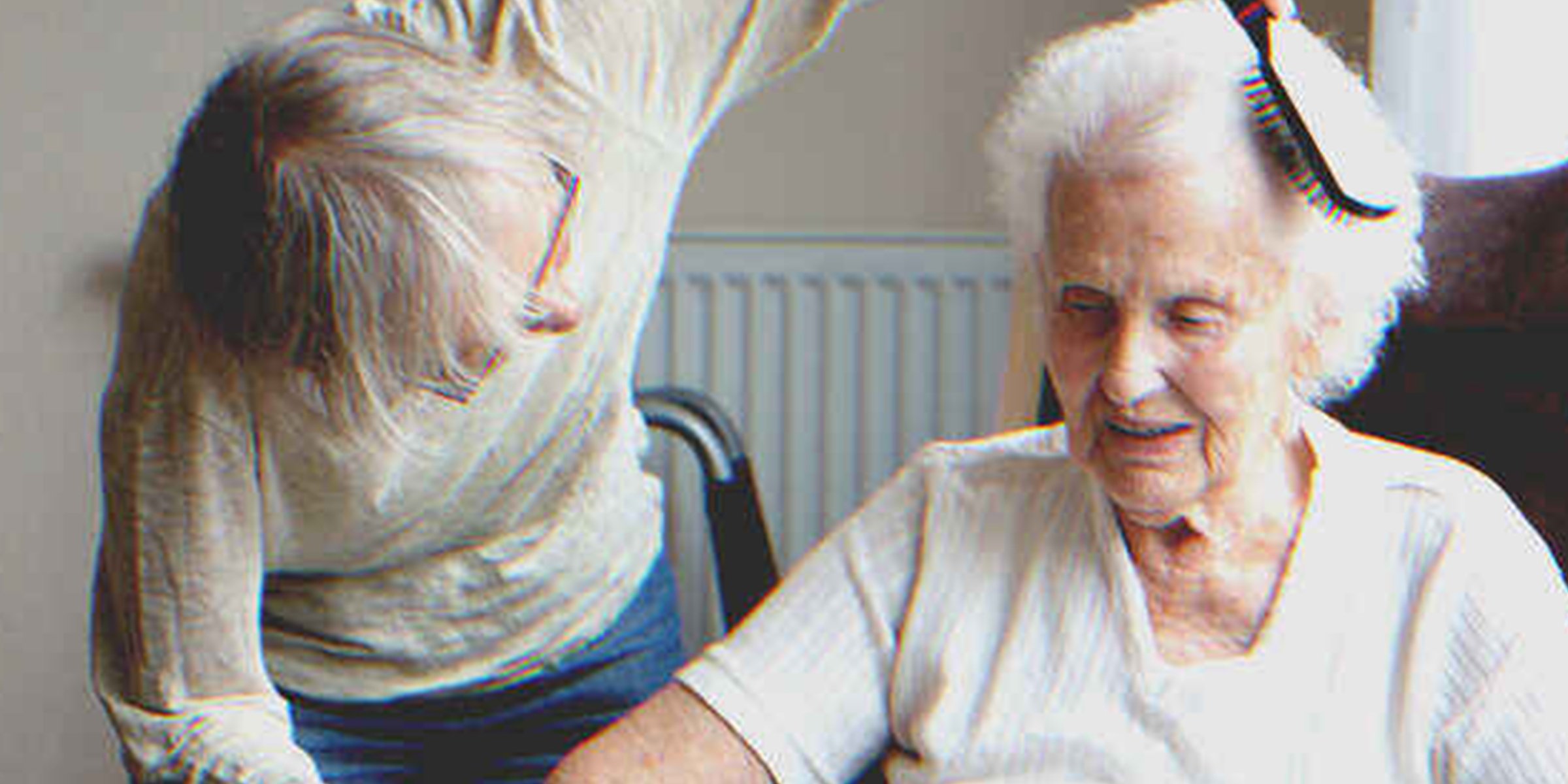 Getty Images
Woman of 65 Is Only One Who Cares about Mother of 90, Learns Her Name Is Left Out of Will– Story of the Day

Reese didn't care about the money, but she cared about why her mother had cut her out of the will. When she confronted her mother, a long web of lies began to unravel.
"Promise me you will take your medication on time."
"I promise."
"And you will call the neighbor for help if you need any."
"Yes, yes."
"And that you won't eat steak for breakfast, lunch, and dinner."
"Alright, alright, I won't. Save all this mom-mode lecturing for your mother, will you, Ree?"
Reese couldn't bring herself to leave. Not with the kitchen renovations of her house halfway through and not with her sweet husband Mac bound to the wheelchair after a fall.
"Go! Your mom needs you more than I do."
Reese held back her tears, kissed the love of her life goodbye, and got into the cab to the airport.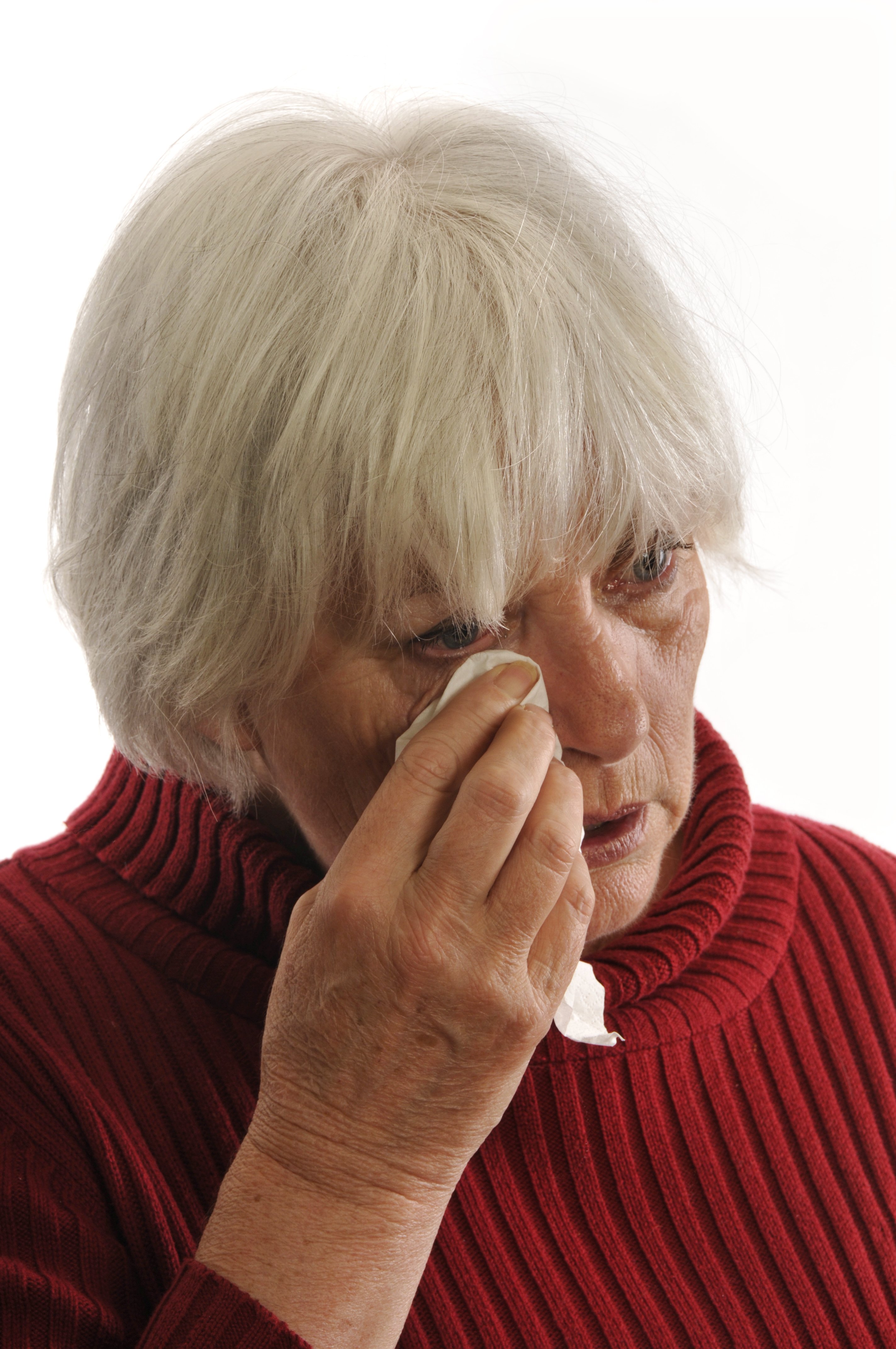 For illustration purposes only. | Source: Getty Images
On the way, she called the most frequently dialed number on her phone in the last week. Roman.
She dialed and redialed a hundred times mindlessly, hoping he would answer his sister's call - knowing he probably wouldn't.
'Had he gone back to his old habits again? Was he avoiding her calls, or was he in trouble?'
Every progressing thought made her heart heavier with worry.
'And more importantly, is Ma okay?'
Reese shuddered as an old thought revisited her. She shouldn't have left mom in Roman's care two years ago.
A delayed flight and a 2-hour-drive later, Reese was finally taking off her heels on the familiar old living room carpet of her childhood home. The house looked smaller and duller, and an air of neglect and gloom was trapped inside the walls.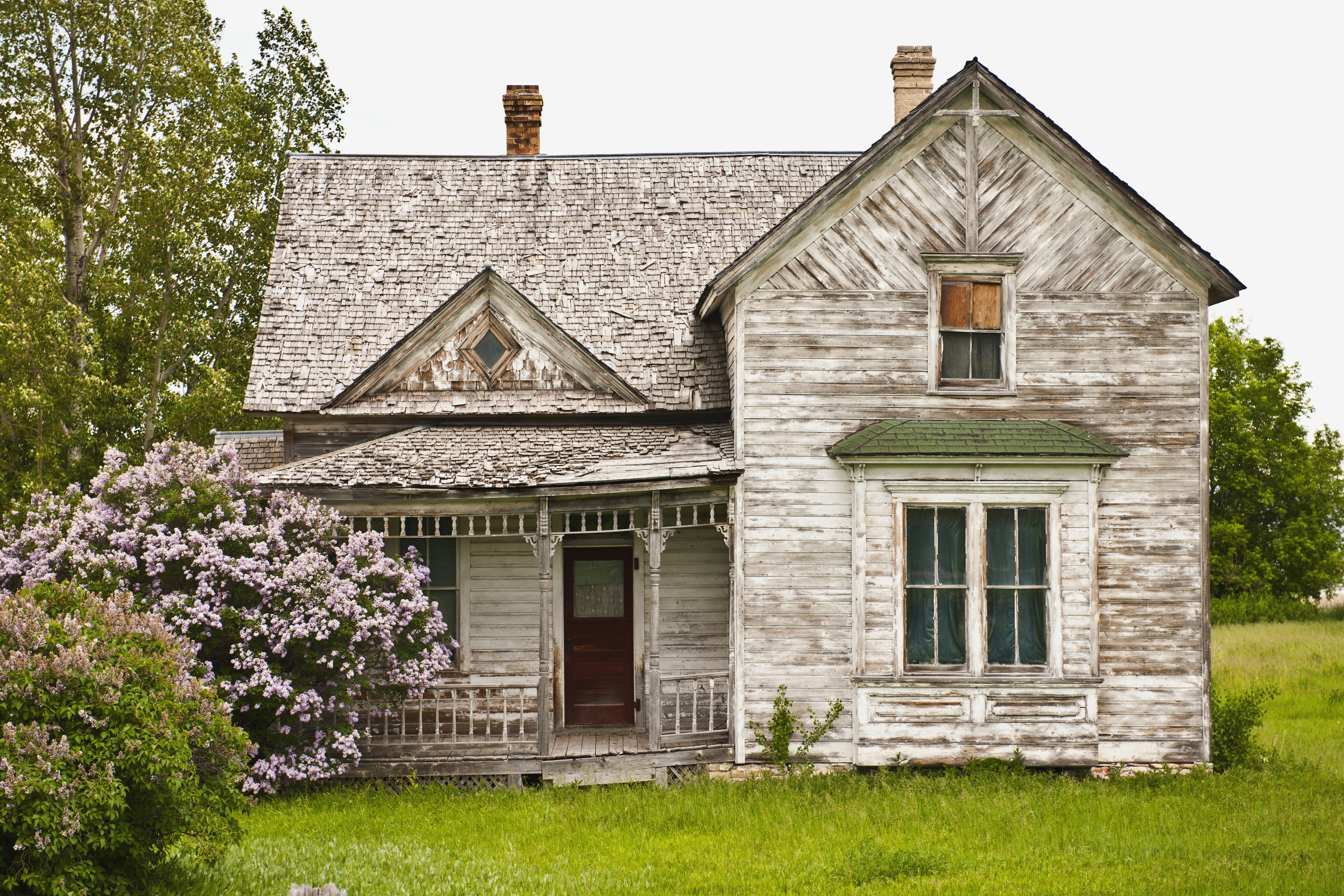 For illustration purposes only. | Source: Getty Images
"Roman, are you here? Ma!" Reese dragged her tired feet around the house as fast as she could.
"Up here!" She heard her mother's voice coming from the attic.
"Ma, I missed you!" Reese forgot that she was a 65-year-old woman herself and hugged her mother like she did when she was a little girl. It was then that she noticed. "Ma, you're burning up! Are you cold?"
Maureen had curled herself in bed, trembling, unable to open her eyes or utter a word.
'Where in God's name is Roman?!'
Reese didn't have time to think about how irresponsible her brother was. Just like she didn't have time to check on her own swollen feet or call her husband. She had an ailing 90-year-old Ma to take care of.
For the entire week that followed, she immersed herself in reviving Maureen's health. Every waking minute, she bought groceries, prepared a hot meal, bathed her mother, cleaned up after her, or tidied up the rooms one messy corner at a time. When she did get a minute to catch her breath, she would lie down on the couch and call her husband.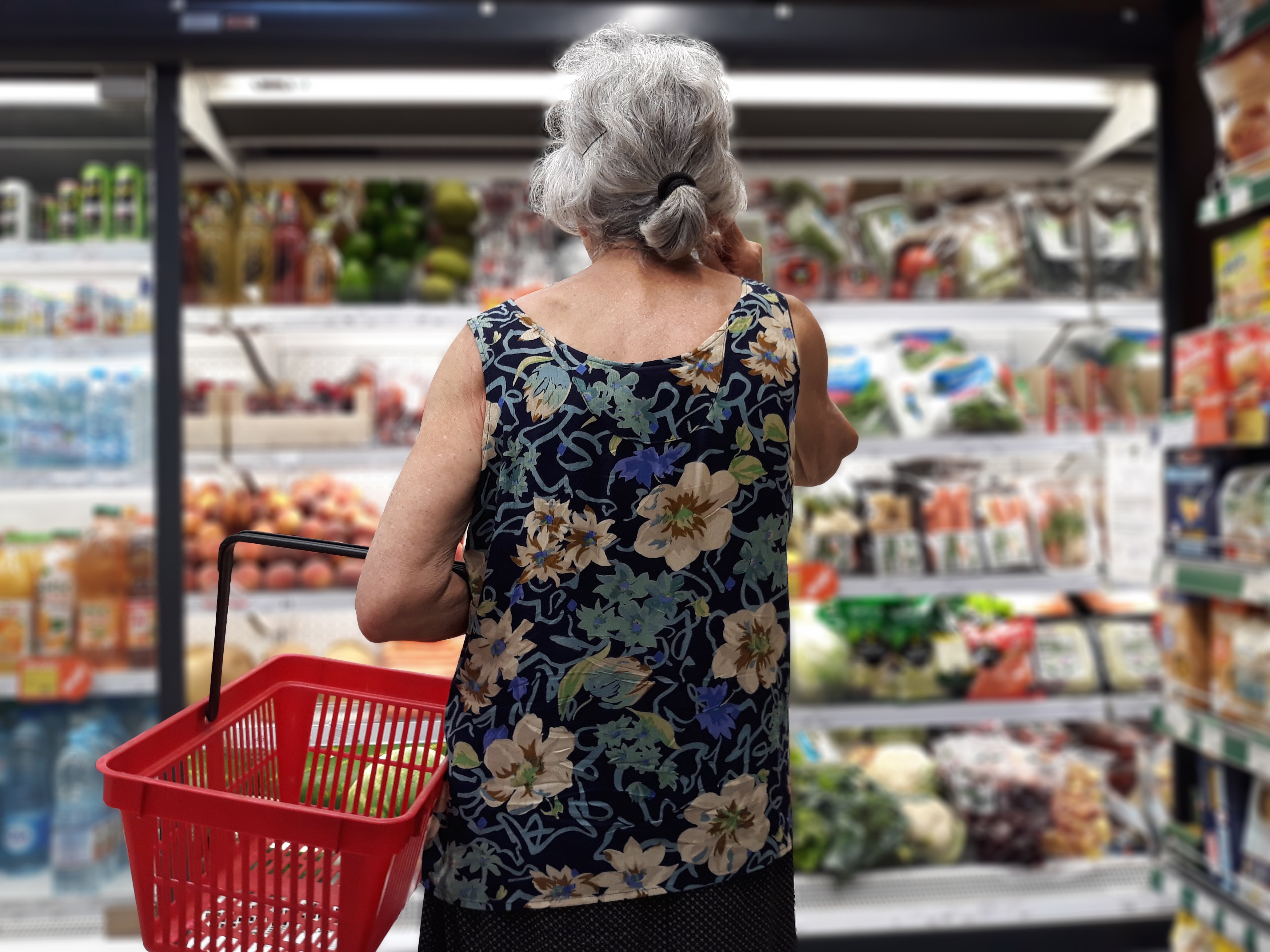 For illustration purposes only. | Source: Getty Images
One such afternoon, Reese almost dozed off when she heard a knock on the door.
"Hello. I'm Mrs. Sullivan's lawyer. I'm here to discuss the final draft of her will."
"Oh, I'm afraid she's asleep. Let me see if—"
"That's alright. Actually, it would be great if you could read through it once. Also, would you simply read it to her once she's awake? Just mark any last changes she wants to make. I'll come by again tomorrow."
The lawyer left in a hurry, but not without reminding Reese, "Please, it is important that YOU read the will in detail."
Reese put on her reading glasses and traced her finger along the document, line after line. That's when she saw it.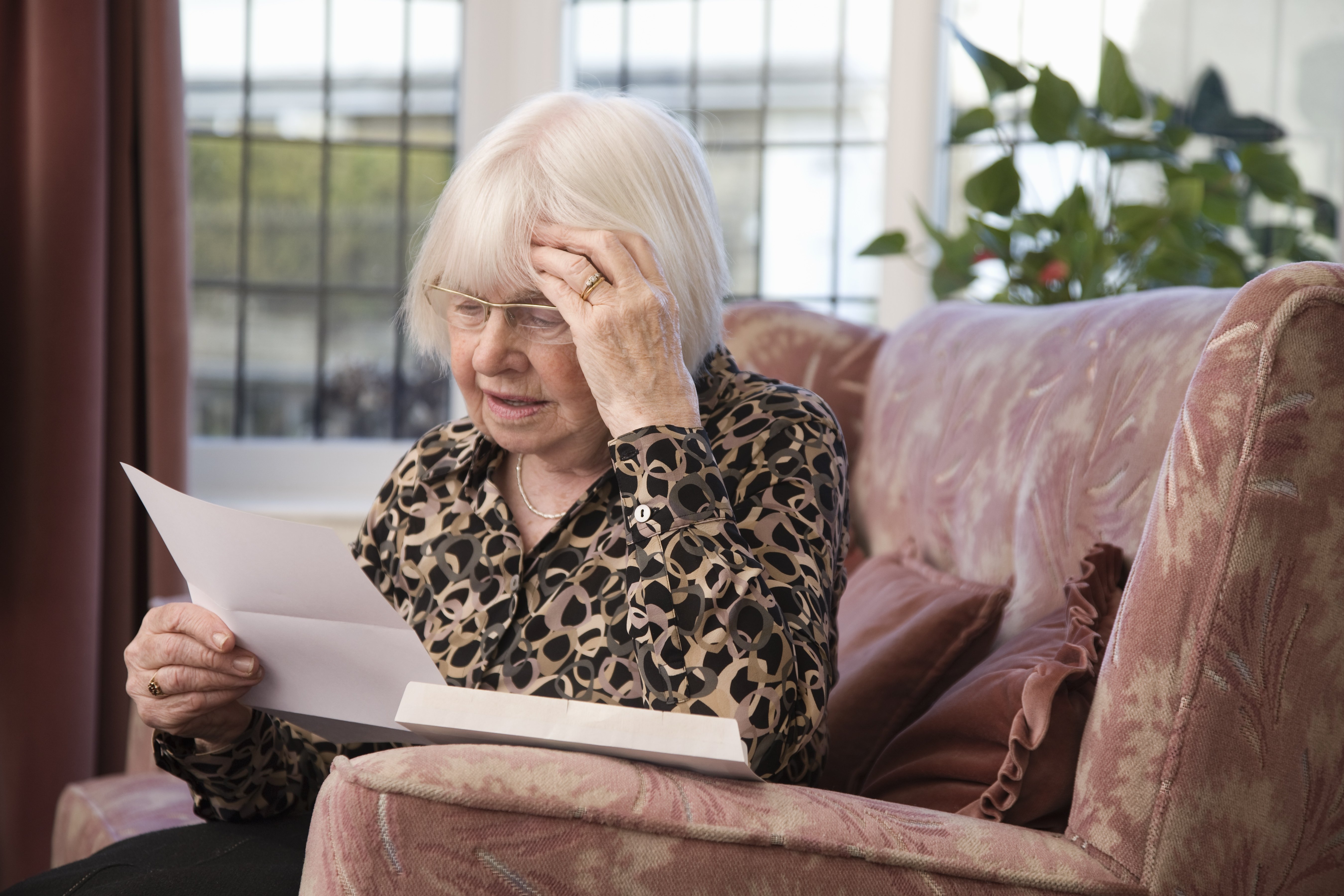 For illustration purposes only. | Source: Getty Images
Ma had left her entirely out of the will. There was no inheritance, no final letter of love or closure. Everything was to be given to Roman. The son who had shrugged away responsibility.
Sometimes, telling the truth is the kind thing to do.
That evening, Reese sat with her mother in the garden, combing her hair.
"Your lawyer was here. He asked me to review the will you asked him to draft."
"Ah! And what did you think of it?" Maureen sounded energetic as she snapped back sarcastically.
Reese was taken aback by her mother's coldness. Had she done something that unknowingly hurt her mother?
"You know I don't care about the money. But I want to know why you felt like cutting me out completely."
"Oh, I think money is the only thing you DO care about. Why else have you suddenly shown up now, after two years of abandoning your brother and me?"
"Abandoning you? I don't understand…"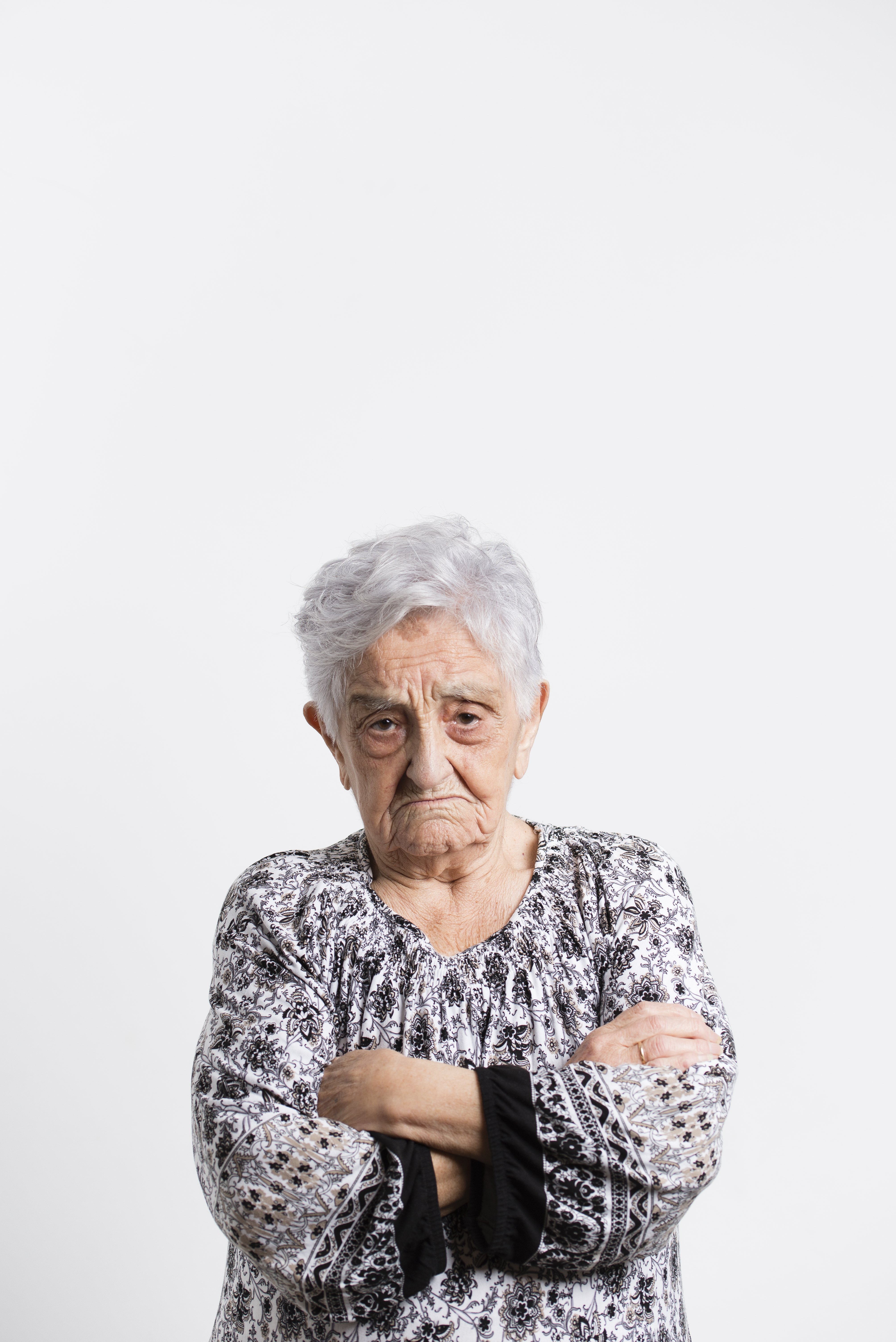 For illustration purposes only. | Source: Getty Images
"You just dumped me onto your brother's shoulders and left, didn't you? Since then, he's had to take up multiple jobs to make ends meet.
"He had not only managed to pay the bills, but he had also saved up enough to buy a car. But he could not pay the installments thanks to the increasing medical bills, and the vehicle was taken away.
"He sacrificed so much of his time taking care of me when he should have been enjoying his life and focusing on building his dream business.
"And you? What have you sacrificed in the last two years?
"Apart from talking to Roman once in three months, have you sent him a single penny in the last two years?"
Before saying another word, Reese quietly went in, brought a fresh pot of coffee, and sat down before her mother, holding her hand.
As Reese revealed the truth with as much gentleness and kindness as possible, Maureen's heart went from confusion to disbelief, to regret, and finally to shame.
How could she be so blind? How did she not see Roman lying to her this whole time? Why did she ignore the signs?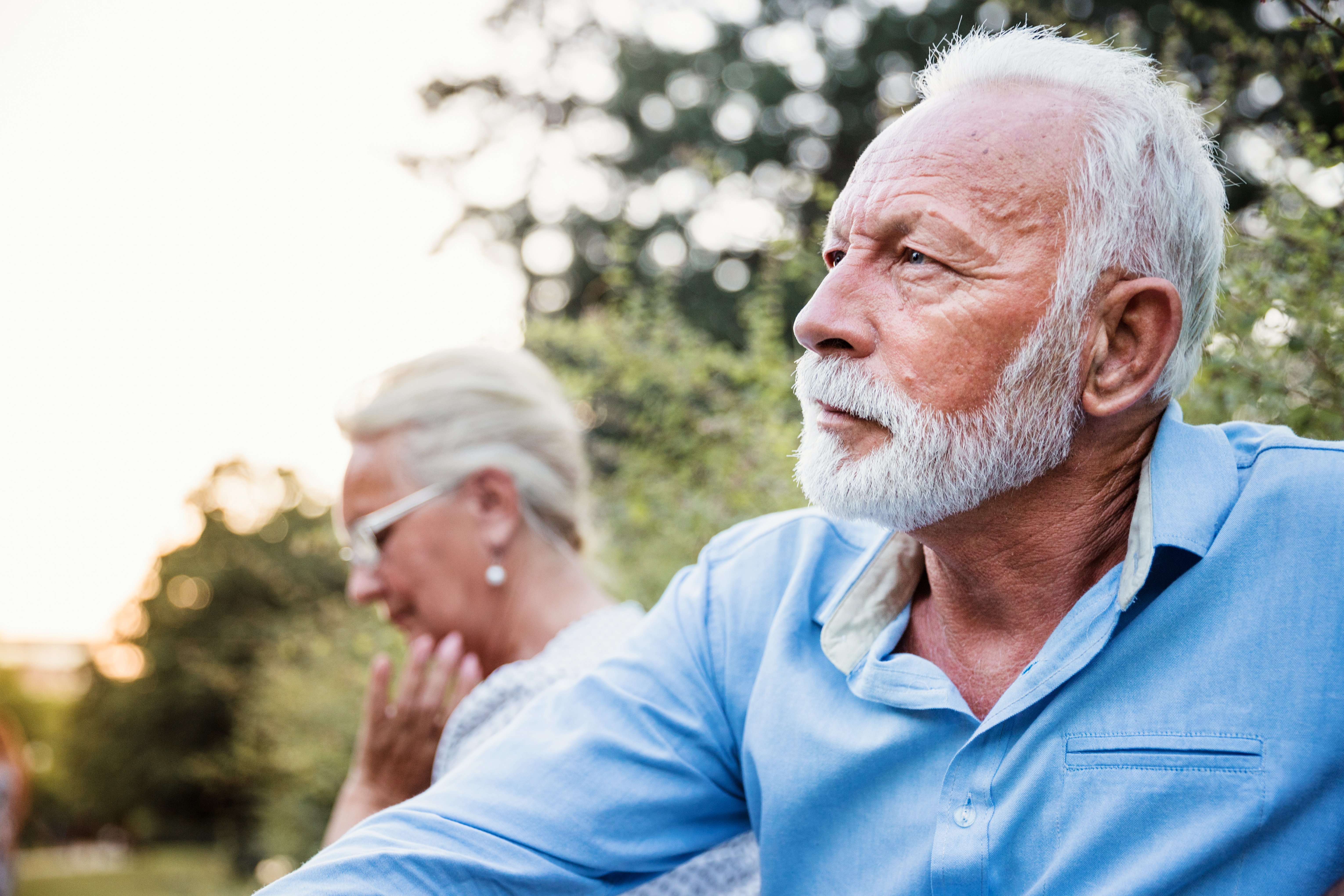 For illustration purposes only. | Source: Getty Images
She knew something was off when he said he was working two jobs and still found the time to bring his friends home for drinks every other night.
She ignored the phone calls where she overheard him saying he had lost money again. She should have trusted her instinct that he was gambling again. Especially when the car he bought had been taken away by a bunch of shady-looking men because of a 'misunderstanding.
Of course, Reese had sent the money for my treatment and care. Of course, it was her money Roman was wasting away. And, of course, she asked for her when she called Roman every week.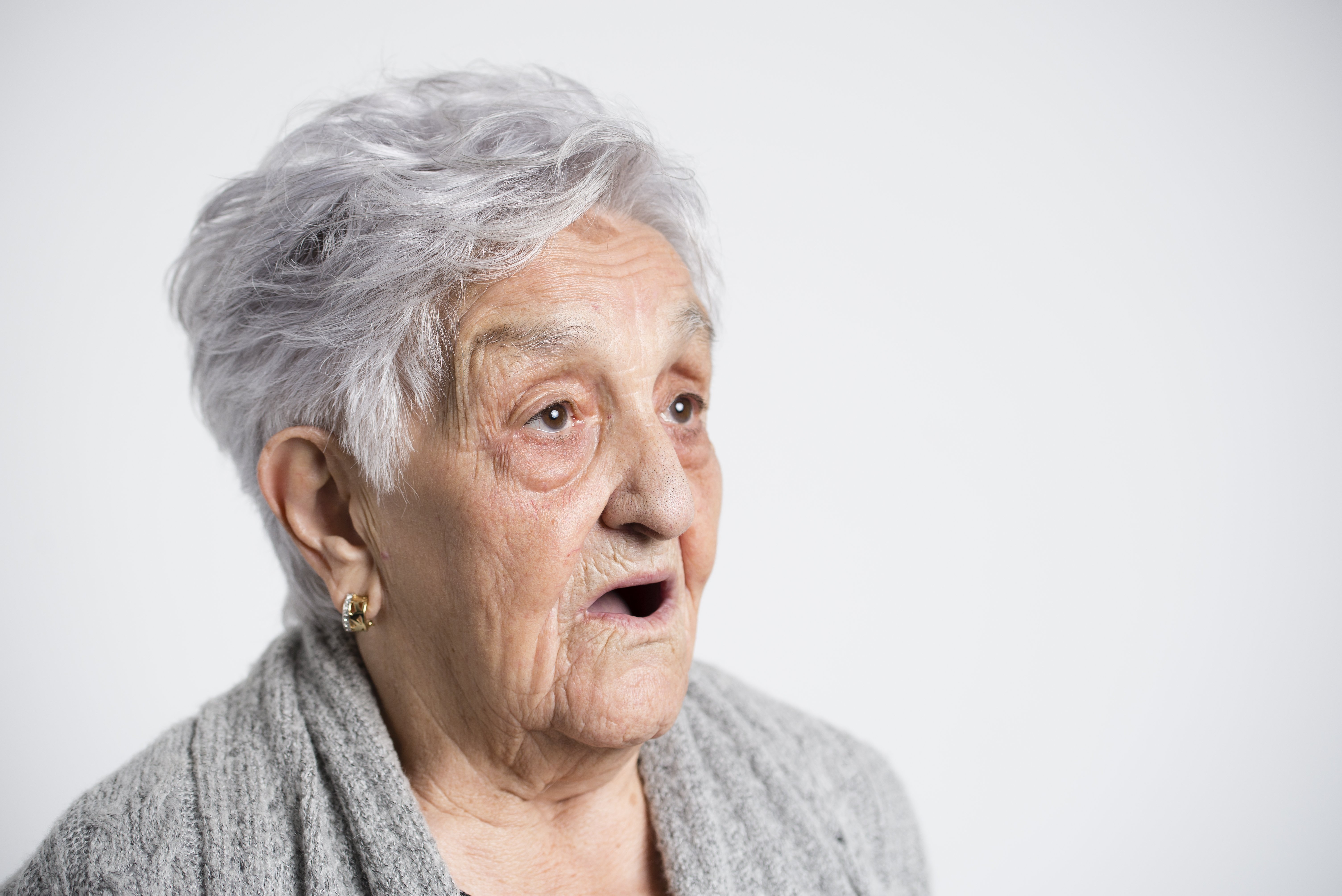 For illustration purposes only. | Source: Getty Images
Later that night, Maureen lay in bed, curled up in tears, releasing the unjust hatred she had let into her heart.
Meanwhile, Reese stepped out for a walk in the old neighborhood. As she walked alone, holding herself together, feeling the painful stab of her brother's betrayal, another old thought revisited her.
"Papa! I miss you!" Reese looked up at the starless night sky and cried. She knew things would have been different if he were alive.
And even though he wasn't, Reese knew he was watching out for her from up there.
Suddenly, she bumped into a group of middle-aged men stumbling along the pavement, reeking alcohol, speaking in slurry words.
"Reese?! What are you doing here?" One of the men looked shocked as he recognized her.
"Hi, Roman. I'm here to save my mother from the greatest lie she's been living."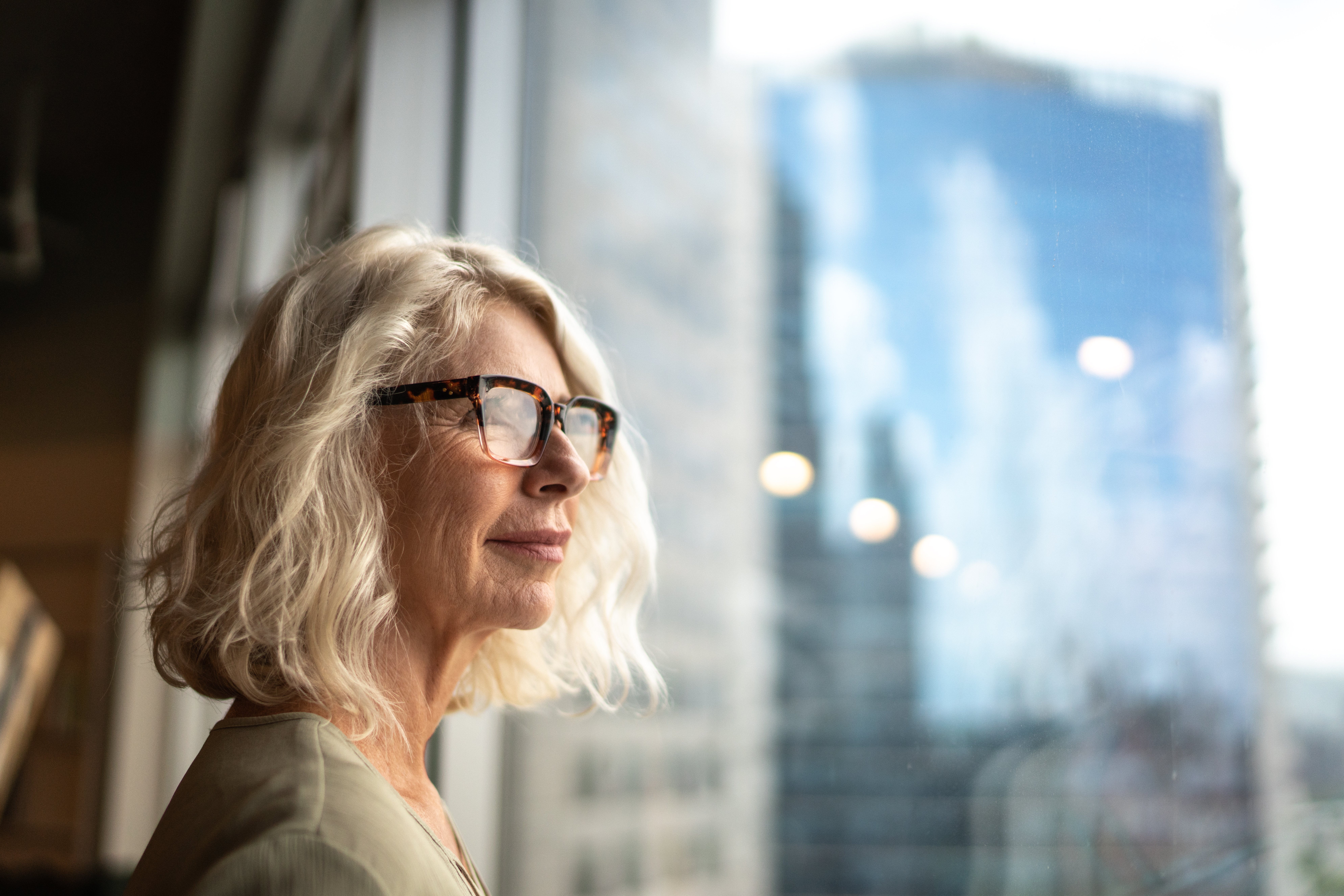 For illustration purposes only. | Source: Getty Images
It was surprisingly easy to walk away from the man she once loved like her own child.
What can we learn from this story?
Don't be quick to judge. Maureen assumed her daughter's selfishness before hearing her side of the story.
Sometimes, telling the truth is the kind thing to do. Reese had to make the tough choice of breaking her mother's bubble, but she knew she had to do it. Or else, Maureen would have never known how she had been betrayed.
Share this story with your friends. It might brighten their day and inspire them.
If you enjoyed this story, you might like this one about an old woman who alienated her children for eight years and then tried to win them back.
This piece is inspired by stories from the everyday lives of our readers and written by a professional writer. Any resemblance to actual names or locations is purely coincidental. All images are for illustration purposes only. Share your story with us; maybe it will change someone's life. If you would like to share your story, please send it to info@amomama.com.
Subscribe if you like this story and want to receive our top stories!