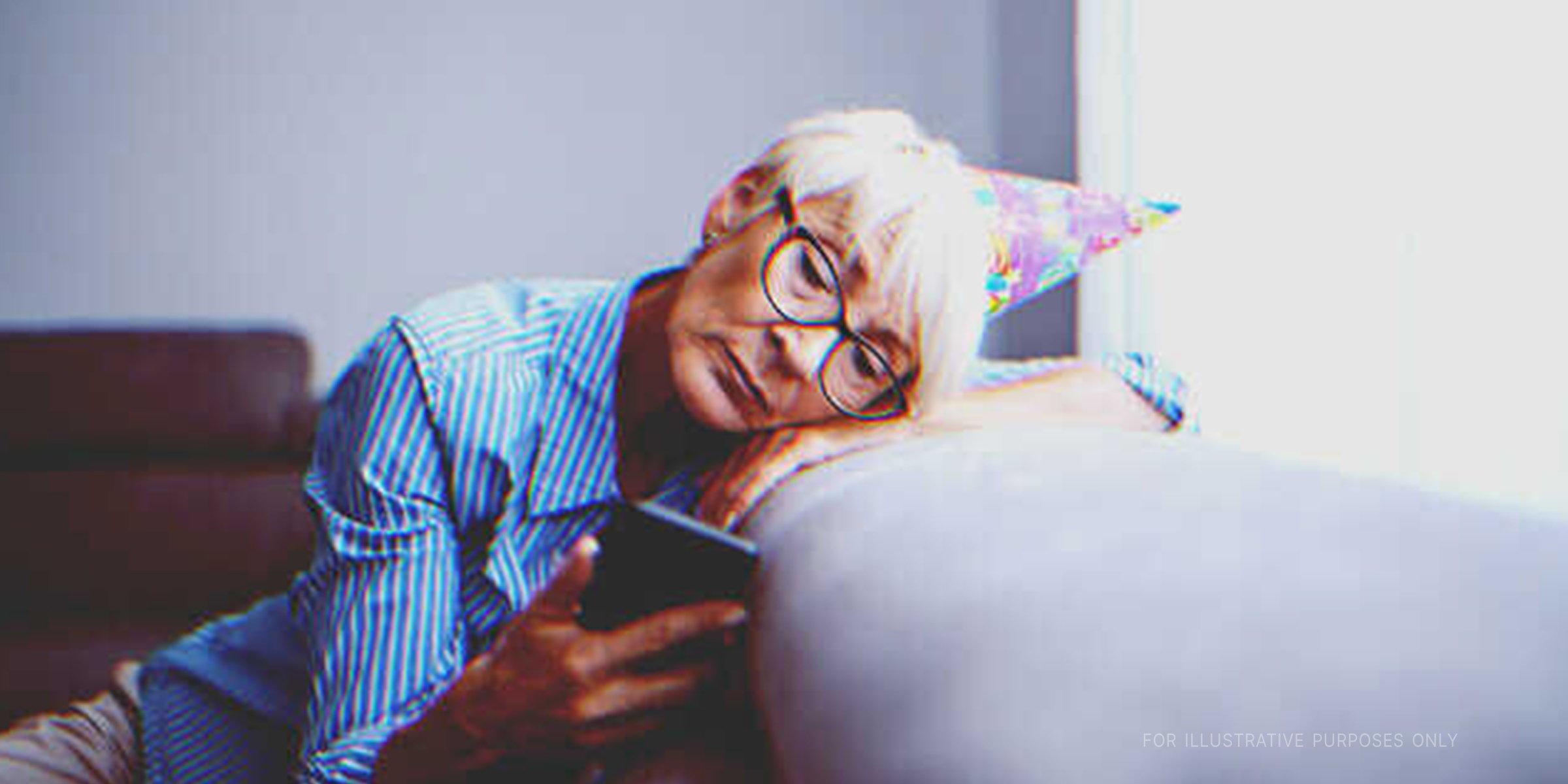 Shutterstock
Woman Receives Birthday Greetings from Everyone except Her 3 Kids Who Haven't Visited in 7 Years – Story of the Day

A single mother celebrating her 50th birthday desperately waited for her three kids to show up to greet her despite knowing they had never visited her for years.
Heavy showers streaked the evening traffic as Nora stood by the window in her high-rise office building, lost in deep thought. It was her 50th birthday, and her joy was reduced to tears.
"Will they come at least this time?" she wondered, warm tears rolling down her cheeks. "I am so ashamed to call myself their mother. Will they give me a chance to set things straight? How could I have been so cruel to them?"
Nora hurried home in her expensive car to get started with her birthday bash. She was stuck in traffic and found time to recall one heedless decision she took 20 years ago that made her kids not want to see her again...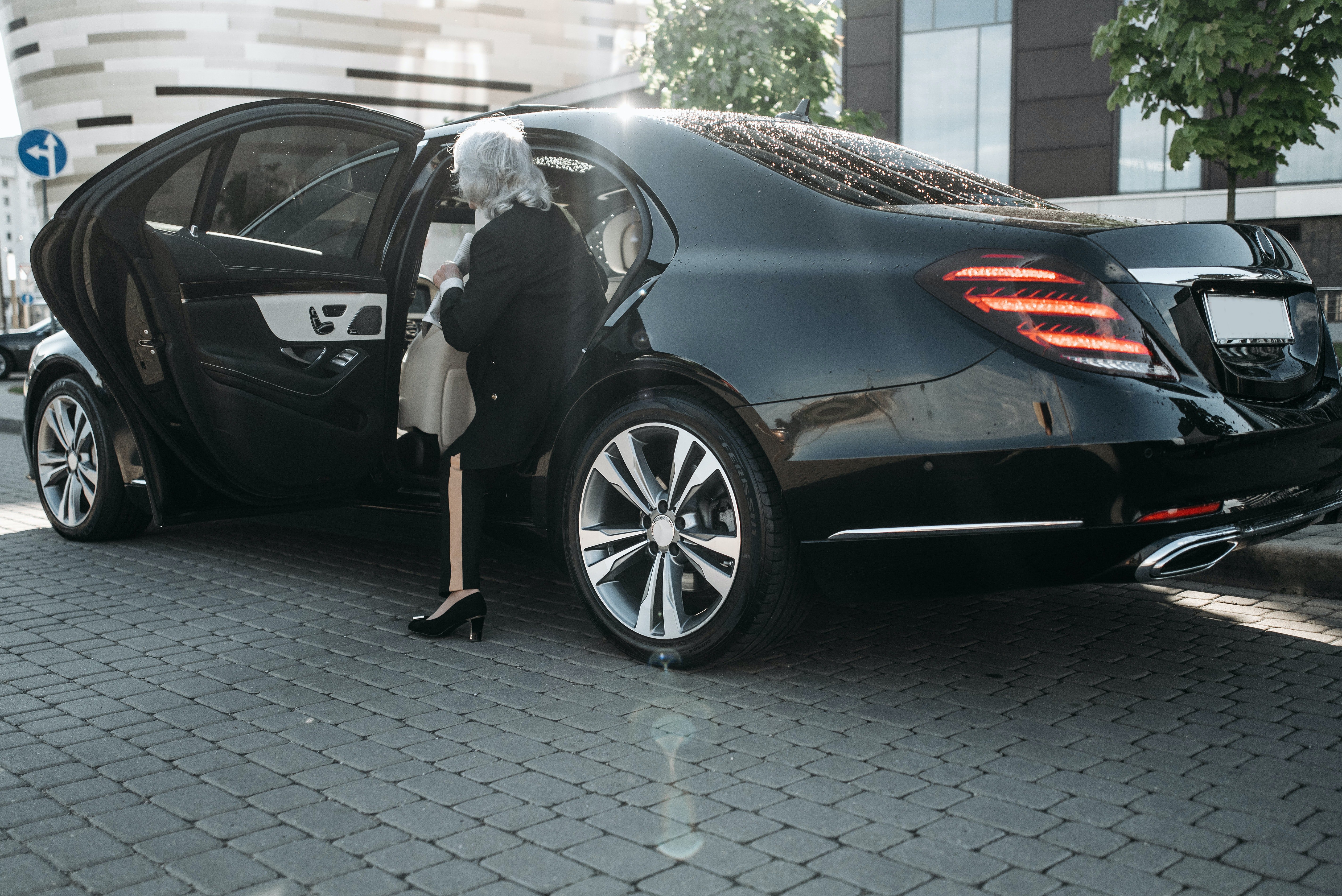 For illustration purposes only | Source: Pexels
The single mother's journey to establishing her now successful business empire started 20 years ago. Nora was raised by her single mother, Dorothy, and had always wanted to set a milestone for women with a dream to achieve big.
"But Nora, you should've thought well before planning for babies. You lost your husband last month. And now, you're telling me that you don't want to keep these babies," Dorothy argued when Nora revealed her scan reports indicating she was three months pregnant with triplets. "They're all you've got of Dave's memory."
"Her eyes were fixed on the main door, eager to see her boys...She cut her birthday cake but her sons never showed up to greet her."
Nora had married Dave two years earlier, and they planned to start a business together. But after Dave's untimely passing in an accident, she was left to choose between her career and parenting.
Without weighing the consequences, she chose her career and decided to leave her babies with her mother after they were born.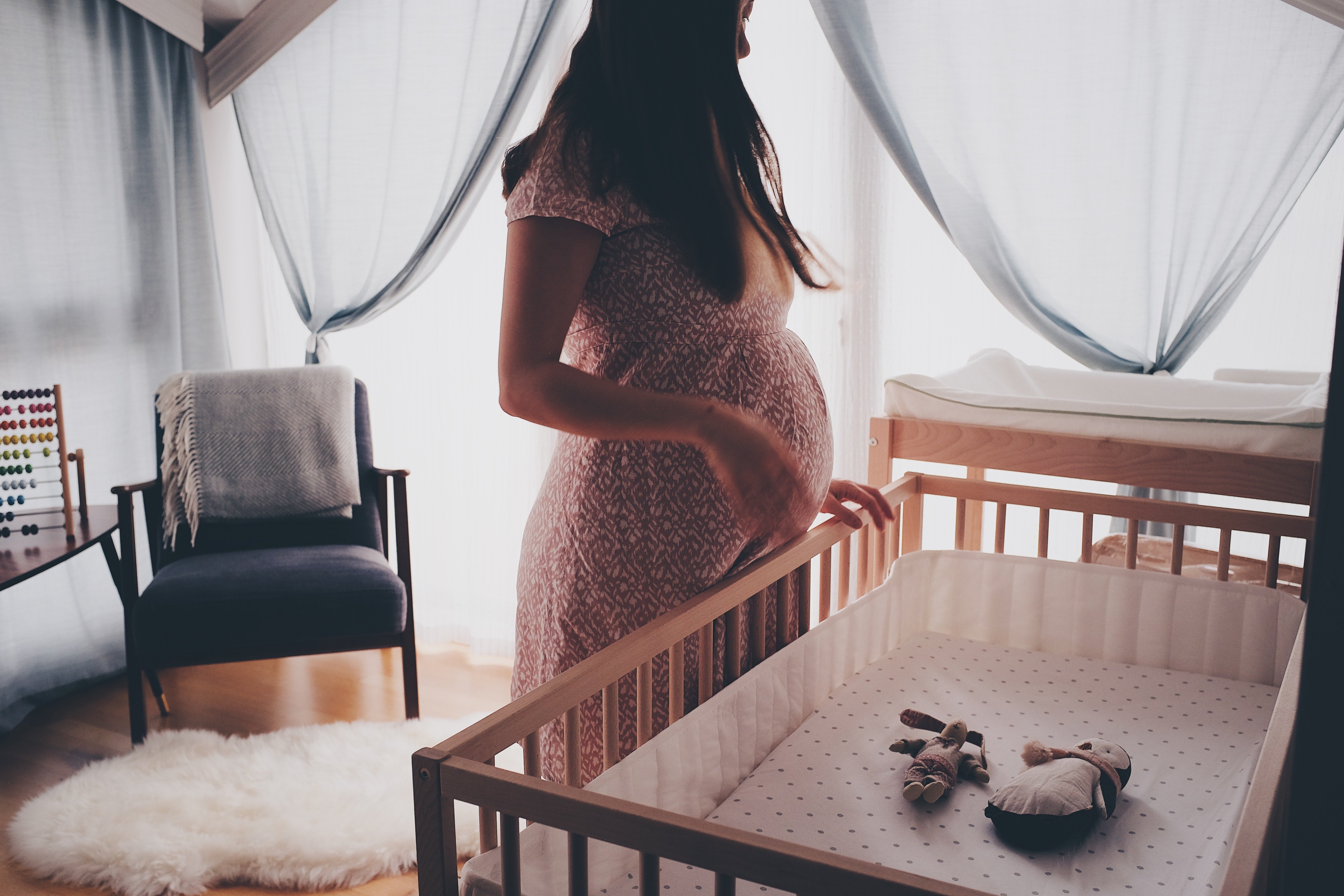 For illustration purposes only | Source: Unsplash
Nora carried the pregnancy to term and delivered three beautiful baby boys. She stayed with them for the first three months but decided to chase her ambitions after that.
"I'm so sorry, mom. I'll visit whenever I get the time. I have a meeting with a client, and he's funding my start-up."
Nora did not even stop to look at her children or kiss them goodbye. She decided not to let emotions drive her astray from her path and devoted herself to her career.
Nora's three sons, George, John, and Jacob, grew up under the care and custody of their grandma. When they turned 10 and were curious to know why their mother never visited them often, Dorothy felt the urge to reveal the truth to them.
"She worships her career more than her family," she disclosed. "She sends us money and pays fully for your education. But she never really has the time for us. Only time will tell if she will realize the importance of family."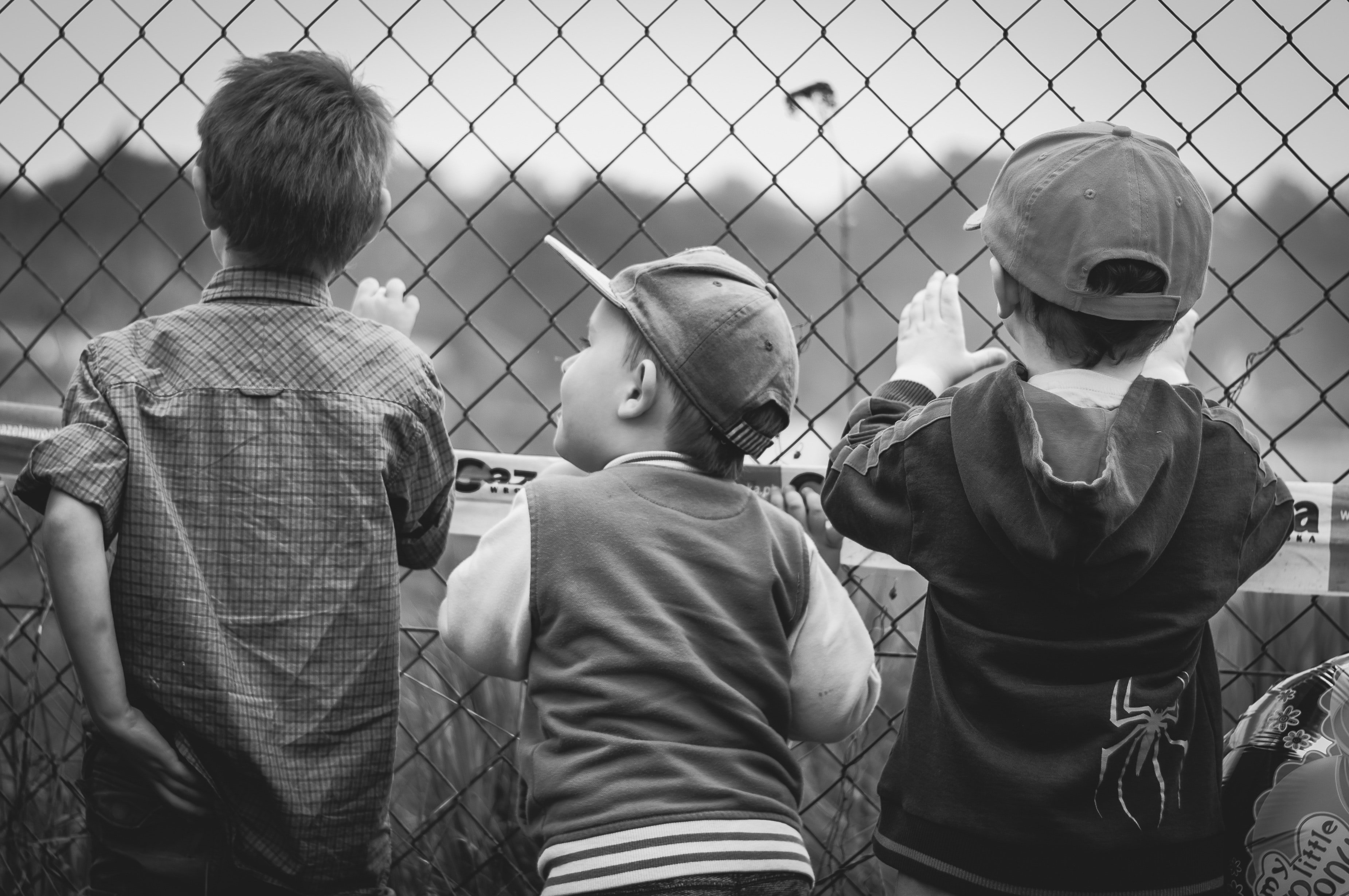 For illustration purposes only | Source: Pexels
As time passed, Dorothy's health began to deteriorate. Still, she did her best to care for her grandsons, who had turned 13 by then.
While so much changed in their lives over the years, the boys' bitterness towards their mom just grew. The scars she left behind in their hearts remained fresh and hollow.
They were furious with her for abandoning them and decided to keep their distance no matter what happened. They even refused to look at Nora when she dropped by to pay her last respects to Dorothy.
"Why is she here? Did she finally make up her mind to see granny in her casket? Like this? It's a misfortune she's our mother," mumbled John.
"Yeah, I'm not talking to her. George, what about you?" asked Jacob.
"Me neither," George replied as the three of them bowed their heads, refusing to look at their mother, who was approaching them to offer her condolences.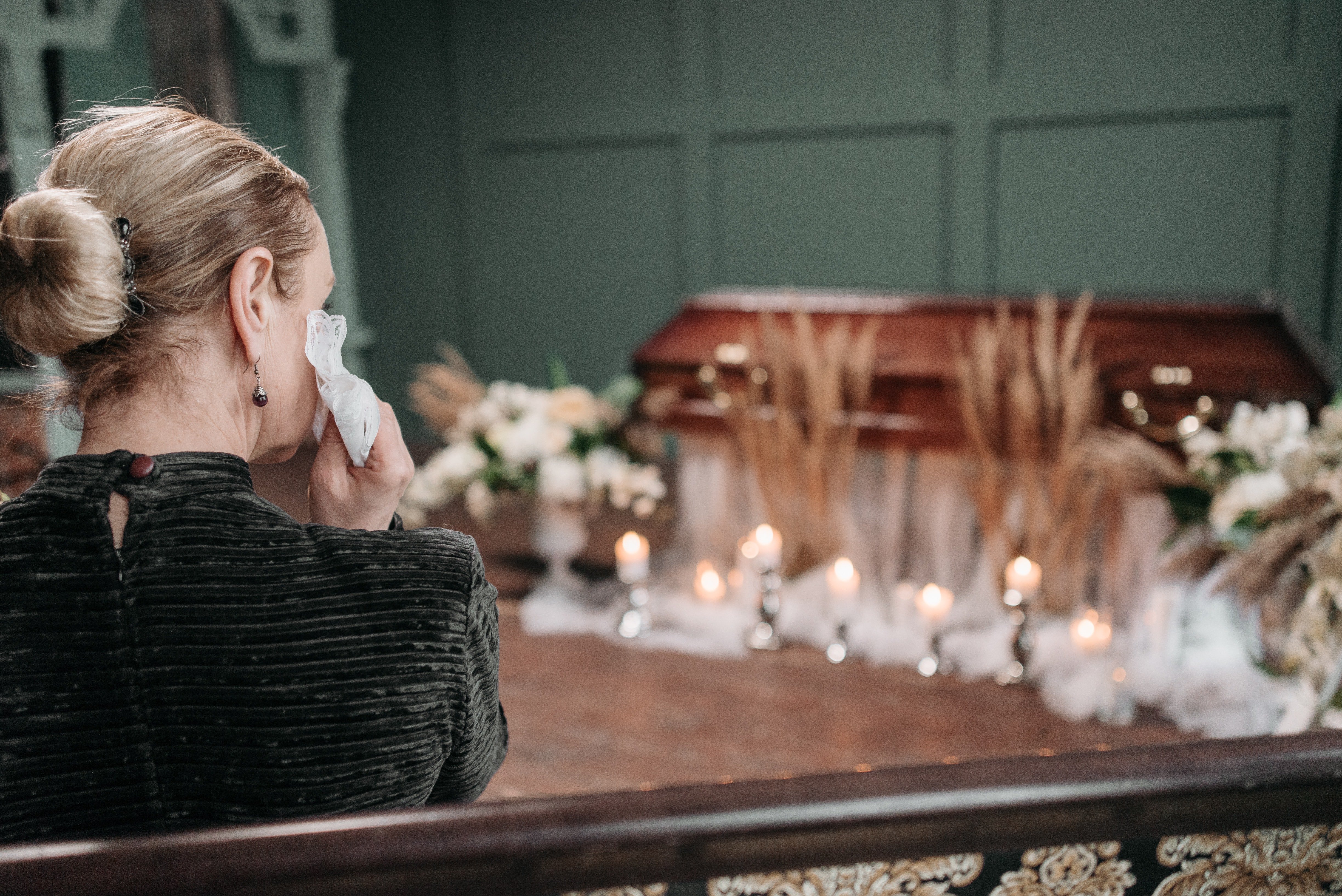 For illustration purposes only | Source: Pexels
"Sons, I am so sorry that this happened to your grandma, and I also want to say that I...."
The boys ignored her and left with their caretaker, who Dorothy had hired until they turned 18. Nora could very well sense their hatred for her but could do nothing.
Nora regretted abandoning them and thought she still stood a chance to win back their trust. But she failed to convince them.
For seven years, her sons refused to visit her and avoided her. Finally, Nora devised a plan to reconcile with them and thought it would work.
"I'll invite them for my birthday. I'm sure they will get over what I did and forgive me. I'll throw a lavish party and introduce them as MY SONS to all my rich guests. My boys will surely be happy and forgive me. They are 20 now and will understand me better."
Nora blindly trusted her instincts and sent a birthday invite to her sons, praying hard they would come to greet her.
She snapped to her senses after hearing several cars honking behind her. She drove past the evening traffic to get ready for her birthday party, hoping her children would show up.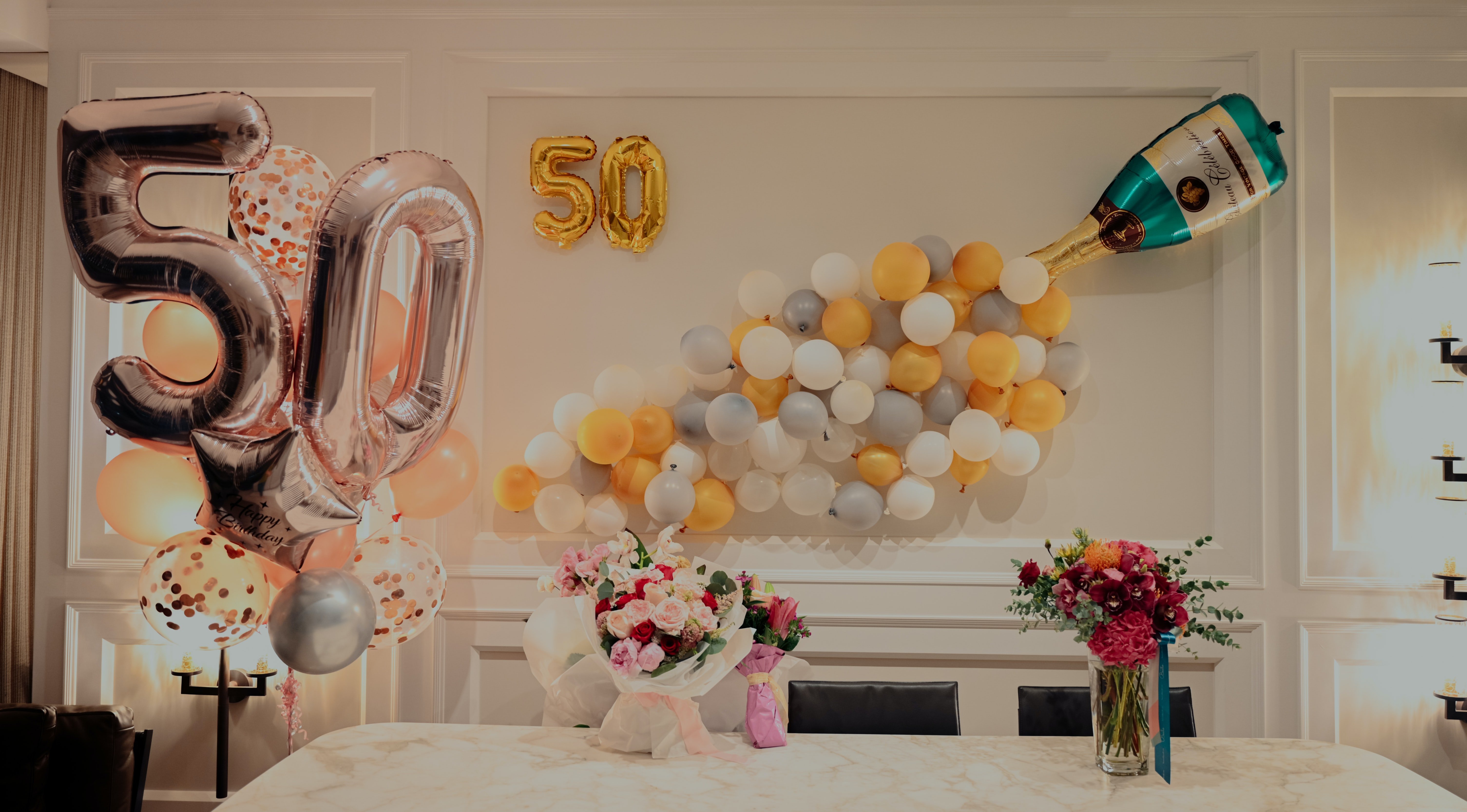 For illustration purposes only | Source: Unsplash
"Wishing you the biggest slice of joy today," greeted a guest.
"Many more happy returns of the day," said another.
Nora bluntly smiled as guests showered her with gifts and greetings. But her eyes were fixed on the main door, eager to see her boys.
With a heavy heart, she cut her birthday cake, and the party was full-on, with Nora silently weeping inside. Her sons never showed up.
When her guests left, Nora locked herself away in silence. She sank in despair, realizing she had lost her most valuable relationship in her race for wealth and fame.
At this point, Nora again took another life-changing decision that added a new dimension to her life.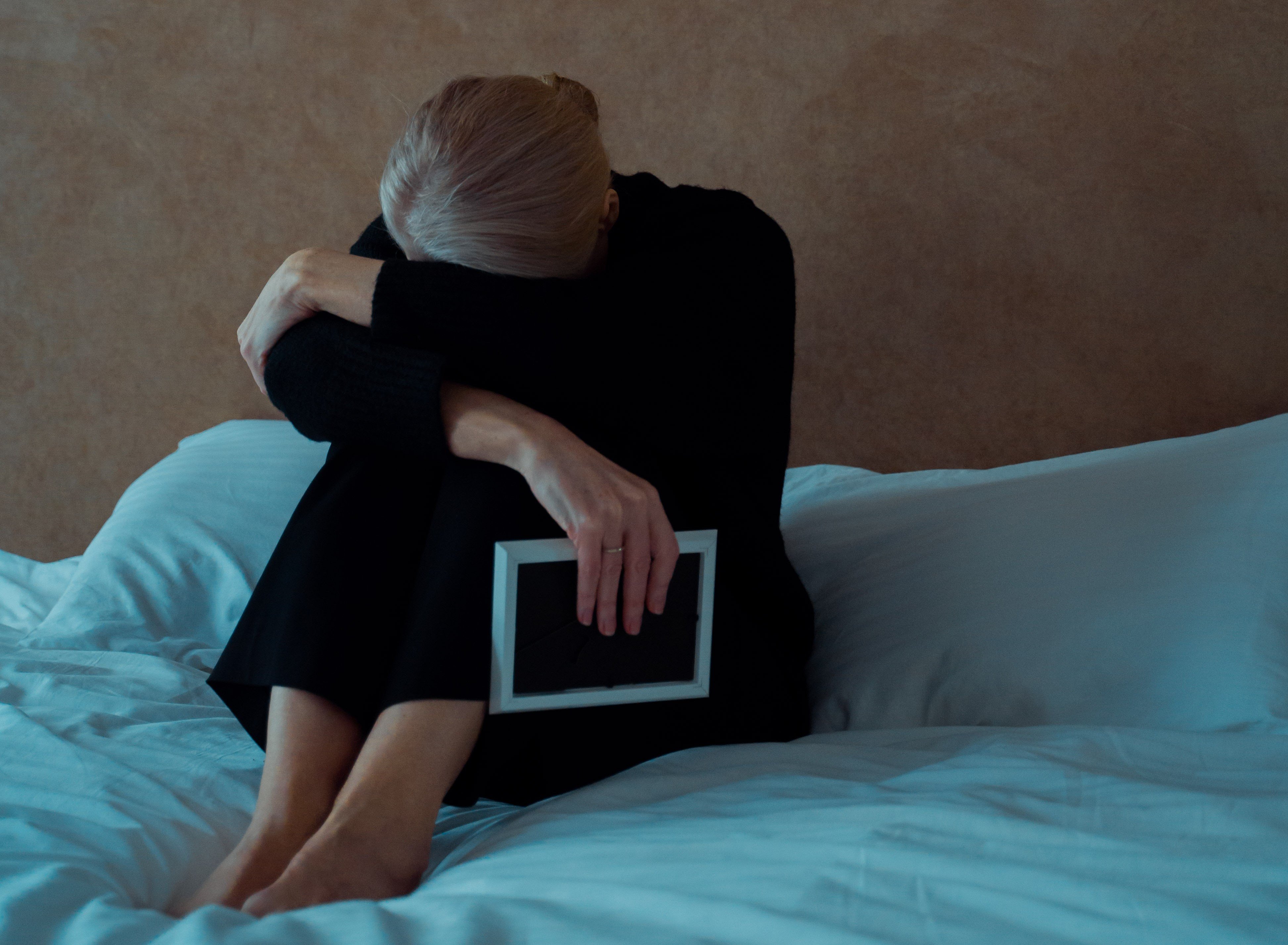 For illustration purposes only | Source: Pexels
She sold her company and used the proceeds to help children in foster homes seek a better life. She climbed down the ladder of riches and started living a humble life to uplift the lives of kids abandoned by their parents.
Nora gave up trying to reconcile with her children because she felt their anger was justified. Her devotion to her mission amassed widespread popularity and pushed her to the limelight.
"We are glad to have you on our show, Mrs. Parker," said the host in an interview telecast on TV. "Please tell us, what motivated you to give up your rich life for those needy kids?"
"My children, who I abandoned 20 years ago..."
"Interesting! Can you please shed more light to your story, Mrs. Parker?"
Nora's eyes welled up with tears. For the first time in years, she decided to break open the truth to the world about her kids.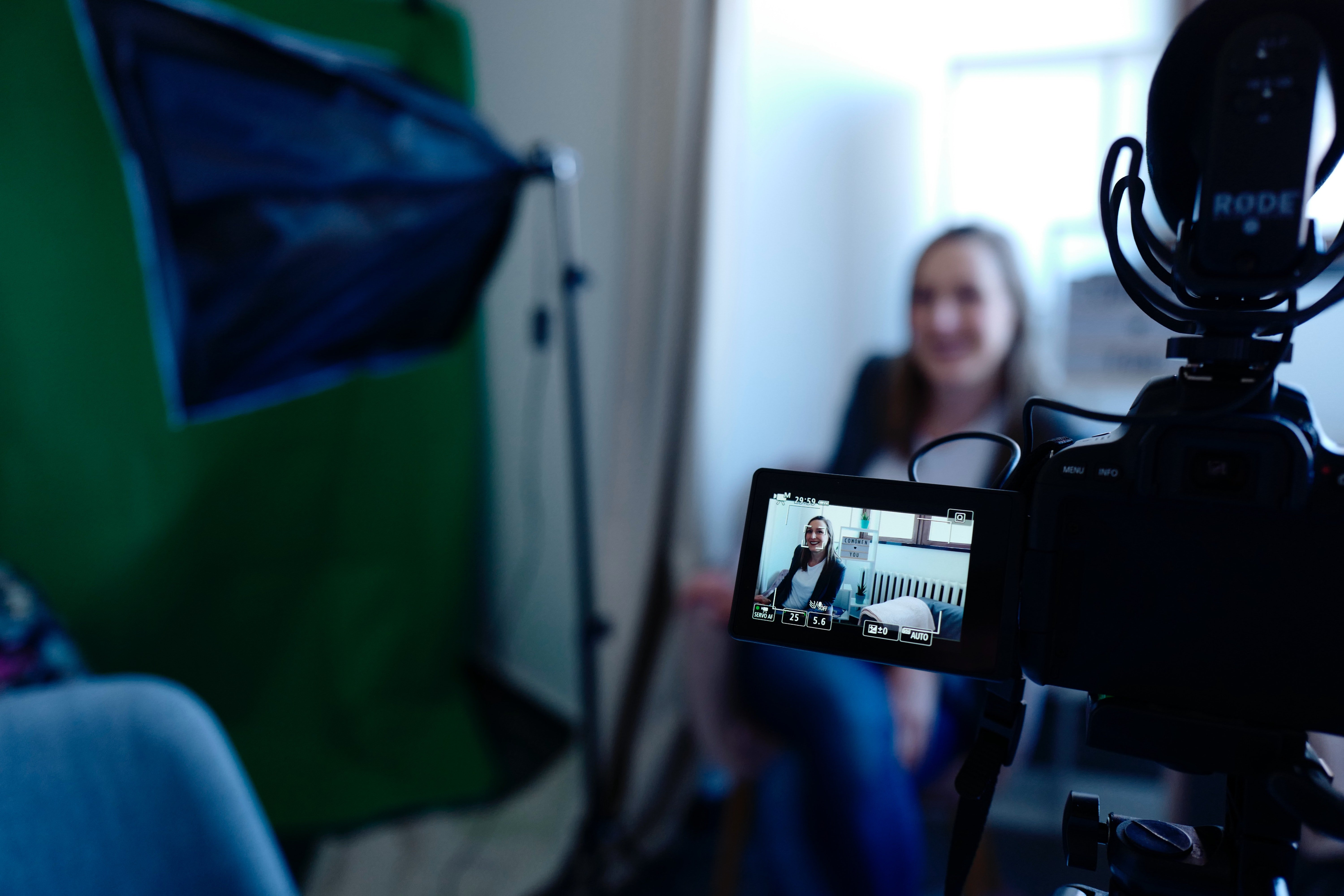 For illustration purposes only | Source: Pexels
"I wanted to be a successful businesswoman. I achieved more than I dreamed of, but it came with a hefty price...my motherhood. I abandoned my kids and was never there for them. I thought giving them money and buying them expensive gifts would be enough to be a part of their lives. But I realized that nothing can buy genuine love."
George, John, and Jacob had been watching the interview, and witnessing their mom express her regrets on live TV melted their hearts.
"I know I don't deserve a second chance, but I wish I could go back in time and stop myself from making that mistake. Even if my kids hate me, I love them. I always do and always will."
Two days later, Nora, who was celebrating her 51st b'day, heard the doorbell ring. She had not invited anybody and had decided to spend her day in silence. As she opened the door, her sadness faded, and joy filled her heart. Her three boys were on her doorstep.
"Happy birthday, mom! Won't you let us in?!" they chorused, each holding gifts, greetings, and flowers.
Nora could not believe her eyes. Tears of joy streamed down her face as she hugged her sons, feeling their warm love for the first time in years!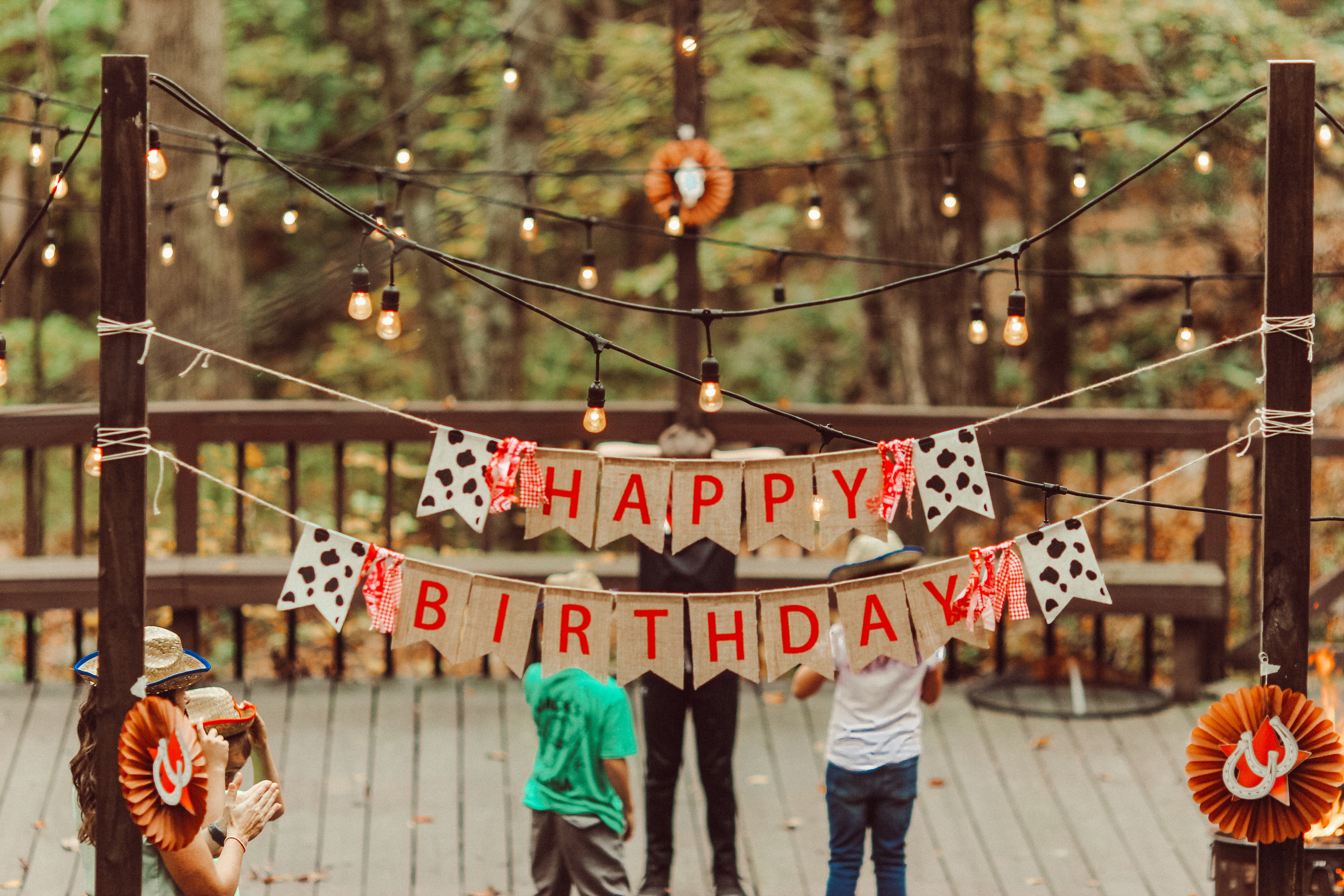 For illustration purposes only | Source: Unsplash
What can we learn from this story?
Think twice before you make a decision. It could have a life-changing impact on you. In her race to become a successful businesswoman, Nora chose her career over her kids. But years later, it was too late when she regretted her mistake. Her sons refused to accommodate her in their lives and hated her for abandoning them.
Forgive and offer a second chance if you think they deserve it. Although the sons were angry with Nora, they decided to give her a second chance after watching her interview on TV. They forgave her and reconciled with her, leaving behind their past scars to rest.
A single father who struggled to raise his triplets experienced a tear-jerking jolt one day when someone arrived at his doorstep and revealed the kids were not his. Click here to read the full story.
This piece is inspired by stories from the everyday lives of our readers and written by a professional writer. Any resemblance to actual names or locations is purely coincidental. All images are for illustration purposes only. Share your story with us; maybe it will change someone's life. If you would like to share your story, please send it to info@amomama.com.
Subscribe if you like this story and want to receive our top stories!