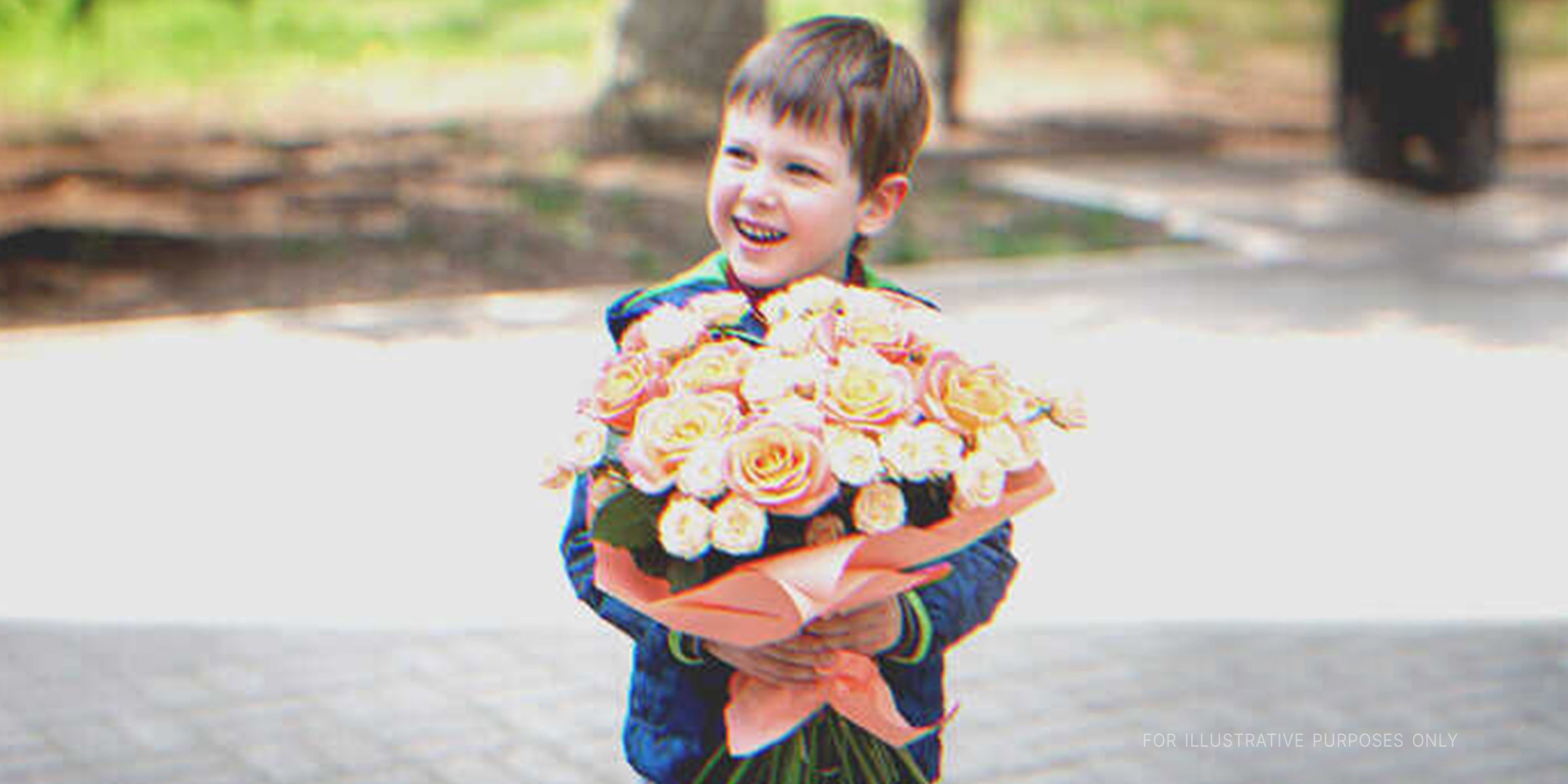 Shutterstock
Boy Spends Last Money to Buy Flowers for Childless Teacher on Mother's Day, Later Becomes Her Son — Story of the Day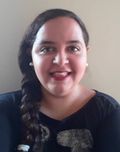 When Simon learned that his teacher, Ms. Jenkins, didn't get anything for Mother's Day, he ran home, broke his piggy bank, and bought a lovely bouquet to bring the next day. Ms. Jenkins became a dear person to his family and was there for them when something awful happened later.
"My mommy was so happy!"
"My mom cried!"
"My mom put my postcard on the fridge!"
For illustration purposes only | Source: Pexels
Simon heard all his 8-year-old classmates talking about Mother's Day. His teacher, Ms. Jenkins, instructed them to make pretty postcards with a lovely message for their mothers, and now it was Monday, and everyone in the class was talking about giving their gifts to their moms.
His mother looked at him with a soulful expression, but he didn't see the moisture in her eyes. "That's a lovely thought, son," she stated.
His own mom, Miriam, was so thankful for her postcard. "My mom has a special box where she keeps all our presents!" he revealed, and his buddies smiled as they continued talking about what they did that Sunday.
At Simon's house, he and his little siblings made their mother breakfast in bed, and they went to the local park in their town in Ohio later. They didn't have much at home because his father left them years ago, but Miriam worked hard and provided everything she could for them.
"Ok, guys. Everyone, settle down," Ms. Jenkins announced as she entered the room and placed her purse on her desk. But before she could say anything more, Simon raised his hand quickly. "Yes, Simon?"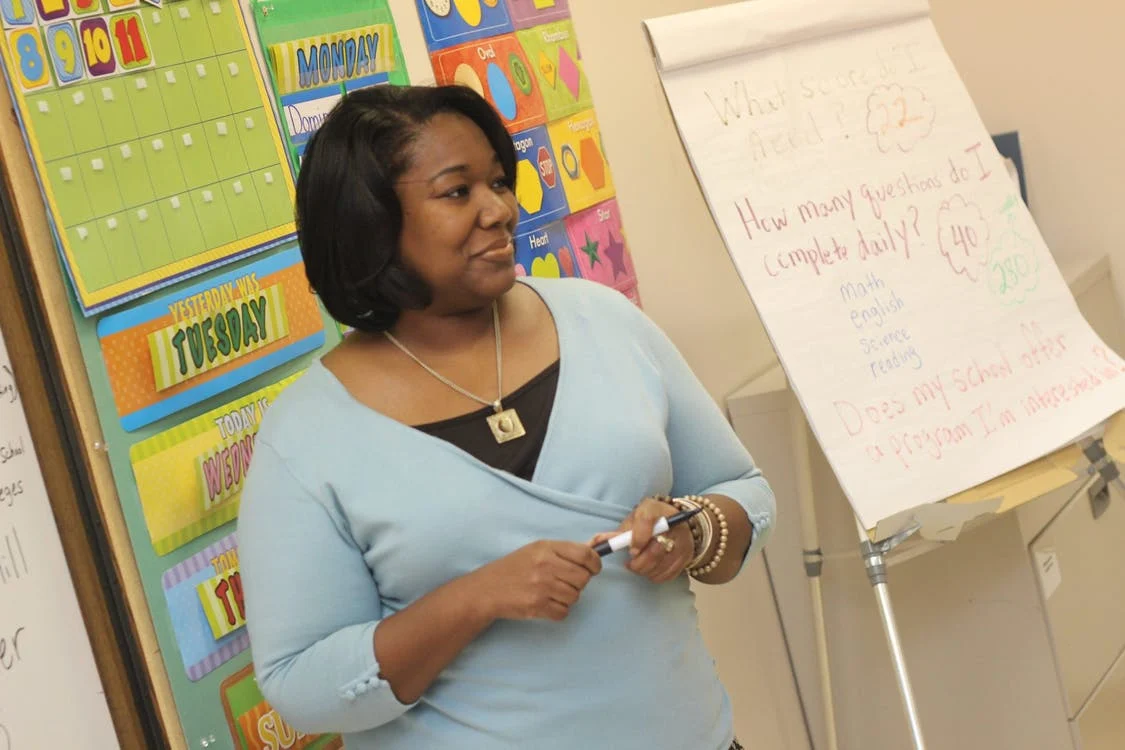 For illustration purposes only | Source: Pexels
"What did you get for Mother's Day, Ms. Jenkins?" he inquired.
All his classmates turned to the teacher to hear her story, and Ms. Jenkins smiled. "Sadly, nothing, Simon. I don't have kids, I live alone," she answered, nodding her head and trying to keep a chipper attitude. "...Ok, let's get today's lesson on the way."
Everyone opened their books, but Simon felt terrible for his teacher. It didn't seem fair that she didn't receive anything for Mother's Day when she was surrounded by kids all the time. He understood that she didn't have her own kids, but she treated them just like a mother would. She deserved something, right?
Simon went home that afternoon straight to his piggy bank, breaking it and counting the money inside. He had been gathering the few dollars his mother could give him as an allowance to buy a bike. He didn't have close to enough, but he could definitely buy something.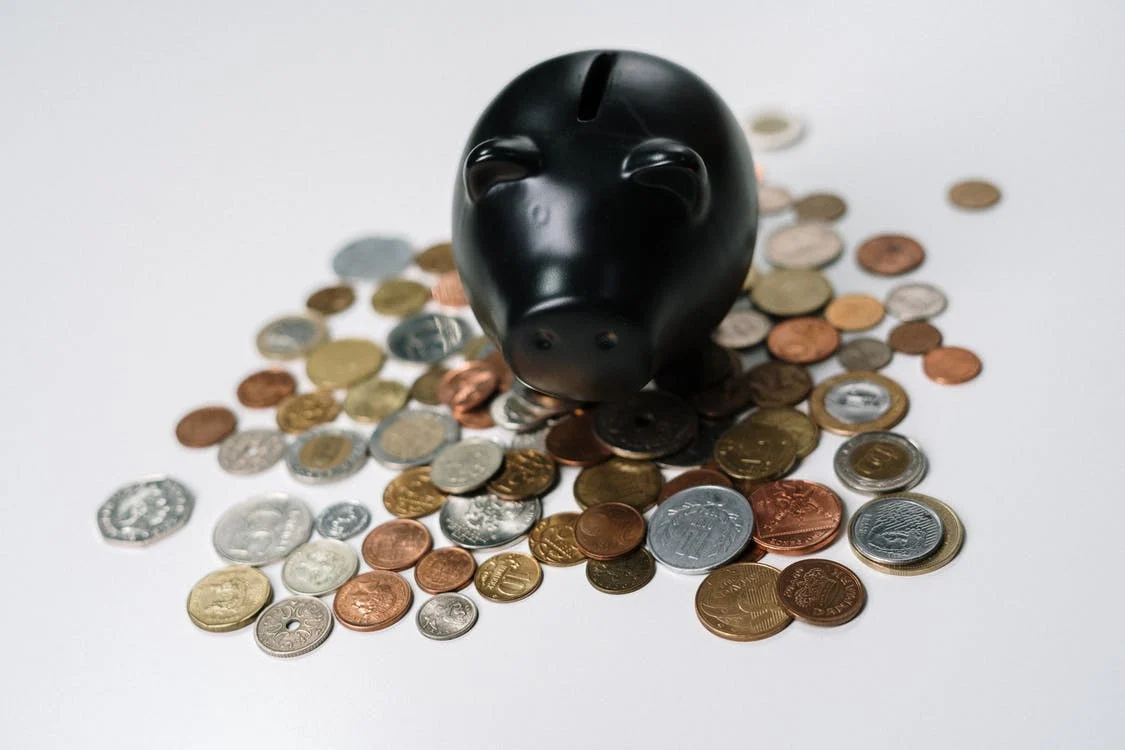 For illustration purposes only | Source: Pexels
When he finished counting, he asked his mother to take him to the flower shop.
"Why do you want to buy flowers, honey?" Miriam asked but grabbed his siblings, and they got in the car.
When Simon explained his reason, his mother looked at him with a soulful expression, but he didn't see the moisture in her eyes. "That's a lovely thought, son," she stated, driving him to the flower shop and helping him choose something.
The following day, Simon arrived in class with a bouquet of flowers and presented it to Ms. Jenkins with a bright smile.
"I know you're not a mother because you don't have kids, but you treat us with kindness and love and patience. You deserve a Mother's Day gift too," he said to his teacher, whose jaw dropped in shock.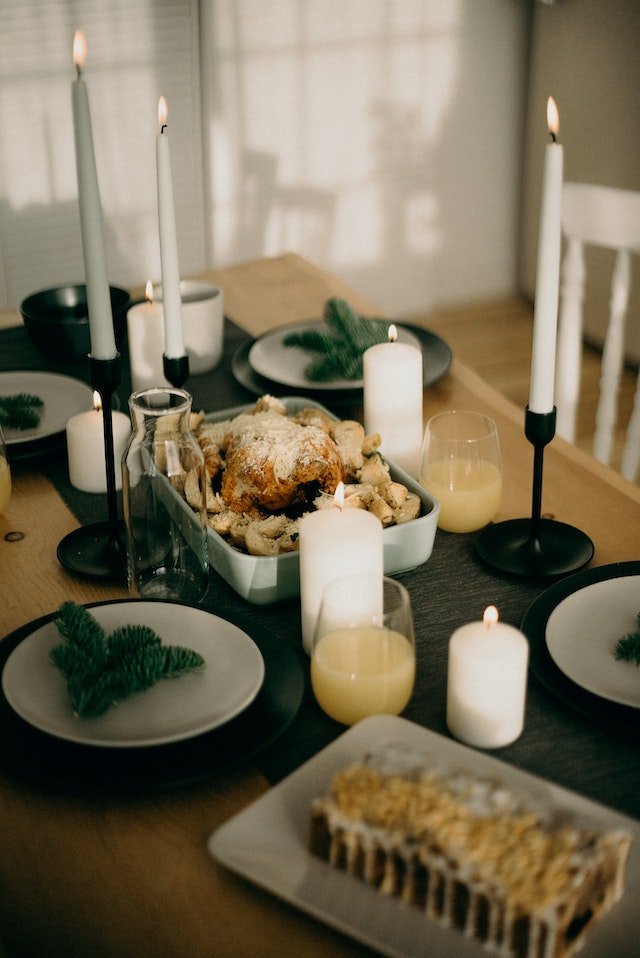 For illustration purposes only | Source: Pexels
The other kids applauded as Simon hugged Ms. Jenkins and saw her wiping a few stray tears.
The next day, other kids came with presents too. They told their parents about Simon's gesture and wanted to give Ms. Jenkins something as well.
Ms. Jenkins became Simon's favorite teacher in the world, and she befriended Miriam after a PTA meeting later that school year. They had a lot in common with no other family around. Their friendship extended to Ms. Jenkins babysitting Simon and his siblings during summer vacations when Miriam had to work and couldn't afford a nanny.
Unfortunately, Miriam passed away in a car accident that December. Fearing the kids would be sent to different foster homes, Ms. Jenkins decided to step in, volunteering to adopt them. She had pictures with the family, and Simon trusted her dearly, so their social worker assigned her as their legal guardian for a while.
For illustration purposes only | Source: Pexels
Although the kids mourned their mother, they were now cared for by someone they also considered family. It took a while, but eventually, they started seeing Ms. Jenkins as a mother.
Simon never failed to buy flowers for his late mother and his teacher every year on Mother's Day. They both deserved his love and the presents.
What can we learn from this story?
The kindness you give will return to you tenfold. Simon did something amazingly kind for his teacher, and she stepped up for his family when they needed someone most.
A remarkable teacher will inspire kids to give as much love as possible. Simon also wanted his teacher to feel loved because he loved her, and his classmates followed his gesture. But that only happened because Ms. Jenkins was so good to them.
Share this story with your friends. It might brighten their day and inspire them.
If you enjoyed this story, you might like this one about an old lady who never had kids and woke up to an incredible voice on Mother's Day.
This piece is inspired by stories from the everyday lives of our readers and written by a professional writer. Any resemblance to actual names or locations is purely coincidental. All images are for illustration purposes only. Share your story with us; maybe it will change someone's life. If you would like to share your story, please send it to info@amomama.com.
Subscribe if you like this story and want to receive our top stories!