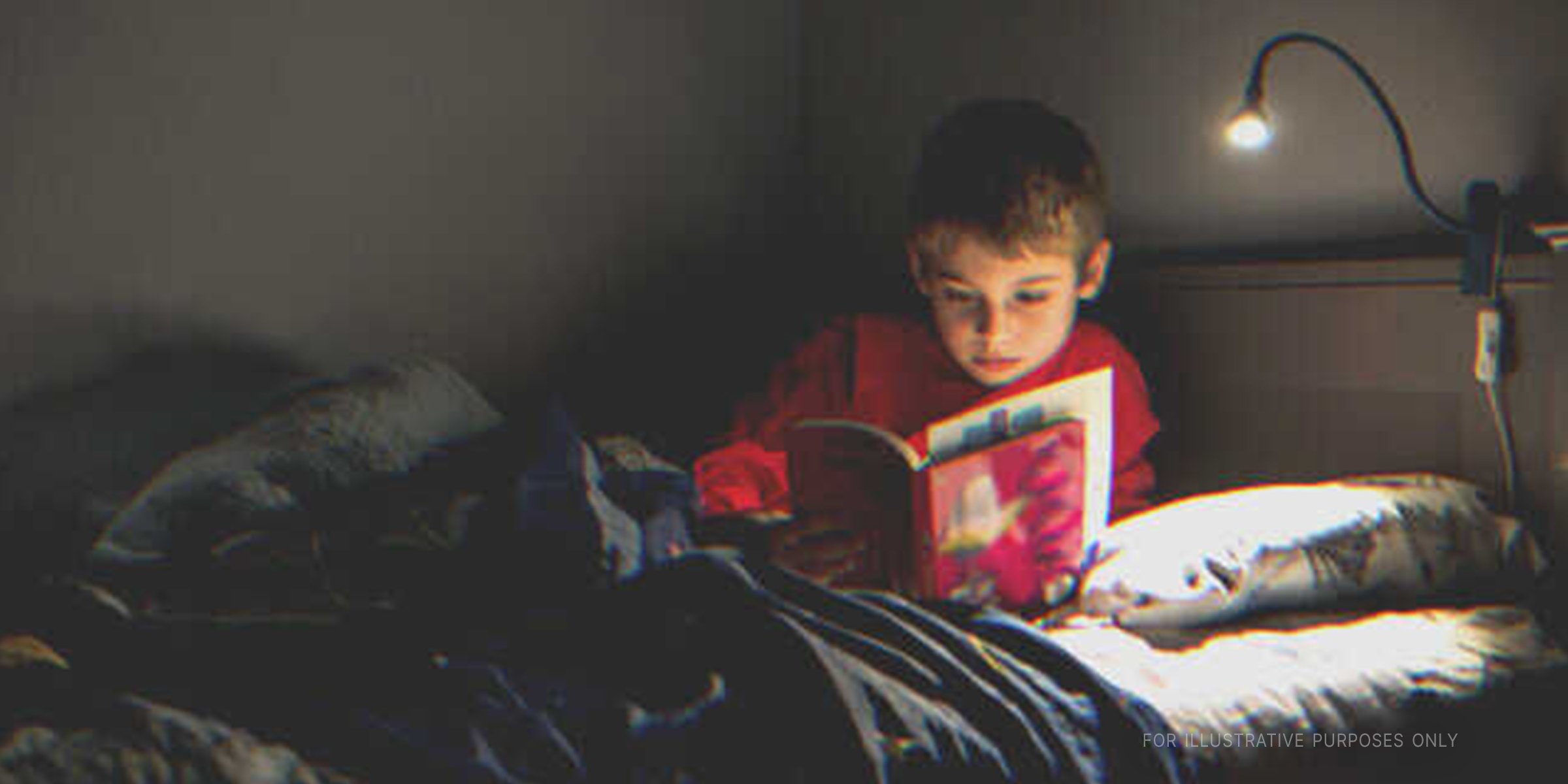 Boy reading in bed | Getty Images
Boy Cries Reading Late Mom's Diary, Learns He Has a Sister Who Lived Next Door – Story of the Day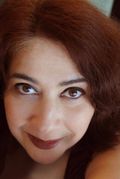 An orphaned nine-year-old boy discovers his deceased mother's old diary and realizes he had an older sister he had never met. His journey to find her transforms his life.
Johnny had just turned nine years old when his mother passed away. It was one of those things no one expects. She was young and vibrant and beautiful, but somewhere in her brain was a stop button no one knew about. An aneurism.
They had fetched Johnny out of class with the news, and he'd looked at those sad-faced adults and thought: "I'm all alone. I'm going to be alone for the rest of my life."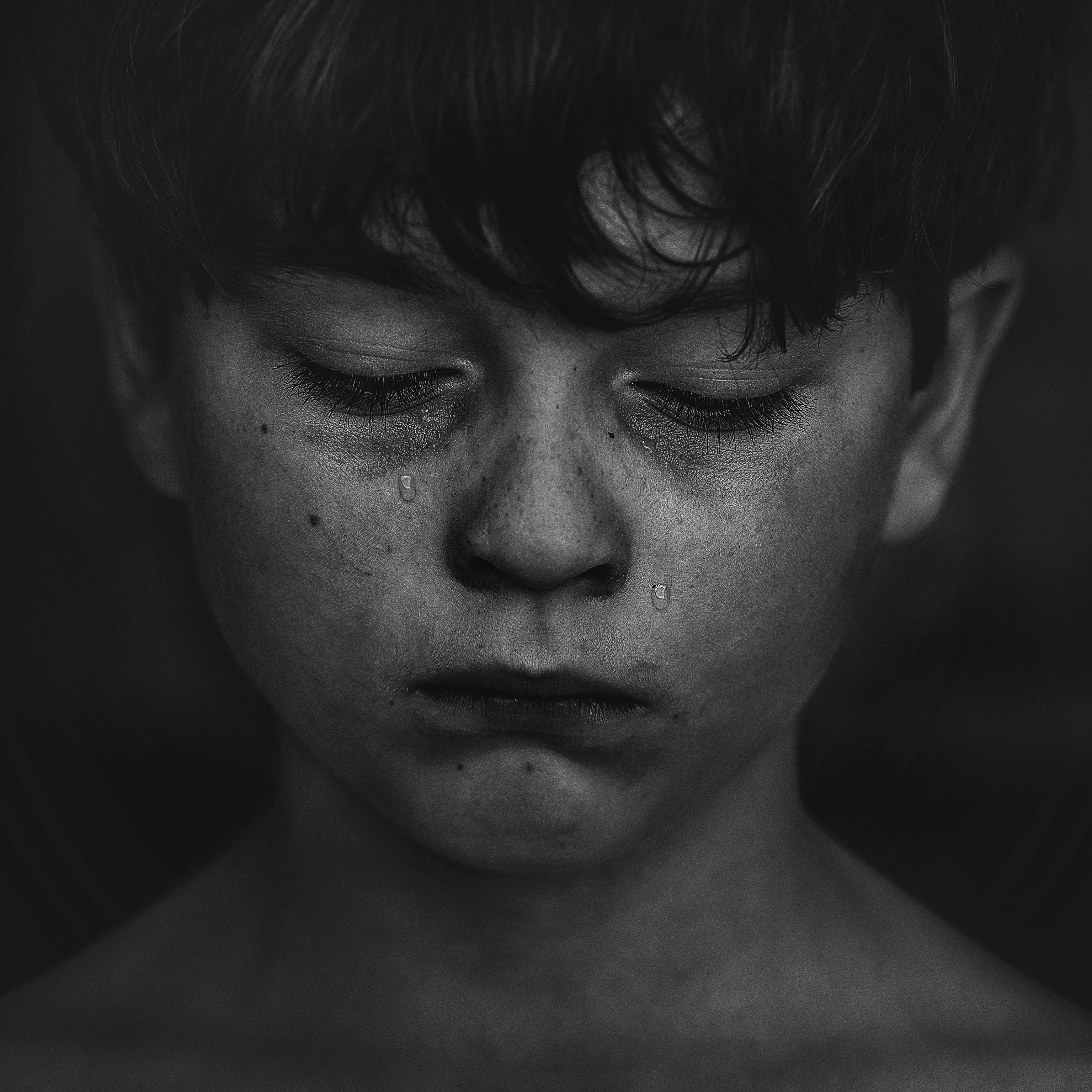 For illustration purposes only | Source: Unsplash
Since Johnny and his mom had no living family, he was placed in the care of Child Services, who in their turn placed him in a group home. Before he left, a kindly neighbor took him home to get his things.
Johnny packed his clothes and his favorite belongings, then he wandered into his mom's room. It still smelled like her perfume. Johnny lay down on her bed and buried his face in her pillow and cried.
"Mom," he whispered. "What am I going to do now?" That was when his hand touched something tucked under her pillow. It was an old diary, like something a teenage girl would have, and the cover was very tatty.
A mother's love is endless.
Johnny opened the cover and read his mom's name inside. "PRIVATE!" it said in big fat letters. Then the neighbor called and Johnny ran back to his room and tucked the diary into his napsack.
That night, sleeping for the first time in a strange bed, Johnny lay and read the diary. By the date, he realized his mom must have been very young indeed -- maybe 17 or 18 -- not too much older than Johnny.
"Dear Diary," she'd written. "I'm in love! Wesley is the hottest boy in school and he looked at ME today! He asked me to the movies!"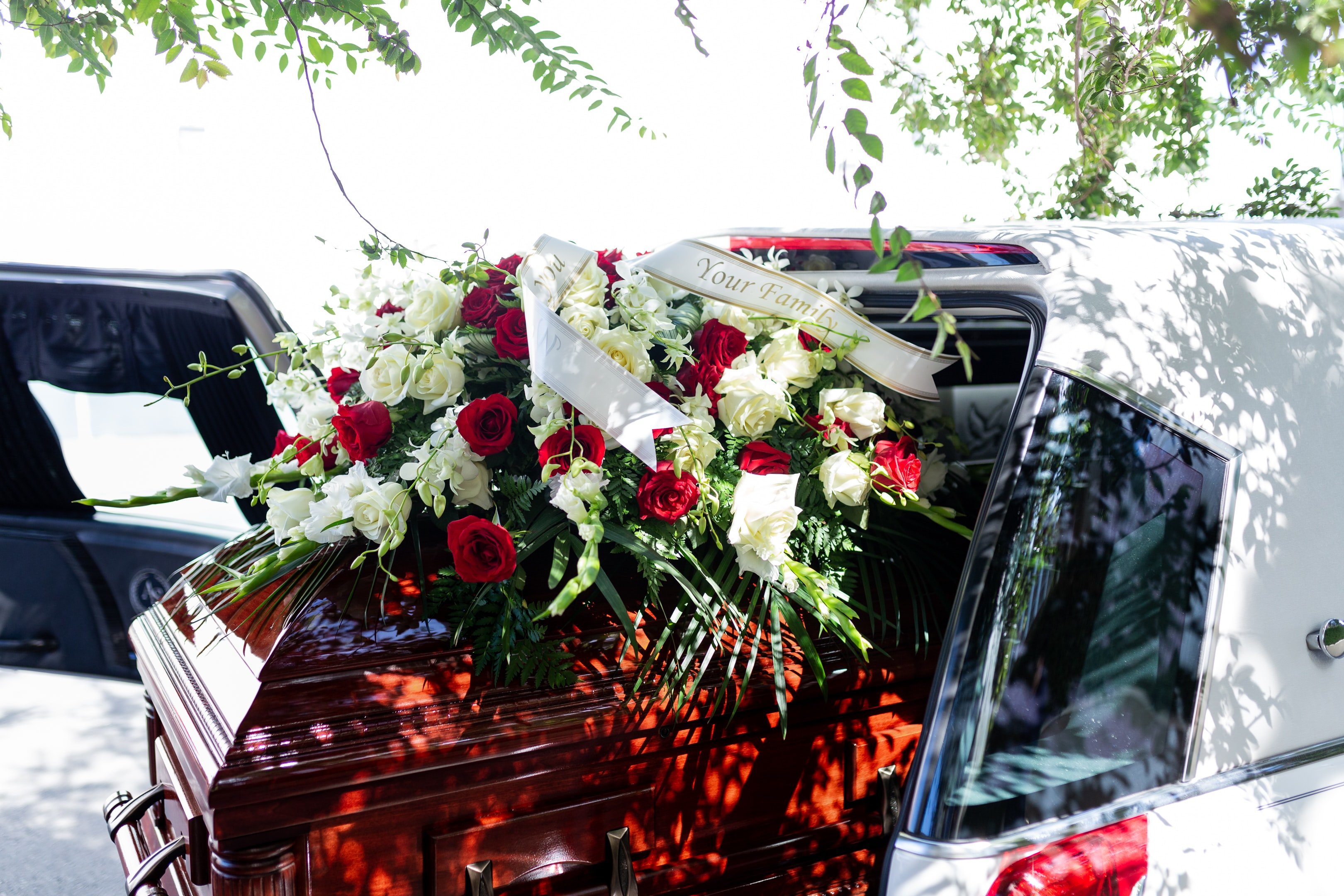 For illustration purposes only | Source: Unsplash
His mom detailed the progress of the romance over several entries, then she wrote: "It's over. Wesley dumped me. He's dating Myra. MY BEST FRIEND!"
The house mother came around and announced light's out, so Johnny tucked the diary under his own pillow. He loved having it there, it was like being close to his mom. He was determined to read the whole thing!
The next evening he picked up where he left off and had a shock. "I'm pregnant," his mom had written. "I don't know what to do." Then, for a long time, she hadn't written anything.
The diary picked up with heartbreak. "Dear diary, my mom says I have to give up my little girl. She says that if I don't give her up, I must move out, and raise her on my own.
"I don't have a job or any skills. How can I look after her? They said she will be going to a nice couple who will give her a better life. I can't stop crying or kissing her little hands."
Johnny put down his mom's diary, his own face wet with tears. His mom had given up her baby, he had a sister, somewhere out there. There was someone who was his family!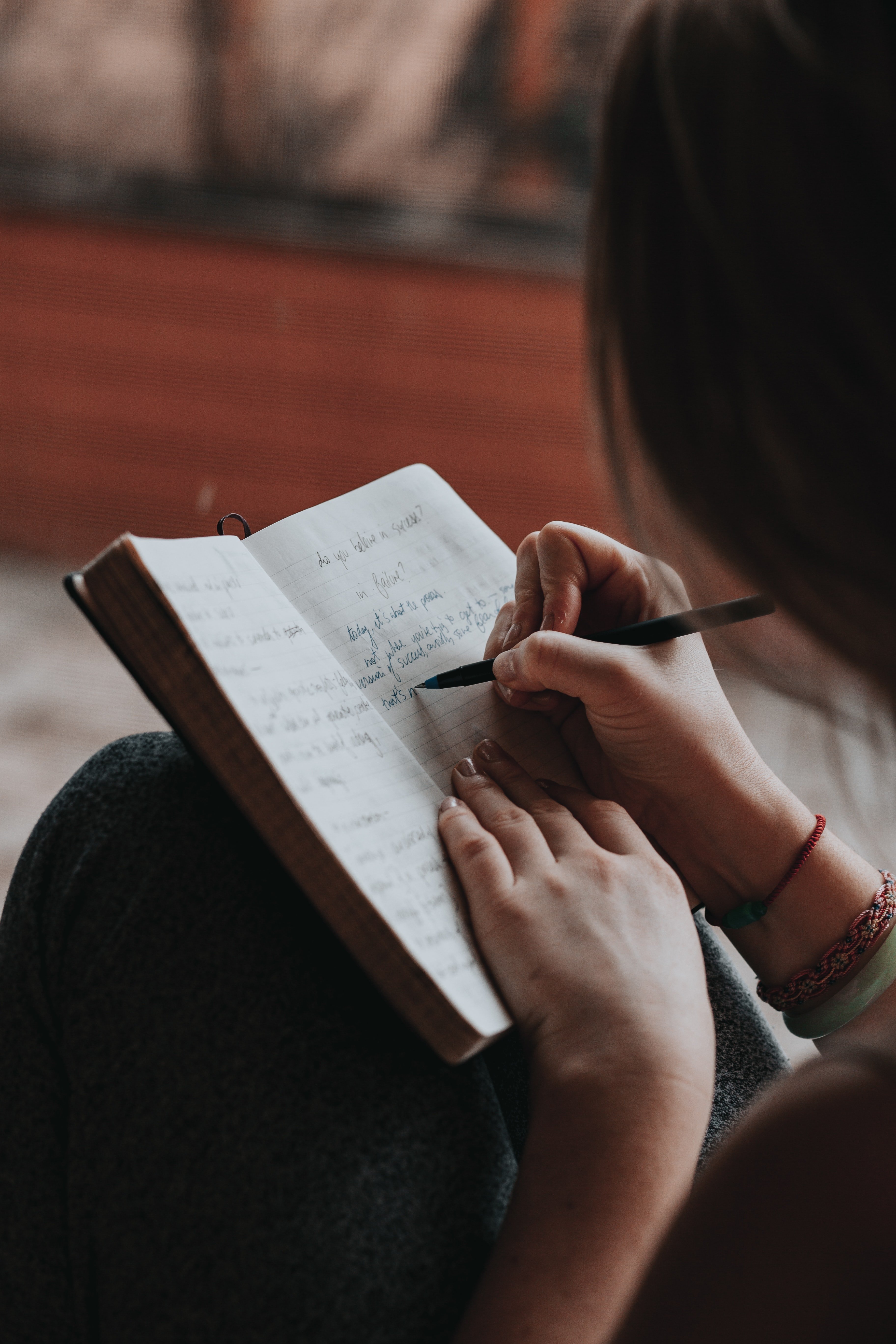 For illustration purposes only | Source: Unsplash
Johnny continued his reading after light's out with a flashlight he'd borrowed from another boy. "Dear diary," his mom had written. "I've found my little girl! They named her Susan, and she's the prettiest little thing!
"I watch her, but I never come close. I will wait until she's older!"
Her mom wrote about Susan and how she saw her going to school and to the park. Then there was another excited entry: "The house next door to Susan's is to let! I spoke to the landlord and I'm moving in."
Johnny checked the date and did the math. It was about a year before he was born! Fascinated, he continued reading: "Today Susan is eighteen, and my Johnny is four. I went up to her door and stood there for hours.
"I just couldn't find the courage to ring the doorbell. What would I say to her? Would she even want to know me? My beautiful girl is better off without me."
Johnny gripped the diary. His sister had been living next door all this time? She was still living there! Johnny remembered the neighbors gossiping about the neighbor's daughter taking over the house when they died a year ago.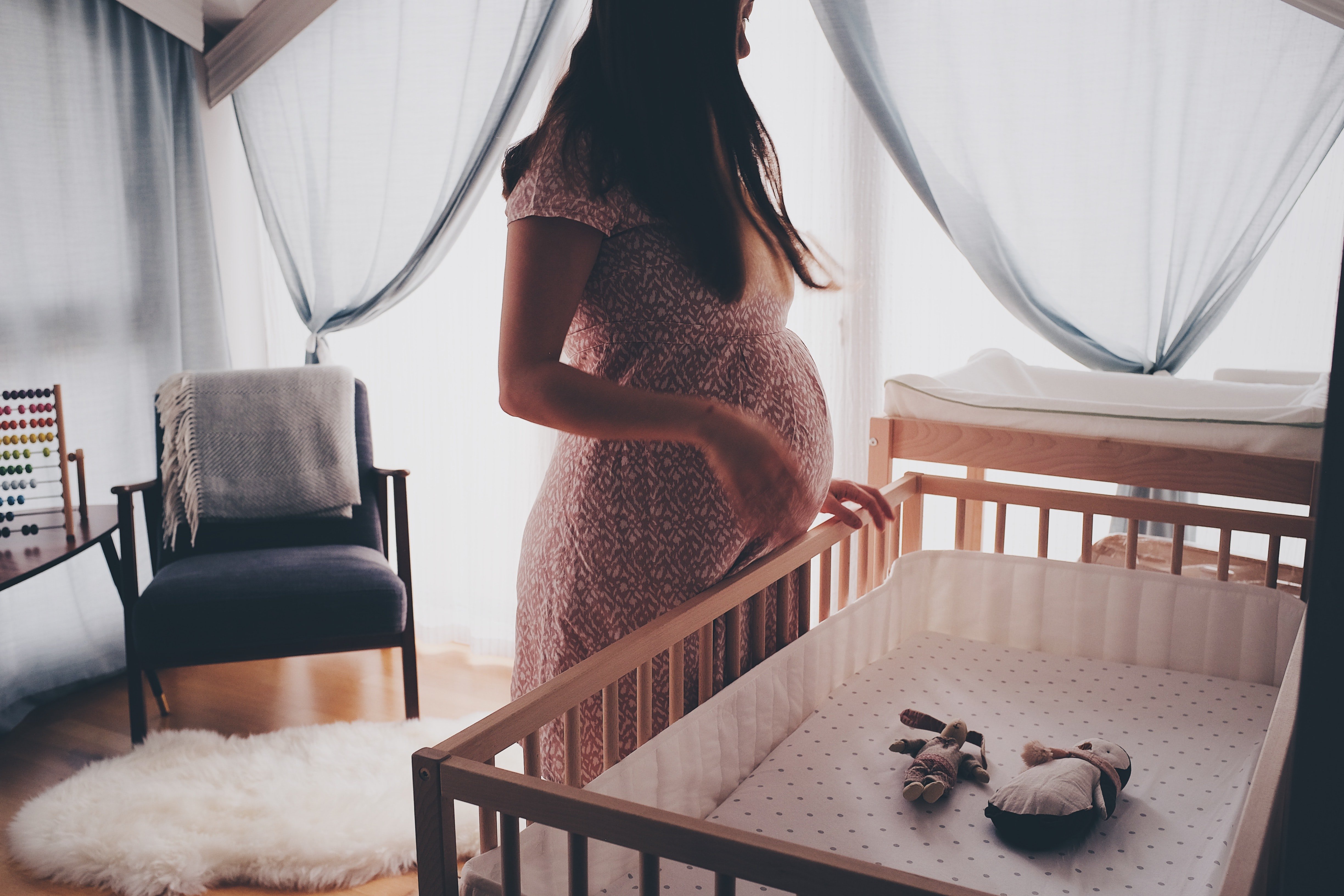 For illustration purposes only | Source: Unsplash
He had a sister and he knew where she was! He decided that he was going to go to Susan and show her their mom's diary. She had the right to know that her mom had loved her.
The next day, Johnny tucked the diary in his bag and set off for school along with the other kids, but halfway there he gave them the slip and hopped onto a bus.
He walked up to the house next door to his old place and knocked on the door. A tall young woman with long blond hair opened the door. "Yes?" she asked. "What do you want?"
She didn't sound very friendly, but Johnny took his courage in both hands and said: "Hello, are you Susan?"
The girl frowned. "Yes, and who are you?"
"I'm your brother," Johnny said and handed her his mom's diary. "My mom watched you all your life. We lived next door, and once she stood right where I am, but didn't ring the doorbell. She was afraid you wouldn't want her..."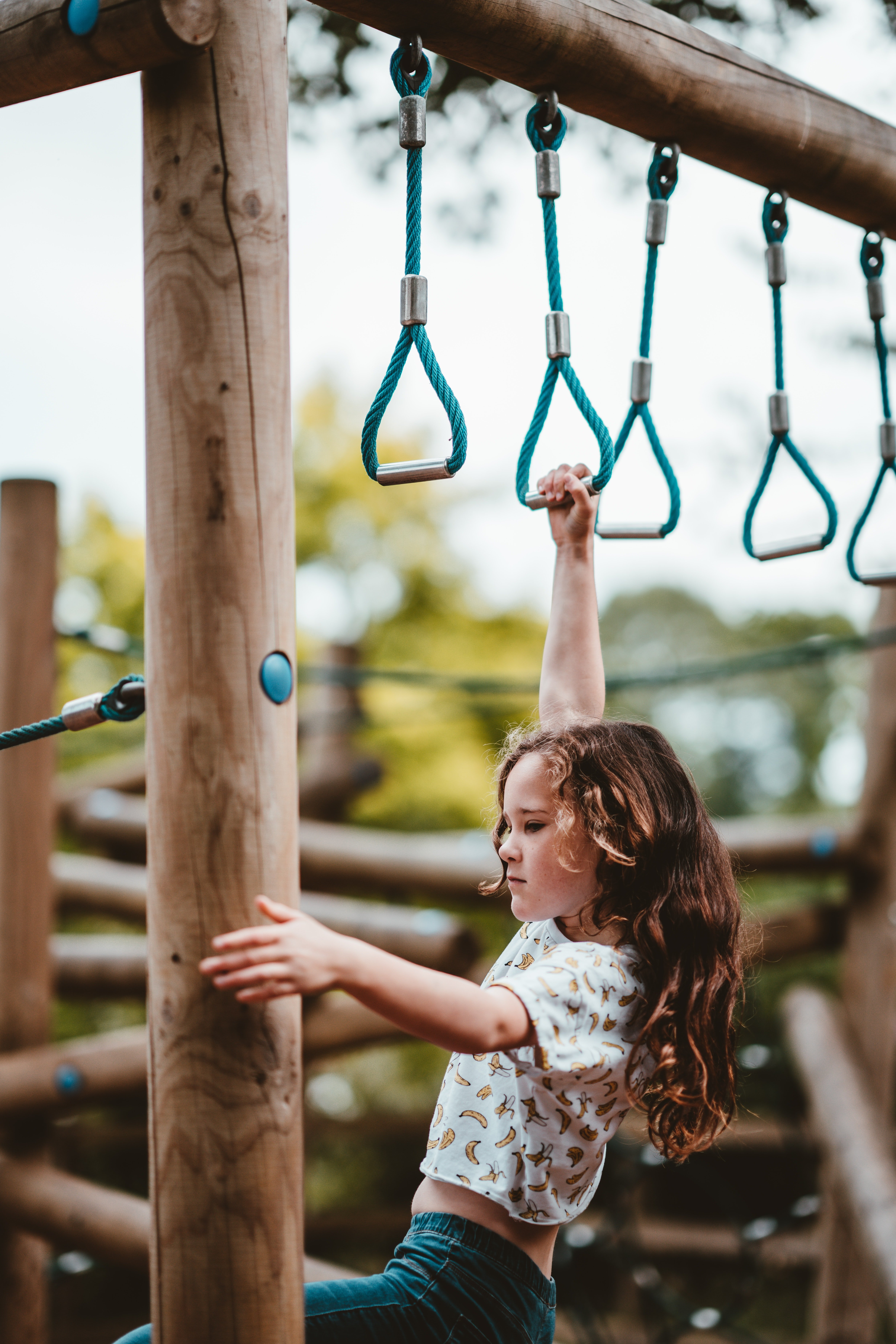 For illustration purposes only | Source: Unsplash
Susan started crying. "I want her! I've been desperate to find her since I turned 18! Where is she?"
Johnny started crying too. "She's dead," he explained. "She died three months ago. I'm all alone, too."
Susan drew Johnny into the house, then she sat with him and read mom's diary. By the end of it, the siblings were sobbing and clinging to each other.
Then Johnny wiped his face. "I've got to go now," he explained. "They have a curfew at the group home."
"You're not going back there," Susan said firmly. "You're going to live with me. I'm going to ask for custody of you. I'm 23, and I have a home and a great job. You have a home now, Johnny!"
Susan got custody of Johnny. They had a family and the loving memory of the woman who'd loved them both.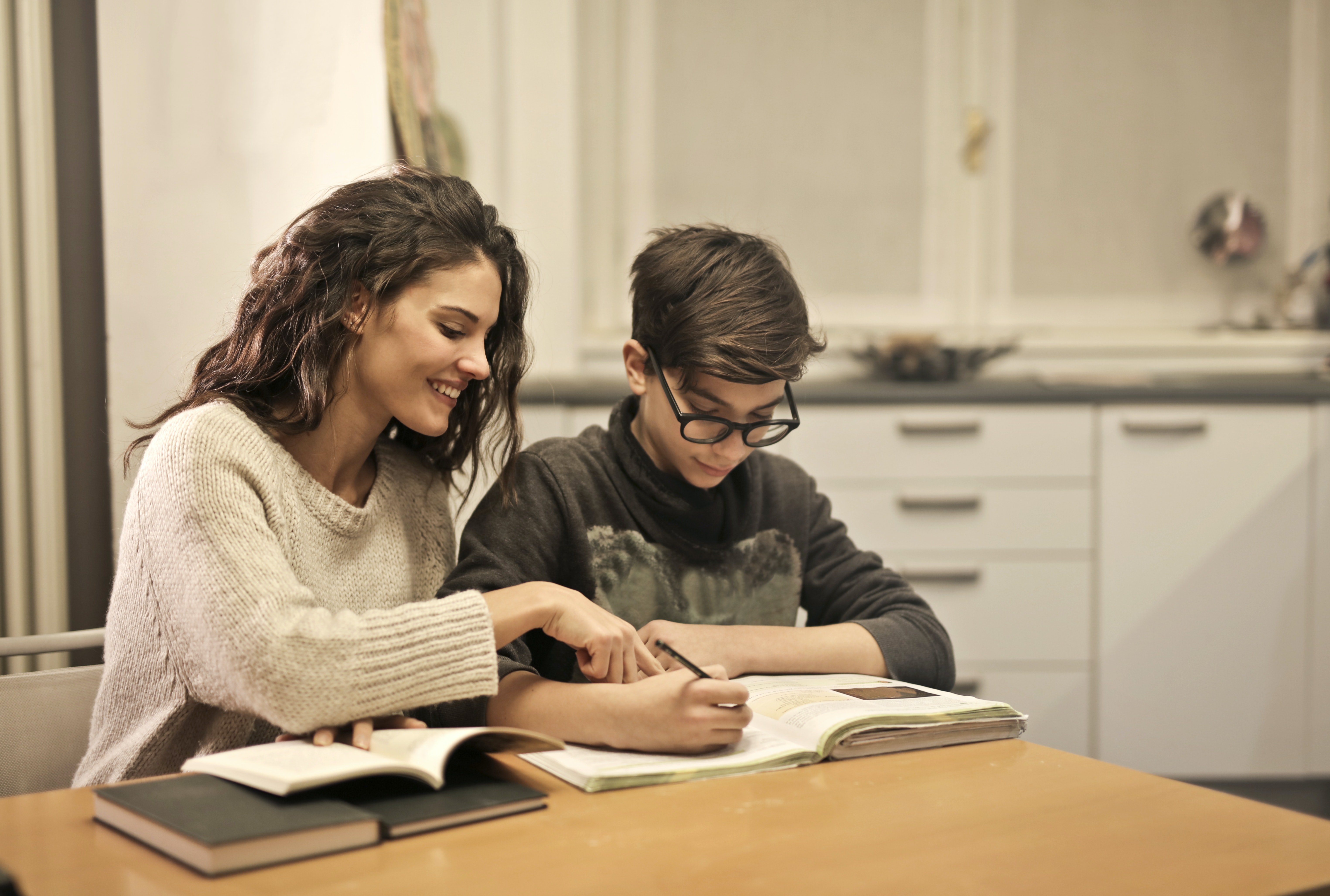 For illustration purposes only | Source: Pexels
What can we learn from this story?
Don't hesitate to act for too long, or it might be too late. Johnny's mom was afraid to contact her daughter, and unfortunately, she left it too late. She passed away without meeting Susan.
A mother's love is endless. Even though Johnny's mom was forced to give Susan away, she never stopped caring about her and loving her.
Share this story with your friends. It might brighten their day and inspire them.
If you enjoyed this story, you might like this one about an orphaned boy who is desperate when his adoptive mom becomes ill and tries to raise money for her medical bills.
This piece is inspired by stories from the everyday lives of our readers and written by a professional writer. Any resemblance to actual names or locations is purely coincidental. All images are for illustration purposes only. Share your story with us; maybe it will change someone's life. If you would like to share your story, please send it to info@amomama.com.
Subscribe if you like this story and want to receive our top stories!