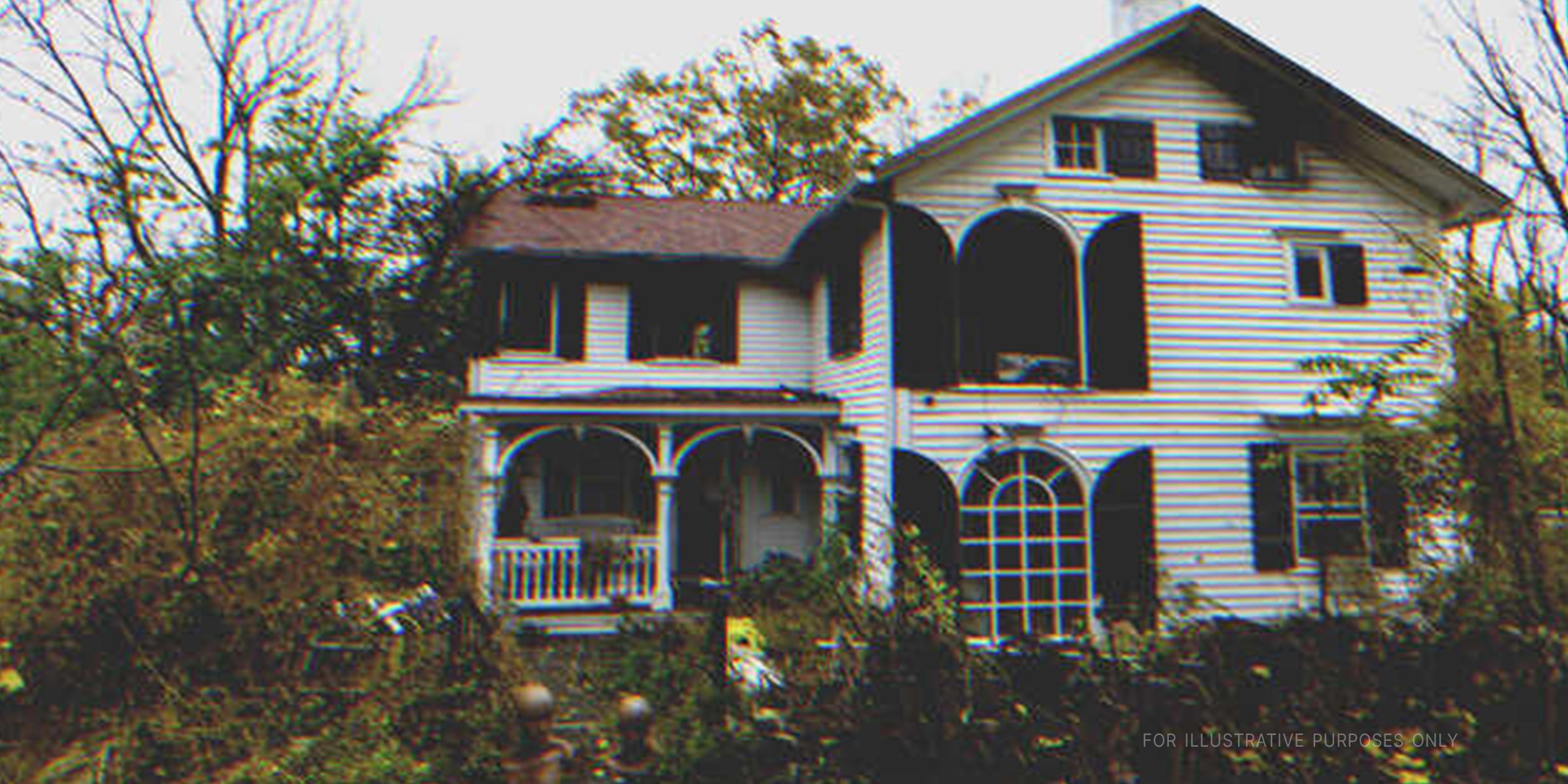 Late Parents' Home | Source: Shutterstock
Boy Comes to Repair Late Parents' Home & Learns His Adoptive Dad Wants to Demolish It – Story of the Day

During a get-together at a bar, a boy promised his friends that he would help them build a dog shelter in his late parents' home. When he started the repairs, though, his adoptive father stepped in to stop them, threatening to demolish the structure.
"Mom, Dad, I packed all the boxes! Let's go!" Adam chirped to his parents. They were a generous family who did not have much money but believed in the power of giving, so they visited homeless shelters every weekend and donated food and clothing to needy people.
Adam was just 12 back then and would look forward to accompanying his parents. But one day, his parents visited the shelter while he was in school, and that day, they died in a terrible car crash.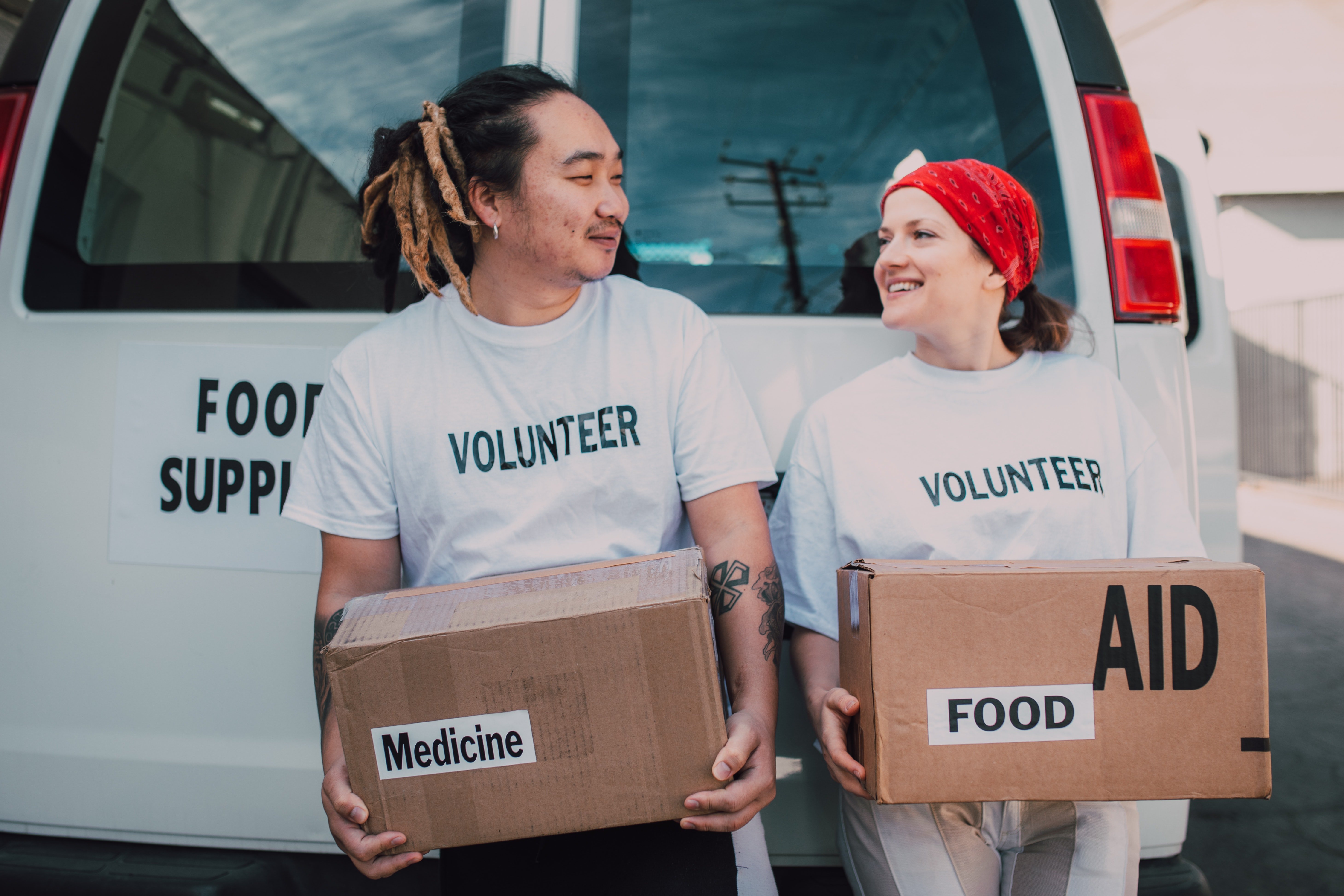 For illustration purposes only. | Source: Pexels
When the school principal called Adam in the middle of the class, he knew something was wrong, but he didn't expect to hear his parents were dead. He couldn't believe it, and for a few days, he didn't speak to anyone.
His relatives didn't want to take him in after his parent's death, so he was placed in a group home. Then later, a rich infertile couple visited the shelter and became his adoptive parents.
Melanie and Jake were wealthy restaurateurs who gave Adam everything. But they were so busy with their work that they didn't realize Adam was getting out of hand.
Yes, Adam became a brawler after some school boys kept teasing him about his birth parents' death. Melanie and Jake didn't realize it until Jake decided to pick Adam up from school one day and found him fighting with school boys on the street.
"I'm not sending you to a good school for this, Adam! Do you get that?" Jake lashed out at him once they were home.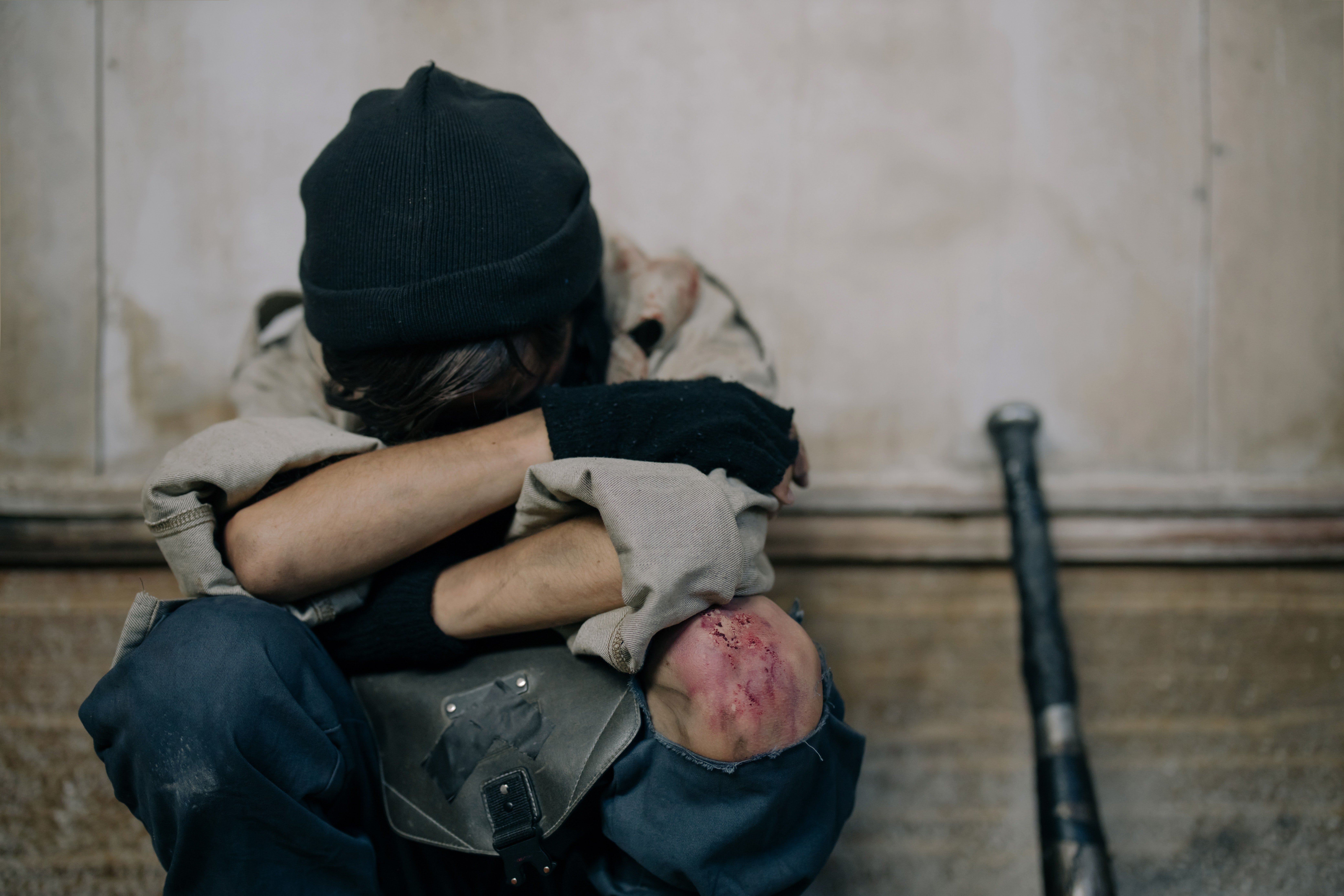 For illustration purposes only. | Source: Pexels
"Da…Dad, I was…."
"Not a word, Adam!" Jake cut him off. "You'll be on house arrest with no access to the internet and video games! And yes, starting tomorrow, either mom or I would be the ones picking you up and dropping you off at school!"
That's how Jake was as a parent. He would give Adam the best of everything, but he was very strict and controlling.
Money can never replace the warmth and love of a family.
For the next six years, Adam was brought up strictly. He had many extra classes in mathematics and foreign languages because of his poor school education. Later, he entered college to pursue a business course.
And Adam, well, he changed. He was molded the way Jake wanted and forgot everything about his past. He became someone who wanted a successful future, a growing business, and, one day, his restaurant, at least that's what he thought until he visited his hometown.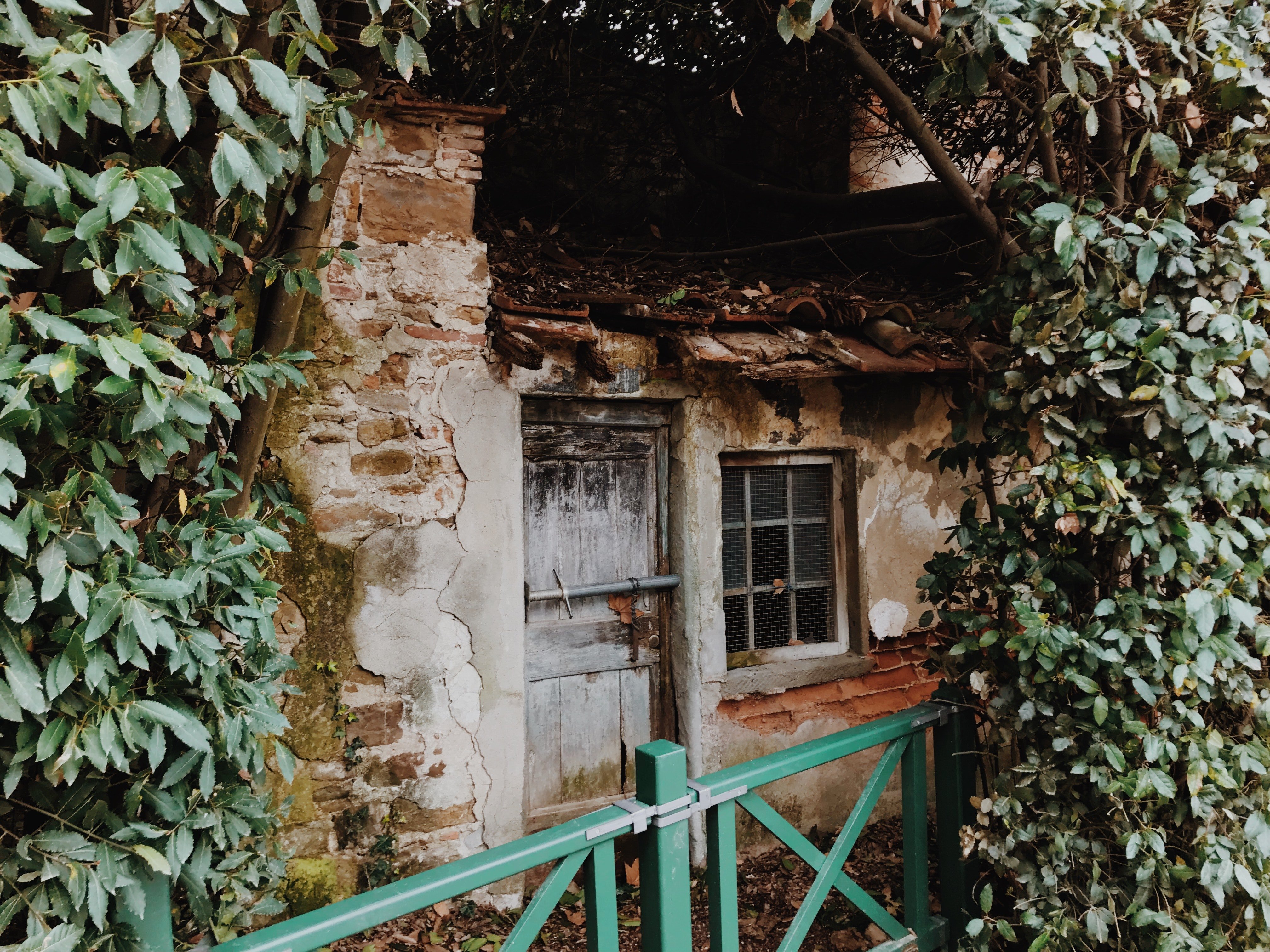 For illustration purposes only. | Source: Pexels
***
Tears welled up in his eyes as he parked his car and got out. He was in his hometown, at his parents' house, which was falling apart. It was once his happy place, but now it was just a crumbling structure with a half-broken roof and debris everywhere.
Adam managed to get the documents he wanted and settled in his car with a heavy heart. He couldn't believe his childhood home was in that state. Suddenly, a voice from behind distracted his thoughts.
"Geez! Adam?"
A tall man approached his car window, and Adam looked at him with wet eyes, a grin on his face.
"Peter!" Adam got down and embraced his childhood best friend. "How have you been, bro? It's been a long time, hasn't it?"
Peter grinned. "Didn't hope to see you again. So how… how is everything?"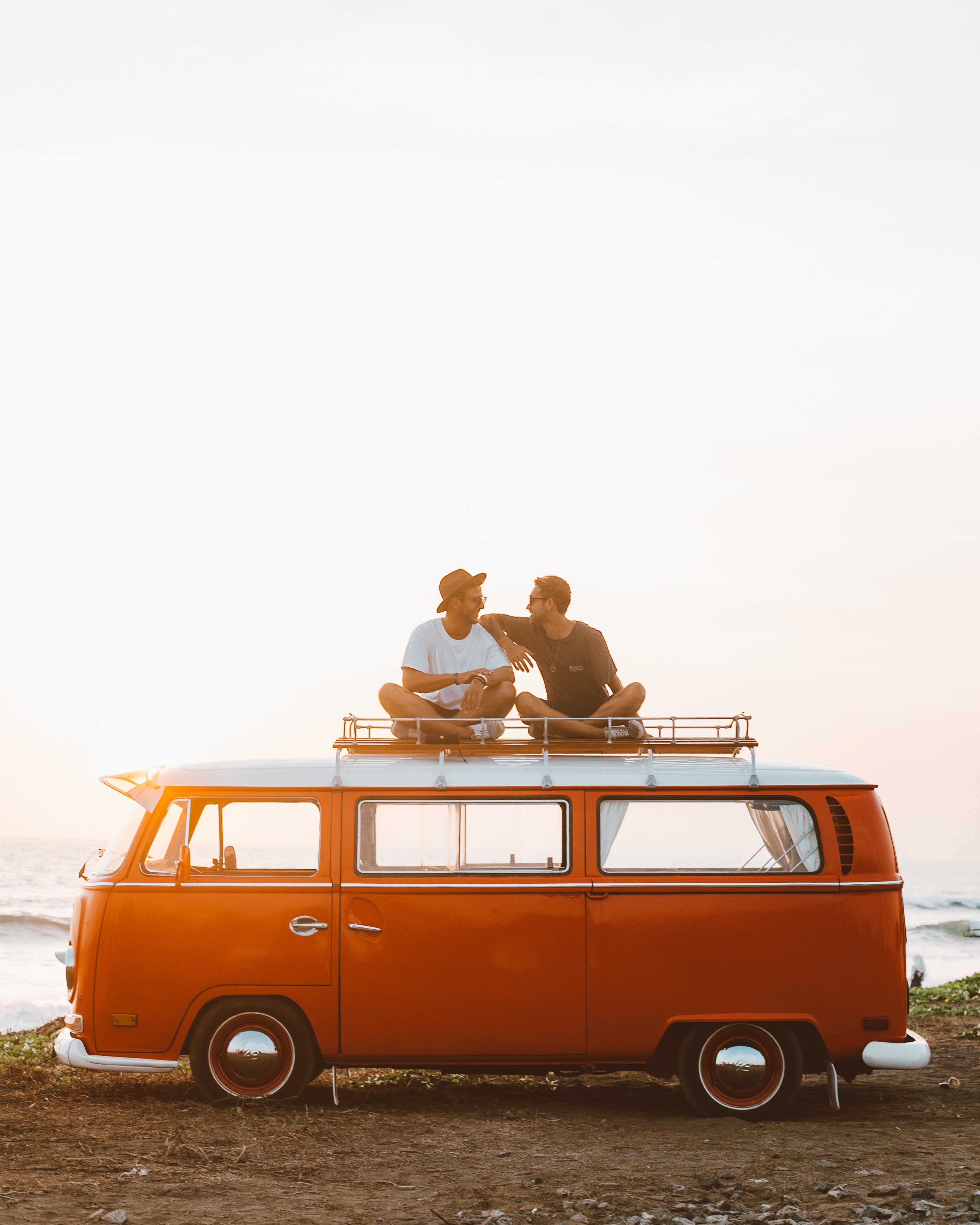 For illustration purposes only. | Source: Pexels
Adam sighed. "After mom and dad died, I was adopted into a family. They're not bad by all means, but they're not the best either. So yeah, I'm kinda trying to just get by..."
"Cheer up, man, you got a family again. That's not bad," Peter patted Adam on the shoulder. "Actually…I know what would cheer you up. Look, my life's a mess…Couldn't afford college, pulled some strings, and became a normal clerk… Need a drink once in a while to survive my boss's insults. I'll call the other guys too. We're still in touch."
Adam smiled. "Would hate to say no. I kinda want to meet the other guys. Ah, I missed this life."
So Peter and Adam went to a local bar and were joined by their childhood friends. In the get-together mood, Adam was far too inebriated to maintain control. He was pouring his heart out to his friends about Jake being a nightmare as a parent.
"You remember that dog shelter we used to visit," Adam slurred, and his friends nodded.
"I miss that life!" Adam admitted. "My rich father has all the money, but he wouldn't let me breathe! Ah, what a mess!"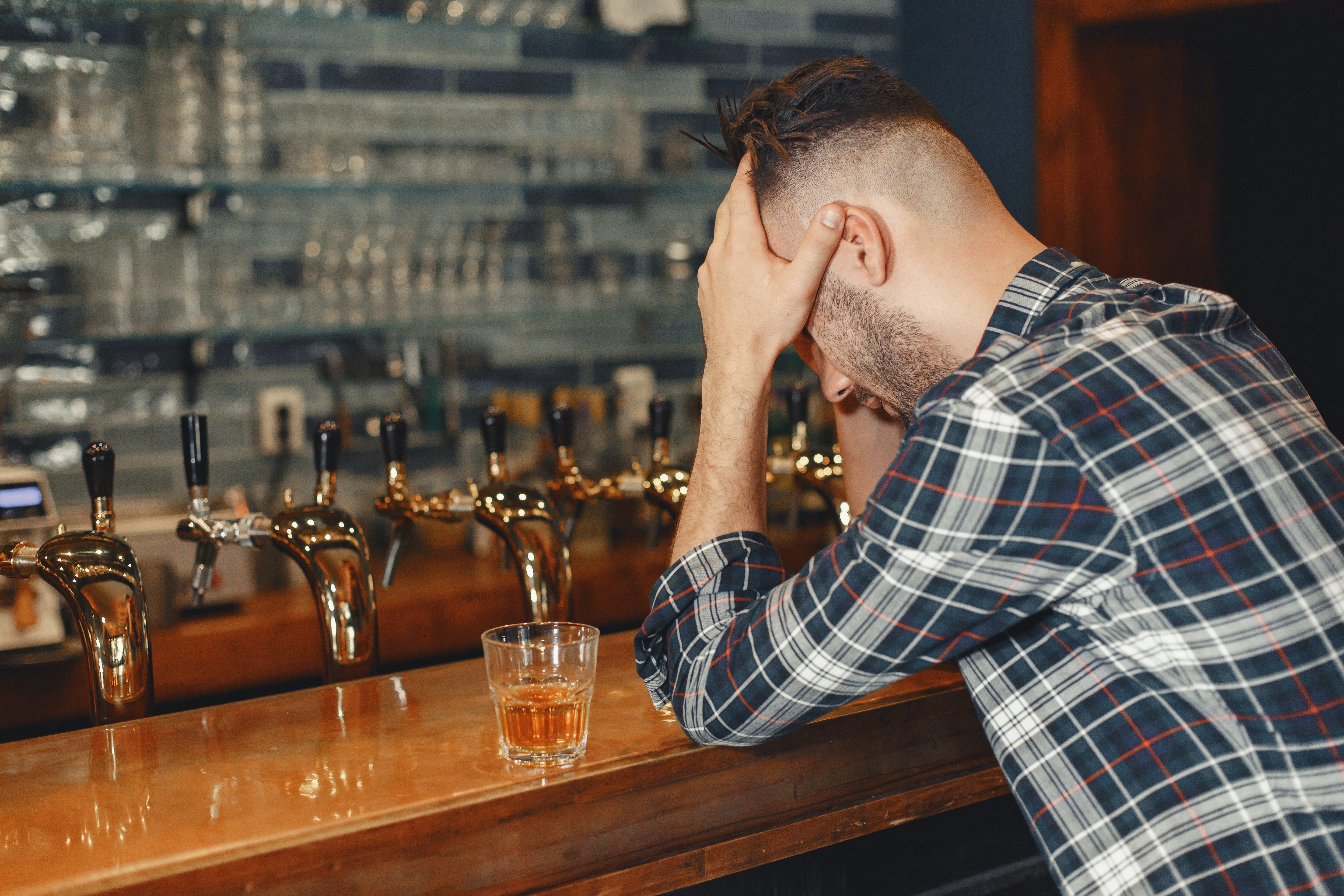 For illustration purposes only. | Source: Pexels
"Then we should go to the shelter again!" Peter shouted, drunk.
"Didn't that shelter close down?" one of their friends added.
"THEN WE REBUILD IT ON OUR OWN!" Peter proposed. "What do you say? We pool in our money and build it?"
Adam smiled. "Cheers to the shelter!" And the friends actually decided to build the shelter, which was a very special memory from their childhood.
That day, Adam was supposed to visit Jake for a meeting, but he was so inebriated that he slept through it, and when he was finally at the office, he was stinking of beer and drowsy.
Seeing Adam like that, Jake lost his cool. "Are you drunk? For God's sake, Adam, I'm asking you something!" he screamed.
Adam didn't reply. He knew he was in trouble.
"Answer me, Adam!"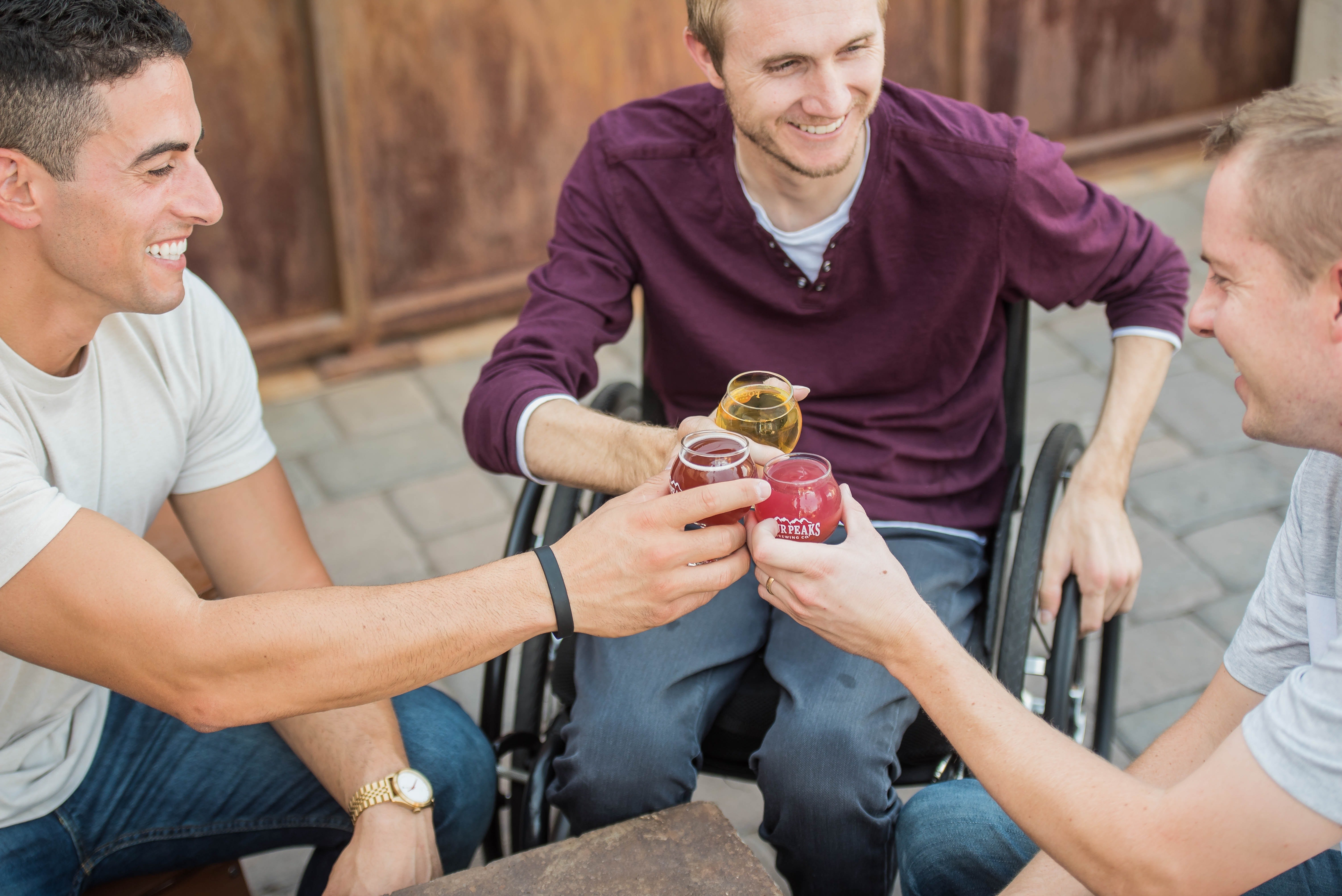 For illustration purposes only. | Source: Pexels
Adam's eyes welled up. "So what are you going to do, dad? Lock me up? Cut me off? Well, go ahead coz I'm sick of this life! I am opening a shelter with my friends! A DOG SHELTER! Would you invest, huh?"
Jake's rage knew no bounds. He called his secretary and threw Adam out of his office.
That evening when Adam awoke in his room, he suddenly realized he had thrown himself into a pit! He had angered Jake! But that was when things began to change.
Adam was tired of Jake's controlling nature. The shelter was one thing he really wanted to do, so he decided to go ahead with it. He sold his car, got the money, and texted his friends to meet up at the bar.
"I've got an idea," Adam told his friends. "We'd set up this shelter in my late parents' house! I hate to see their house in ruins! I want to fix up their house and bring it back to life. I'm sure they'd be proud of me," he continued.
The other friends agreed. But Adam's troubles were far from over.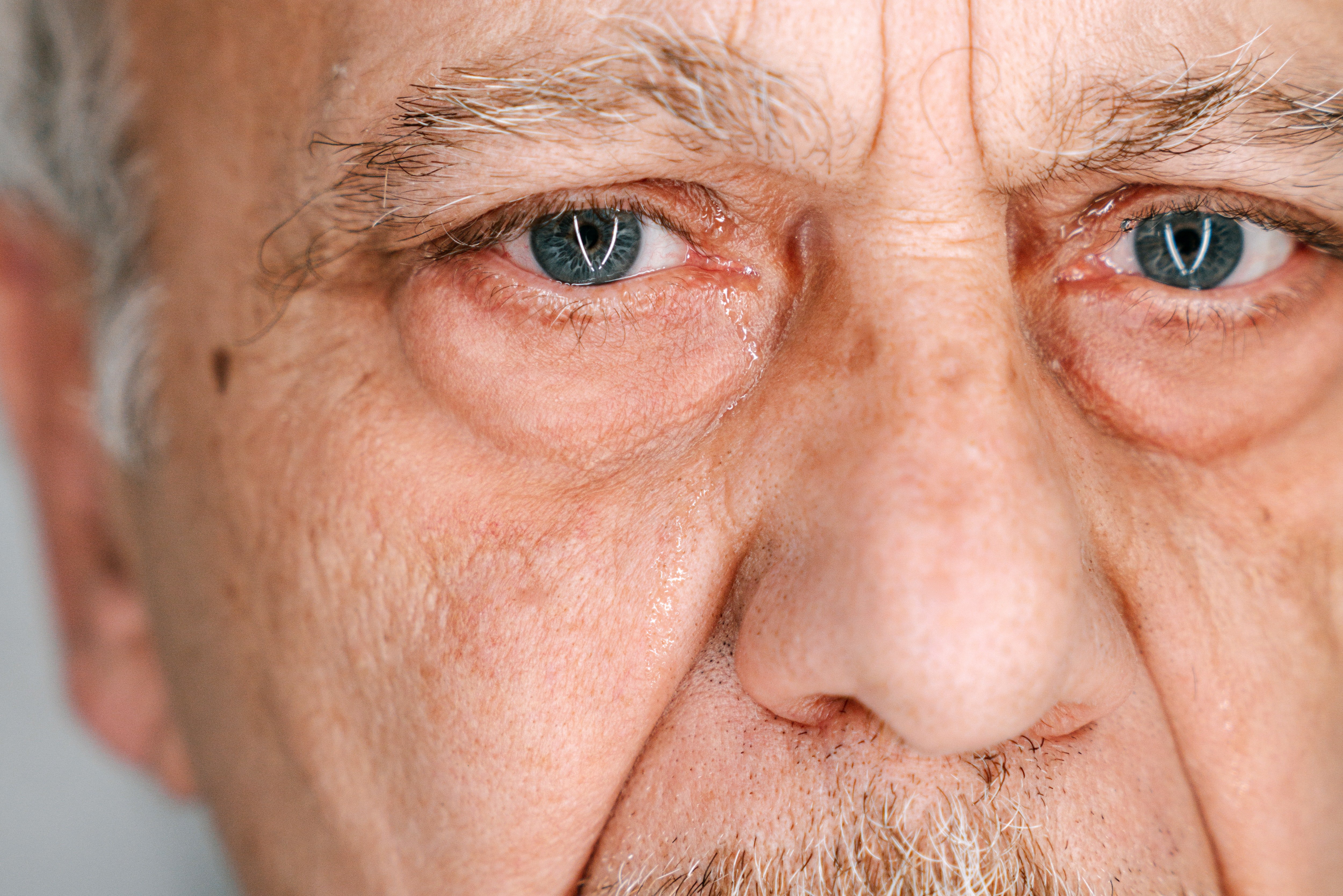 For illustration purposes only. | Source: Pexels
While he and his friends were busy with the renovations, Jake's car suddenly pulled over outside the house's compound. He was furious after finding out Adam had sold his expensive car and that he was doing repairs at his old parents' home!
"Are you out of your mind, Adam? Get the heck out of there!" he yelled, seeing his son fixing the roof.
"I'm not going anywhere, dad!" shouted Adam. "I want to do this! I want to repair my birth parents' home…and well, open a shelter later on."
"Please, son," Jake begged, and Adam was taken aback. His adoptive father had never been so soft with him before.
"Please forgive me for what I did! I will help you start your business. I'll fund your restaurant! I'll help you with everything that you've dreamed of!"
Adam's eyes welled up. He always wanted the restaurant, and deep down, he craved Jake's support.
But suddenly, Jake said, "But there's a condition, Adam."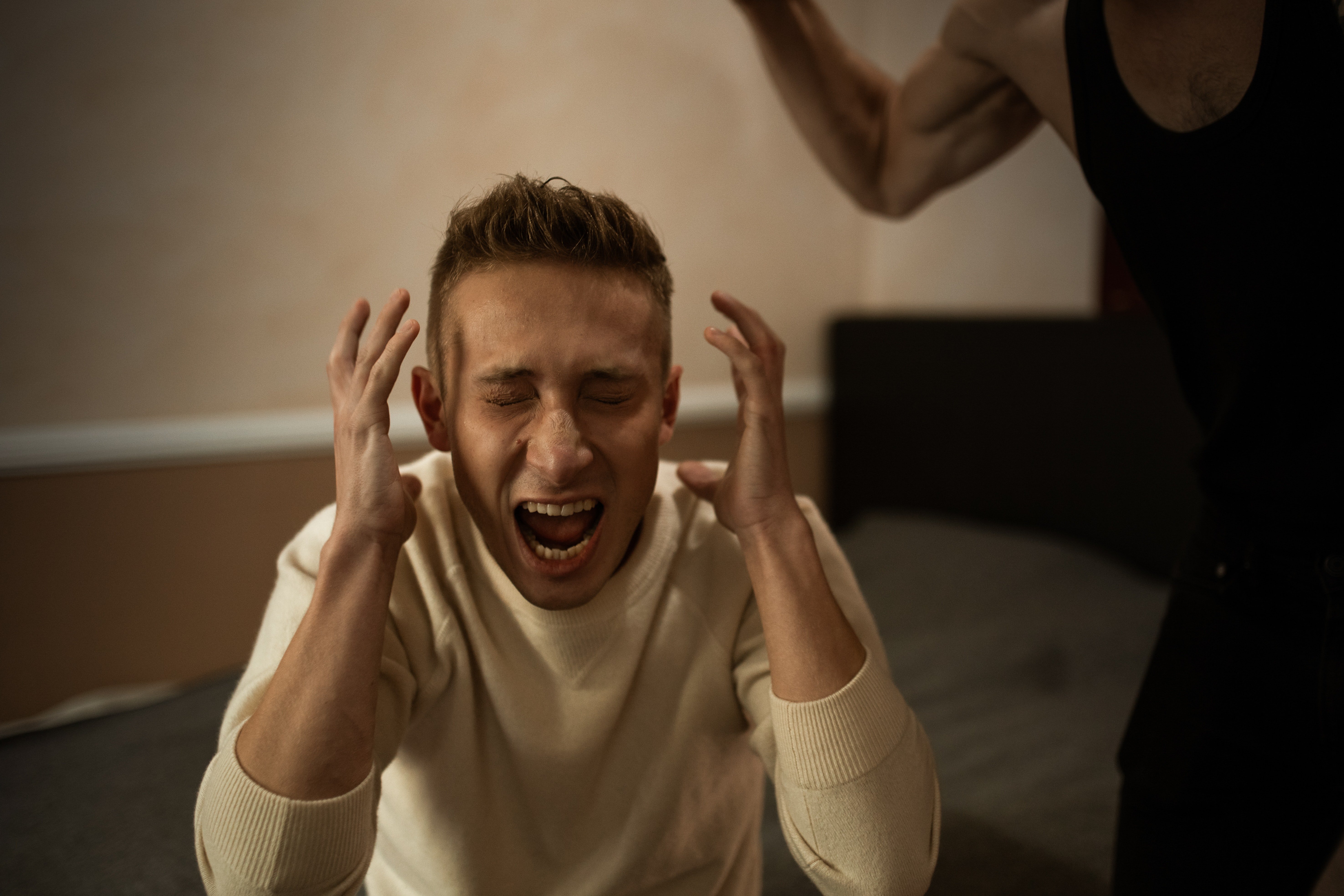 For illustration purposes only. | Source: Pexels
Adam's heart began to pound. "Condition?"
"I'd like to open a restaurant here. I'm going to demolish your parents' house. And if you disagree with me, I'll financially cut you off!"
Adam couldn't fight back his tears at that point. Jake had stooped so low! "I HATE YOU, dad!" he yelled. "I HATE YOU! Just get lost! Do what you want!"
Adam was hurt. A lot. But he was free. He decided to start fresh by constructing a shelter in his parents' home with the help of his friends.
A few weeks later, when the shelter was finally ready, Adam's eyes were moist with pride. He not only renovated his late parents' house but gave those homeless animals a new place to live.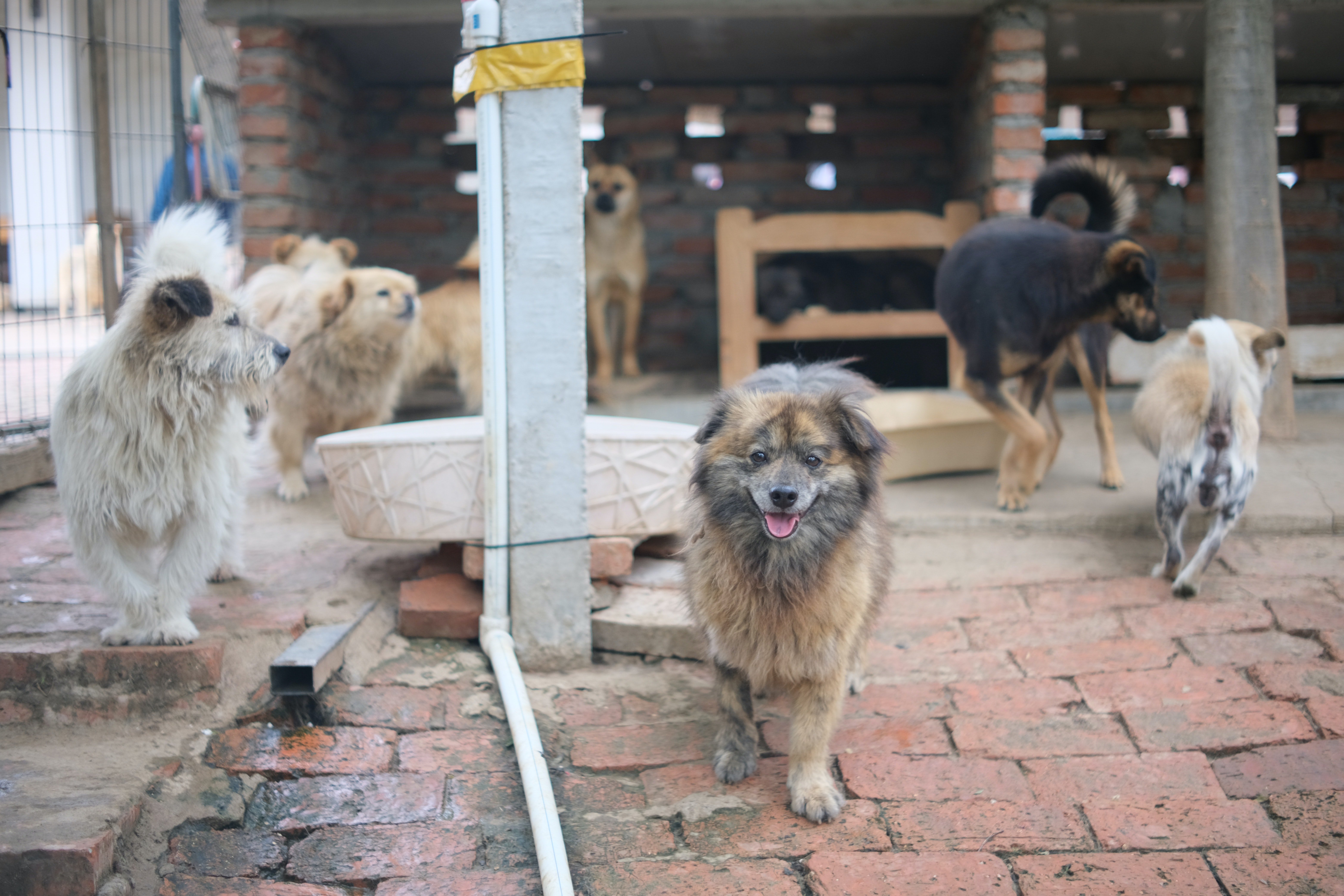 For illustration purposes only. | Source: Pexels
Soon after, Adam's efforts for the animals drew the media's attention, and various outlets began writing about Adam and his friends. He became famous. What a strange change of fate!
Then one day, Jake visited him.
"You should leave right now," Adam said coldly. "You do realize I'm not coming with you, right?"
"Sorry…" said Jake quietly. "You see, I was so consumed with fame and money that I didn't see why I had taken you in as a little boy. I wanted to be a dad. I hoped to be proud of my son's accomplishments one day. But look what I did. You should live your life the way you want, Adam," he added. "I hope you will be able to forgive me someday. Sorry," he finished.
After saying so, Jake was about to leave, but Adam stopped him and gave him a warm hug.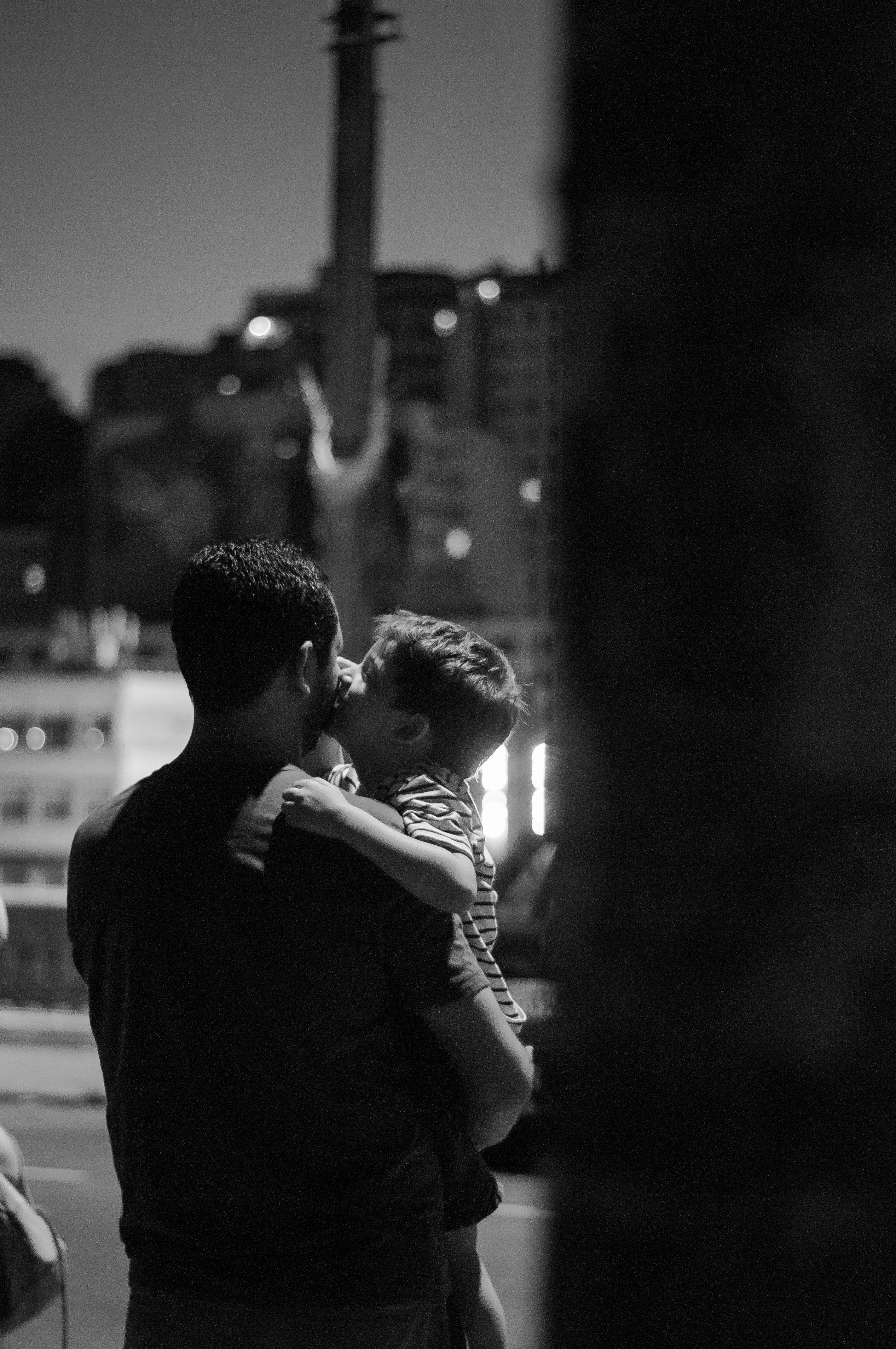 For illustration purposes only. | Source: Pexels
"I got a part-time job as an office assistant," he said. "What should I get you and mom with my first paycheck?"
Jake was in tears. "I want nothing but my son. That's all!" he cried.
So Adam and Jake's lives changed. Adam is now content with his ordinary life, and Joseph supports his choices.
What can we learn from this story?
Love and support your children; that's all they want from you. Jake realized this when he lost Adam. Thankfully, he made amends.
Money can never replace the warmth and love of a family. Adam's birth parents were not wealthy, but they loved each other, which was more valuable than money.
Share this story with your friends. It might brighten their day and inspire them.
If you enjoyed this story, you might like this one about a poor man who fixed his older neighbors' houses for free and found his own house unrecognizable one day.
This piece is inspired by stories from the everyday lives of our readers and written by a professional writer. Any resemblance to actual names or locations is purely coincidental. All images are for illustration purposes only. Share your story with us; maybe it will change someone's life. If you would like to share your story, please send it to info@amomama.com.
Subscribe if you like this story and want to receive our top stories!
amoDays.com does not support or promote any kind of violence, self-harm, or abusive behavior. We raise awareness about these issues to help potential victims seek professional counseling and prevent anyone from getting hurt. amoDays.com speaks out against the above mentioned and amoDays.com advocates for a healthy discussion about the instances of violence, abuse, sexual misconduct, animal cruelty, abuse etc. that benefits the victims. We also encourage everyone to report any crime incident they witness as soon as possible.