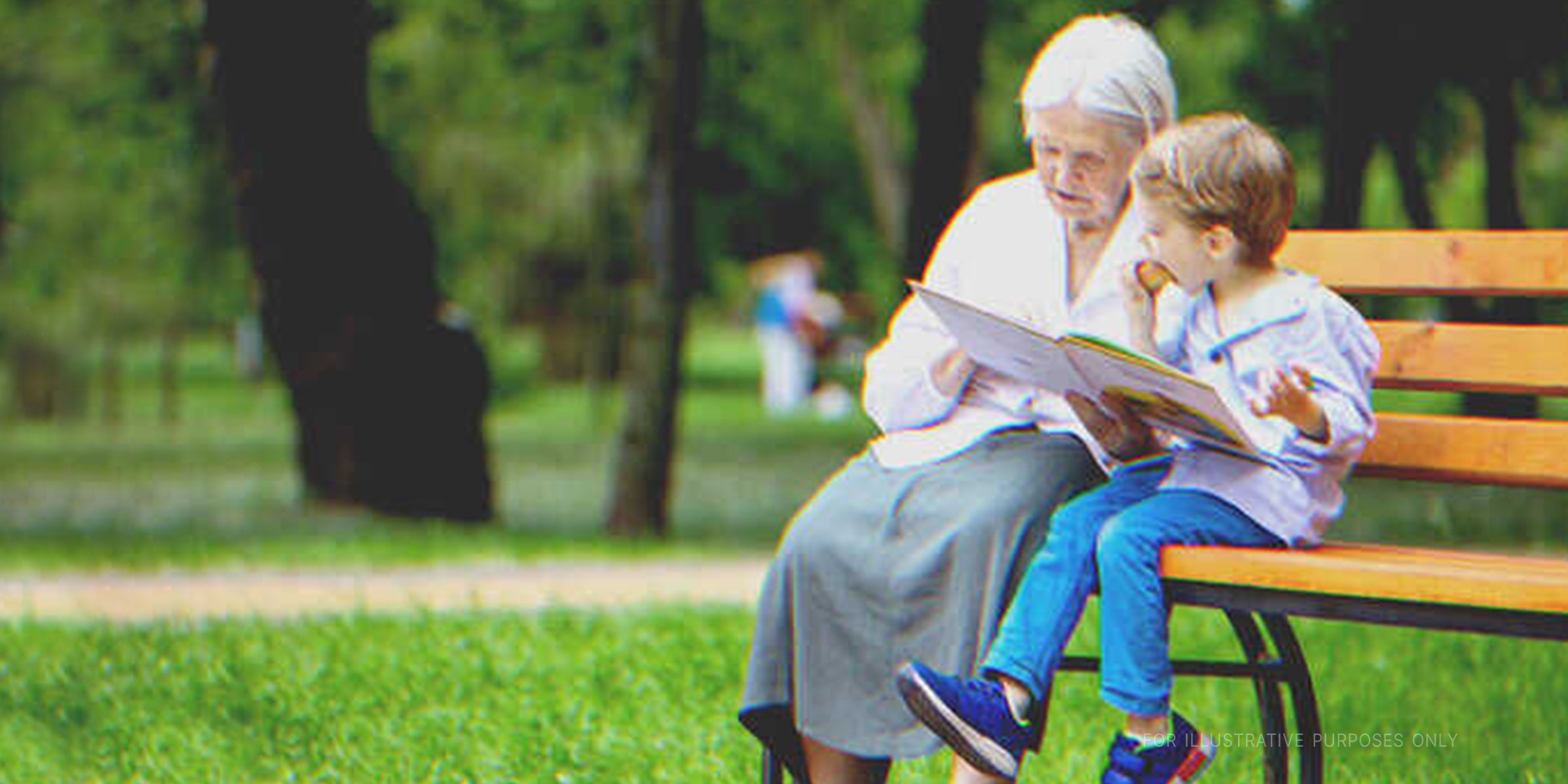 Grandmother and grandson on park bench. | Source: Shutterstock
Every Day Boy Flees from Foster Mom to Visit Granny in Nursing Home until He Learns She Disappeared – Story of the Day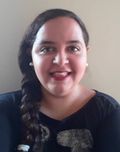 A boy lived with his foster parents, but he started to run away to see his grandmother in a nursing home. One day, the older woman disappeared, and he returned home, worrying for her. However, what happened at home changed everything.
Christopher had finally learned the route to reach his grandmother Agnes' nursing home. When his parents died in a car accident, the eight-year-old thought he would go live with her. But she couldn't care for him in an old folk's home, so he was taken in by foster parents, Hillary and Louis.
However, they were never told about Christopher's grandmother, and one night, the boy approached their bedroom, hoping to ask them if they could visit her at some point. However, Louis' booming voice stopped him in his tracks. "I hate that horrible old woman," he yelled, and the boy flinched, startled.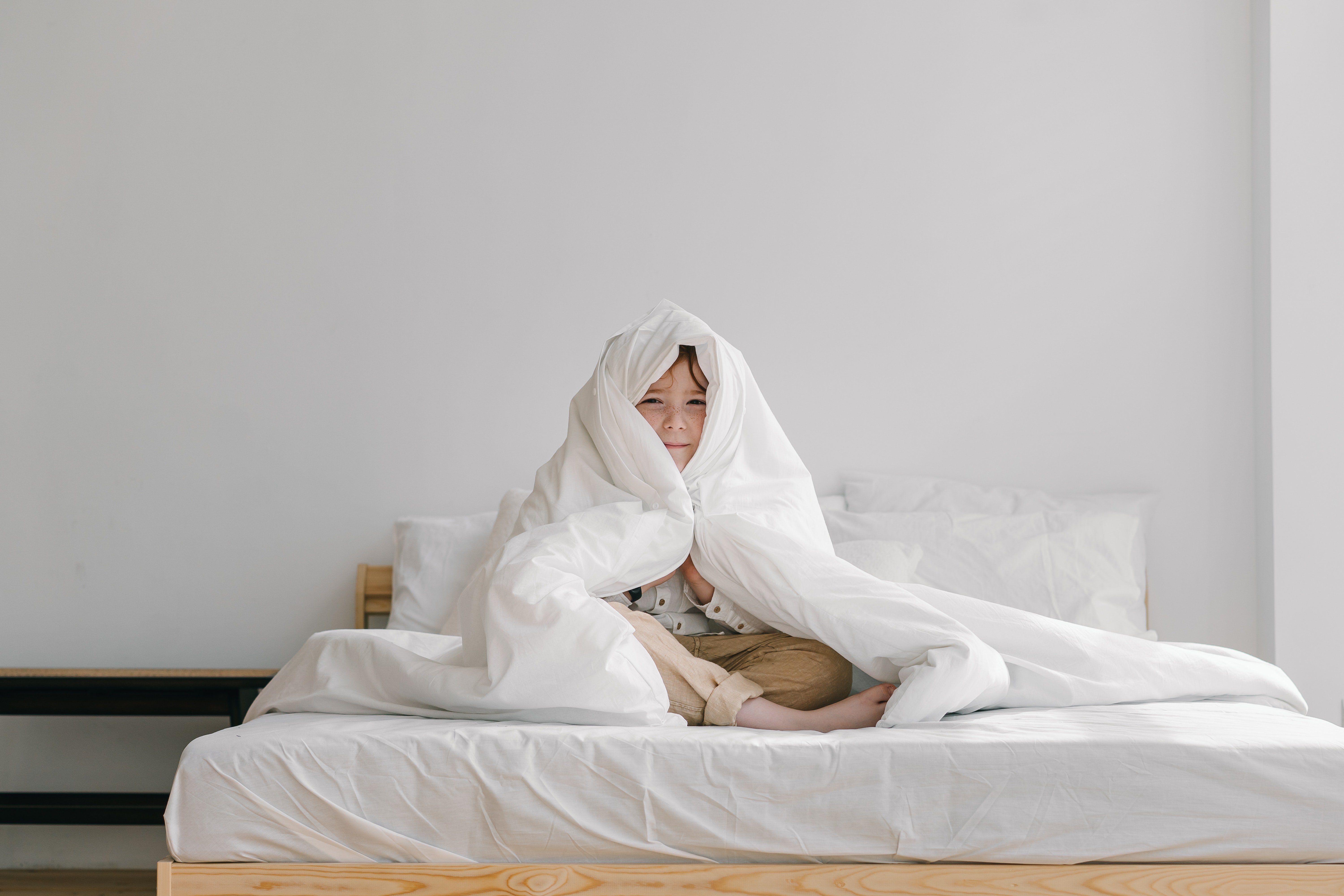 For illustration purposes only | Source: Pexels
He returned to his bedroom, thinking that his new foster dad didn't like older people, and decided not to tell them about Agnes. Instead, he sneaked onto his mom's computer and searched on Google. He knew the name of the nursing home and discovered the closest bus route there from his new home.
No one could tell him where Agnes had gone, and the eight-year-old was about to panic and cry and despair.
One Saturday, when his mom was working on something with her laptop on the living room couch, he said, "Mrs. Parker, I'm going to nap. Is that ok?"
The woman looked up from the computer and nodded eagerly. "Of course, sweetie."
Christopher nodded and went to his room; he placed pillows under the comforter and escaped through the window. Luckily, no one questioned why the eight-year-old was riding the bus alone, and he arrived at the nursing home to see his grandmother.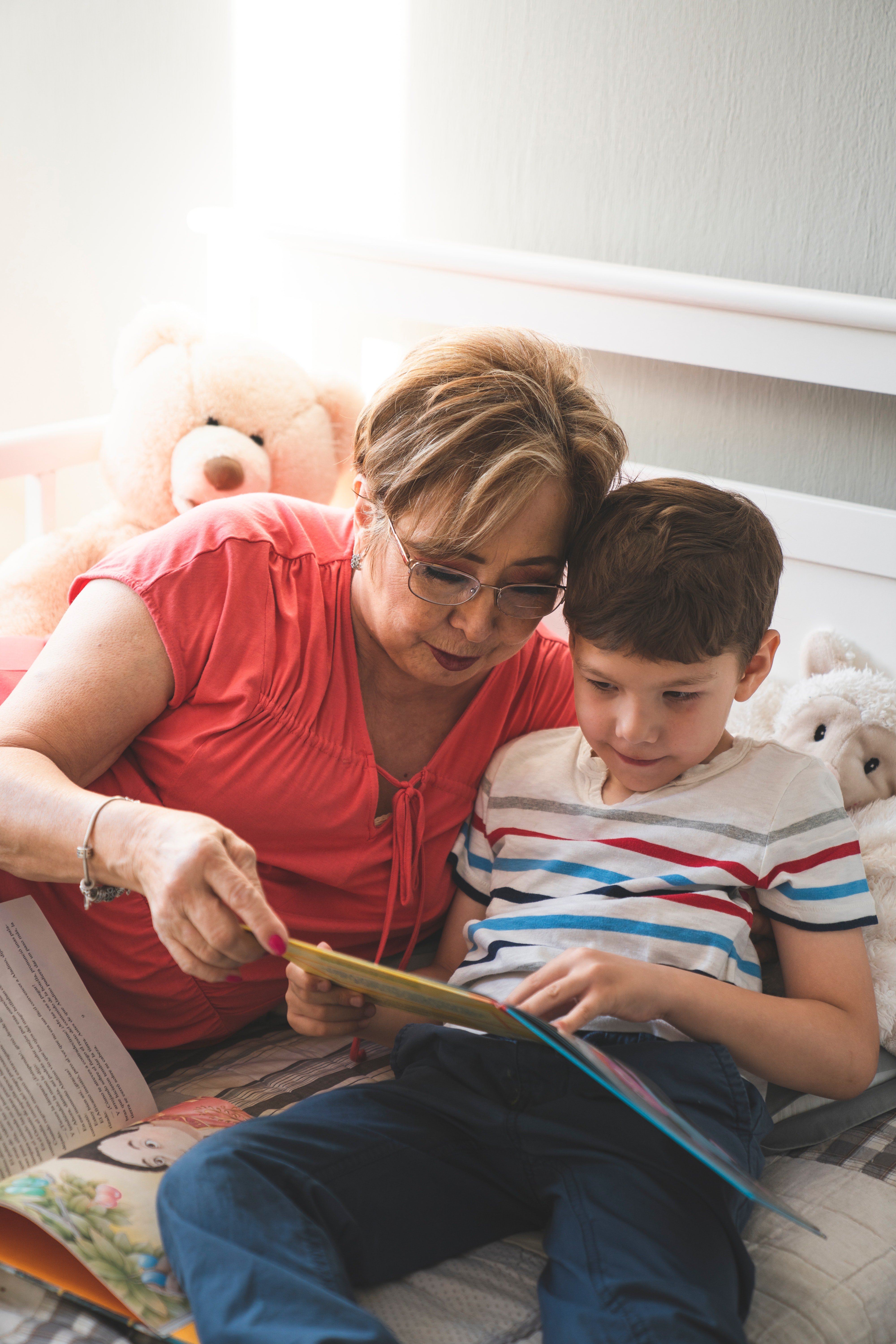 For illustration purposes only | Source: Pexels
On the first day, Agnes scolded him for coming alone because it was dangerous. But Christopher lied and said he would tell his foster parents about it when he returned home that night. Afterward, he fled as often as possible - on weekends and after school – and told his grandmother that his foster parents were driving him over for visits.
But he was sneaking out every day, and for some reason, his foster parents did not find out, which he appreciated because he didn't want to get in trouble. But he always returned before dinner because they liked eating together.
Agnes loved having her grandson around, and they often walked the grounds of the beautiful nursing home, which was more like a retirement community. Christopher's favorite part was sitting on a park bench and reading books with her. The nursing home employees loved seeing the boy, too, because it always cheered the older woman up. Everything was going smoothly until one random Wednesday when everything went wrong.
***
"What do you mean?" Christopher asked the attendant who always cared for his grandmother.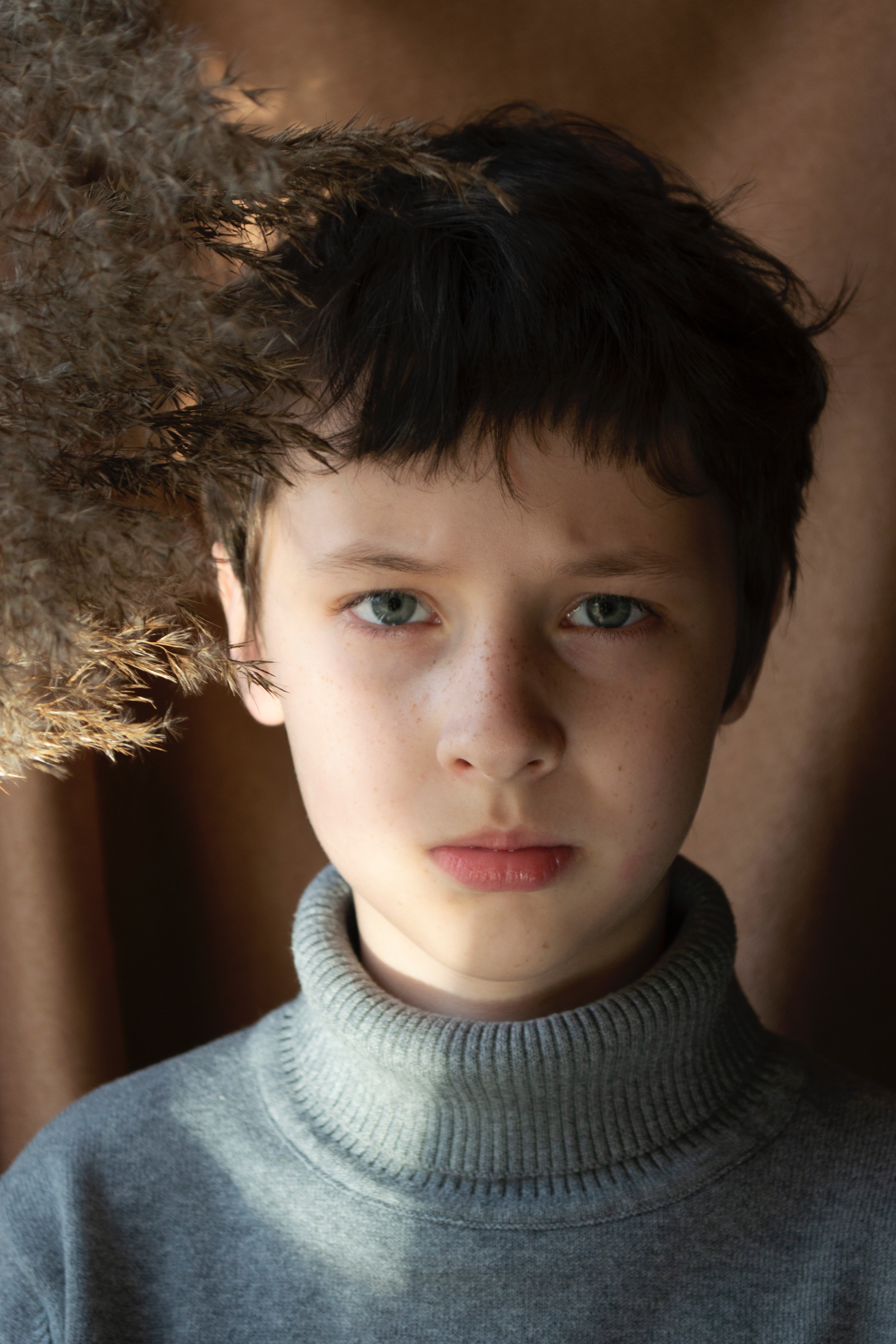 For illustration purposes only | Source: Pexels
"Your grandma is not here today," the man explained and continued cleaning up her room.
"But where did she go? We don't have any other family," the boy continued, worried.
"Well, I don't know, kid," the man paused for a second. "I think I saw her leaving with a strange man. But I was watching Mr. Nicholson at that time. Maybe, you can ask someone else."
Christopher did as he said, but no one could tell him where Agnes had gone, and the eight-year-old was about to panic and cry in despair. But he realized he couldn't do it. They probably would ask too many questions about his parents and how he was always here. He choked his tears back and decided to return home.
Did Grandma disappear? Did someone take her? Am I ever going to see her again? Christopher asked himself these questions on the bus and as he returned to his foster parents' home. As he got off the bus and walked to his house, he thought about telling the adults what he had been doing and asking them to help him find his missing grandmother.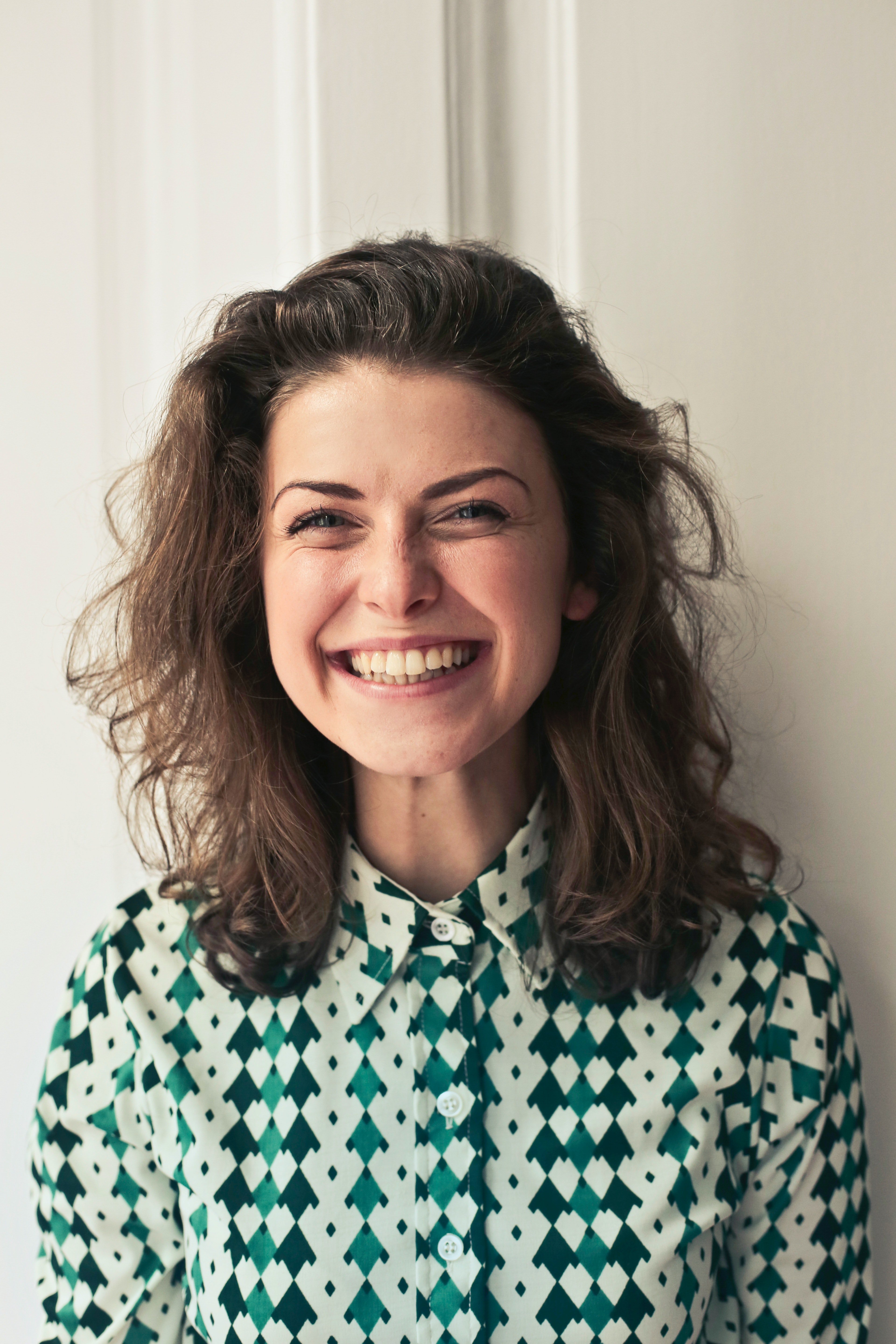 For illustration purposes only | Source: Pexels
But when Christopher entered through the window, he heard, "Hey, kid." He turned, shocked, and saw Agnes sitting on his bed.
"Grandma!" he cheered and hugged her tightly. His tears couldn't be stopped now, and he wailed into her shoulder, glad she was fine and not even wondering how or why she was there.
But then, his foster parents came into the room. "Christopher, now I think you know that running away is not the answer," Hillary said in a mock-scolding tone. "And if you hadn't, we would've been able to surprise you sooner!"
Christopher lifted his head and wiped his tears one day. "What? You knew about grandma?" he asked, half-crying, half-breathless.
"Well, I found out yesterday when I saw you sneaking out and followed," his foster mom continued, crossing her arms. But the smile on her face showed that she wasn't mad, just exasperated. "We called CPS and berated them for not telling us you had a grandmother, then Louis decided she would bring her over today to spend the afternoon with us."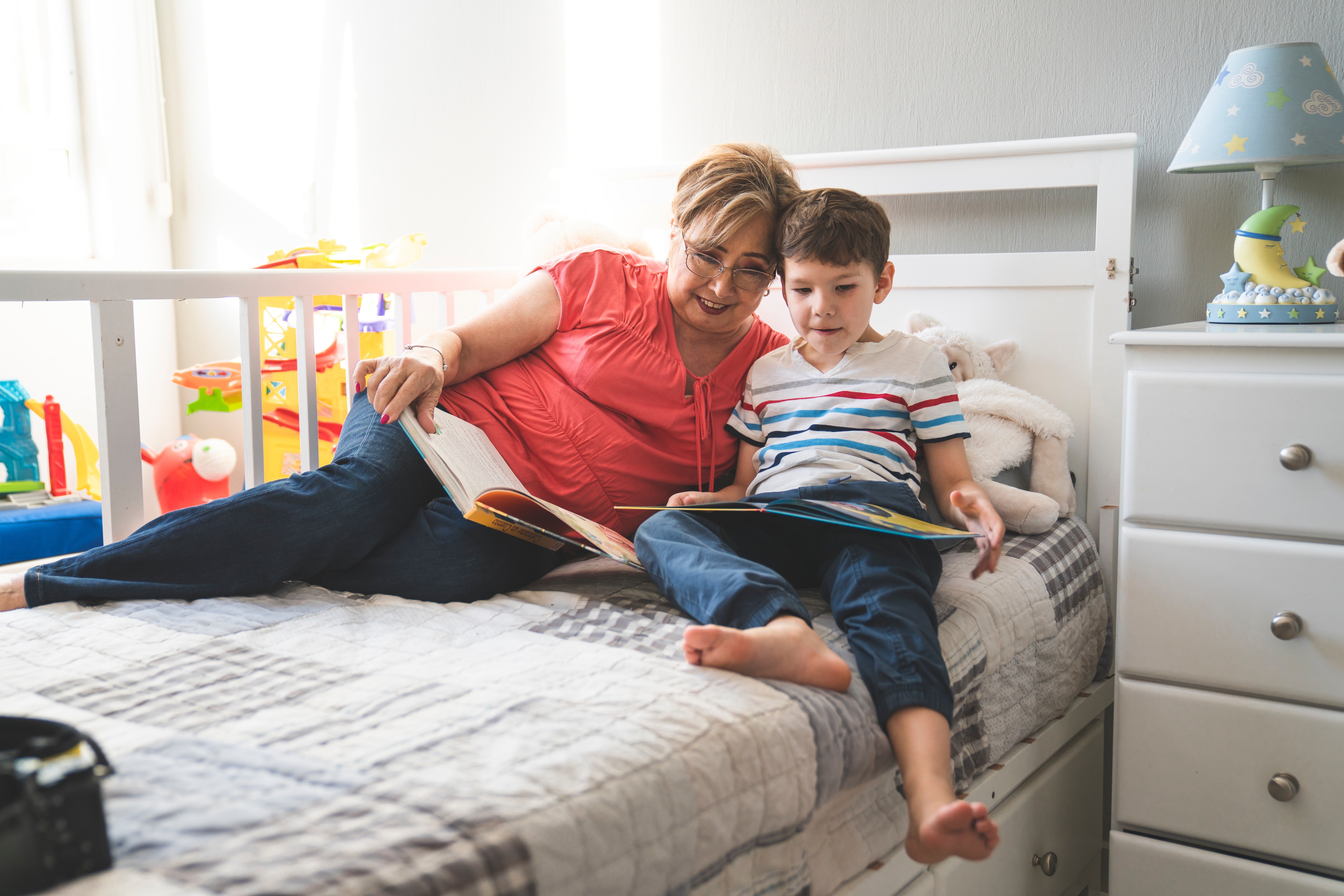 For illustration purposes only | Source: Pexels
"But you sneaked out before we arrived," Louis added, grinning.
"I thought you hated old people," the boy revealed and explained what he had heard their days ago.
"Oh, boy. I was talking about a character on television!" Louis replied, laughing and shaking his head. "That's why you should not eavesdrop!"
"Ok, no running away or eavesdropping! We're going to add those to the house rules, ok?" Hillary expressed, and Christopher was surprised by their carefree attitude. After all, he had been through, losing everything and thinking he would be lost since he couldn't stay with his grandmother, this was a welcomed surprise.
"Thank you," he told them sincerely and hugged his foster parents for the first time. It was a breakthrough for this new family. They talked some more, the adults assuring Christopher that everything would be fine, and then they had dinner together. Later, they drove Agnes back to her nursing home and promised Christopher would still be allowed to come daily.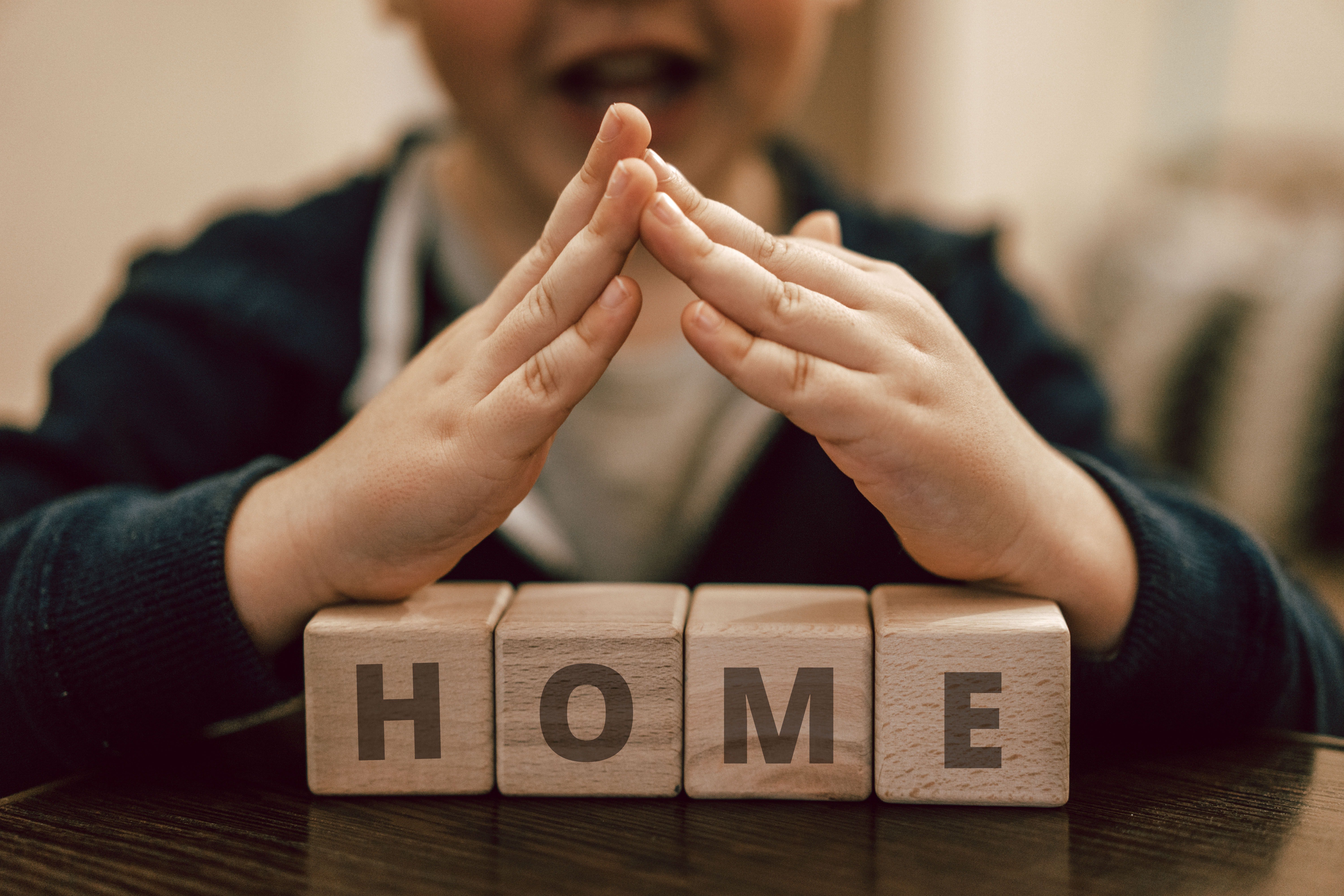 For illustration purposes only | Source: Pexels
"But I'll be driving you here, kid. No more riding the bus alone until you're at least 15," Hillary said, trying to sound stern by gesturing with her finger. But everyone laughed.
Christopher had many visits with his grandmother, and Agnes was invited over many times over the years. She was also there for the adoption ceremony when Christopher turned.
"I can't imagine two better people to parent my grandson," the older woman told Hillary, embracing her fiercely. "Thank you for being foster parents and thank you for loving him."
Everyone cried, celebrated, rejoiced, and loved, knowing that families come in many forms.
What can we learn from this story?
Parents must be more careful with their kids because they know and are capable of more than you imagine. Hillary and Louis never thought their foster kid would run off and take the bus, but he did.
Families are created in many ways, and all that matters is love. Christopher was adopted after losing his parents, but his grandmother was still included in his new family, proving that love is all that matters when it comes to family.
Share this story with your friends. It might brighten their day and inspire them.
If you enjoyed this story, you might like this one about a little boy who ran from his stepfather to his mother's grave and saw her carbon copy there.
This piece is inspired by stories from the everyday lives of our readers and written by a professional writer. Any resemblance to actual names or locations is purely coincidental. All images are for illustration purposes only. Share your story with us; maybe it will change someone's life. If you would like to share your story, please send it to info@amomama.com.
Subscribe if you like this story and want to receive our top stories!