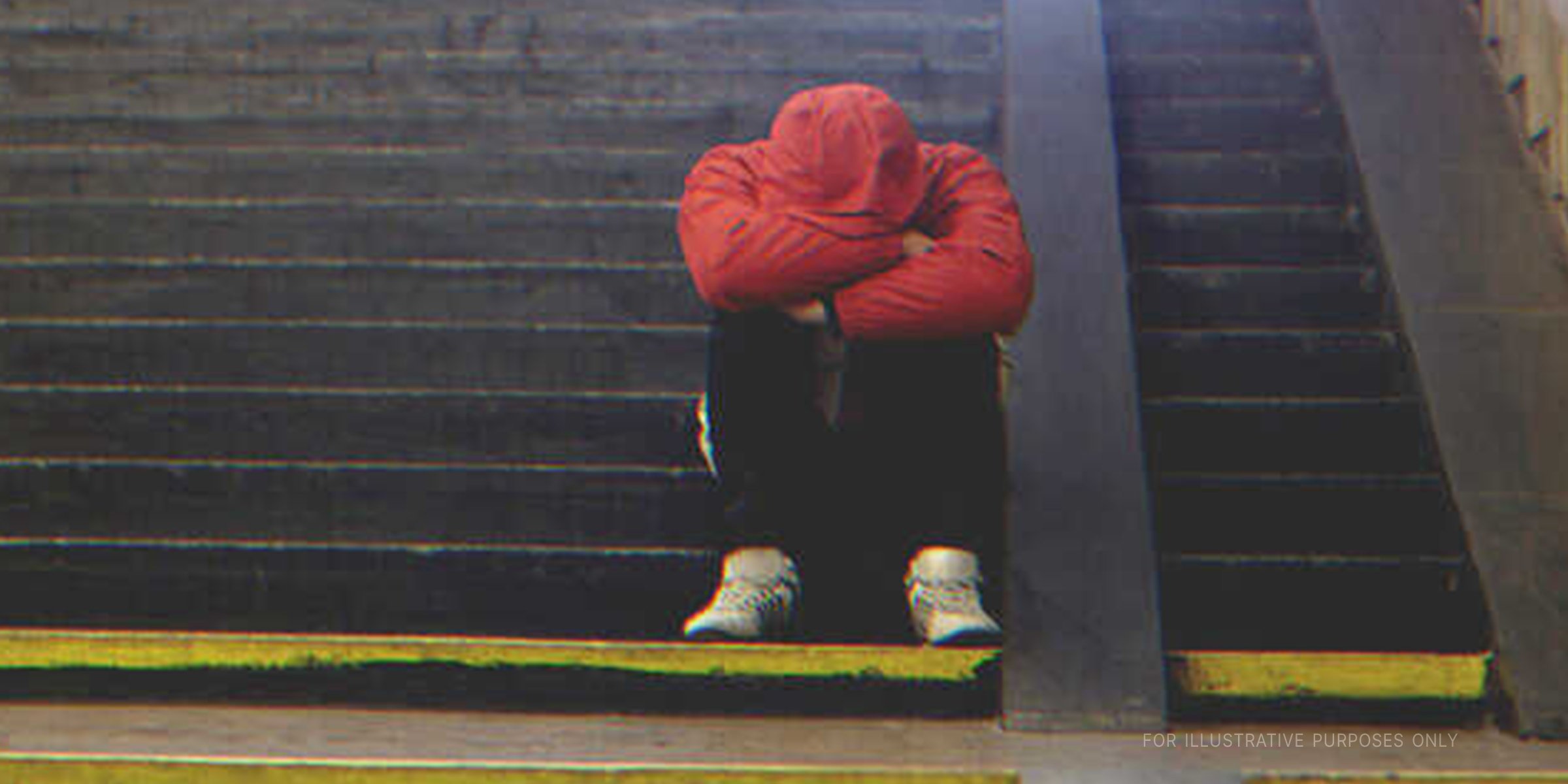 Sad Teen Sitting On Subway Stairs. | Source: Shutterstock
I Saved Penniless Recently Orphaned Teen in Subway, Years Later He Proposes to My Daughter – Story of the Day

An orphaned, penniless boy was the light in the darkest point of my life, and I saved him from his miserable life. Several years later, he proposed to my daughter, and I was outraged.
Losing a child in front of their eyes is every parent's worst nightmare. One day, I was at the subway station, holding my daughter Sally's delicate hand.
As the train arrived, the mob pushed me forward, and I nearly fell. Then the subway door closed shut, and I relaxed. "That was crazy! Hey, honey, you okay?" I said. It was then I realized Sally was missing.
I pushed the passengers on the train roughly aside, but Sally was nowhere to be found. I was crying and screaming her name.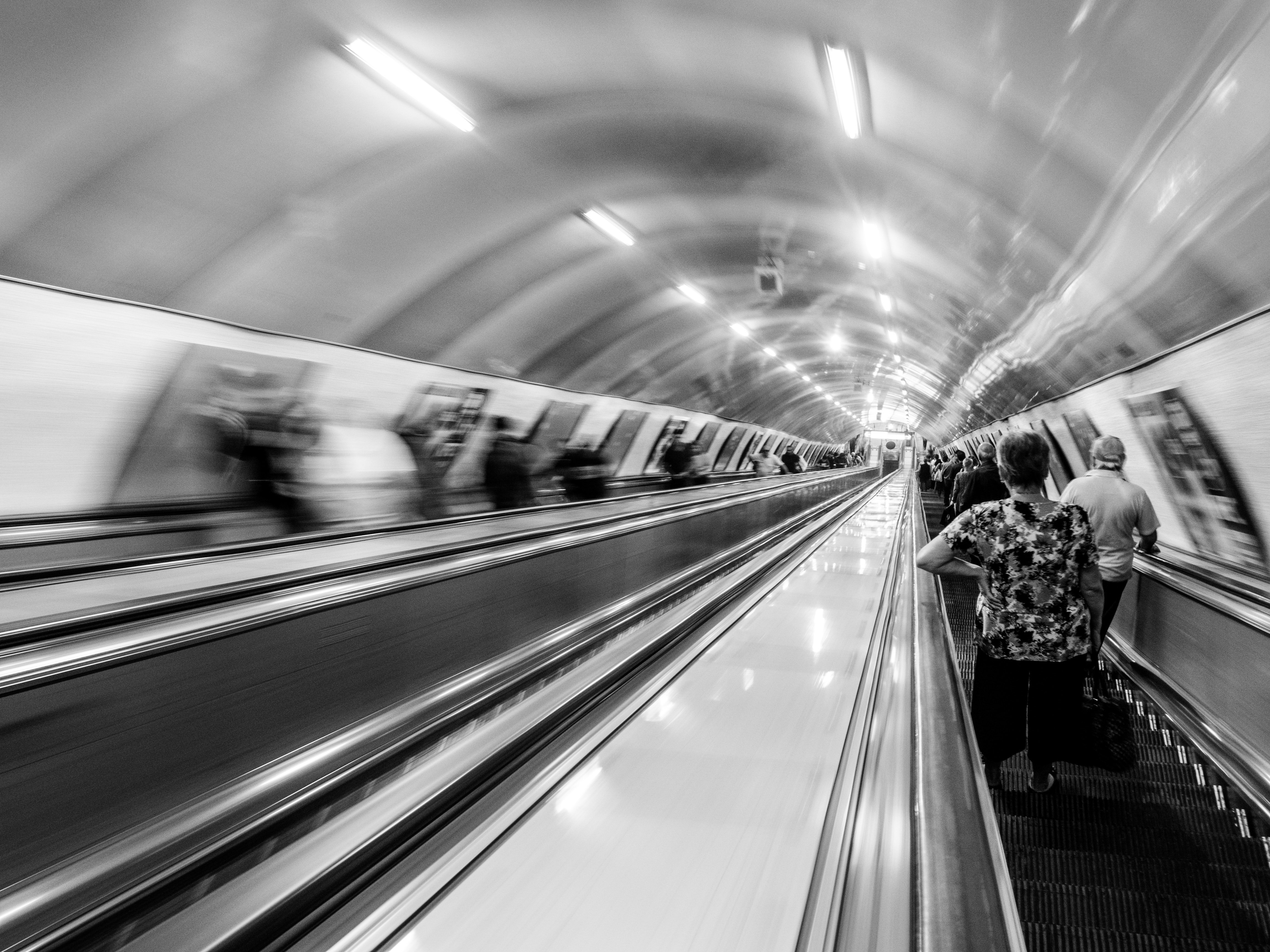 For illustration purposes only. | Source: Pexels
"Sally, where are you, honey?" I asked myself in tears. I clutched my head and began sobbing.
Soon after, I heard a quiet voice ask, "Are you okay?"
I looked behind to see a boy in rags. He looked no older than 15 and had kind eyes. "I am looking for my daughter!" I cried. "I lost her!"
Kindness comes back in surprising ways.
The teen smiled. "Is her name Sally?" he asked.
"Yes, it is!" I cried. "Did you see her? How do you know her name?"
"Come with me," the teen said.
He led me to a seat where I saw my Sally. She was happily eating a sandwich while swinging her feet.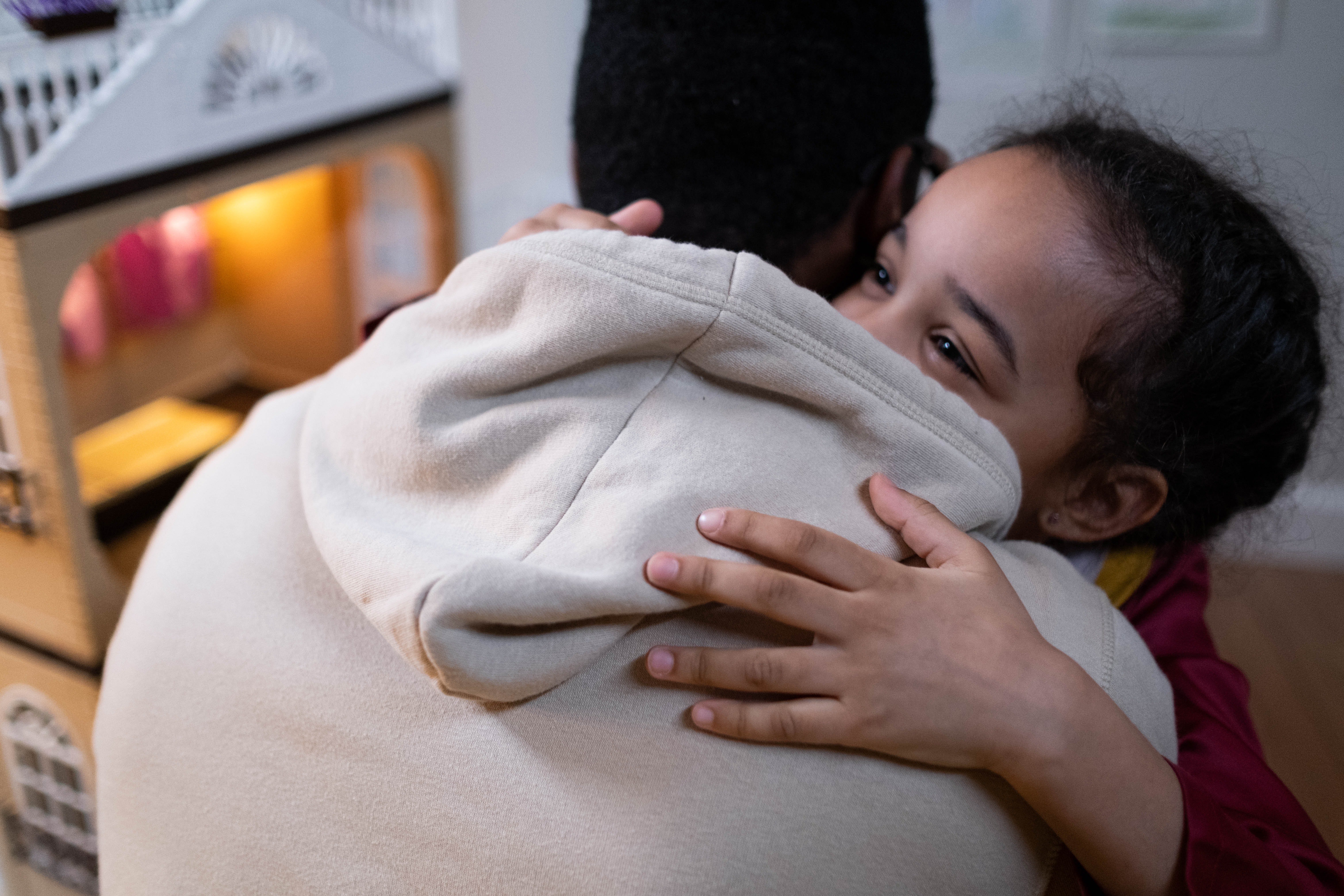 For illustration purposes only. | Source: Pexels
"Sally, sweetheart!" I wrapped my arms around her. "Oh, thank God you're alright."
She smiled. "Jordan helped me, dad. We were separated at the gate, and Jordan helped me get on the train. He also gave me his sandwich...Seems this was all he had to eat, yet he gave it to me."
I couldn't thank Jordan enough. Losing Sally was the darkest point of my life, and Jordan was a light in that darkness. He saved my daughter's life!
"Do you mind if I ask what you do?" I asked him. "You look very young."
"I'm homeless and orphaned," he explained, a sad smile on his face. "I lived with my aunt until she kicked me out. I'm relieved to be out of there coz she'd made my life a nightmare! I beg for a living, but I'm happier now. Trust me. Being penniless and orphaned doesn't hurt as much as a miserable life," he finished, and I felt bad for him.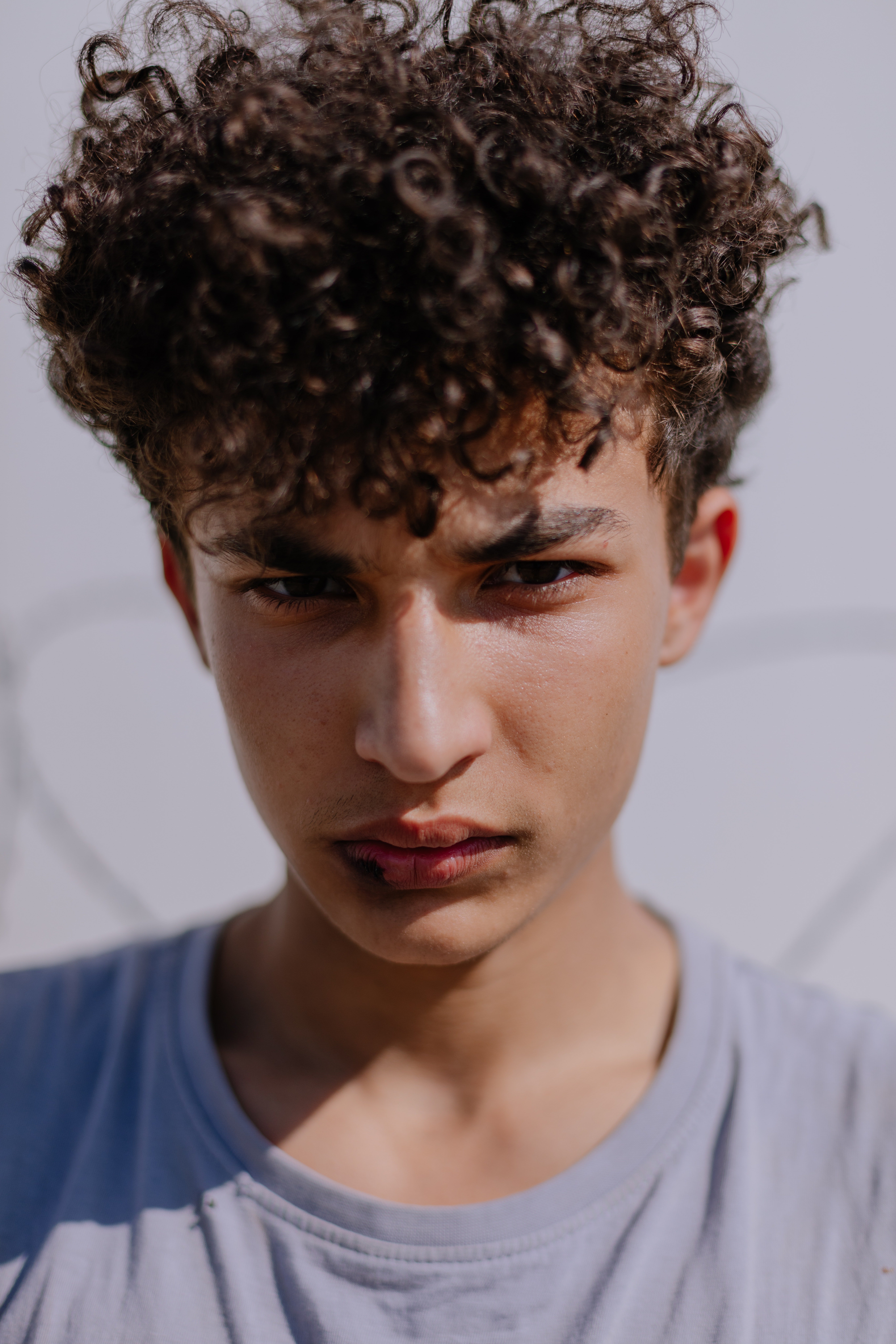 For illustration purposes only. | Source: Pexels
Jordan was a good boy. I could see it in his eyes. I had to help him, so I brought him home.
He also proved to be very hardworking, and he would assist us with house repairs. I offered him money for the task, but he always declined. Soon, he told us he'd found a job and moved out. He lived with us for two years.
Sometimes, when I was alone, I wondered if he was okay.
"Where are you right now, Jordan? Are you happy?" I used to ask myself, looking up at the sky. Ten years later, I wish I hadn't asked that.
"Hey, Dad! He's on the way," my daughter Sally told me. My wife and I had invited her boyfriend over for dinner. Sally wanted us to meet him.
When the doorbell rang, Sally dashed to the door. "He's here!" she chirped.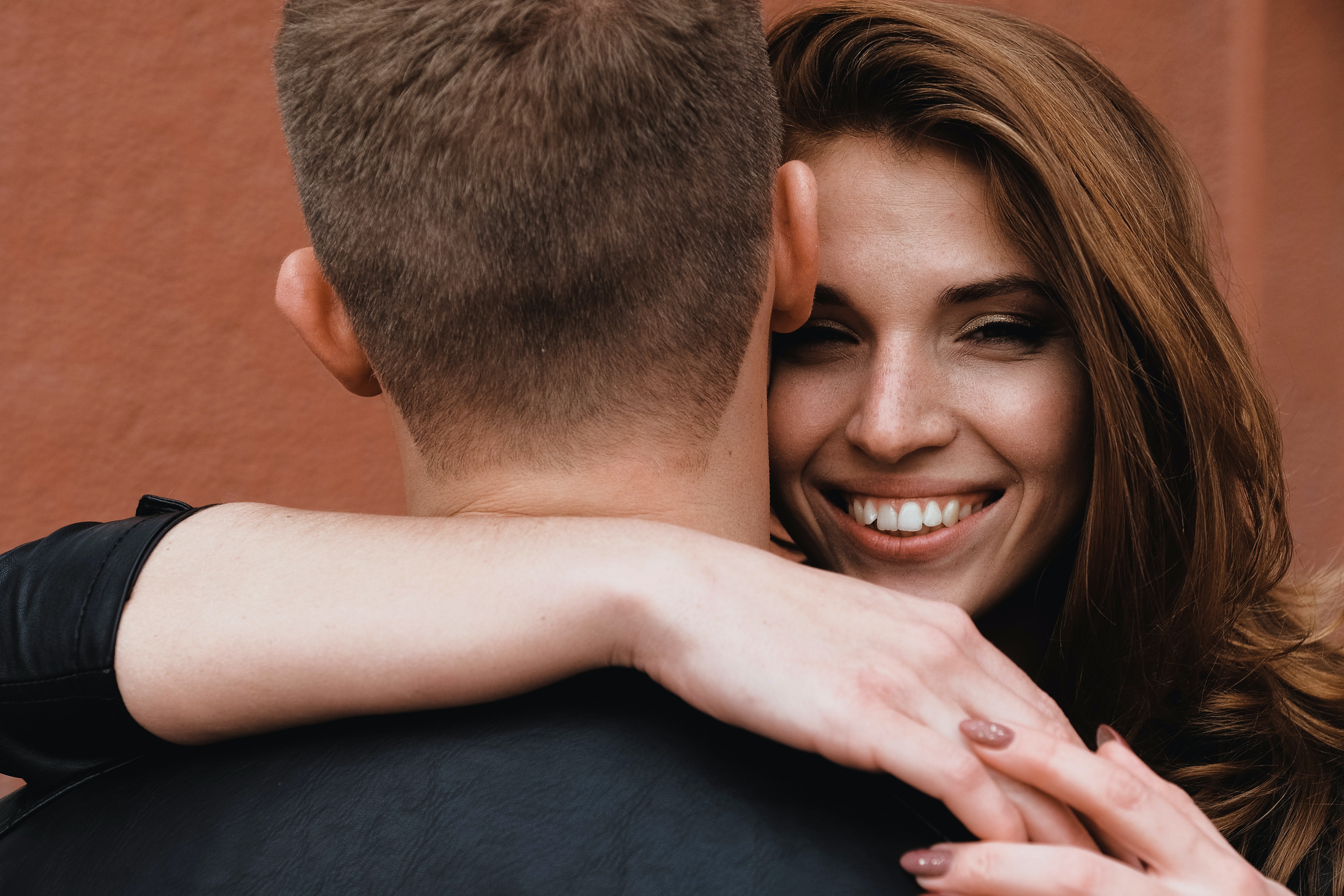 For illustration purposes only. | Source: Pexels
My wife and I both laughed. "Will anyone believe she's 22? She's still a little girl," I chuckled.
"Daughters never grow up for their fathers. And here we have the world's strongest father-daughter team," my wife added, and I laughed.
But as soon as Sally brought her boyfriend inside, my smile faded. Her boyfriend turned out to be Jordan! Jordan, who was homeless for several years. How could Sally do that?
"You remember Jordan, don't you? He's my boyfriend. We got in touch online," Sally said, and I lost it.
"You can't be serious, Sally! Do you want to marry someone who was a homeless bum until some years ago? No, that's not happening," I blurted out.
"Honey!" my wife intervened. "That's rude. Let him have a seat, at least."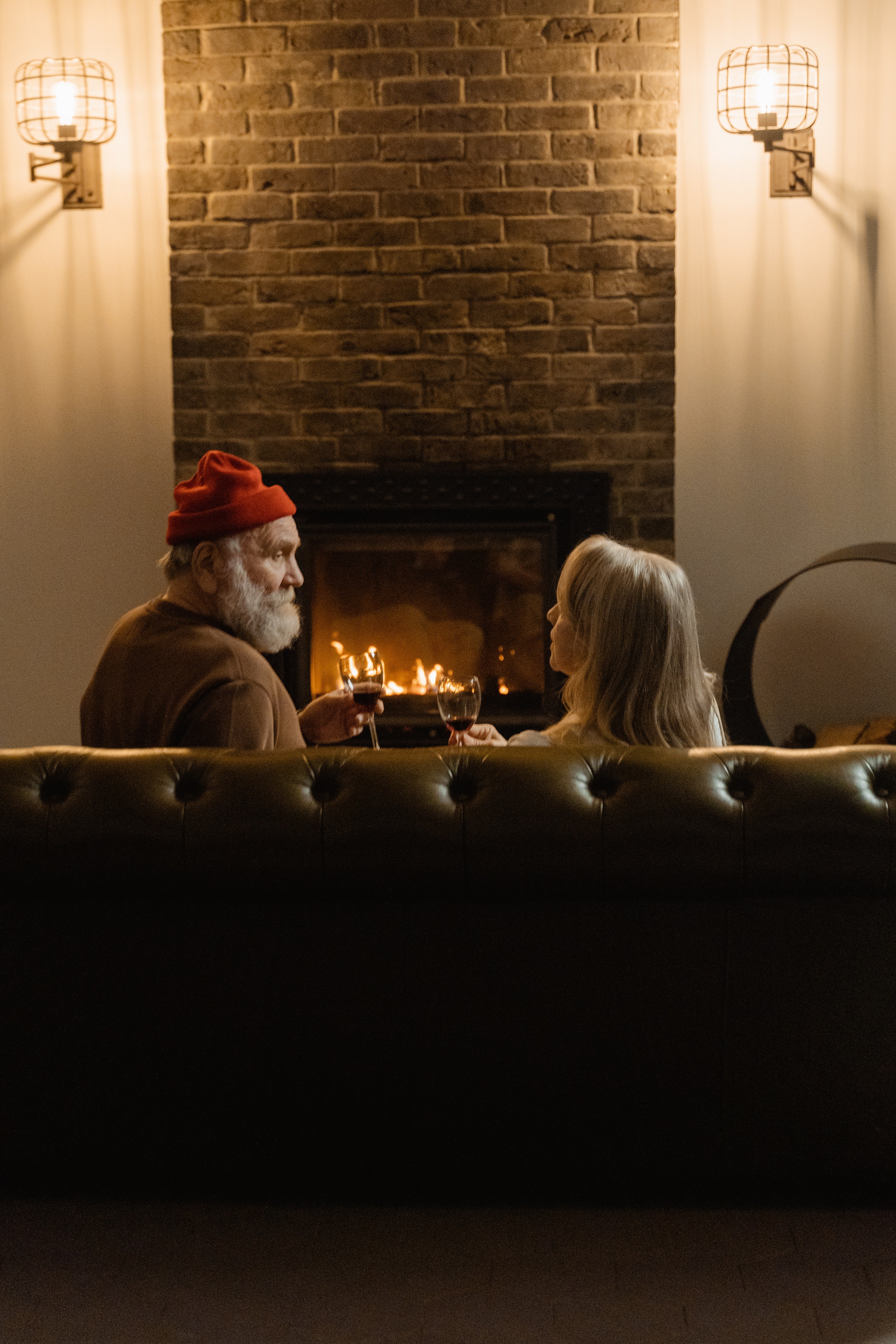 For illustration purposes only. | Source: Pexels
"We can't approve this, Marla! I can't!" I declared.
What father would willingly give his daughter to a man who was once homeless and came from a broken family? I didn't want my Sally to be a part of something broken. She was my only daughter, and I wanted the best for her.
"I'm sorry, Sally," I told her. "Tell him to leave right now! I can't approve of this!"
"Sir, I…" Jordan had just begun to speak when I interrupted him.
"I'm speaking with my daughter! Who gave you the right to interfere?" I screamed at him.
Jordan didn't say anything else.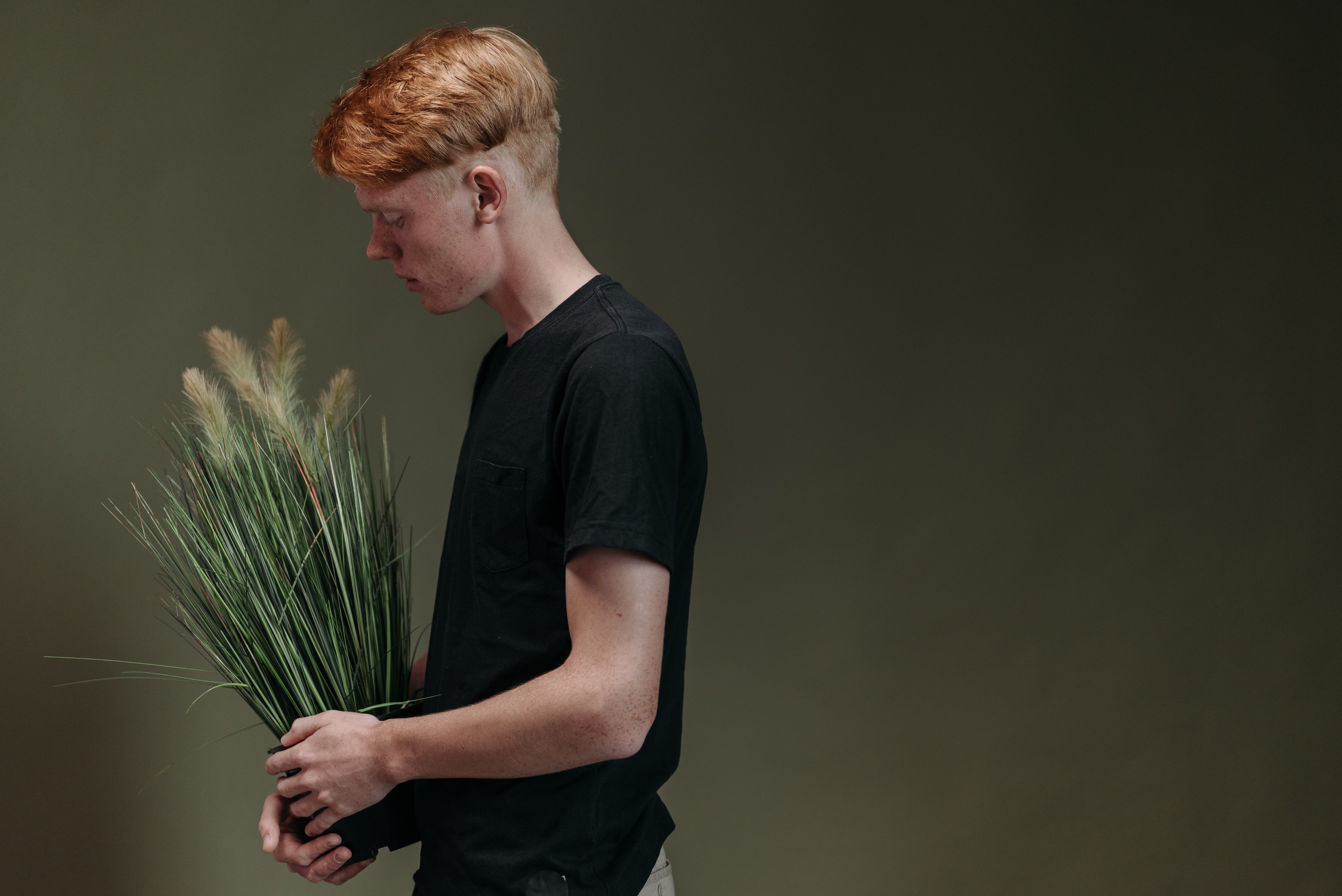 For illustration purposes only. | Source: Pexels
Sally held my hands. "I just want to tell you one thing, dad. Please listen to this one thing. I promise you won't regret it. Please?"
"Don't…"
"And promise me you won't interrupt me before I'm done, dad, please," Sally insisted.
I gave up. "Alright," I said.
"Jordan didn't just give me a sandwich that day, dad," Sally told me. "He helped you too, dad. How can you forget that?"
I could see where she was going.
"That day when he helped me, I kissed him on the cheek and hugged him," she continued. "I was terrified when I didn't see you. I didn't care whether he was homeless or not. And I don't care about it now, either! At that time, Jordan was the only help we got. He gave me his sandwich, though it was all he had. Just imagine how kind he is, dad! If he did that for someone he didn't know, just think about how much he would do for me now that I'm someone he loves."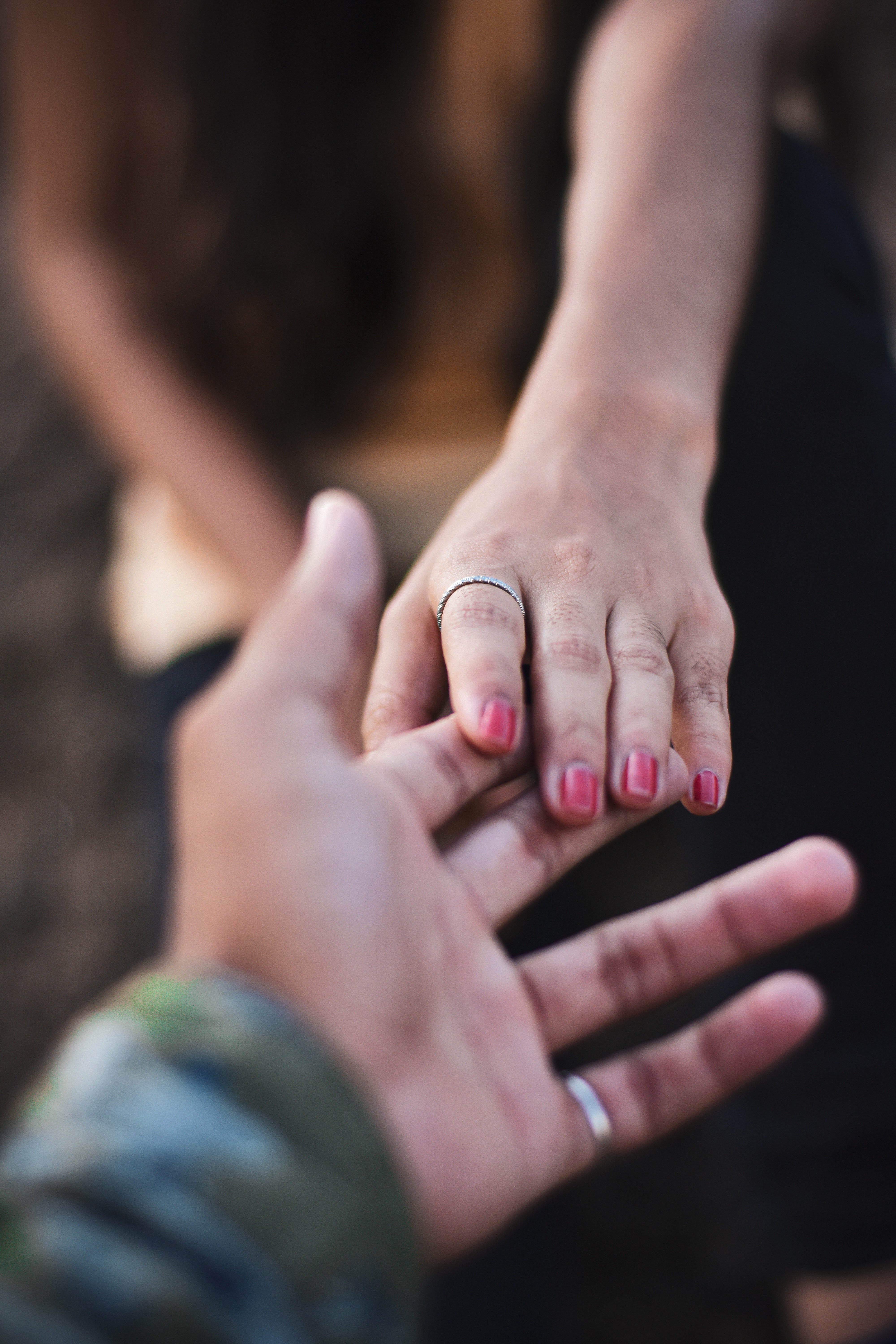 For illustration purposes only. | Source: Pexels
"I don't care about his past, dad, and I don't care about his family. I know Jordan. I love him. And I appreciate him for everything he has done for us. He's the one I chose, and he'll always be special to me. But we won't do anything without your and Mom's blessings. Jordan didn't want to propose to me until you and Mom were both comfortable with our relationship."
When Sally said that, something inside me shifted. I looked at Jordan and remembered our past. There he was…the one who had saved my Sally. If he hadn't helped her, maybe Sally wouldn't have been with me, I thought.
Keeping his past behind us, I took a step forward and hugged him. "I am sorry, Jordan," I said. "I was wrong. I am sorry."
He hugged me back and cried. That was the first time I saw Jordan crying. "Can I ask you something?" he sobbed.
For illustration purposes only. | Source: Pexels
"Go ahead. You're a part of this family now," I said to him.
"Thank you," he whispered. "I have never felt this loved before. Is it okay if I call you dad?" he said.
"Of course," I replied and held him close.
What can we learn from this story?
Kindness comes back in surprising ways. Jordan was kind enough to help Sally when she was lost. Years later, that kindness came back to him in the form of love.
A person's past doesn't define their future. Sally's father didn't want Jordan to marry Sally because Jordan didn't have a good past. Sally's father realized he was wrong after Sally reminded him that the only part of Jordan's past which defined him was when he helped them.
Share this story with your friends. It might brighten their day and inspire them.
If you enjoyed this story, you might like this one about a beggar who spent all his money to buy food for a girl lost in the subway and received a box with home keys the next day.
This piece is inspired by stories from the everyday lives of our readers and written by a professional writer. Any resemblance to actual names or locations is purely coincidental. All images are for illustration purposes only. Share your story with us; maybe it will change someone's life. If you would like to share your story, please send it to info@amomama.com.
Subscribe if you like this story and want to receive our top stories!