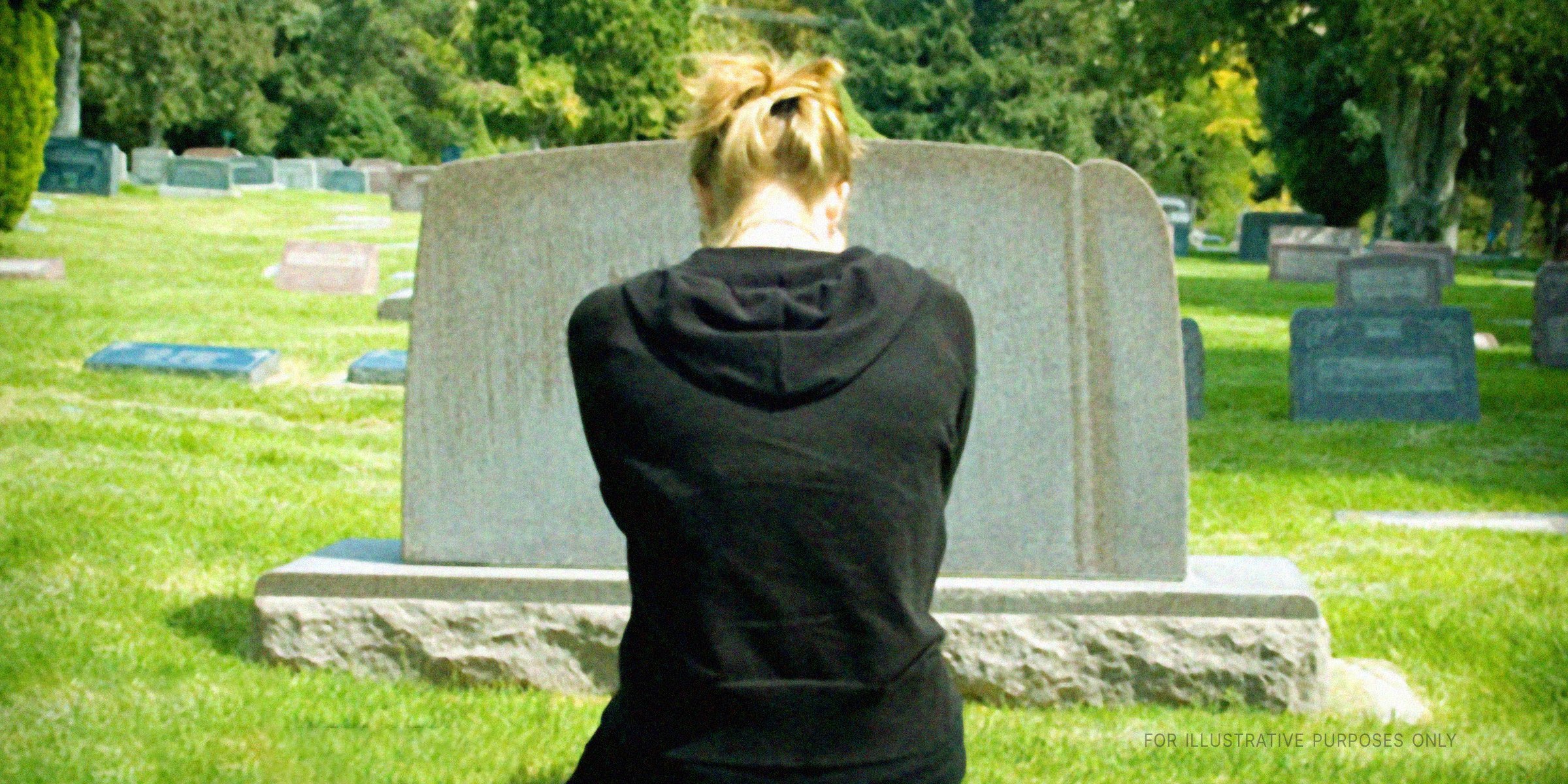 Teen Girl Visits Dad's Grave and Is in Tears. | Source: Getty Images
'I've Entered College' Teen with Down Syndrome Tearfully Says at Dad's Grave, Sees Parcel on It — Story of the Day

A teen with Down syndrome decides to visit her father's grave to tell him she's made him proud by getting into the college of her dreams. Little does she know a parcel there awaits her.
"Congratulations on your selection…" Angela's eyes welled up as she read the letter. She had made her late dad proud and gotten into the college of her dreams. Pierce had always believed in Angela, even when she didn't believe in herself.
18-year-old Angela, a special needs teen with a lovely heart, was a lot of things. She was smart, talented, and beautiful but also very underconfident. Angela thought she was different—abnormal—because she had Down syndrome. But Pierce always made her feel otherwise.
"You are a beautiful girl, honey, and very special! Never put yourself down!" he used to tell her.
When Angela read the college admission letter, all she could think about was her father, the man who believed in her, encouraged her to pursue her dreams, and loved her. She missed him so much…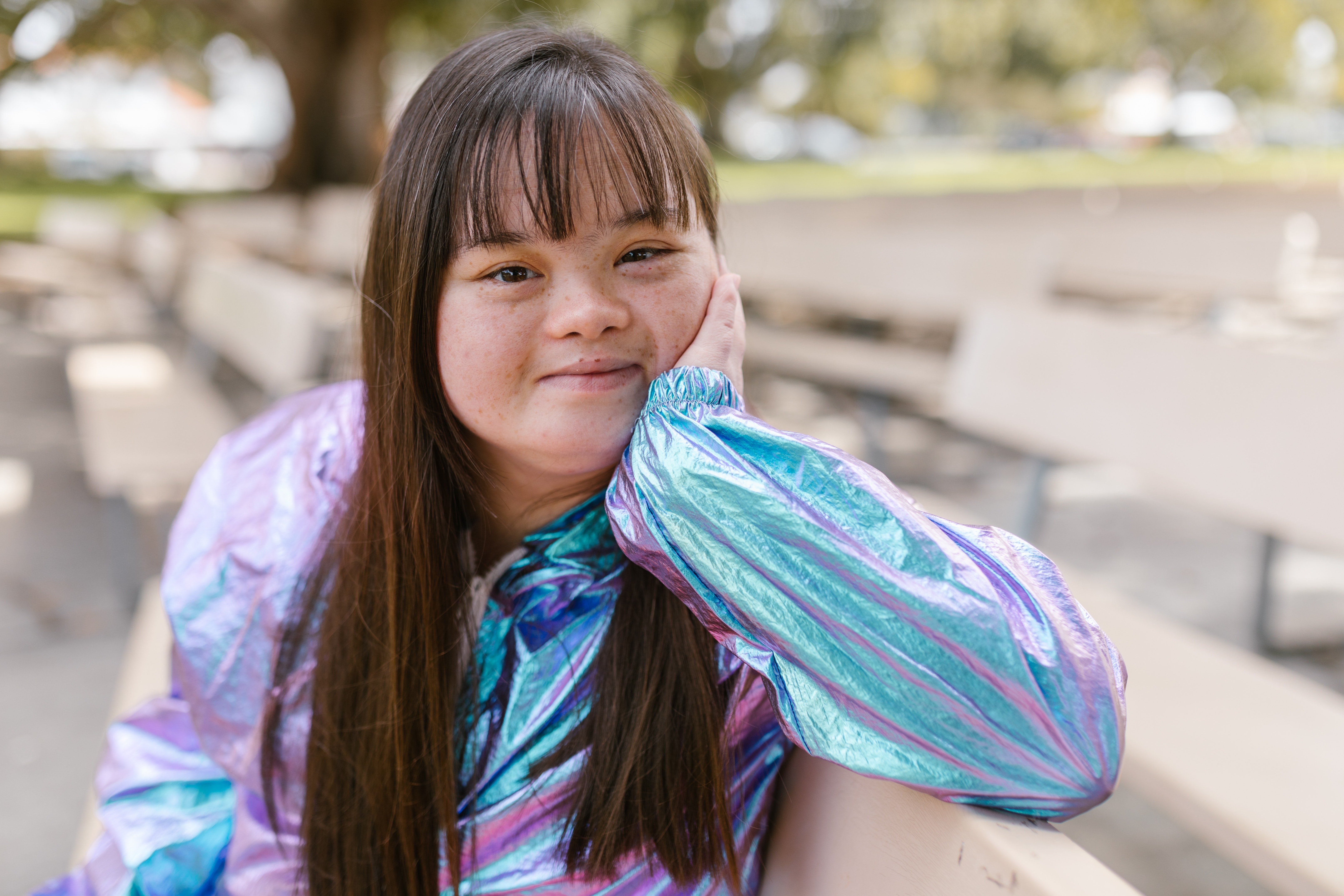 For illustration purposes only. | Source: Pexels
When Angela's grandma, Darla, saw her silently crying after receiving the letter, she hugged her and said, "You made it, sweetheart. Your father will be very proud today."
After Pierce died, Darla was the only relative Angela had. Angela's mom had left her only a month after giving birth because she didn't want to raise a special needs child, and as far as her other relatives were concerned, they didn't want to be involved in her care.
Darla was devoted to her granddaughter. She became Angela's rock and did everything she could to ensure Angela had a loving home.
"Dah...Dad will be p-proud, Ganma," Angela sobbed. "I miss Dah...Dahd…"
"Then why don't you surprise him with a visit and tell him his beautiful daughter made him proud?" Darla suggested. "I'm sure he'll love it."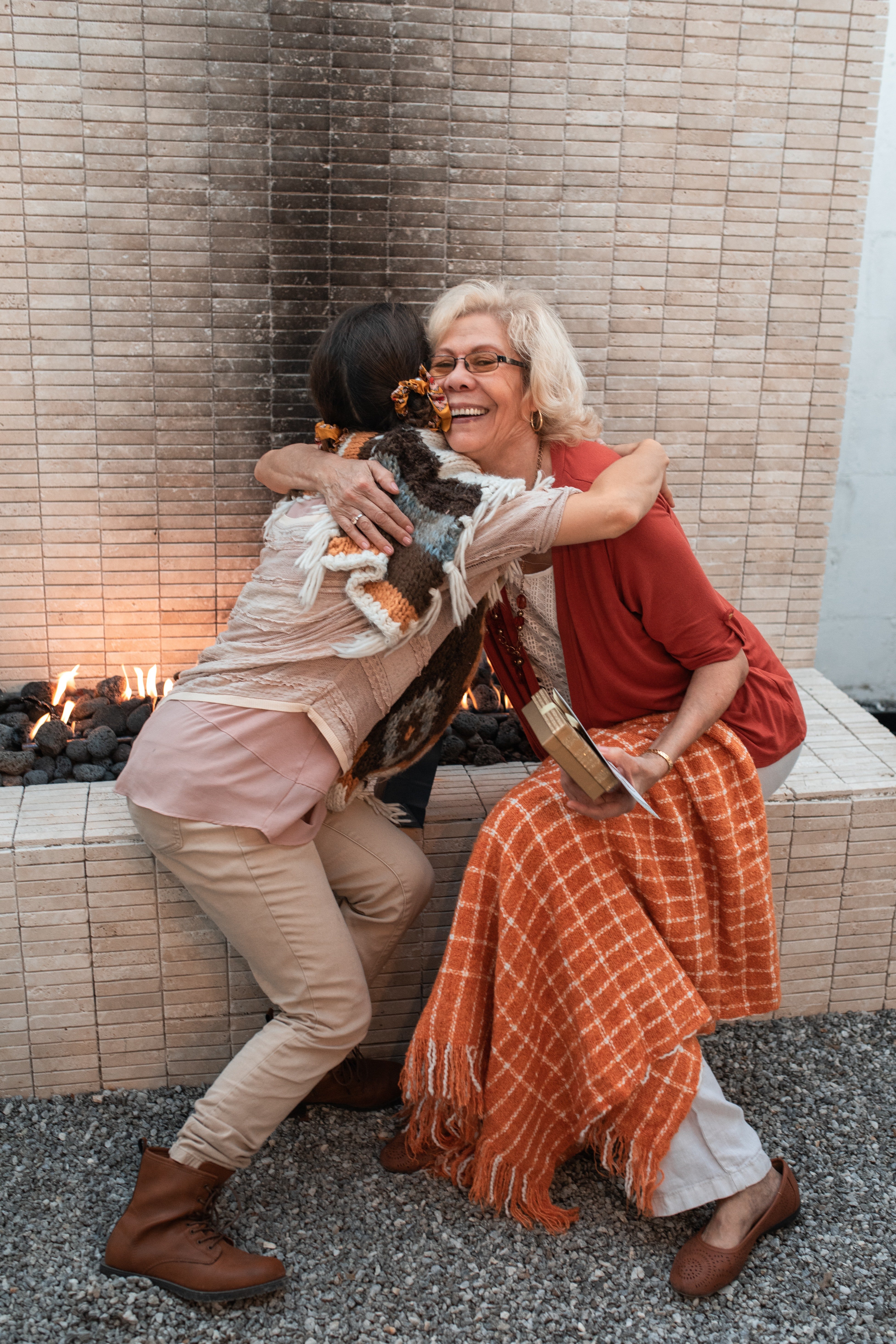 For illustration purposes only. | Source: Pexels
"Id wond be the same, Ganma…" Angela said quietly. "Da...Dahd won't hug me. I miz his smile. He wond be there."
"Yes, he won't be there physically. But isn't he always present in your thoughts? He will be looking down from above and sending you his blessings. Come on, Angela. You need to show your dad you're stronger than ever when he's not there for you. You should show him that his daughter is strong and confident!"
Angela nodded. "I l - love him, Ganma. I wanna thee him…"
Love harbors the power to heal and transform people's hearts.
The next day, Angela bought a beautiful bouquet of red roses and paid Pierce a visit.
As she arrived, she closed her eyes and uttered a brief prayer. "I've entered college, dahd…" she said. "Dh..Did I make ya proud? I - I am goin to college…"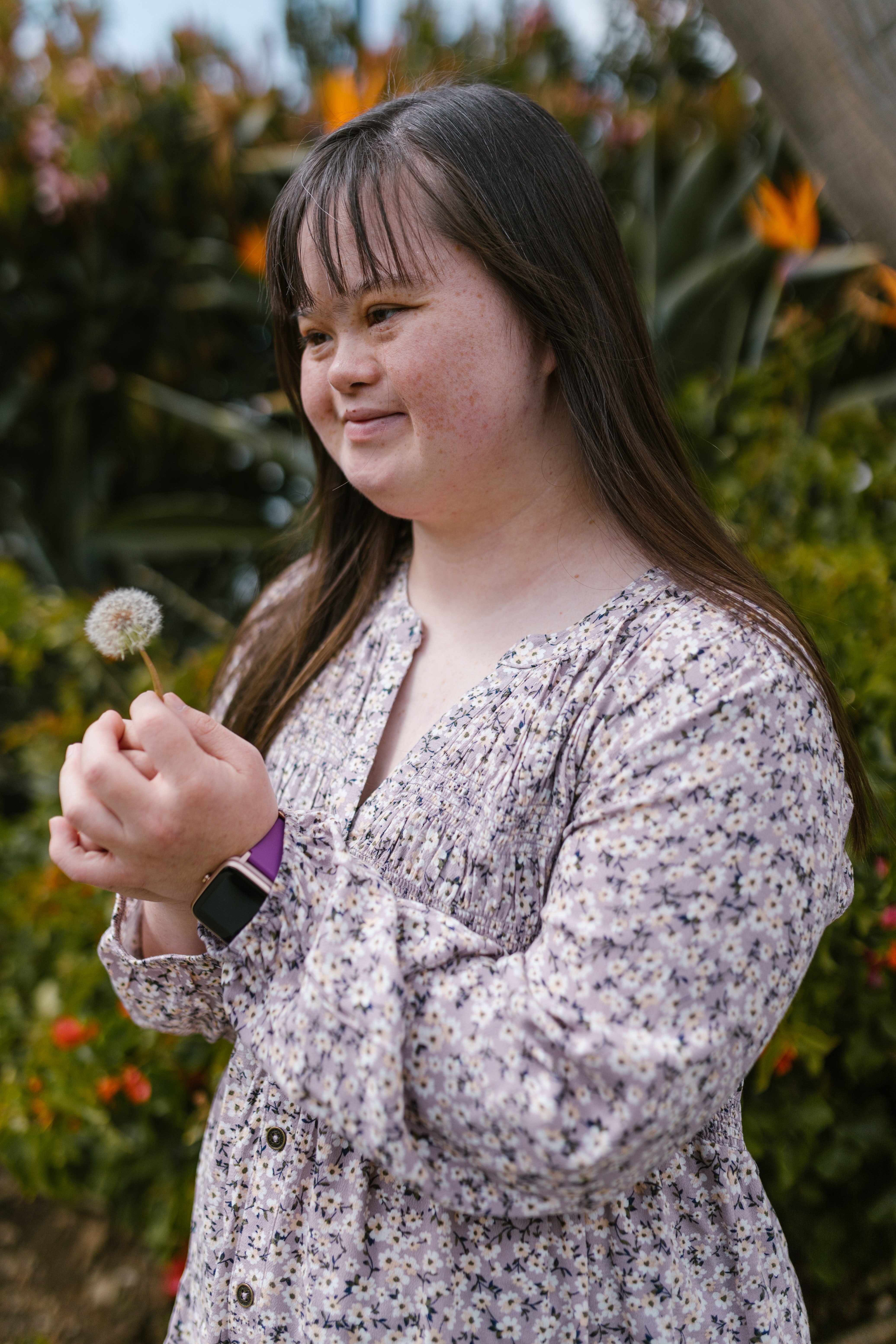 For illustration purposes only. | Source: Pexels
As Angela finished, she bent down to put the flowers on his grave and was surprised to find a parcel there. It was wrapped beautifully, and there was a note on top, which said: "Open it with a smile."
"Who - who would leave this?" Angela wondered as she unwrapped it. Inside was a box with a beautiful pair of earrings—the ones Pierce had promised to buy her—and a letter addressed to her.
"I wanded dahd to buy this earring. How's thith here?"
Angela opened the letter to read it, and by the time she was done, she was bawling her eyes out like a child.
"Dear Angela,
My precious little baby. Dad is so proud of you today. I can't believe my little girl, who once held my hand and needed help walking, is now in college. Here in heaven, some angels were surprised how someone could be so beautiful and talented at the same time.
I fought with the angels! They don't know my daughter is the best in the world. How can they not know that? I don't like these angels sometimes! How dare they doubt my daughter?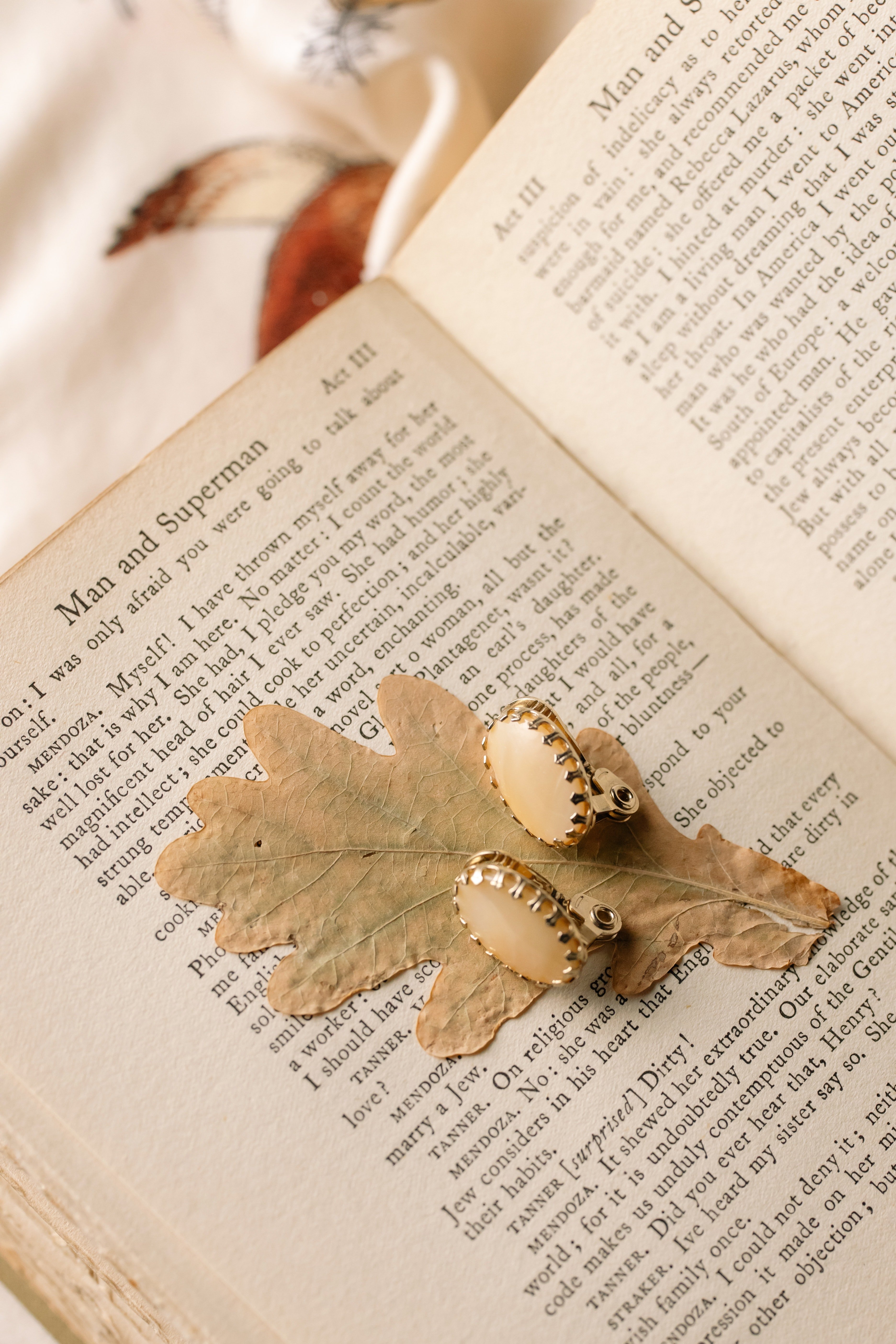 For illustration purposes only. | Source: Pexels
Honey, Dad is always there with you. I am always watching you from the skies and smiling at you. I want you to smile more often, Angela. You know, I met your mother here, and she wants the same for you. Our Angela is the loveliest girl, and we love her more than anything.
Promise us you'll always smile, stay happy, and trouble Gran Darla. She was complaining that you've become too quiet.
Do you promise that, honey? Even if you can't, it's okay. We love you regardless.
I'm sending you lots of love and blessings, honey, and I wish you all the best for college.
- Dad."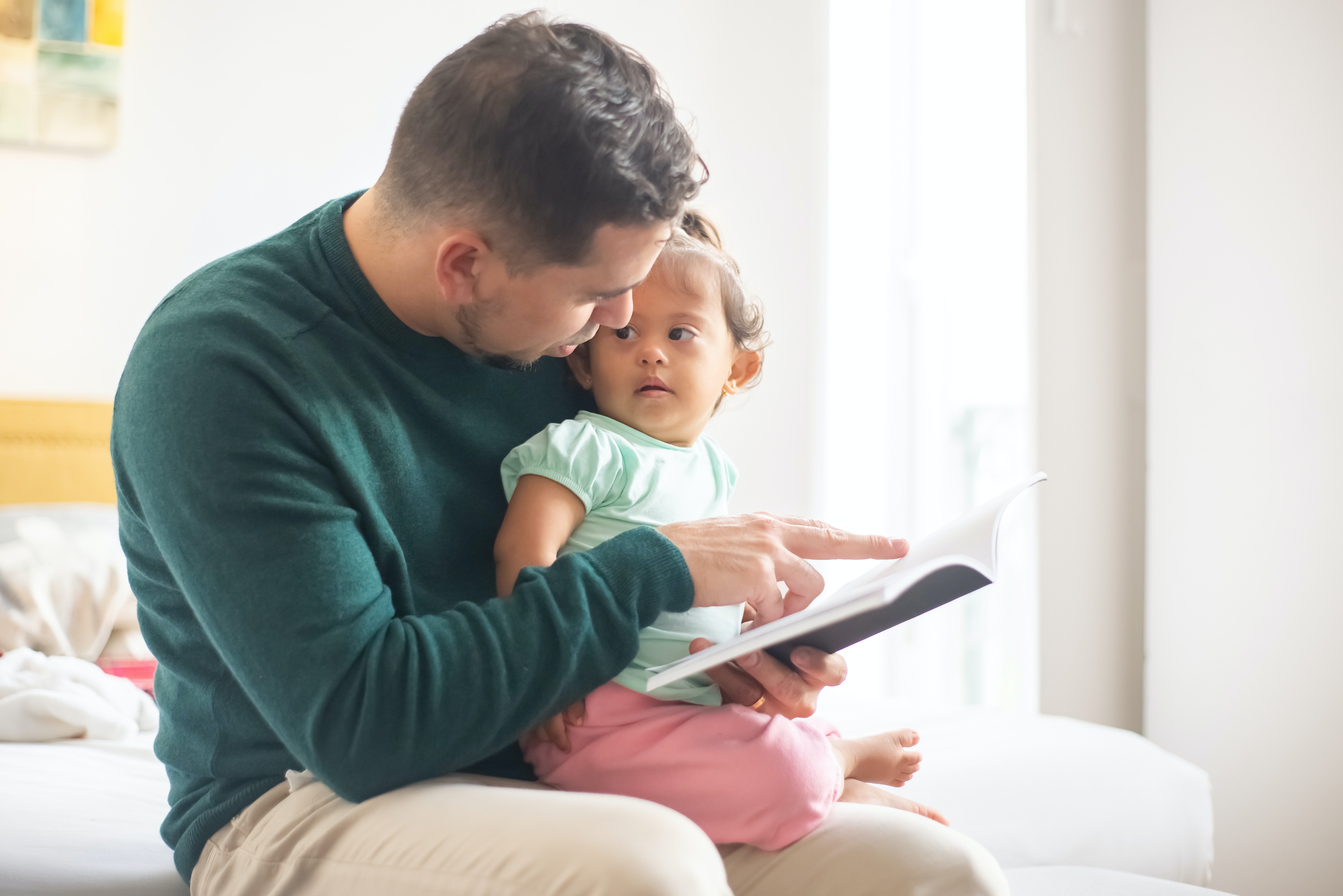 For illustration purposes only. | Source: Pexels
"Ganma…" Angela sobbed as she finished the letter. "You're tho thilly. I love you! I love you tho much!"
Angela rushed home and hugged Darla tightly. She couldn't hold back her tears.
"Honey, what's wrong? Are you okay?" Darla was worried.
"I – I know who left the letter," said Angela. "You gomme earrings…You gomme letter…"
Darla smiled, holding her granddaughter close. "And my Angela deserves all of it. She deserves all the love in the world. But you're right. Grandma is silly…I forgot you'd recognize my handwriting."
"I love you…" whispered Angela. "I love you, Ganma…Thank you!"
But that's not where it all ended…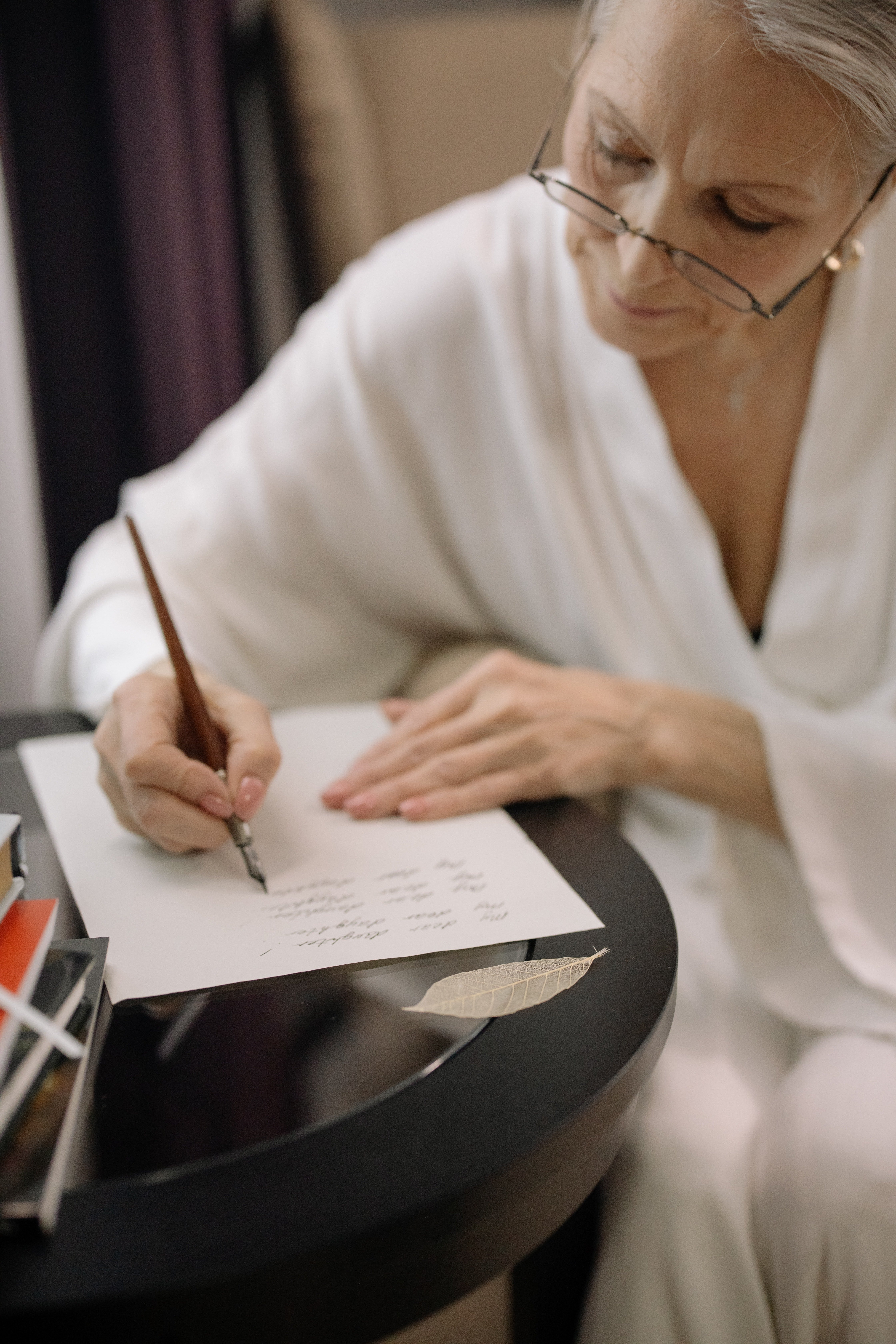 For illustration purposes only. | Source: Pexels
Every child is different. They all have different needs. It would be fair to say they all have some special needs. Angela was always very special. She was a very introverted and shy child who would hesitate to show her emotions.
When Darla first moved in with Pierce to look after him and Angela, Angela never spoke to her. She would not even get close to her. When Pierce died, things just got worse. Angela would not talk to anyone and lock herself in her room.
With love and patience, Darla eventually got close to Angela. She had to be careful of everything she said to her. She wanted to hear Angela say "I love you" to her one day.
After a lot of effort and trying, it happened. Darla had read Pierce's diary, learned about the earring, and planned the surprise for her granddaughter.
Finally, Angela embraced Darla and told her she loved her. So that wasn't the end, but rather the beginning of a beautiful journey for a girl and her grandmother.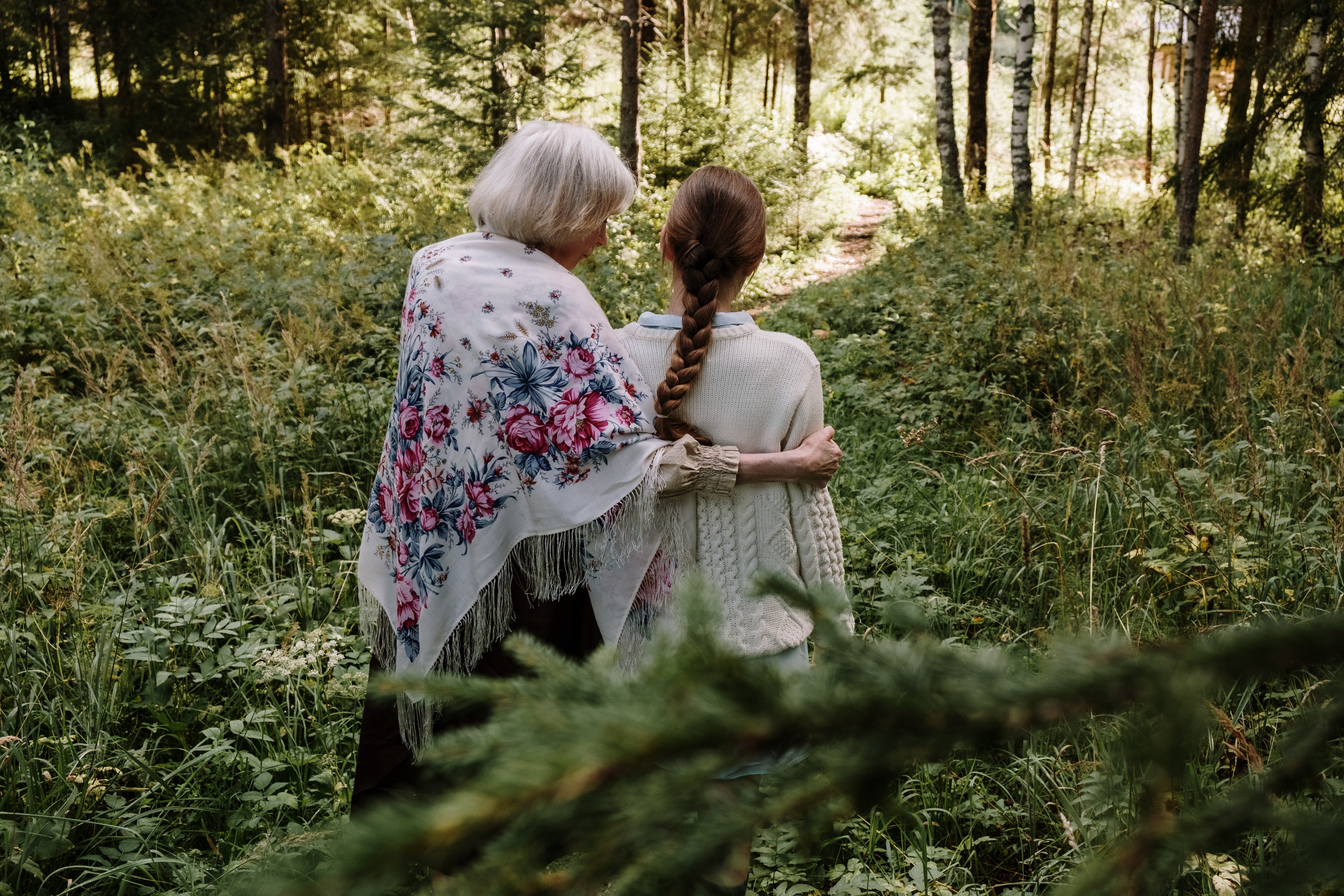 For illustration purposes only. | Source: Pexels
What can we learn from this story?
Death cannot break the bonds that are built with love. Pierce is no longer physically present in Angela's life, but he is still alive in her heart, as Darla told her.
Love harbors the power to heal and transform people's hearts. Darla left Angela a present and a heartfelt letter out of love for her. That love brought them closer and consoled Angela's heart.
Share this story with your friends. It might brighten their day and inspire them.
If you enjoyed this story, you might like this one about two girls who visited their dad's grave to 'show' him their new dresses and found two boxes with their names.
This piece is inspired by stories from the everyday lives of our readers and written by a professional writer. Any resemblance to actual names or locations is purely coincidental. All images are for illustration purposes only. Share your story with us; maybe it will change someone's life. If you would like to share your story, please send it to info@amomama.com.
Subscribe if you like this story and want to receive our top stories!