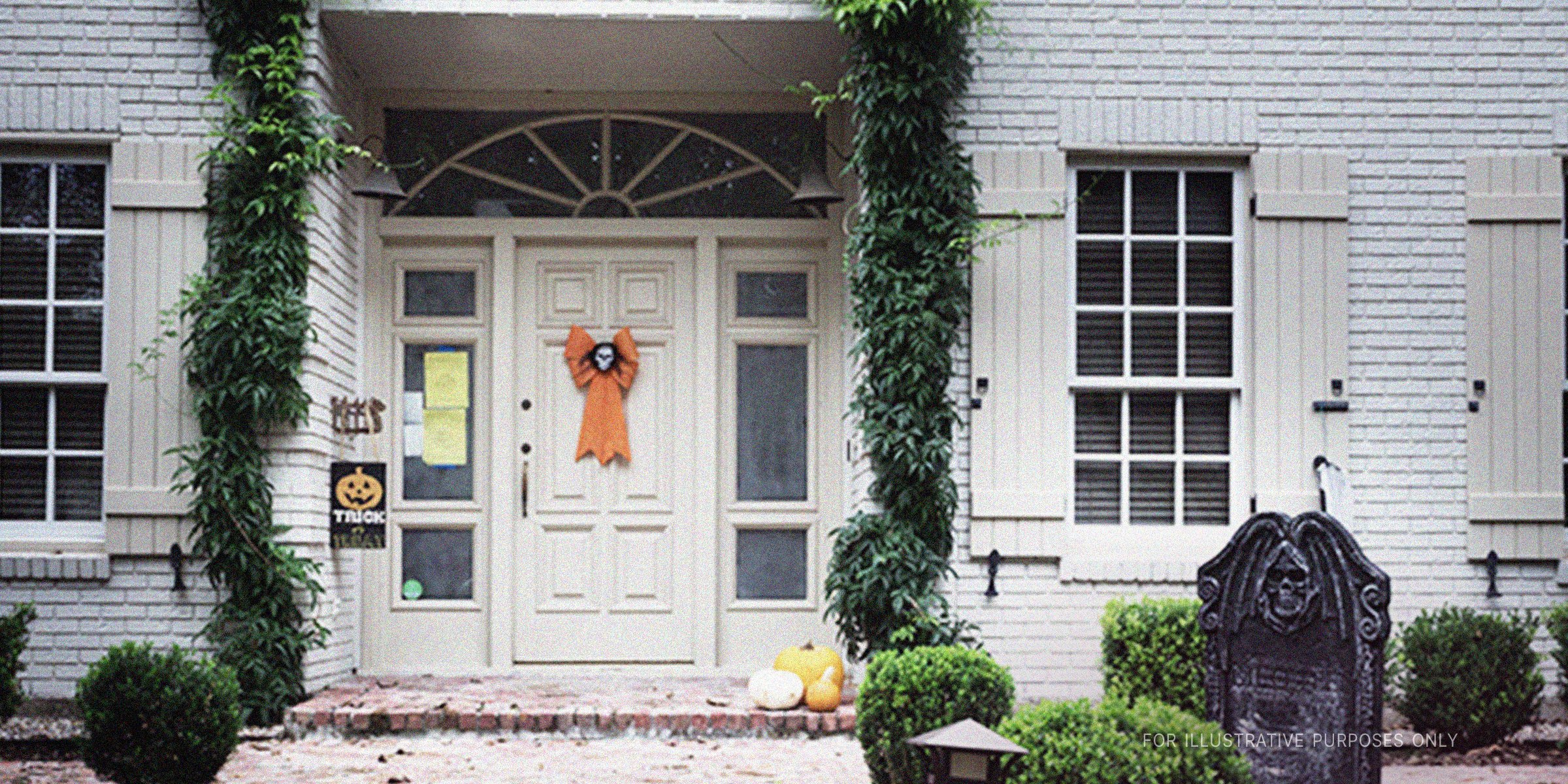 House decorated for Halloween. | Shutterstock
No One Comes to Old Woman's House for Years until Little Boy Knocks on Her Door for Halloween – Story of the Day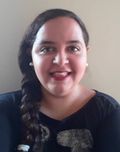 Everyone in the neighborhood avoided an old woman's house until a little boy decided to ring her bell on Halloween, and he discovers the truth about the old woman.
"Howie! You can't go in! Mom told us to avoid Mrs. Carrigan's house at all costs! We can't go in there," Howie's big brother, Archie, yelled at the boy who had entered the older woman's yard upon seeing her Halloween decorations.
The little kid turned and looked at his two big brothers petulantly. "But she put up decorations. She wants us to come in," Howie said, pointing at the pumpkins in the yard and the trick-or-treat sign on her doorway.
"Come out, Howie! Let's go! I think Mom thinks she's a… a witch," his other big brother, Bobby, whispered the last part.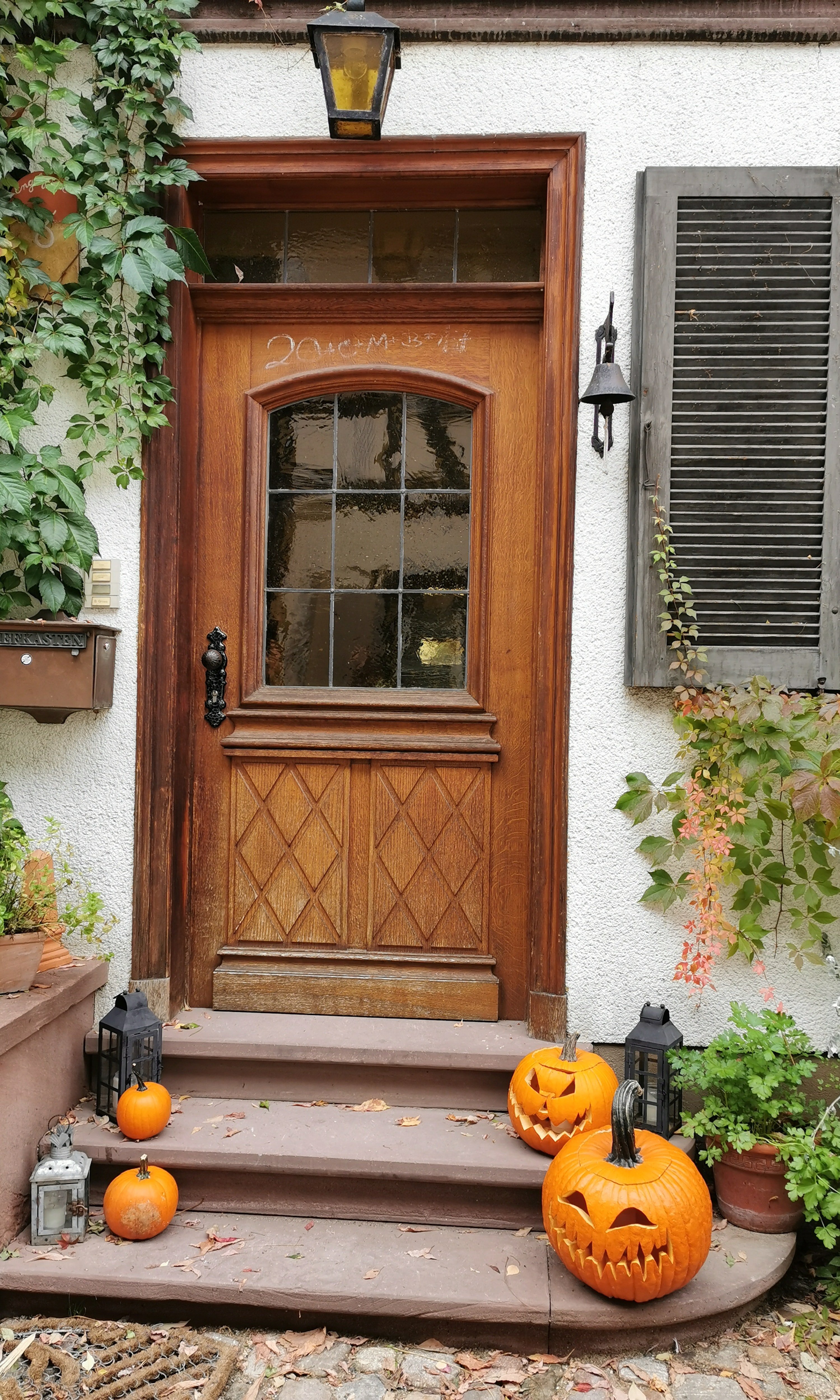 For illustration purposes only | Source: Pexels
"What? Are you afraid of her?" Howie taunted, knowing that his brothers would not like that. He saw their frowns, but his words were true. They were afraid. No one in the neighborhood went into Mrs. Carrigan's house or even stayed close.
Some of their friends were skeptical, but a few brave ones rang her doorbell.
The old woman was strange. She only dressed in black and never brushed her hair. She couldn't walk straight and never smiled at anyone, so people avoided her the few times she was seen outside.
But Howie was not afraid. He was going to knock. The worst that could happen was being ignored or told to go away. Despite his big brother's words, he went up the tiny steps and rang the doorbell.
"Howie! Howie! No!" his big brothers whisper-yelled at him from the sidewalk, and Howie turned and put his finger to his mouth, signaling for them to shut up. But he saw their eyes widen and their faces pale even beneath the Halloween makeup they were all wearing.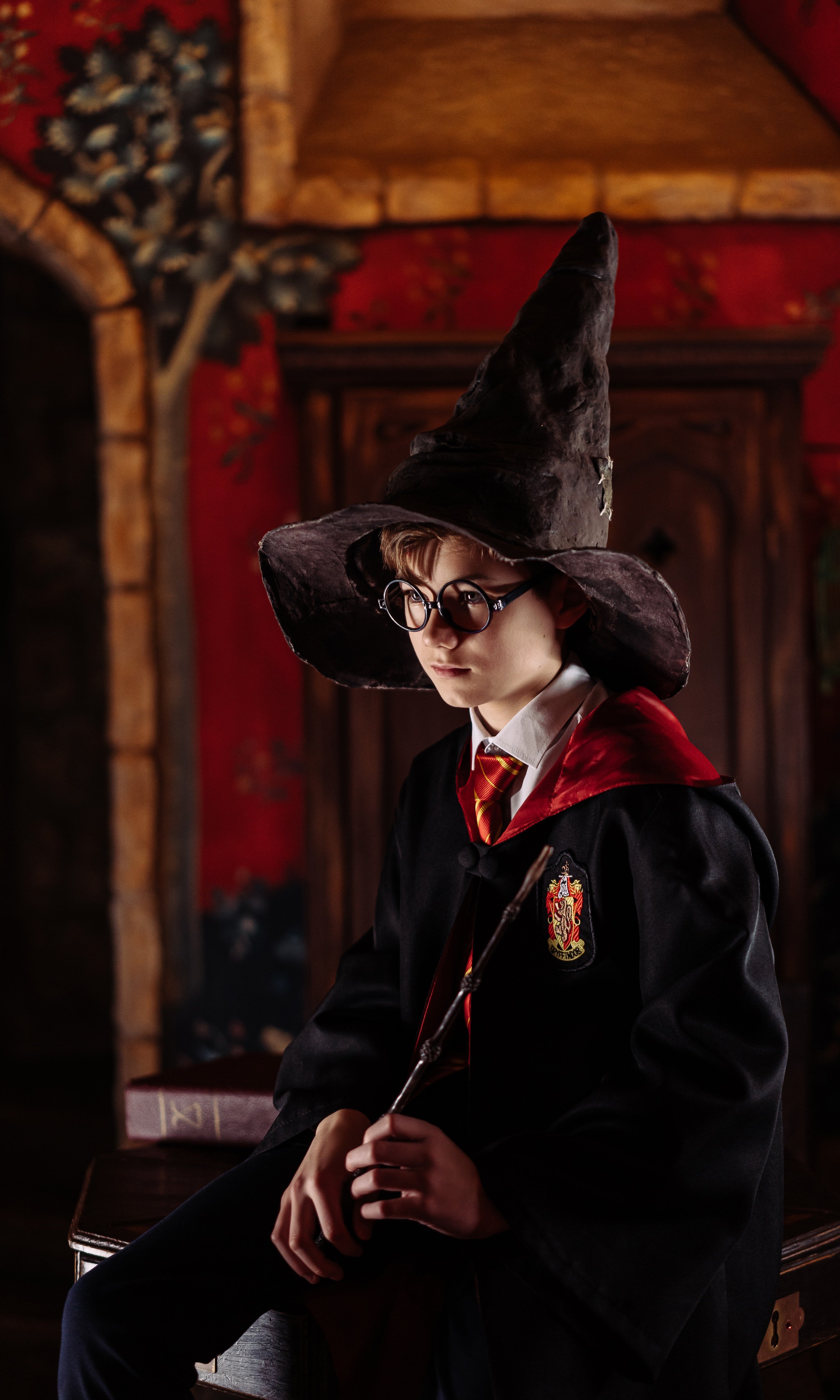 For illustration purposes only | Source: Pexels
Howie felt something behind him and turned slowly, not knowing what to expect. He felt the cold air – which in retrospect, he should've known it was from the HVAC in the woman's house – but finally, he felt like ringing the bell was not a good idea.
The old woman was there, hunching and staring at him quizzically. He saw her hair in disarray and her perpetually black clothes, and he knew precisely why everyone thought she was a witch. She looked like the ones in cartoons. But Howie squared his shoulders, raised his plastic pumpkin bucket, and sing-sang, "Trick or Treat!"
The older neighbor stared at him for a few seconds, and he saw her eyes widen a bit. But finally, she smiled, and it was not creepy as he had expected. She was happy.
"Oh, child! Yes! I have trick-or-treaters for the first time!" she crooned and reached beside her, producing a big bag of brand-name candy. "Here you go! Pick whatever you like! I like your costume."
For illustration purposes only | Source: Pexels
Howie smiled brightly as he picked his favorites — Snickers, Mars bars, M&Ms, etc. The older woman looked behind him and saw his big brothers. "They don't want any candy?" she asked.
"Guys! Come here! There's lots of candy!" Howie called to them, waving his hands. His big brothers gave each other a confused look, but they grinned and ran to the doorway, grabbing whatever Mrs. Carrigan was offering.
"Thank you!" the three of them chorused, and the older woman waved them goodbye.
"Tell your friends there's plenty of candy left!"
They nodded and told everyone in the neighborhood. Some of their friends were skeptical, but a few brave ones rang her doorbell and did the same as Howie. Mrs. Carrigan was delighted once again, and everyone ended up with fantastic candy that night.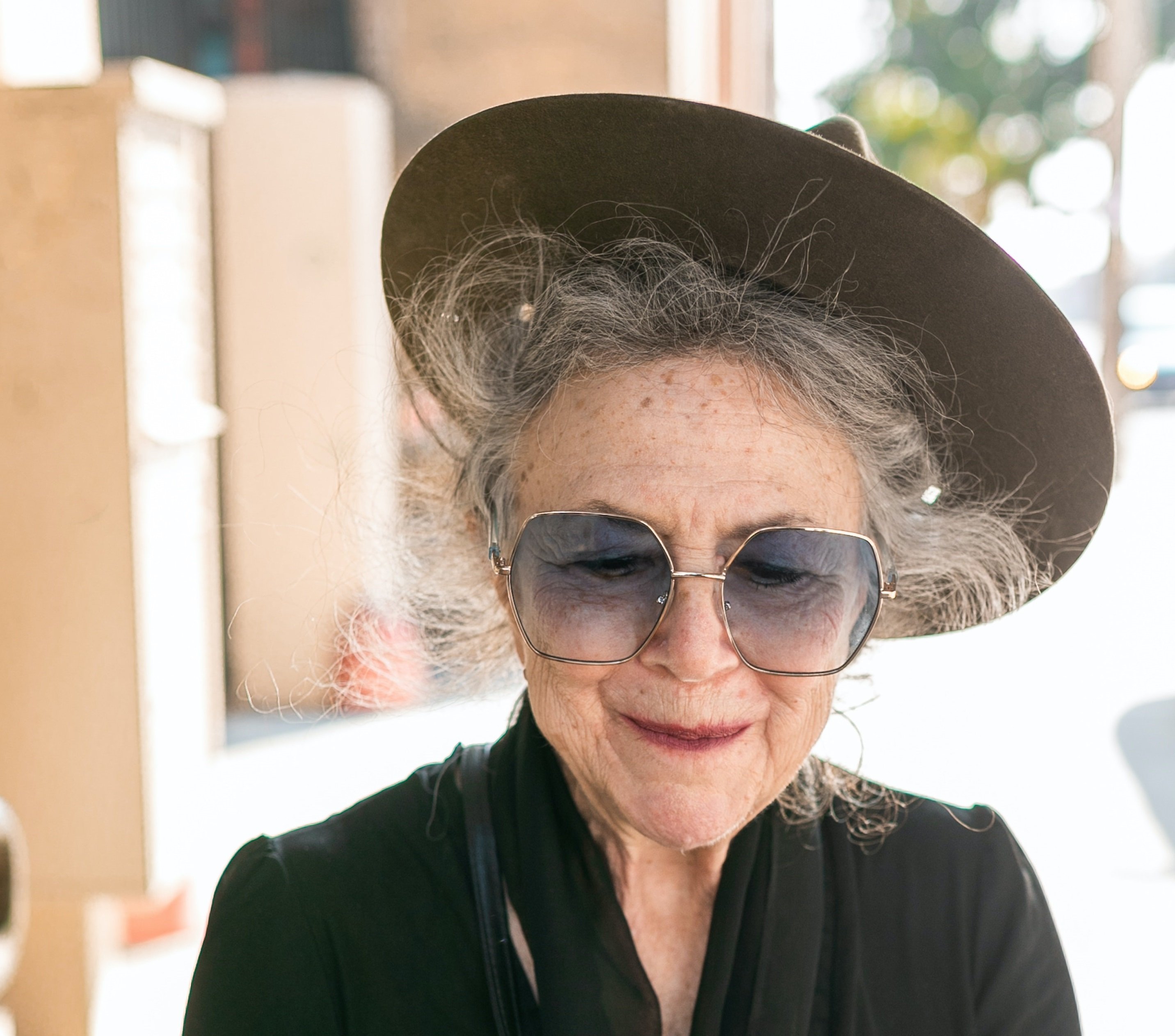 For illustration purposes only | Source: Pexels
Howie, Archie, and Bobby told their mother, who frowned at them for disobeying her, but she went to thank Mrs. Carrigan for the candy, and soon, the other mothers in the neighborhood reached out too.
They discovered that after the death of her husband, Mrs. Carrigan only used black clothes and liked being alone. However, no one knew how the rumors or gossip about her being a witch started. The bad stories disappeared that Halloween night and Mrs. Carrigan became just another friendly neighbor to everyone in the little town outside New York.
What can we learn from this story?
Never judge a book by its cover. Everyone in the neighborhood judged Mrs. Carrigan until one brave boy proved she was kind and just like everyone else.
Children can see the good in everybody. Adults usually are more cautious, but kids like Howie are more open to new people and see the kindness in others.
Share this story with your friends. It might brighten their day and inspire them.
If you enjoyed this story, you might like this one about a neighborhood that threw a Halloween party for a little boy and found themselves at his funeral a few days later.
This piece is inspired by stories from the everyday lives of our readers and written by a professional writer. Any resemblance to actual names or locations is purely coincidental. All images are for illustration purposes only. Share your story with us; maybe it will change someone's life. If you would like to share your story, please send it to info@amomama.com.
Subscribe if you like this story and want to receive our top stories!