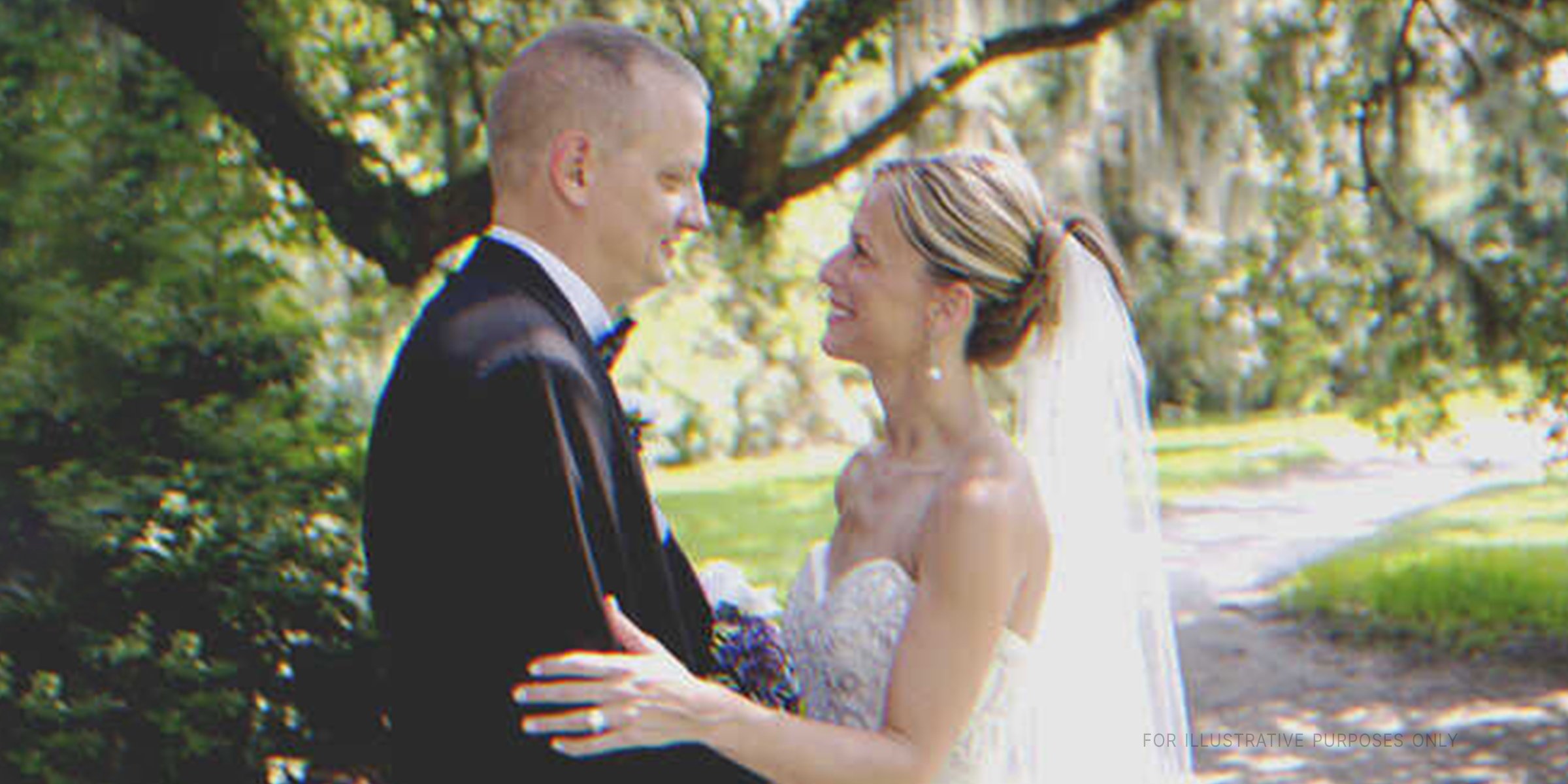 Man and woman getting married. | Flickr / jpolanski50 (CC BY 2.0)
Infertile Woman Finds True Love after 3 Unhappy Marriages, Learns She Will Be Mother of 2 Later – Story of the Day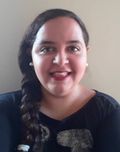 Andrea endured three horrible marriages until she met Johnathan, who truly loved her. However, he took her on a strange date one day that would become the craziest of her life and make her a mother of two later.
"Andrea, why isn't dinner on the table?"
"Andrea, why are you so useless? You're an idiot!"
"I can't believe I'm wasting my life with a woman who can't even give me children!!"
Andrea closed her eyes and shook her head, trying to dispel all those words from her head. Some of those phrases had been uttered by her three ex-husbands. Yes, three. She was a hopeless romantic and honestly believed she had found love each time.
Unfortunately, Andrea had an accident when she was little, and the doctors told her it would be impossible for her to have children later. Her husbands all knew this, but somehow, as they became more and more horrible to her, they liked to rub it in her face.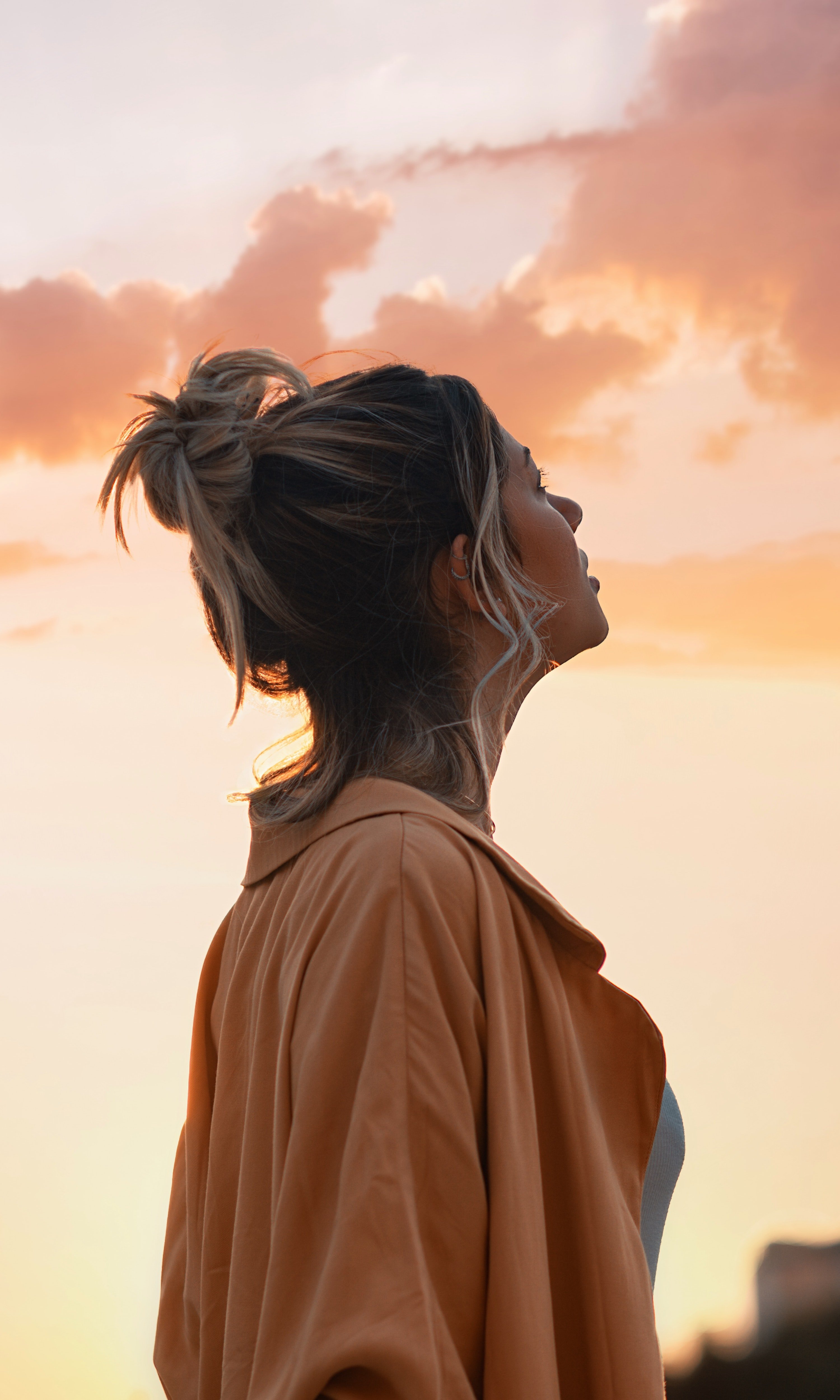 For illustration purposes only | Source: Pexels
Andrea couldn't believe she had repeated her mistakes and chosen such horrible men each time. However, she still believed in love no matter what. That was why she agreed when her mother set her up with Johnathan, the son of a family friend. She wasn't expecting much from the relationship but hoped that her experiences had taught her something.
"Who's 'they'?" Andrea asked, and her husband kept his grin in place but stayed quiet.
Johnathan was... a miracle. He had never been married because he wanted to find the right person, and they hit it off immediately. Their dates were terrific, and soon, they talked about getting serious.
"I would like us to move in together. I'm in this 100%," Johnathan told her after one beautiful, passionate night together. "But I know you've been hurt in the past, so we'll go at your pace."
Andrea hesitated for two seconds. She was not going to let past mistakes dictate her future. She plunged right in, and they moved into Johnathan's home. He proposed a few months later, and she accepted. That's when her mother intervened.
"Are you sure? I know I set you guys up, but you're moving too fast again, sweetheart. I don't want to see you get divorced a fourth time," her mother, Rena, warned.
"I know, Mom. But I feel it in my heart. I can't explain it. He's so different from my other husbands in every way. I can't let my failures stop me from living my life, right?" Andrea begged her mother to understand.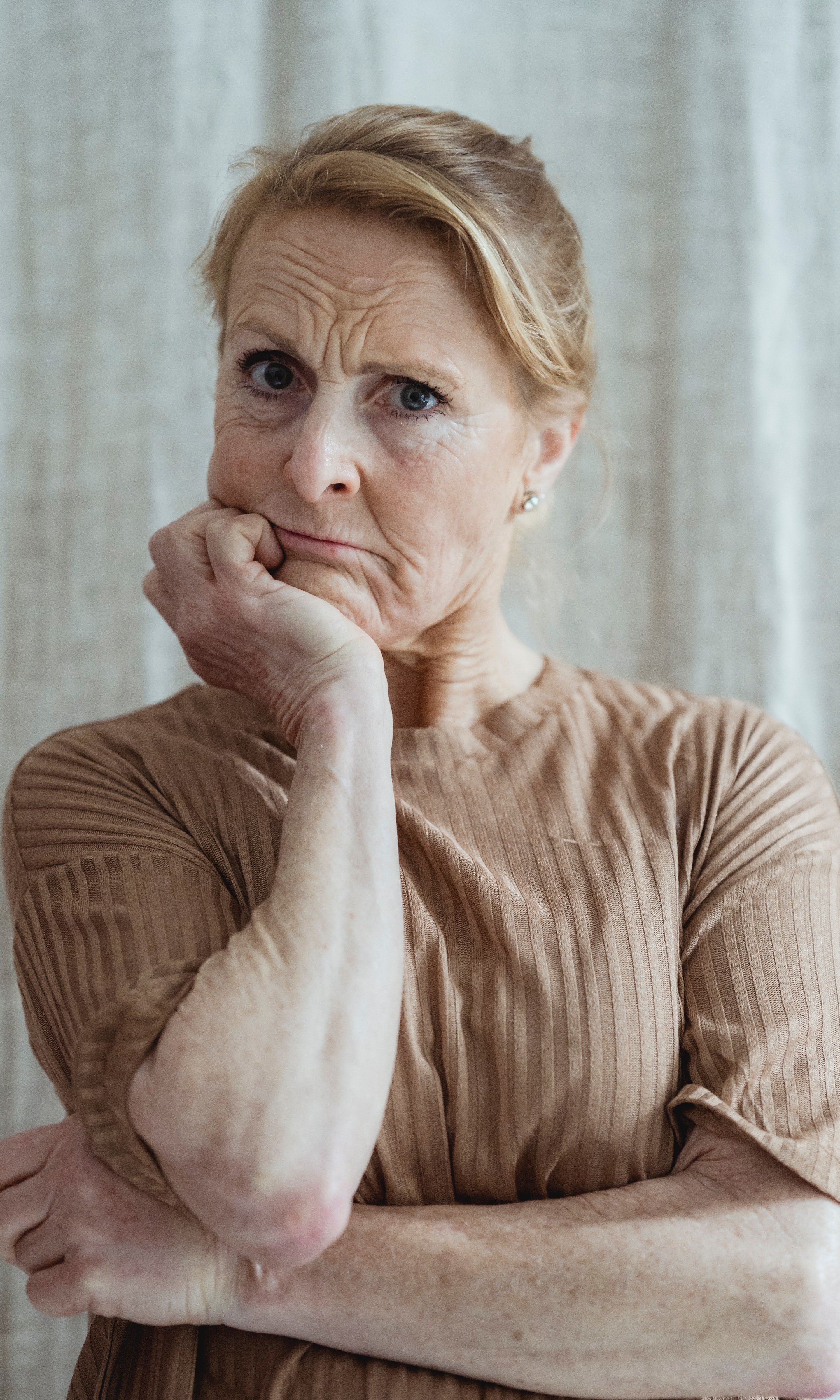 For illustration purposes only | Source: Pexels
"Does he know you can't have children? Is he ok with that?" the older woman asked.
"Yes, he does. He doesn't care. He just loves me," she answered.
The older woman didn't seem convinced but wished her daughter luck and told her she would always be there for her if something happened. So, Andrea got married for the fourth time and was in blissful happiness for a long time.
Until Johnathan started disappearing on Saturdays. He would turn off his phone and come back hours later. His only excuse was that he went to the park to meditate. The local park in their town in Austin was always full of people. It wasn't exactly a peaceful place, so Andrea didn't believe him.
But she also had no reason to mistrust him, and the truth would all come out soon.
***
"Where are we going?" Andrea asked from the passenger seat.
"It's a surprise," Johnathan said, not looking at her.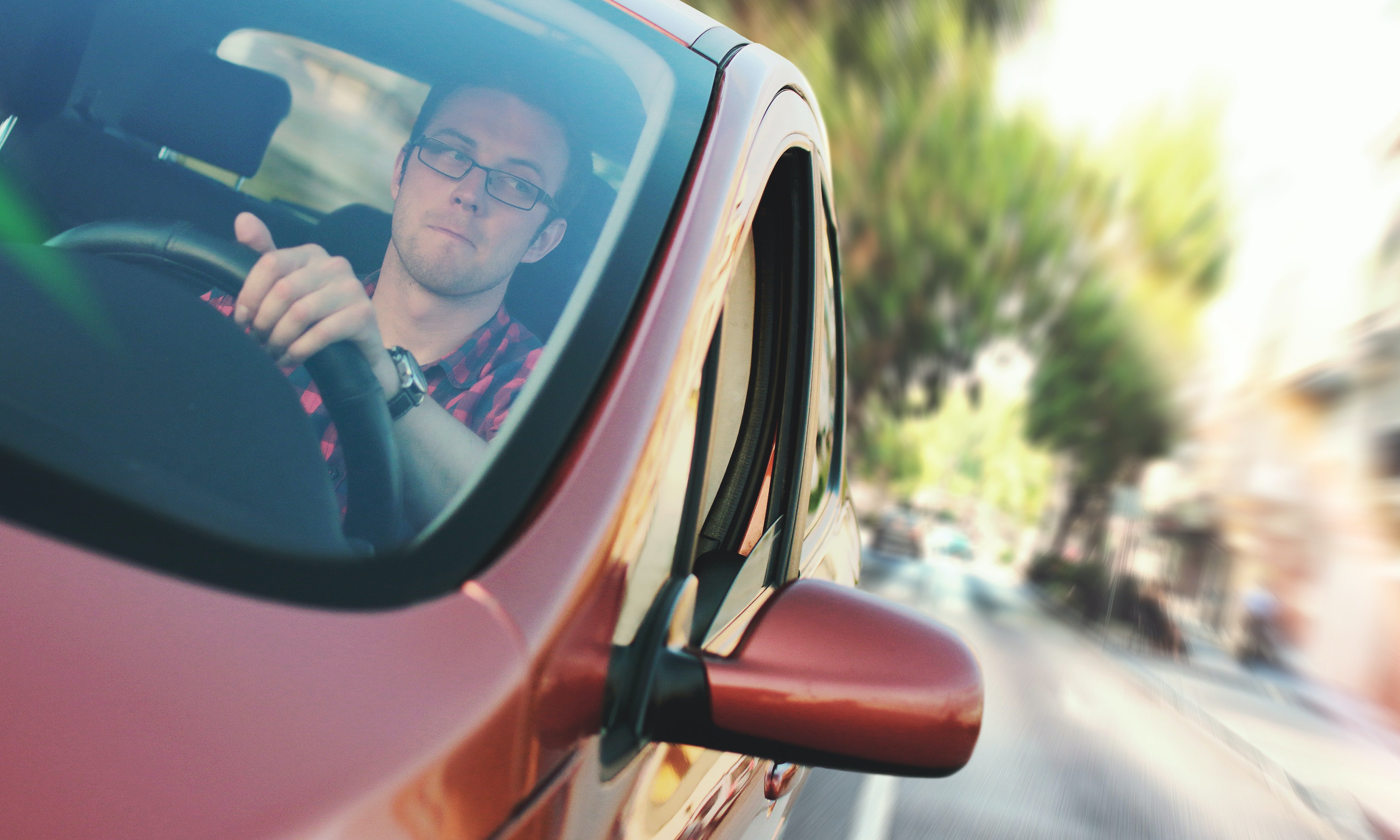 For illustration purposes only | Source: Pexels
"Tell me. Tell me!" she begged, acting cute.
"I can't. It's something I have to show you and something that I've been considering for a few months. Well, since we got married and returned from our honeymoon," Johnathan said cryptically.
Andrea frowned and tried to ask more questions, but her husband shook his head and stayed silent. As a woman who had been scorned many times by love, she didn't know what to think. He was not acting like her former husbands, but he was acting odd, entirely unlike himself.
Finally, they arrived at a big house, and Johnathan parked on the street. An older woman came out, smiling at her husband, which confused Andrea even more.
They reached the woman, and Johnathan turned to his wife. "Andrea, this is Mrs. Franklin. She runs this group home."
"It's nice to meet you," Andrea said immediately, but her husband's words registered. "Wait, group home?"
Johnathan smiled and shrugged sheepishly.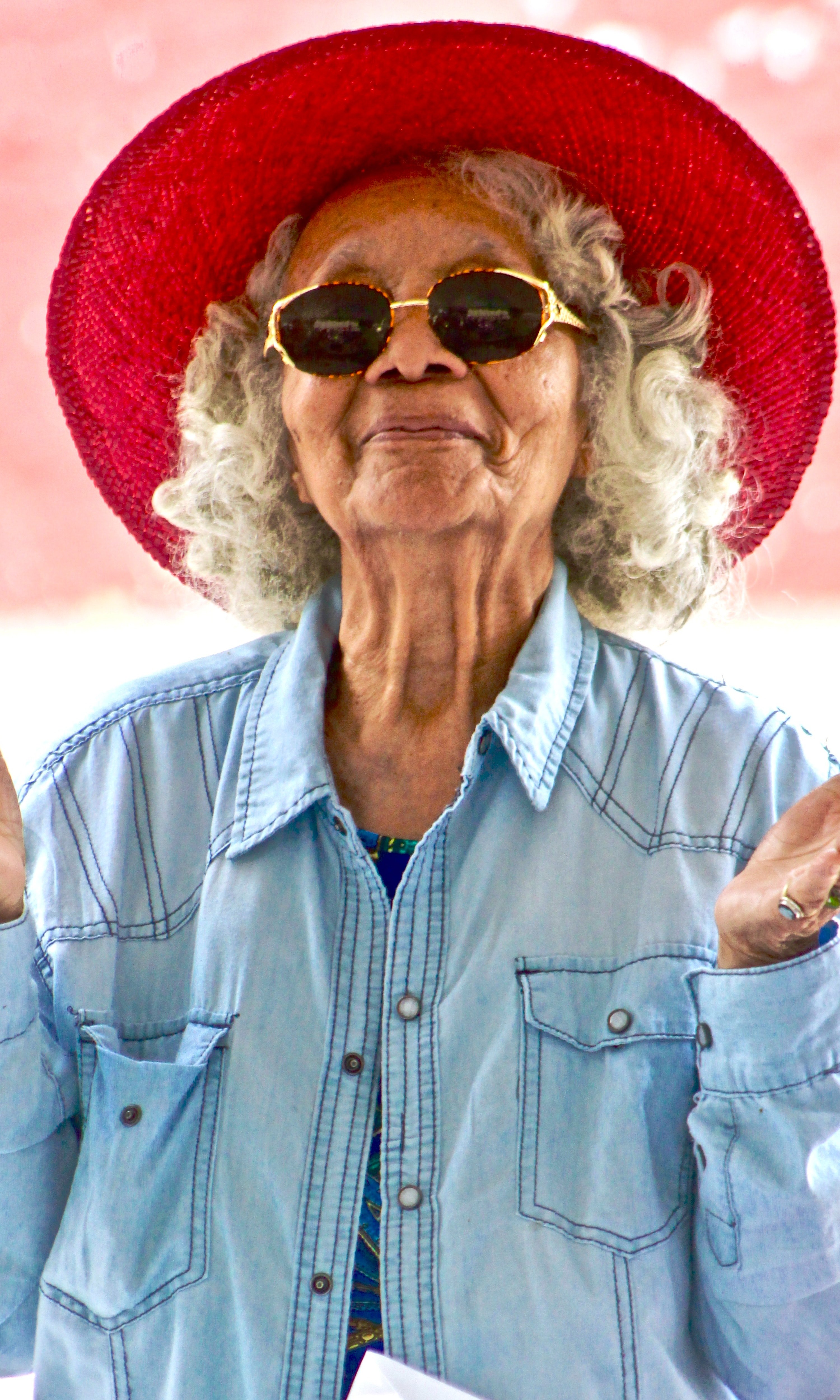 For illustration purposes only | Source: Pexels
"It's nice to meet you too, Mrs. Delaney. Come in. Come in. They're waiting for you," Mrs. Franklin said, gesturing with her hand for them to enter the house.
"Who's 'they'?" Andrea asked. Her husband kept his grin in place but stayed quiet.
They walked through the hall to the back, and Andrea saw children and staff running around. Finally, they reached the yard, and two beautiful little creatures came running toward her husband.
"Mr. Delaney! Mr. Delaney!" they said in unison. They were twins, dressed in same-colored overalls, and absolutely adorable. Their smiles pulled at Andrea's heartstrings, and she couldn't believe how beautiful they were.
"Hello there, guys. I want you to meet a very special person," Johnathan started, pointing to Andrea. "This is my wife."
The twins focused on her and started asking rapid-fire questions. They also wanted to play and run around, which distracted the couple for a long time.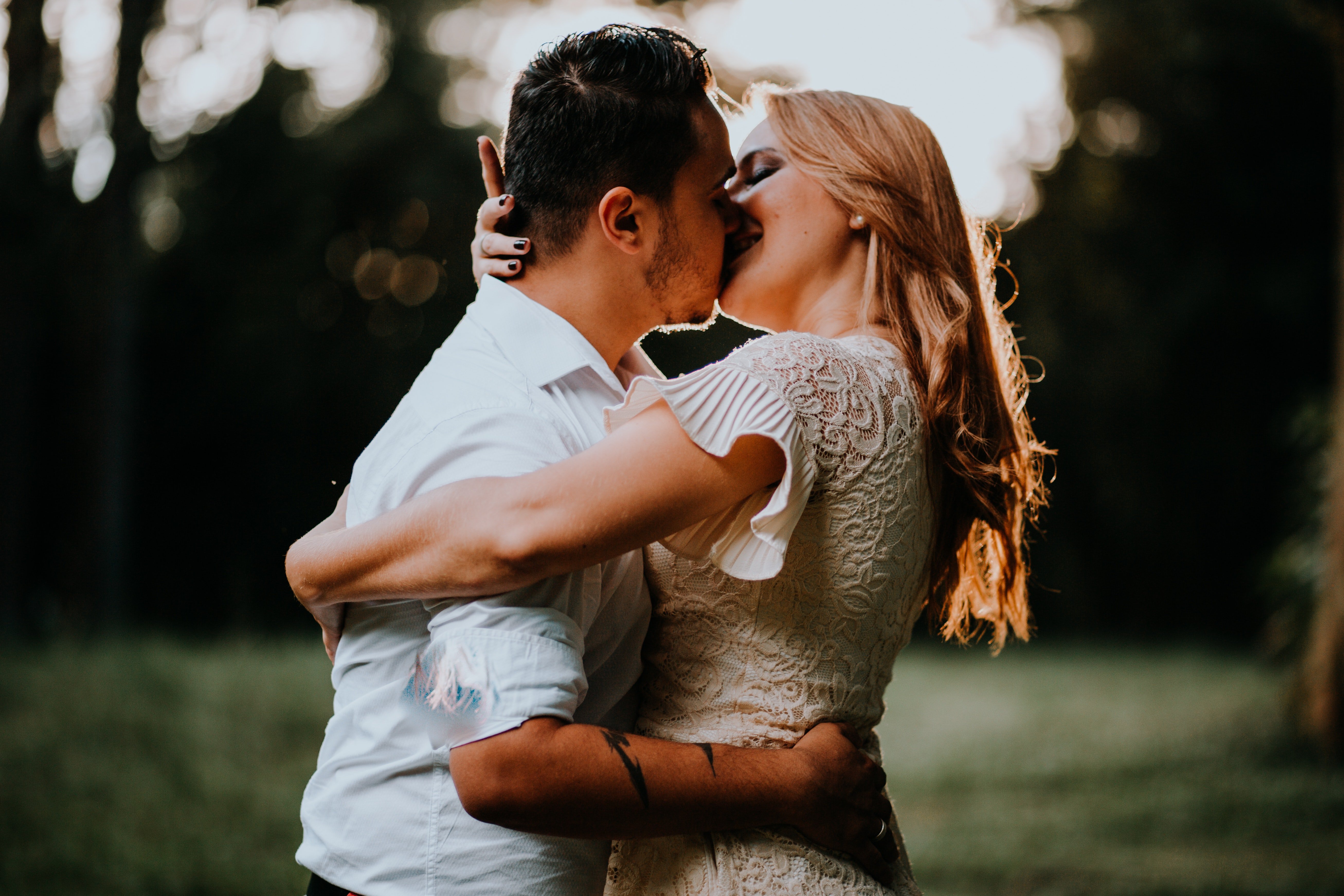 For illustration purposes only | Source: Pexels
Eventually, the kids got called in for lunch, and Andrea and Johnathan had time to themselves.
"This is where you go every Saturday?" she asked, marveling at her husband.
"Yes, and I didn't want to tell you, honey, because I thought the subject of kids would be hard for you, after everything you've told me about your horrible exes. I've been volunteering here for many years, and two months ago, those twins came here, and I," he stopped, shaking his head and licking his lips. "I felt what I felt when I met you. It was instant. I knew it."
Andrea's eyes started watering because she knew exactly what he was saying.
"And I wanted you to meet them, to ask if you would consider taking them home. Let's foster them, and we'll see where that goes," Johnathan suggested, raising his shoulders.
"Wait, are you sure? This is something to consider," he laughed, using his hands to still her nodding.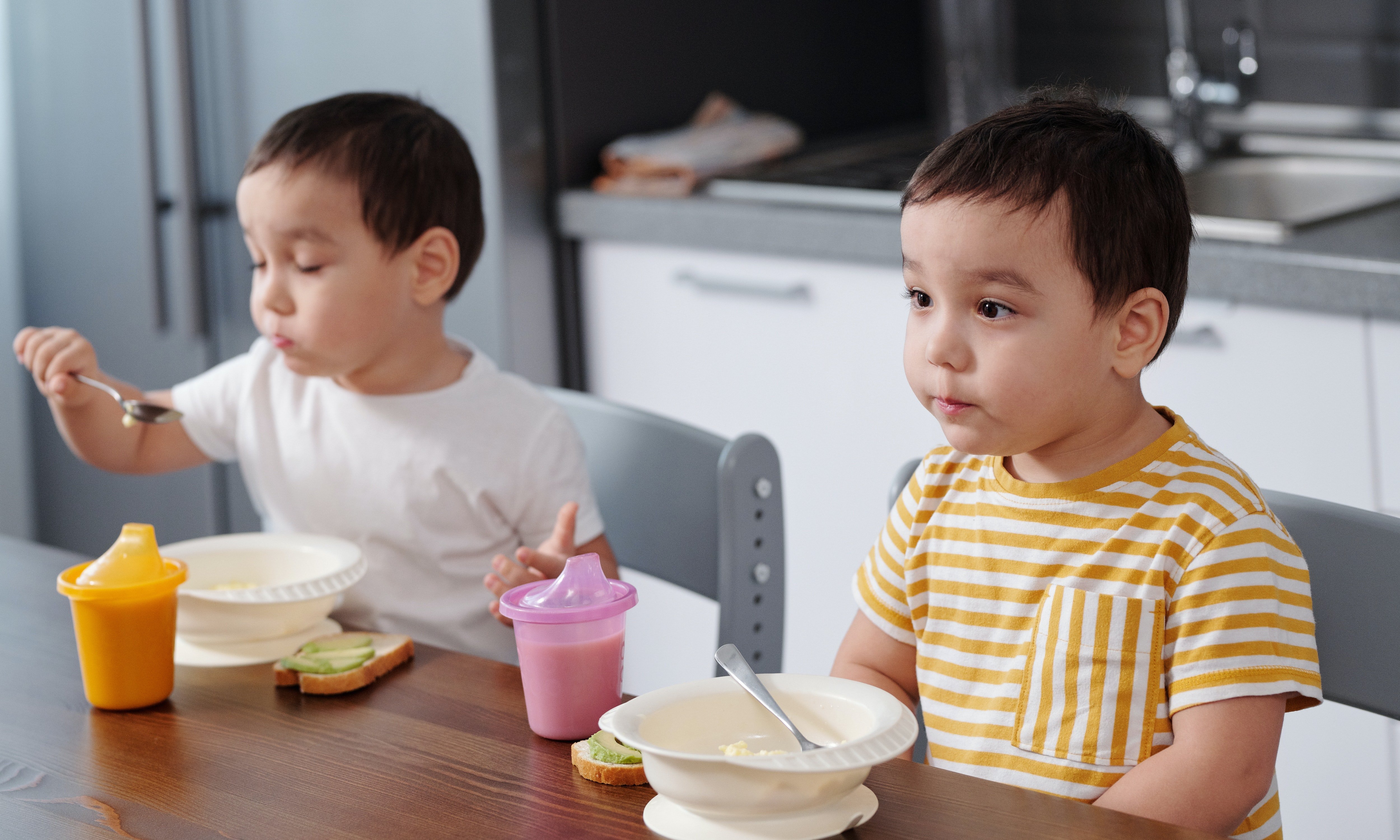 For illustration purposes only | Source: Pexels
"No, I don't have to think anymore. I felt that click with you and felt it as soon as I saw those twins. Let's do it," she insisted and kissed him.
Of course, they couldn't adopt the kids immediately because they had to be foster parents first, but they eventually did years later. One day, when the twins were 15, Andrea realized that if she had let her fears stop her from plunging into a new relationship, she wouldn't have all of this. She would've missed it all. She was glad she made the right decision.
What can we learn from this story?
Don't let the errors of your past dictate your future. You can learn from your mistakes, but don't let them scare you from jumping into new adventures, relationships, and all the experiences life can offer.
There are many ways to have a family. You can have children in many ways as long as you work with your partner to get them. As long as there's love, biology doesn't matter.
Share this story with your friends. It might brighten their day and inspire them.
If you enjoyed this story, you might like this one about an older woman who thought her husband was infertile until she met two young men who looked just like him.
This piece is inspired by stories from the everyday lives of our readers and written by a professional writer. Any resemblance to actual names or locations is purely coincidental. All images are for illustration purposes only. Share your story with us; maybe it will change someone's life. If you would like to share your story, please send it to info@amomama.com.
Subscribe if you like this story and want to receive our top stories!