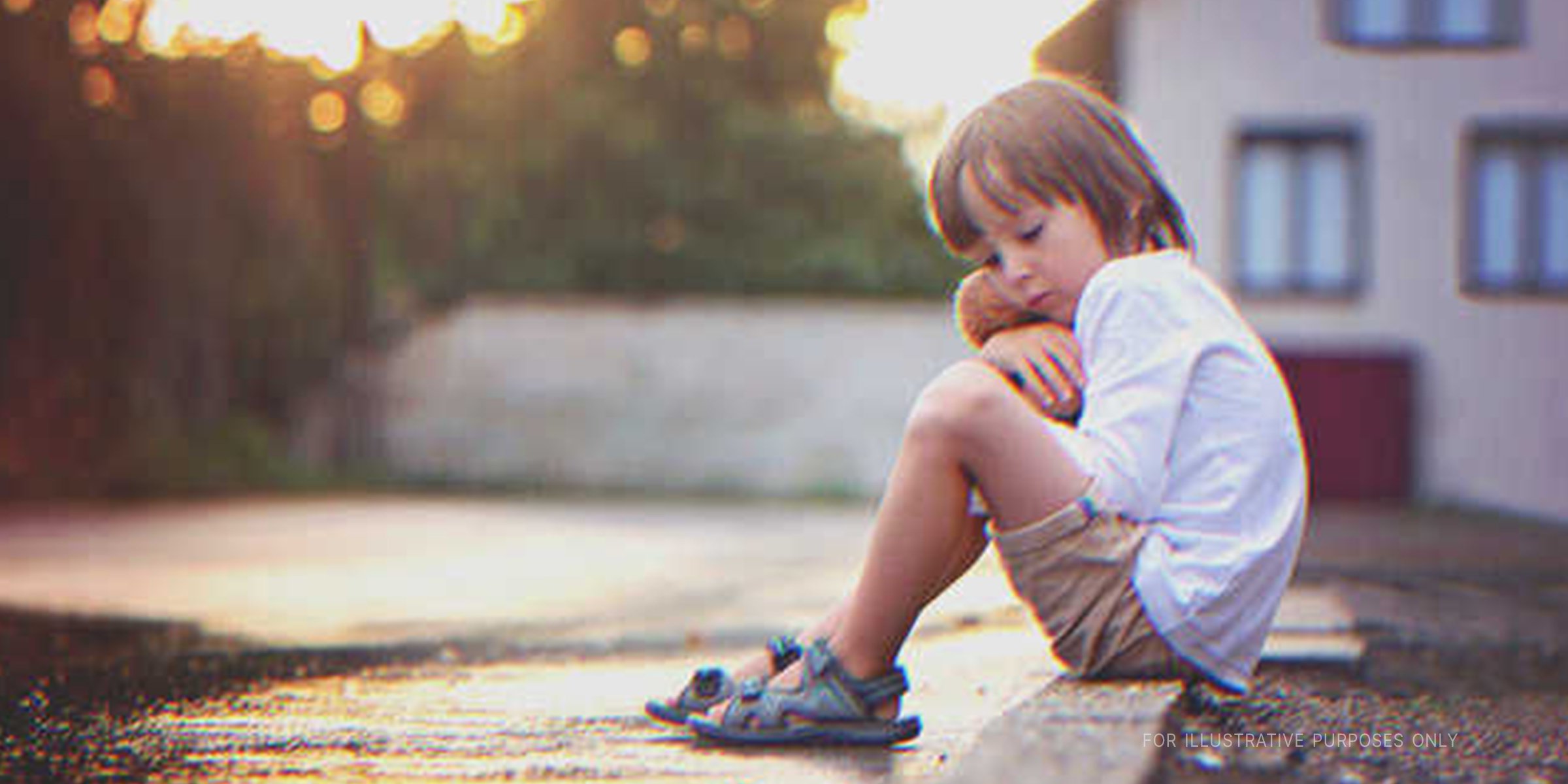 Boy sitting on a sidewalk looking sad. | Source: Shutterstock
Older Lady Sees Little Boy in Sandals Shivering in the Cold, Later Learns His Mom Had Disappeared — Story of the Day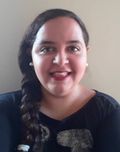 An older lady saw the little boy from the house across the street wandering around wearing almost no clothes in the cold, so she went to him, only to discover that his mother had disappeared.
Mrs. Glover stared out the window as she usually did every day. She liked to watch the families and kids running around her street in Virginia. Newer families surrounded her, and that was exciting. Some neighbors asked her to babysit every once in a while, which was great too.
Otherwise, the older woman was lonely most of the time. Her four kids lived all over the country and had their own families to care for, so they never called or checked on her much. She saw them on Thanksgiving, Christmas, and New Year's, but she was alone the rest of the year. Watching other families was her best form of entertainment.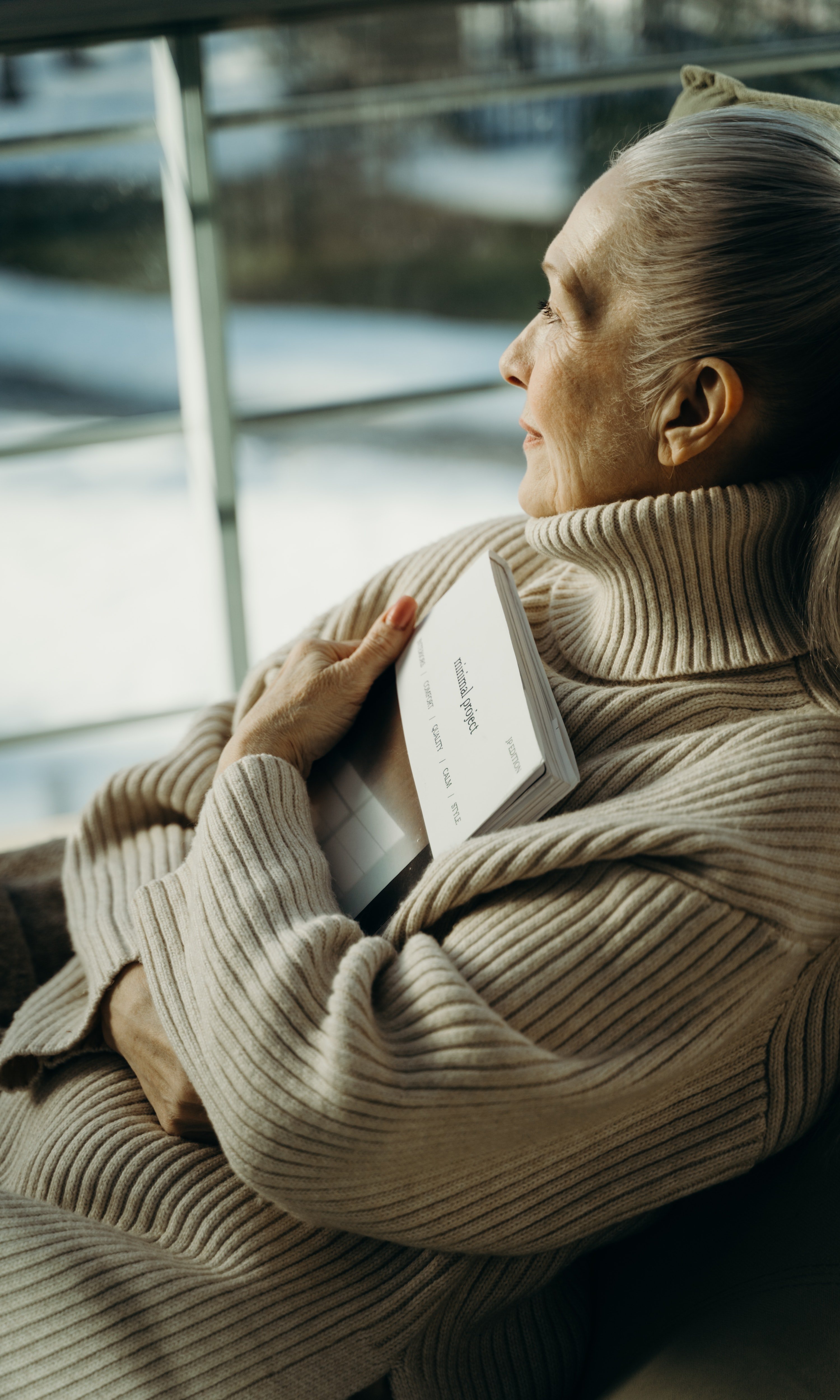 For illustration purposes only | Source: Pexels
One day, a new family moved in — a single mother with a son —and Mrs. Glover immediately noticed that the woman used American Sign Language with her son, so the child was either deaf or mute or both. She had learned ASL years ago after befriending a wonderful deaf woman in college.
The older lady started to panic, but she kept it at bay to avoid frightening the little boy.
She went to greet the new neighbors, bringing with her a pie, and offered to babysit the boy whenever needed.
"Oh my god. Thank you so much. I'll have to take you up on that offer soon," Sarah smiled and introduced her kid, Isaac, to the older lady. The kid was pleasantly surprised when Mrs. Glover used ASL perfectly. Only very few people he knew know how to sign.
After talking to Sarah for a bit, and learning more about Isaac, who was deaf, the older lady returned home.
***
A few days later, Mrs. Glover sat down near her window late in the afternoon. She had been distracted cooking all day, and it was finally time to relax and people-watch.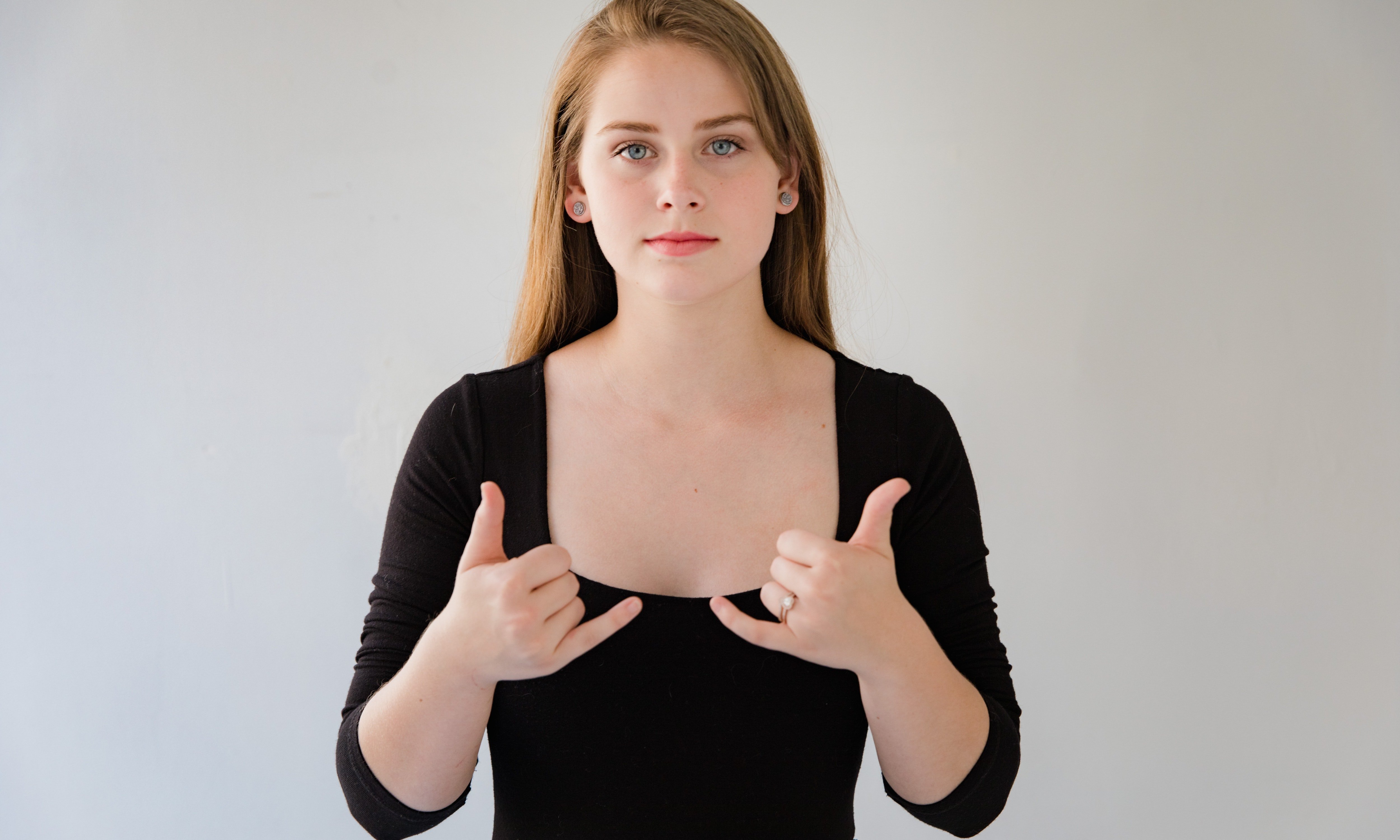 For illustration purposes only | Source: Pexels
The older lady frowned when she spotted Isaac sitting on the sidewalk in front of his house. He twisted his head back and forth as if he was waiting for something. What concerned Mrs. Glover was that he was wearing a flimsy pair of sandals, shorts, and a sleeveless shirt, and it was already pretty cold for early autumn.
Suddenly, Isaac wrapped his arms around himself and started to shiver. Mrs. Glover wondered why he didn't just go back into the house where it was warmer. Where is Sarah? she wondered, concerned.
Mrs. Glover picked up her landline, which was near her window, and dialed her neighbor. No one picked up. That was even more worrying, so she grabbed her jacket and checked on Isaac.
Using sign language, Mrs. Glover asked him where his mother was.
"She went out to the bank. But it has been a while," the little boy signed, although his hands trembled from the cold. "I couldn't reach my jacket, so I just want to wait here outside for her."
Mrs. Glover signed for him to come with her, and they went into her house, where she wrapped a blanket around the shivering kid and started calling whoever she could.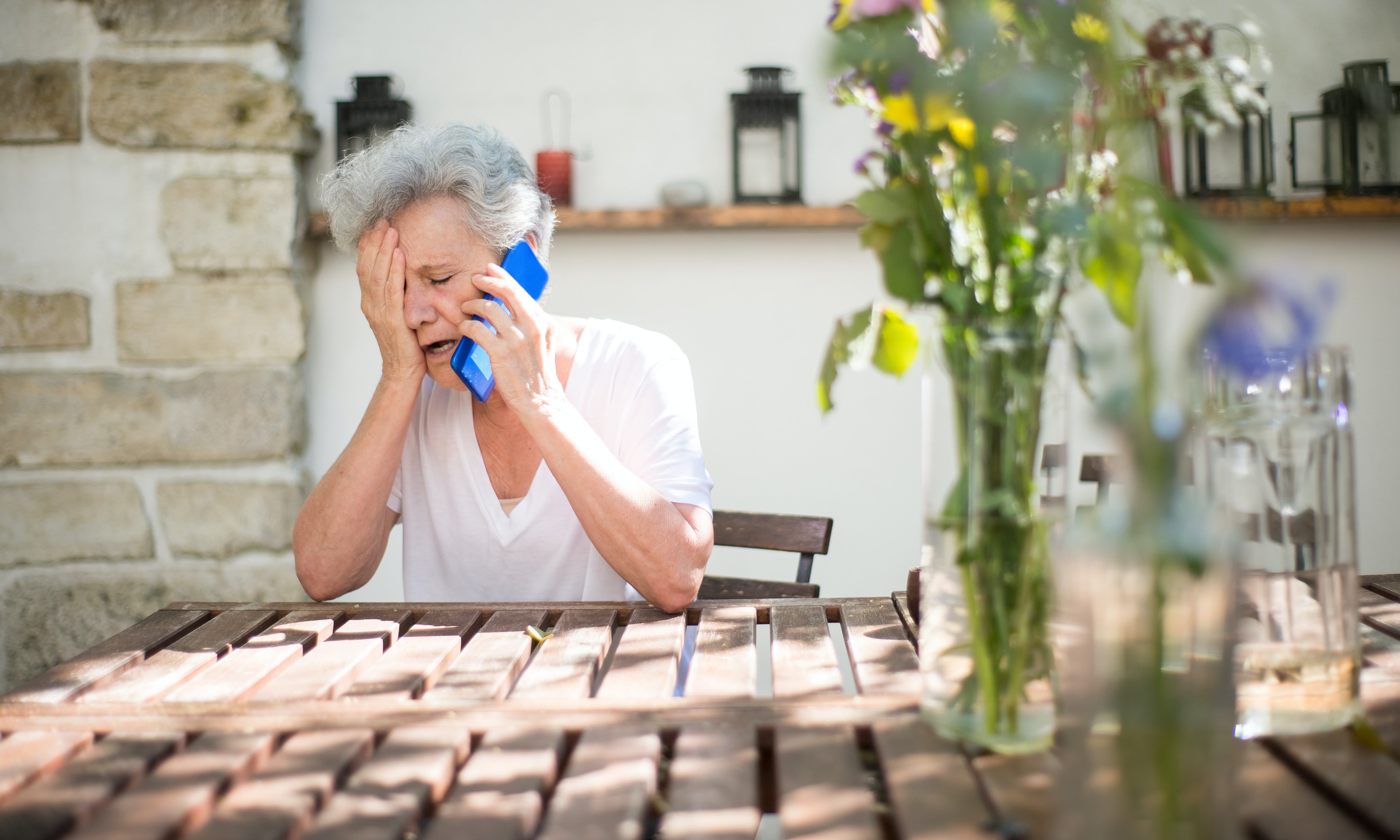 For illustration purposes only | Source: Pexels
Mrs. Glover dialed Sarah's cell phone, but she didn't answer. She called a few other neighbors, but no one knew where the woman was. The older lady started to panic. Sarah seemed to have disappeared. But she kept her emotions at bay to avoid frightening the little boy.
"Please, if you hear anything, tell me. I have her son with me. He said she was going to the bank really quickly, and now, I'm worried," Mrs. Glover told another neighbor, Mrs. Franklin.
Almost everyone on the street had been alerted, and they were all waiting for Sarah to return. An hour went by and another hour until Mrs. Glover redialed Sarah's cell phone, and she finally picked up.
No, it wasn't her. It was another woman. "Hello? Who is this? Why are you answering Sarah's phone?" Mrs. Glover demanded, her worry surfacing.
"Good evening. I'm Nurse Martin. I'm only picking up because our patient, Sarah, came in through emergency, and she has no contact information," the woman stated, and Mrs. Glover stood up with the phone on her ear.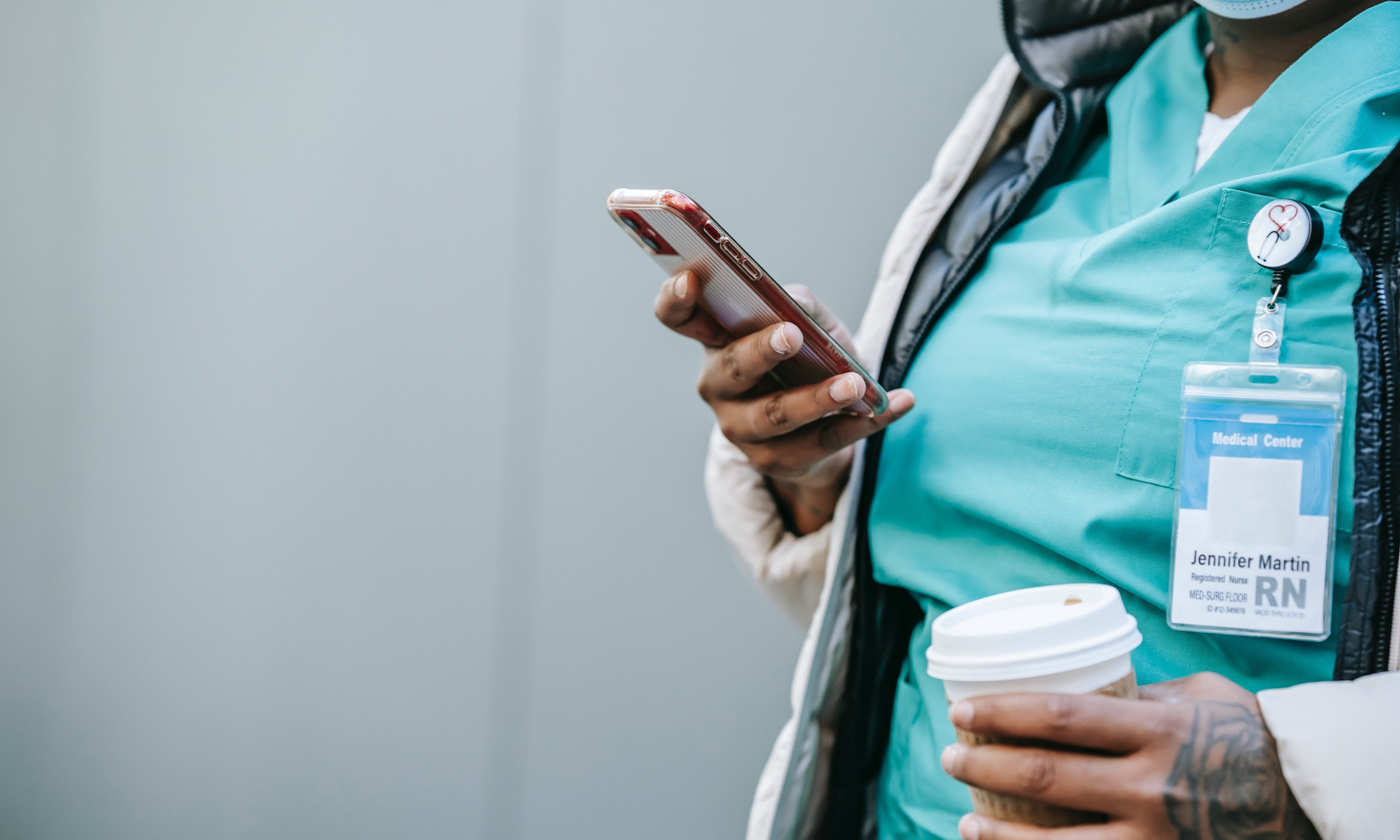 For illustration purposes only | Source: Pexels
"What happened? Is Sarah alright? I'm her neighbor. She's a single mom, and I have her kid with me. I don't know if she has any family, but can you tell me what's going on?" the older lady rambled, her voice getting more panicked as she spoke.
"Sarah collapsed at the bank, and she has yet to regain consciousness right now. We don't have any information about her, and we need someone to sign off on some tests," the nurse explained.
"I'll be right there," Mrs. Glover said and hung up.
She took Isaac to his house, dressed him in warmer clothes, and they rushed together to the hospital.
They answered all the questions they could, but it wasn't much. They tested Sarah and said she had probably fainted from low blood pressure. When she woke up hours later, Sarah explained that she had a condition and had forgotten to take her medication.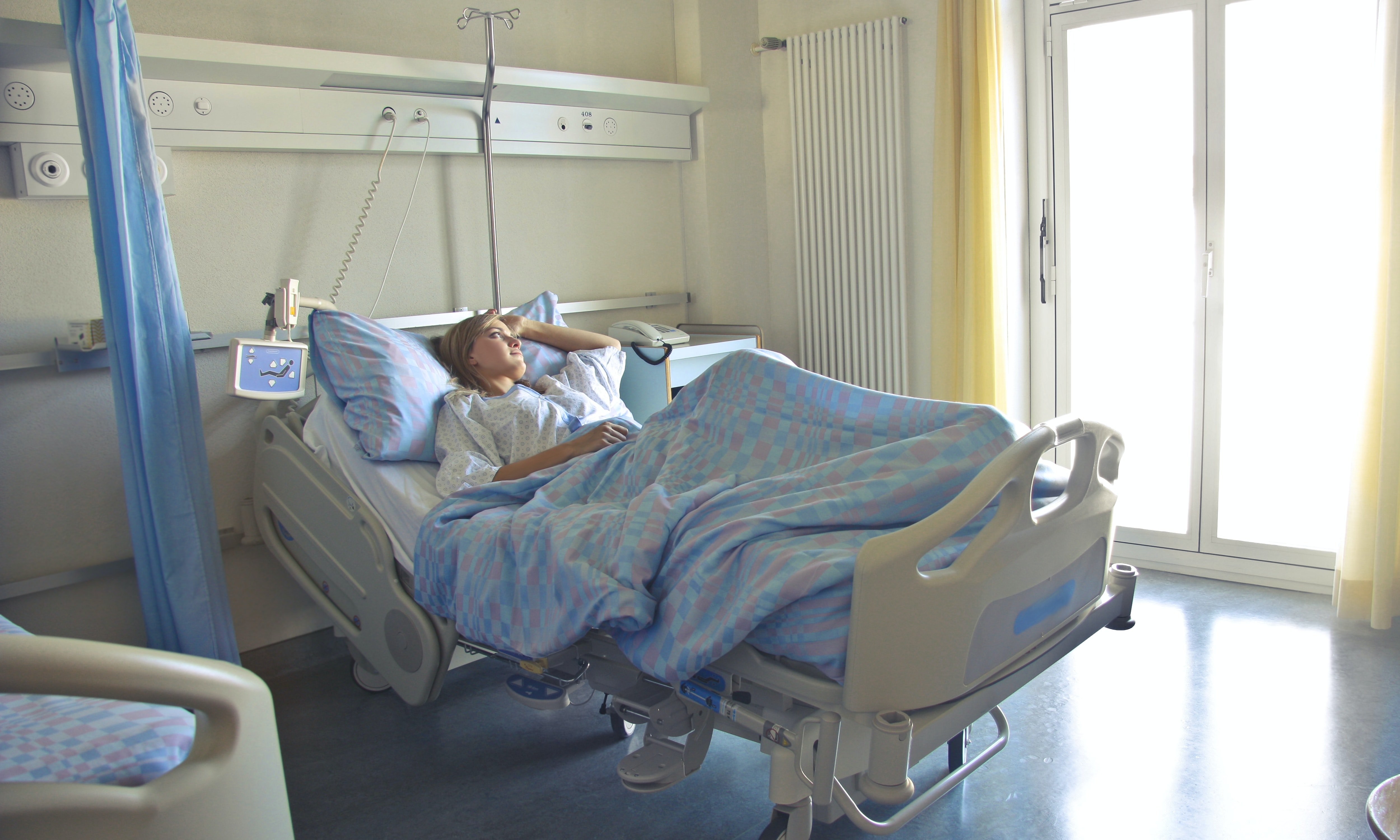 For illustration purposes only | Source: Pexels
"Oh, dear. At least it's something treatable! Thank God!" Mrs. Glover said.
"Thank you for watching over Isaac. I don't know what I would've done. He could've been alone for hours. My sweet boy," Sarah cried as she wrapped her arms around Isaac.
"Sarah, please, next time, call me. You can bring Isaac to my house, even for a few minutes. I won't charge anything. I love children, and I can be your medical emergency contact if there's no one else. Please, trust me," Mrs. Glover offered, her sincere eyes making Sarah cry more.
"Darling, you are not alone. It takes a village to go through life and to raise a child. You just moved into our village, and we'll watch out for you," Mrs. Glover continued, patting the single mother's shoulder.
"Thank you," Sarah whispered, choking up.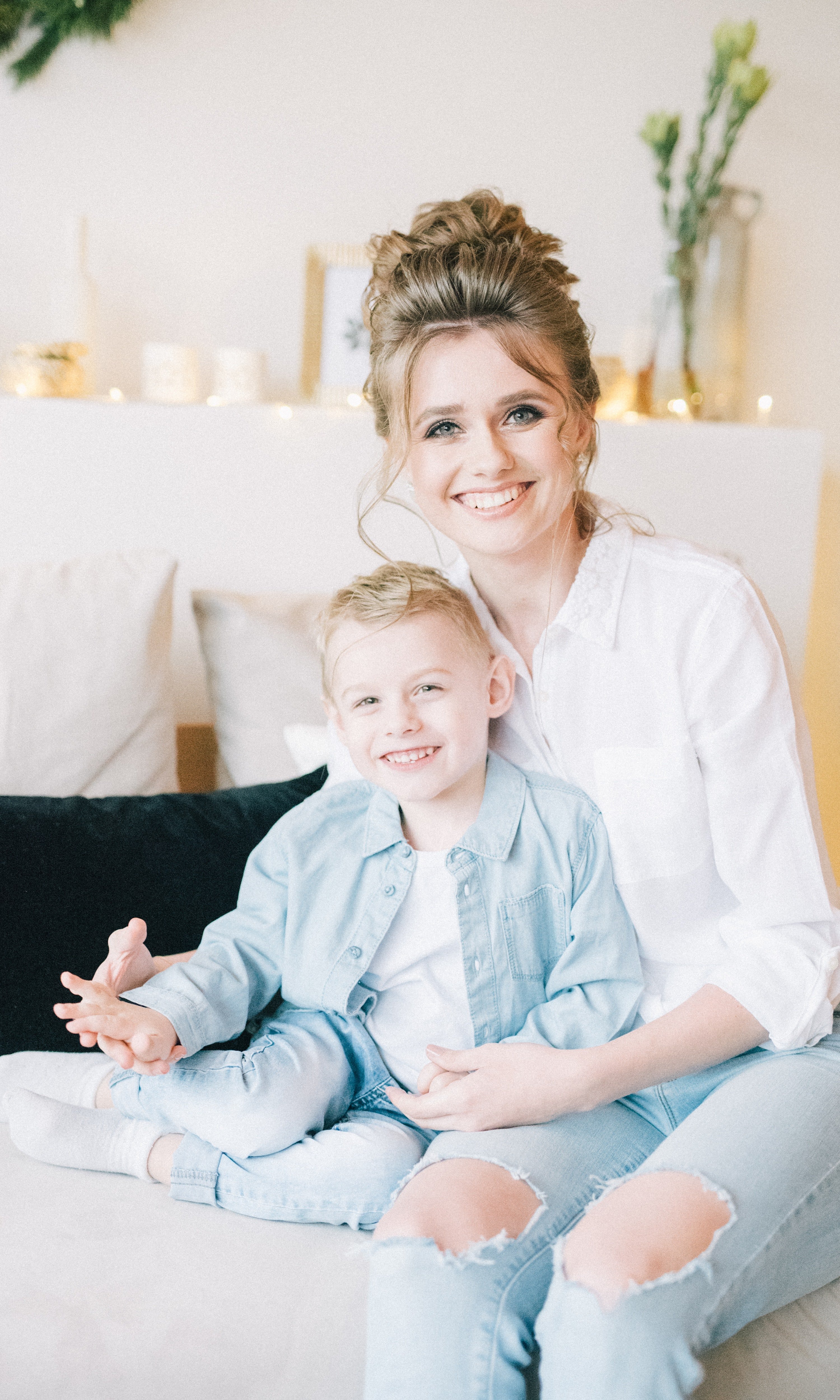 For illustration purposes only | Source: Pexels
From then on, Sarah always left Isaac with Mrs. Glover whenever she needed to run out. Mrs. Glover loved having the single mom and her son around, as they became like family to her.
What can we learn from this story?
Always have an emergency contact set up because you never know what can happen. Sarah's son could've been alone and cold for a long time if Mrs. Glover hadn't seen him through her window. It's always best to have an emergency contact and ensure someone is watching your children.
Don't be afraid to trust your neighbors. Although not all neighbors are great, they are the people closest to you, and you might have to rely on them at some point.
Share this story with your friends. It might brighten their day and inspire them.
If you enjoyed this story, you might like this one about an old lady who noticed a sad little boy sitting alone at the park daily.
This piece is inspired by stories from the everyday lives of our readers and written by a professional writer. Any resemblance to actual names or locations is purely coincidental. All images are for illustration purposes only. Share your story with us; maybe it will change someone's life. If you would like to share your story, please send it to info@amomama.com.
Subscribe if you like this story and want to receive our top stories!