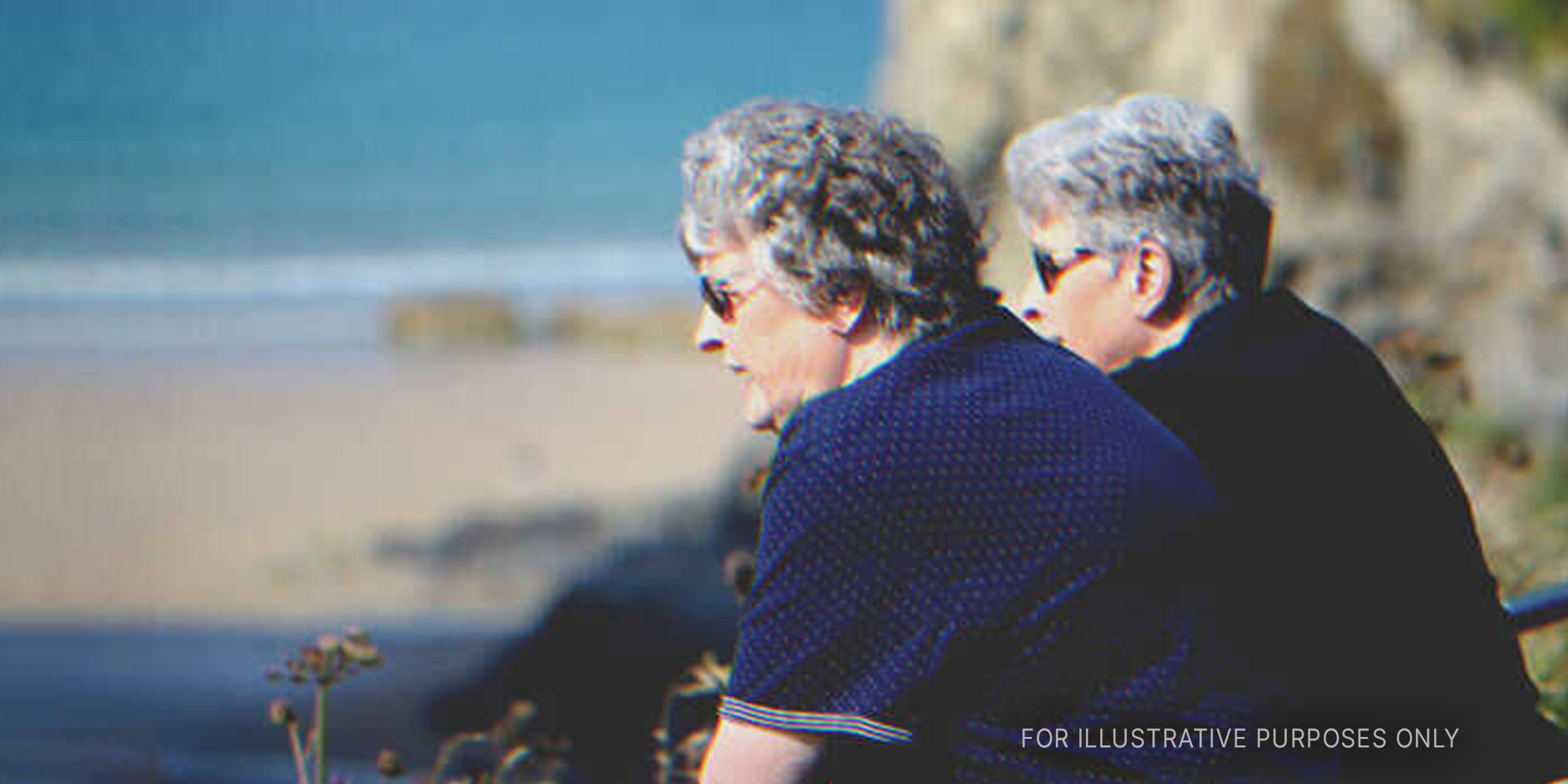 Twins Sister Gazing At Sea. | Source: Shutterstock
'We've Got Little Time to Find Her!' Twins Dazed to Learn of Triplet Sister at 82 – Story of the Day

Two sisters have spent eight decades believing they are twins until a Sunday rendezvous by the sea changes everything. With their triplet sister's life on the line, they must race against time to find her.
"Sometimes I wish Andy was here. Those days... I'm missing them."
"I feel the same way. That man was a wonderful husband, wasn't he?"
"The very best." Maria exhaled a sigh. "And I could never look at another man the same way after him."
"I'm sure it must be lonely there for him. How I wish my husband Charles was even half as romantic as Andy. He's out with his mates again." Susan complained.
Susan and Maria stood by the seaside railing, watching the sea and talking about their lives yet again while the sun shone brightly in the early sky and birds chirped merrily.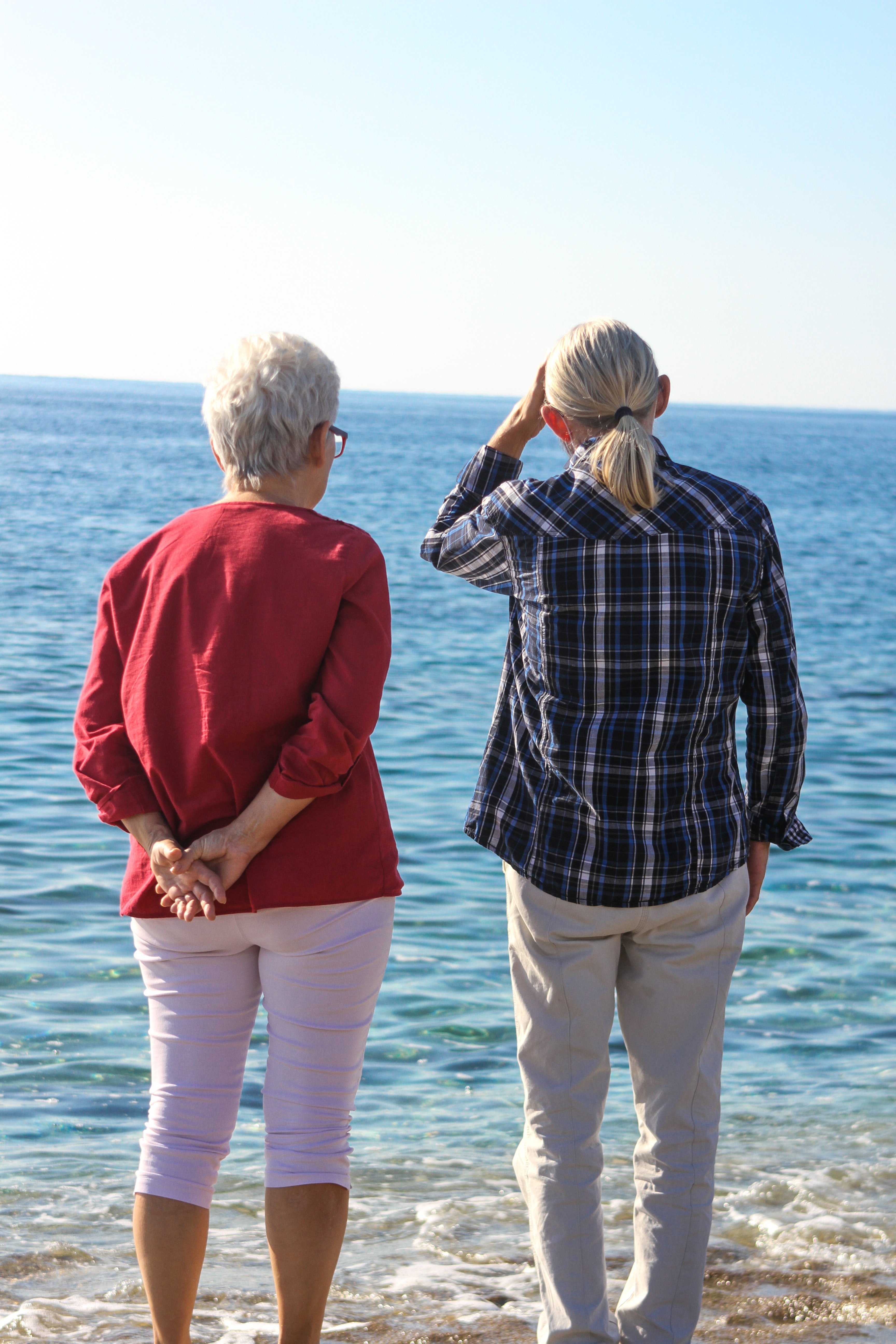 For illustration purposes only. | Source: Pexels
Now in their eighties, Maria and Susan had plenty of time to themselves. All their children had moved out and started their own families, so the two sisters were swimming in grandchildren. But deep down, they felt lonely.
So every Sunday, Maria and Susan met at the seaside to reminisce about their good old days while sharing the worries they couldn't share with others.
Maria's husband had died years ago, and she now lived with her grandson, Rhys, whose parents were too busy to look after him. While the two sisters spent time together, Rhys would be out on the water, enjoying his company.
"He's a lovely boy. Too bad his parents don't realize that," Maria said, staring at Rhys, who was sitting on the sand near the water, using his iPad.
"Have you talked to Adam and Stacey? Told them how distant Rhys feels from them?" Susan asked.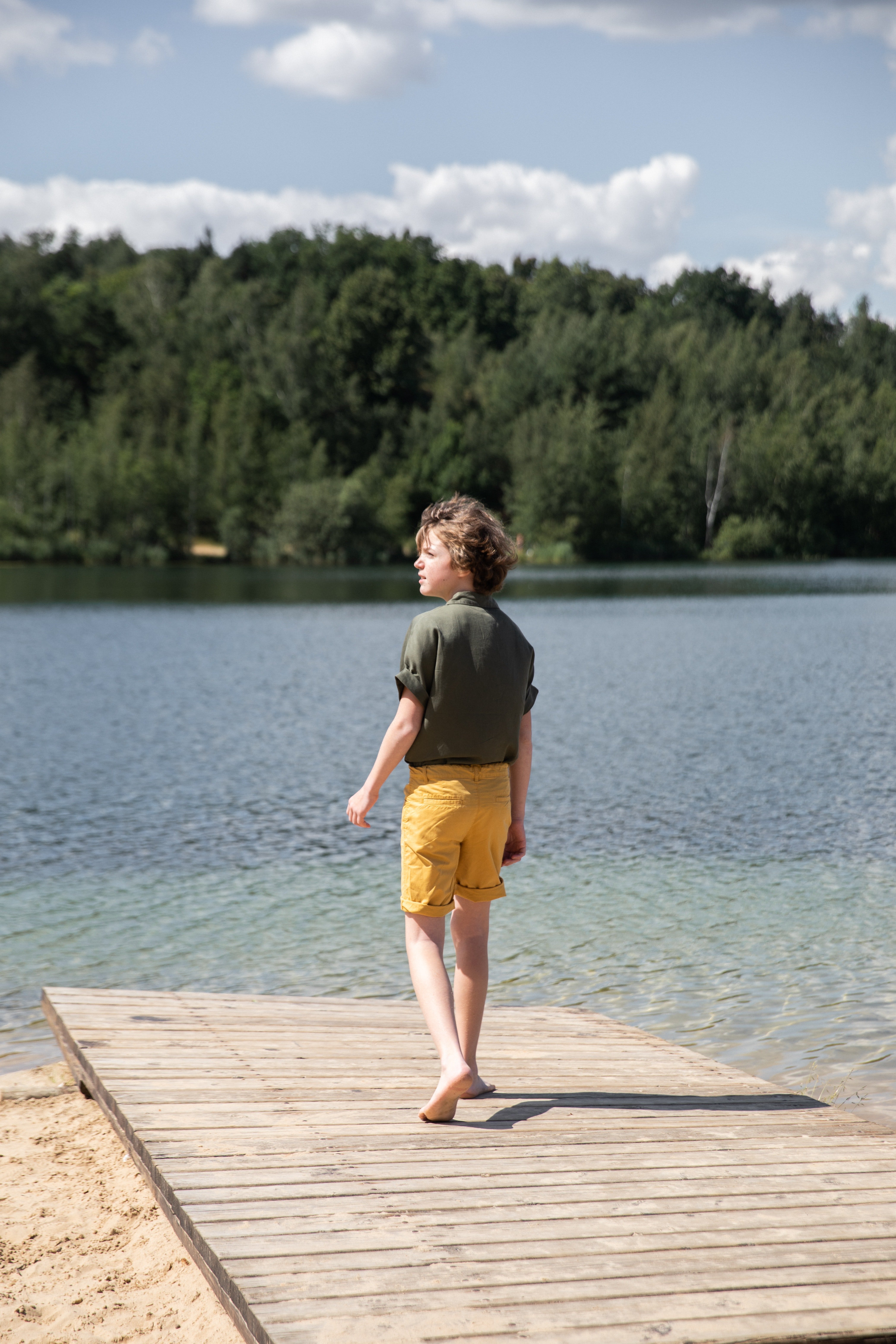 For illustration purposes only. | Source: Pexels
"I made an attempt." Maria sighed. "All they said was, 'Mom, Rhys is a big boy. He is capable of looking after himself. And he's got you.'"
"Oh, that's terrible!"
"I know," Maria said. "He is always by himself and has no friends. Would you believe that? That's why he keeps coming with me to meet you. He says he doesn't like his parents."
Your destiny will lead you to where you are intended to be.
"Well, Adam and Stacey will soon realize what they've done. Time forces people to learn things they would not have learned otherwise."
"True," Maria said, staring out at sea. "Do you think we can be happy again?"
"Oh! We are happy! Why would you say we're not?" Susan asked, confused.
"Something doesn't feel quite right," Maria remarked. "It's as though a piece of me is missing."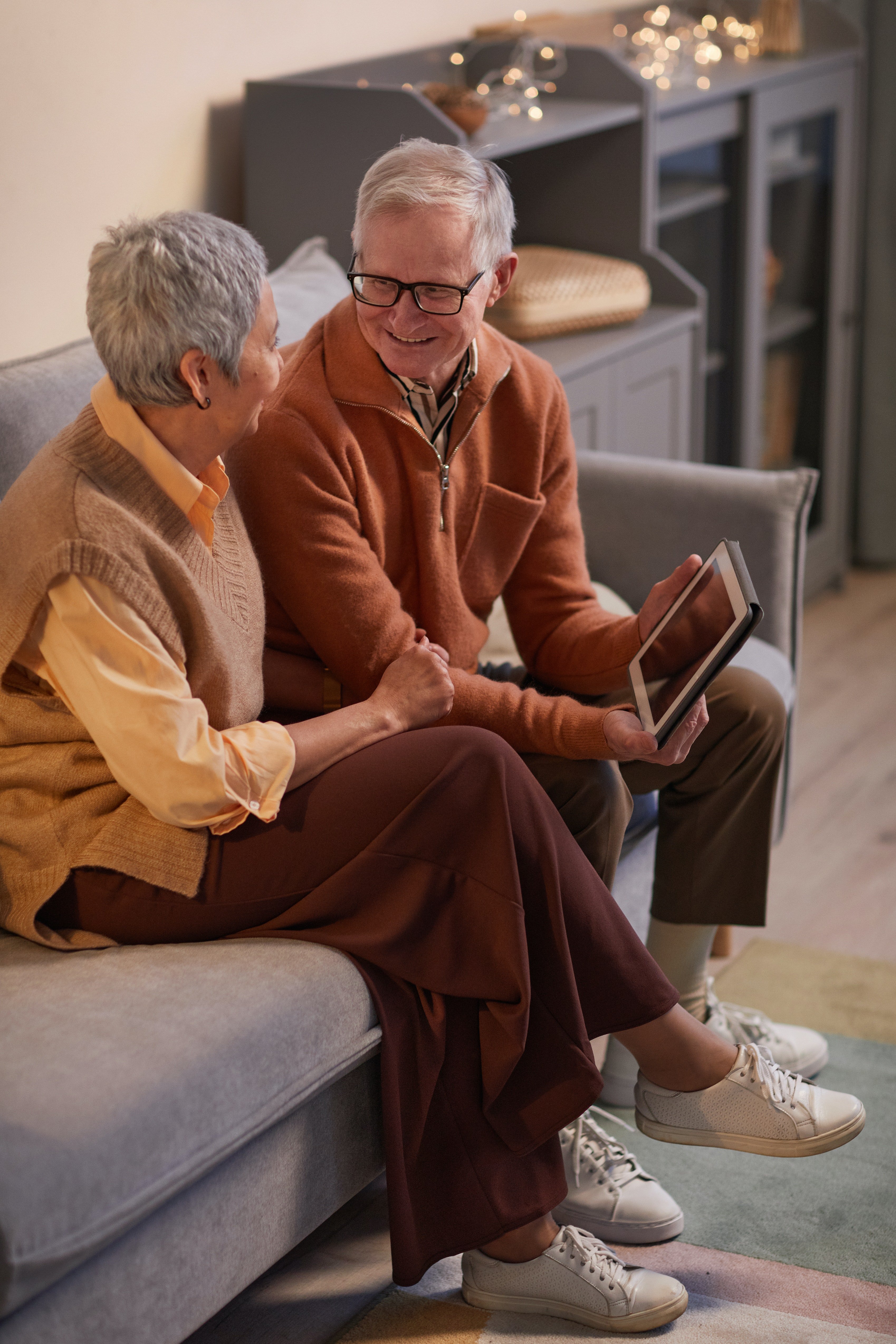 For illustration purposes only. | Source: Pexels
"You miss Andy," Susan said as she wrapped her arms around Maria and rested her head on her shoulder. "I, too, miss Charles. He's here with me, but we're so far apart. I think I understand how Rhys feels."
"It's not just that," Maria argued. "Something... somewhere... isn't quite right. It isn't."
Maria was oddly upset that Sunday morning, and Susan couldn't quite put her finger on it. She assumed Maria was concerned about Rhys or Andy, or maybe her daughter, who was having difficulty conceiving.
"Is it about your daughter?" Susan asked.
Maria shook her head. "No. Good Lord. It's not. Why am I worried? I don't know, Susan. I really don't know. But my heart… Oh dear, it feels restless."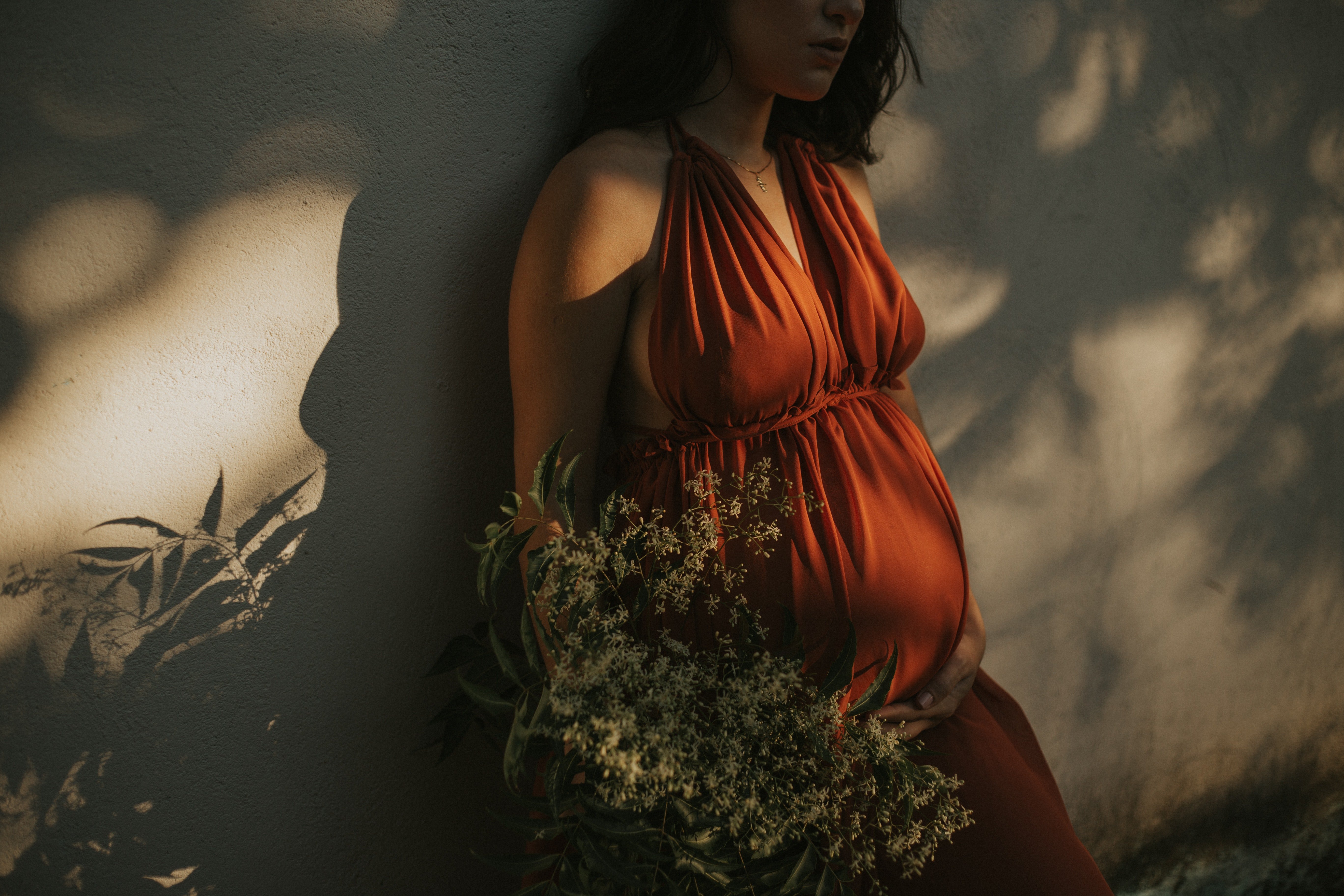 For illustration purposes only. | Source: Pexels
At one point, Susan laughed off Maria's worries as an effect of aging. "Well, we're 82 now. It won't be long before we're in God's home."
"I know…" Maria said. "But we are still here. Andy is not. Did I have a purpose, which is why He chose to keep me alive?"
Unfortunately, the two sisters had no idea what would happen next or that their entire world would soon be turned upside down, revealing something about their childhood they had never imagined.
"Gran Maria!" Rhys screamed, distracting the older woman. "I need to show you something!"
"What is it, boy?" the older woman asked. "Something to do with those aquatic creatures and all you keep reading about?"
Rhys dashed to Maria and Susan and showed them his iPad. "We have to do an assignment, and I was looking up some authors, and look what I found!" Rhys did something on the gadget, and suddenly a photo of Susan and Maria... actually, someone who looked like a vivid image of the two sisters popped up.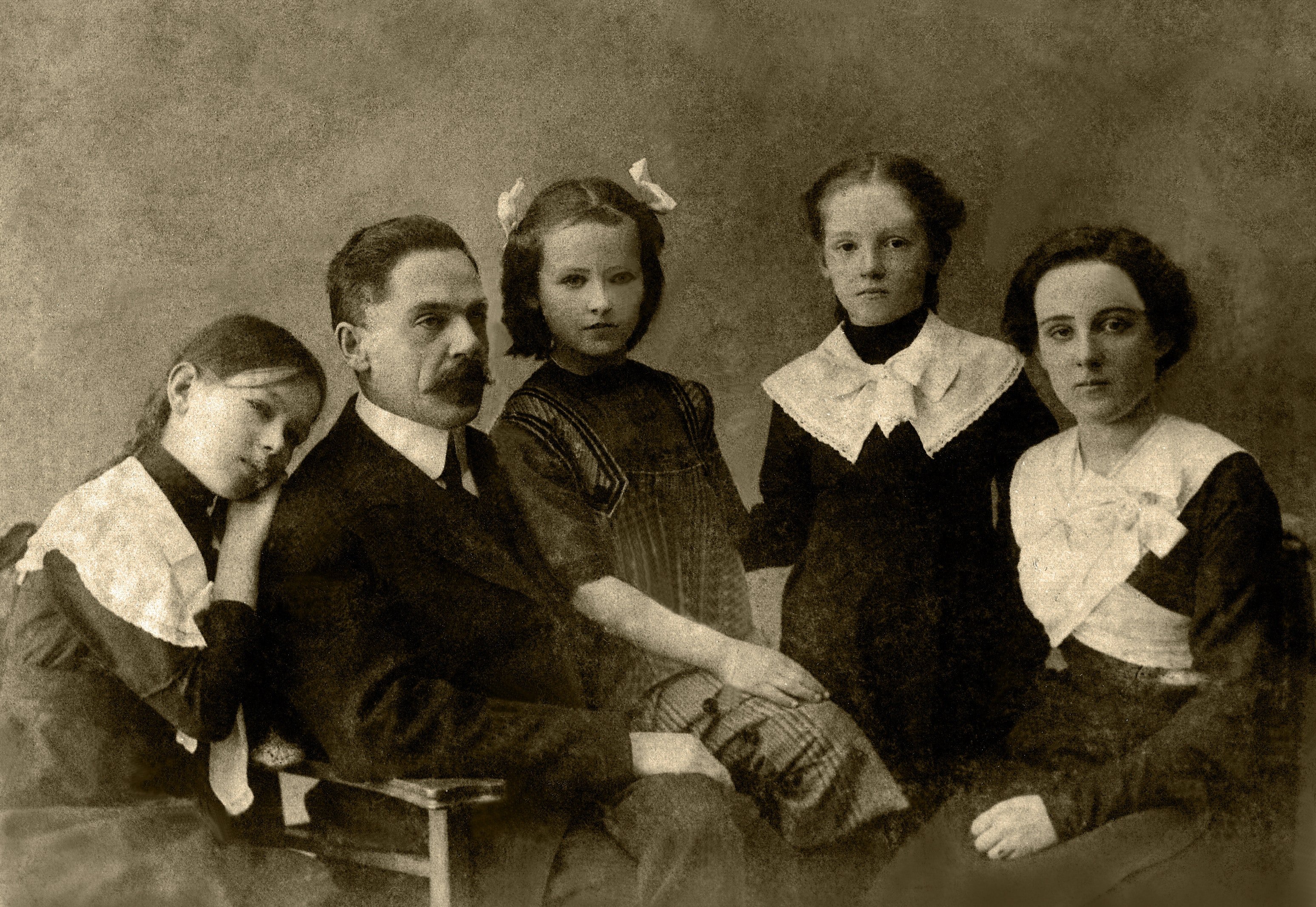 For illustration purposes only. | Source: Pexels
"That's so strange, Gran!" Rhys said. "She looks exactly like you both! Her name is Eleanor, and she's an author!"
Maria and Susan exchanged a worried glance. "We're growing old, aren't we?" Susan said, staring at Eleanor's picture. "That woman… She looks like us! My mind is playing tricks on me?"
"I looked her up on social media, Gran. She's got a Facebook account," Rhys explained. "She hasn't been active in a few months, and she lives only 1000 miles away! Maybe she's using one of your photos? A lot of people just use the pictures they find online! Or… do you have a sister?"
Maria's heart skipped a beat. "A sister?" she asked herself. "A sister we never knew existed?"
"Gran, what if…Damn, that's cool! Should we text her Gran? It'll be fun! I mean, I have another Gran, and I didn't know anything about her!"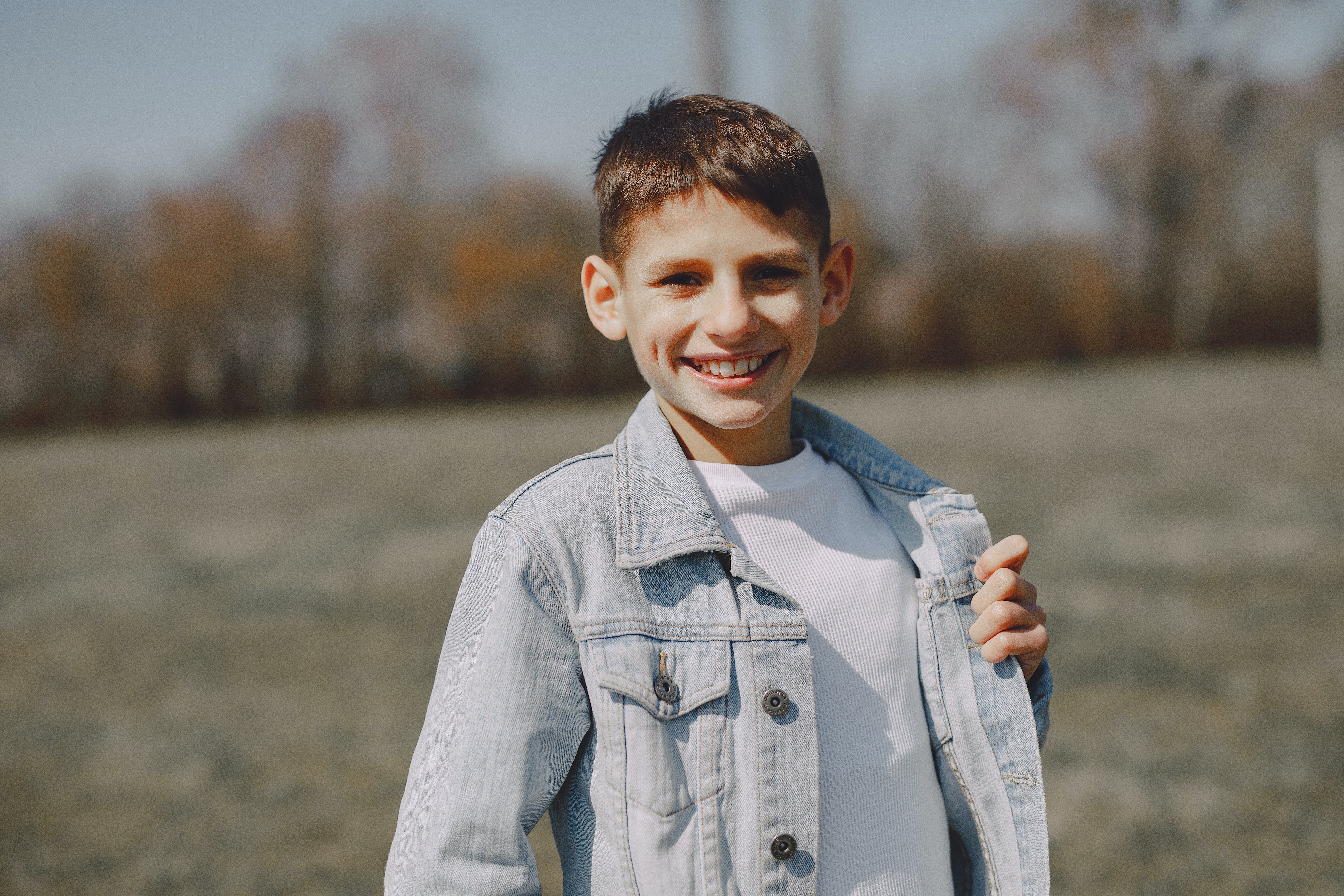 For illustration purposes only. | Source: Pexels
While Rhys thought finding a third grandmother was fascinating and exciting, Maria and Susan were confused about how to process the whole situation. They both knew Maria was strangely worried about something, but they had no idea it would lead to them finding a strange woman 1000 miles away who looked exactly like them!
"Shall we?" Susan asked Maria. "Shall we send her a message? See if she notices?"
Maria looked at Susan worriedly. "What if she's our sister?"
"In that case, there's not much time to find her," Susan added. Then she asked Rhys to type a message for Eleanor. He typed it quickly and hit the send button.
Maria sank against the railing. "Is this a movie? It's so bizarre that some people will think it's fiction... Finding a woman... realizing she's our long-lost sister!"
"Relax," Susan said. "Perhaps this is nothing. Perhaps the account is a forgery. You know these social birds… Maybe it means nothing at all, Maria. What are you so worried about?"
"I'm worried that it might mean something! Oh, those foster guardians! They told us nothing about our family!"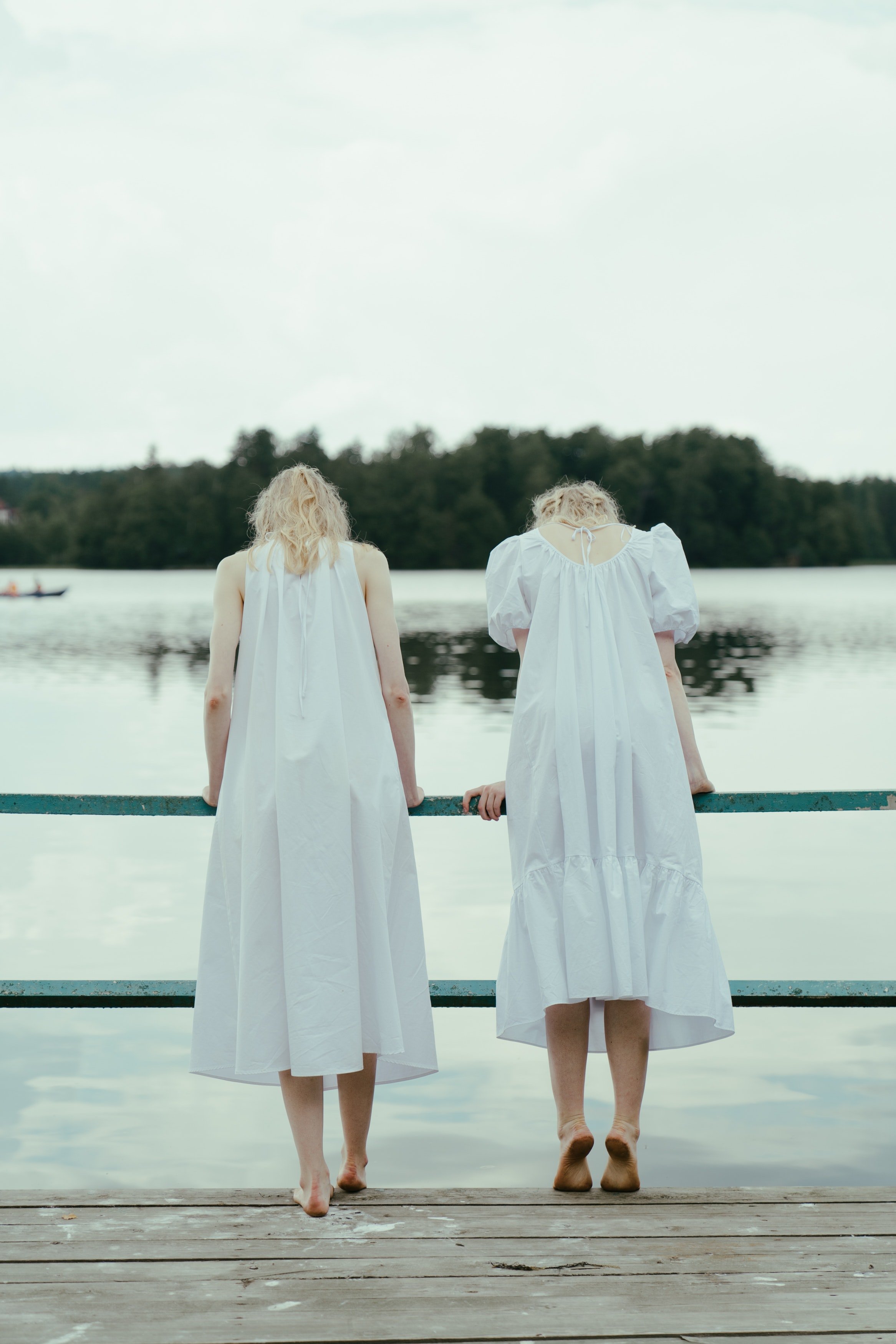 For illustration purposes only. | Source: Pexels
Susan and Maria were orphaned at a young age and grew up in foster care. Once they were out of the system, they decided to be close to one another and spent their whole lives in the same city.
They had attempted to learn more about their parents when they were younger, but it had yielded no results. Then they met their better halves, married, and went on to start their families. Then came grandchildren, and then Maria and Susan grew elderly.
By 82, they were enjoying retirement and catching up with each other every weekend to talk about their lives. Who would have guessed that the search they'd been doing years ago would lead them to a woman named Eleanor, who was probably their long-lost sister?
A week passed. Maria and Susan didn't hear from Eleanor. "Rhys is obsessed with finding her," Maria told Susan at their next Sunday meeting. "He's on his gadgets all the time after school. He said he contacted some of her friends."
"Oh, whatever happens, it'll be for the best," Susan said.
"How are you so certain? I'm worried."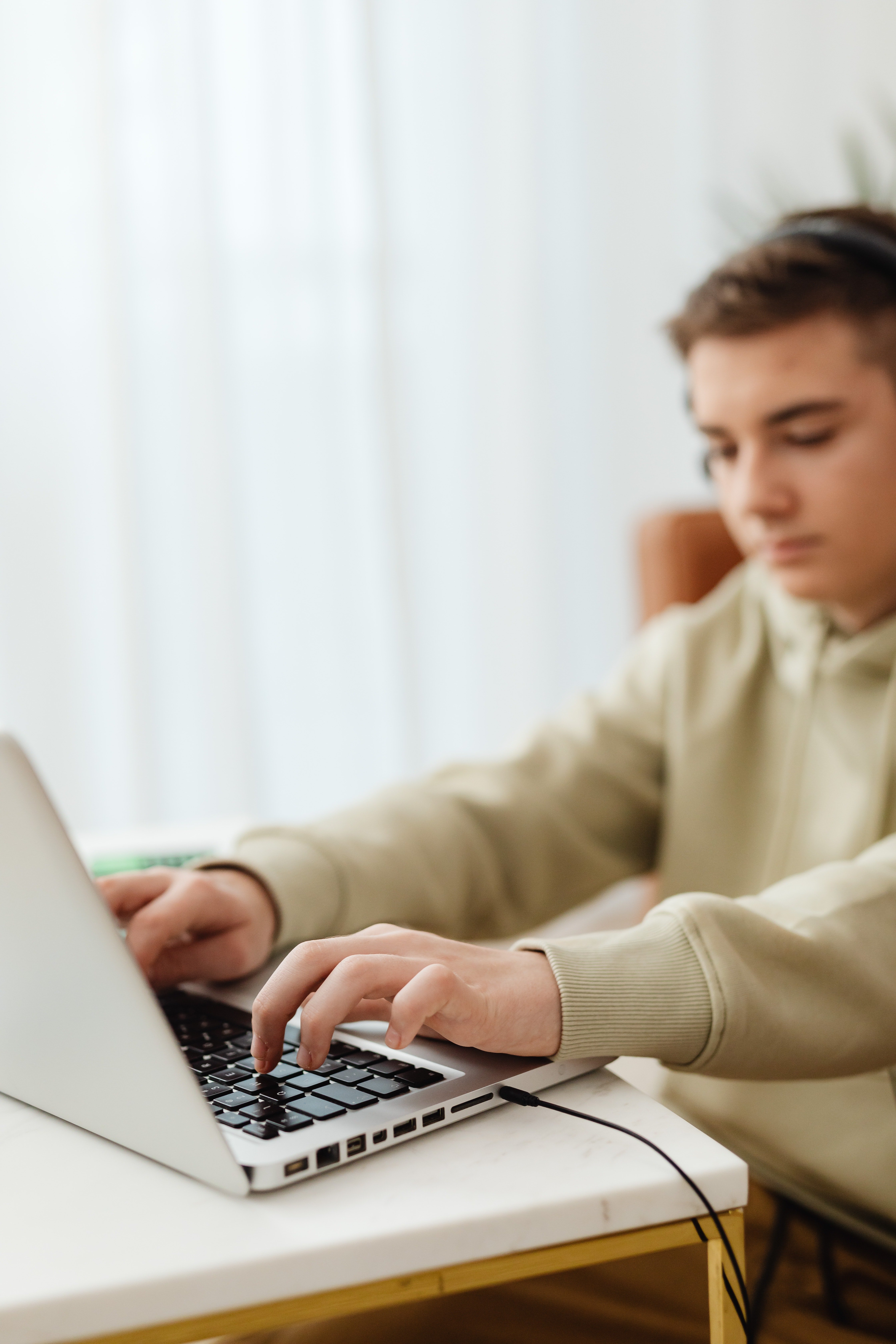 For illustration purposes only. | Source: Pexels
"Worrying won't get you anywhere, Maria. We must have faith in Him. He will guide us. Stress, they say, is unhealthy for old hearts."
"You're becoming old!" Maria grimaced. "I'll never grow old!"
Susan laughed. "Oh! Yes, yes, you are not old! Listen, how about…"
Maria and Susan were so engrossed in their chat that they didn't notice when time flew by and evening arrived. As they slowly rose from the bench to head home, Rhys said something that made the two sisters' hearts shudder.
"I found her, Gran!" he exclaimed, his eyes on his iPad. "She's at a hospital! I talked to one of her friends, and she's her neighbor… Gran Eleanor exists! So it's not something fake! But…"
"But what?" Maria asked.
"Oh, go on," Susan pressed.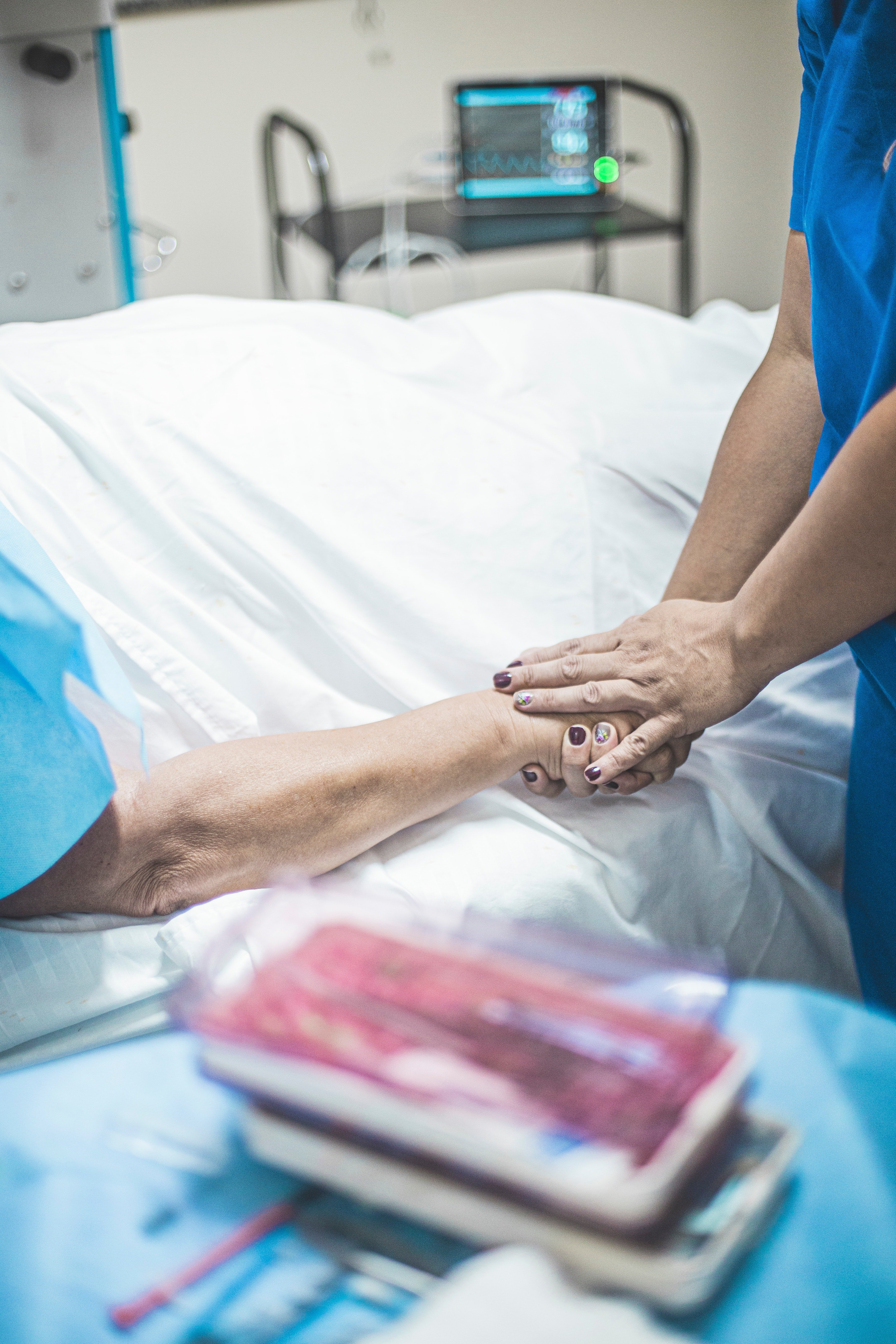 For illustration purposes only. | Source: Pexels
"She's sick. Very sick. Her next-door neighbor... Her name is Linda, and she told me she and her husband took Gran Eleanor to a hospital because they had found her unconscious at home. They have sent the address. You think we can visit her tomorrow?"
Maria pressed Susan's hands. "I warned you there was something wrong... Somewhere… Is she going to die? Susan, is our sister dying? We sent her that message a week ago, and she was hospitalized before that. Does she have a terminal illness?"
"Oh my goodness. Have hope. She isn't going anywhere. It might be fatigue or something else. Did that lady... Linda… Did she say anything else to you, Rhys?"
"She gave me Gran Eleanor's home address when I told her I'm her grandson and we were looking for her. And I have the hospital address. Can we go visit her? She'd like that, yeah?"
Maria started crying, and Susan had to put her arms around her to console her. "You were right. We've got little time," she sobbed. "We've got little time on our hands."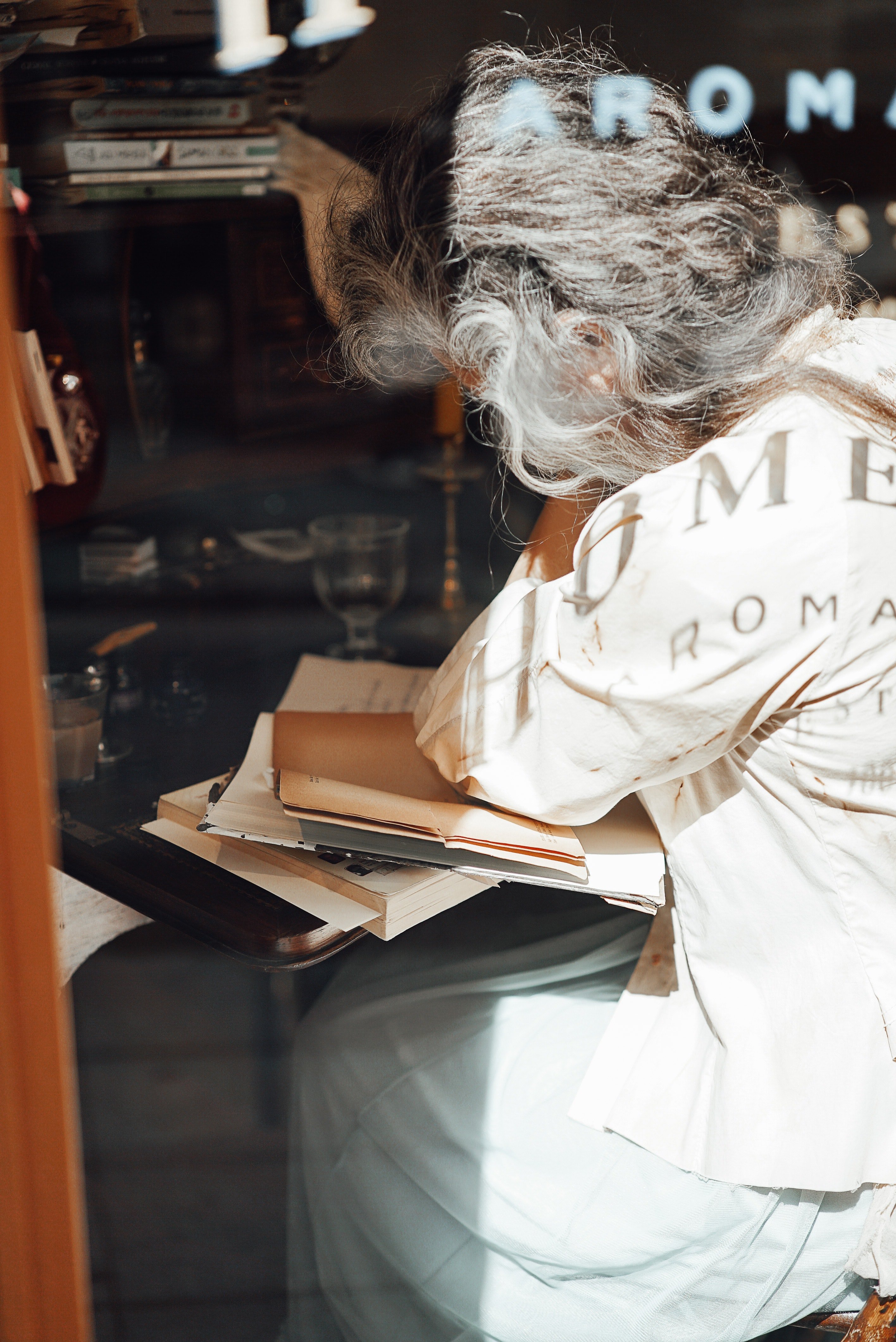 For illustration purposes only. | Source: Pexels
"For the love of Christ, get yourself together!" Susan gently chastised Maria. "Do you think our sister would appreciate seeing us cry when she's already going through something?"
"There's one more thing!" Rhys said. "Mrs. Leblanc said that Gran Eleanor doesn't have a family. Some of their neighbors... They called Gran Eleanor a recluse because she rarely left the house. They said they had no idea she was a writer who preferred to be in her own company."
Susan and Maria's hearts dropped. They couldn't believe their sister was in such distress.
The next morning, the two sisters decided to visit Eleanor, and Rhys insisted on accompanying them. Maria told Rhys he didn't have to miss school, but the youngster was delighted to meet his third Gran.
When Maria and Susan arrived at the hospital, Maria was hesitant to go inside. She feared if she had the strength to meet her sister. But Susan and Rhys encouraged her that she could do it!
For illustration purposes only. | Source: Unsplash
The hospital receptionist was a dull woman who directed them to a room and informed them that visiting hours end soon. As they entered Eleanor's ward, tears welled up in Maria and Susan's eyes.
A pallid woman lay on the bed, surrounded by tubes, and she looked no better than the ward's light blue walls. Her cheeks were sunken, her eyes were lonely, and she was staring out the window.
"Hello, my name is Susan, this is Maria, and that is our grandson, Rhys. We are your family," she added, and she could see tears in Eleanor's eyes.
"Family?" Eleanor asked. "I had one?"
"You did…" Susan said. "We didn't know about you, though. It's a long story how we found you, but we're here."
Eleanor extended her IV-patched arm, and Susan and Maria quickly held it. "You… you two look like me," Eleanor said. "Are we triplets?"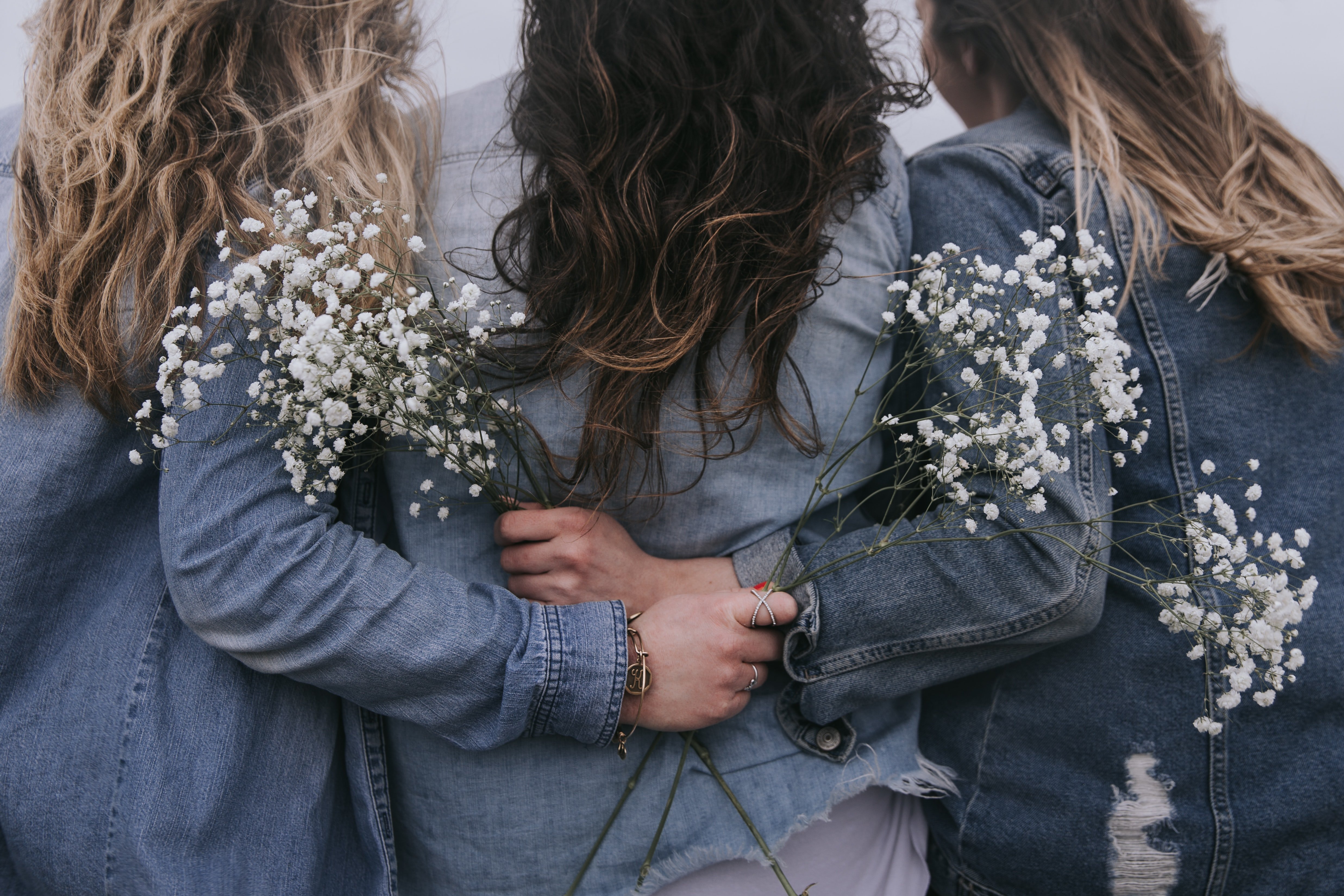 For illustration purposes only. | Source: Unsplash
Maria couldn't hold back her tears. Her tears choked her, and she couldn't utter a word.
"Hi, Gran Eleanor! I'm your grandson!" Rhys introduced himself. "It's so cool. I have another grandmother! Gran Susan and Maria are very sad to see you sick, and so am I. I hope you get well soon and—"
"She won't!" said the dull receptionist, gazing at her watch. "She needs an urgent blood transfusion, and we have not been able to find her a donor. Her blood type is rare."
"You need to watch that tongue of yours!" Maria spoke up, tears running down her cheeks. "Take my blood, lady! I will save my sister!"
Susan and Maria eventually got into an argument with the receptionist, vowing they'd go to any length to save their sister. Unfortunately, they didn't qualify as donors due to health issues; thus, Rhys was the one who saved Eleanor's life.
His blood type matched hers, and he qualified to become a donor. Later, Eleanor revealed that she was raised by a church priest and had never married or had children.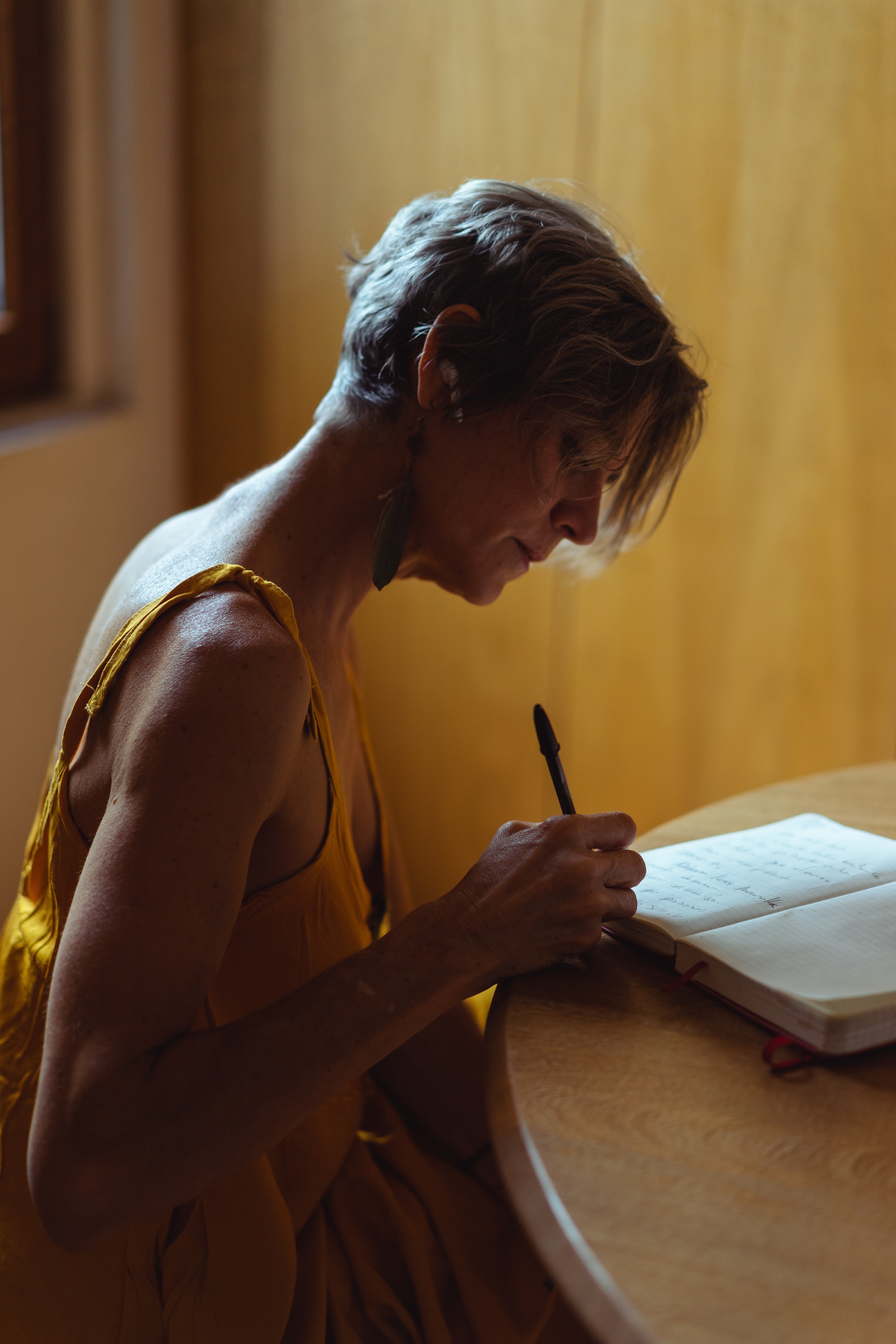 For illustration purposes only. | Source: Pexels
While nobody knew how she was separated from her sisters, Eleanor was glad she reunited with them and got to know them. So, while she was recovering in the hospital, she started working on a manuscript. It was the last book she wrote before God called her home, and it was about her life and how she met her sisters at 82.
What can we learn from this story?
Appreciate what you have instead of lamenting what you lost. Eleanor appreciated meeting her sisters and dedicated her final work to them rather than mourning the time they had lost.
Your destiny will lead you to where you are intended to be. After eight decades, a random Sunday changed the course of Maria and Susan's lives and reunited them with their long-lost sister – though it was only for a short while.
Share this story with your friends. It might brighten their day and inspire them.
If you enjoyed this story, you might like this one about a woman narrating her tale about how she found her sister 67 years after different families adopted them.
This piece is inspired by stories from the everyday lives of our readers and written by a professional writer. Any resemblance to actual names or locations is purely coincidental. All images are for illustration purposes only. Share your story with us; maybe it will change someone's life. If you would like to share your story, please send it to info@amomama.com.
Subscribe if you like this story and want to receive our top stories!
The information in this article is not intended or implied to be a substitute for professional medical advice, diagnosis or treatment. All content, including text, and images contained on amoDays.com, or available through amoDays.com is for general information purposes only. amoDays.com does not take responsibility for any action taken as a result of reading this article. Before undertaking any course of treatment please consult with your healthcare provider.