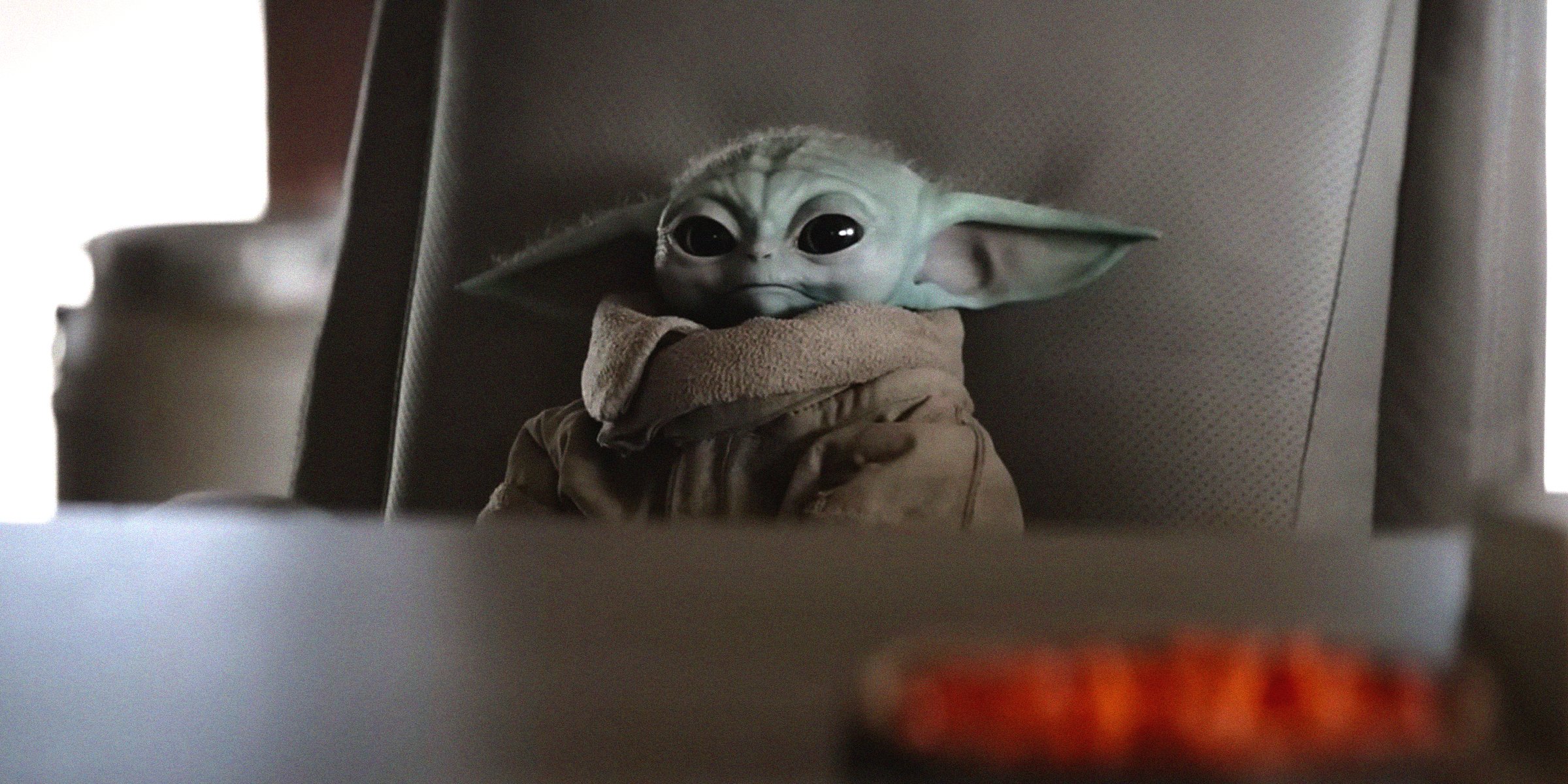 Source: youtube.com/StarWars | Baby Yoda
Baby Yoda Memes With a Splash of Dark Humor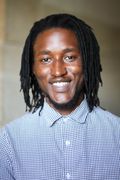 Baby Yoda has been tearing up the social media streets as audiences instantly fell in love with the adorable fictional character. As we eagerly await the third season of "The Mandalorian,"​​​​​​ we can find peace in some of the hilarious Baby Yoda memes that have kept us going since the show's release.
Disney's "The Mandalorian" series has taken viewers by storm. Not only does it entice the mind and heart with its moving story arcs and intricacies of the jaw-dropping Star Wars universe, but there's also one character social media just can't seem to get enough of—he's the one drawing people in with his adorable bug eyes and childlike innocence amidst his remarkable underlying powers.
Baby Yoda, known as the character Grogu or simply "The Child," has been filling our Facebook, Twitter, and Instagram feeds since the series began. If you're a Star Wars buff who needs some gentle giant vibes to brighten your day, these Baby Yoda memes should give you that much-needed positive distraction.
A Little Bit of a Dark Humor
Baby Yoda is a master of the gullible expression—that's what makes this such a perfectly titled meme. Look at him: the suspicion and shock just beginning to rise across his face!
One Reddit user hilariously commented saying, "Ah, so expensive milk only available in mountains of elevated prestige." These were probably Baby Yoda's exact thoughts.
Don't Forget to Feed Your Significant Other and Make Them Happy
If you've been in any long-term relationship with a significant other, you've surely come to learn that the stomach is the secret door to a person's heart. There's nothing that can marinade or charm a discontented lover like a delicious peace offering.
Maybe we should all take notes from Baby Yoda and keep our relationships in balance. Just some food for thought.
When You Save up for Something Big, but Spend It All on Coffee
Save! Save! Save! We all need to save a little and work on our budgeting. But it's no surprise that our guilty pleasures often get the better of us. That's what makes this meme spot on, especially with Baby Yoda's suspiciously calm demeanor.
If we actually do the math, this meme is so on point! Seven-dollar coffee every day could add up to a whopping $217 in a month. Maybe it's time we all reassess our spending habits. Or maybe, for now, let's all just follow Baby Yoda's lead in keeping calm and sipping our coffee.
Line up!
A Baby Yoda kissing booth? Given how many fans there are of his cuteness, this booth in this meme might just make him a million dollars in record time!
Some Funny and Cute Videos from TikTok
Baby Yoda's Birth Caught on Camera!
We all love babies, but witnessing the miracle of birthing is not for the faint-hearted. However, one fictional exception to the rule is Baby Yoda's birth on camera!
At this point we find ourselves asking what could possibly be more adorable than Baby Yoda doing his thing. The answer is, Baby Yoda giving birth to a baby Baby Yoda! One TikTok rather accurately commented on the TikTok video, saying, "its fun how one simple video can make you so happy and sad at the same time 🥺🥺🥰."
Oh. My. God!
Alright, given this next TikTok video, I may have spoken too soon. What's cuter than Baby Yoda? An actual baby in a Baby Yoda costume!
Remember this when you're trying to figure out what to wear for Halloween this year. Don't think twice; follow this baby's lead and get your Baby Yoda cuteness on.
I Think This Guy Should Be in a Series
The relationship between Din Djarin and Grogu/Baby Yoda is, without a doubt, one of the highlights of the series. Their adventures together, their wacky friendship, and their heartwarming father-son bond keep us glued to the screen throughout the series.
This video rather hilariously illustrates our excitement to continue our journey with the odd duo. We can't seem to get enough of not only their nail-biting adventures throughout the cosmos, but also the little seemingly mundane moments the pair share together.
"The Mandalorian" Season 3 is Coming Really Soon!
After what may have felt like forever for loyal viewers, "The Mandalorian" Season 3 is officially on the way! With the Season 3 premiere set to hit our screens on 1 March, fans can't wait to see what the Star Wars spinoff has to offer this time around. From the sneak peek of the Season 3 trailer, fans will be excited to see the return of everyone's favorite character, Baby Yoda.
Rumors about Grogu at "Mandalorian" Season 3
There have been a number of interesting rumors of what Grogu may have in store for us in season 3 of the Disney series, like Baby Yoda possibly getting his Beskar armor and fighting for Mandalore as a foundling. Star Wars would be stripped of so much without its characters in suits and armors, including the character of Djin Djarin himself, portrayed on the show in part by Brendan Wayne, the legendary John Wayne's grandson.
Furthermore, fans will be glad to learn that Star Wars' favorite space nanny android, IG-11 will be back with a whole lot more sting. According to rumors, the IG droid will be turned into Baby Yoda's suit of Mandalorian armor in the upcoming season. If these rumors are true, it sounds like we are all in for a treat this March!
Subscribe if you like this story and want to receive our top stories!