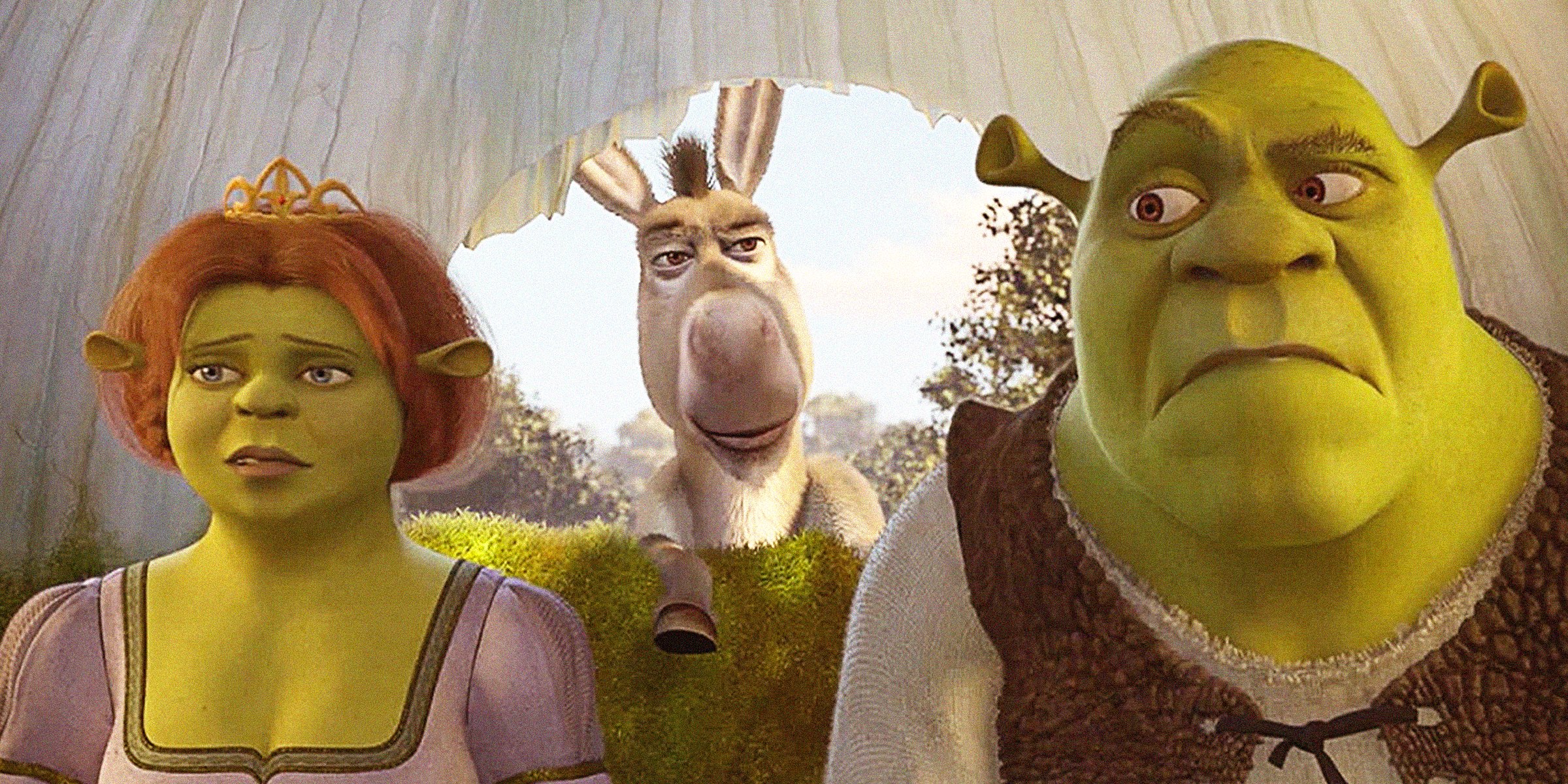 Source: facebook.com/Shrek | Still from the movie "Shrek"
Shrek Memes: "This Is My Swamp," Memes with Donkey, and a Lot More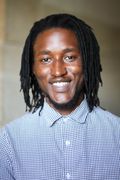 Shrek has brought us joy and kept us laughing for about 20 years plus now. Since its first movie release in 2001, the franchise has become a household name worldwide. Here are some of the sunniest and funniest Shrek memes we've known.
The "Shrek" franchise has become a cultural favorite since the release of the first movie was released in 2001. Fans fell in love with the magical world of Duloc and Far Far Away, as well as the hilarious, wacky fairytale characters that give it life.
However, this movie franchise that was loosely based on a children's book has more significance than meets the viewer's eyes.
The movie was so successful that it even managed to help DreamWorks Inc, the company that produced the film, come out of a financial crisis. Speaking with The Age in a 2007 interview, DreamWorks co-founder and "Shrek" creator said, "That first 'Shrek' saved the company financially. We're here today because of it. It's been a great blessing. I refer to it as the gift that keeps on giving."
Here's paying a tribute to the remarkable 'Shrek' franchise with a couple of 'Shrek memes to keep the laughs flowing.
Pure Truth
Ever walked out of the house feeling like you're wearing the cutest outfit the world has ever seen, only to see someone else wearing the exact same outfit later on? To make it worse, they may even wear it better than you!
Take. My. Money!
Are you a Shrek fan looking for a new cool night light? Look no further, as the following meme reveals the perfect nightlight for any Shek fan out there.
Take my money, too! Shrek fans would, without doubt, pay an arm and a leg for one of these treasured possessions.
Get Ogre it!
The 'Shrek' movies are a wonderful treat to watch with your significant other. They are sure to keep you laughing throughout your Netflix and chill sessions. However, not every lover is a lover of the green ogre.
So, what do you do if your lover is not a lover of the magical world of 'Shrek.' Well, like the meme tells us, the answer is simple. Just tell them to "get ogre it!'
In Case You Don't Know What to Get Me
We've most likely all come across this situation in our relationships at one point or another. You want to get your partner a gift, perhaps for their birthday, but you just don't know what. But if your beau is a Shrek fan, this next meme has a little tip to help you out of this dilemma.
Drake? No. Shrek!
The next meme is a joint venture for both Drake and Shrek fans. This has to be one of the best renditions of a Drake line I've heard in a while.
It seems only fitting for the two entertainment GOATS to be compared. After the numbers Shrek brought in to resurrect DreamWorks Inc, only Drake's lines suffice to express the transformation.
God, Not Again!
The Shrek 2 DVD should be treated as a family heirloom. Precious to any Shrek fan and lover, it shows the true faithfulness of the fans of the franchise. While nobody really watches DVDs these days, having your copy of the Shrek DVD as a fan is a must. And to lose it is a complete travesty, so please, don't!
This Swamp Is Busy!
Want to learn to better mark your territory when the guests just won't stop popping in? Take a couple of tips from Shrek, who makes it perfectly clear who is the king of the swamp lands.
Everybody knows that the swamp is Shreks. However, he is quite the gentle giant, and rather hesitantly opens up his home to those in need. What a gentle giant! We could all stand to learn a couple of things from the gentle ogre!
If Anyone Doesn't Know What to Do, Here's the Guide
As we find ourselves within the Valentine's Day fever of February, we are all open to tips to help us in the area of romance. We all need a little help to get our game up now and again. If you're out of ideas, don't worry, Shrek's got you!
There's no harm in getting a little game from your favorite ogre! No beating around the bush. Quick and straight to the point! An invite to the swamp, any lady's fairytale ending, right?!? We can only wonder if the girl gave him her real number.
If You Know, You Know
When you think of a dragon, you think fierce, powerful, and probably untamable. And as far as the big screen is involved, you'd most likely picture Khaleesi from Game of Thrones doing her queen thing. But, even before the HBO show took flight, Shrek was already, so to speak, on the scene.
If you know, you know! Nothing more needs to be said! Jokes aside, though, the romance between Donkey and Elizabeth is genuine love, and one of the many fascinating and heartwarming story arcs in the Shrek universe.
It's His Swamp!
Ever had a house guest that became just a little bit too comfortable? We've all had times when a friend needed a place to crash for a week just until they got their life together. However, that week is rarely ever just one week.
Donkey had clearly become a little too comfortable in his best friend, Shrek's space. But, then again, what are best friends for? This is one meme most of us can surely connect to in one form or another.
Will "Shrek 5" Be on Your TV Screens? Here Are All the Rumors
So, it looks like Shrek fans are in for a treat! After the success of 2022's 'Puss in Boots: The Last Wish,' it looks like there may be another Shrek movie in the works. In the last 20 years, the Shrek franchise — Shrek, Shrek 2, Shrek the Third, and Shrek forever — has become a worldwide sensation, grossing over $1 billion at the box office and saving DreamWorks out of a tight spot.
Almost a decade after the last Shrek movie, there are rumors of a part 5. A member of the Shrek universe and voicing star of 'Puss in Boots: The Last Wish,' Antonio Banderas said in a recent interview with Deadline, "I've been with this cat for almost 20 years. The first time I did Puss in Boots, I was working on Broadway, so I did my first session there. I've done five movies now. There is probably gonna be another, and Shrek is probably coming back."
Eddie Murphy, Who Voiced Donkey, Is Ready to Do It Again
Another confirmation is legendary comedian and actor Eddie Murphy's enthusiasm to bite his teeth back into the hysterical character of Donkey. In an interview with Etalk, Murphy expressed this enthusiasm for a possible Shrek 5, stating, "I'd absolutely be open if they ever came with another Shrek, I'd do it in two seconds. I love Donkey."
Subscribe if you like this story and want to receive our top stories!