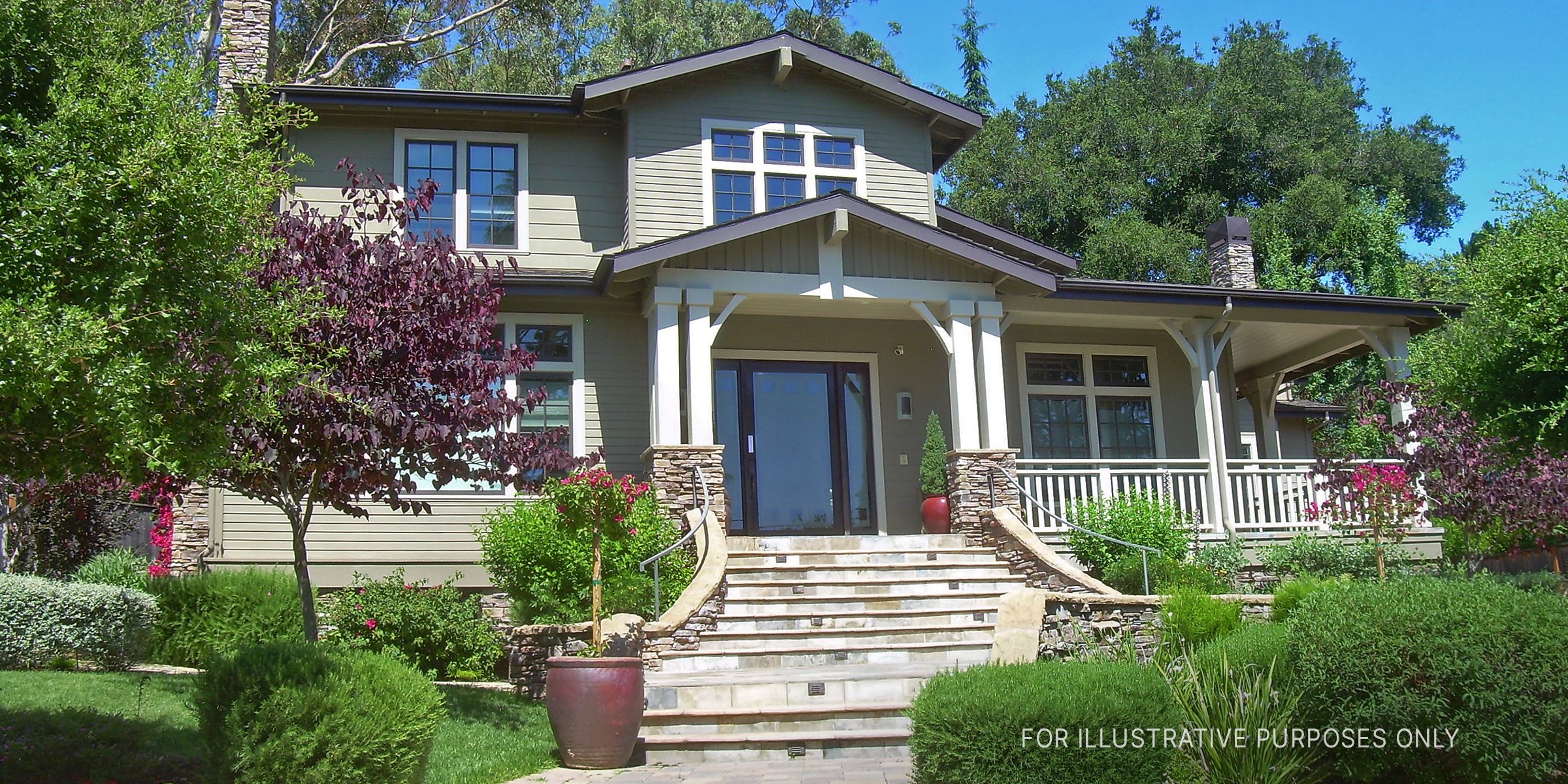 Source: Flickr / roarofthefour (CC BY-SA 2.0) | A house
Guy Walks New Girl Home, Is Stunned When His Dad in Pajamas Opens the Door – Story of the Day

After becoming friends with a new girl in his class, a boy walked her home, hoping his efforts would impress her. Little did he know that a shocking sight awaited him at the girl's house.
Like most teenagers, Rob wanted to spend time with his family, but his father's frequent business trips never allowed the boy to enjoy family dinners with his parents at the dinner table.
"I work hard for you and your Mom, Rob," his father, Frank, often told him. "These trips help me expand my business and ultimately generate more money. You want your Dad to be rich, don't you?"
"I don't care about money, Dad," Rob would reply. "All I want is to spend time with you."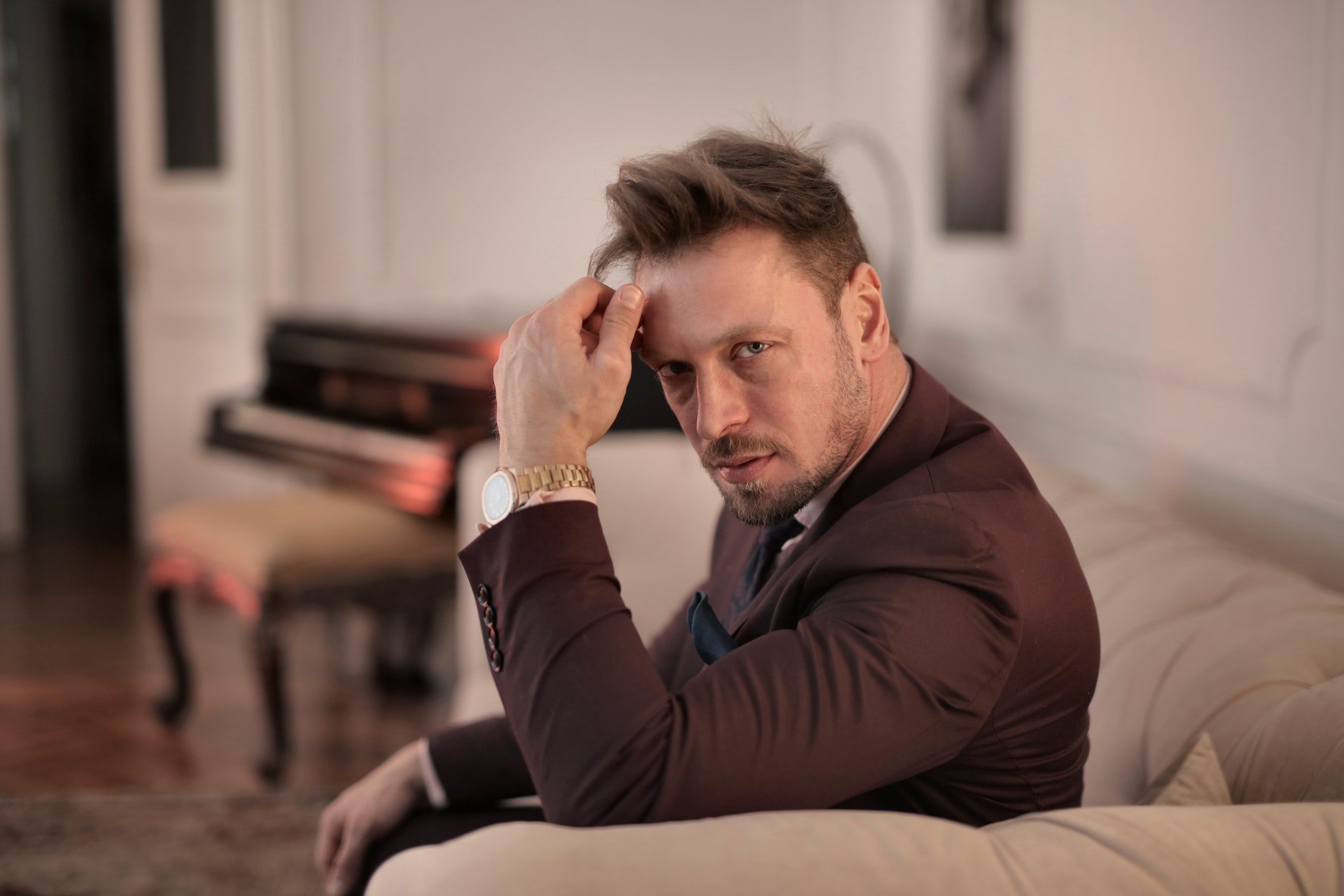 For illustration purposes only. | Source: Pexels
The teenager felt sad whenever he saw his friends' fathers pick them up after school. He craved his father's attention, but Frank never had time for his family.
One day, Rob learned that his father would be home on the weekend. "Mom, I can't wait to dine out with you and Dad on Saturday! I have been waiting for this day for so long!"
The teenager saw his mother's eyes light up when he told her about his plans. He knew his mother missed her husband whenever he went on business trips, but she never complained.
"Dad?" he gasped and turned his head to look at the front door.
Feeling excited, Rob made a detailed plan of how he would spend time with his father on Saturday. He wanted to go shopping with his parents, visit the amusement park, and have dinner at a fine dining restaurant. Little did he know that he would never get to execute his plans.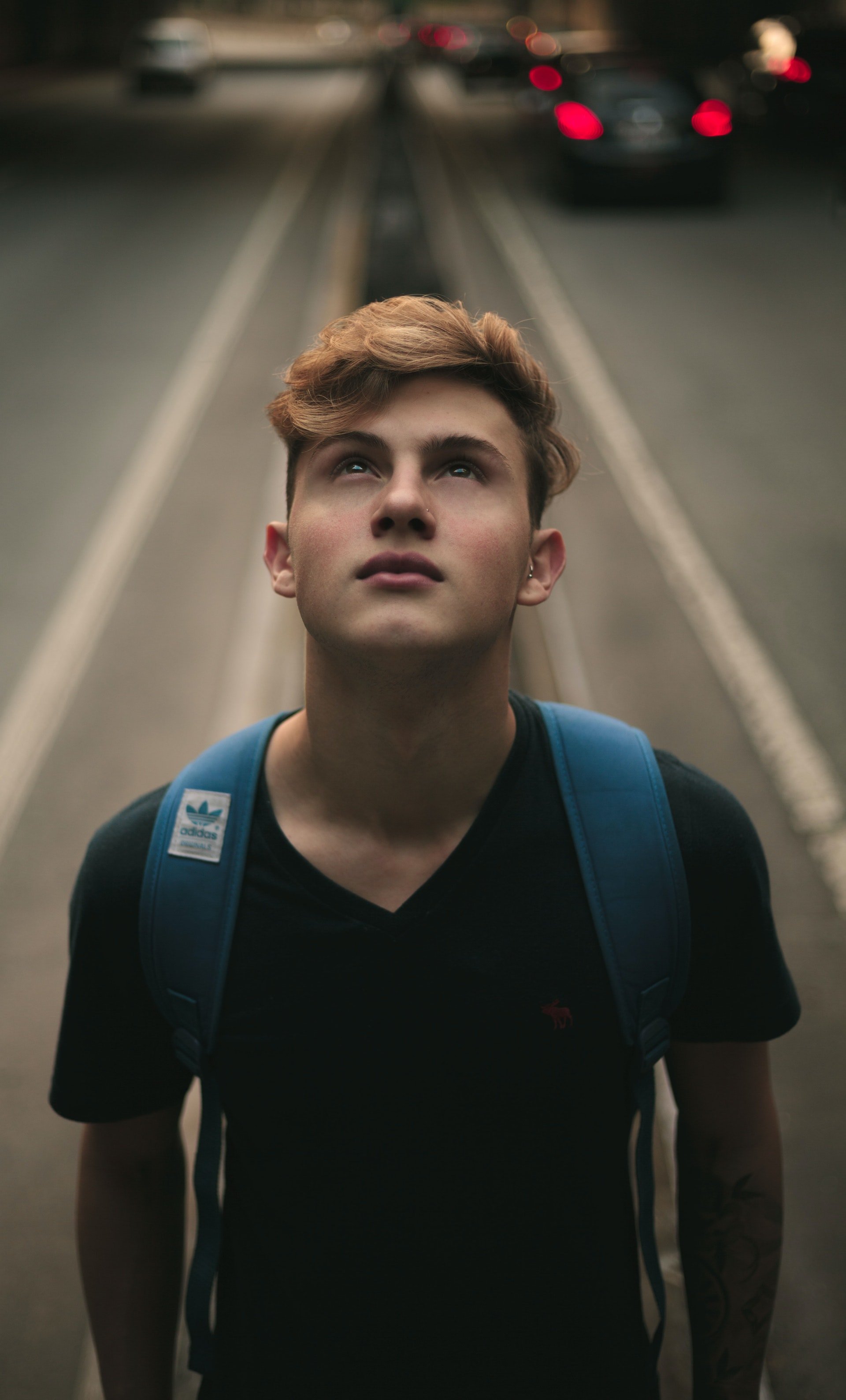 For illustration purposes only. | Source: Pexels
When Rob returned home from school on Tuesday, he saw a little suitcase beside the doorstep before his father stepped outside wearing a clean suit.
"Are you going for another trip, Dad?" Rob asked sadly.
"Hey, bud!" Frank patted his son's back. "I'll be back on Saturday, okay? I promise we'll have fun on Sunday."
"That's not fair, Dad!" Rob's eyes welled up as he stomped towards his room. He thought his father didn't care about him, and a feeling of being unloved crept into his heart.
"I only wanted to have fun with him on Saturday, but he doesn't care! He doesn't love me!" the teenager shook his head while tears trickled down his cheeks.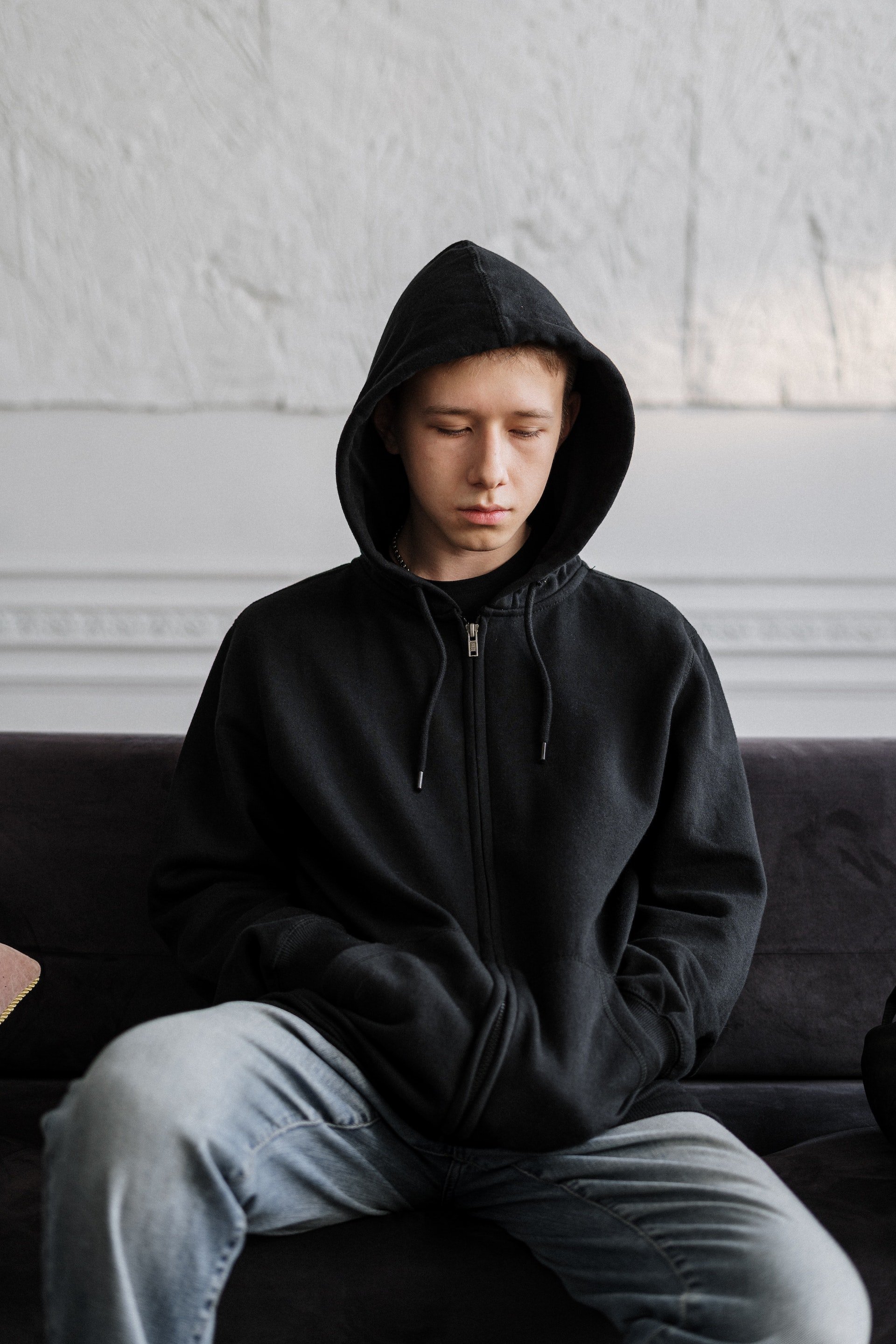 For illustration purposes only. | Source: Pexels
Rob went to school, as usual, the following day but felt sad thinking about his father's absence. While sitting in his class, he kept thinking about his plans, but he couldn't turn them into reality anymore. He was looking towards the door, thinking about Frank, when a new girl entered the classroom and interrupted his thoughts.
She flipped her blonde hair while walking towards him while her eyes searched for a seat. Rob thought she was the most beautiful girl he had ever seen and wished she would sit on the empty seat beside him.
"Is this seat taken?" she asked him softly. "Can I sit here?"
"Yes... No, it's not taken," Rob stammered nervously. "You may sit here."
"Thanks!" the girl smiled.
"I'm Rob," he replied, looking into her beautiful blue eyes.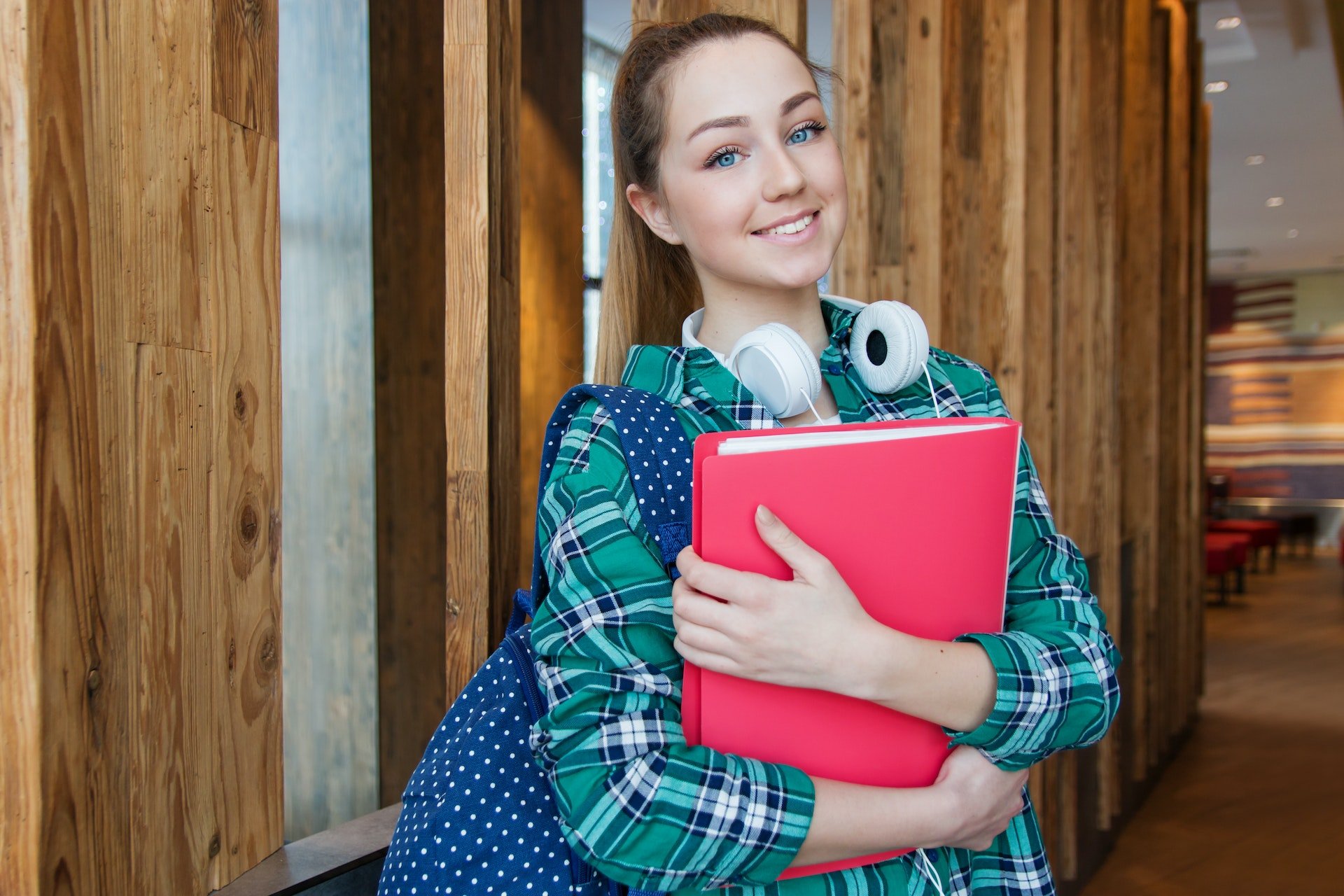 For illustration purposes only. | Source: Pexels
The entire day, Rob helped Ann with everything. He showed her the cafeteria, the library, and other cool spots at his school. Before school ended, Rob asked her if she would allow him to walk her home.
"I live nearby, and I don't mind walking you home, Ann," he said. "I'd be more than happy to accompany you home."
"Oh, Rob," she sighed. "You don't need to do that, but I won't stop you if you insist."
Once Ann agreed, Rob walked her home while they chatted. The boy was surprised at how time flew when he was with the new girl. He really enjoyed her company and wanted time to slow down when she was around.
Should I hug her? he wondered while standing with her outside her house. They stood silently for a few seconds, looking at each other, when a familiar manly voice interrupted from inside the house.
"Oh, I have to go," Ann said before she rushed inside her house while Rob tried to recognize the voice. His eyes widened when he realized who it was.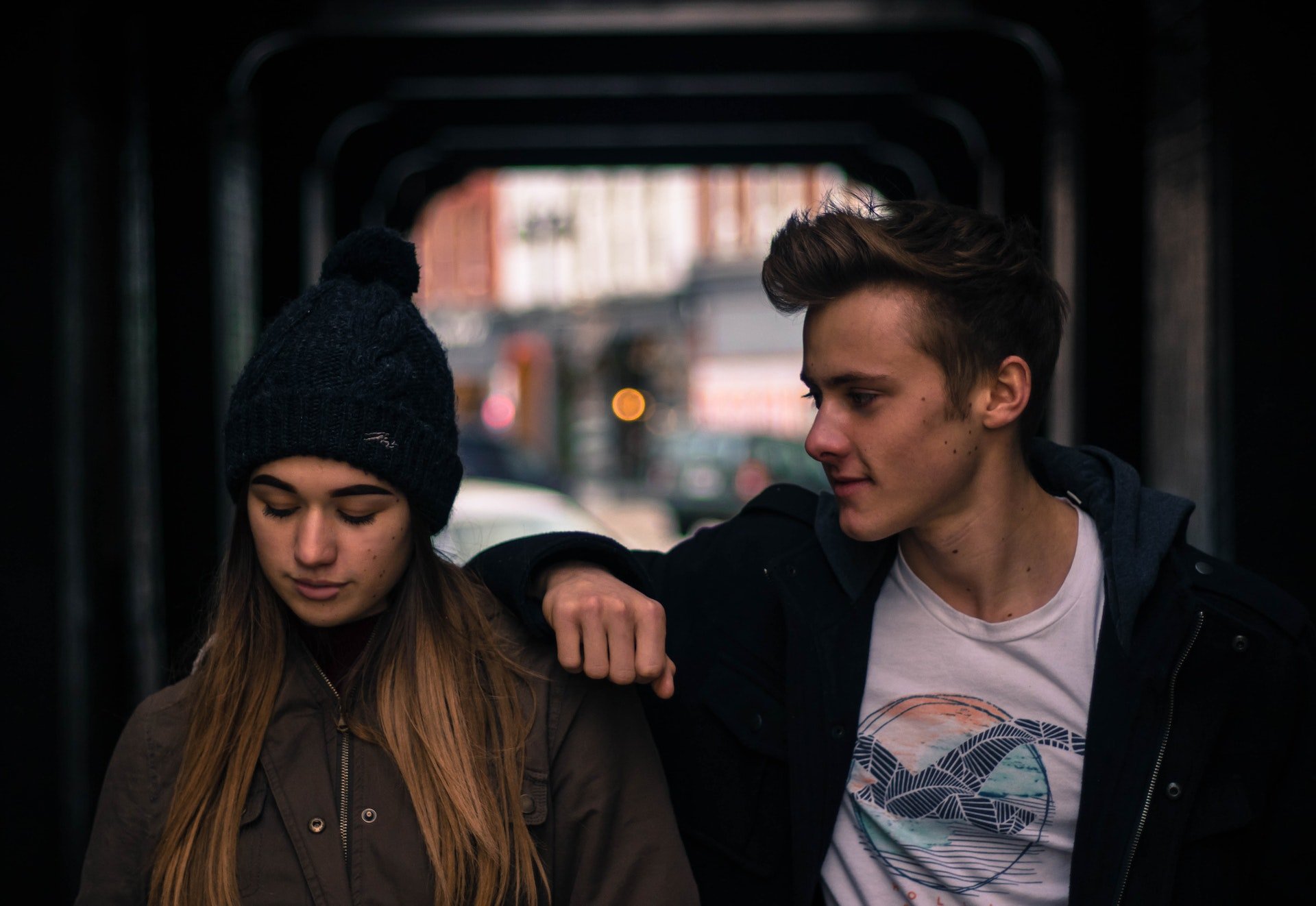 For illustration purposes only. | Source: Pexels
"Dad?" he gasped and turned his head to look at the front door. He saw Frank standing at the doorstep, looking back at him. He was wearing the pajamas he always wore at home, holding a mug of coffee in his hand.
Instead of confronting his father, Rob ran away from Ann's house as he felt his heart pound against his chest. He could feel a lump in his throat while his cheeks heated up.
What was Dad doing at Ann's place? Is he cheating on Mom? Did he lie to us about his business trips? Rob asked himself a million questions while he walked towards his house. He couldn't believe what he saw and began crying when he reached home.
"What's wrong, honey?" his mother asked him, but he rushed inside his room and locked it. He knew he couldn't tell his mother anything because he didn't want to hurt her.
For the next two days, Rob pretended he wasn't feeling well and refused to go to attend school. He would stay in bed all day, pretending he had a stomach ache and felt weak. He was faking an illness because he didn't have the guts to face Ann and explain why he ran away from her house that day.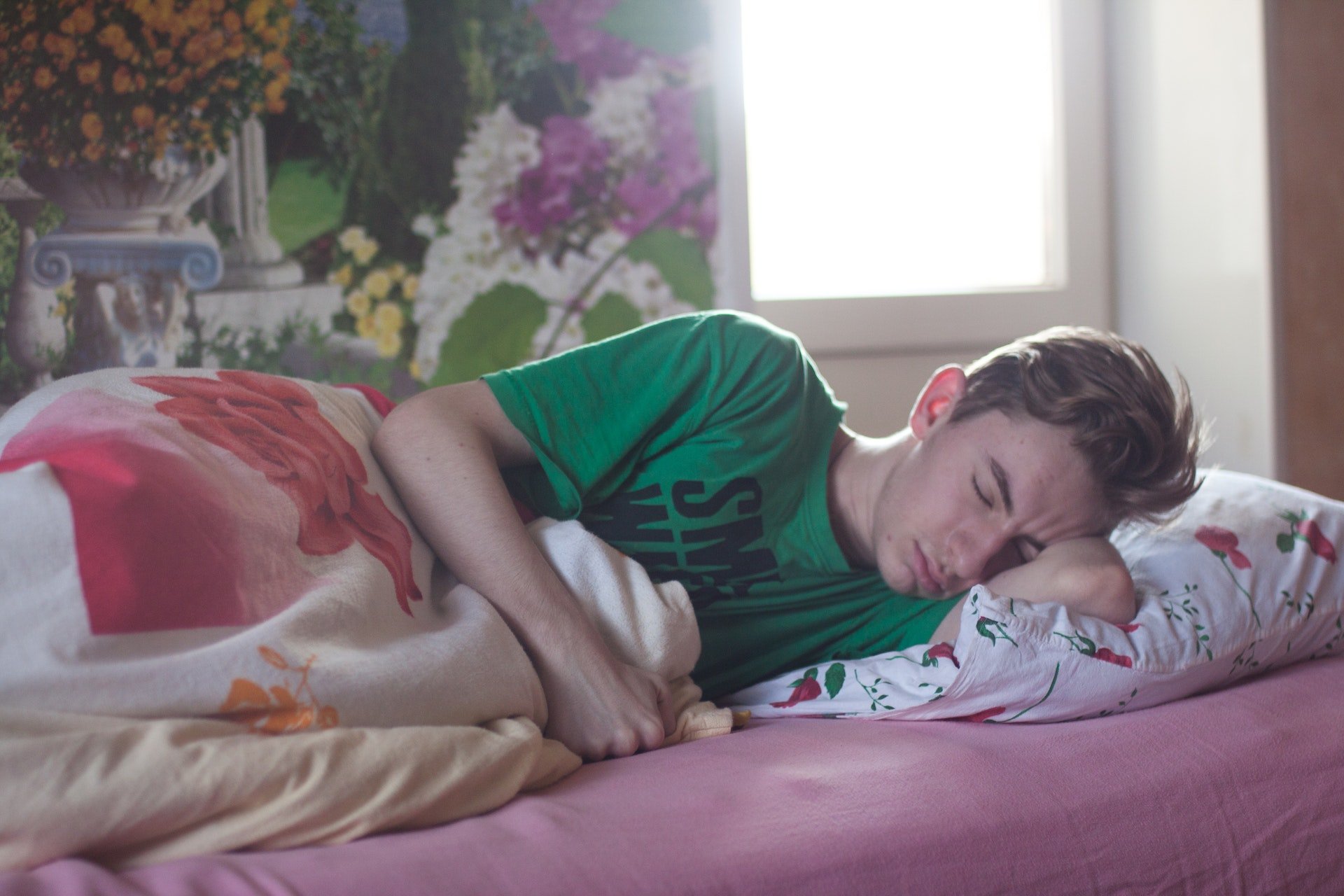 For illustration purposes only. | Source: Pexels
On Saturday, Frank returned home, keeping his promise to his son. He returned on the promised day, but Rob wasn't at the doorstep to welcome him. The boy was still inside his bedroom, wondering why his Dad lied.
"Hey! Open the door, Rob!" Frank knocked at his son's bedroom door. "I want to talk to you!"
Rob remained silent, ignoring his father's words. He didn't want to see Frank or talk to him after what he had seen the day before.
"Rob, please open the door!" Frank begged his son.
"I want to explain what happened two days ago. Please let me in."
After hearing his father beg, Rob ultimately gave up and opened the door. He couldn't raise his head to look into his father's eyes. He felt ashamed and didn't know how to communicate his feelings.
"I tried calling you after you saw me that day, but your phone was switched off," Frank said while closing the door behind him. "Your Mom said you haven't stepped out of your room in two days. It's not what you think, son. Trust me!"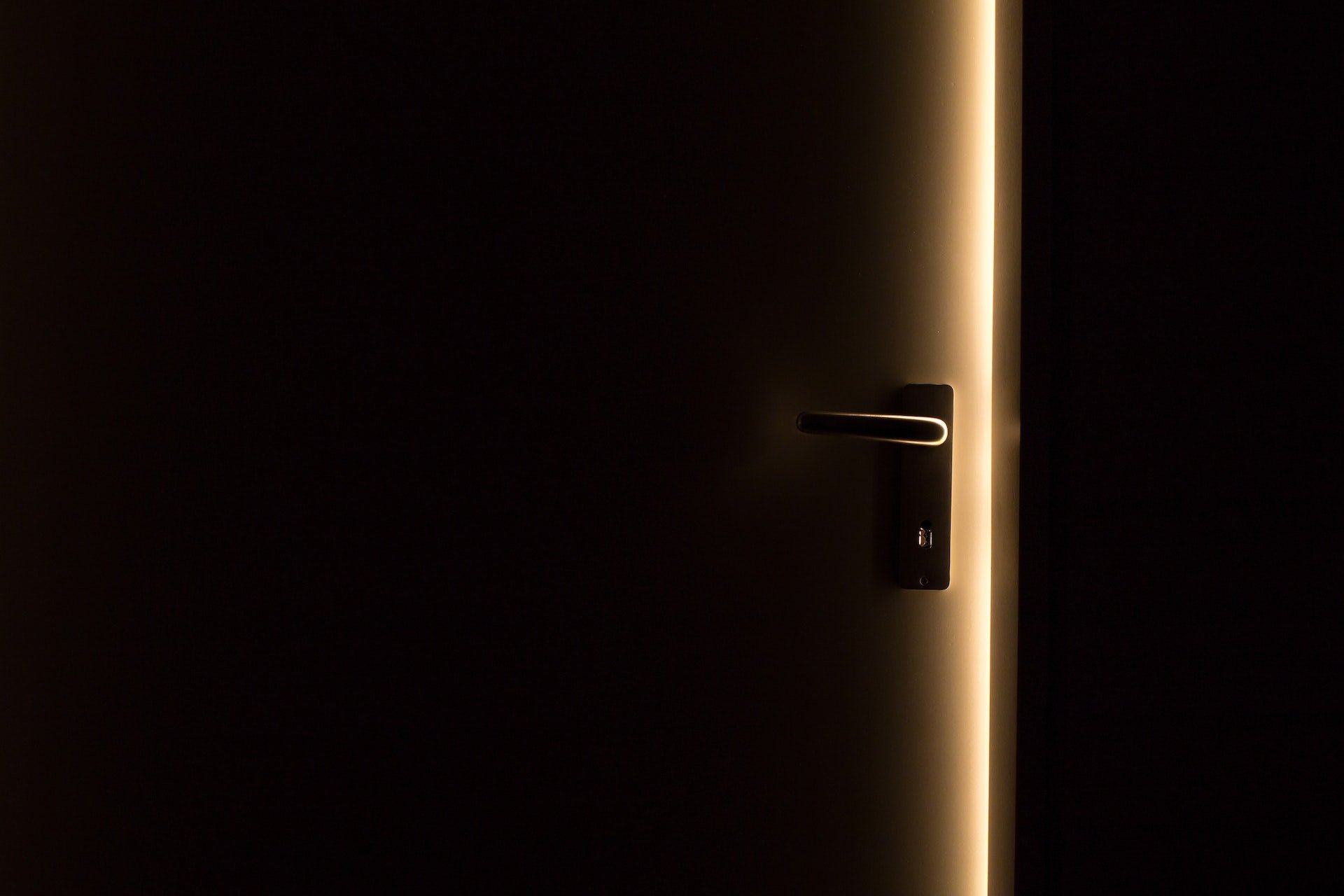 For illustration purposes only. | Source: Pexels
"I was on a business trip, Rob," Frank explained. "I had taken out one day to visit my childhood best friend. He moved in with his family this week, so we decided to dedicate one day to having fun. I went there to meet my friend, that's all!"
Rob nodded at his father, still unsure if he was telling the truth.
"I didn't tell your Mom about my plan because she's jealous of my friend's wife," Frank said. "I used to like her back when we were kids, but your Mom still thinks I have feelings for her."
"Alright, Dad," Rob broke his silence. "If you say so."
"You met Ann that day, too, right?" Frank asked his son. "She's my friend's daughter. He enrolled her at a new school this week."
"Okay, Dad," Rob said. "I trust you, and I won't tell Mom about this. Don't worry."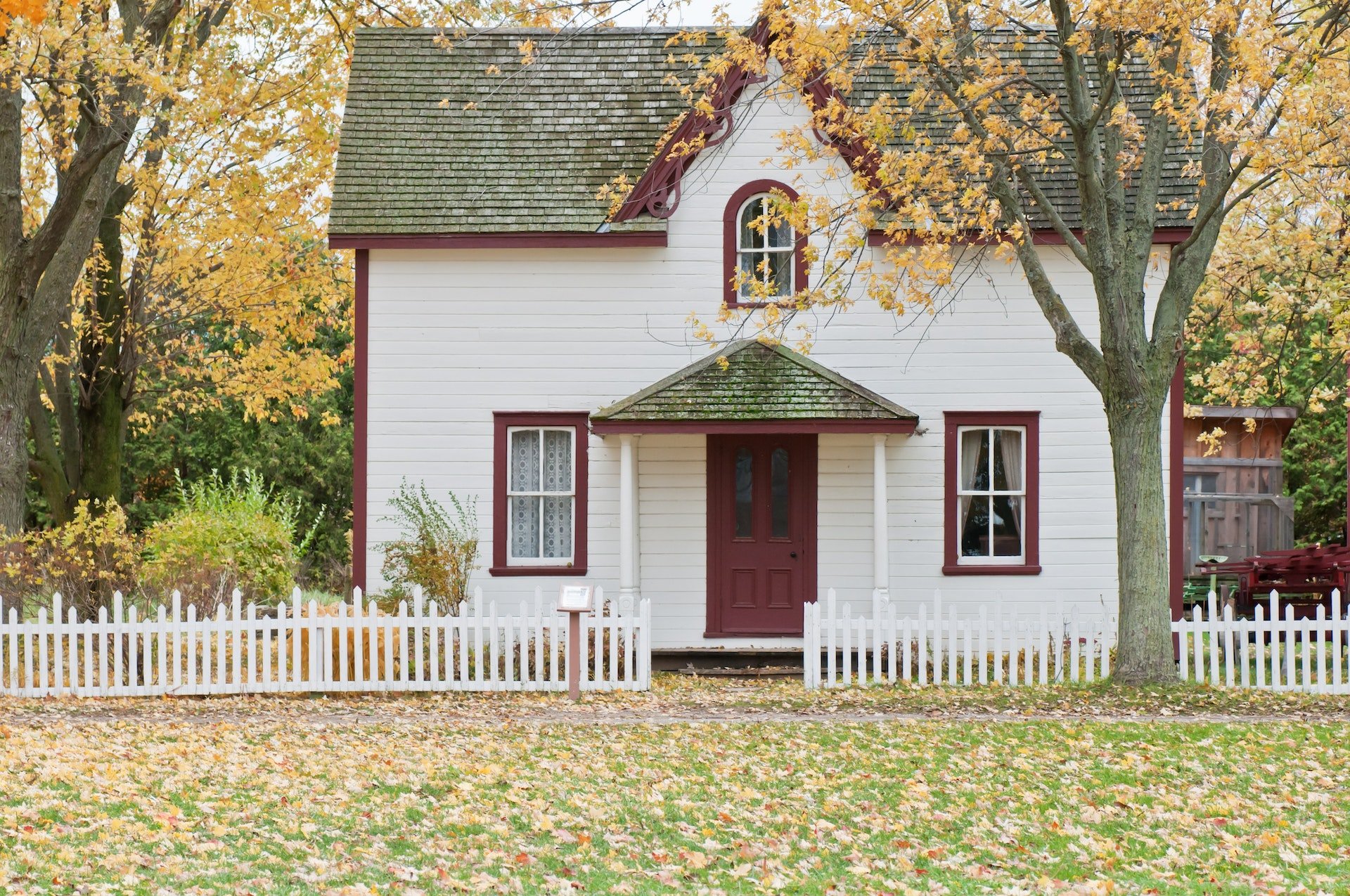 For illustration purposes only. | Source: Pexels
The boy lied to his father because he still didn't trust him. He wanted to verify everything by talking to Ann about it, so he told her why he had run away from her house that day.
"I was just so afraid that your father might scold me. I think he knew I was about to hug you," Rob lied to Ann the next day at school. "I saw him standing on your doorstep."
"Oh, that wouldn't happen!" Ann chuckled. "He would never say anything to you."
Rob was shocked to hear her response because she didn't deny that Frank was her father. What does that mean? he wondered while he listened to Ann talk about her friends.
"Oh, my God!" Rob gasped after looking at the footage.
Her response made him suspicious, compelling him to dig further for the truth. He really liked Ann and didn't want to use her to gather evidence against his father, but he had no other option.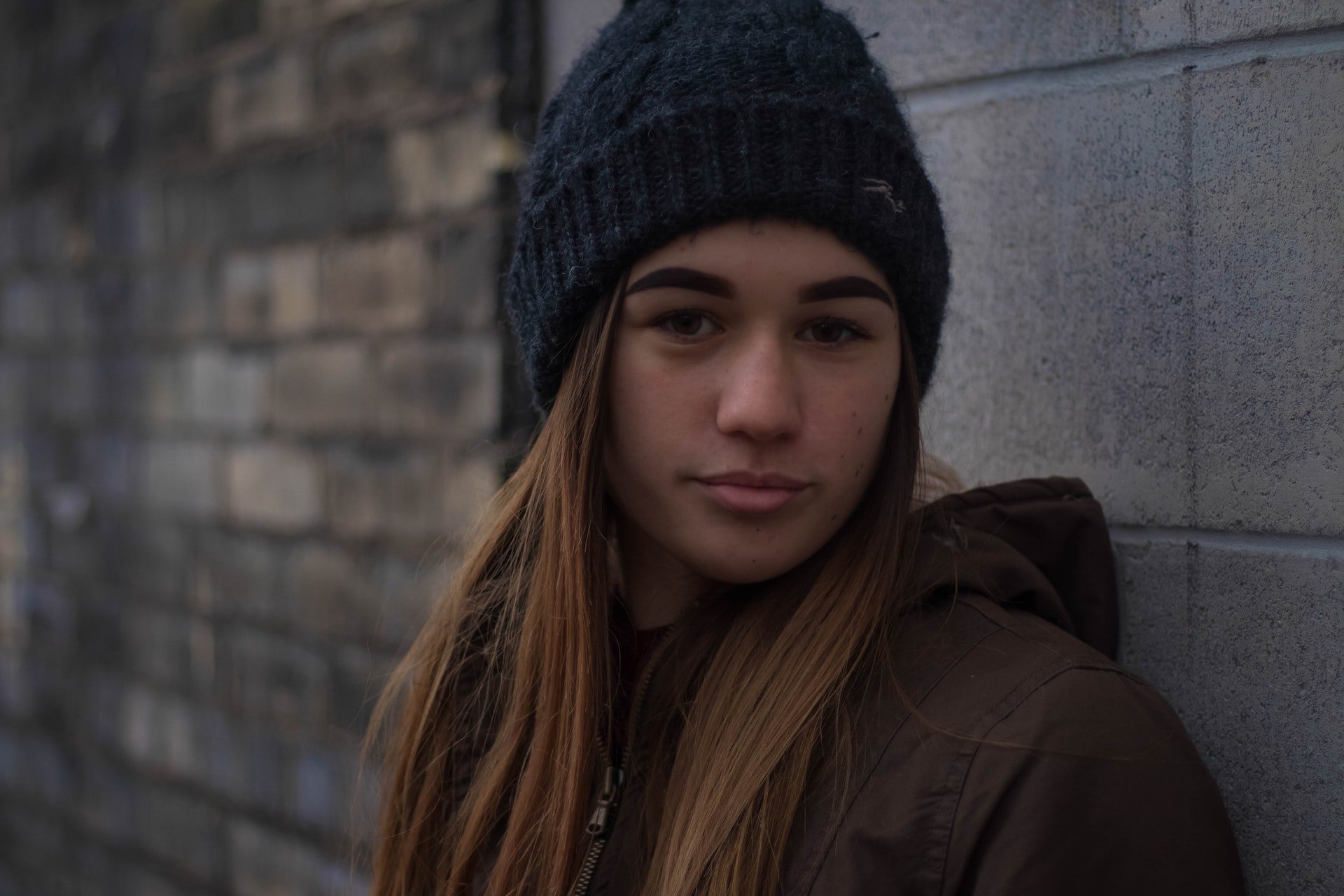 For illustration purposes only. | Source: Pexels
With every passing day, the two friends started hanging out more, getting to know each other better, becoming more and more special to each other.
Back home, Rob waited for Frank to go on his next business trip. He had a plan in place, unaware that it would reveal a life-changing truth.
The day Frank left for his trip, Rob followed his father's cab and was shocked to see it stop in front of Ann's house. Frank got off the taxi with his bags and entered the house as if he owned it.
Later that evening, Rob asked Ann if she wanted to watch a movie with him. "Sure! You can come to my place because my Mom's going out on a date. We can have some fun while she's gone," Ann said.
That was exactly what Rob wanted. It was part of his plan to enter Ann's house to spy on his father. He wanted to find out if he had told him the truth.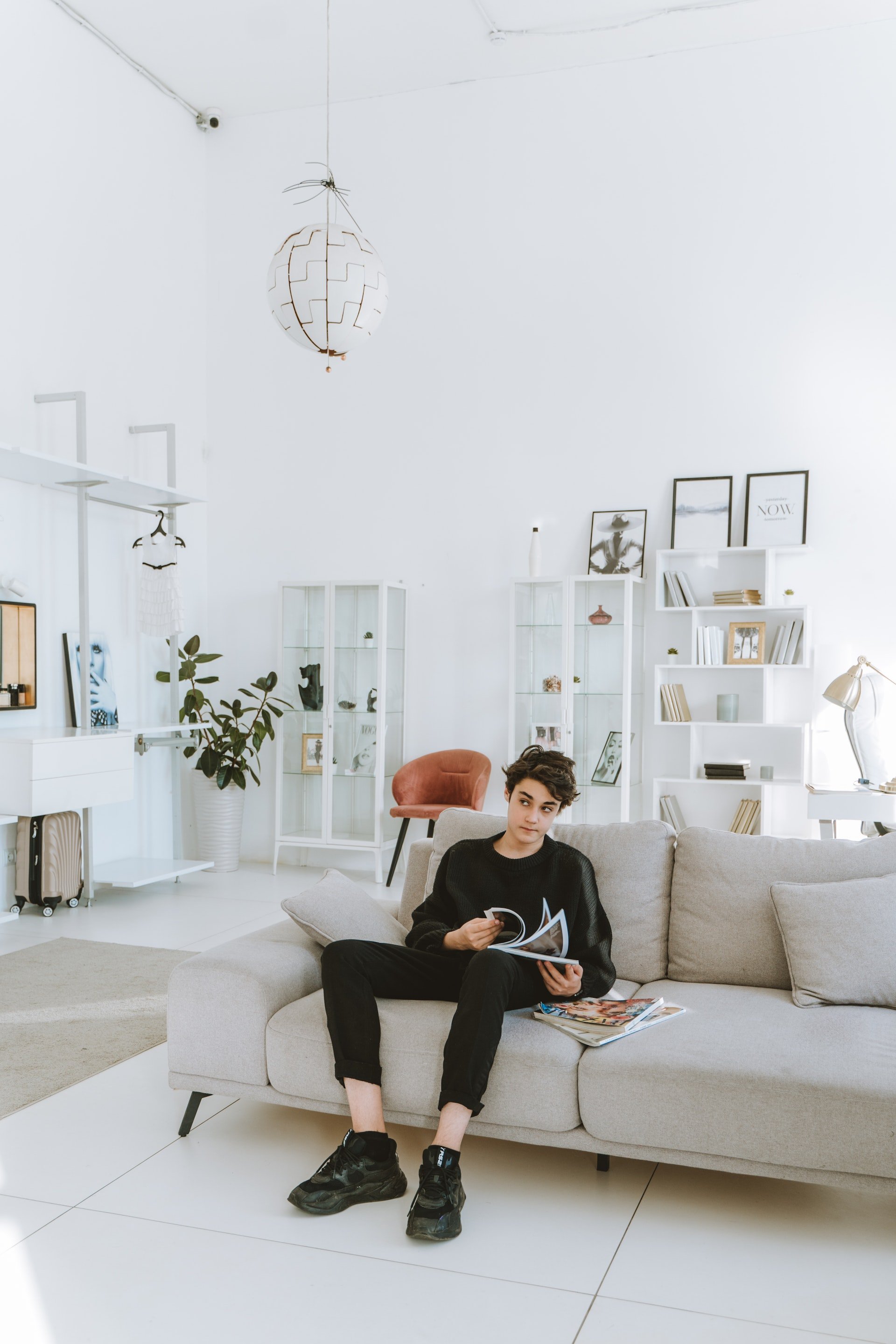 For illustration purposes only. | Source: Pexels
Once Ann's mother left, she asked Rob to come over, and they watched a movie in the living room. Before the movie ended, Rob pretended to fall asleep because he knew Ann wouldn't wake him. He lay peacefully on the couch, waiting for Ann's mother to return. He believed this was the best way to confirm his suspicions.
Soon, the doorbell rang, and Ann went to open the door. "Oh, hey, Mom! You guys are back!" Ann exclaimed. "I hope you guys had a good time together!"
Rob immediately opened his eyes when he learned Ann's mother was with her boyfriend. Lying flat on the couch away from the eyes of everybody else in the room, Rob quietly opened the camera app on his phone and started recording Ann's mother and her boyfriend as they went toward the bedroom.
"Oh, my God!" Rob gasped after looking at the footage. He saw Frank standing beside Ann's mother with his arm around her waist.
Once Ann entered her room, Rob quickly got up and rushed home. He was trembling with shock, his heart beating fast, his eyes wet with tears. He couldn't believe that his father had lied to him so many times.
The next day, Frank returned home pretending he was tired after attending multiple business meetings. However, when he entered the front porch, he saw his belongings scattered on the floor, and he couldn't open the door because someone had changed the locks.
Shocked, he rang the bell and saw his angry wife open the door. "What are you doing here?" she yelled. "There's no place for a cheater in my house! I want you to pick up your belongings and leave right now! You'll get the divorce papers soon."
"Hey, listen to me," Frank said, but his wife slammed the door in his face.
It turned out that Rob showed the videotape to his mother last night, and she decided to kick Frank out. She felt heartbroken after realizing he had been lying to her for months. She had already contacted a lawyer to help her with the divorce paperwork.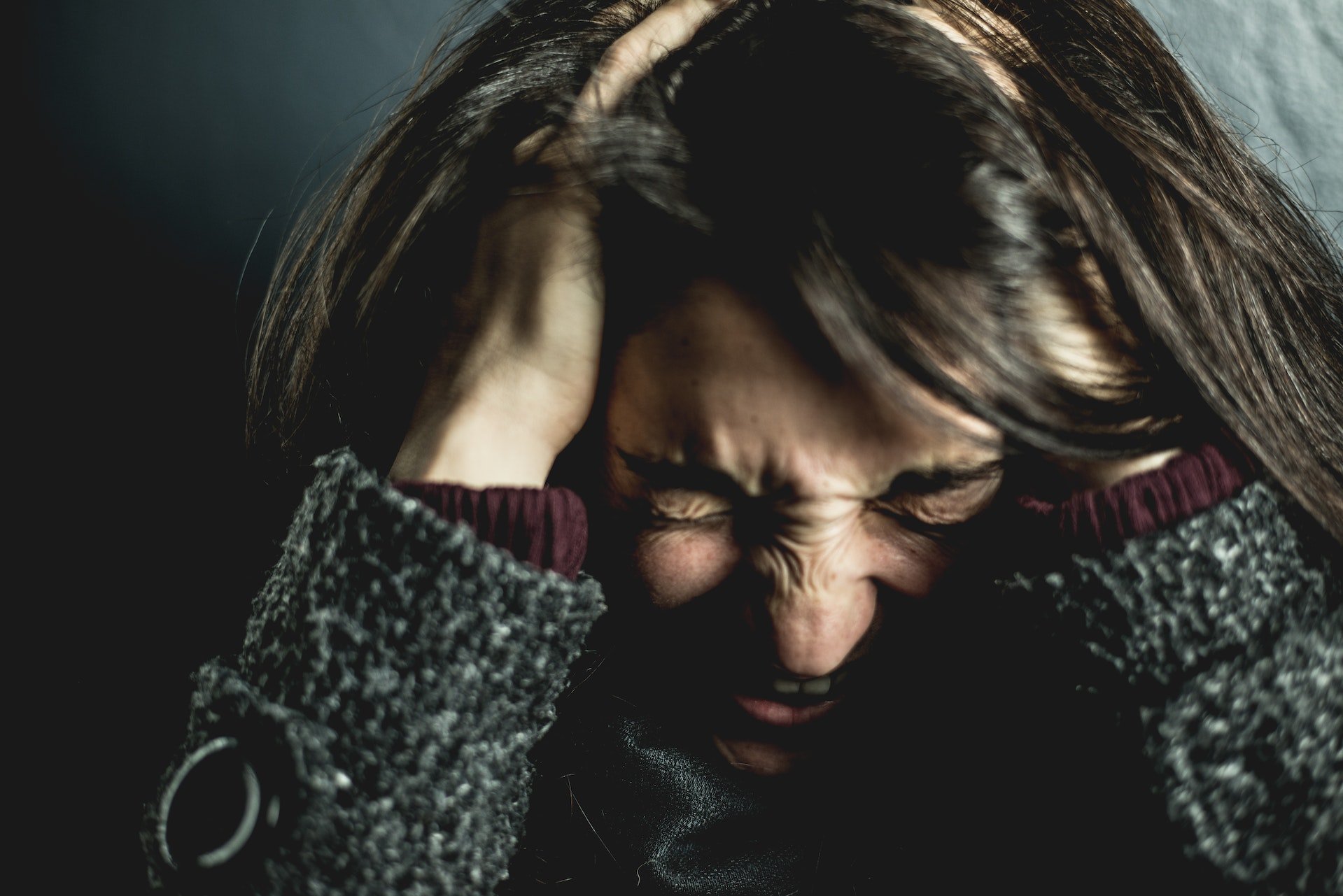 For illustration purposes only. | Source: Pexels
Feeling helpless, Frank returned to his mistress' house, but she didn't welcome him inside. She revealed that Rob told her about his family, and she was shocked to learn that she was dating a married man.
"You have no place here!" Ann's mother yelled. "Go away!"
For the next few days, Frank begged his wife and his mistress to forgive him, but none of them wanted to see his face. They told him to leave them alone and wanted nothing to do with him. Soon, he received divorce papers from Rob's mother and was forced to pay a massive sum as financial support.
Moreover, he even lost his job after his boss learned what he had been doing in the name of business trips. His life turned upside down after Rob exposed his lies, and he had nowhere to go except a shelter.
As Rob grew up, he never forgot what his father did. He considered the unfortunate incident a learning opportunity and became an exemplary father and a loyal husband years later.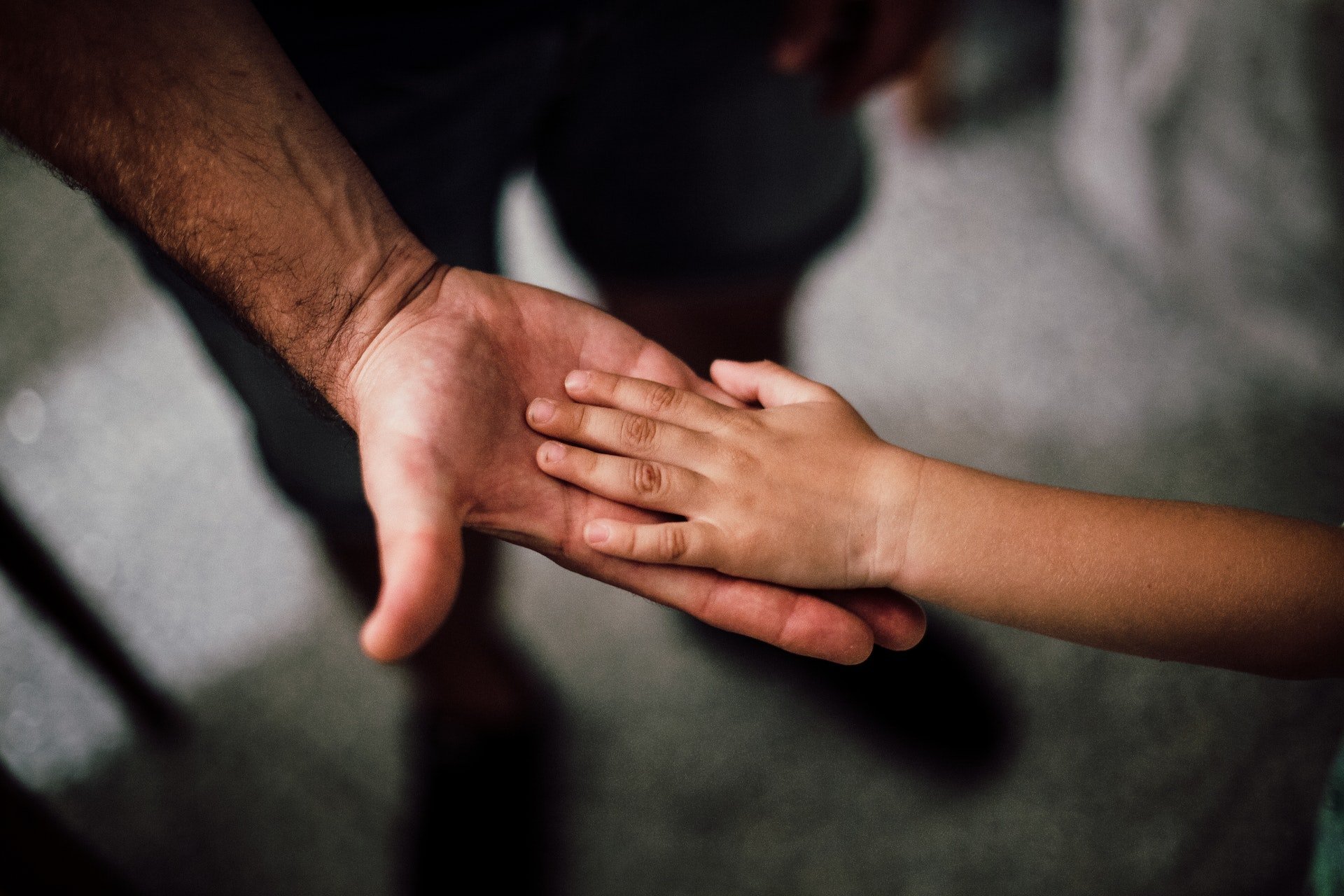 For illustration purposes only. | Source: Pexels
What can we learn from this story?
Always trust your gut feeling. When Rob's father told him he went to meet his friend, the boy didn't trust him because his gut feeling said so. He wouldn't have learned about his extra-marital affair if he had trusted Frank.
Speak up against injustice. Rob could have stayed quiet after learning about his father's affair, but he did not. He believed his mother deserved to know everything because she loved her husband sincerely.
Share this story with your friends and family. It might inspire them and brighten their day.
Click here to read another story about a father having dinner with his son when the doorbell rang. The man stood up and opened the door, and was surprised to see his ex-wife standing there.
This piece is inspired by stories from the everyday lives of our readers and written by a professional writer. Any resemblance to actual names or locations is purely coincidental. All images are for illustration purposes only. Share your story with us; maybe it will change someone's life. If you would like to share your story, please send it to info@amomama.com.
Subscribe if you like this story and want to receive our top stories!