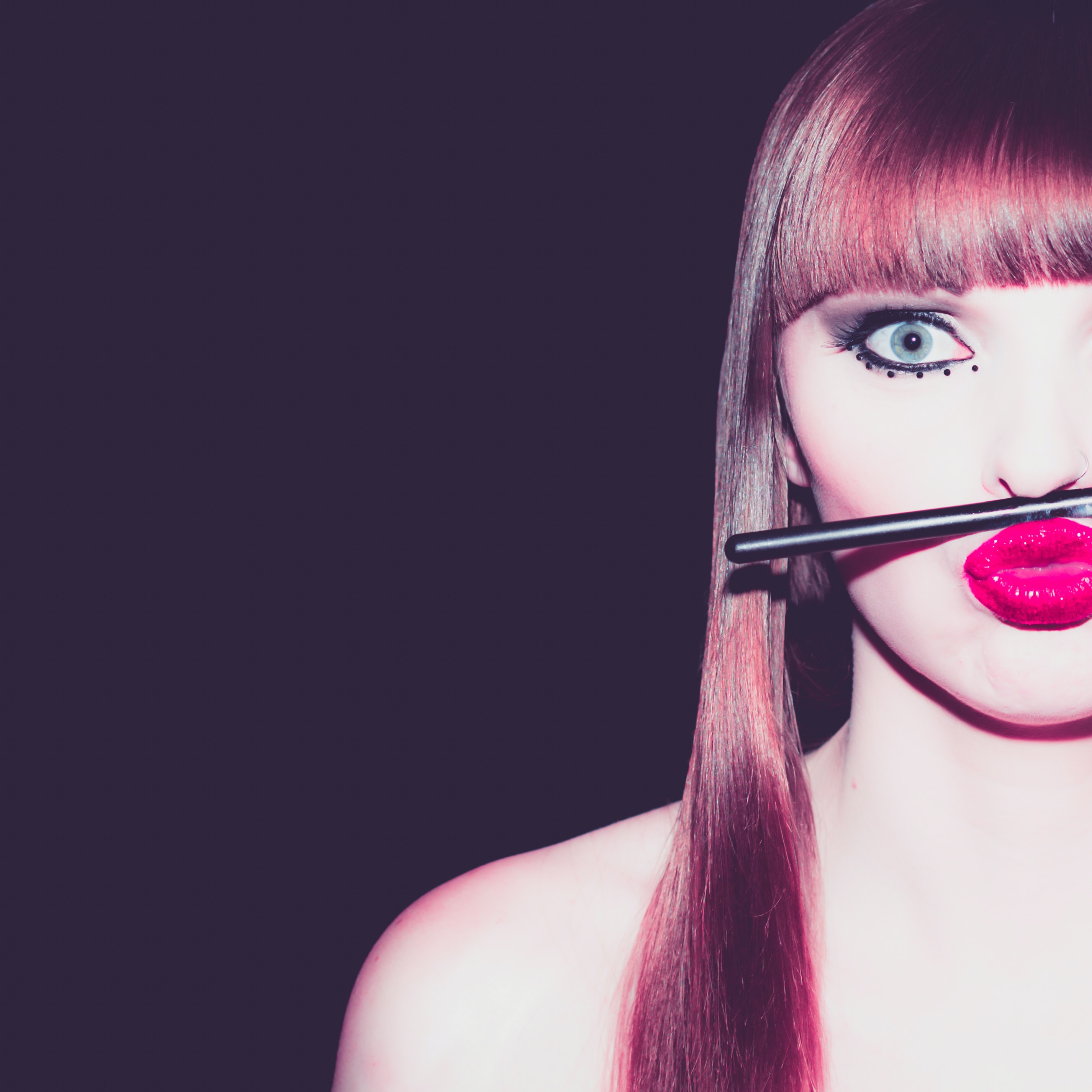 Woman with a pen over her pursed lips. | Source: Unsplash
Crazy Zodiac Signs — Ranking from Least Crazy to Insane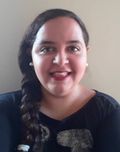 Many skeptics say that planet alignment at the time of your birth can't affect your personality. Still, historically, people have noticed certain traits in people born under Zodiac signs that make them a bit crazier than others.
Sometimes, explaining why you have made a few decisions or why the universe seems against you is hard. Other times, you may be unable to describe your personality to yourself. That's when Zodiac signs come in, as they can genuinely affect your personality.
Astrologers have been studying the effects of planetary positions on humans for decades, and many patterns, including when some celestial bodies go into retrograde, that have changed people's actions and even what happens to them.
The time of your birth can even determine how insane your choices and acts can be, so it's best to discover where you fall in this ranking of crazy Zodiac signs.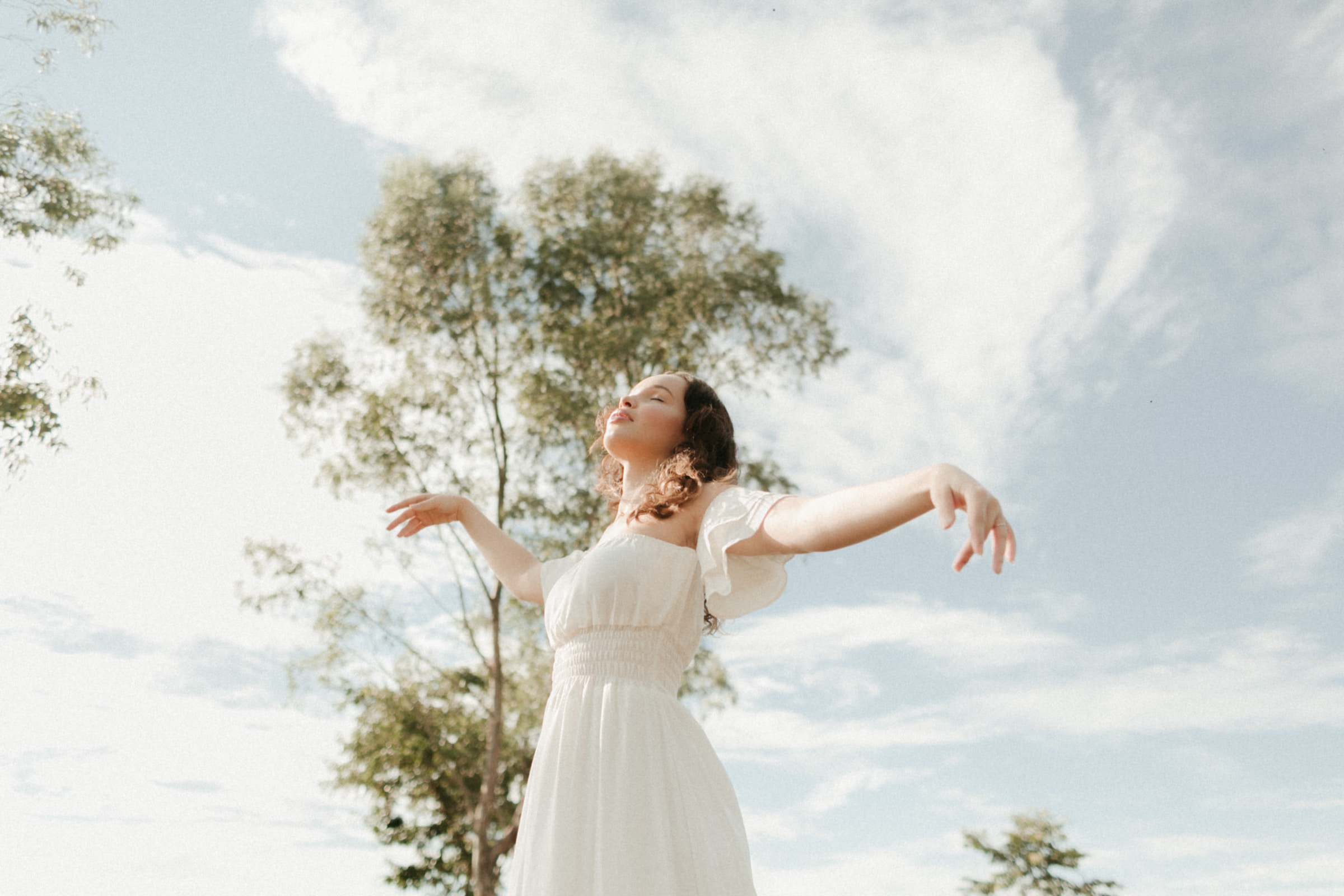 Woman with open arms in nature. | Source: Unsplash
#12 – Capricorn: The Practical One
Capricorns (December 22–January 19) are by far the least crazy Zodiac sign due to their practical choices and down-to-earth attitude. Unfortunately, some of their more rational decisions annoy others who want to be wilder.
While some signs could tone down their craziness among others, it's often recommended that Capricorns take more chances. Make friendships with crazier signs, and your life will be much better in the long run.
#11 – Taurus: The Coolest
One of the prominent traits of a Taurus (April 20–May 20) person is being cool as a cucumber. They are also down-to-earth but reliable and patient with their crazier friends. But they don't accept unnecessary drama.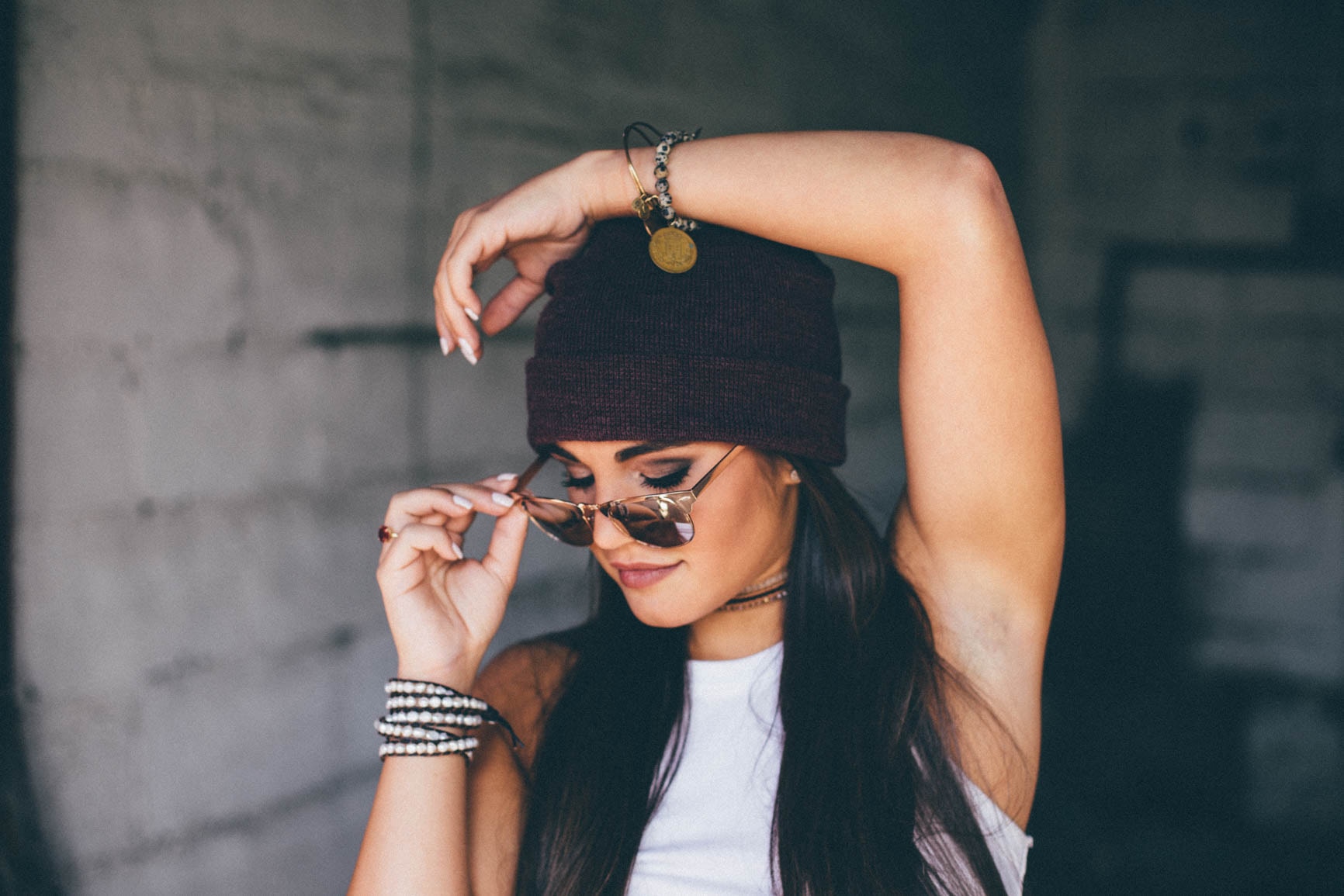 Woman posing with her sunglasses. | Source: Unsplash
They are also stubborn and possessive, making them a little more capricious in certain situations. That's what makes them crazier than Capricorns. But seeing a Taurus person lose their marbles still takes a lot.
#10 – Libra: The Diplomat
Libra (September 23–October 23) people are diplomatically and mostly balanced. They enjoy harmony in all aspects of their lives, and stepping out of their comfort zone is hard. You won't find them looking for fights or starting drama themselves.
But they can be crazy in relationships because of their passion and idealism. They can get desperate if things don't go their way with their partners. So watch out for Libra, and don't disappoint them romantically, or you'll get a peek of their mad side.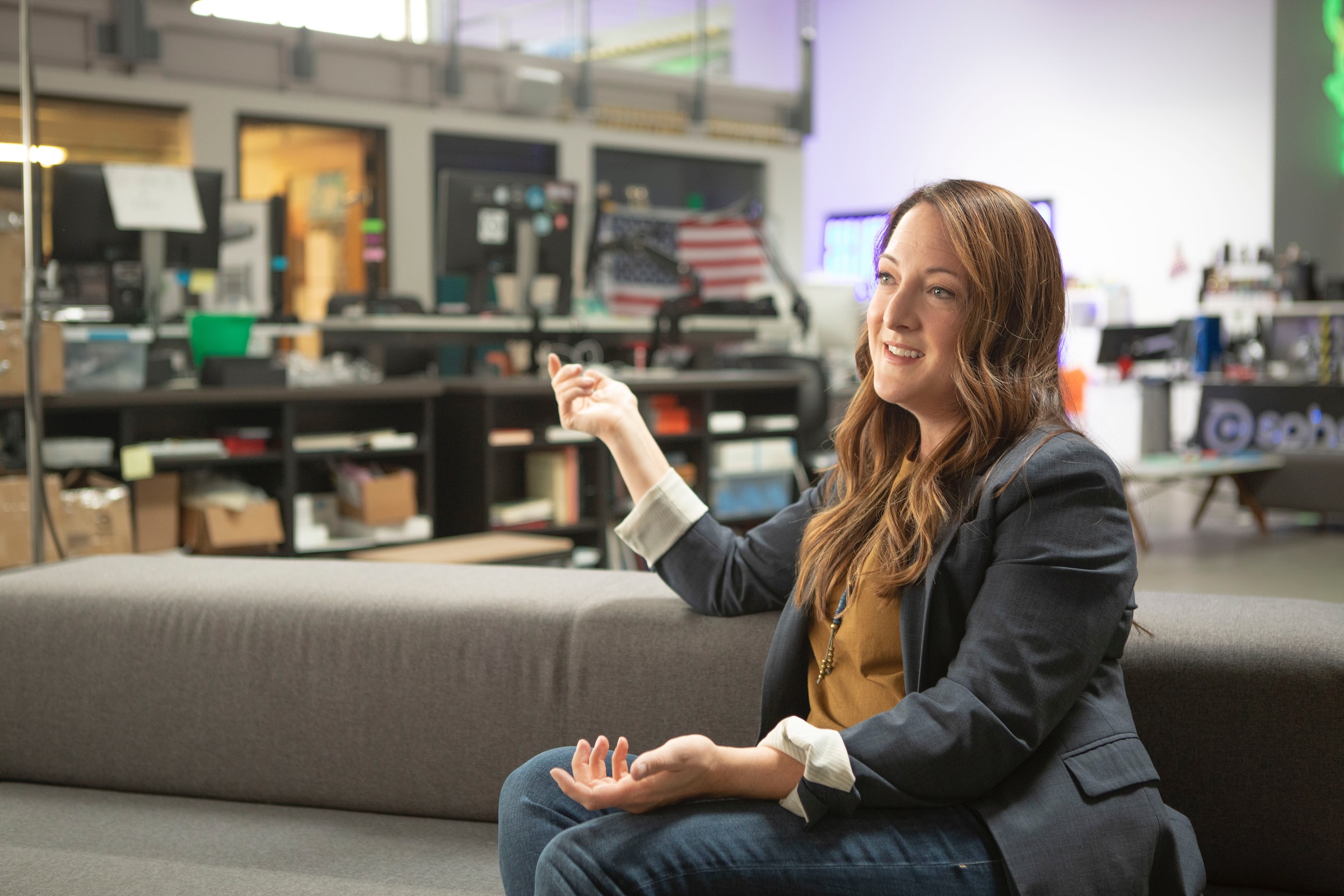 Business woman discussing her point. | Source: Unsplash
#9 – Sagittarius: The Adventurer
Sagittarius (November 22–December 21) is known for being an adventurous and a glass-half-full kind of person. They like being alone and having fun, but it's usually nothing outrageous.
Their spontaneous and rash decisions rank them higher than other signs on this list. Their brutal honesty tends to rub people the wrong way and cause trouble, but that's a huge part of their personality.
#8 – Virgo: The Organizer
Virgos (August 23–September 22) are the most organized individuals in the Zodiac. Their practicality and level-headedness is their strength. But it can also be a weakness because they become intense about perfection. When things are not perfect, they become obsessed.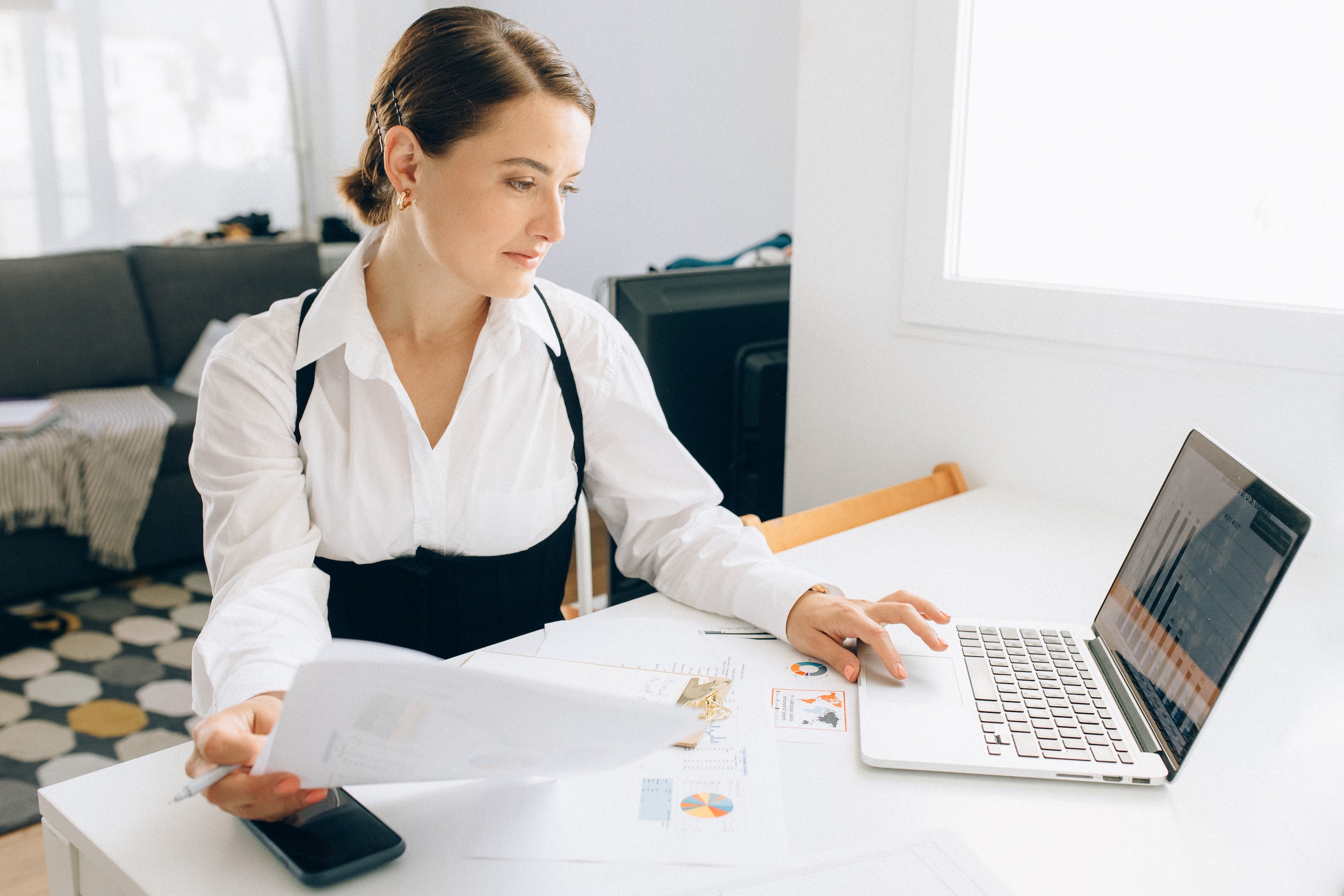 Woman working on her computer. | Source: Pexels
Overthinking is their nature, and they'll critique anyone that appears off. Most people don't like that and will roll their eyes at that attitude. Their control-freak nature sometimes doesn't go with other Zodiac personalities, and that's why they rank at number eight.
#7 – Cancer: The Sensitive
Cancers (June 22–July 22) are the most caring and intuitive. Those are their best traits, but they often make them overly sensitive and unpredictable. Their emotions get out of control, and they may think the world is against them.
Those feelings are impossible to control most of the time, which makes them seem crazy to many others. On the other hand, they know how to get along with people and can be manipulative and temperamental due to their sensitivity, so watch out!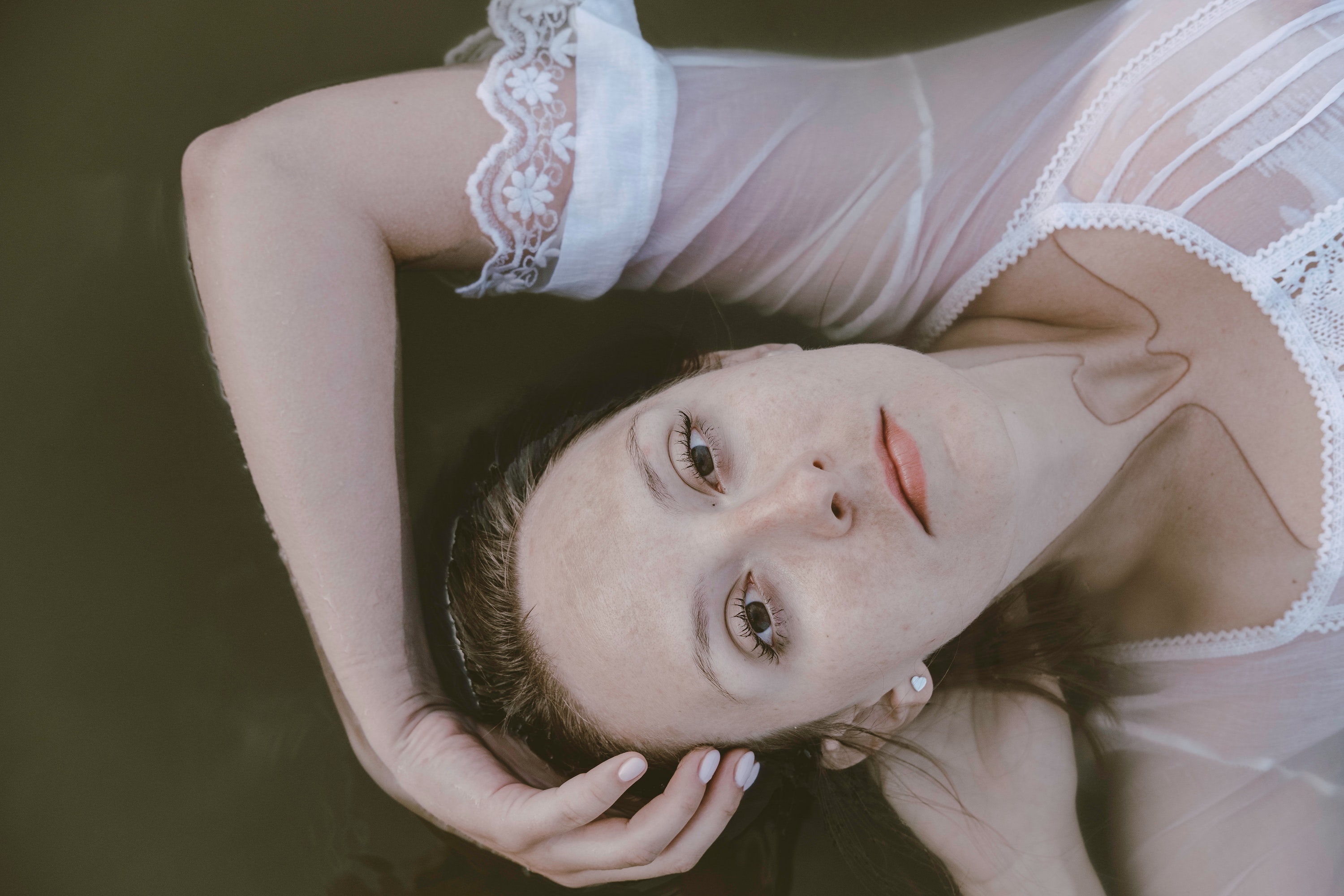 Wet woman in a lake with a sad look. | Source: Pexels
#6 – Pisces: The Dreamer
Pisces (February 19–March 20) is a dreamer. Most of them become artists and creatives. Their romantic skills are off-the-chart. But that makes them unrealistically look at the world, making them appear crazy to the other signs.
However, their kindness makes them wonderful friends and the kind of people you want to hang out with during outings. They take risks and can be loyal, but their eagerness can get them in trouble.
#5 – Aquarius: The Eccentric
An Aquarius (January 20–February 18) person is considered cryptic and out-of-the-box. Therefore, they're often misunderstood and called crazy. Even though they're not afraid to express themselves and open up to people, some of their thoughts may be polemic.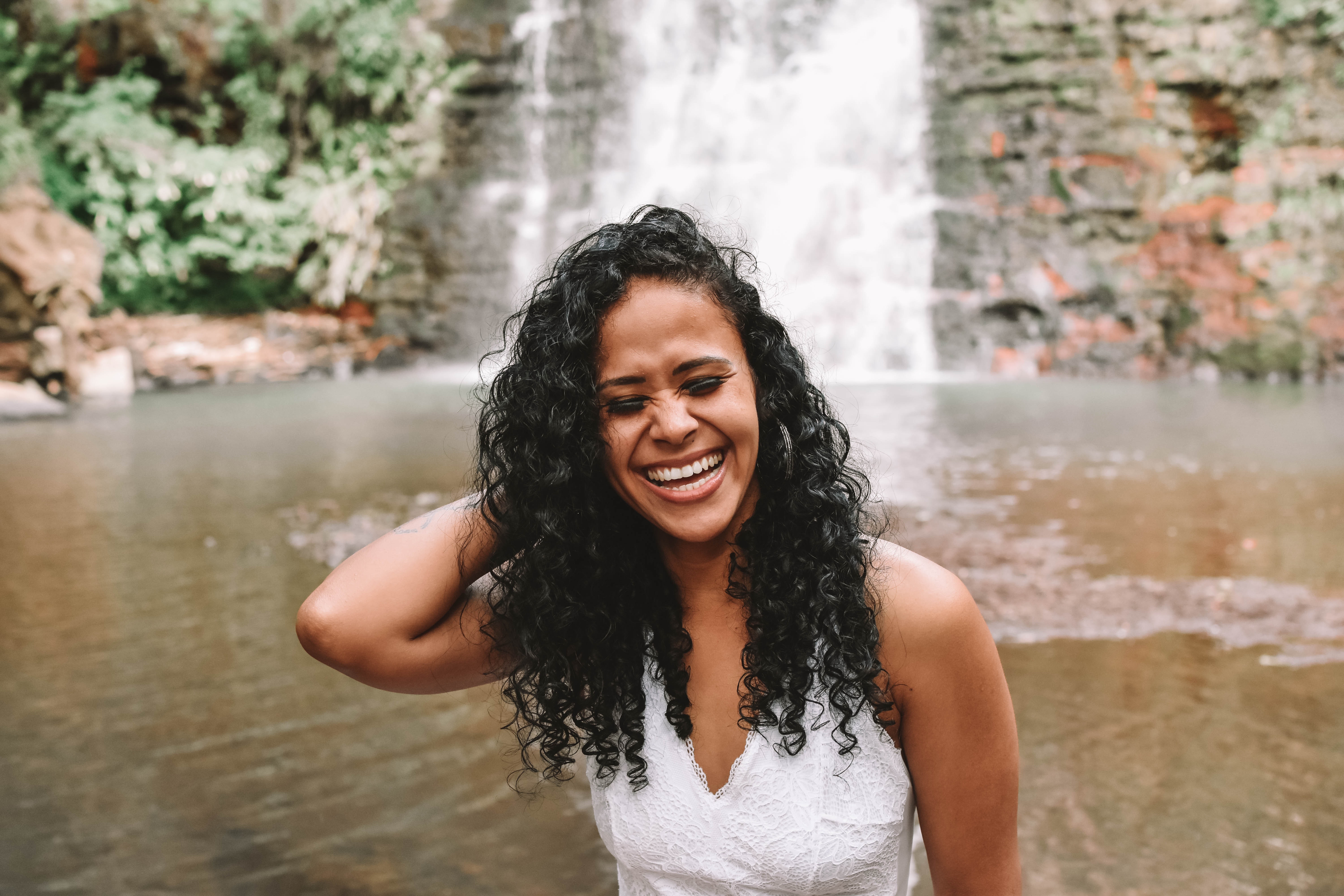 Happy woman in front of a waterfall. | Source: Pexels
Their problem-solving approach can also be eccentric and something others would never have done. They go against the norm, which can be a great trait when you truly get to know them.
#4 – Scorpio: The Stubborn
Scorpios (October 24–November 21) are similar to Aquarius in their mystery and intriguing nature, but their personalities are much more intense. Like Virgos, they like to control situations, but their obstinate selves make things much harder.
People often question why they must do things a certain way around them and why they're so passionate about seemingly unnecessary things. Furthermore, they're known for jealousy, so a relationship with them will be insane.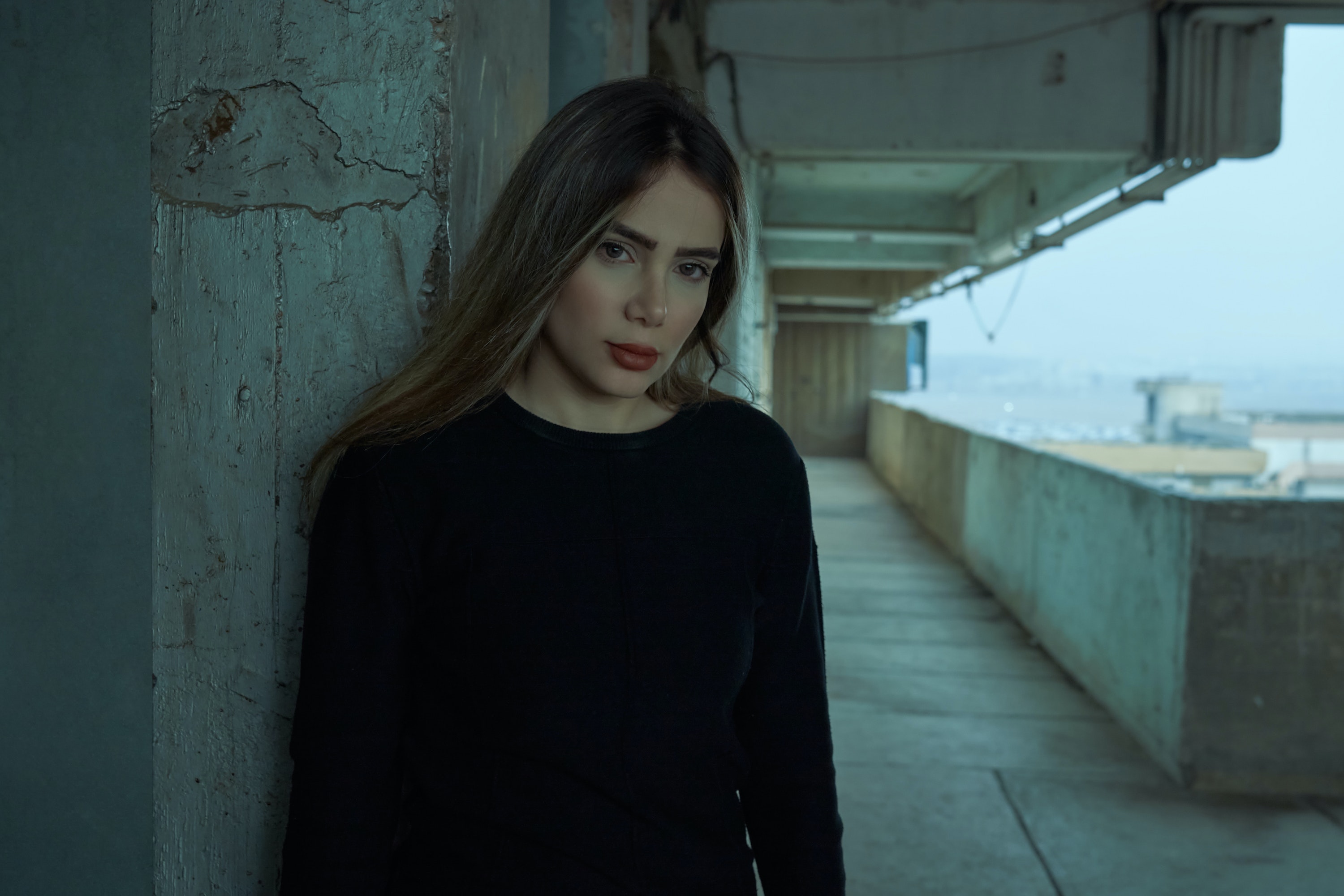 Woman looking at the camera with a serious expression. | Source: Pexels
#3 – Leo: The Wild One
Leo (July 23–August 22) people are some of the craziest in the zodiac because of their fearless personalities and off-the-cuff choices. They go overboard in many situations, off-putting to other signs who prefer low-key affairs.
Their actions tend to get them into unpredictable situations, but their competitive side will take over and make them out on top – a trait many people can appreciate. Leos are great friends if you want some wildness in your life.
#2 – Gemini: The Drastic One
You'll probably find that most people think Gemini (May 21–June 21) is the craziest Zodiac sign due to their dual personalities. They can go from calm to agitated, from friendly to nightmares, and from friends to enemies in a second.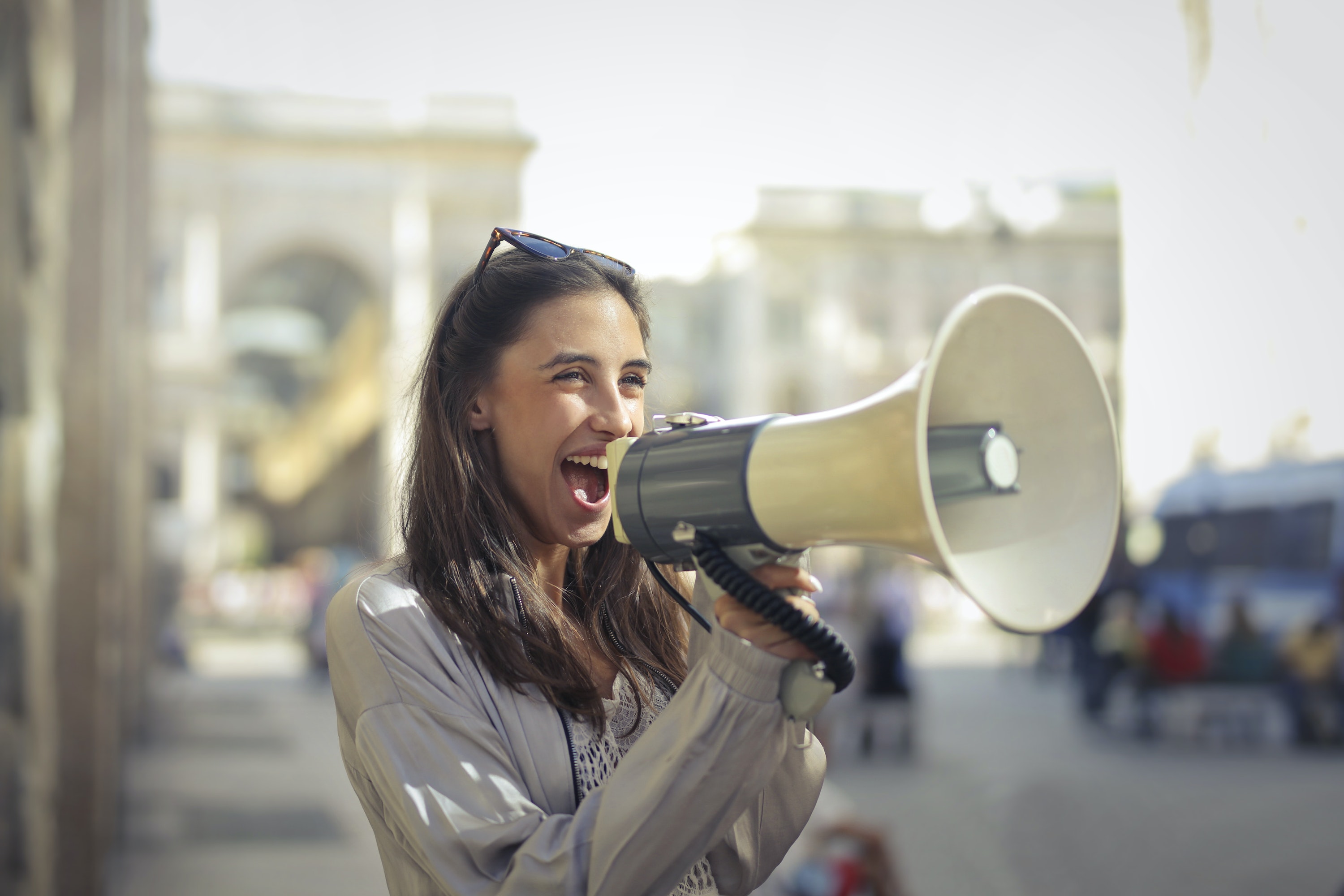 Woman yelling through a megaphone. | Source: Pexels
But that means they can see things from different sides and have a way of adapting, unlike many people. Being able to control their craziness puts them in the second spot of the craziest signs. Although, you should still watch out around your Gemini friends.
#1 – Aries: The Impulsive One
Although Zodiac signs are considered impulsive and reactive, nothing compares to Aries (March 21–April 19). Their passionate personalities lead to rasher choices that most people would never make. They get bored frequently and may look for drama or create it if necessary to get a thrill.
Furthermore, they often think everything they know is right and will argue until you agree because their minds are flying a mile a minute. Therefore, they're the craziest Zodiac sign on this list.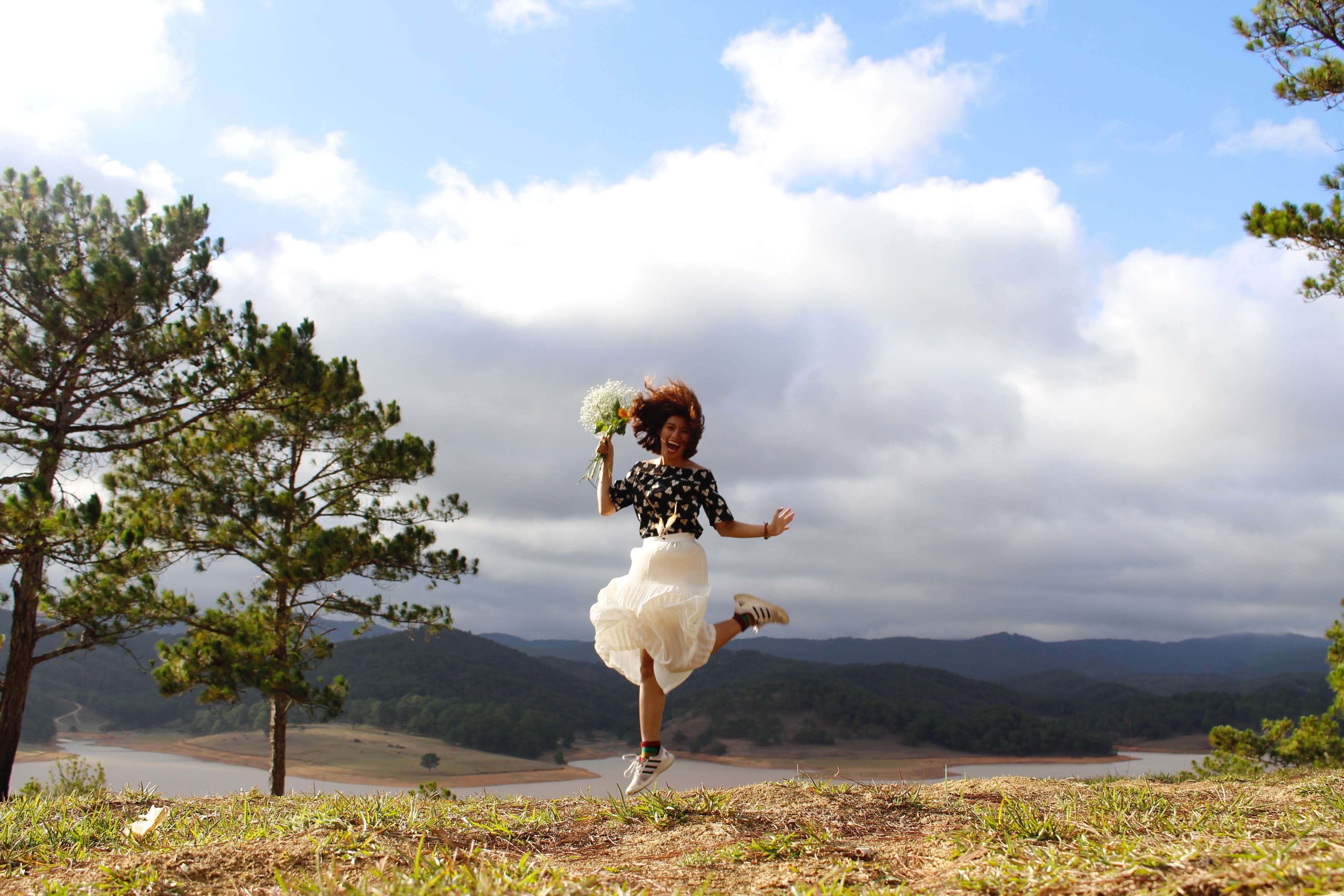 Happy woman jumping in nature. | Source: Pexels
All that said, remember there are exceptions to every rule. You may meet the calmest Aries in the world and the most insane Capricorns. But remember that there's always something under the surface.
Their personalities may come out at certain times of the year when the planets align in specific ways.
Subscribe if you like this story and want to receive our top stories!