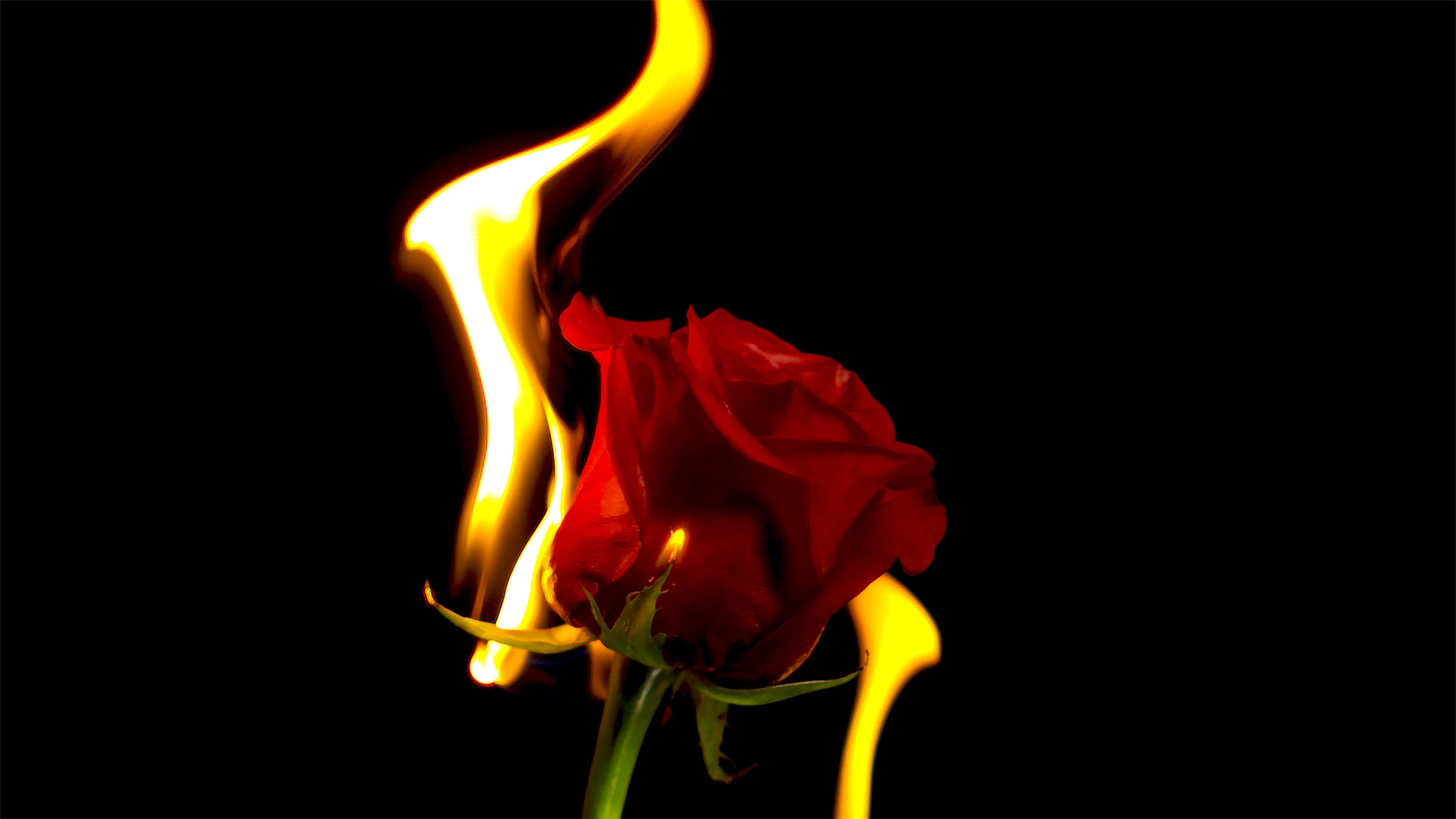 A rose on fire. | Source: Unsplash
Which Zodiac Sign Loves the Deepest: A Guide for the Romantics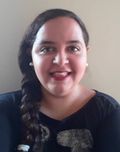 What does it mean to love deeply? Some think that a deep love is the kind that feels like a connection that goes beyond what can be explained. Others think it's just being able to give your affection unconditionally. However, every Zodiac sign loves in different ways, so let's find out more!
In today's world, people are always dating and meeting new partners online. But that easy access to others has turned some away from serious commitments. Other factors influence someone's decision to date casually, but still, the idea of deep, true love has almost disappeared.
Finding love has always been challenging, even when there weren't any dating websites or apps. Building a relationship takes time, and forming a bond is difficult because joining two lives for a long-term union is challenging.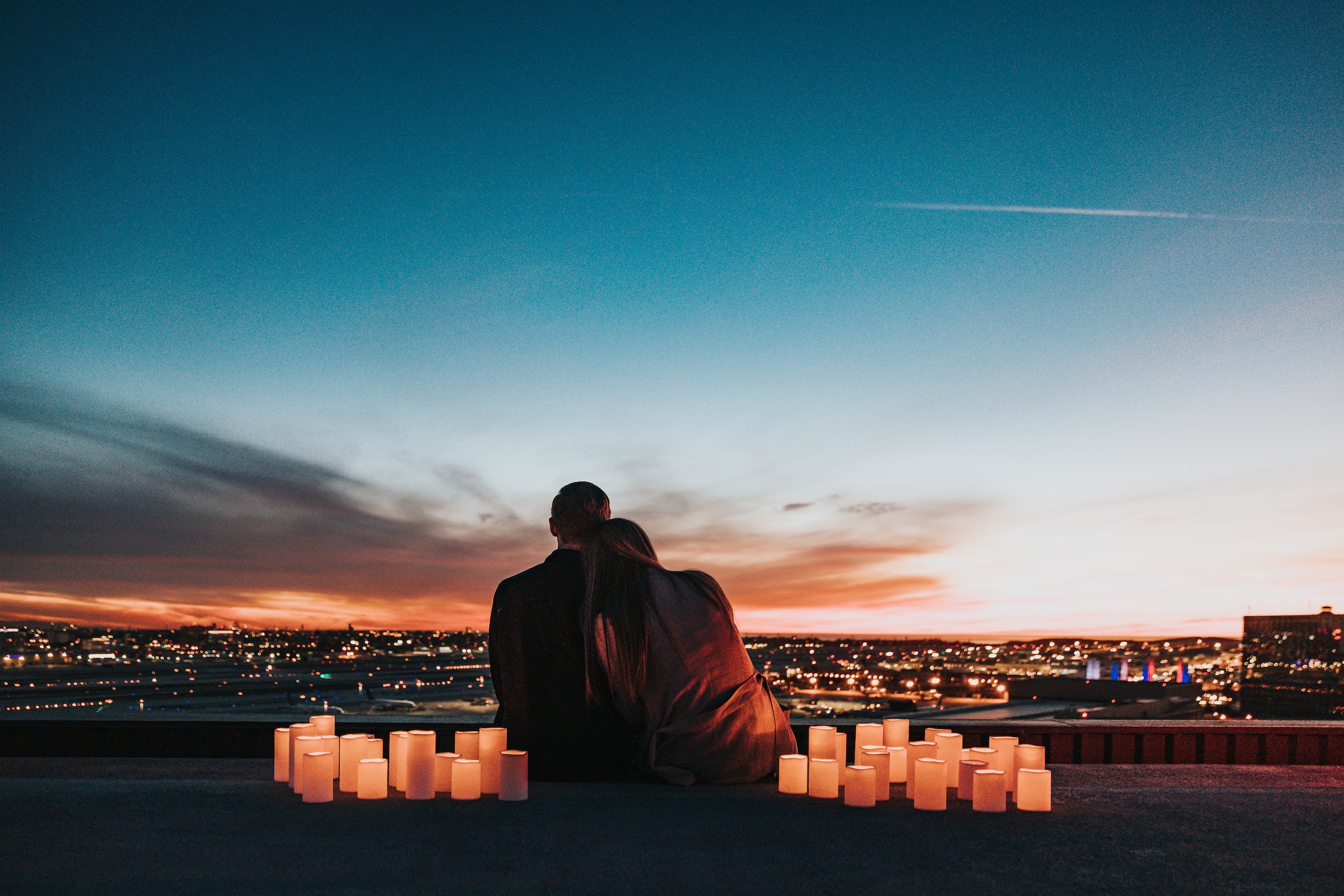 Woman leaning on a man's shoulder, surrounded by candle lights and overling the city. | Source: Unsplash
But someone's birth date can give you incredible insight into how they give affection and want to receive it. This ranking shows which Zodiac sign loves the deepest, so everyone can find a partner who speaks their love language.
No. 12: Capricorn
Capricorns (December 22–January 19) typically show aloofness, making them seem like robots who can't fall in love. They're often too centered on their career and life plans that they forget about dating.
Additionally, some believe a relationship wastes time, so their love may not be too deep. If that's not what you want, seek somewhere else.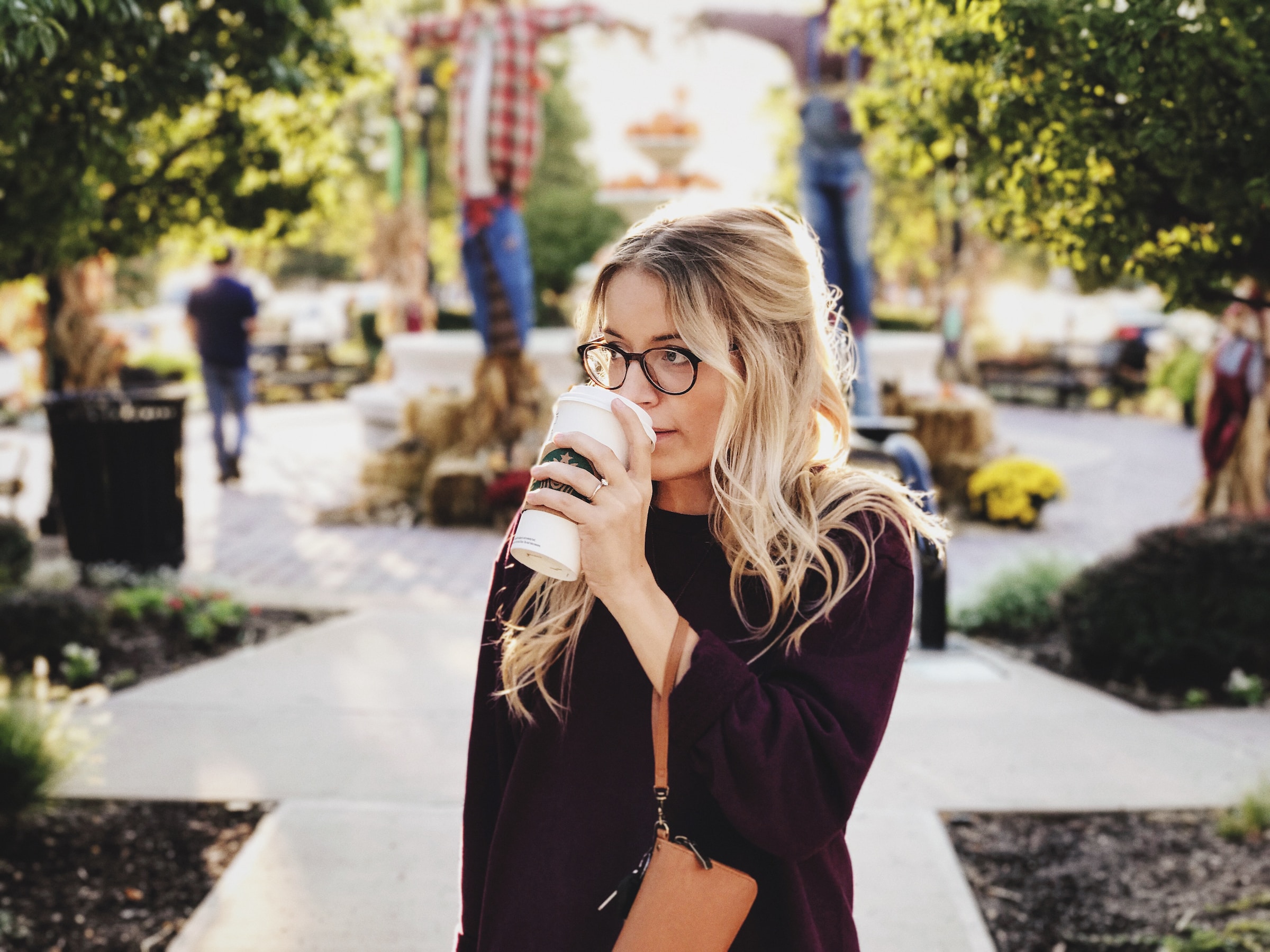 Woman drinking coffee. | Source: Unsplash
No. 11: Aquarius
Aquarius (January 20–February 18) people can be outgoing and fun to be around, but their practical personalities make them too rational for a deep relationship. They prefer freedom, which means that settling is not easy for them.
Many Aquarians will act like best friends with their partners, and if that's the kind of love you want, you'll suit them well.
No. 10: Virgo
Virgos (August 23–September 22) are also rational and prefer to separate emotions from logic. They like to approach life as a problem to solve, and that's often complicated when it comes to feelings and relationships.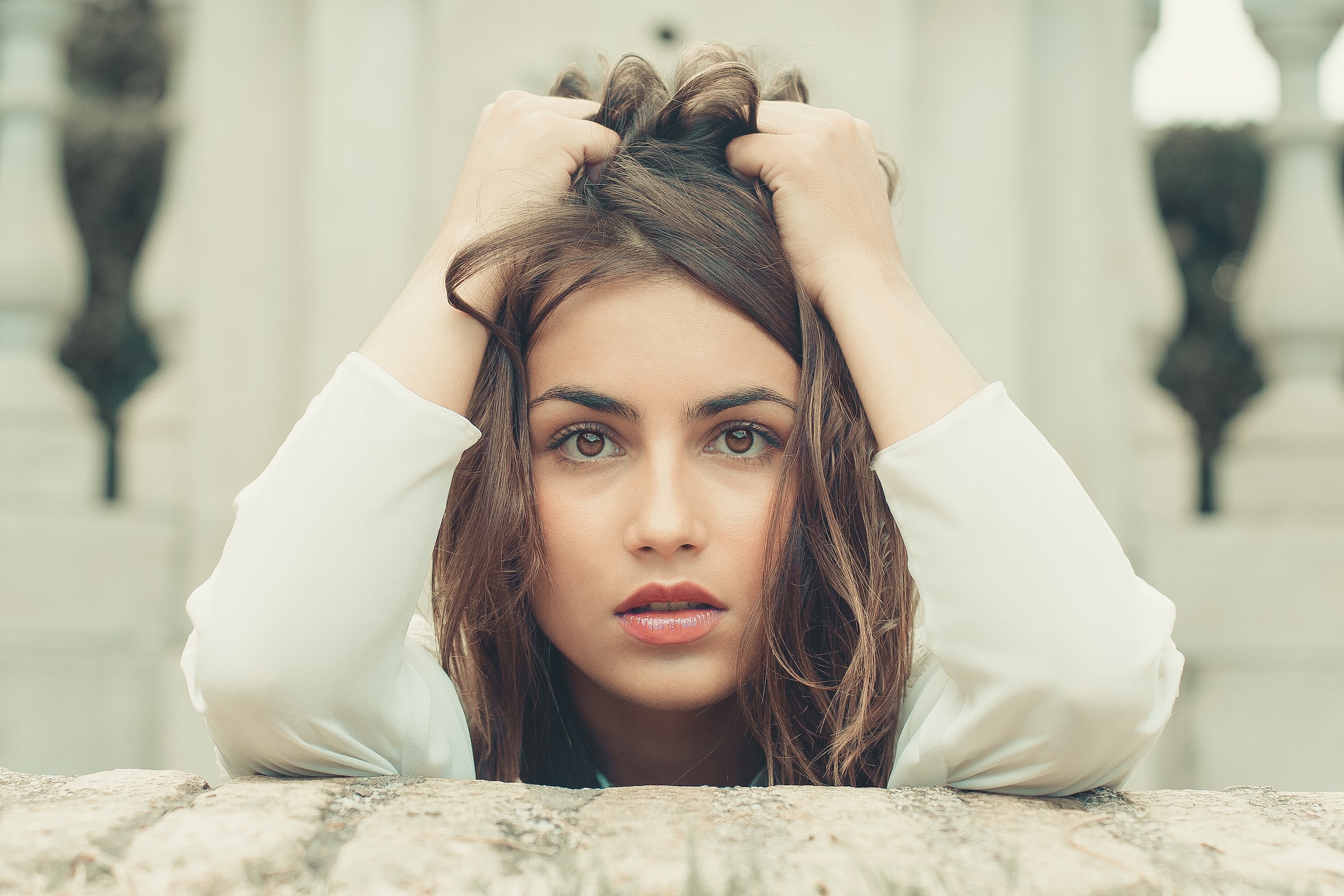 Woman holding her hair. | Source: Unsplash
Furthermore, they typically can't express their affection properly even during a relationship, but that doesn't mean they don't love – it's just a different kind of love.
No. 9: Gemini
Geminis (May 21–June 21) love having fun, and they can show that in a relationship through outings, flirting, games, and more. But things are different when it comes to an honest exploration of their feelings, emotions, and desires.
The way they love won't be tender or overly emotional. Some Geminis can be passionate, but that's because of their dual personalities. But don't expect this relationship to be like "Romeo and Juliette."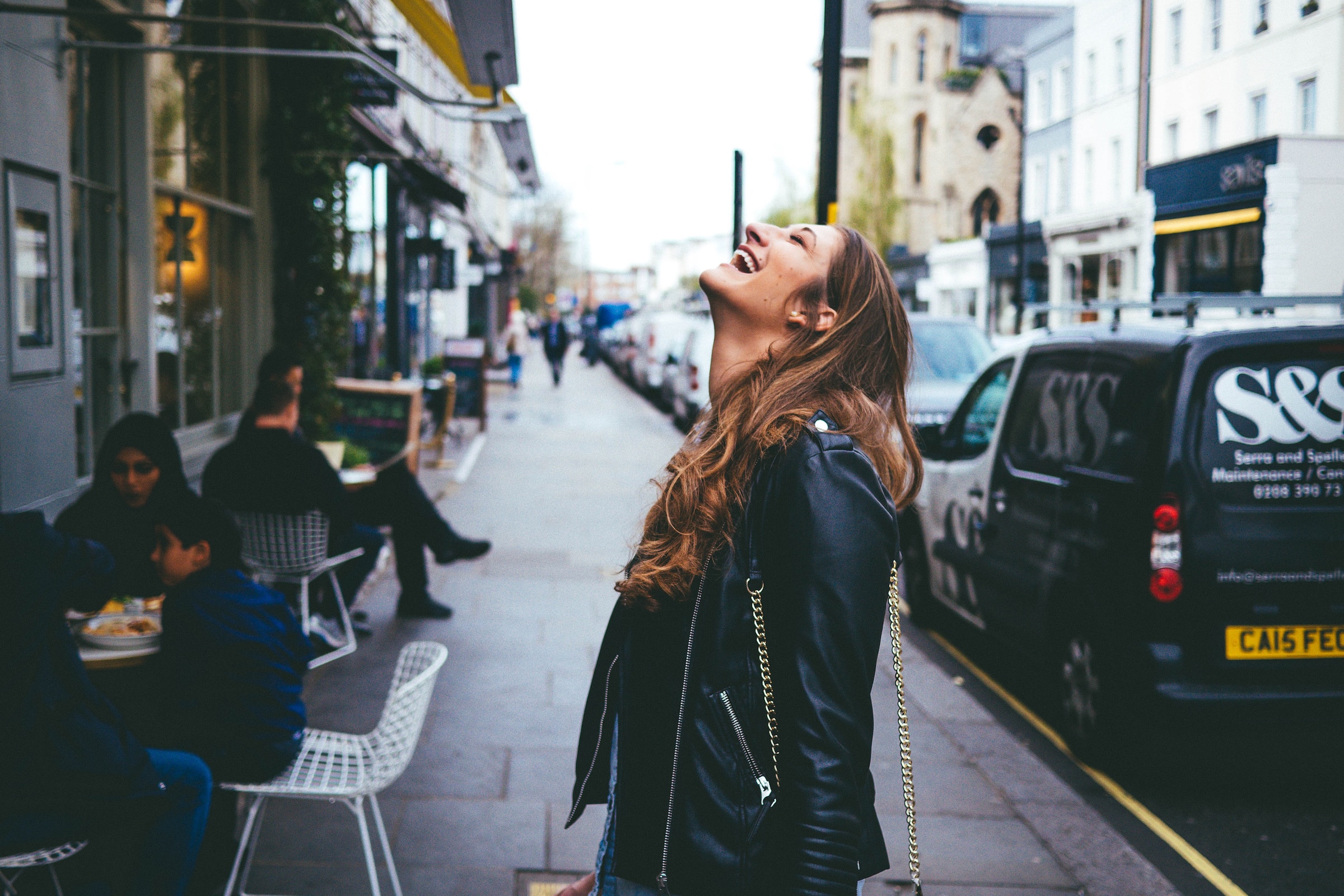 Woman laughing on a street. | Source: Unsplash
No. 8: Aries
Aries (March 21–April 19) are known for their intense passion and sensual desires, but that often doesn't translate to more tender love and care. They like action and immediate results, which is tricky during a long-term commitment.
They get impatient and fidgety quickly, and anyone considering dating an Aries should be ready for that personality.
No. 7: Sagittarius
Sagittarius (November 22–December 21) has many fantastic personality traits, but romance is not their forte. They can make you laugh and look at the bright side of things, which is often better than a deeply emotional connection.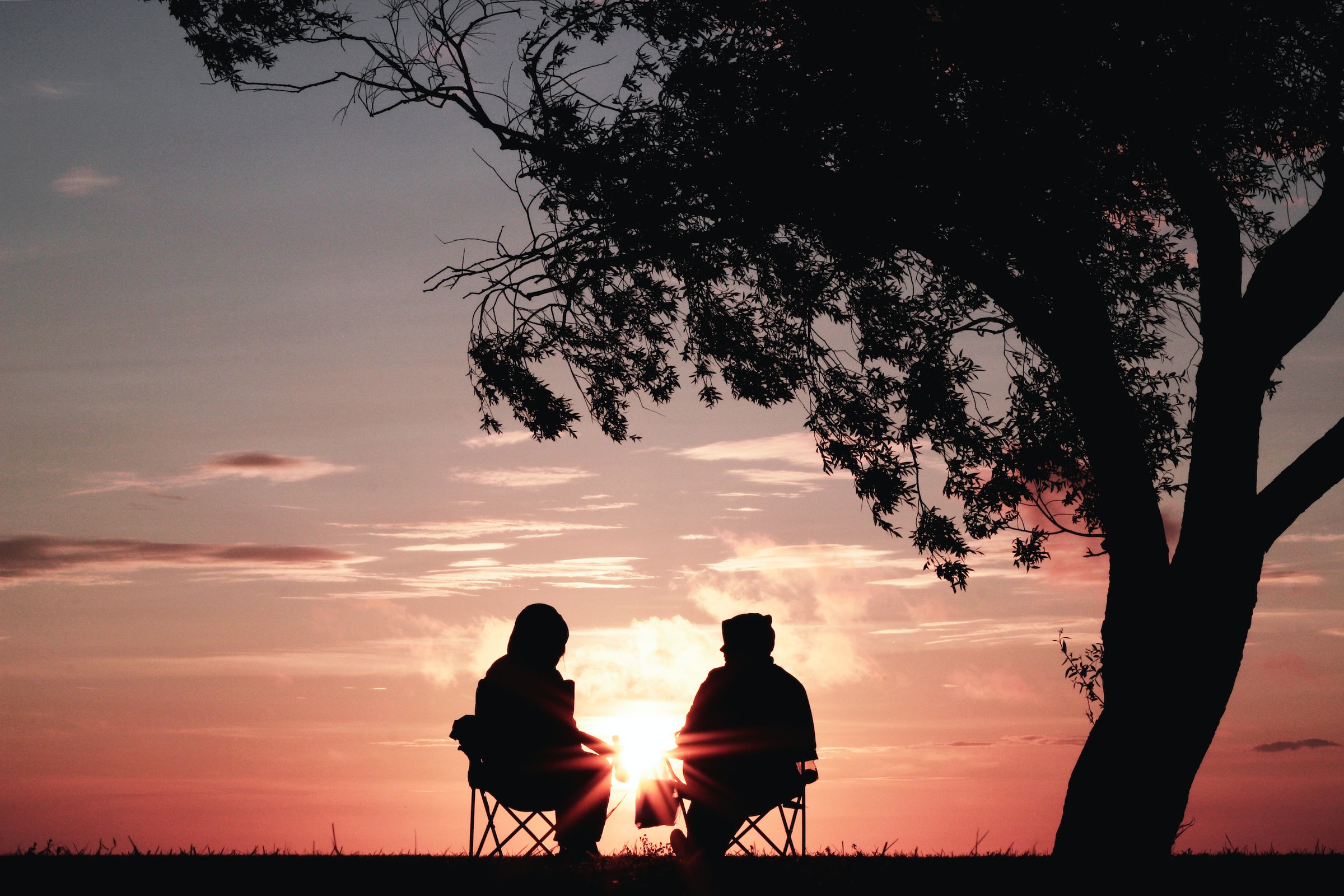 Two people in nature, watching the sunset. | Source: Unsplash
They love taking things one day at a time and enjoying the moment. People who love deeper worry too much about the future, and Sagittarians don't like that.
No. 6: Taurus
Taurus (April 20–May 20) has a beautiful kind of love that is less expressive than others but still worthwhile. Through small romantic gestures, they can show that they honestly love you, but expressing their feelings is challenging.
They'll make an effort when they need to prove their emotions to their partner, but it's rare, so don't expect that from them often.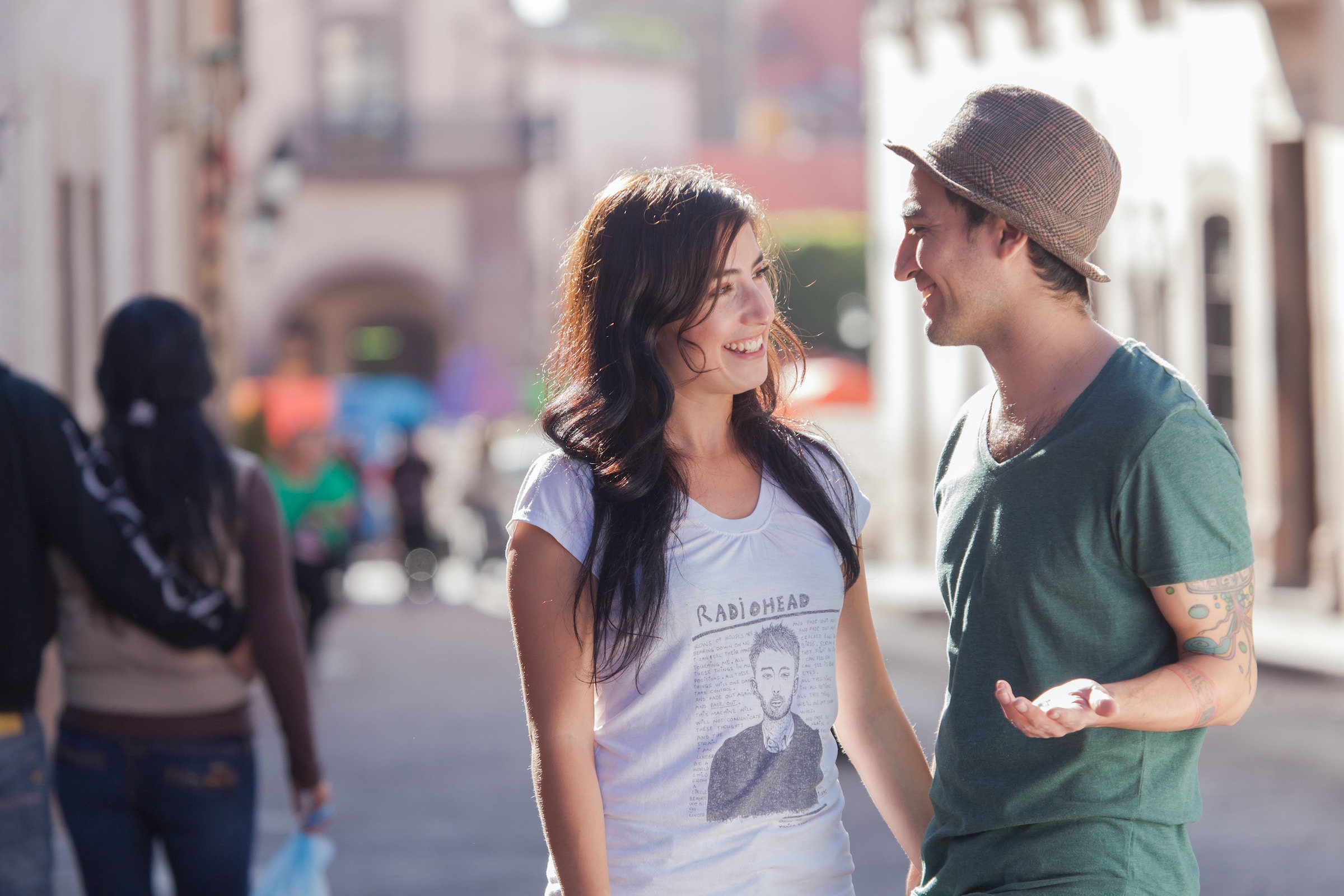 Couple talking on the street. | Source: Unsplash
No. 5: Libra
Libras (September 23–October 23) love romance and hearing any kind of passionate story from others. They want their relationship to be dreamy and movie-like, with walks on the beach during the sunset and emotional disagreements under the rain.
But most of all, they want to feel appreciated by their partner. You'll do well with a Libra if that's what you seek.
No. 4: Scorpio
Scorpios (October 24–November 21) can show their passion like no other Zodiac sign, but they don't fall in love quickly. It takes time. Once they do, they go all in with their partner. The only downside is that they don't show it to others.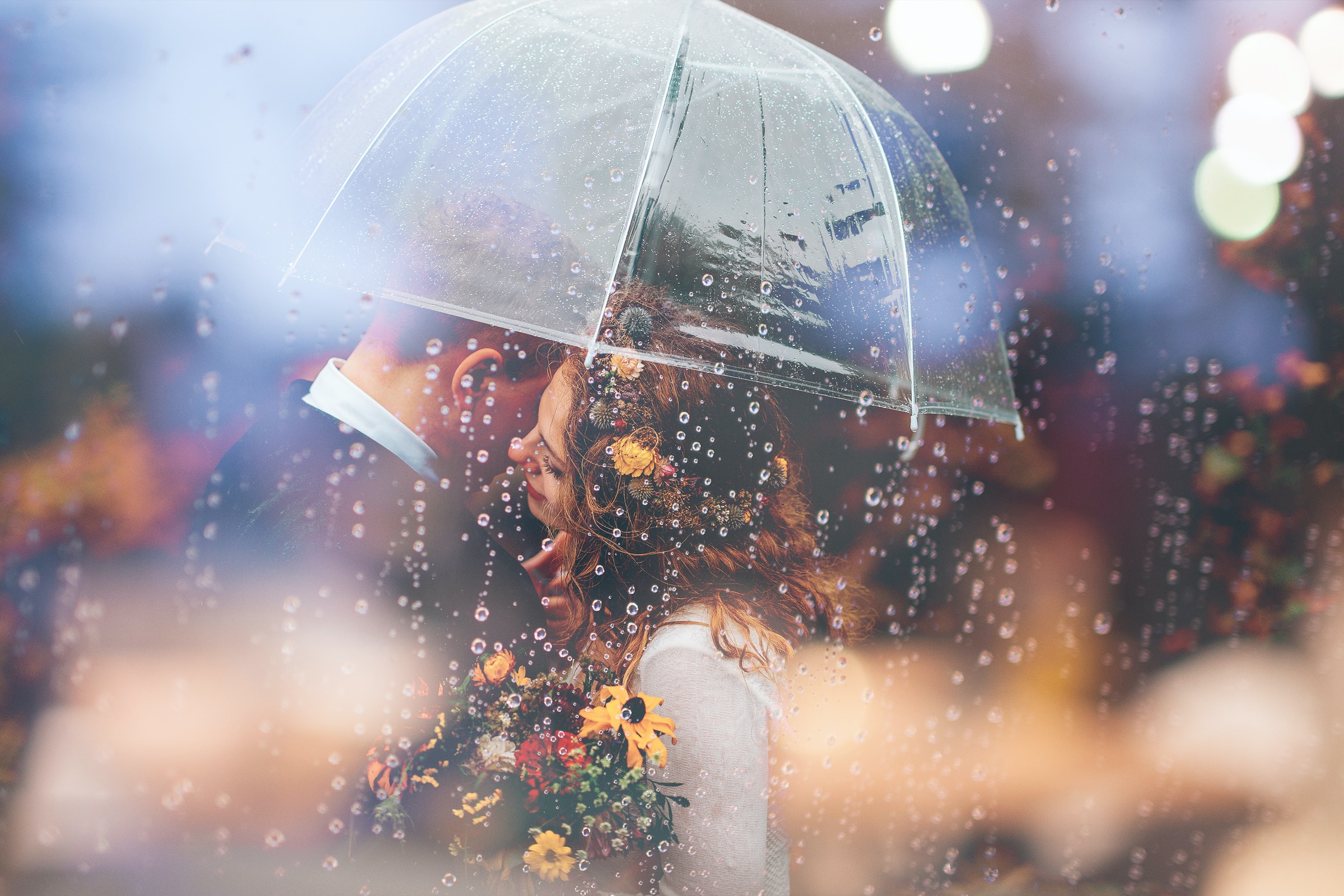 Couple embracing under an umbrella. | Source: Unsplash
Their love runs deep and pure and honest, but it's private. If you want grand, public gestures of affection, you probably need to find someone else.
No. 3: Leo
Leos (July 23–August 22) are genuinely lions when it comes to love and aren't afraid to show the world their emotions. Their bravery is unparalleled in the Zodiac calendar, and when they connect with someone, it's like a cosmic explosion.
If that's the kind of love you've always wanted, find yourself a Leo and start the best love story of your life.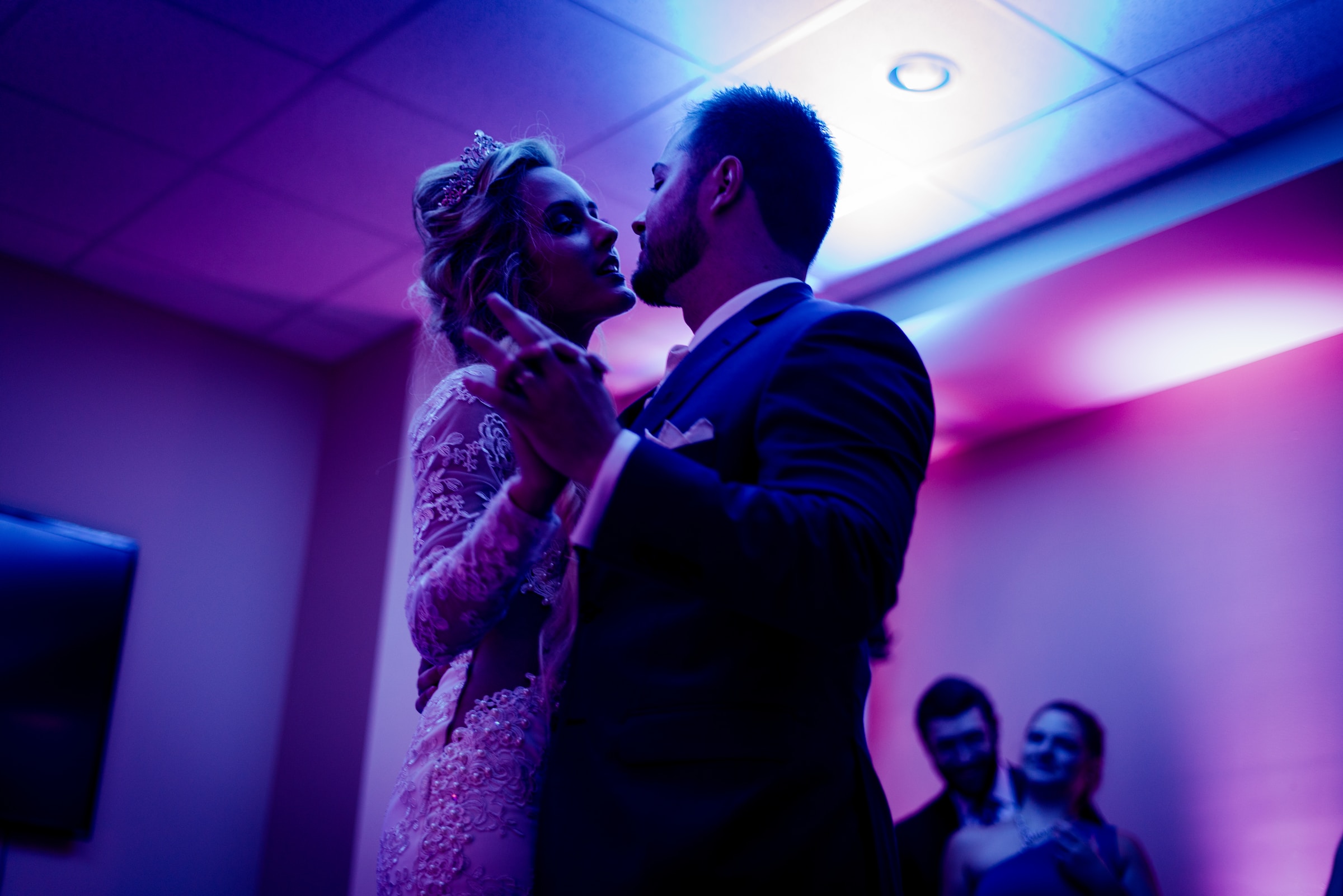 Newly married couple dancing. | Source: Unsplash
Which Zodiac Sign Loves the Deepest? - No. 2: Cancer
Cancers (June 22–July 22) are the most vulnerable Zodiac sign because their feelings run too deep, but they only show them to a serious partner. Most importantly, they want to prove their love with gestures, affection, physical touch, and more.
Others often see their sensitivity as a weakness, but the connection they can form with the right person is sweet, tender, and dreamlike.
Which Zodiac Sign Loves the Deepest? - No. 1: Pisces
The deepest lover of all is Pisces (February 19–March 20). They're the most romantic in the Zodiac calendar and can almost detect what others are feeling even without words. They love showing their affection for a partner and won't hesitate when it comes to getting serious.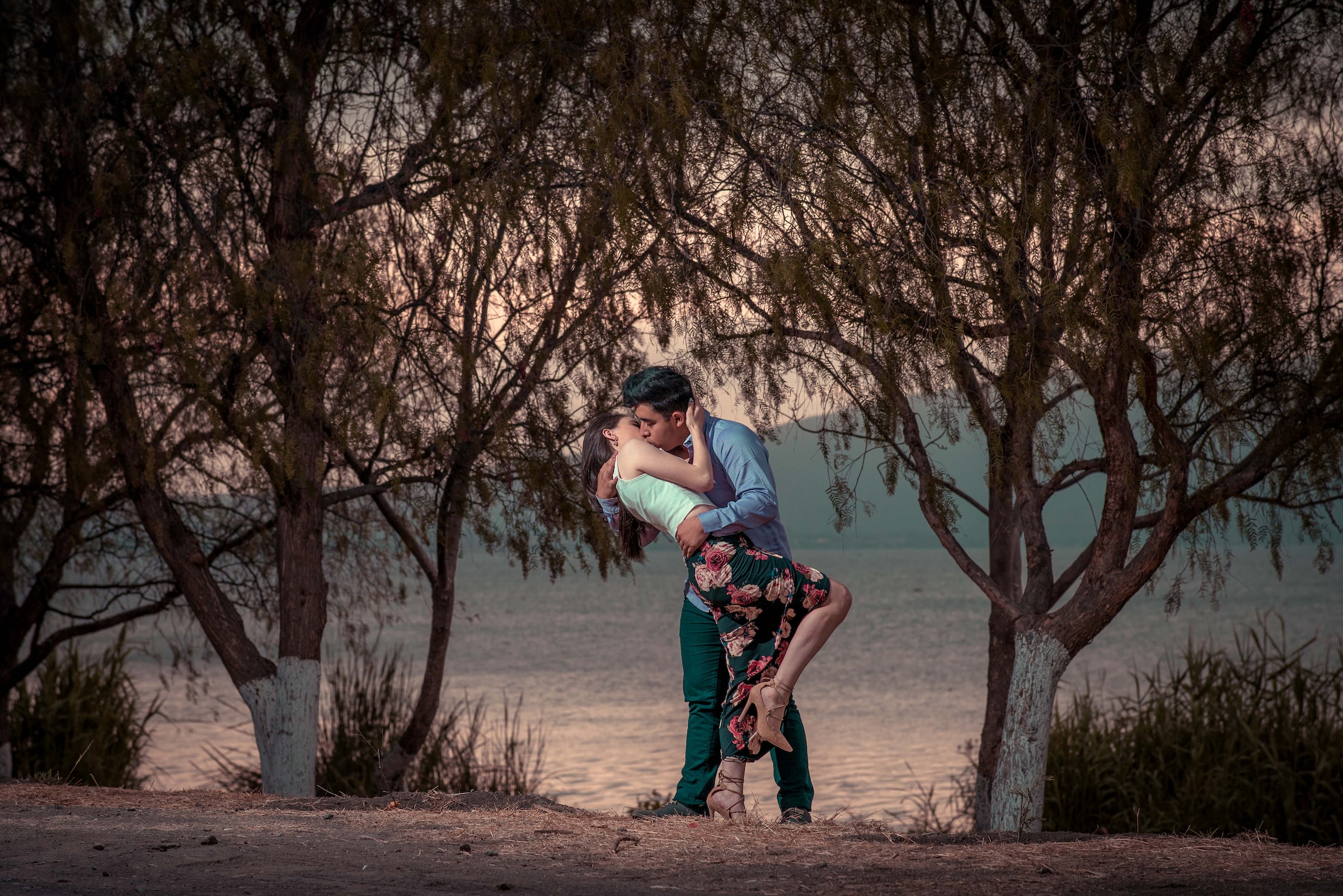 Couple kissing passionately in nature. | Source: Unsplash
Love poems, sweet vacations, candlelight dinners, flowers, and presents are a must for them, but they also go beyond that to fulfill all your wishes.
It's important to remember that every person loves and wants to be loved differently at various stages of life. In a relationship, you can't rush anyone or push them to feel how you feel. Their Zodiac sign can tell you how most general are, but it's only a guideline.
Use your intuition to find a great partner whose love language fits your desires, and you won't have a problem building a romantic future.
Subscribe if you like this story and want to receive our top stories!