A woman looking at herself in a mirror | Source: Getty Images
What Zodiac Sign Is Usually a Narcissist: A Look at the Top Five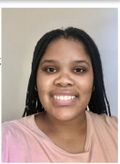 From the self-involved Aries to the attention-seeking Leo, some signs tread dangerously closer to the territory of narcissism than others. So, read along to learn more about the zodiac signs that are usually narcissistic or have narcissistic characteristics.
According to astrology, someone can tell a lot about you by looking at your zodiac sign. And while they might not be able to guess your favorite color, zodiac signs can serve as a guide to the characteristics of a person born under a certain sign.
Water signs are known for being more emotional, while fire signs usually thrive in social settings. And some signs possess the qualities of a narcissist—selfishness or obsession with their looks—which generally makes them one.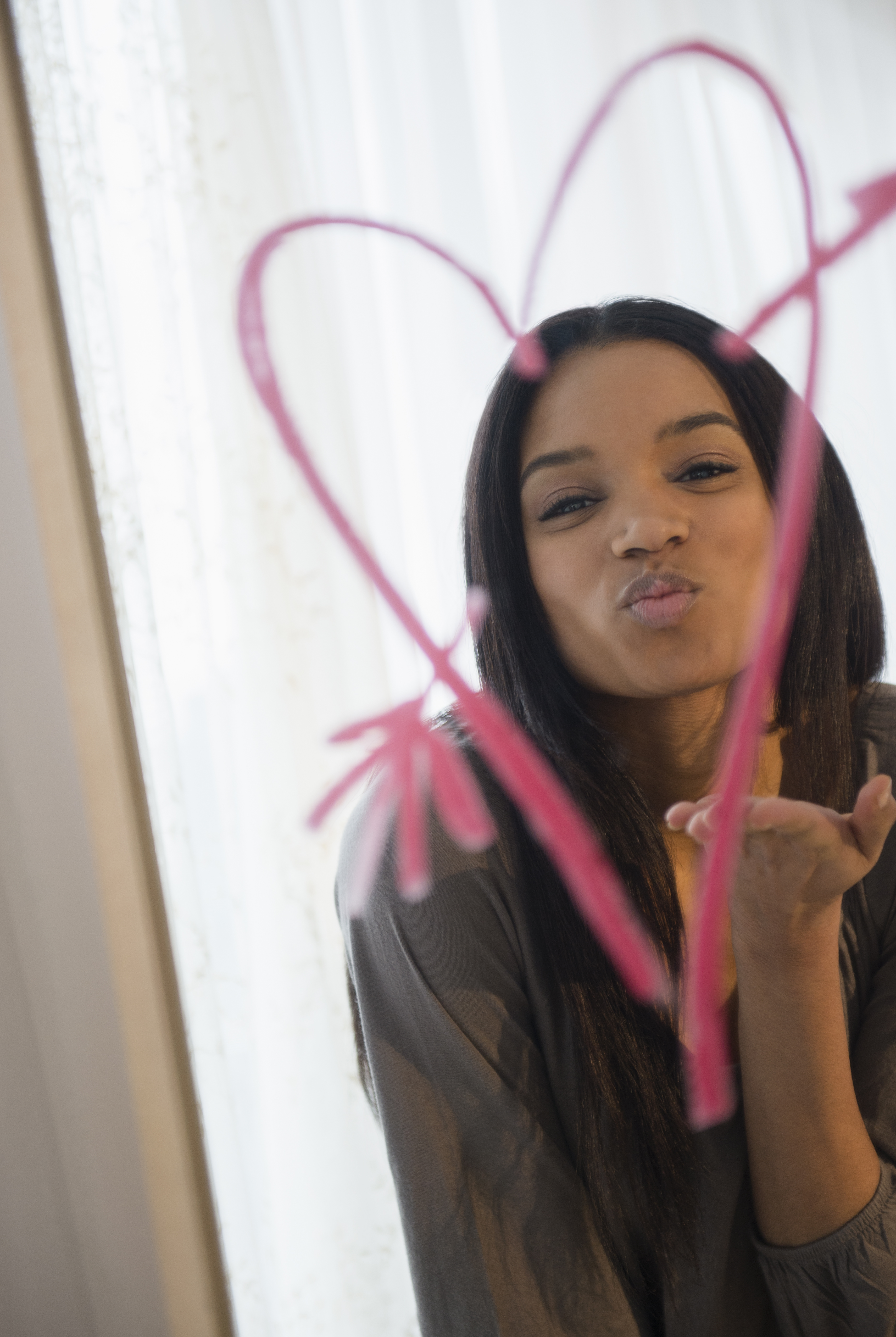 A woman blowing a kiss in the mirror. | Source: Getty Images
Aries (March 21 - April 19)
Although Aries is known for being one of the most narcissistic star signs, there is usually a profound reason behind it. This sign often resorts to self-focus due to past trauma—whether they are dealing with abandonment issues or feeling like they are underserving.
A person born under the Aries star sign is more likely to create a self-focused identity in the world to feel special and seen. However, this self-focus often tips over and becomes excessive, leading to their narcissistic reputation.
Aries's self-focused identity also results in an unwillingness or inability to consider the thoughts and feelings of others. This lack of empathy is also what can make Aries narcissistic.
Their inconsideration is something that affects everyone, including loved ones. The name of the game for them is getting what they want; if it happens to benefit someone else, great. But if it doesn't, this zodiac sign is more likely to have a better-luck-next-time attitude.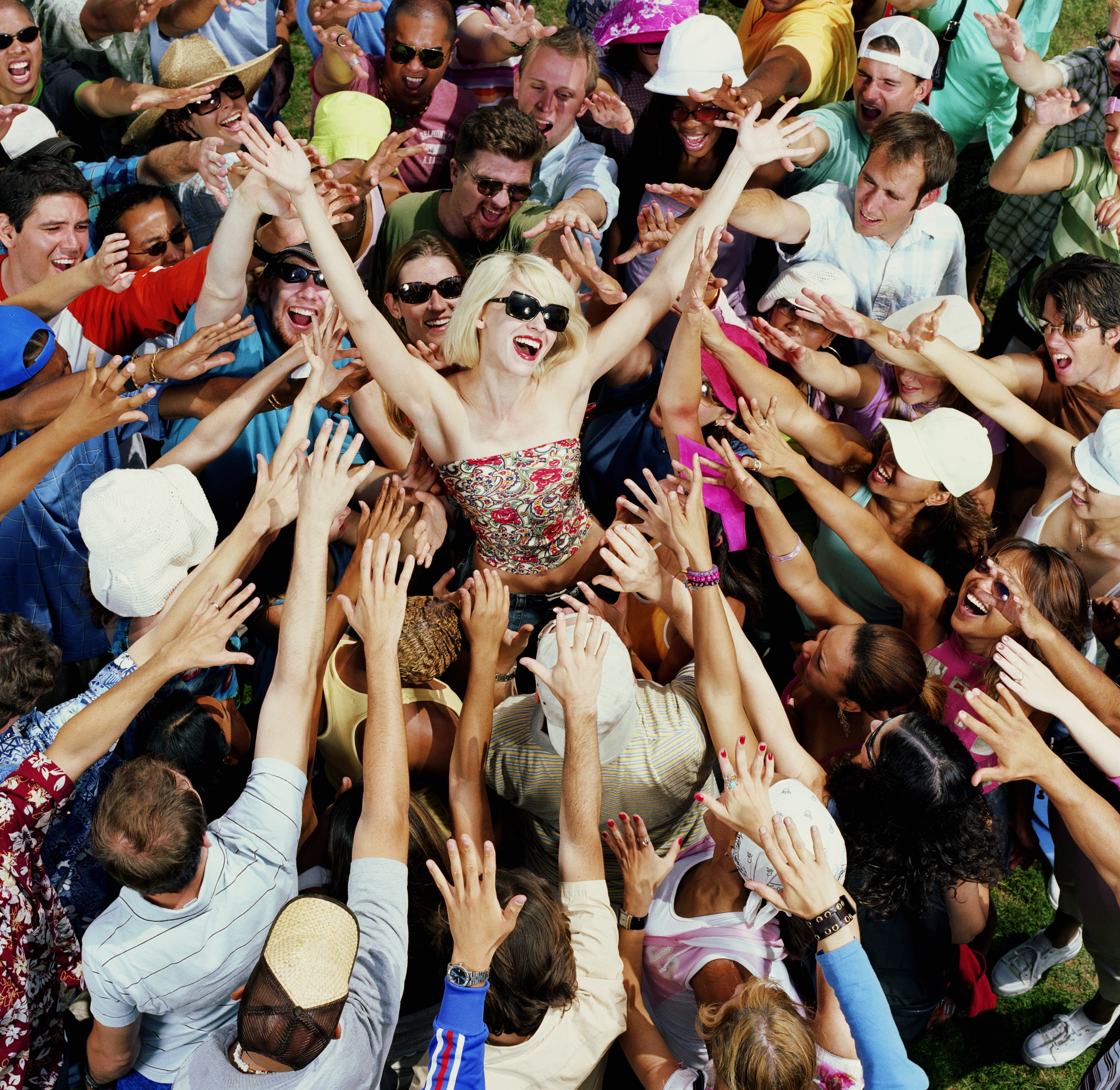 A woman smiling as she is the centre of attention in a crowd. | Source: Getty Images
Leo (July 23 - August 22)
It might not come as a surprise for some that Leos find themselves on the list of star signs that are usually narcissistic. This fire star sign is ruled by the Sun, the center of our solar system. This is where Leos get their need to be the center of attention.
While they are the best zodiac sign to look to when it comes to teaching the other zodiac signs about the power of self-expression, sometimes this can result in an overinflated sense of self-importance.
Leo's natural charm and magnetic personality also attract a lot of attention, only feeding their innate need for love and validation. However, it can create a vicious cycle, as the more praise and attention they get, the more Leos become convinced that the world revolves around them.
Leos are bold about narcissistic attitudes, as these fire signs are very passionate, and the word subtle is not part of their lexicon. However, this exaggerated display of passion and confidence can sometimes be a facade for deep-rooted insecurity. Leos also tread into narcissism territory as they are very concerned about their physical appearance.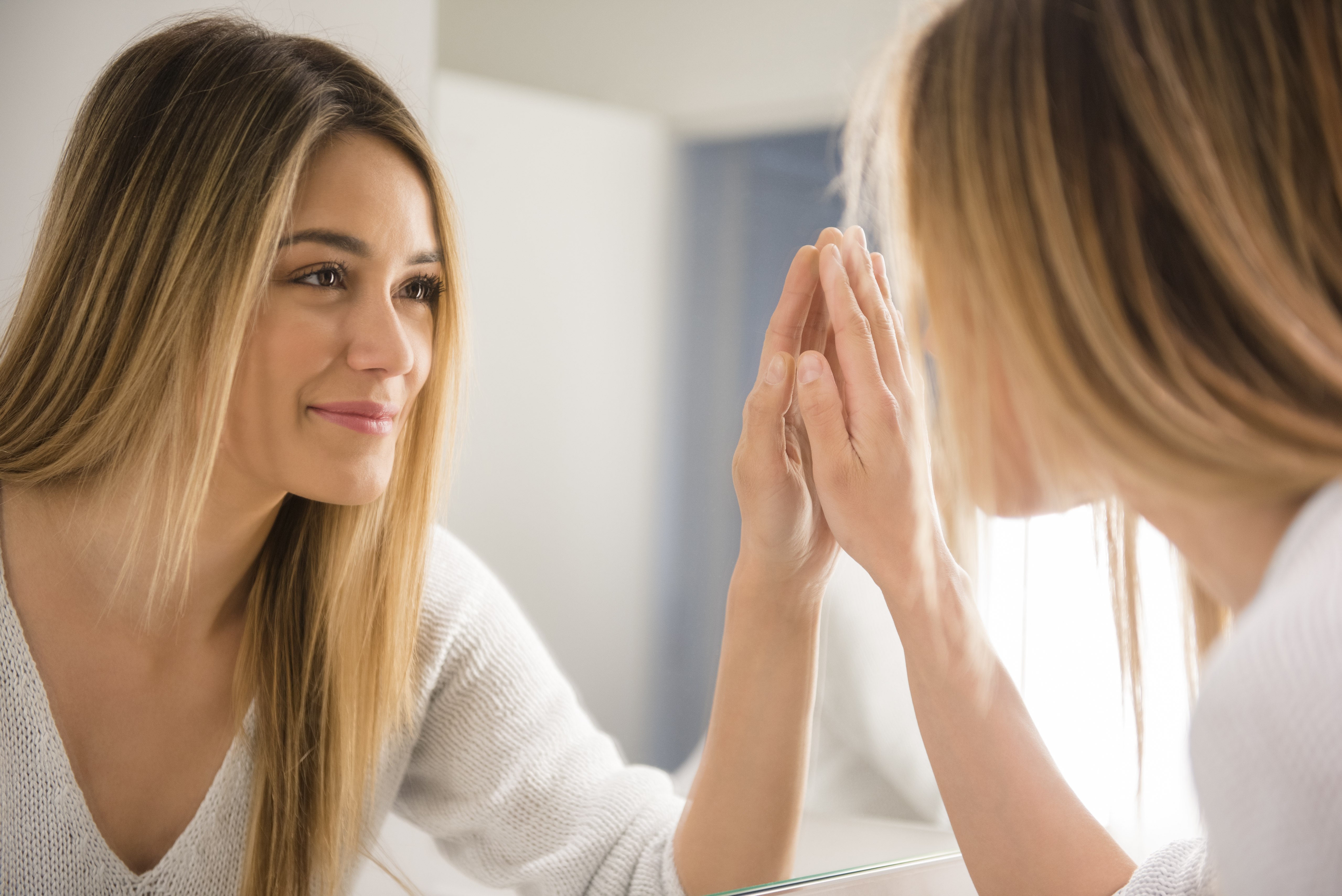 A woman smiling at her reflection in the mirror. | Source: Getty Images
Capricorn (December 22 - January 19)
Due to an underlying insecurity that fuels their need to overcompensate in many ways, Capricorns find themselves on the list of zodiac signs that are usually narcissists. The Capricorn zodiac sign correlates with the Tenth House of Status, meaning this sign is extremely sensitive about how they appear—especially in relation to everyone else. Capricorns usually want to appear better.
Capricorns are represented by the climbing goat and the apex of the zodiac, meaning this star sign likes high places. This has to do with elevating their status and placing them in a position where they can look down on everyone else.
However, it should be noted that the air of pretentiousness this zodiac sign may carry is an attempt to abate their insecurities and fears of humiliation.
Because Capricorns have such high standards, it increases their need for superiority. And due to said insecurity, Capricorns can also take advantage of others to get what they want, a trademark sign of narcissism.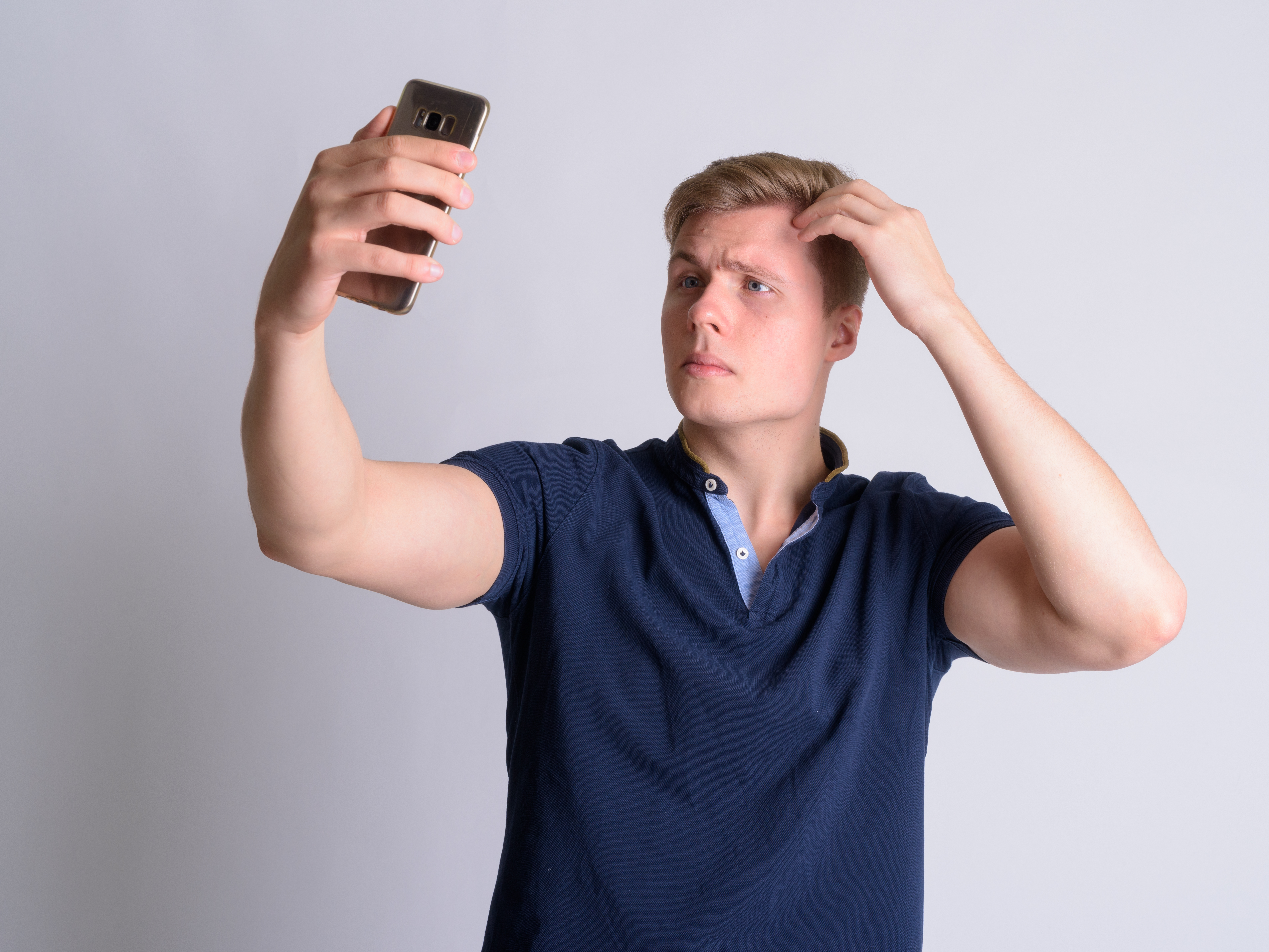 A man taking a selfie. | Source: Getty Images
Virgo (August 23 - September 22)
People belonging to the Virgo zodiac sign are commonly known for being perfectionists. They crave the perfect house, the perfect job, the perfect life. And as they set out on this chase and feel they are getting one step closer, their sense of self becomes more inflamed.
Virgos are also famous for their intelligence. However, the same way we know of their intelligence, so do Virgos, which only adds fuel to the fire. They commonly use this intelligence to hide their narcissistic nature and aren't afraid to use their good lying skills to get what they want.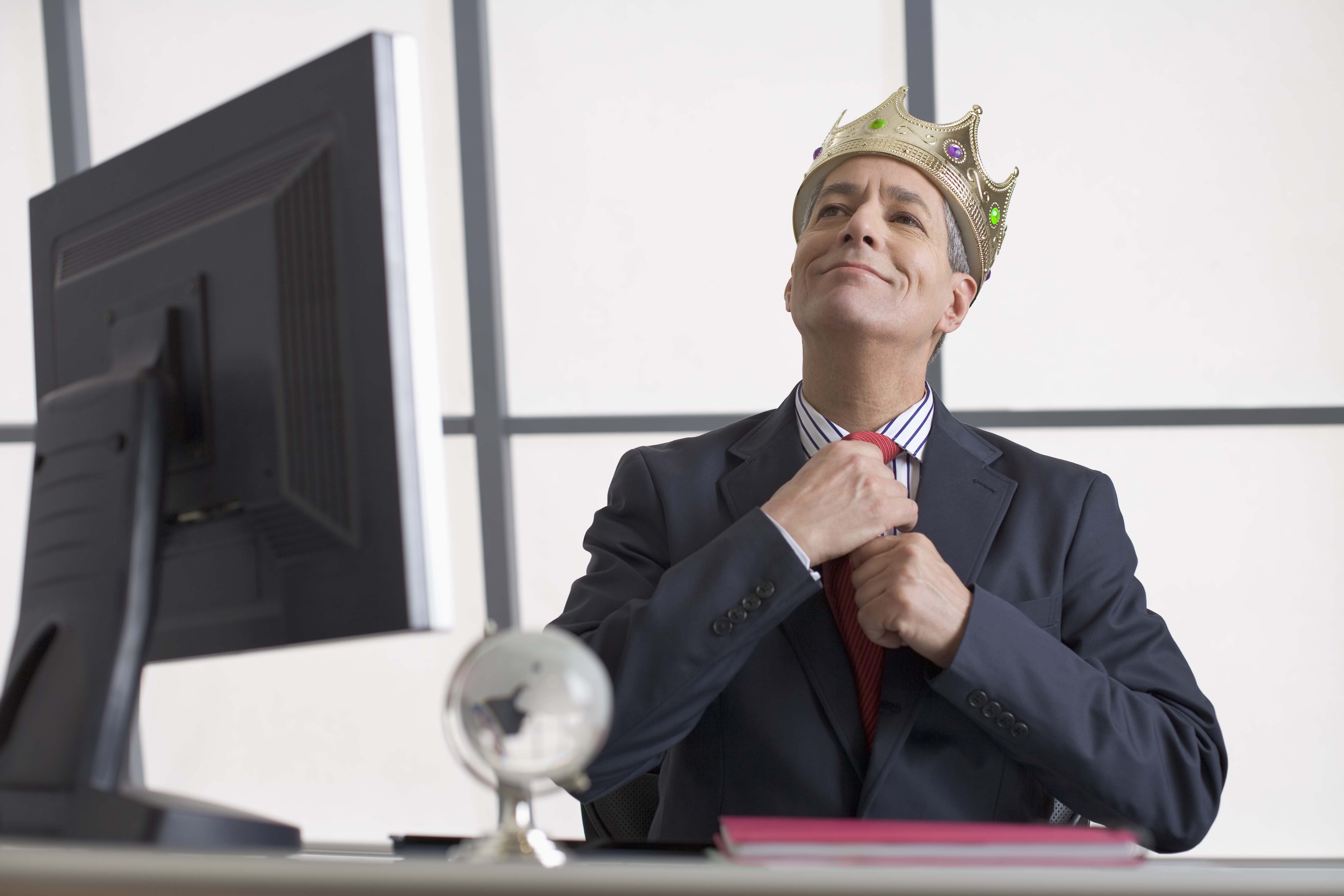 A man with crown fixing his tie while sitting at his desk. | Source: Getty Images
Taurus (April 20 - May 20)
It can be argued that people born under the Taurus star sign are the most narcissistic zodiac sign. They cannot help but think they are better than everyone. This, partnered with their disregard for others' feelings, are two of the most defining traits of a narcissist.
These Earth signs are also characterized by their volatile emotions and anger issues, which, more often than not, see them become bullies. People belonging to the Taurus star sign are not afraid to emotionally manipulate people into an outcome that serves them.
As the bull symbolizes this sign, the Taurus zodiac sign is known for its stubborn nature and inflexibility. If bull-headed were a person, they would be Taurus. As a result, they always need to have the last word.
However, a Taurus' stubbornness is usually born out of insecurity, another trait often found in narcissists. Individuals born under the Taurus zodiac sign typically have no problem bulldozing their way over you to get what they want when you disagree as a mechanism to hide whatever underlying issue they may have.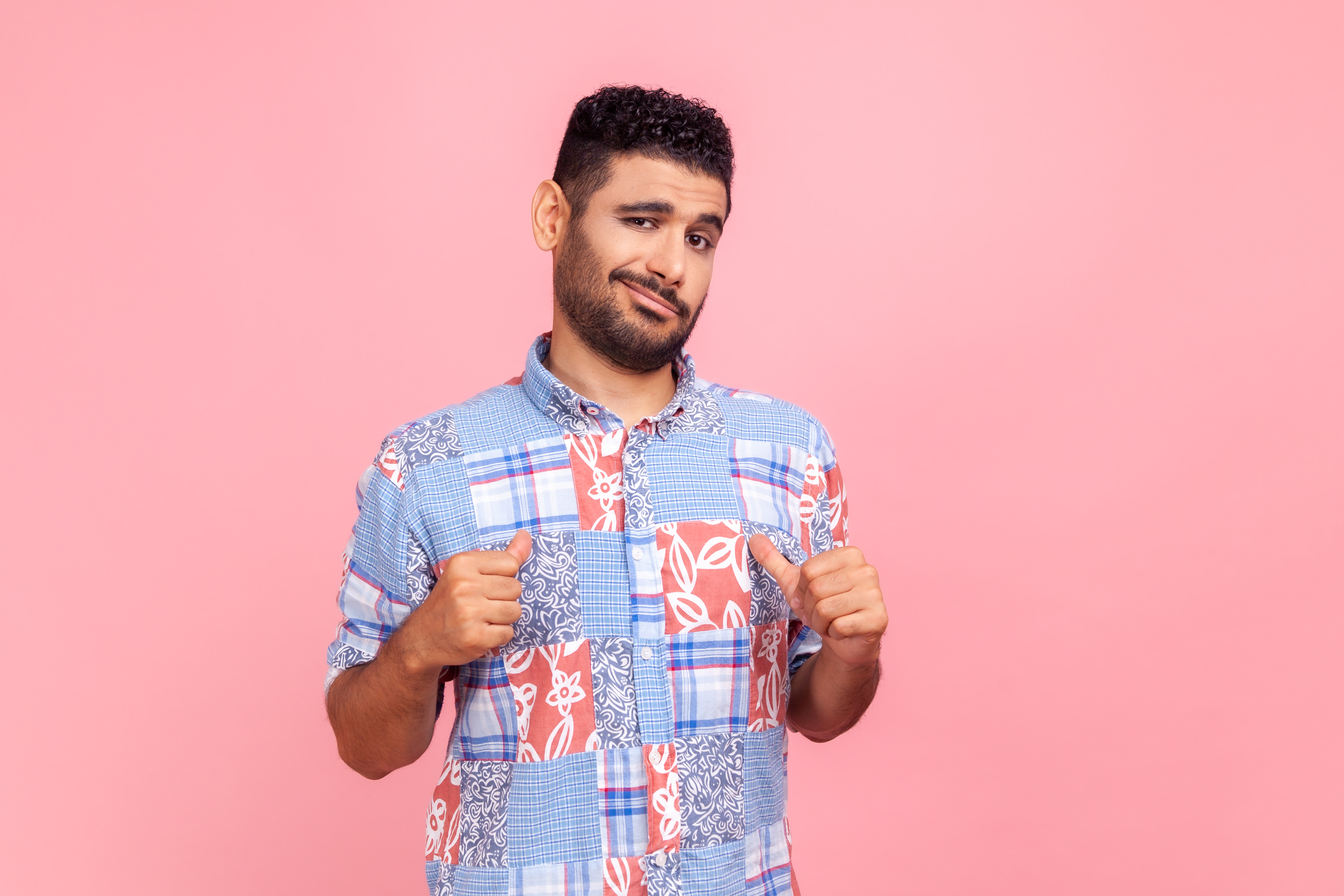 A man with a smug expression. | Source: Getty Images
Each zodiac sign has its fair share of positive and negative qualities, which is what makes us human. However, if you find yourself dealing with someone whose negative qualities are too much for you, feel free to address the situation so that it's healthy for all involved.
And if you are someone with narcissistic traits, it often just takes self-awareness and a willingness to adjust to lead a happier and healthier life. More often than not, narcissism stems from underlying insecurities and pain from the past. And the sooner you address those problems, the better.
Subscribe if you like this story and want to receive our top stories!