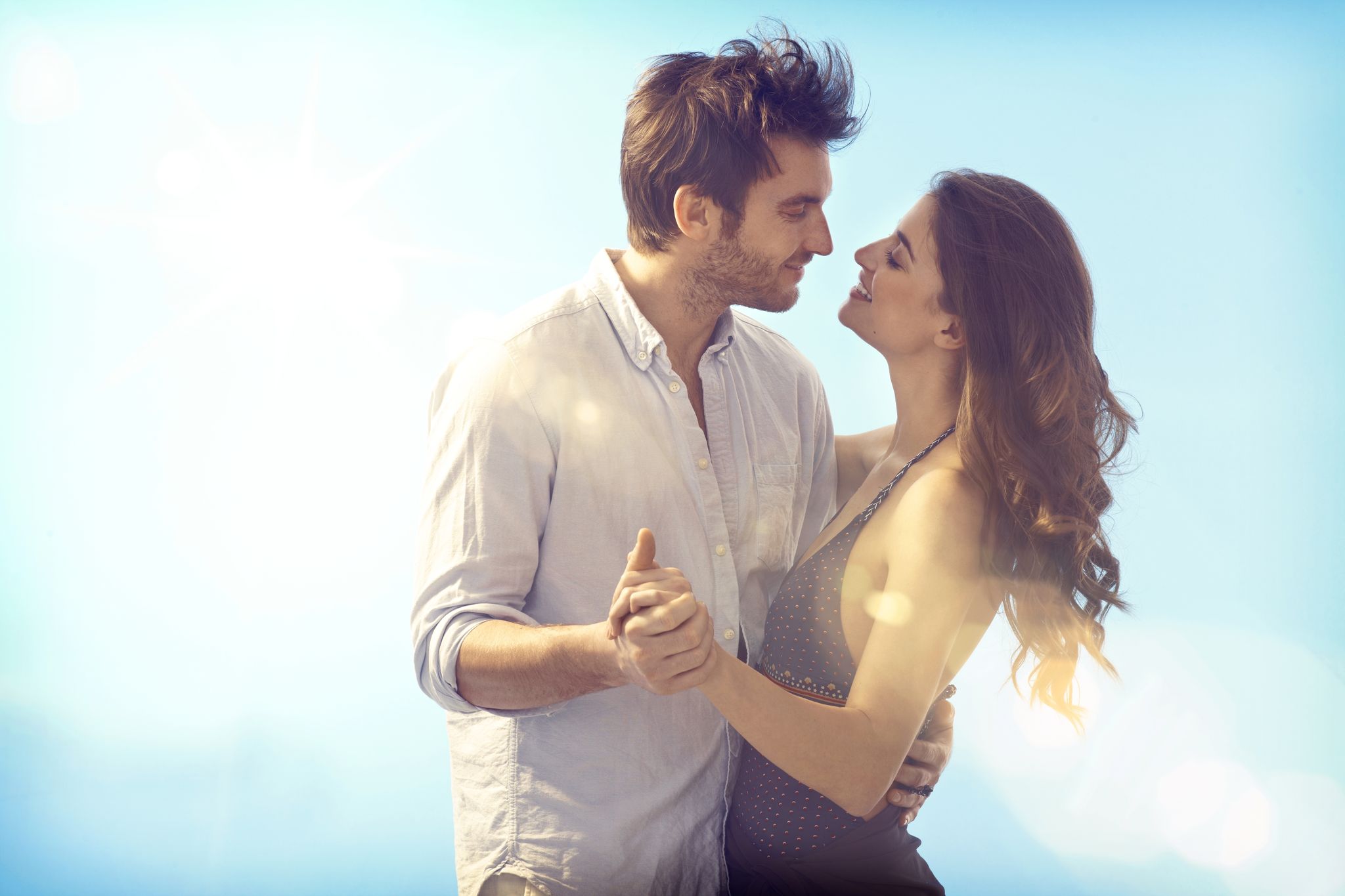 A couple dancing. | Source: Shutterstock
The Five Most Romantic Zodiac Signs Based on Astrology

Over the years, astrology has been associated with a person's characteristics and traits, including matters of the heart. Among them, these are the 5 most romantic zodiac signs.
Horoscopes are an aspect of astrology that captivated the interest of many. For many years, pop culture led people to believe that the stars are to credit for our best and worst characteristics.
Zodiac signs have been grouped into many categories, including the most romantic zodiac signs. However, when it comes to love, it always boils down to the choice of the individual to act a certain way for their partner.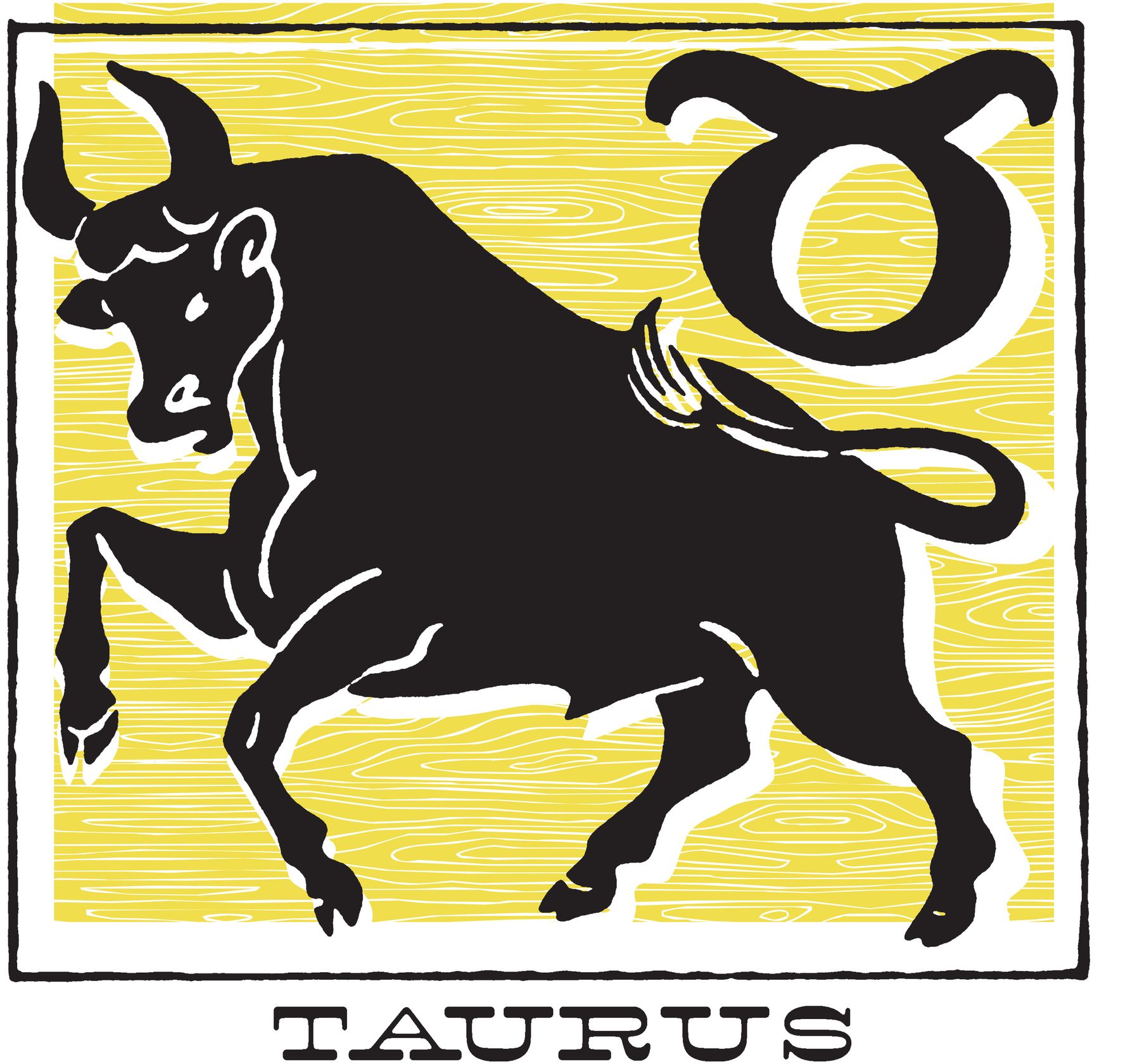 An image of the zodiac sign Taurus. | Source: Getty Images
Taurus (December 22 – January 19)
When it comes to romance, Taurus individuals are cheesy and traditional. They enjoy showering their partners with gifts such as flowers and jewelry. They also like physical affection and would often snuggle with their lovers.
They are one of, if not the most sensual zodiac signs, who are also devoted and loyal to their partners. Their overall characteristics make them among the most romantic zodiac signs.
An image of the zodiac sign Leo. | Source: Getty Images
Leo (July 23 – August 22)
Leos are known for their positive and high energy, which they enjoy sharing with their partners. When they are not showing affection through words, they are busy encouraging and inspiring their lovers.
They also like grand displays of romantic gestures, making their significant other feel like the luckiest person alive. Besides being romantic, Leos are protective, loyal, and passionate. They prioritize the success of their relationships above all else.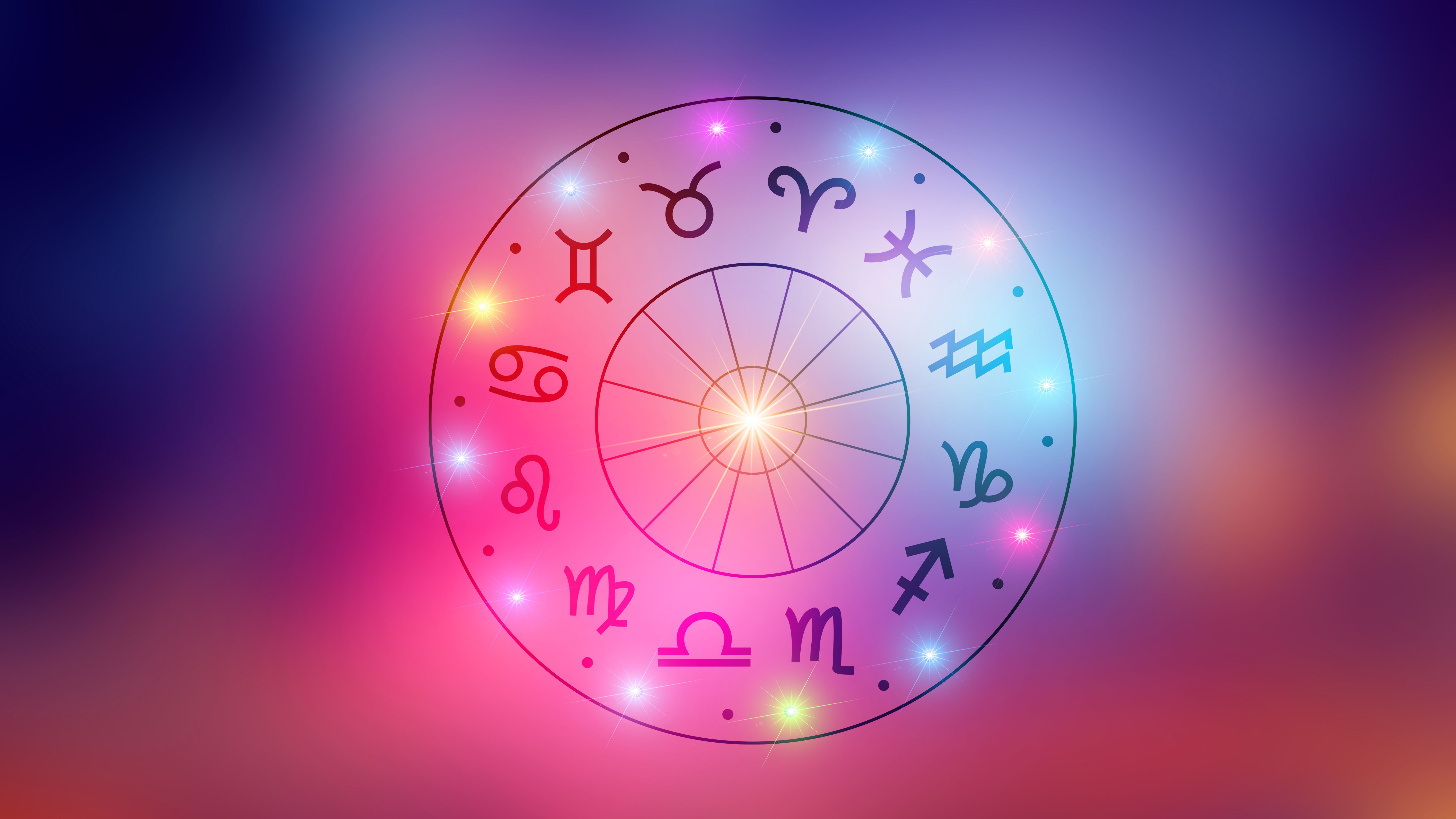 A wheel of the zodiac signs. | Source: Getty Images
Libra (September 23 – October 23)
Libras are traditional when it comes to romance but are more in touch with their reasoning rather than their emotions. They are level-headed and patient, often having reason when it comes to love. Because of this, they make their partners feel at ease.
Libras can thank their ruling planet, Venus, otherwise known as the planet of harmony and love, for being amongst the most romantic zodiac signs.
Those who enjoy words of affection and physical touch would want a relationship with Libras as they love snuggling more than anything. They are always thoughtful and ensure their partners feel loved and appreciated.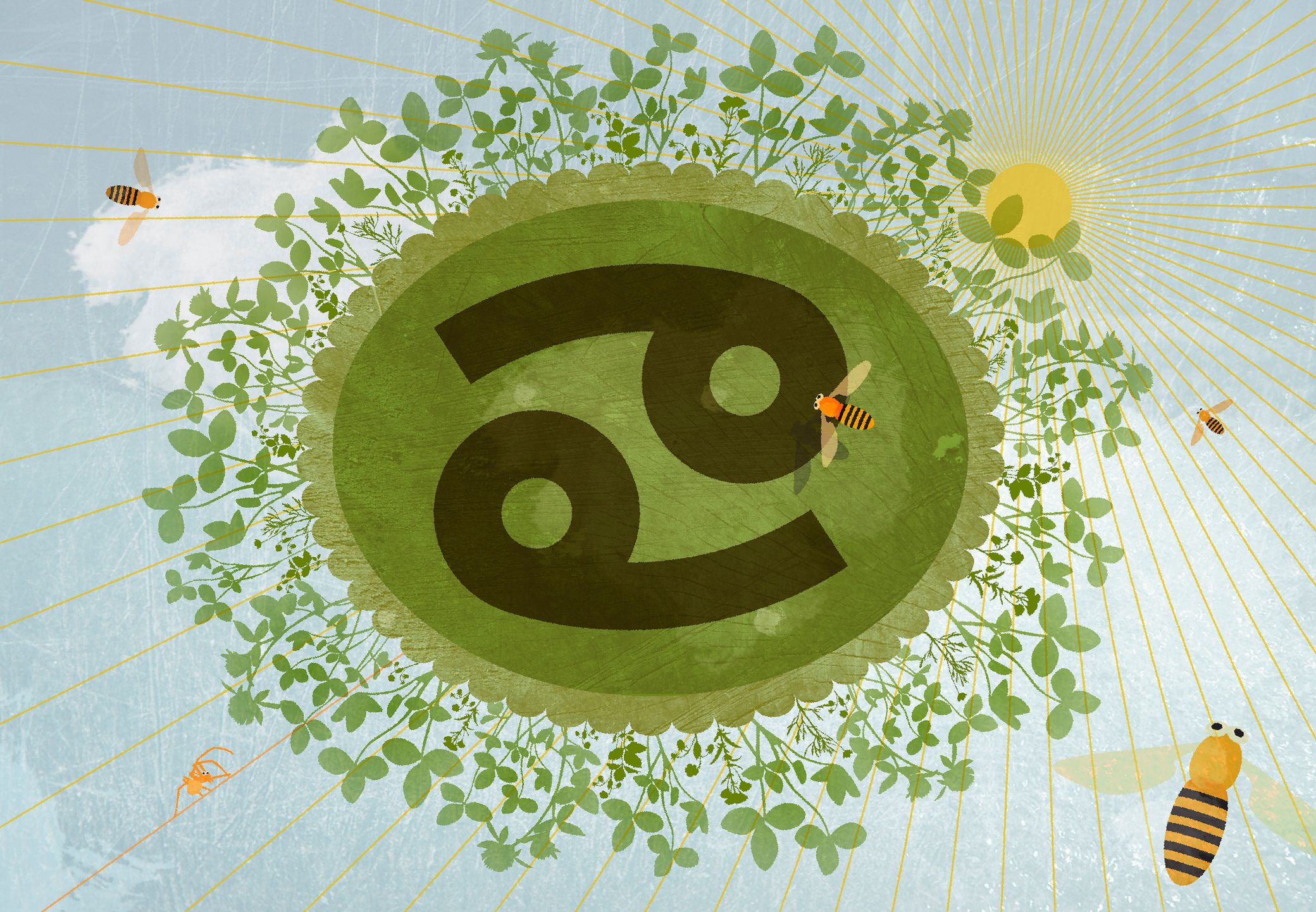 An image of the zodiac sign Cancer. | Source: Getty Images
Cancer (June 22 – July 22)
Known for being incredibly romantic, caring, and nurturing, Cancers are dedicated to their partners. They constantly make sure their loved ones feel supported and loved, regardless of the situation. They are also extremely loyal and stand by their partner through hell or high water.
Cancers are also emotional and feel deeply. Because of this, they have the ability to connect with their partners and understand how they feel. Cancers are most compatible with Scorpios, Pisces signs, and Virgos, among other zodiac signs.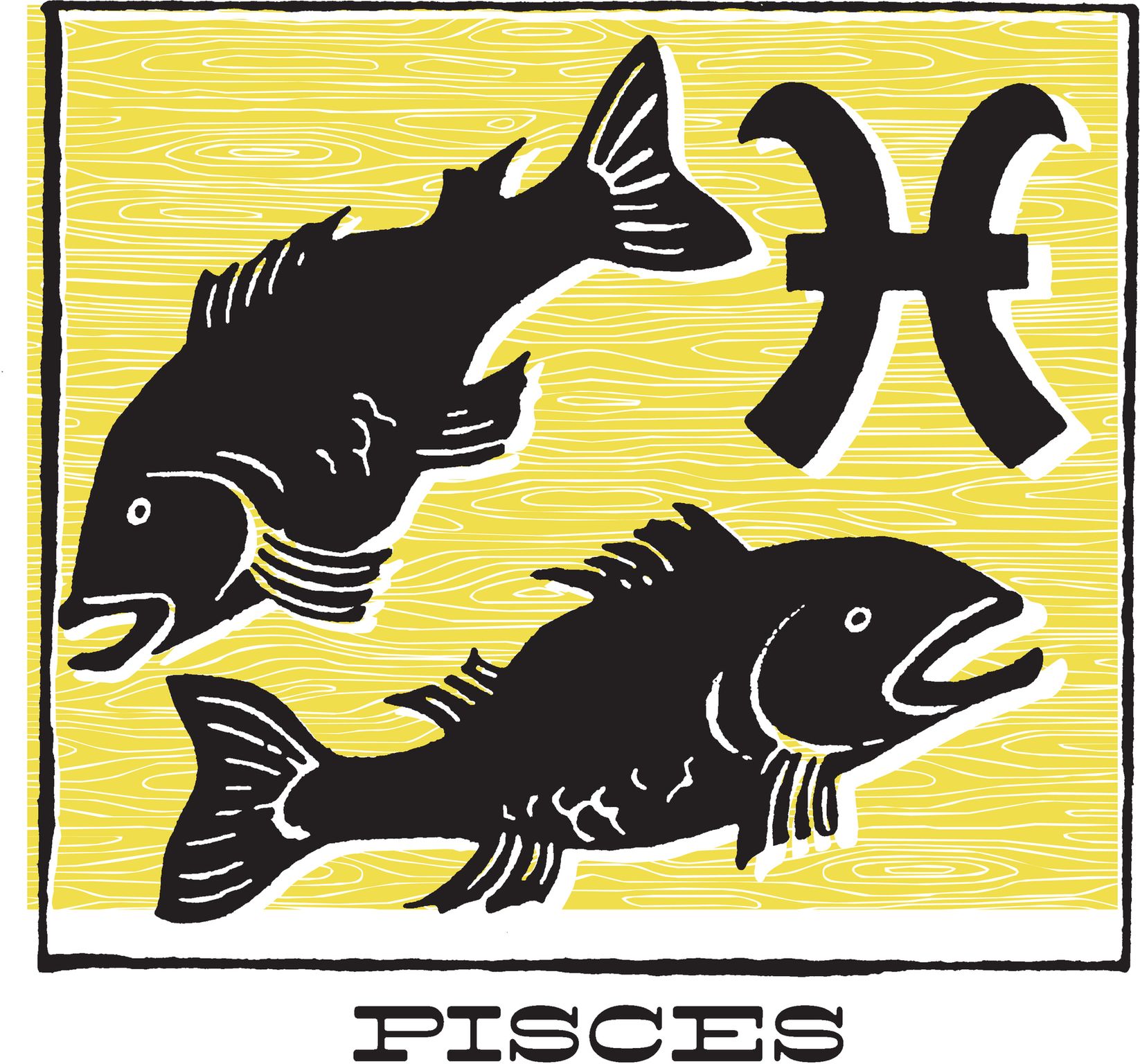 An image of the zodiac sign Pisces. | Source: Getty Images
Pisces (February 19 – March 20)
When it comes to the heart, Pisces individuals seek a profound sense of love and adoration. They naturally commit themselves to their partners and are devoted to their loved ones. Compassion and lovingness flow abundantly from their souls, making them natural romantics.
Pisces individuals like cuddles and conversations about their profound feelings. When in a relationship with Pisces, their partners will undoubtedly love life much more.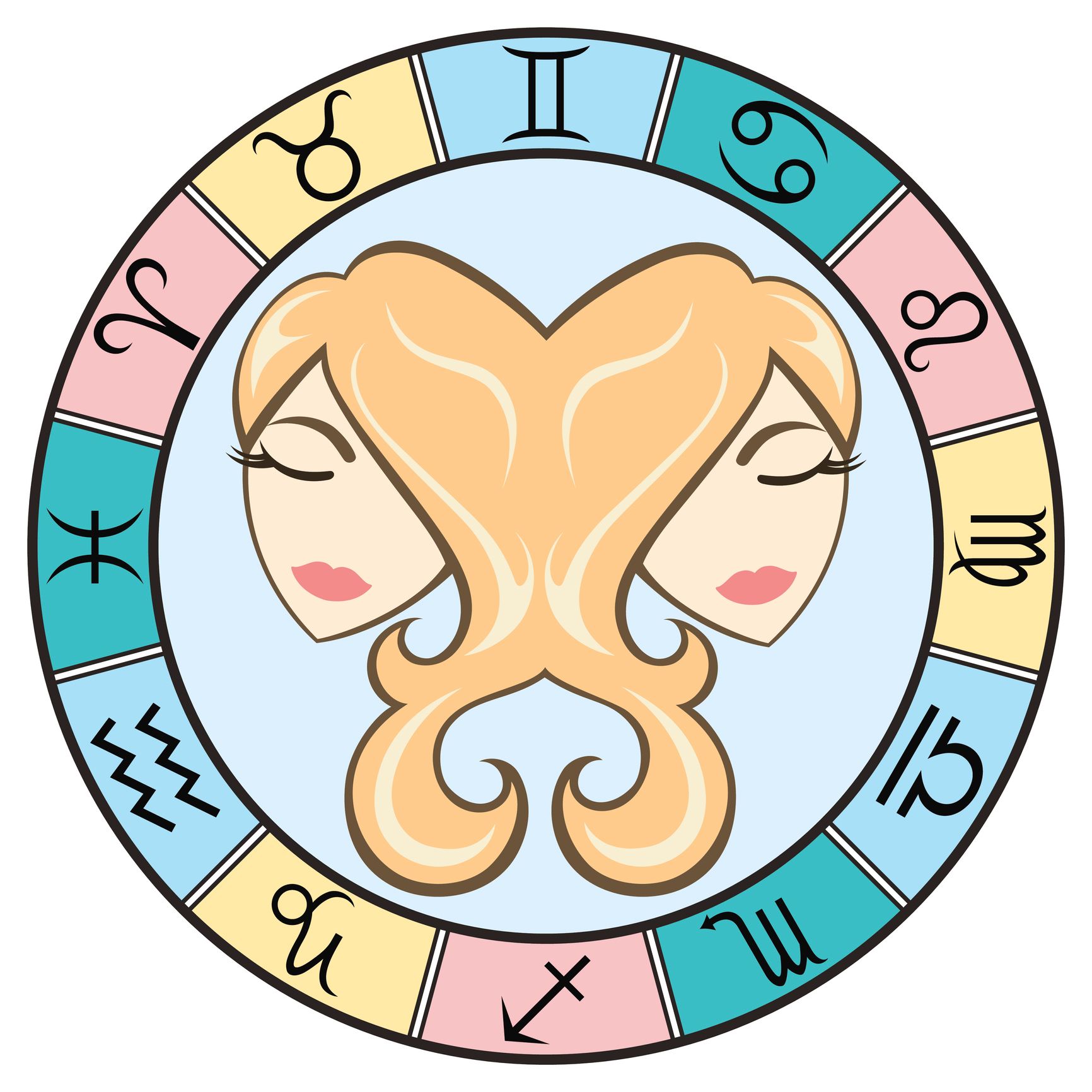 A wheel of the zodiac signs. | Source: Getty Images
Regarding compatibility, Pisces forms harmonious connections with the nurturing Cancers and the steadfast Taurus, creating relationships that thrive on shared emotional bonds.
While it is interesting to read about astrology's correlation to human behavior and characteristics, a person is much more complex than horoscopes. An individual is shaped by other factors, such as genetics, peer influence, and environment.
Subscribe if you like this story and want to receive our top stories!