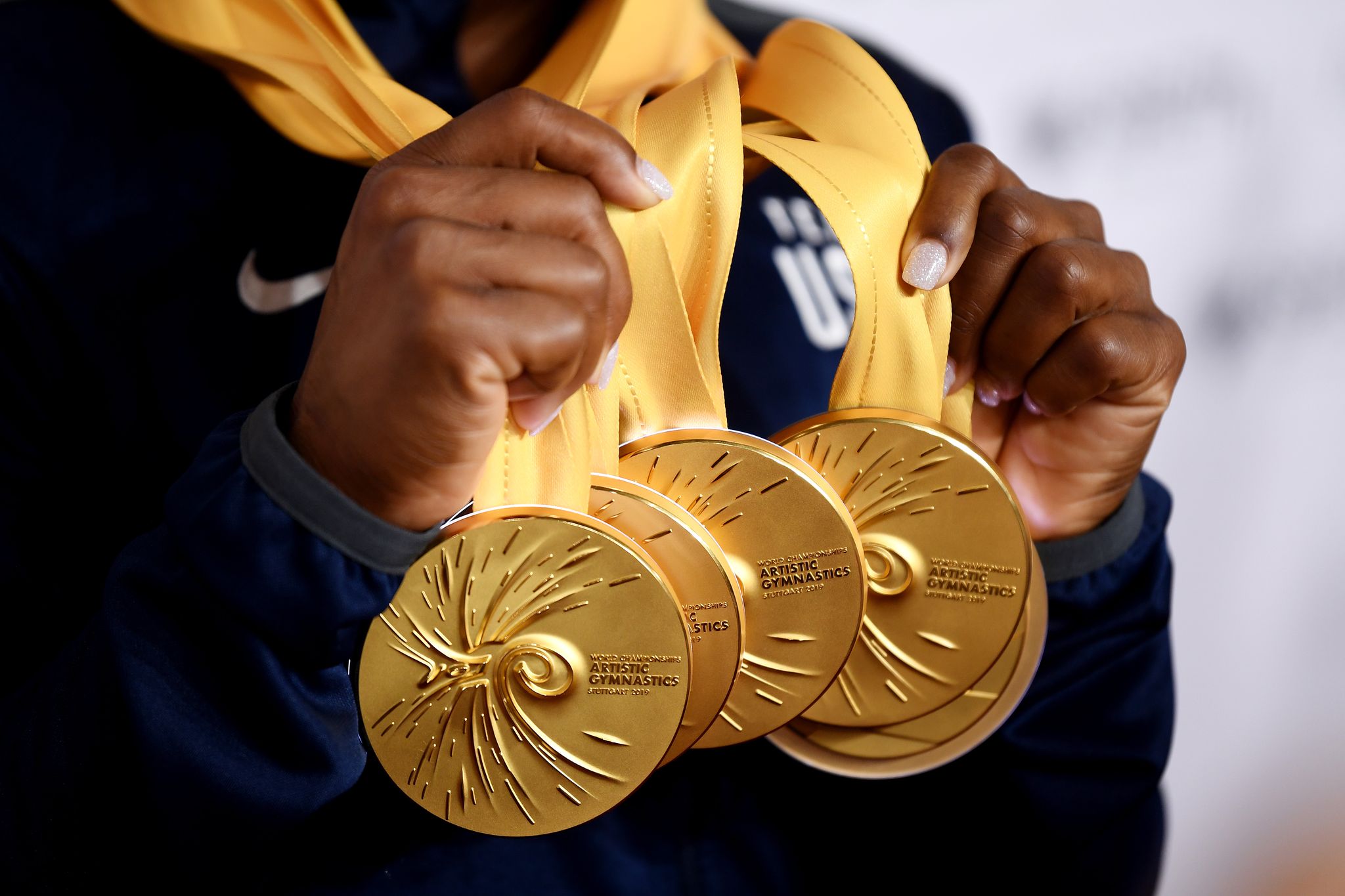 Gold medals on a person. | Source: Shutterstock
The Most Successful Zodiac Signs Based on Their Personalities

The most successful zodiac signs usually possess qualities that contribute to success in the workplace. However, determination and hard work are always crucial to achieving goals, which any sign can attain.
In astrology, some zodiac signs are inclined to shine brighter and faster than others. Such suggestions captivate the interest of many, giving them a reason to believe they are the way they are because of the stars.
The most successful zodiac signs possess characteristics that propel them toward greatness. Such signs include Taurus, Aries, Virgo, Scorpio, and Capricorn. Nevertheless, they also have qualities that can distract them from their goal.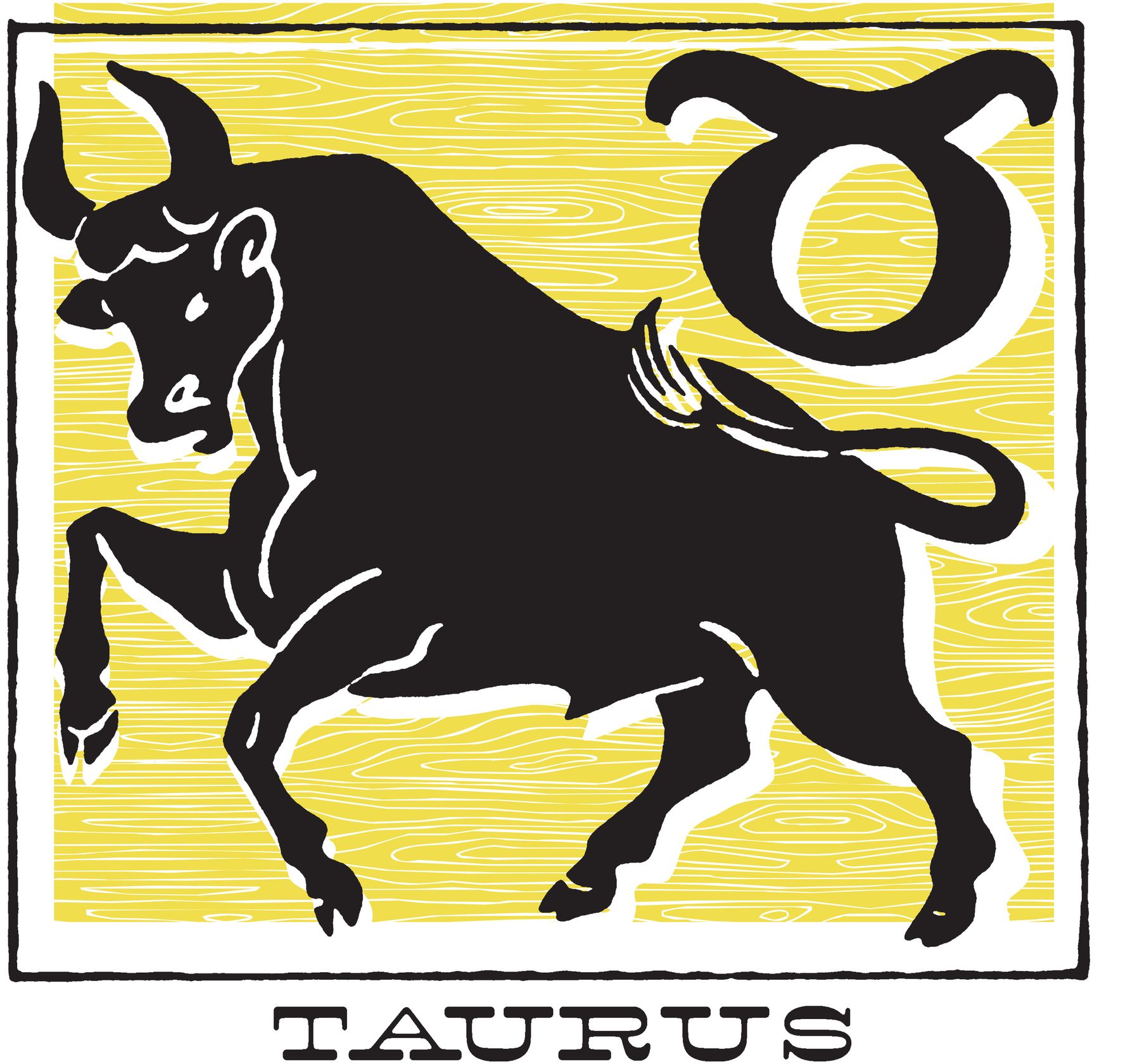 An image of the Taurus zodiac sign. | Source: Getty Images
Taurus (December 22 – January 19)
Like most successful zodiac signs, Taurus individuals have a good work ethic that makes them thrive. What sets them apart is their patience and reliability in delivering tasks. They often think outside the box and use their creativity to solve problems.
Although materialistic, Taurus signs know how to manage their money properly, making them better at decision-making, they also have an eye for detail that contributes to their overall success. Some successful celebrities under this sign include George Clooney, Adele, and Gal Gadot.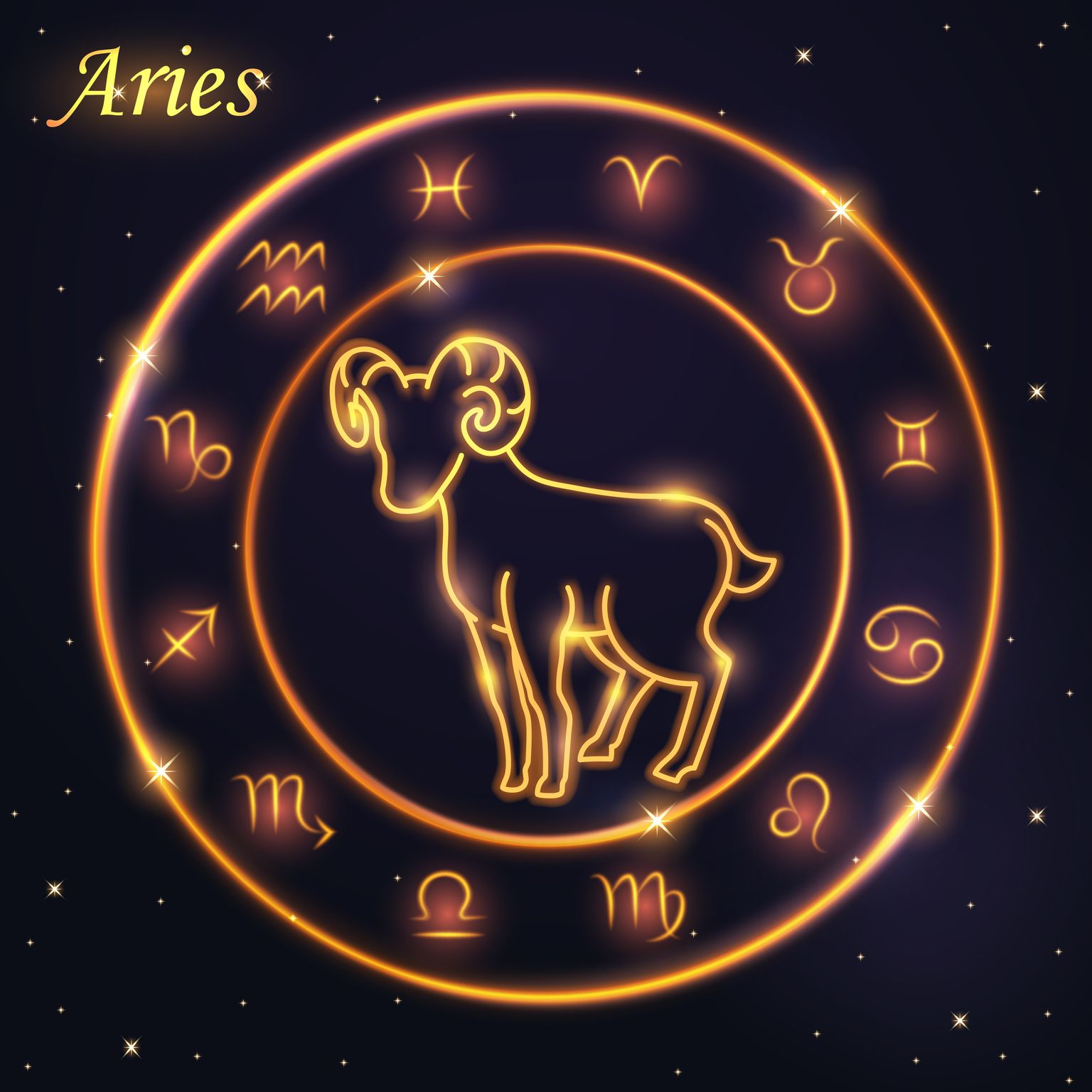 An image of an Aries zodiac sign. | Source: Getty Images
Aries (March 21 – April 19)
Aries is one of the most successful zodiac signs, not just because of their hard work and determination, but their risk-taking attitude and ability to improvise when all else fails. They have a natural competitiveness that drives them to lead an accomplished life.
Known for their courage, Aries are natural leaders. However, they can also be impulsive and short-tempered, leading them to make rash decisions. Some successful entertainers with this sign include Stewart Lee, Eric Clapton, and Spike Milligan.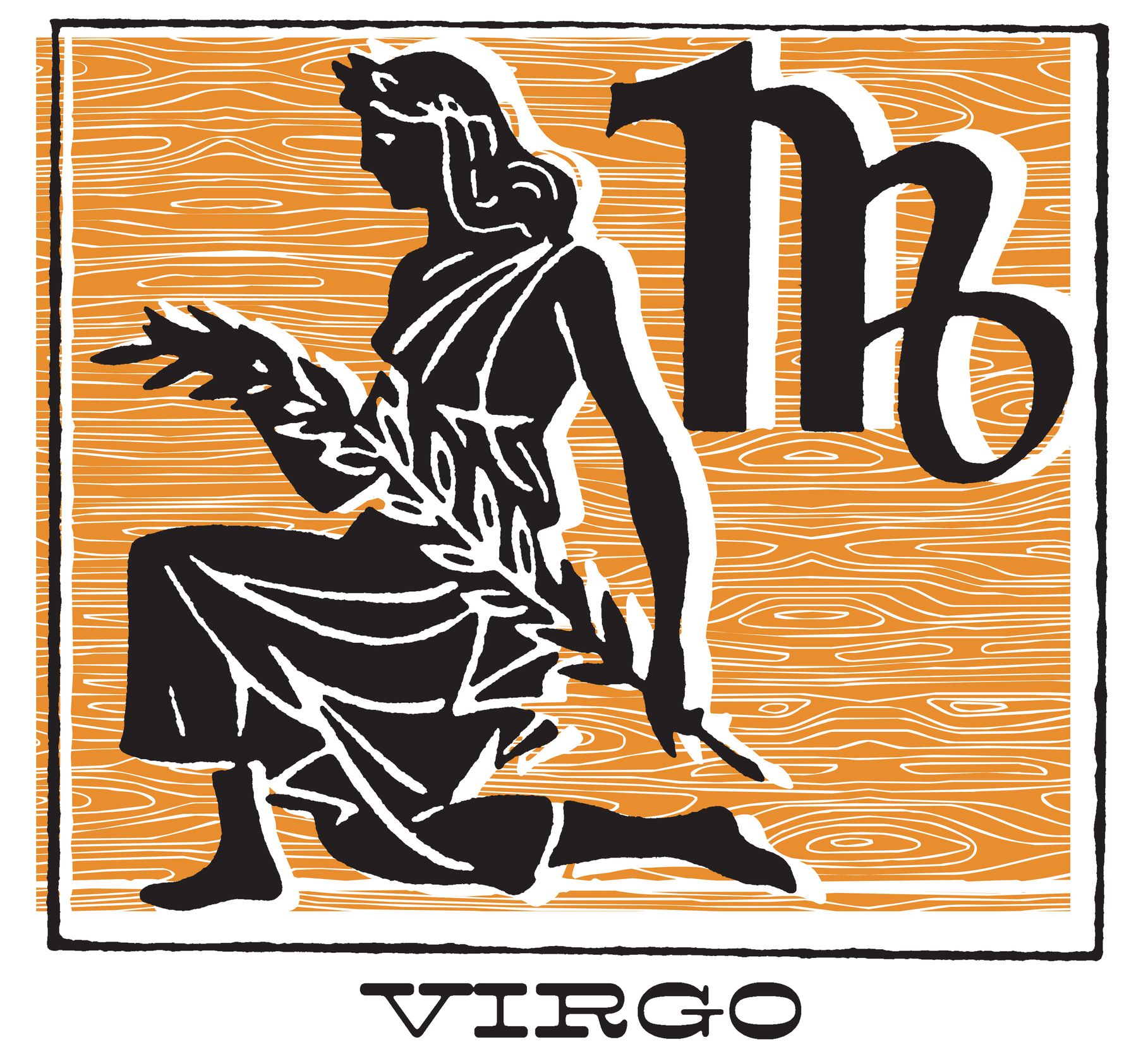 An image of the Virgo zodiac sign. | Source: Getty Images
Virgo (August 23 – September 22)
Known for their tireless work ethic and dedication to accomplishing their tasks, Virgos easily gravitate toward their aspirations. Their analytical skills allow them to understand and solve problems through innovative solutions, giving them a competitive career advantage.
Virgos are planners and like to think ahead. As perfectionists, they often excel and exceed standards, making them among the most successful zodiac signs. Some of the successful Virgos are directors Tim Burton, Brian de Palma, and Guy Ritchie.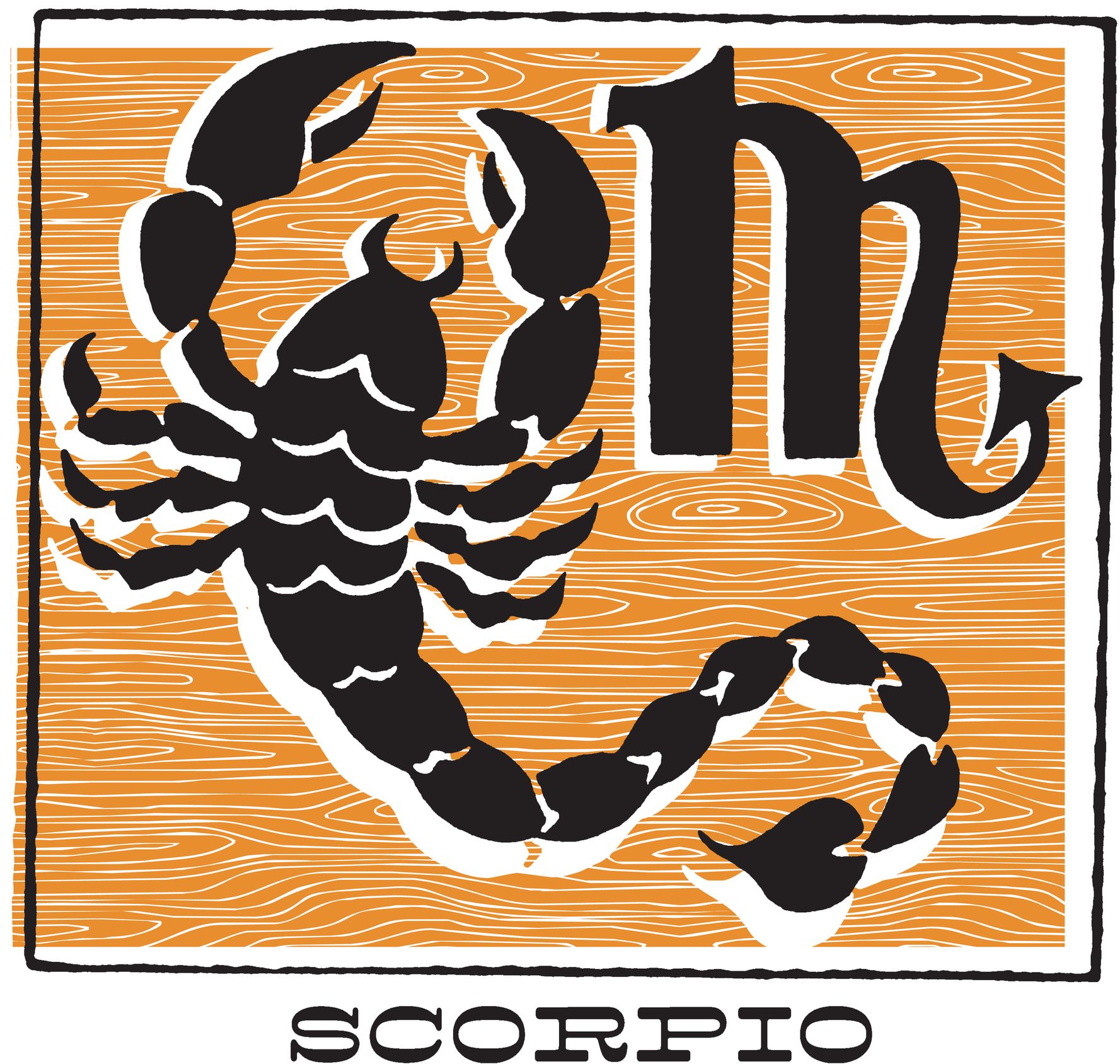 An image of the Scorpio zodiac sign. | Source: Getty Images
Scorpio (October 23 – November 21)
Although inherently mysterious, Scorpios have an unwavering ambition that drives them toward remarkable success in all facets of life. Scorpios are born natural leaders focused on building a name professionally and personally.
They are passionate, intelligent, and have extraordinary determination and willpower that enables them to remain focused on their goals. Their drive for success and power makes them unstoppable in attaining their objectives.
Scorpios also have a natural charisma that empowers them to exert a profound influence over others. Their intuition in problem-solving and decision-making often makes them stand out amongst competitors, having a strong voice amongst their peers. Some Scorpio signs include Pablo Picasso and Georgia O'Keeffe.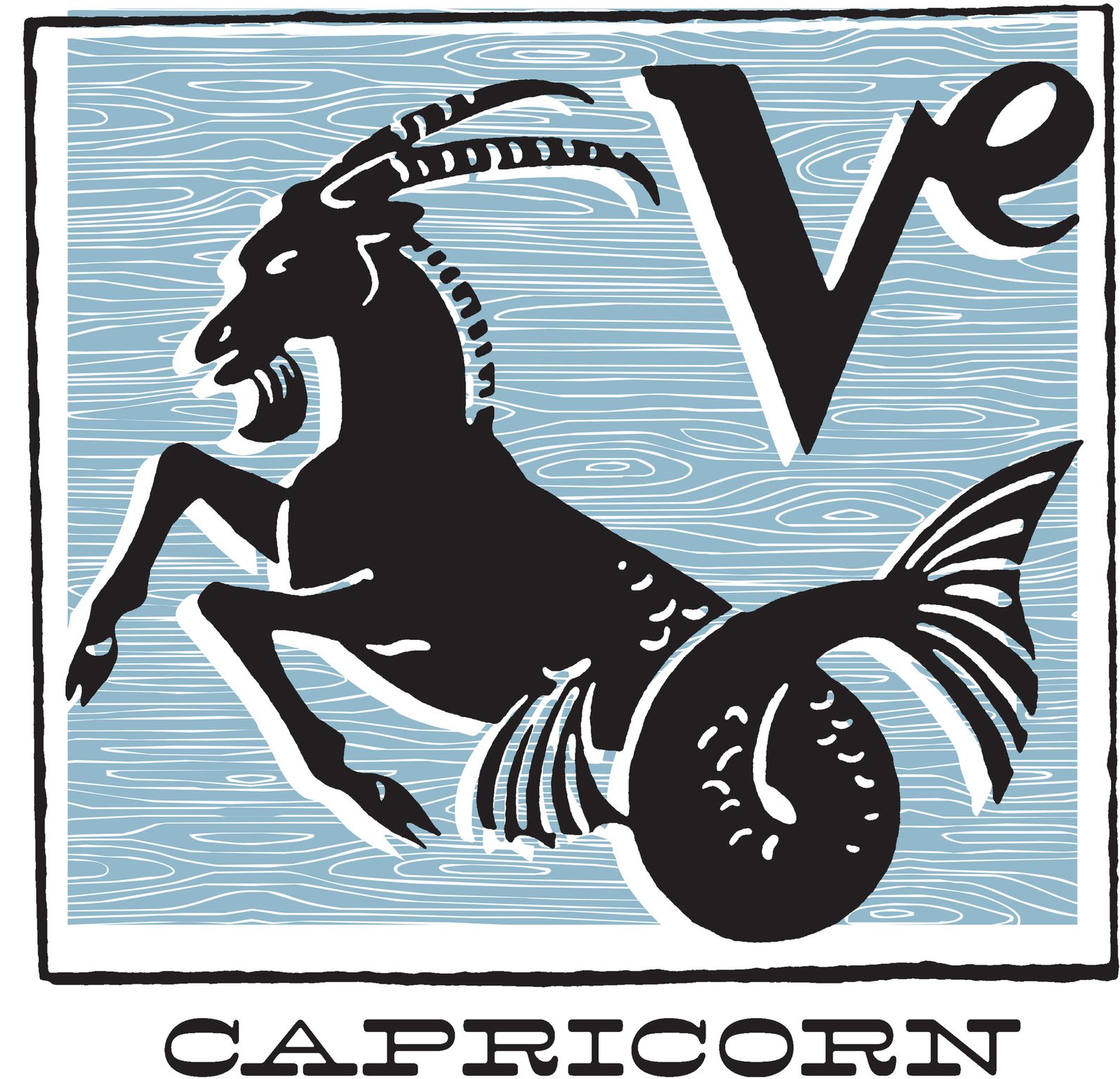 An image of the Capricorn zodiac sign. | Source: Getty Images
Capricorn (December 22 – January 19)
Capricorns possess diversified personality traits that contribute to their success in various pursuits. Known for their unwavering work ethic, ambition, persistence, organizational skills, and confidence, Capricorns are likely to become workaholics.
As goal-getters, once they set their sights on a prize, they employ every means necessary to achieve it. Their unyielding commitment, strategy, and logic render them virtually unstoppable in overcoming even the most challenging task.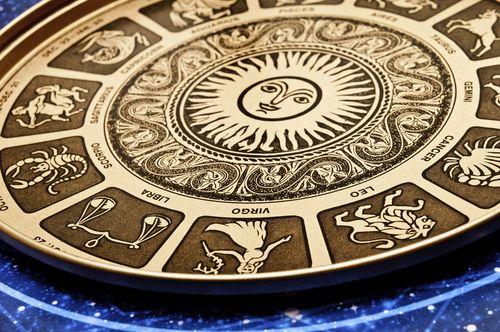 A wheel of zodiac signs. | Source: Getty Images
Capricorns can credit Saturn, their ruling planet, for governing the determination and discipline needed for success. Thanks to Saturn, Capricorns are equipped with the proper work ethic and knowledge to work hard in pursuit of success. Sine famous celebrities who are under the Capricorn sign are Kit Harington, John Legend, and Denzel Washington.
While astrology suggests a correlation between human characteristics and their zodiac signs, nothing is set in stone. As people grow, they learn more about themselves and manage their lives toward success.
When things are difficult, only you can push yourself to do better. Becoming hard-working, courageous, and determined, among other things, are all in the discipline of the individual.
Subscribe if you like this story and want to receive our top stories!