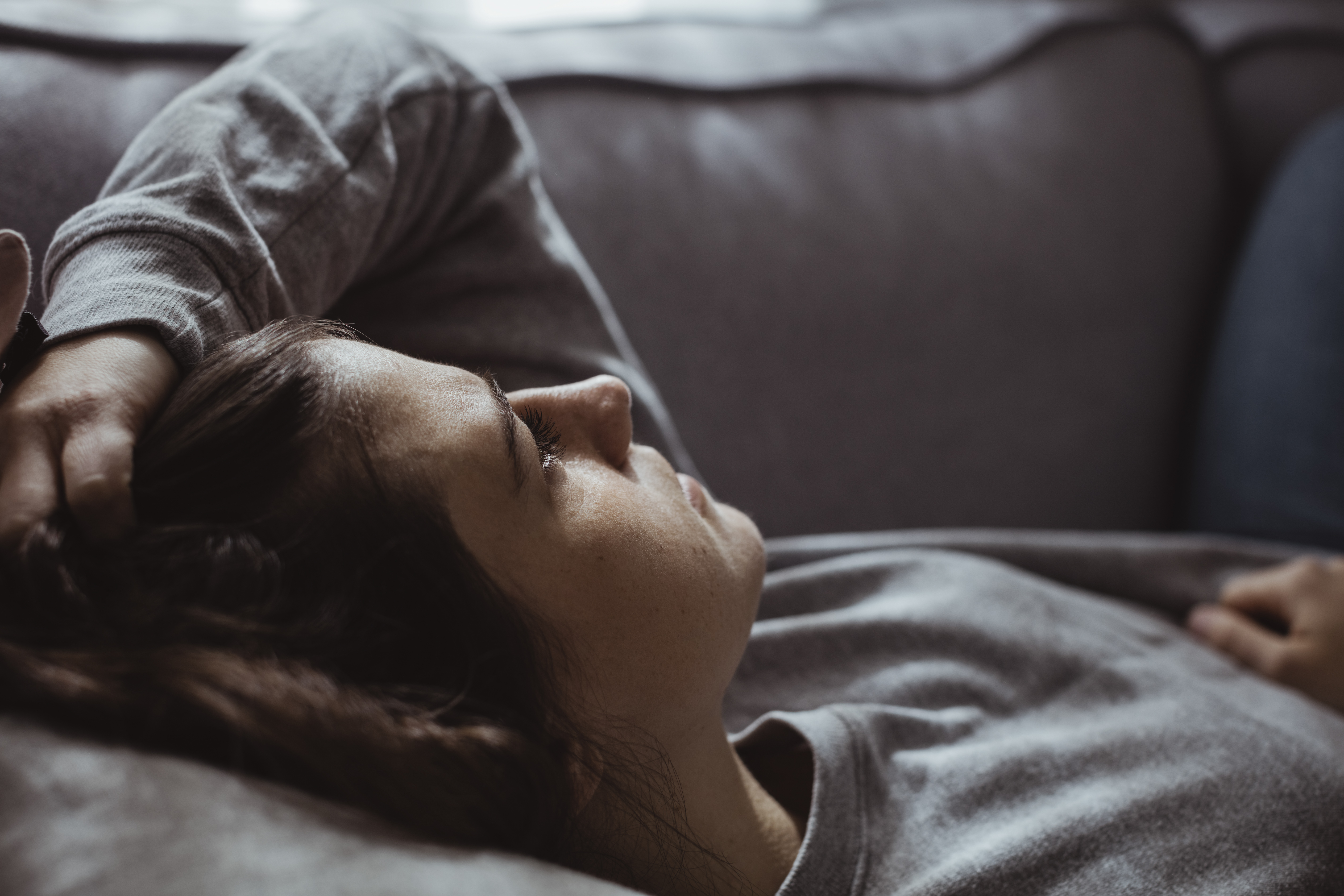 A sad woman lying on a couch | Source: Getty Images
Which Zodiac Sign Betrays the Most: Signs You May Need to Watch out For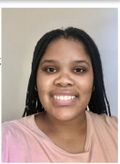 Every zodiac sign has a reputation, and thanks to astrology, you can better gauge who might stab you in the back by reading this list of which zodiac sign betrays the most.
In astrology, each zodiac sign's personality and behavior is shaped by its ruling planet, element, and modality. And at least one of these three alignments determines how mature and social you are and whether or not you're judgmental.
However, in the case of betrayal, it all comes down to a sign's ruling planet. With that said, here are the five zodiac signs most likely to betray you.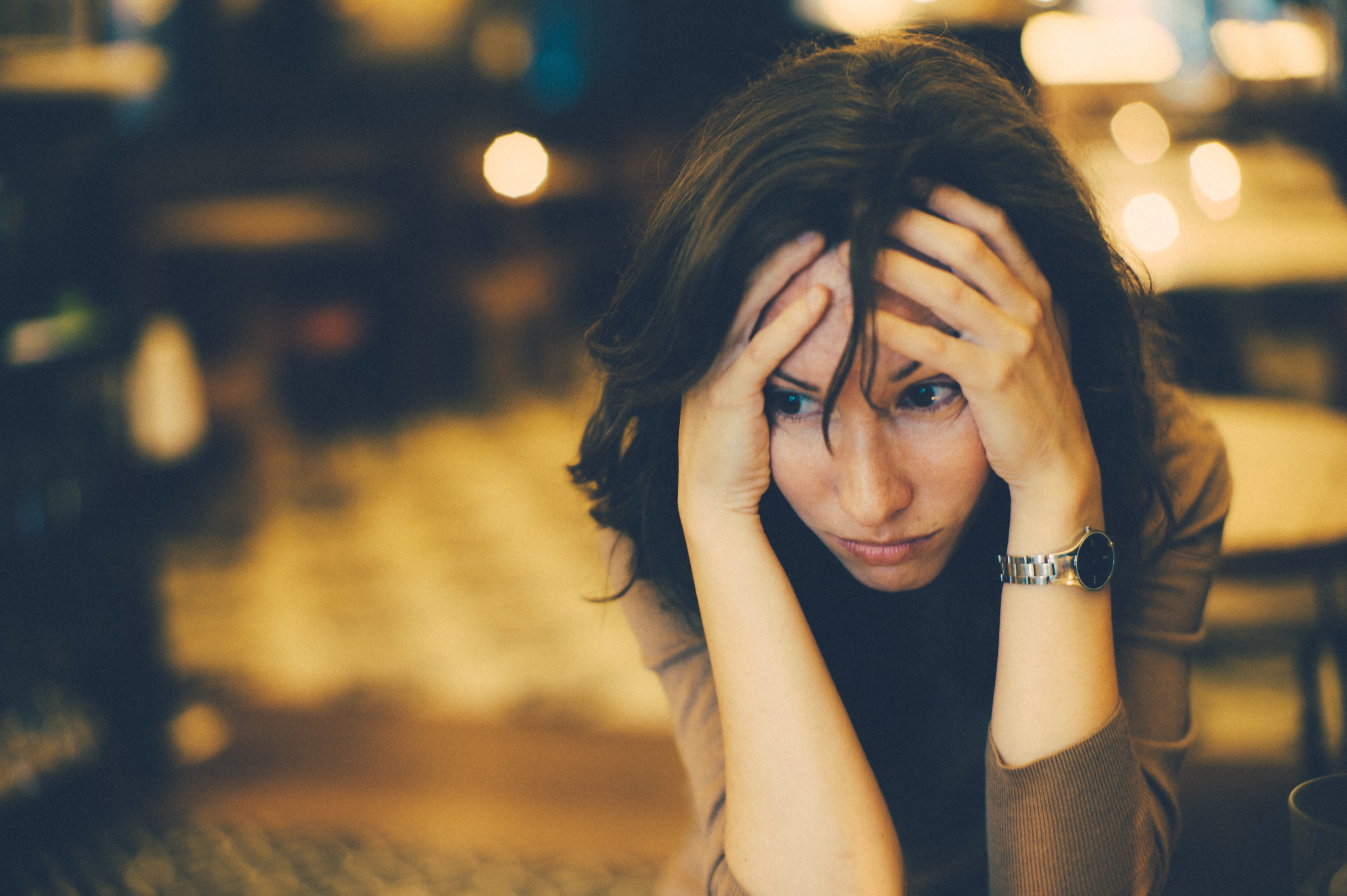 A distressed woman. | Source: Getty Images
Aries (March 21 - April 19)
It is no coincidence that Aries is the first sign in the zodiac, as this sign often has a me-first attitude, driven by their ambitious, competitive, and always strive to be number one attitude. As a result, Aries may be quick to betray if they feel like someone's dominance is threatening them.
If given the opportunity to be number one, Aries take it without a second thought of the consequences or who they might leave hurt in their wake or betray.
Aries is ruled by Mars, the God of war, known for starting trouble just for the sake of starting trouble. They take pleasure in fighting, which makes them a great ally. However, if you find yourself on the opposite end of the battlefield, be prepared for any backlash and keep an eye out for surprise attacks.
This competitive and dynamic fire sign's impulsive habits also play a role in their romantic relationships as they are most likely to leave a relationship for a fling. Aries is not only a fire sign, but it is also ruled by Mars, meaning people belonging to the Aries zodiac sign often think with their hearts and not with their heads.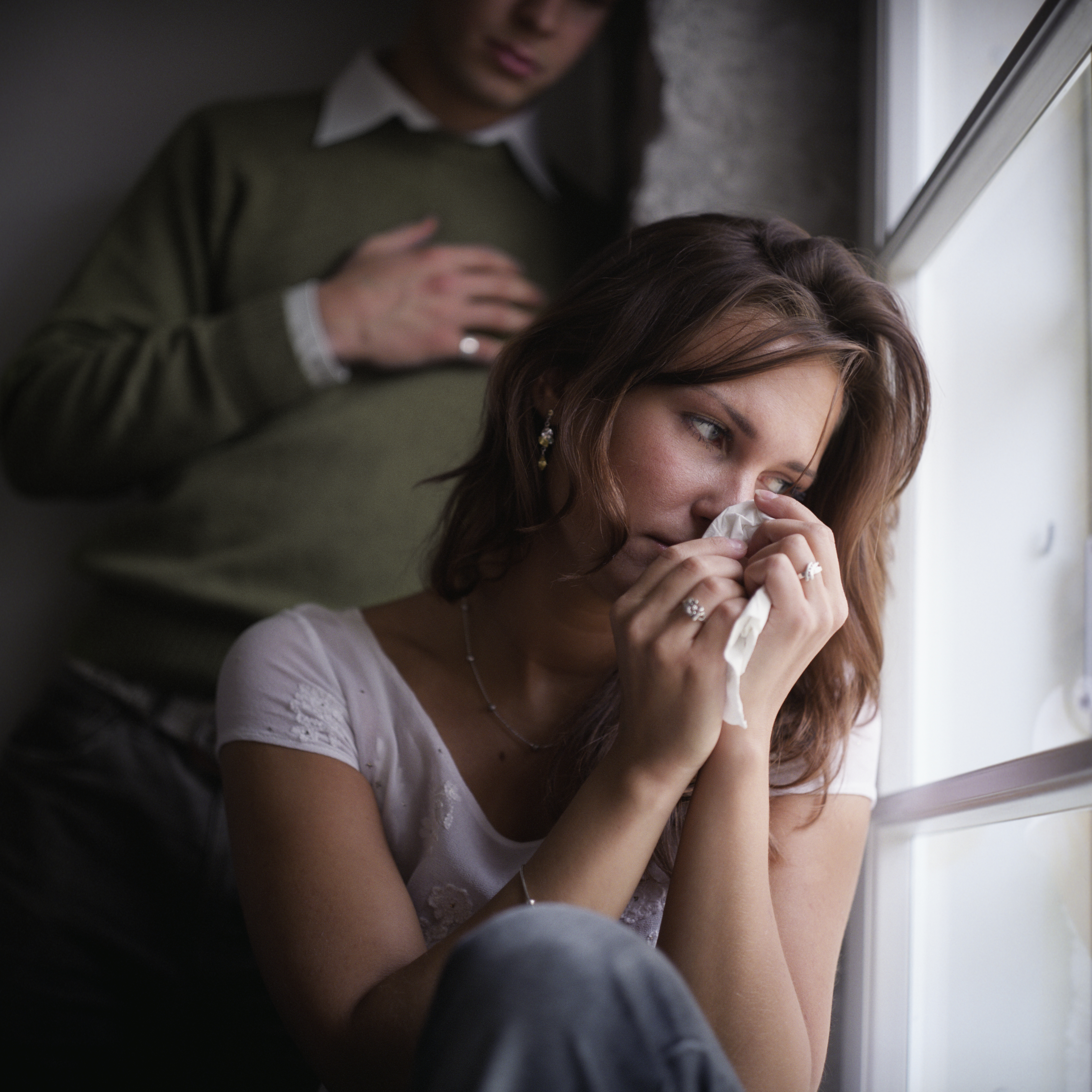 A woman wiping away tears with a tissue. | Source: Getty Images
Gemini (May 21 - June 20)
If you are familiar with astrology, you might not be surprised to find Gemini on this list. However, for those who are new, this Twin sign is ruled by Mercury, making Geminis an adaptable person who can strike up a conversation with anyone.
However, Geminis also have a tendency to be two-faced, and a word to the wise would be to be careful about revealing your secrets to this zodiac sign, as they usually love gossip. They might wear an expression of concern while you tell them your problems, but don't be surprised if the whole block knows about your problems the next day.
Like Aries, Geminis love to get ahead and will stop at nothing—including betraying people—to do so. Geminis are also known as one of the zodiac signs most likely to cheat, so betrayal comes naturally for this zodiac sign.
Gemini's impulsive and needy nature will also usually see them ready to move on with someone else if they feel they aren't getting the attention they want in a relationship.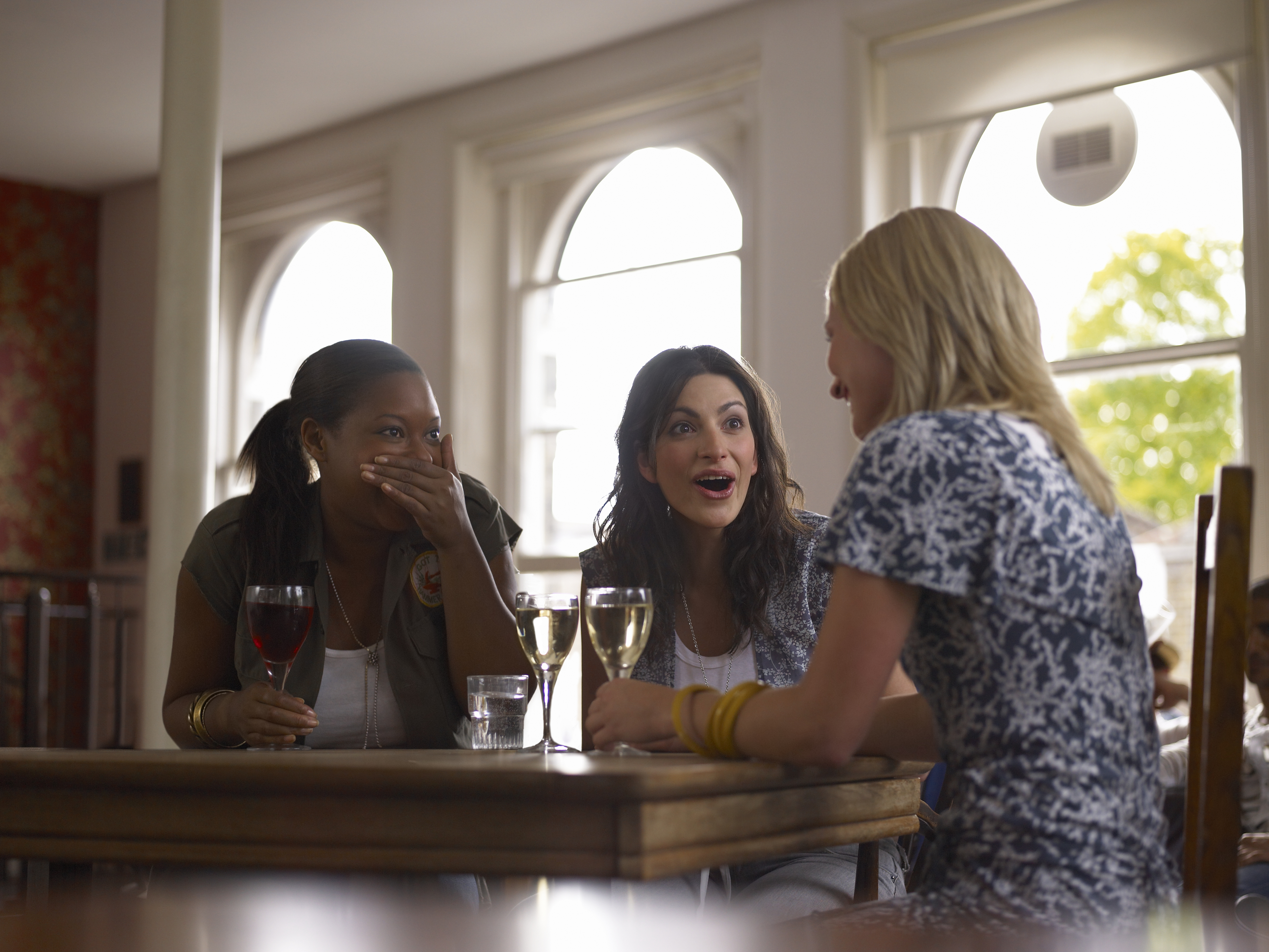 A group of women gossiping. | Source: Getty Images
Scorpio (October 23 - November 21)
When it comes to betrayal, Scorpio takes the cake. Not only does this zodiac sign have a razor-sharp bite, but it will not let you go once it has you within its grip.
Scorpio is ruled by Pluto, the God of the underworld, and you may need to always watch your back if you upset a Scorpio. However, unlike Aries or Gemini, Scorpios are not quick-tempered or impulsive when it comes to drawing a line in the sand.
Scorpios won't attack unless they are provoked. So when it comes to betrayal, there's always a reason. Their natural ability to read people allows Scopios to tell when someone isn't being truthful and to bite you before you get a chance to bite them.
However, even if you are the one to act before them, Scopios will not hesitate to seek vengeance twice fold. This zodiac sign is also very jealous, which plays a role in their romantic relationships. They will love you until they sense you no longer love them. Then, it's game over.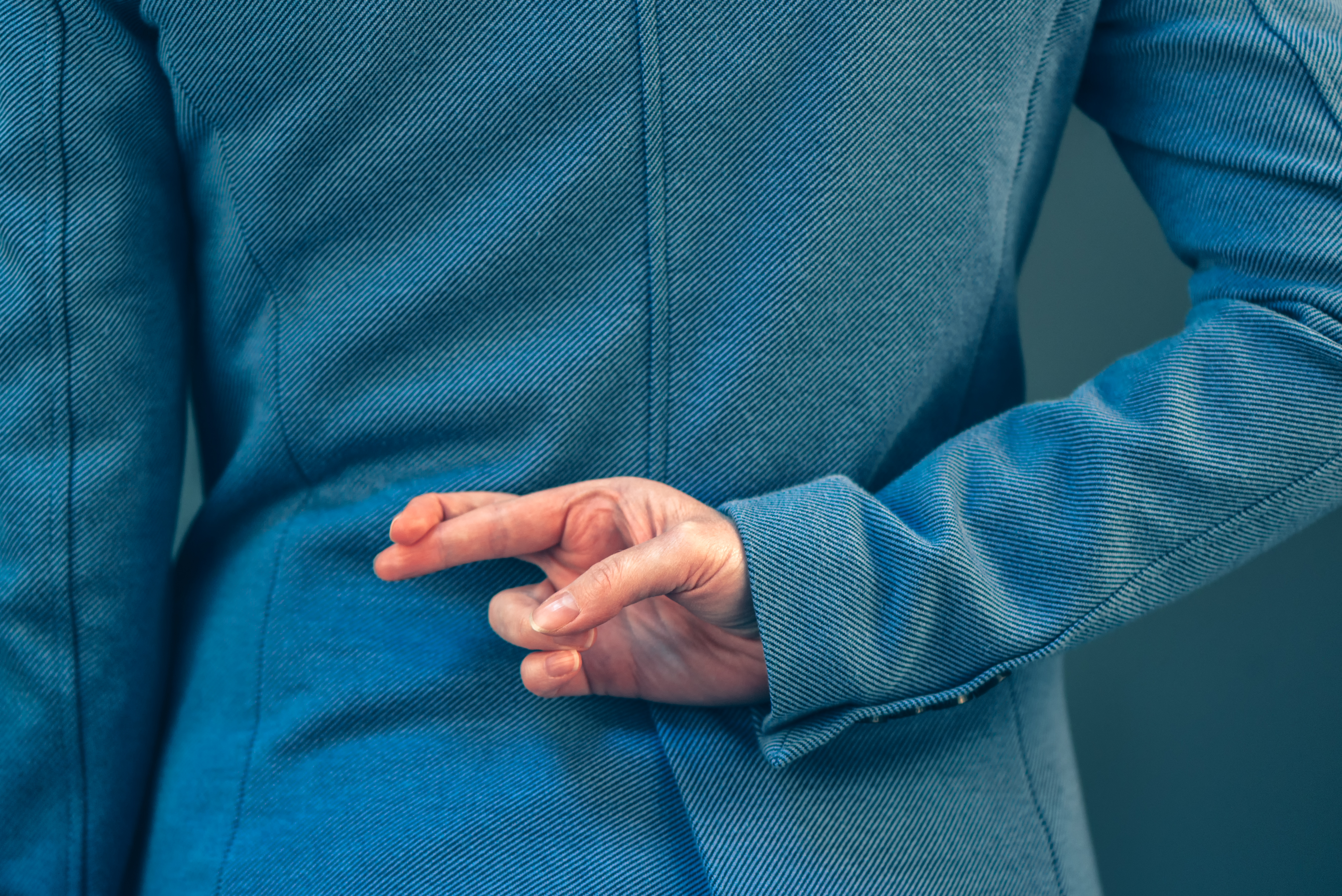 A man secretively crossing his fingers behind his back. | Source: Getty Images
Sagittarius (November 22 - December 21)
The Sagittarius zodiac sign is ruled by Jupiter and has been known to exhibit tendencies of disloyalty and betrayal. Sagittarius lacks self-control, which can lead them astray. This zodiac sign is also impulsive and easily bored, causing them to betray those closest to them, including friends and romantic partners.
They'll be a great friend, so long as they want to be your friend. However, while they might not spill your secrets to the whole town or steal your partner, they have no issue trading you in for something they think is better.
Their do-now-think-later attitude also contributes to the high likelihood of a Sagittarius betraying you, as their instinct to self-indulge leaves little to no room for this zodiac sign to think about how it may impact other people.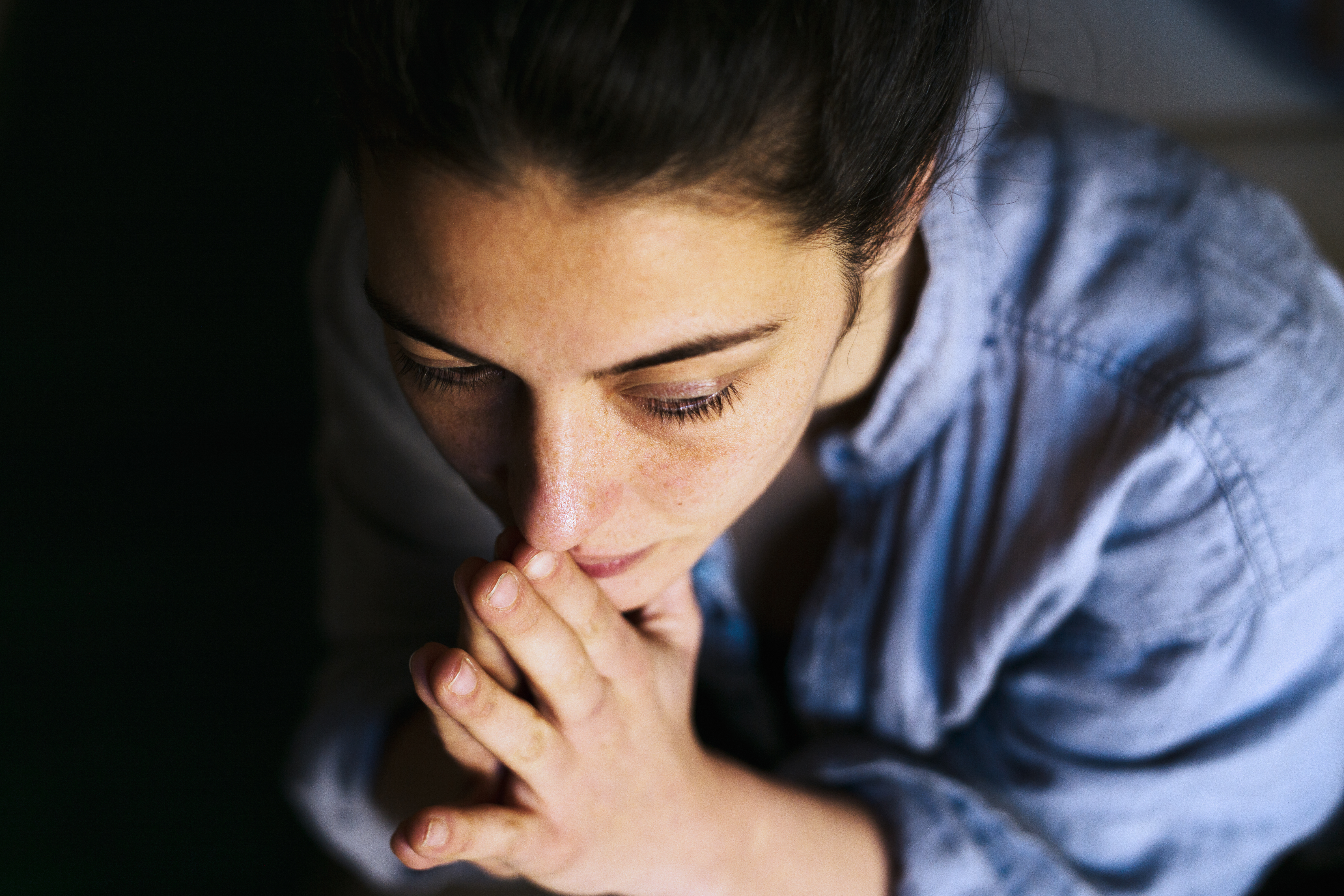 A sad woman with her face in her hands. | Source: Getty Images
Leo (July 23 - August 22)
Like some of the other above mention zodiac signs, Leos have the capacity to be good friends. However, one of their greatest downfalls is that this zodiac sign's uncontrollable selfishness often sees them betraying someone.
Leos love attention. They also love admiration and praise and might just betray you for a standing ovation. And unlike Scorpios, who want you to feel the wrath of their betrayal, Leos stab you in the back in a different fashion.
Leos may manipulate situations to make themselves look better—even if it means stepping on someone else's toes. They're usually the type to take credit for someone else's work or spread rumors about someone to knock their status down a few pegs while elevating their own.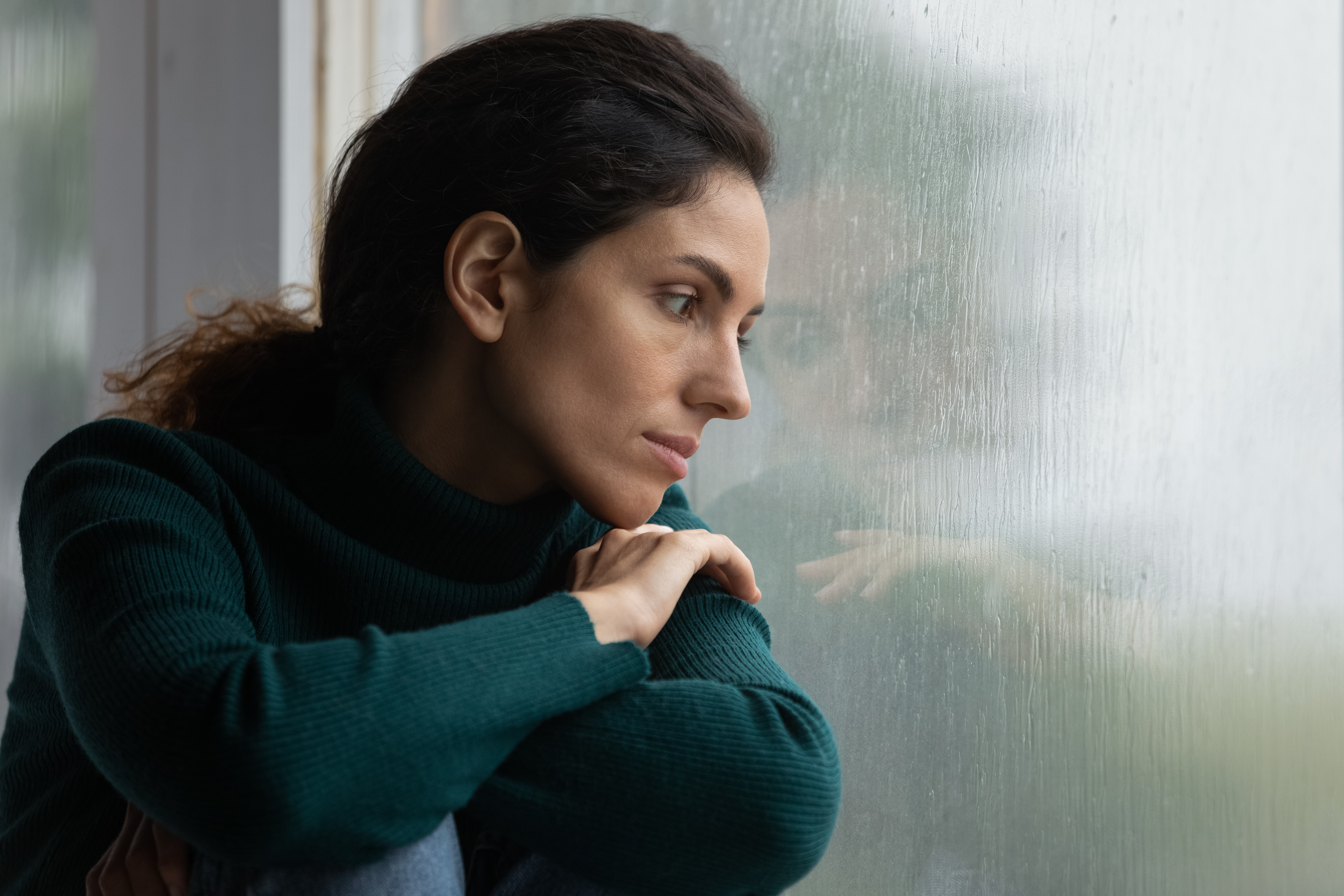 A woman in a melancholic mood looking out the window. | Source: Getty Images
It should be kept in mind that every sign has its fair share of negative and positive traits. Astrology aims to help you better understand the people around you, not dictate who you should and should not be associated with.
When it comes to opening up and sharing intimate and personal details about yourself, you may want to put yourself in a situation where you're extra careful about who you're putting your trust in.
Subscribe if you like this story and want to receive our top stories!