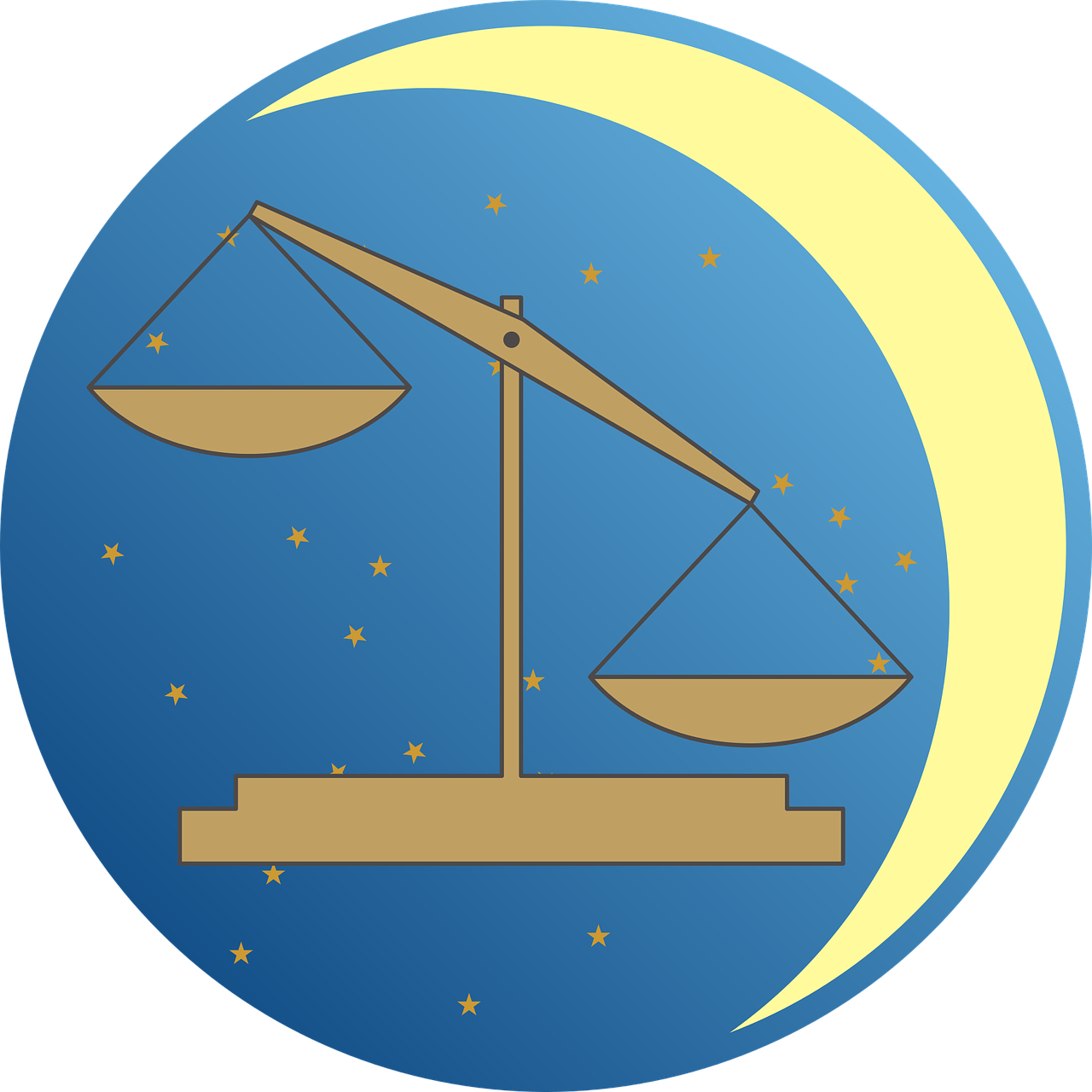 Illustration of the zodiac sign Libra | Source: Pixabay
These 4 Zodiac Signs Are the Most Open-Minded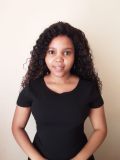 It is human nature to be curious, question and seek answers, explore, and embrace the unknown. Because people are constantly exploring in some way, some extend this to beliefs, staying open-minded to foreign ideas, different cultures, and perspectives. Here are four zodiac signs that are the most open-minded.
Dismissing something that does not align with your beliefs or views is natural. Moreover, it is common to feel some way if things aren't done the way you're used to.
However, some people are accepting of things they are not accustomed to and embrace the change whenever possible. Astrology tells us that there are zodiac signs who are more open to new ideas and are considered the ultimate explorers of the universe. Here are four open-minded zodiac signs who fit that mold.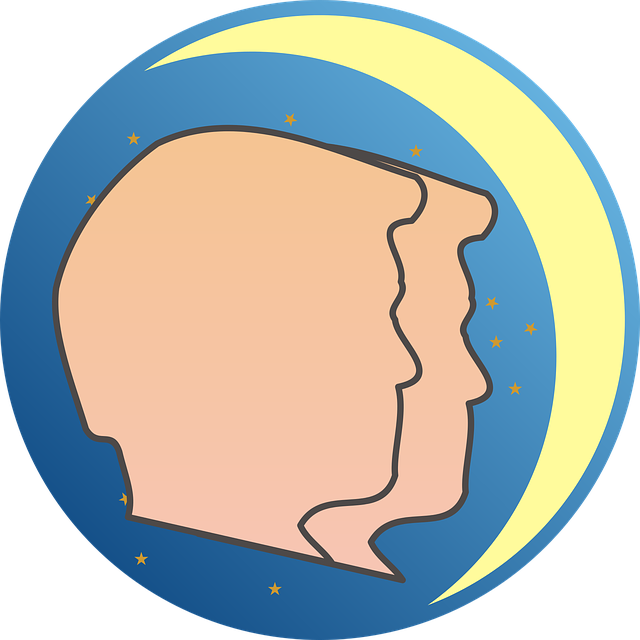 Illustration of the zodiac sign Gemini | Source: Pixabay
Gemini (May 21 – June 20)
Geminis are known for being versatile. They are intellectuals and are masters of communication. This makes the air sign find it much easier to adapt, effortlessly relate to different people, and understand their different views.
They tend to play the fifth during discussions because they prefer looking at things from different perspectives. This ability to adapt and understand others makes them one of the most open-minded zodiac signs.
Geminis do well when learning new things and discussing different ideas with other people. Being talkative, they also enjoy learning, so protecting their freedom of speech is important to them, even when they disagree with others.
As a sign ruled by Mercury, the planet of communication, Geminis are flexible and are not shy to change their minds when convinced by several facts.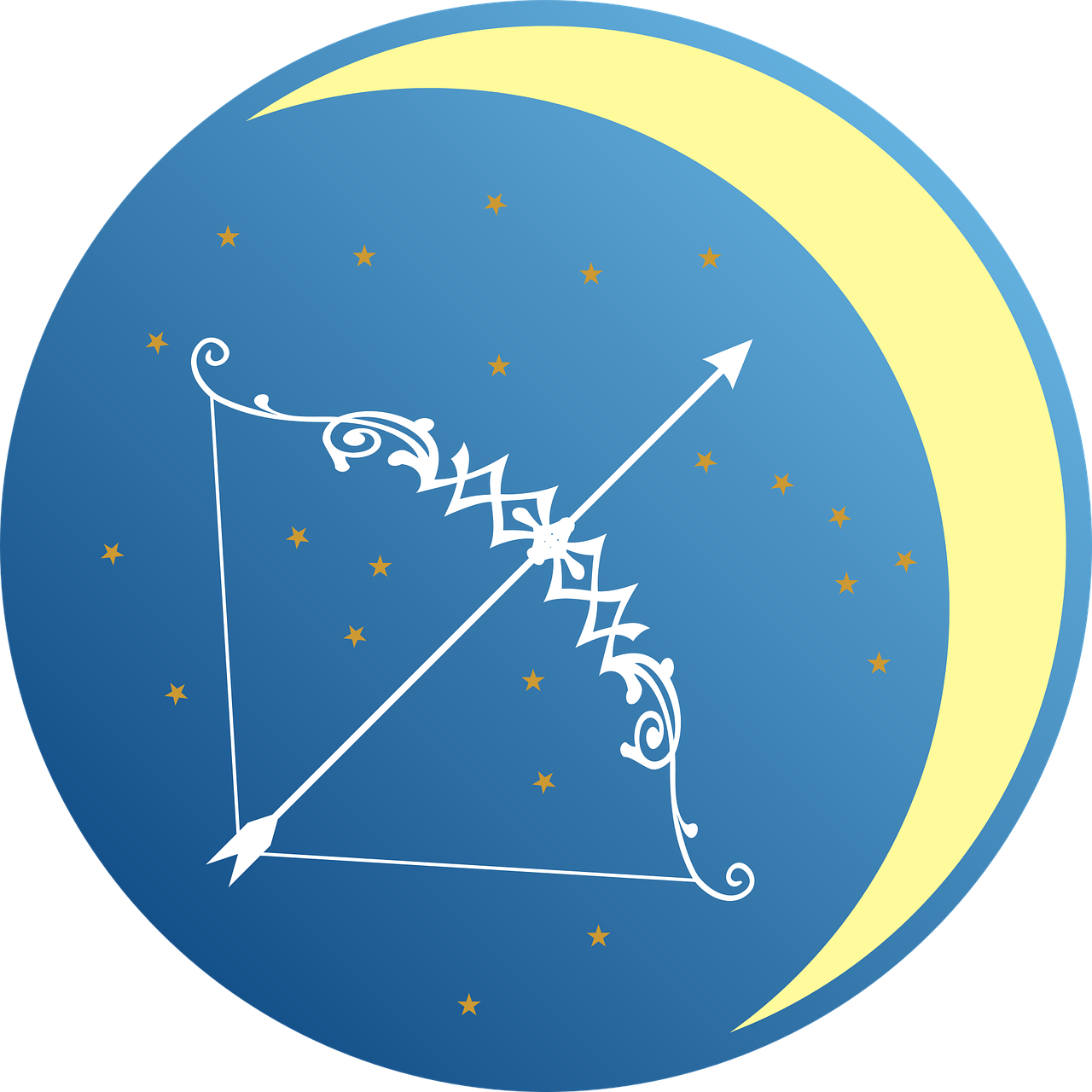 Illustration of the zodiac sign Sagittarius | Source: Pixabay
Sagittarius (November 22 – December 21)
Sagittarians are known for being adventurous and curious. They are always keen to gain new knowledge and experiences and have the desire to broaden their horizons.
Their ability to keep an open mind comes from being exposed to different cultures, beliefs, and ideas. Therefore, this fire sign is open to new possibilities as long as it fuels their sense of adventure and their pursuit of understanding.
Sags are commonly open to exploring anything that allows them to expand their minds, challenge their beliefs, and evolve spiritually.
They are always open to hearing different perspectives and value the opportunity to see life through someone else's eyes. Life is an adventure for this free-spirited sign.
Illustration of the zodiac sign Aquarius | Source: Pixabay
Aquarius (January 20 – February 18)
Aquarians are known for being eccentric and unique, making them drawn to things they are not used to. They value intellectual stimulation and don't mind challenging how things are.
This air sign can easily accept and tolerate differences, making them the ultimate open-minded individuals. People born under this sign are always ready to embrace revolutionary ideas, bold lifestyles, and new notions.
Moreover, they are unconventional and rebellious as they always question authority and try to be innovative in whatever they do. Aquarians can sometimes be self-righteous about their views but remain open-minded and love thinking out of the box.
They excel at being objective and leading with logic. An Aquarian finds it easy to break the rules or snub tradition. It is standard practice for them to deviate from norms and embrace more ways of doing things. That said, these forward-thinking thinkers were born to defy the status quo.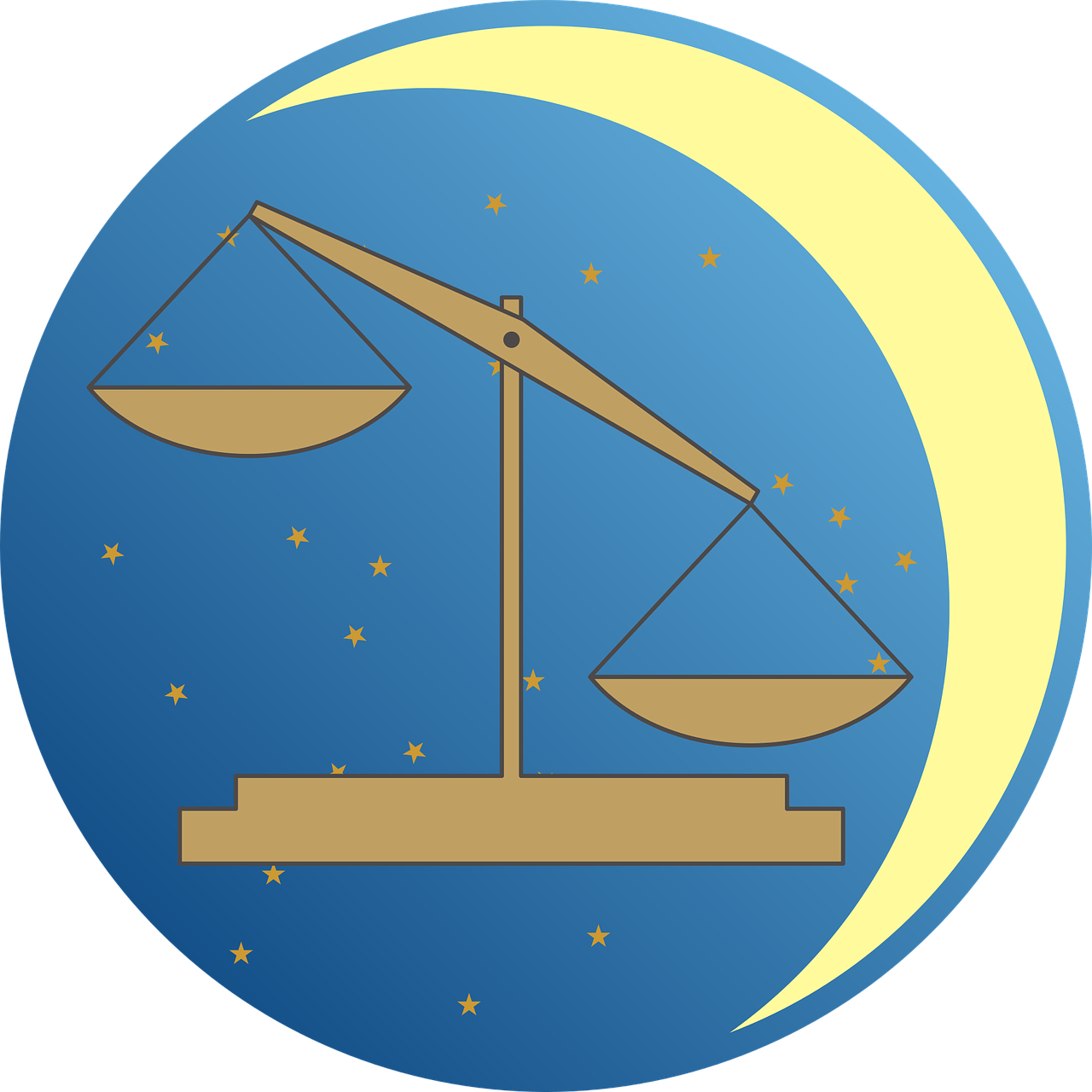 Illustration of the zodiac sign Libra | Source: Pixabay
Libra (September 22 – October 23)
The Libra's open-mindedness stems from a love of harmony and balance. It is natural for them to understand different views in an effort to provide a fair and balanced atmosphere.
This air sign is naturally curious and has a strong intellectual orientation, which fuels their open-mindedness. They do not shy away from situations they are unfamiliar with or differing opinions.
People born under this zodiac sign value fairness, and that is a trait that makes them open-minded. Although they might not agree with someone's decisions, they remain open-minded about things.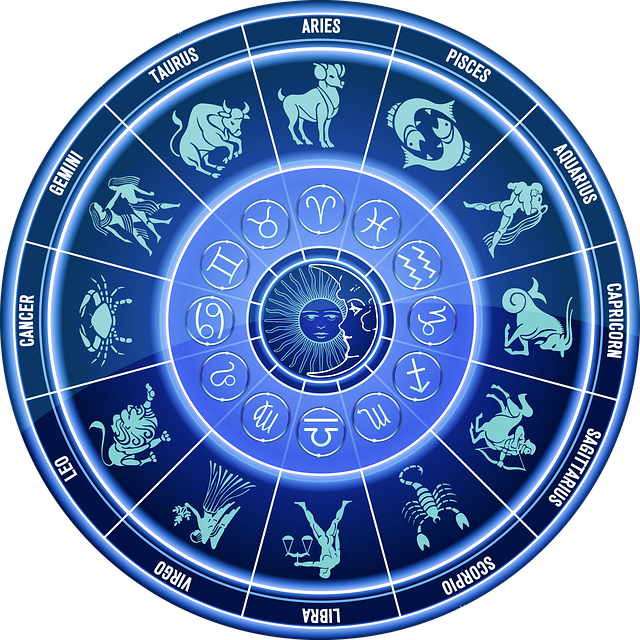 Illustration of astrology symbols | Source: Pixabay
After dissecting what astrology tells us about zodiac signs that choose to keep an open mind, it is safe to say that not everyone can be defensive or closed off.
This is more evident when they encounter circumstances where things are done differently than what they are used to. As astrology has identified which zodiac signs are open-minded, this can be determined through the use of birth chart markers, including element and modality.
Regarding elements, air zodiac signs are defined as objective thinkers who approach life logically. This makes them open to new information, so communication is critical to them. In addition, taking into account different opinions comes naturally.
Regarding modality, the mutable signs are known as the most responsive personalities that can quickly adapt. In that regard, they do not become attached to any one way of thinking. It is in their DNA to embrace change and be flexible.
Subscribe if you like this story and want to receive our top stories!