A photo of two people holding hands | Source: Unsplash
A Look at 2 Zodiac Signs That Are Hopeless Romantics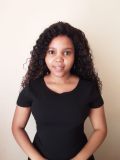 Some people naturally gel and become fast friends or lovers, while some struggle to get along with others. According to astrology, two zodiac signs know how to turn up the romance when together.
Zodiac signs Libra and Cancer are said to be compatible when it comes to romance. They each offer something that the other needs.
The two signs want the same things in a relationship, and that's why they make a perfect match. Let's explore these two zodiac signs that are die-hard romantics who create magic when they're together.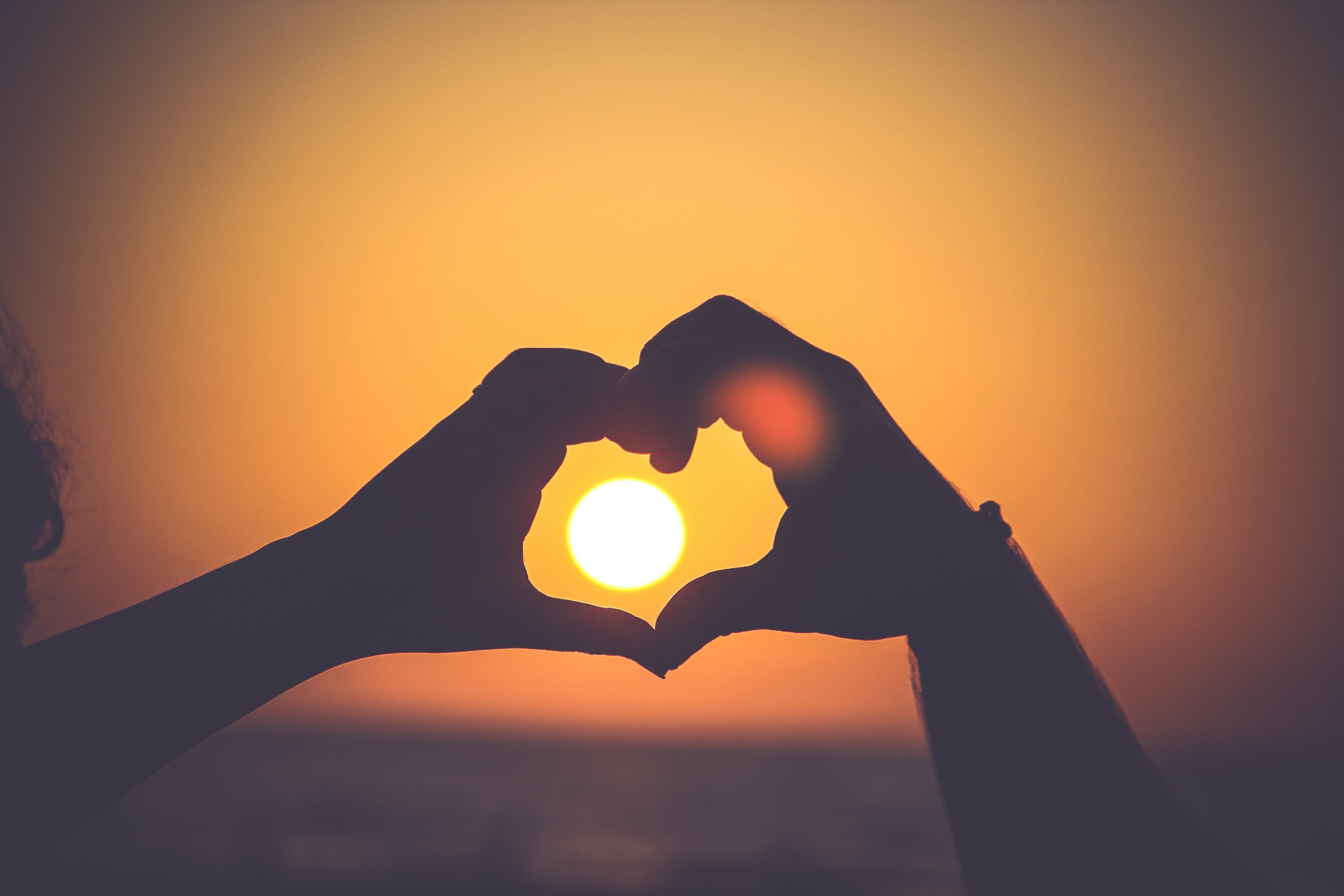 A photo of a person's hands forming a heart around the sun | Source: Unsplash
Libra & Cancer Compatibility
Libra is an air sign ruled by Venus, the planet of love. And it is in this case that it would harmonize effortlessly with Cancer's moon-ruled moodiness.
This makes the two signs feel a sense of security on an emotional level, as Libras prefer to attract while Cancers enjoy reflecting.
Cancer will ultimately make Libra feel desired, and they would find it captivating. The two planets tap into their feminine energy making their interactions gentle, intuitive, and romantic.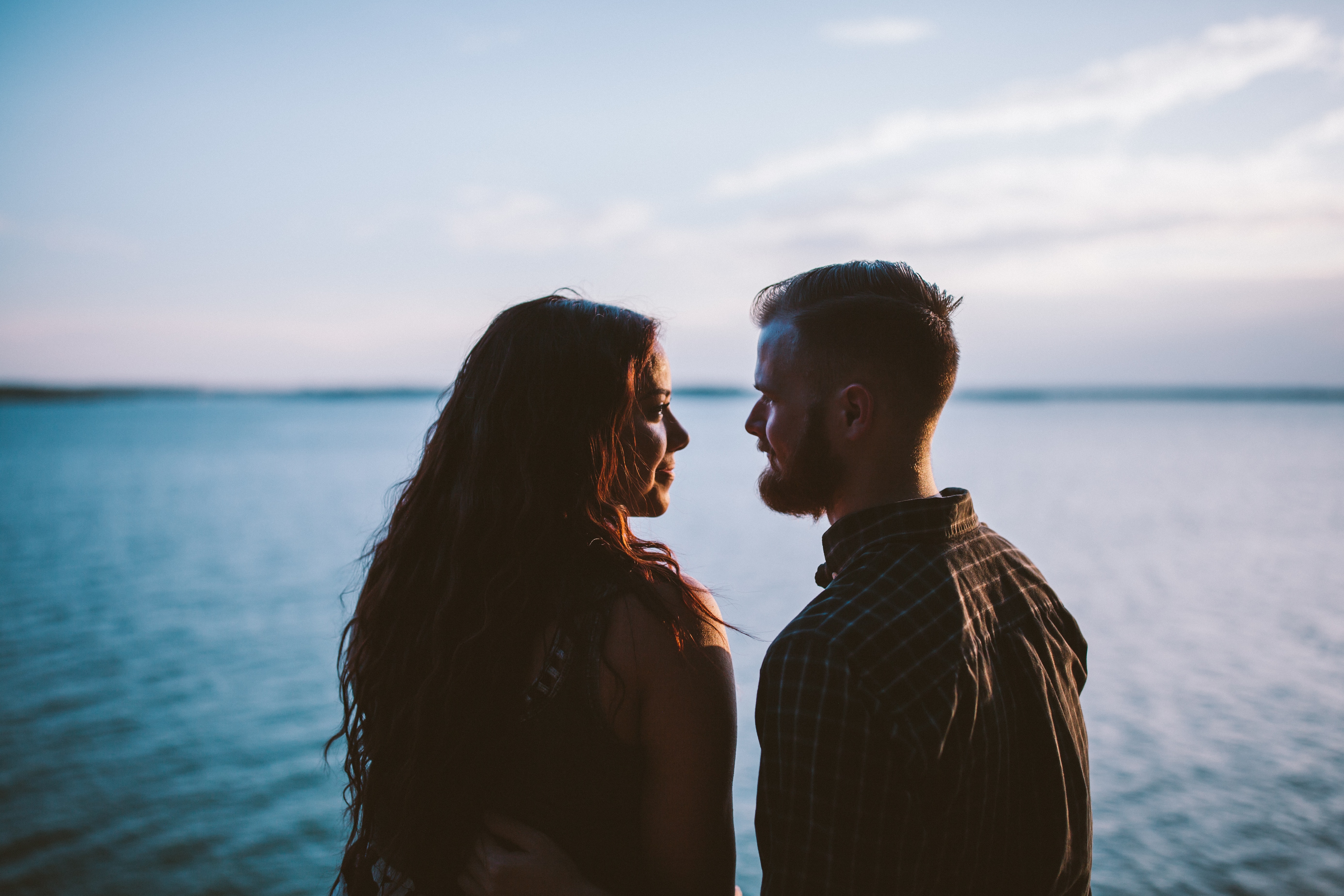 A photo of a couple gazing at each other | Source: Unsplash
Libra & Cancer as Friends
When it comes to friendship, Libra will naturally connect with the Cancer water sign over their mutual love for the arts, including similar hobbies. These two signs are considered to have wild imaginations, making them fall in love with whimsical or fanciful things.
They enjoy planning fun activities and follow through with them. Moreover, Libra loves being diplomatic to get what they want, while Cancer prefers depending on their instincts to get the best solution.
Once their gifts combine, they can achieve great things together as friends. These signs love being in control, so they need to find a way to allow the other to take the lead while the other party steps back. Otherwise, things will end up in conflict.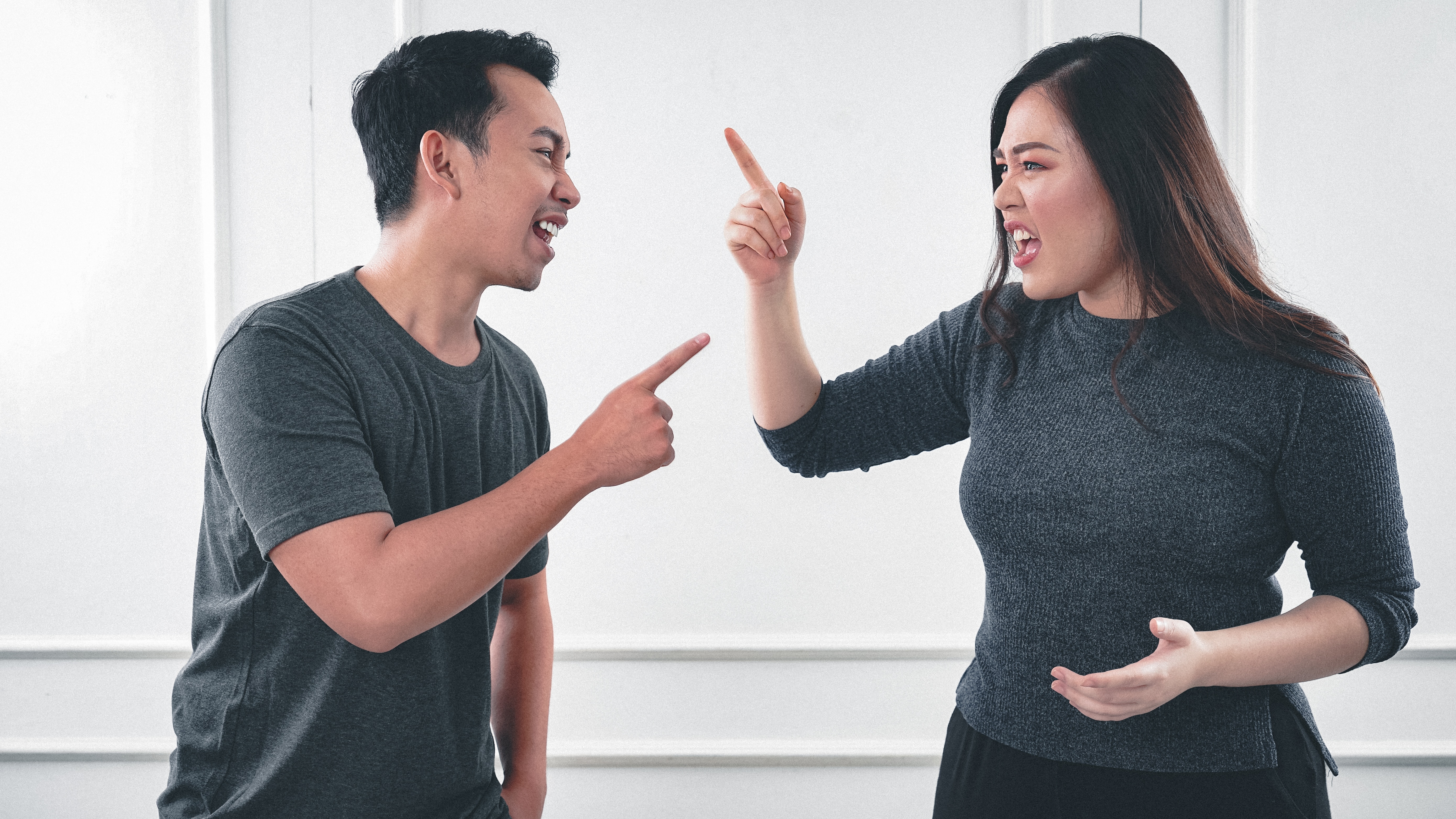 A photo of a man and a woman pointing at each other | Source: Unsplash
Libra & Cancer as Romantic Partners
Libra and Cancer are bound to become passionate in a relationship as lovers. As a sign that Venus influences, Libras are immensely romantic partners, and Cancers will relish every minute of it in a relationship.
There is a contrast of gentleness and strength between these two signs in their attraction for one another, making them both wild for each other.
Libra is well aware that there is more to the Cancer sign and therefore taps into their intellect to see what else is there to know about them. Meanwhile, Cancer is drawn to Libra's balanced nature and physical beauty.
Once their physical features blend, their hearts also become full because of their gentle passion. Even during hard times, they always know how to rediscover one another.
Although they have differences, Libra will always be attracted to commitment in relationships, and Cancer will happily oblige. If both of them are at their peak in all aspects of their lives, then they will have a blossoming relationship filled with nothing but happiness.
Once these signs decide to commit, their partnership will make one feel envious of them. If they set their hearts and minds into their relationship despite their flaws, they will undoubtedly make their relationship succeed, come what may.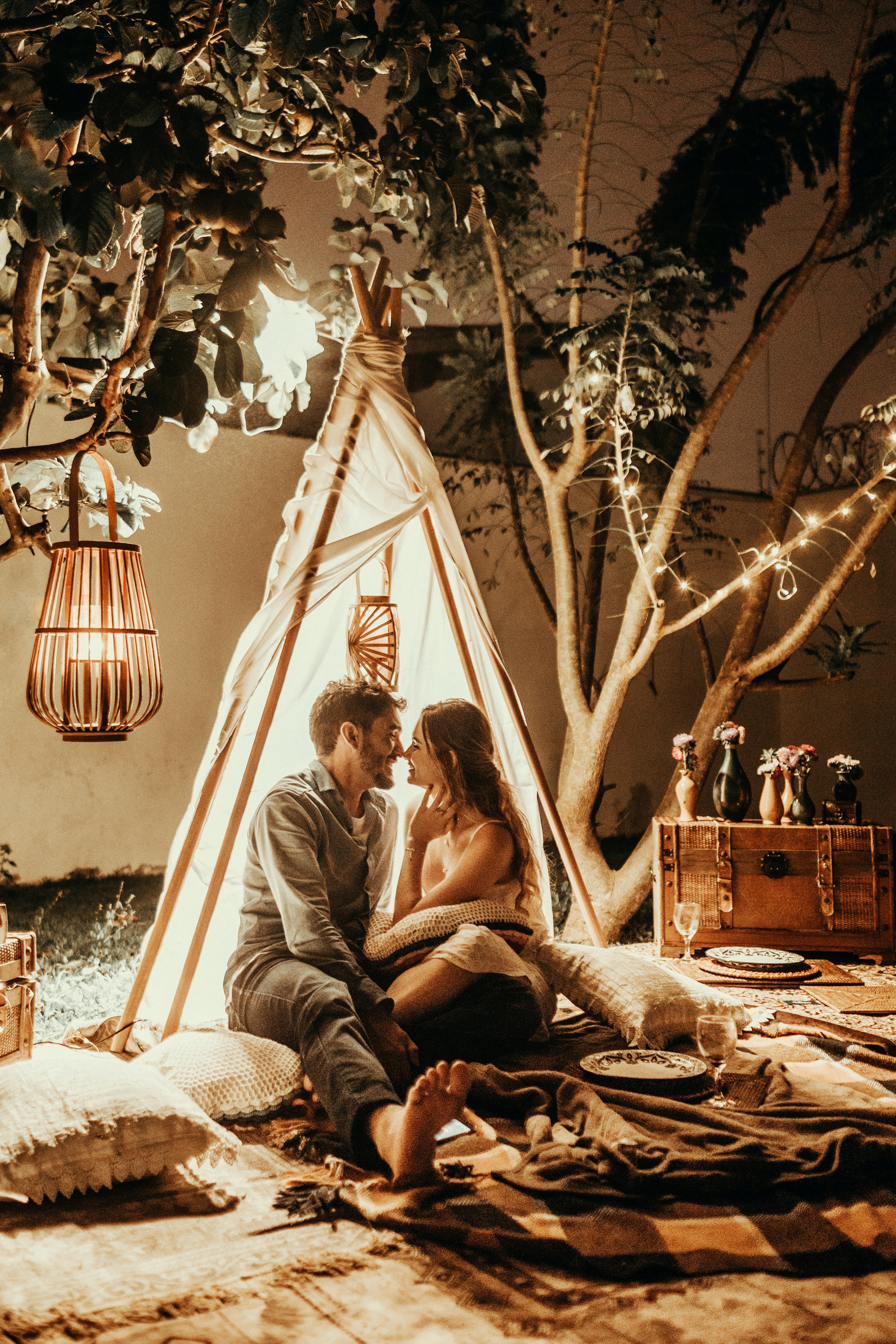 A photo of a romantic couple inside a tent | Source: Unsplash
What Makes Them a Perfect Match
Libra and Cancer desire the same things in life: partnership, marriage, companionship, love, and protection. However, achieving this can be challenging for them, and it bows down to how the stars align.
Most importantly, they make a suitable pairing because of their love for harmony and stability. Once they realize it is what they both want, they will find it soothing and give it their best to have peace.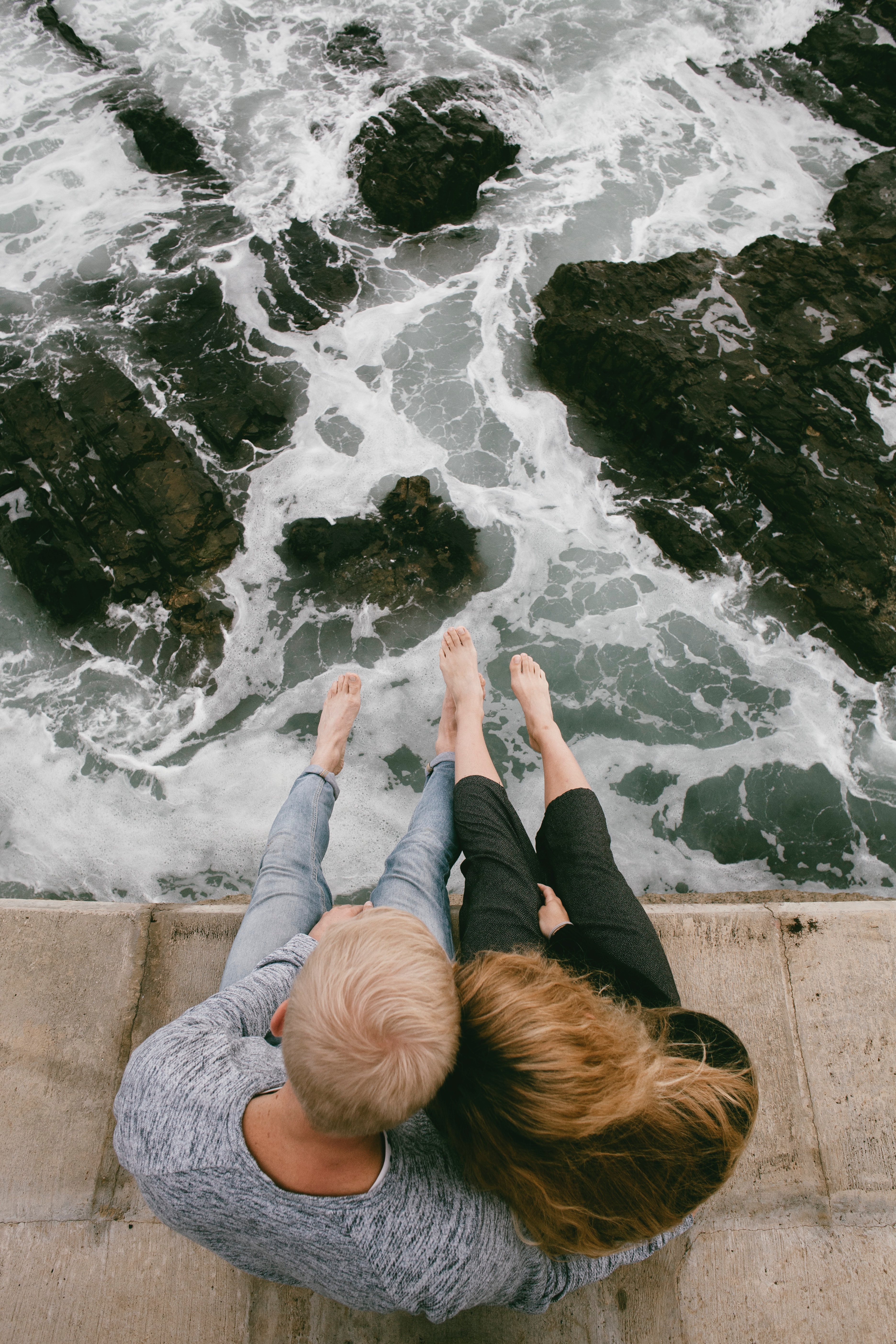 A photo of a couple sitting on a cliff near body of water | Source: Unsplash
What Happens When Libra & Cancer Experience Conflict?
Once in a committed relationship, Cancer tends to be clingy, which is problematic for the freedom-loving Libra. When Libra is not in sight, Cancer has a preconceived notion that they are not thinking of them.
Cancers need to understand that Libras need and love their space and that just because they are out of sight does not mean they are plotting an exit from the relationship.
Libra enjoys creating room for longing for their loves, making them love them more. As the saying goes, absence makes the heart grow fonder, and the sooner Cancer fully understands this, the better.
There needs to be a sense of security from both sides; Libra needs to reassure Cancer that they are theirs, and Cancer needs to learn to provide Libra some space when needed.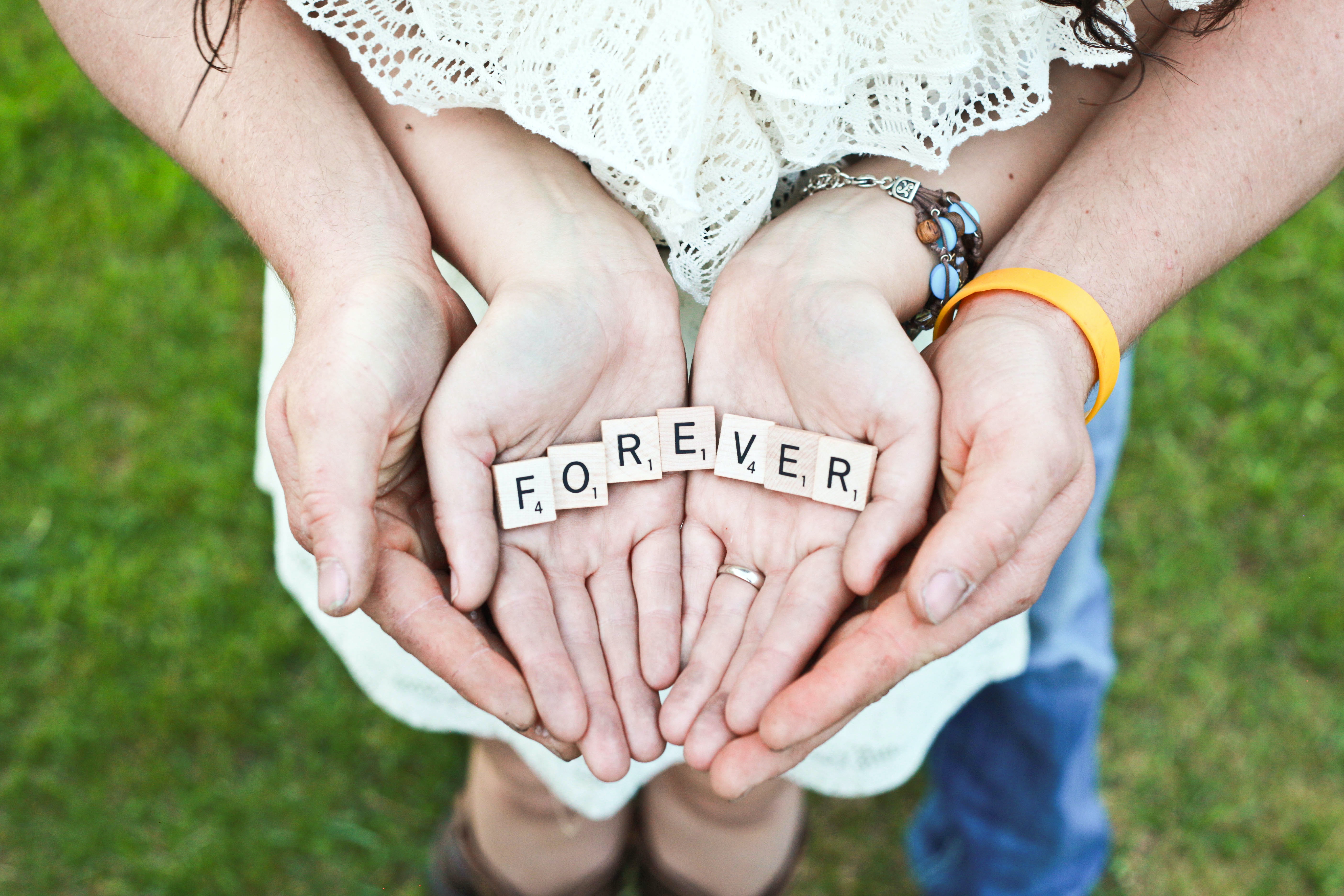 A photo of a woman holding scrabble letters with a man's hand underneath | Source: Unsplash
Cancer and Libra are considered the ultimate soulmates. But that only applies when they provide one another with gifts of love and trust.
In addition, Leo and Aquarius are two other zodiac signs regarded as die-hard romantics. Their energies balance each other out, and they create magic when they are together.
These signs align well with other fire signs, such as Sagittarius and Aries. They are all adventurous and are known to be die-hard romantics.
Subscribe if you like this story and want to receive our top stories!