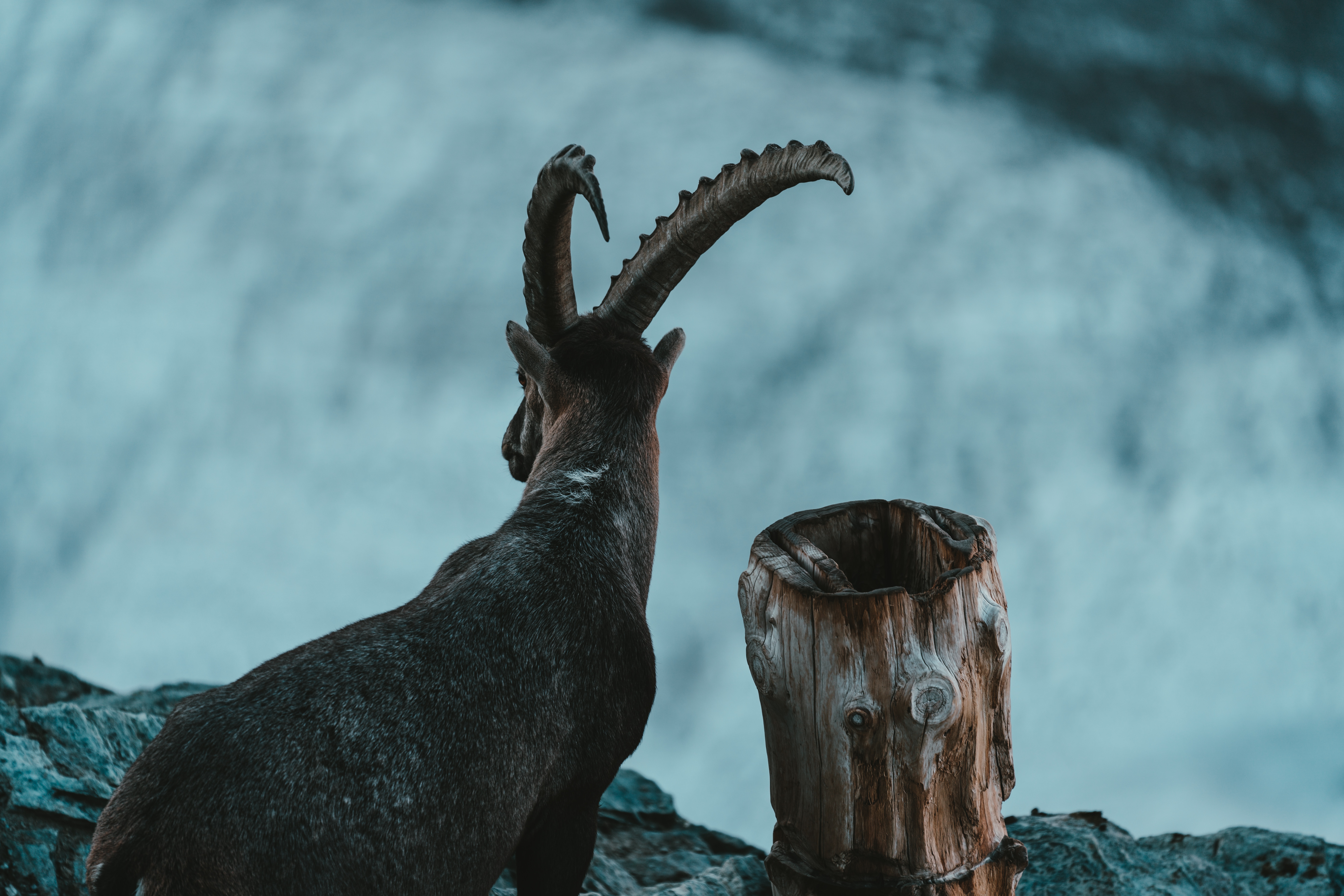 A goat. | Source: Unsplash
Capricorn Personality: Ambitious, Determined, and Never Ready to Quit

Stoic and success-orientated, this goat knows what they want, and nobody will stop them. Find out about the Capricorn's many personality traits, from the negative to the positive, and how this affects their lives.
Capricorns (December 22-January 19) are known to be the most success-hungry of the Zodiac, refusing to quit until they get where they want. They are practical, determined, and unwilling to take chances in life so as to avoid ruining their achievements.
While this is all admirable, there is a dark side to ambition and refusing to take risks. Capricorns need to learn that victory isn't everything. Read more about this star sign's personality traits and discover their strengths and weaknesses.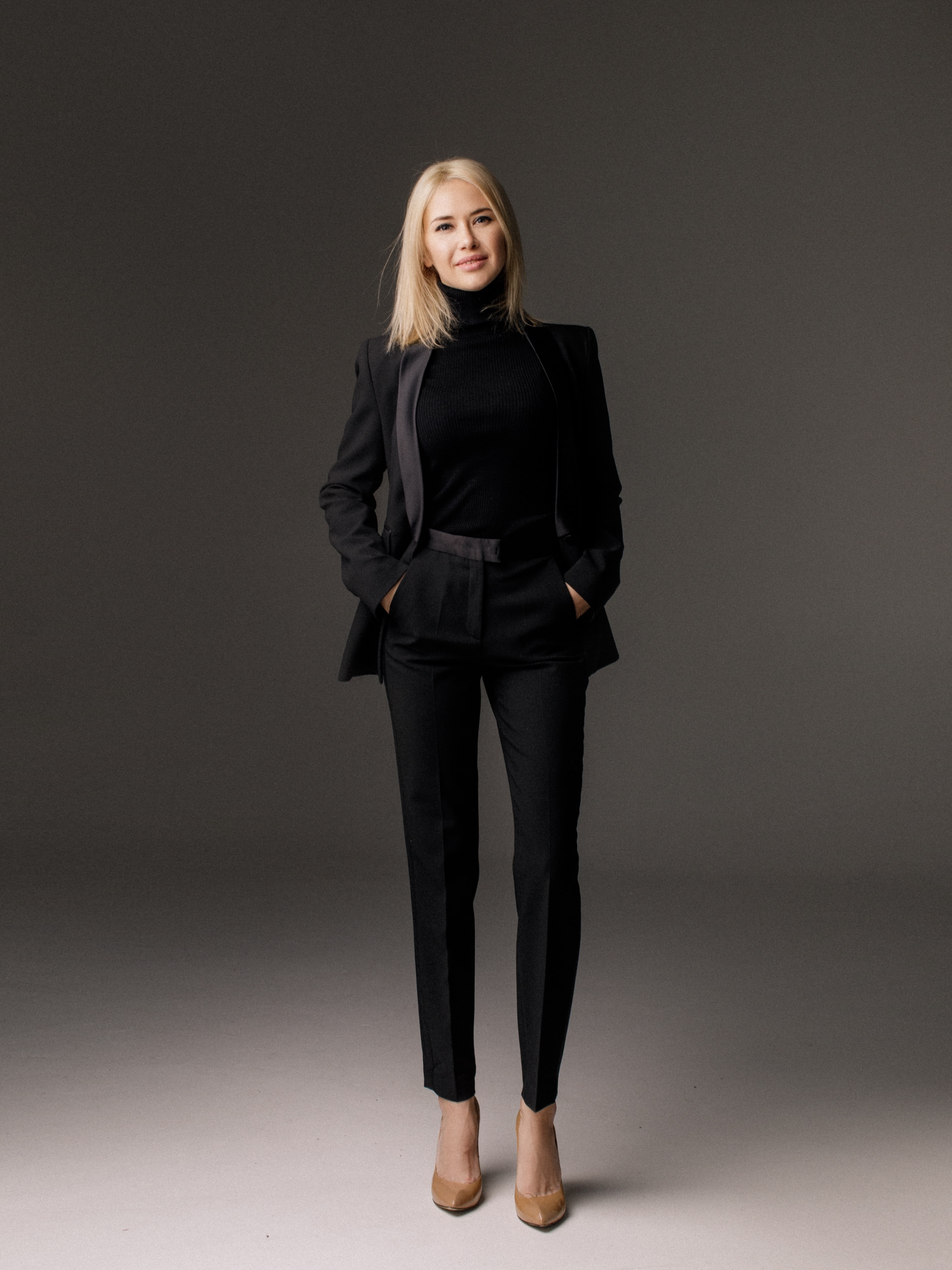 A woman in a suit. | Source: Unsplash
Positive Capricorn Traits
Ambitious and determined: Capricorn's earth friend Virgo is the only star sign that could compete with Capricorn's indescribable ambition and determination. While ambition thrives within them, these Goats set pragmatic goals, working hours and hours to achieve them. This Zodiac competes with themself and others, and they expect to be rewarded for their efforts.
Responsible: Capricorns do not run away from their responsibilities. They always ensure that they are on top of things and accountable for everything in their lives, from the personal to the professional.
This sign will never allow anyone else to take the blame for their wrongdoings and will always own up to what they did or did not do. They constantly ensure that they learn from their mistakes as they continue working their way to the top.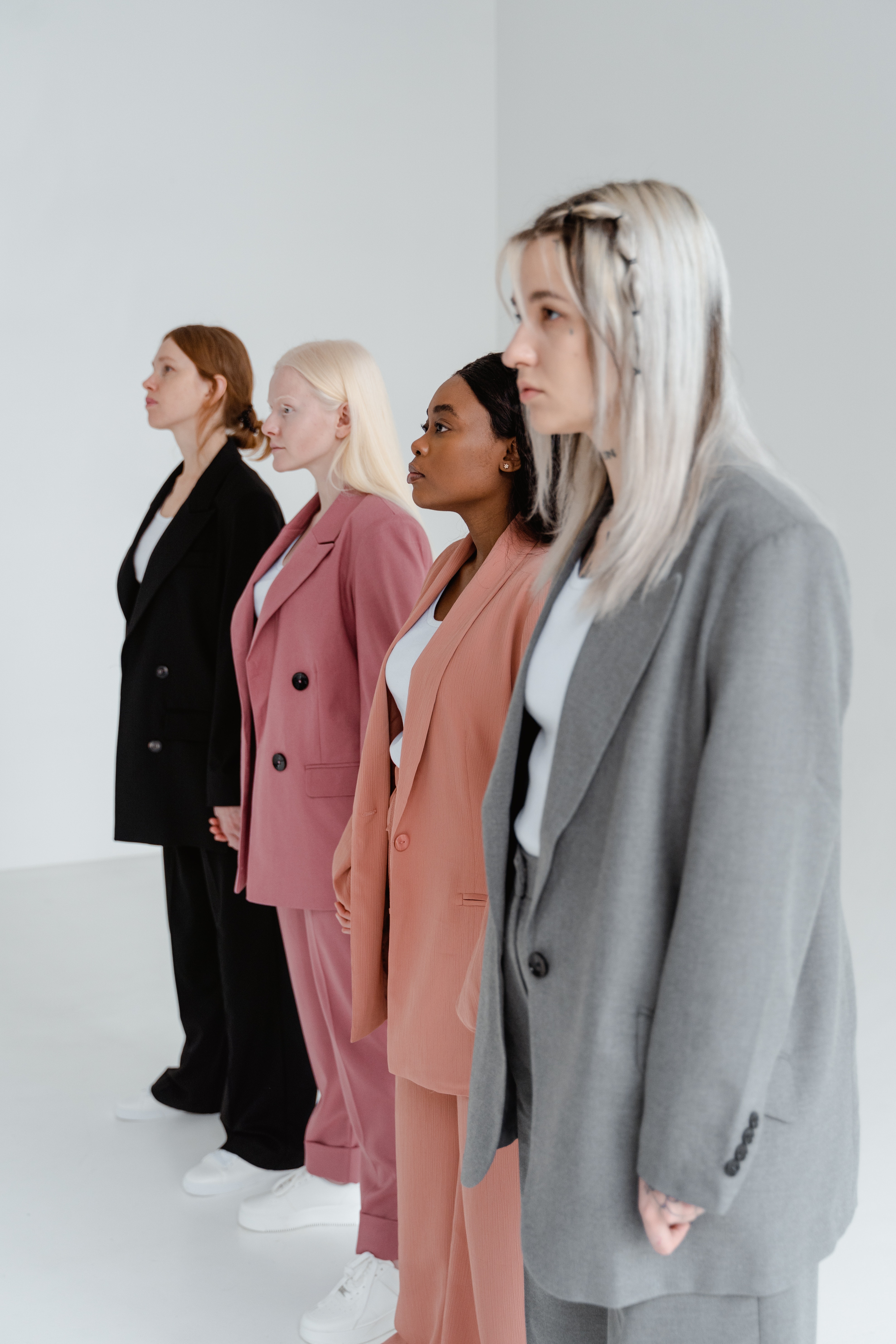 Women in suits | Source: Pexels
Dependable, trustworthy, and thoughtful: You can always go to a Capricorn when you are in need, and they will help you as best as they can. Capricorns will do their best to help you practically rather than give you a hug or advice. They will lend a hand and provide you with resources to help you on your way. That said, you better prove they didn't waste their time helping you.
Their patience, self-discipline, and risk-averse nature mean they live a very sustainable and safe life so that their friends and family can come to them for support and safety. Capricorns don't just work hard for themselves but find enjoyment in using their hard work to uplift and sometimes even gift their loved ones. Their presents will likely be well thought out and practical.
Negative Capricorn Traits
Their ambition can get the better of them: Capricorns' ambition and focus on success can lead them to become materialistic, push themselves to burnout, and abandon or step over others to get where they want.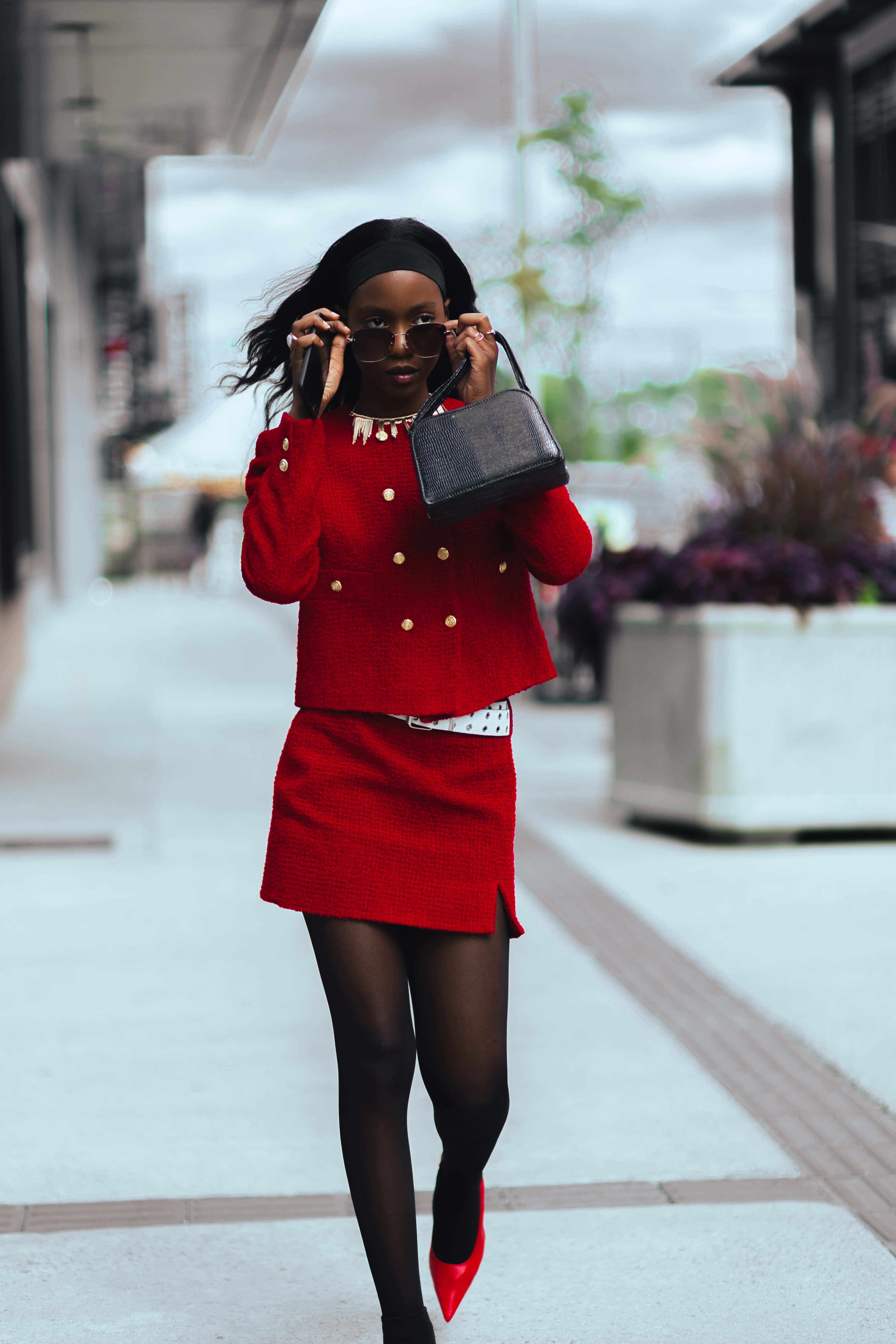 A woman in office wear | Source: Unsplash
While ambition in and of itself is a great attribute, it can become toxic if not balanced out with a broader perspective. Sometimes, Capricorns must learn that succeeding is not all there is to life.
They may lose people and end up alone if they don't try to achieve some version of work-life balance. More than that, if they burn out, they risk losing all their progress, and this will almost certainly send this goat into a depressive spiral.
It is possible to work hard and save up while using some of that hard-earned money to spend time relaxing and taking an occassional break.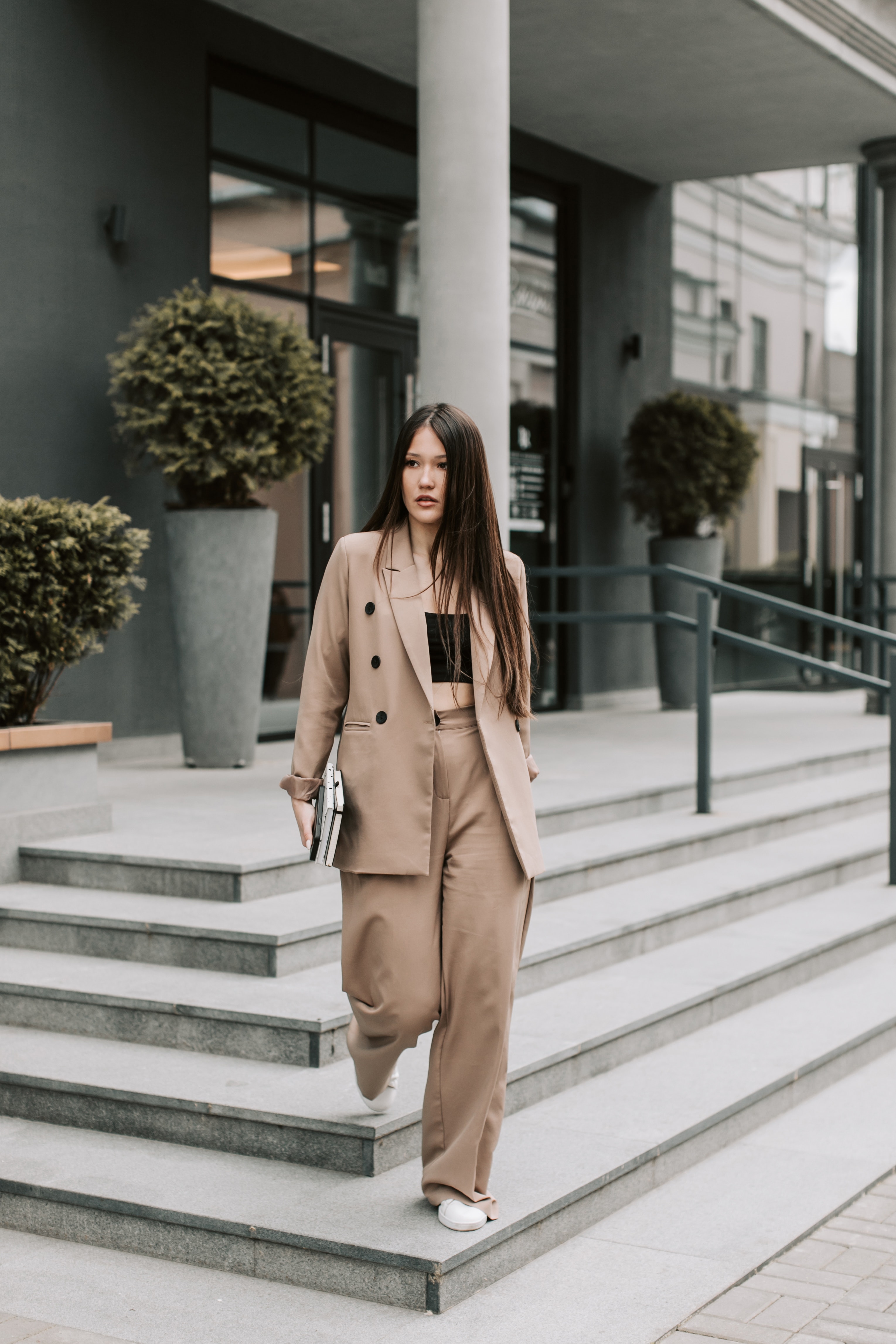 A woman in a suit | Source: Pexels
They might miss out: Beyond the fact that they may spend too much time grinding away, Capricorn's risk-averse nature may lead them to miss out. Capricorns are serious and sustainable people who only view life in terms of reaching goals and how they can provide for themselves and their loved ones.
There is, however, a whole other part of life that needs to be looked at; one filled with fun and, yes, sometimes risk, such as going to a party where they don't know anyone or, if they want to go extreme, skydiving. Now and then, Capricorns should consider leaping before they look back and realize they missed out on an essential part of living.
They hold others to ridiculously high standards: Capricorns constantly hold themselves to extreme measures, so naturally, they would expect others to live up to them too.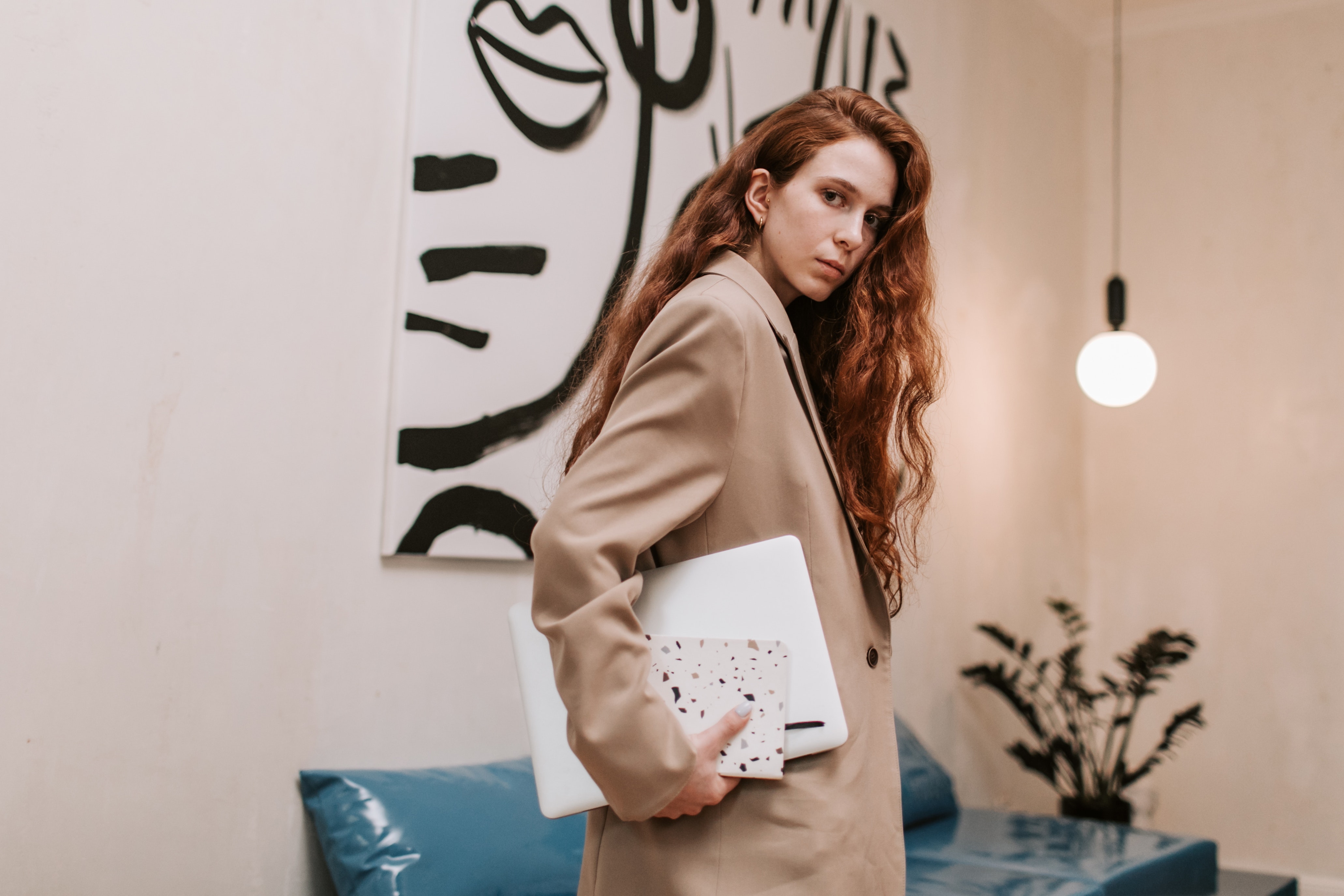 A woman with a laptop | Source: Pexels
This critical nature can lead Capricorns to push those in their lives to live up to what they believe they should be, which can lead to resentment or can push people away. They can also struggle to forgive those who do not live up to what they view as their potential, seeing it as a character flaw on the other individuals' part.
However, they must realize that only some embody their determination or self-control, and only some want to. Individuals' values differ, and that's okay.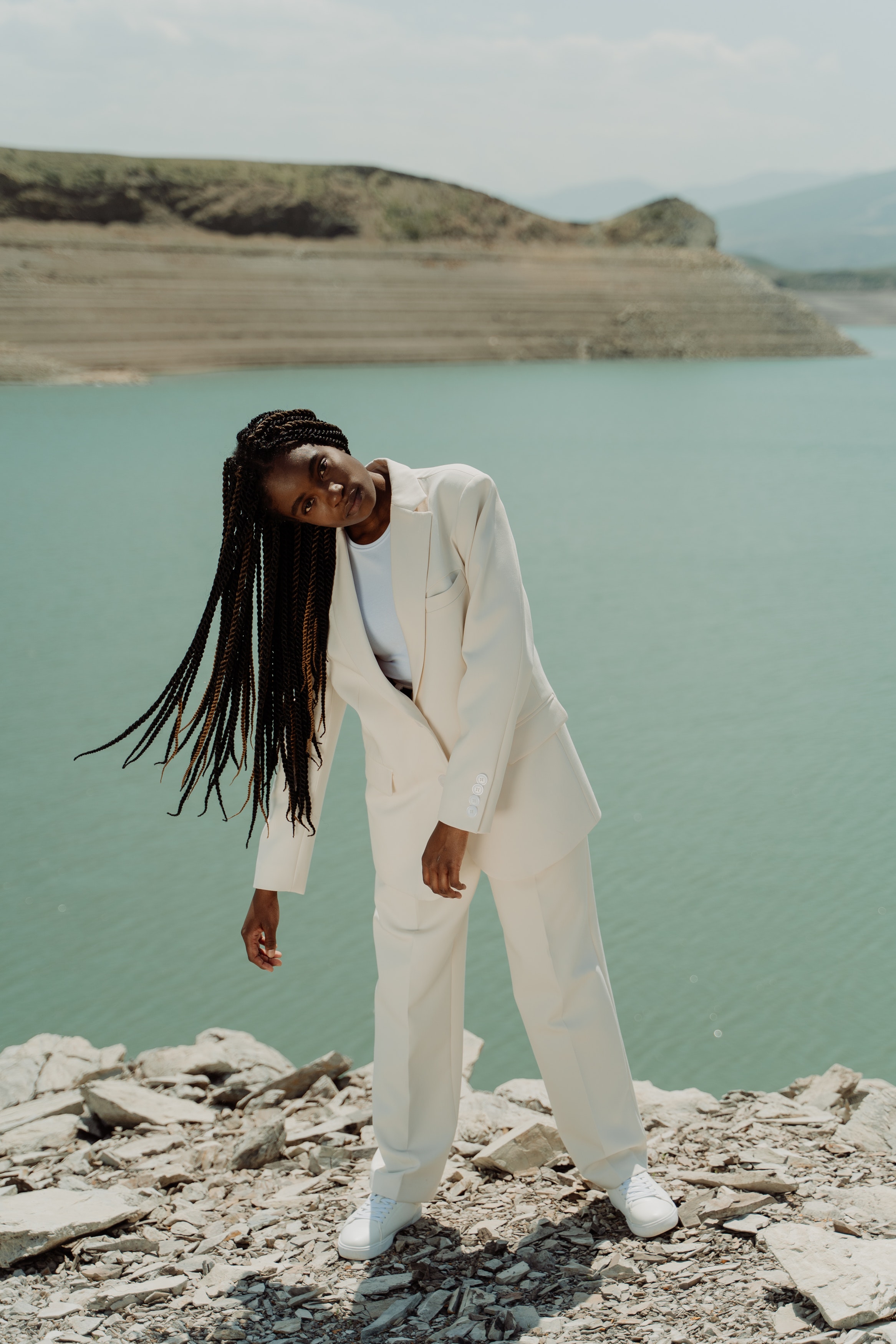 A woman in a suit in front of a lake | Source: Pexels
If you have a Capricorn who can't put their work down, it may be time for an intervention. Start small, ask them if they'd like a quick coffee break, and slowly move your way to more relaxing activities. It's the least we can do for our dependable and helpful Capricorn friends.
If you are struggling with overworking yourself, it's time to have that cup of coffee and think about how to carve out some time in your busy schedule for a more balanced life. Realistically, long-term success can only be obtained with sustainability.
Subscribe if you like this story and want to receive our top stories!