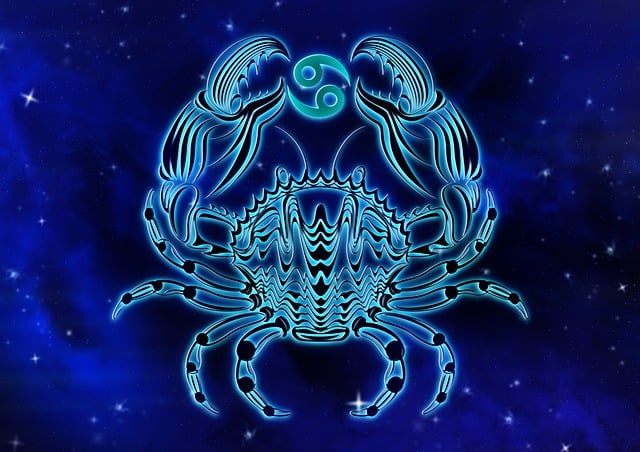 Illustration of the zodiac sign Cancer | Source: Pixabay
4 Zodiac Signs Who Use Poetry to Express Love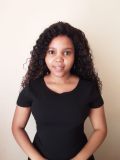 Poetry is not only a form of art but a form of expression. According to astrology, some zodiac signs use this medium to express their feelings to their partners. Here are four poetic zodiac signs.
When in love, some zodiac signs pen down their thoughts and feelings to express their emotions. In turn, some people fall in love with those who seem to have a poetic soul.
Such poetic individuals can also possess a humorous side in addition to their ability to be poetic when it comes to matters of the heart. Here are four star signs that become poets when in love.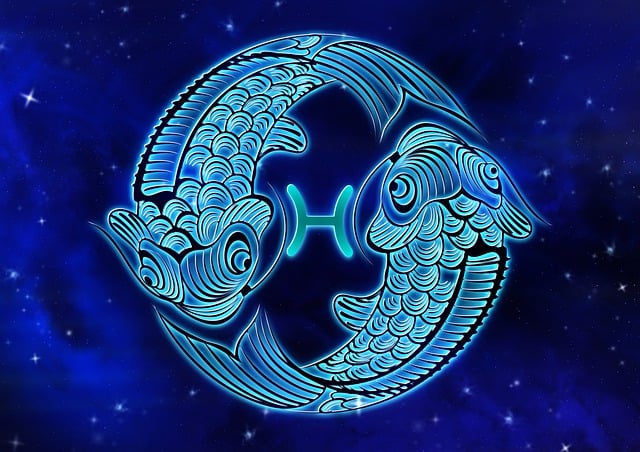 Illustration of the zodiac sign Pisces | Source: Pixabay
Pisces (February 19 – March 20)
Pisceans are known for being deeply emotional beings who are also creative. As dreamers of the zodiac, this sign can tap into their feelings and transform them into art, particularly poetry.
Pisceans are instinctively empaths, and this allows them to hold on to and convey the nuances of love into words. Writing a poem to express affection and devotion is an intimate way of going about it.
Their unique view of how they perceive the world is poetic and becomes apparent once they fall in love. Pisceans are lyrical and are in tune with their inner selves.
This water sign's final poems always show a true declaration of their feelings toward the person who won their hearts.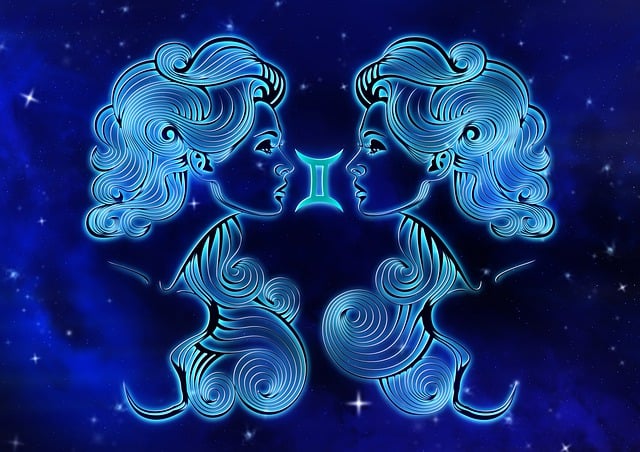 Illustration of the zodiac sign Gemini | Source: Pixabay
Gemini (May 21 – June 20)
Geminis have a knack for words and language. They are usually expressive and innovative, and as such, they are able to convey their thoughts and feelings with persuasive wordplay.
This air sign might write verses that articulate their emotions and their adoration for their significant other, thus delighting the creative process.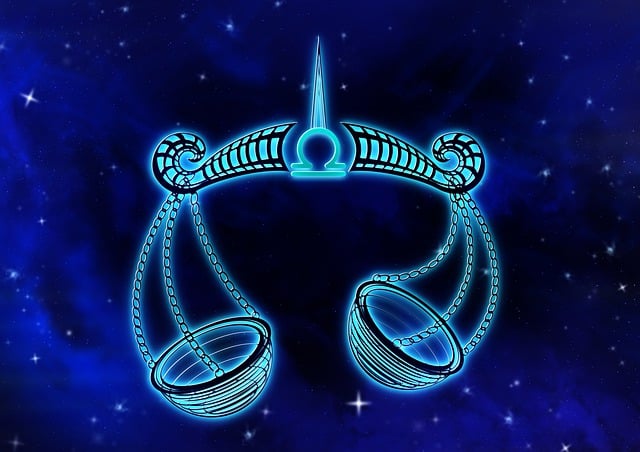 Illustration of the zodiac sign Libra | Source: Pixabay
Libra (September 23 – October 22)
Libras are often drawn to romantic expressions of love. They love harmony and elegance, which is reflected in their rhythm and balance of poetry.
This air sign might pen creative words to express their feelings with the aim of capturing the beauty and depth of their love through their words.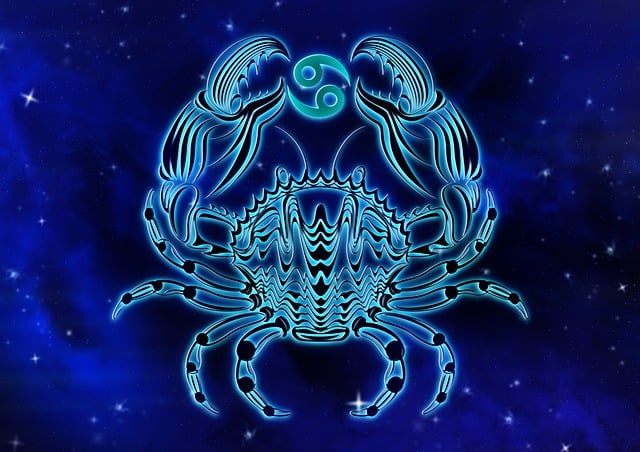 Illustration of the zodiac sign Cancer | Source: Pixabay
Cancer (June 21 – July 22)
Cancers are known for their emotional nature and sensitivity. Because of that, they are in tune with their feelings and of others, which makes them empathetic.
They use poetry to express the strong emotions and love that they experience. This water sign might pen touching words for their love interests, pouring their hearts out.
Poetry is a preferred language for Cancers when they are madly in love as they share their raw emotions and show their vulnerability.
Illustration of the horoscope sign | Source: Pixabay
Poetic people are considered highly emotionally intelligent. They can make exceptional protagonists in romantic movies because of their appeal as dreamers.
With insight from astrology, it is clear that some zodiac signs have their unique way of showing their loved ones how they feel. While most people are vocal, they are wordsmiths. Although they opt for poetry, these signs can also express their love in many other ways.
Subscribe if you like this story and want to receive our top stories!