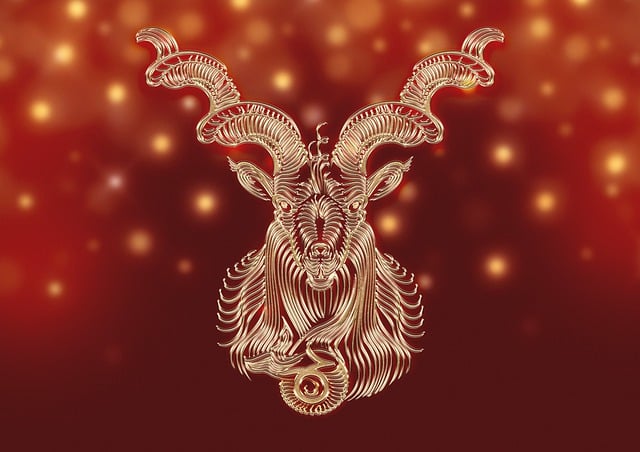 Illustration of the zodiac sign Capricorn | Source: Pixabay
4 Zodiac Signs Who Are Most Stressed Often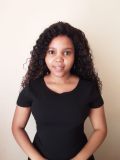 Stressful situations are a norm in our daily lives, and some people cope better than others. Here are four zodiac signs who can't help but stress over even the most trivial things.
People do not face life challenges on the same wavelength. Some are overwhelmed with stress and rarely have peace.
If you are one of those people who are stressed often, you might fall in the category of these zodiac signs below. Here are four zodiac signs that are constantly anxious and stressed.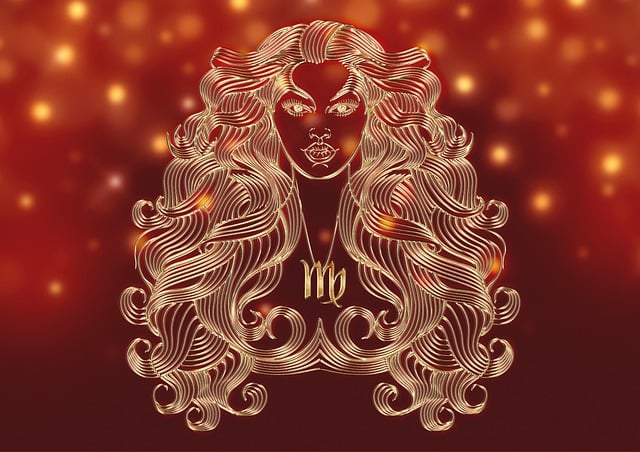 Illustration of the zodiac sign Virgo | Source: Pixabay
Virgos (August 23 – September 22)
Virgos are always worrying about something, whether over helping a friend or something to do with work. Once they see an issue that needs to be fixed, they will take it upon themselves to do it.
They cannot stand and watch other people struggle while they're there. This earth sign provides sound advice and will offer help wherever they can.
Virgos are perfectionists, so they get triggered once they encounter chaotic situations. Once they find themselves in unfavorable circumstances, they create unnecessary stress and work hard to sort things out.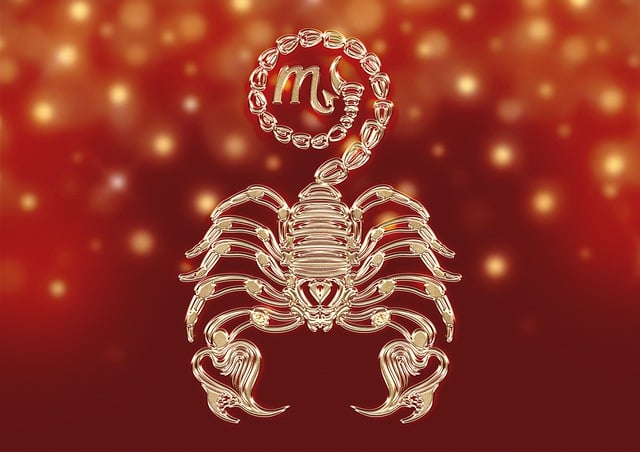 Illustration of the zodiac sign Scorpio | Source: Pixabay
Scorpio (October 23 – November 21)
Scorpios are not the most positive of the zodiacs. They tend to jump to conclusions and expect the worst from other people. People born under this sign can also be paranoid. When they see other people whispering, they tend to assume they are the topic of discussion.
Once they learn that their company is downsizing, they assume they will be on the list of people who will lose their jobs. They spend much of their time thinking negatively instead of being optimistic.
This water sign is naturally passionate, meaning their emotions can be extreme. When they are over the moon, it shows. However, once they're experiencing stressful conditions, it is best to keep your distance. They cannot handle extreme levels of stress.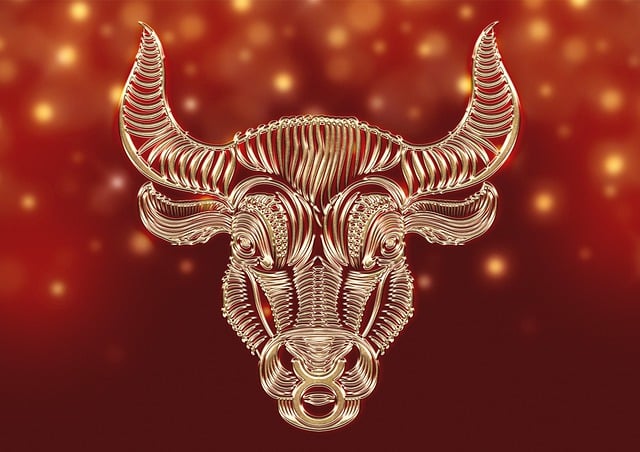 Illustration of the zodiac sign Taurus | Source: Pixabay
Taurus (April 20 – May 20)
Taureans get overwhelmed when even the most minor details do not go as planned. This means they are constantly stressed out about something since life never goes according to plan for them.
This earth sign likes being in charge and does not like unpredictability, so new circumstances or changes stress them out.
They prefer knowing what they are dealing with and can tackle anything if they have enough time to prepare. However, once they encounter something they do not expect, they will end up stressed.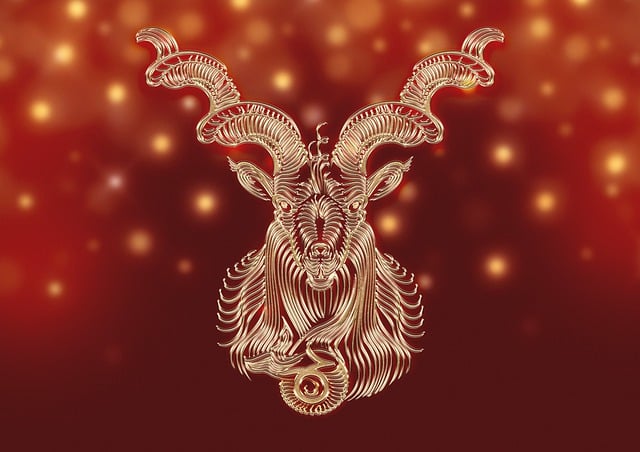 Illustration of the zodiac sign Capricorn | Source: Pixabay
Capricorn (December 22 – January 19)
Capricorns are multitaskers and deal with many things at once. They agree to do all this because they feel they can do anything perfectly.
This earth sign does not want people to see them as weak or incapable, so they do things to prove what they are capable of. They work hard, but that also results in their being stressed.
Capricorns also need to constantly prove their intelligence, forgetting they, too, have a personality. That said, they need to learn to relax without feeling guilty about things they don't get to do.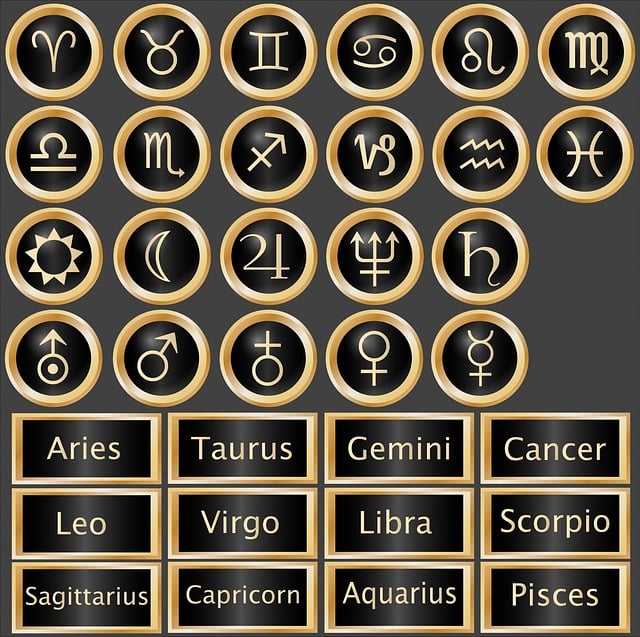 Illustration of the Astrology Birth Sign | Source: Pixabay
Based on this astrological insight, these four zodiac signs live through stressful situations often, and it is evident that some create this type of atmosphere in their lives by overworking and overthinking.
They are rarely calm because they fail to see the light at the end of the tunnel. They would rather dwell on what has gone wrong than be optimistic about the outcome.
Subscribe if you like this story and want to receive our top stories!