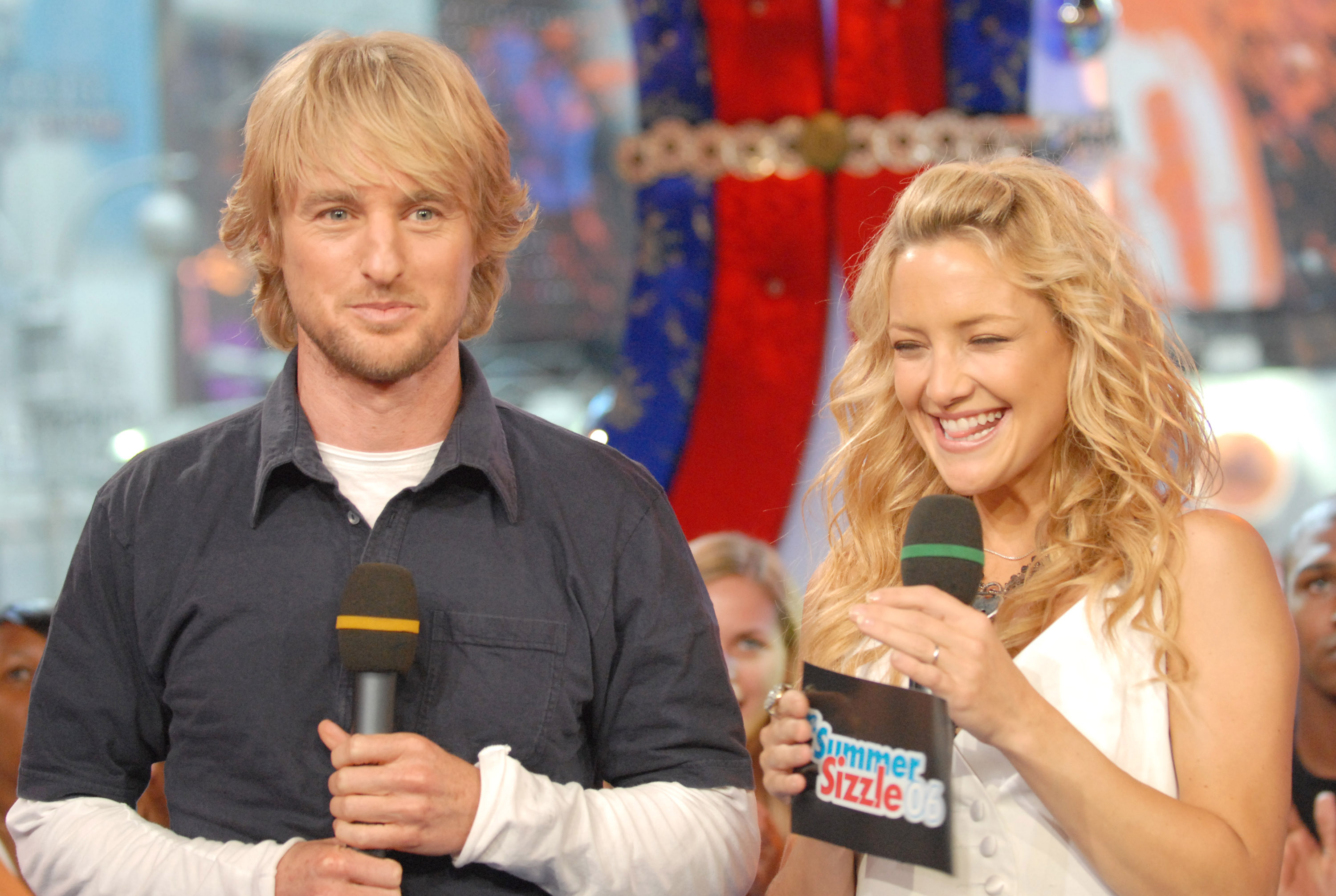 Owen Wilson and Kate Hudson. | Source: Getty Images
Aries Woman and Scorpio Man: The Unusual Pairing May Hit It off in One Aspect

There are many reasons a relationship does not work out – and astrology can be your first line of defense when selecting a new romantic partner. With insight from the cosmos, an Aries and Scorpio pairing can be fruitful with a lot of work from both partners.
Regarding compatibility, Water signs, which Scorpio falls under, are most compatible with other Water signs and have great chemistry with Earth.
Aries, a Fire sign, is highly compatible with other Fire signs, Leo and Sagittarius, as well as the grounding sun signs of Earth. That said, with their curiosity and suborn nature, if they will it, there is no sun sign that would not be compatible.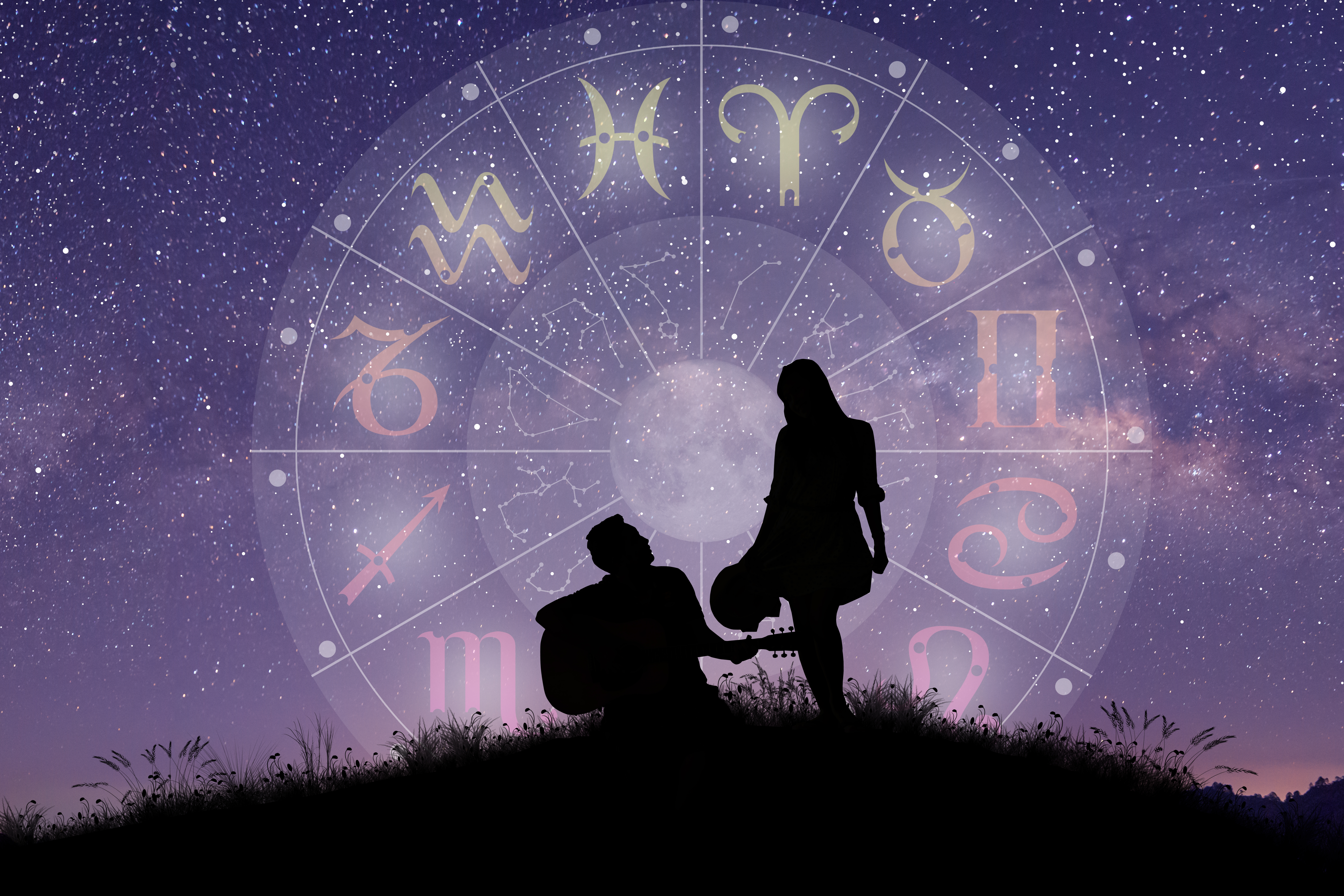 Stock image for illustrative purposes only. | Source Getty Images
Things to Know if You Are an Aries Looking to Pursue a Scorpio Suitor or the Other Way Around
Aries (March 21 – April 19) women are known for their compassion, loyalty, and bravery. She is your best friend who will always have your back, the one to bring fun and fearless energy to any situation.
A little defiant with a habit of going against what they are told to do, Aries relish competition and adventure. She is a leader who appreciates an element of independence in her relationships
Before one can wonder what she feels about you, the Ram would have told you. She is drawn to partners that will assert themselves during courtship in the same fashion.
Like Cancer and Pisces, Scorpio (October 23 - November 21) is a Water sign, meaning they tend to be highly emotional and sensitive. The private and borderline secretive Scorpio is also valued for its magnetic energy and attentiveness.
Expect to be treated like queen on your worst day when your scorpion beau has also ready sensed your distress without you having to tell them
Relationships with Scorpios can be hindered by their jealous natures, which does not impede their liaisons with Aries as they share the same trait. The faithfully loving heart of an Aries woman is a significant draw for a Scorpio man who treasures loyalty.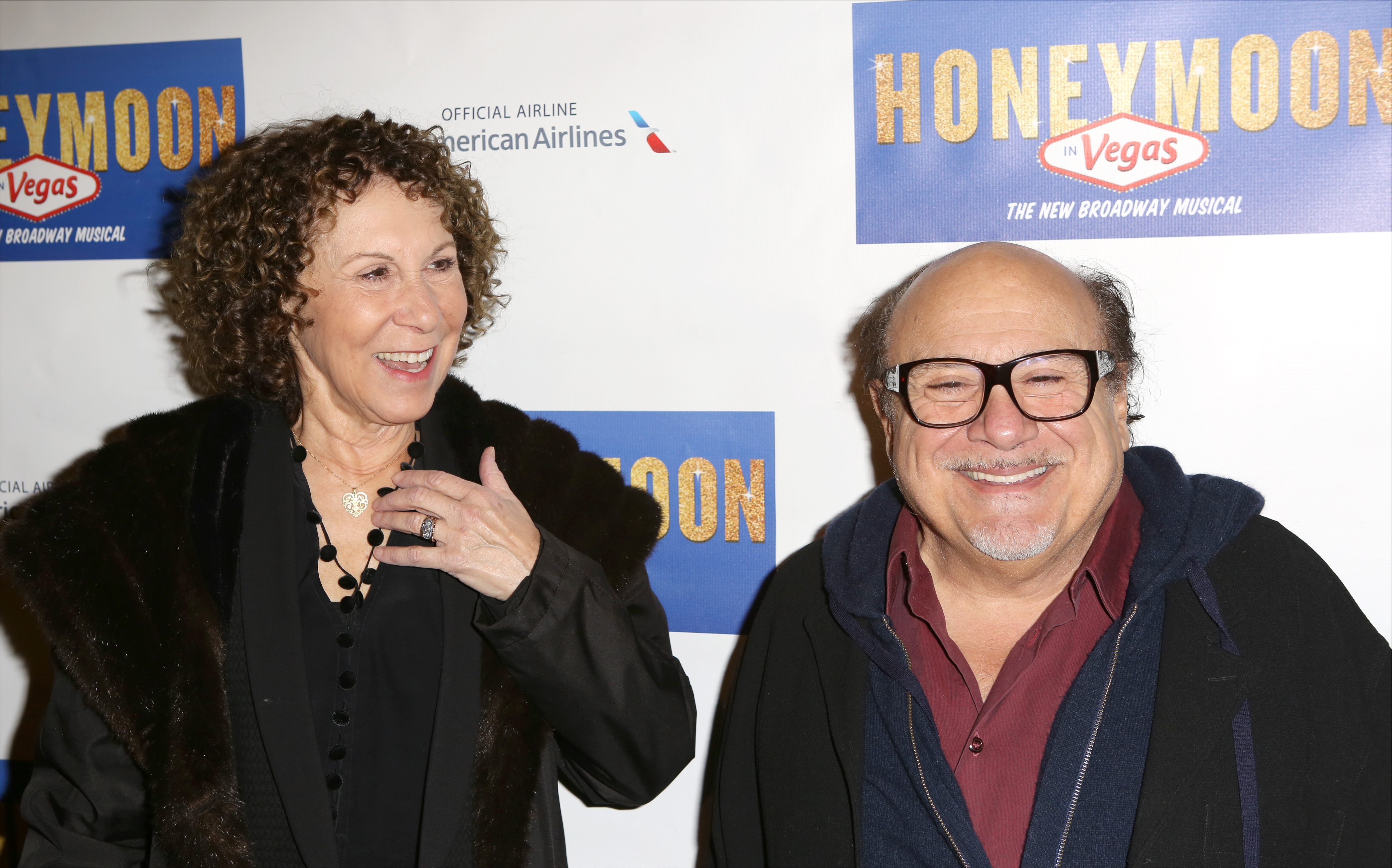 Rhea Pearlman and Danny Devito attends the Broadway opening night of 'Honeymoon in Vegas' at the Nederlander Theatre, on January 15, 2014, in New York City. | Source: Getty Images
Celebrity Female Aries and Male Scorpio Pairings That Went the Distance — and Those That Fell Flat
"Cheers" actress Rhea Perlman, an Aries, and Danny DeVito, a Scorpio, are the poster couple for this particularly passionate pairing of sun signs. Between the 70s and 2017, the couple has gotten married, had kids, split, reconciled, and separated for good.
Another famous on/off couple is Aries Kate Hudson and Scorpio Owen Wilson. The fiery nature of Hudson and the cool Water sign of Wilson had the relationship spark and dampened a few times in the late 2000s. The exes still speak fondly of each other in interviews.
Keri Russell, an Aries, and Matthew Rhys, a Scorpio, also met on set while the actress was in a relationship. The actor fielded rumors that they were dating after Russell's divorce in early 2014 but confirmed that they were seeing each other by March of that same year.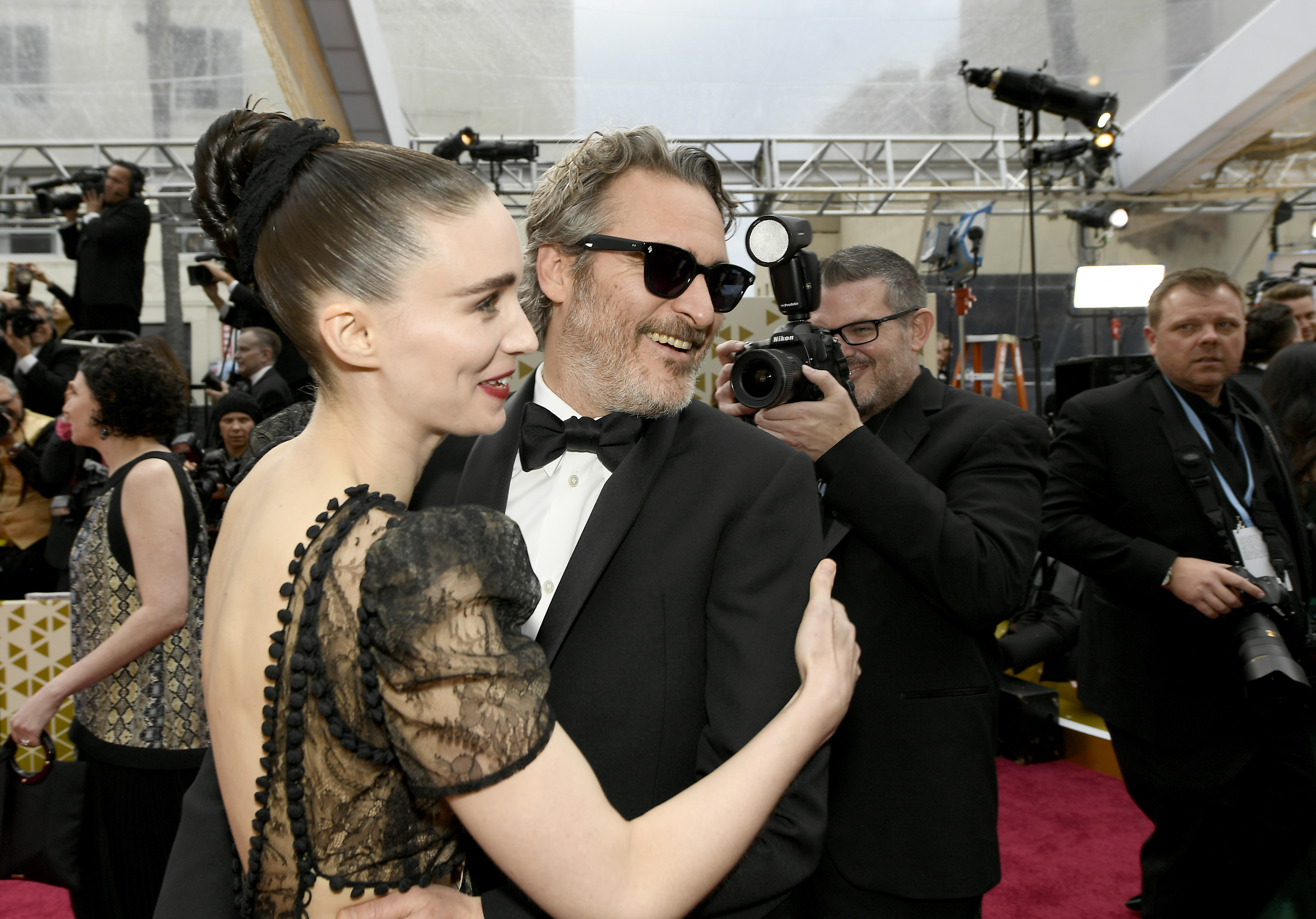 (L-R) Rooney Mara and Joaquin Phoenix attends the 92nd Annual Academy Awards at Hollywood and Highland on, February 9, 2020, in Hollywood, California. | Source: Getty Images
The former colleagues and private couple welcomed their first child in 2016 but have not yet revealed any plans to walk down the aisle.
Airies Rooney Mara and Scorpio Joaquin Phoenix got romantic while filming 2016's "Mary Magdalene." Despite Aries women being known for being direct because of their ruling planet Mars, Mara's atypical for her star sign personality had the actor doubt her interest when they first met.
The pair have bonded over their mutual activism. They became engaged in 2019 and expanded their family a year later with their firstborn.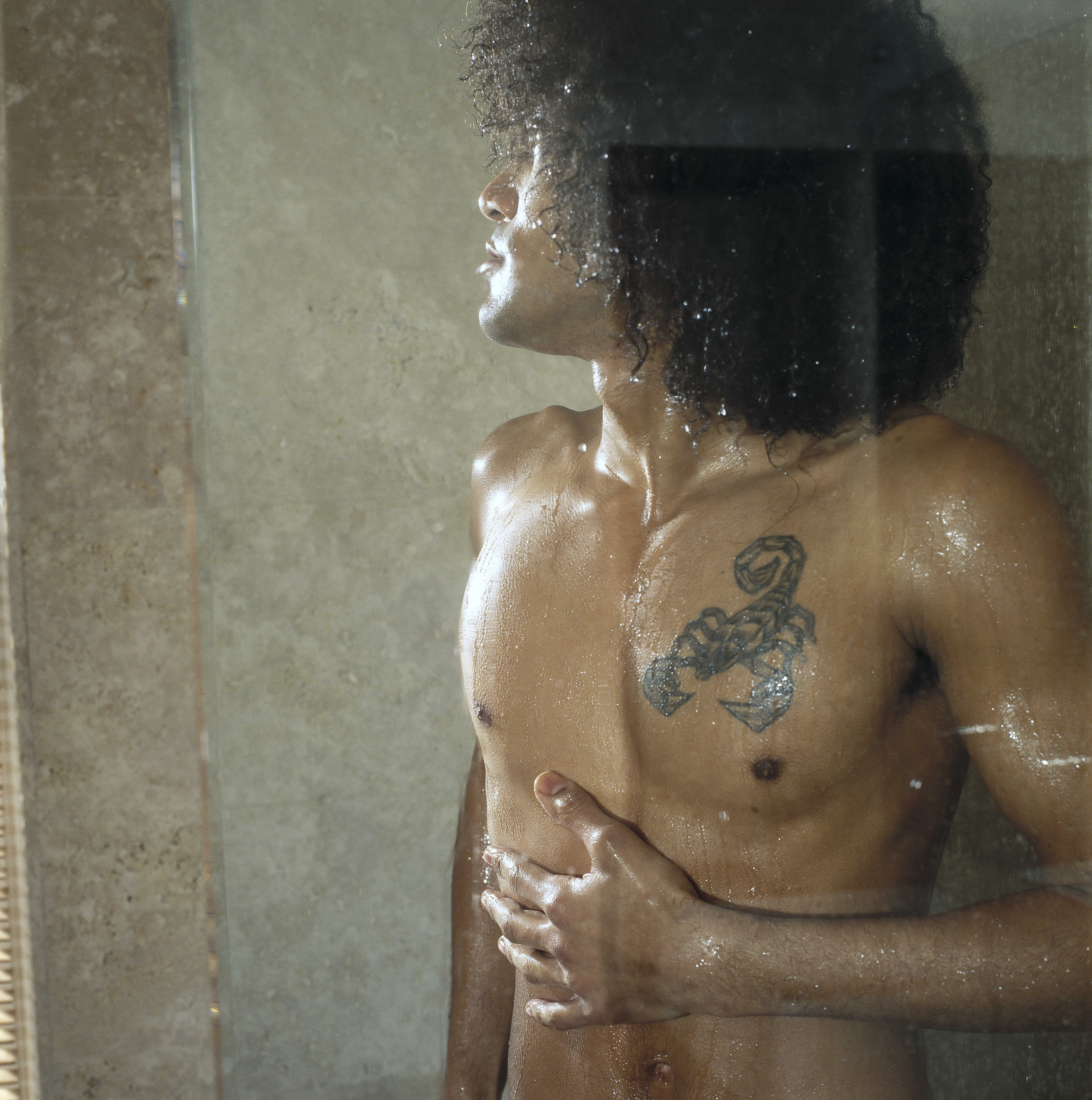 Bare chested man showering | Source: Getty Images
The Aries/Scorpio Couple: Is It Really Worth It?
Professional astrologer and psychologist Iva Vucinic says that an Aries and Scorpio pairing seems "to bring out the worst in each other," however, she assures that "this is nobody's fault." As a Fire sign, Aries is likely to crush Scorpio's feelings.
The water element Scorpio can dampen the fire in Aries, which will wear them out. Long-term potential might not be in the stars for the Aries woman and Scorpio man, but they will find the most common ground in the bedroom.
If their pairing manages to communicate on the same level, their sexual paring can be an "atomic bomb" of pleasure, according to Vucinic.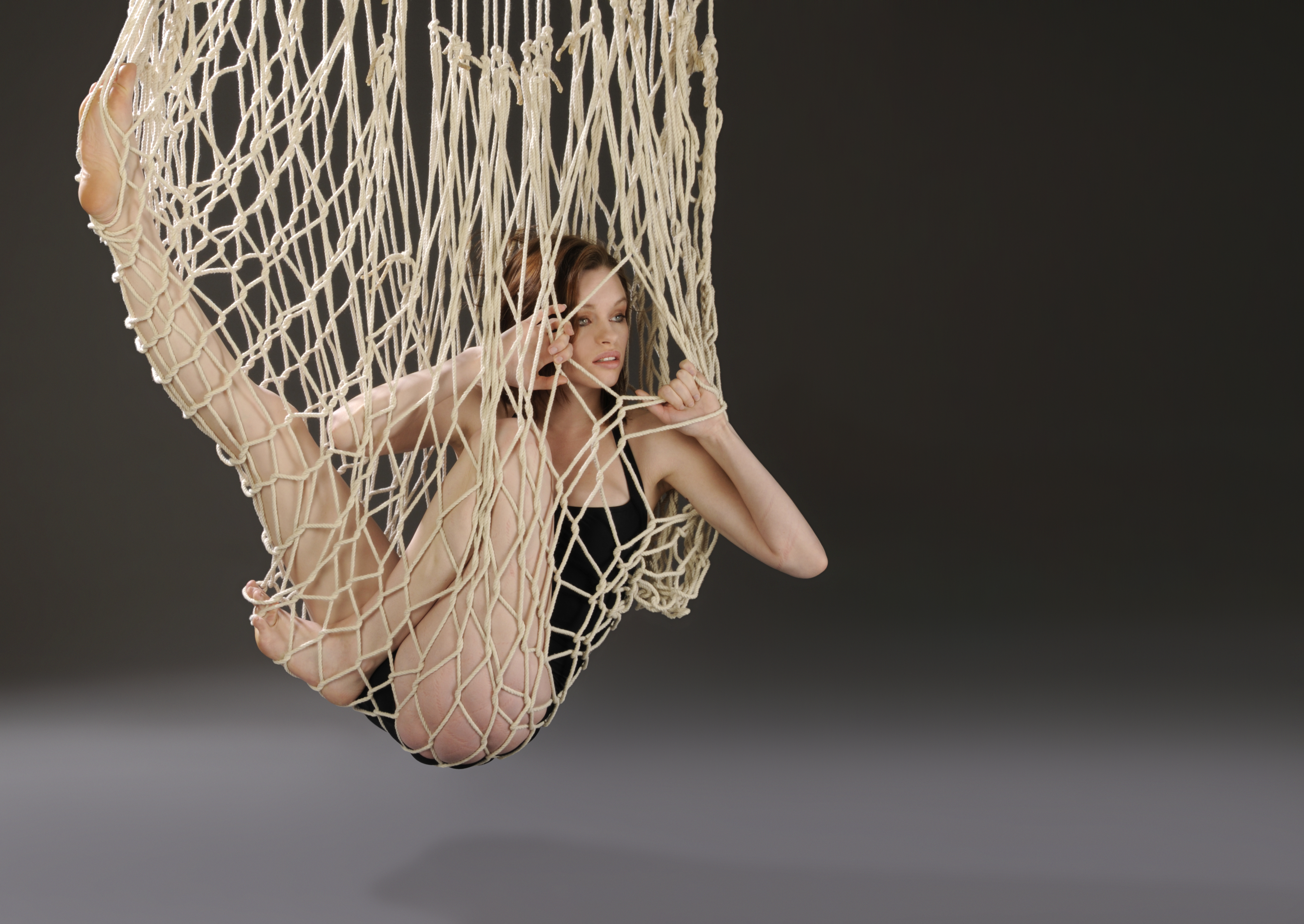 Woman haning in large rope hammock. | Source: Getty Images
Though Scorpio is not an ideal match for them, once Aries has set her sights on a man with this sun sign, she will show her sultry and sensual side behind closed doors.
Her idea of a good time is mutual pleasure, which makes the Aries woman among the best lovers in the Zodiac, and the scorpions who take sex extremely seriously are right up there with her.
She is willing to experiment with new things, and toys and other props are often deployed to keep things spicy. Kinks like power play will appeal to the cool Scorpio with a boss woman Aries.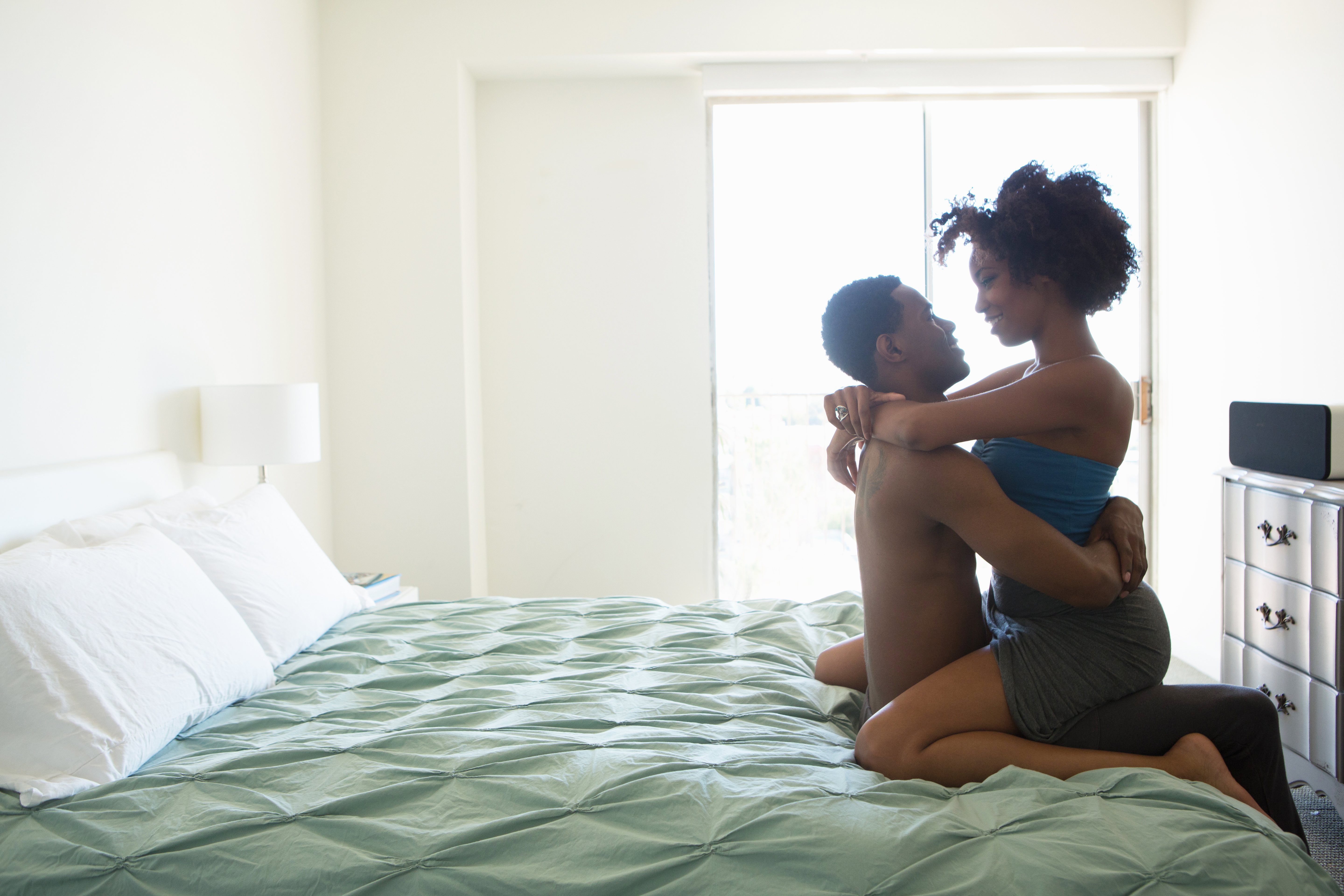 Young couple in bed. | Source: Getty Images
For a Scorpio to truly capture the heart of an Aries partner, the key is to tap into her deepest desires. This can only be achieved once he has gained her trust and confidence.
Practical advice for the firey Airies to keep in mind is that scorpion sun signs have an acute sense of smell. One can easily impress them by showing up to date fresh from a shower with a dab of your signature scent to keep you on his mind long after you have gone.
Subscribe if you like this story and want to receive our top stories!