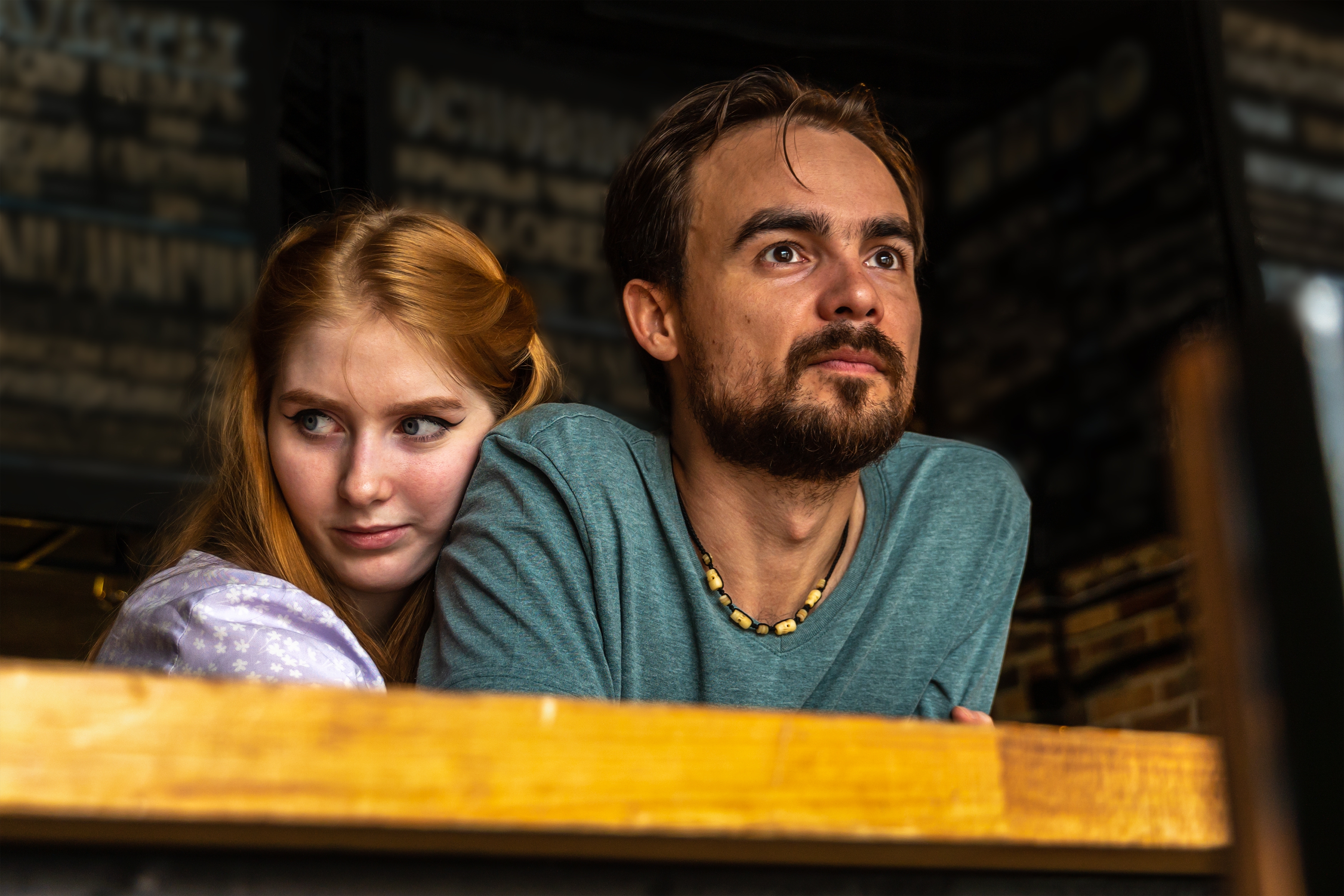 A young woman hugging her partner from behind | Source: Shutterstock
Libra Woman and Leo Man: These Lovers Complement Each Other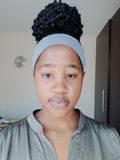 Whether in a romantic relationship or not, a Libra woman and a Leo man possess traits that can create a deeply satisfying connection. If they choose to marry, they have the potential to be exceptional life partners in addition to being great lovers.
Libra women, or Libras in general, are air signs ruled by Venus (a.k.a. the Goddess of Love) and are born between September 23 and October 22. Leo men, or Leos in general, are fire signs ruled by the sun and are born between July 23 and August 22.
The elements that rule a Libra woman and Leo man, respectively, play a significant role in shaping their dynamic and their relationship overall. While their personalities tend to present differently, their differences make their relationship all the more enjoyable.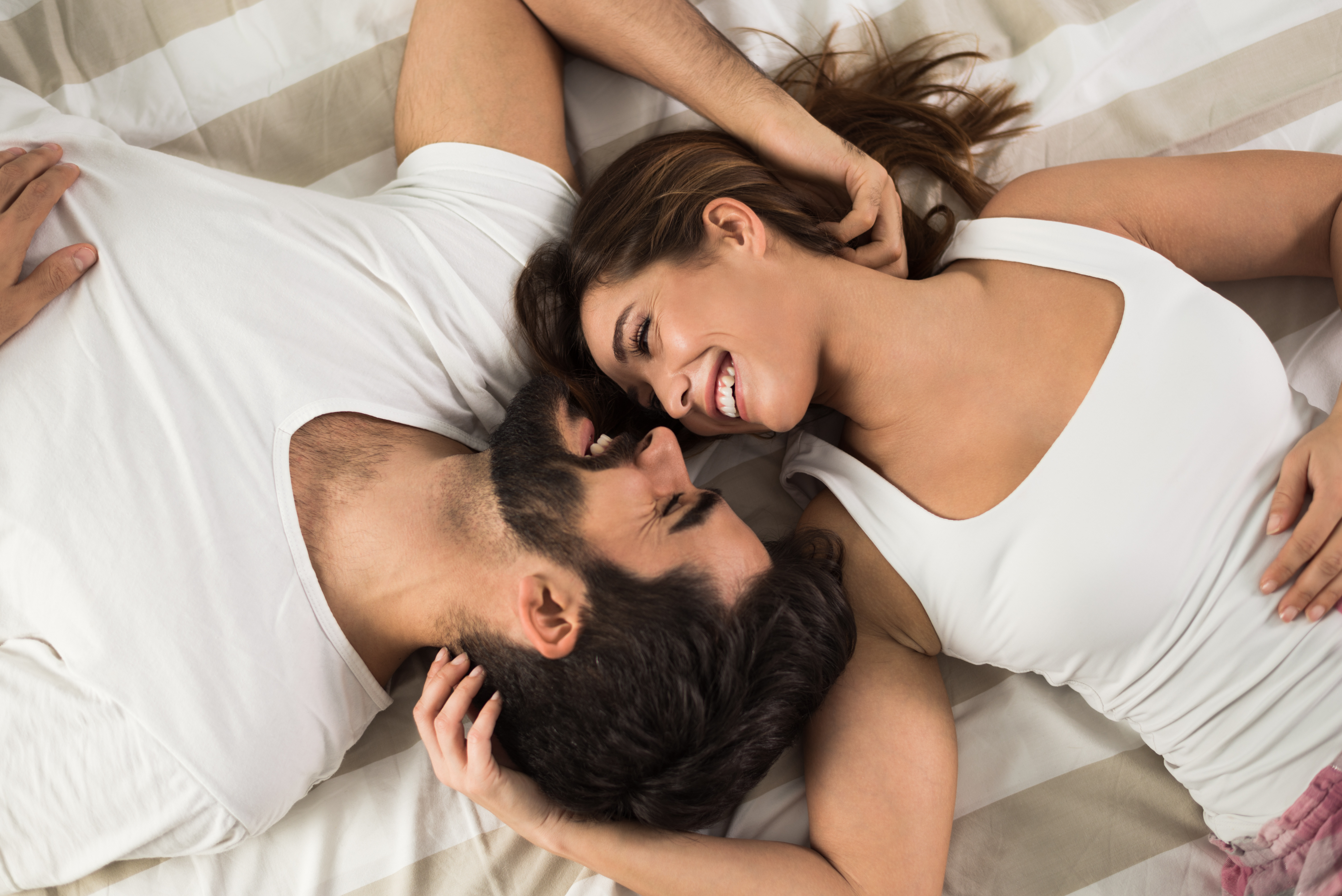 A happy couple laying in bed while smiling at each other | Source: Shutterstock
Libra women are perceived as gentle, compassionate, and pleasant creatures, while Leo men are defined by their spontaneity, drive, and independence. These qualities set the foundation for ongoing charm between the two.
They also set the foundation for navigating their relationship, in which they eventually find they share a few similarities. When their differences are at their extreme, though, it can upset their balance. Still, such situations can be rectified with equal devotion to one another.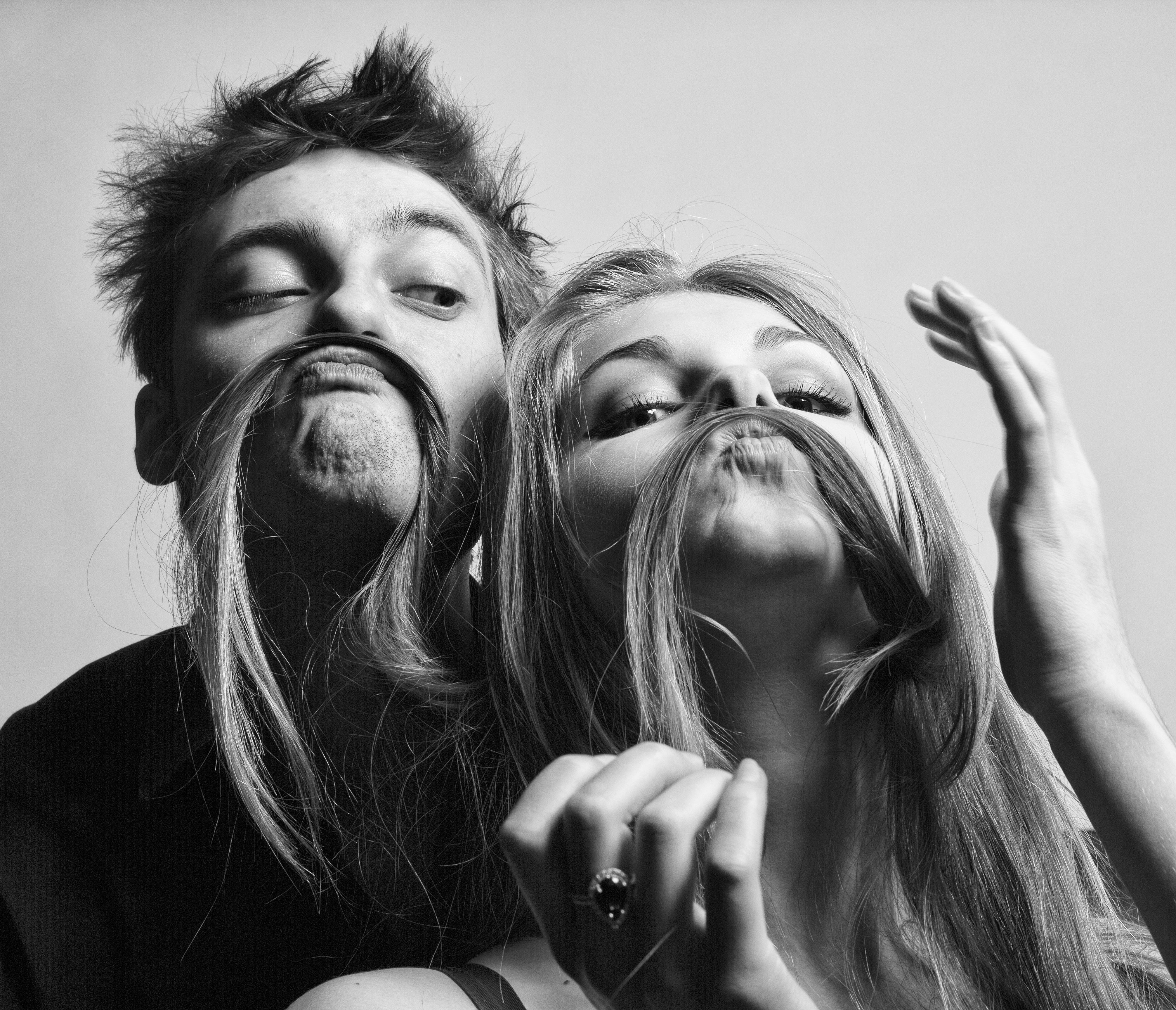 A young couple posing happily for a goofy photo | Source: Shutterstock
Libra Man and Leo Woman: How Are They Compatible?
As previously mentioned, Leo men typically embody traditional masculine traits but with a touch of flamboyance. They are perceived as "power-hungry," aspirational, and enthusiastic individuals who possess fiery confidence.
Leo men are proud beings who thrive under the spotlight. They are authoritative and can take control. Although that makes them seem self-centered, their inclination toward pride and authority is said to reveal their depth: their loyalty, compassion, and need to be loved.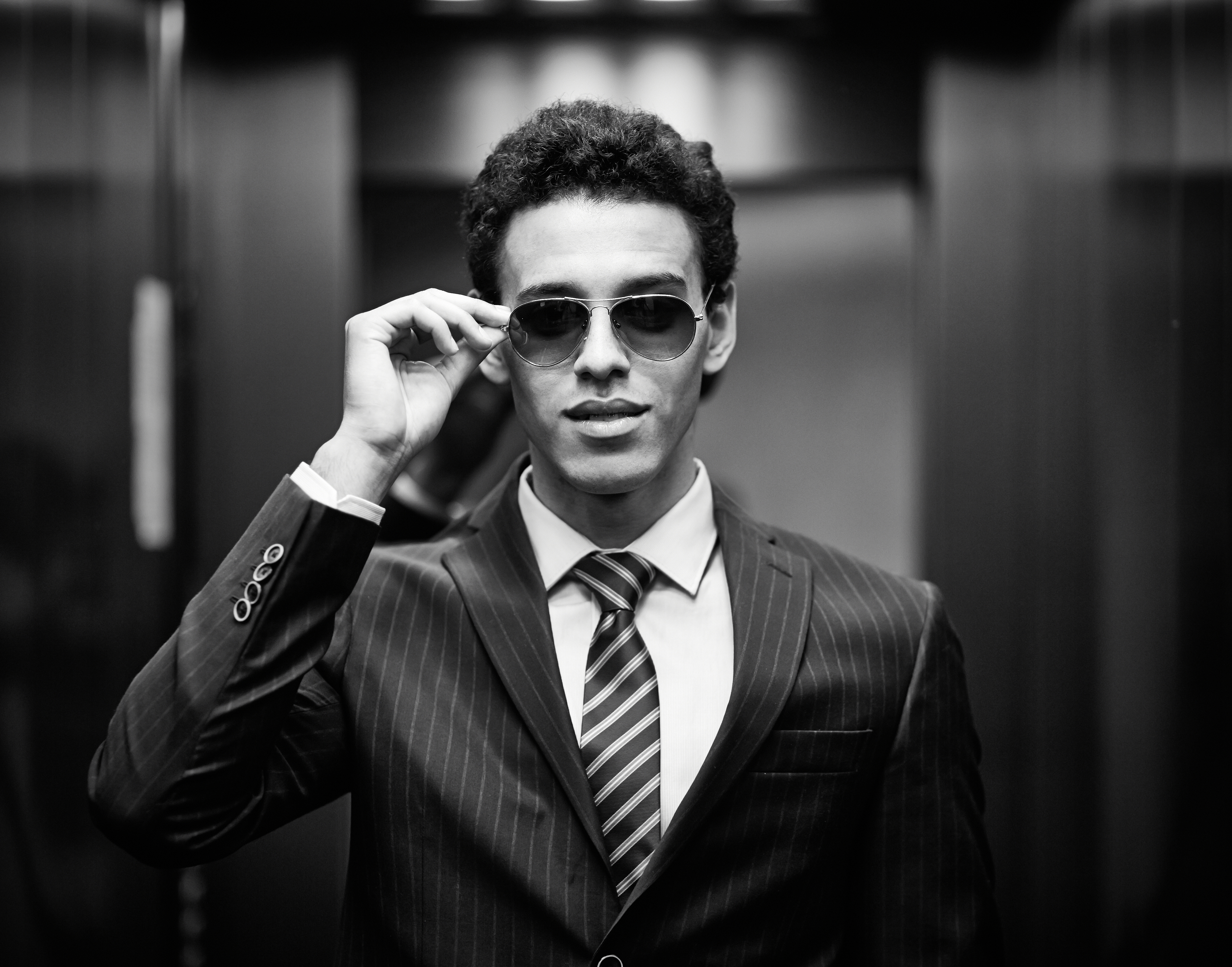 A young man posing confidently for a photo | Source: Shutterstock
On the contrary, Libra women tend to have a more peaceful aura. One of their most noted qualities is charm, grace, and friendly nature. Libra women also possess great strength and intellect, easily hidden beneath their sweetness.
Libra women are also quite skilled at flirting, just like Leo men. When these two meet, their chemistry can spark immediately, as the Libra woman is likely to be fascinated by the Leo man's confidence.
On the other hand, the Leo man will be taken by the Libra woman's unhurried elegance. The two will intrigue and learn from one another while enjoying each other's company, marking the beginning of a passionate romance or friendship.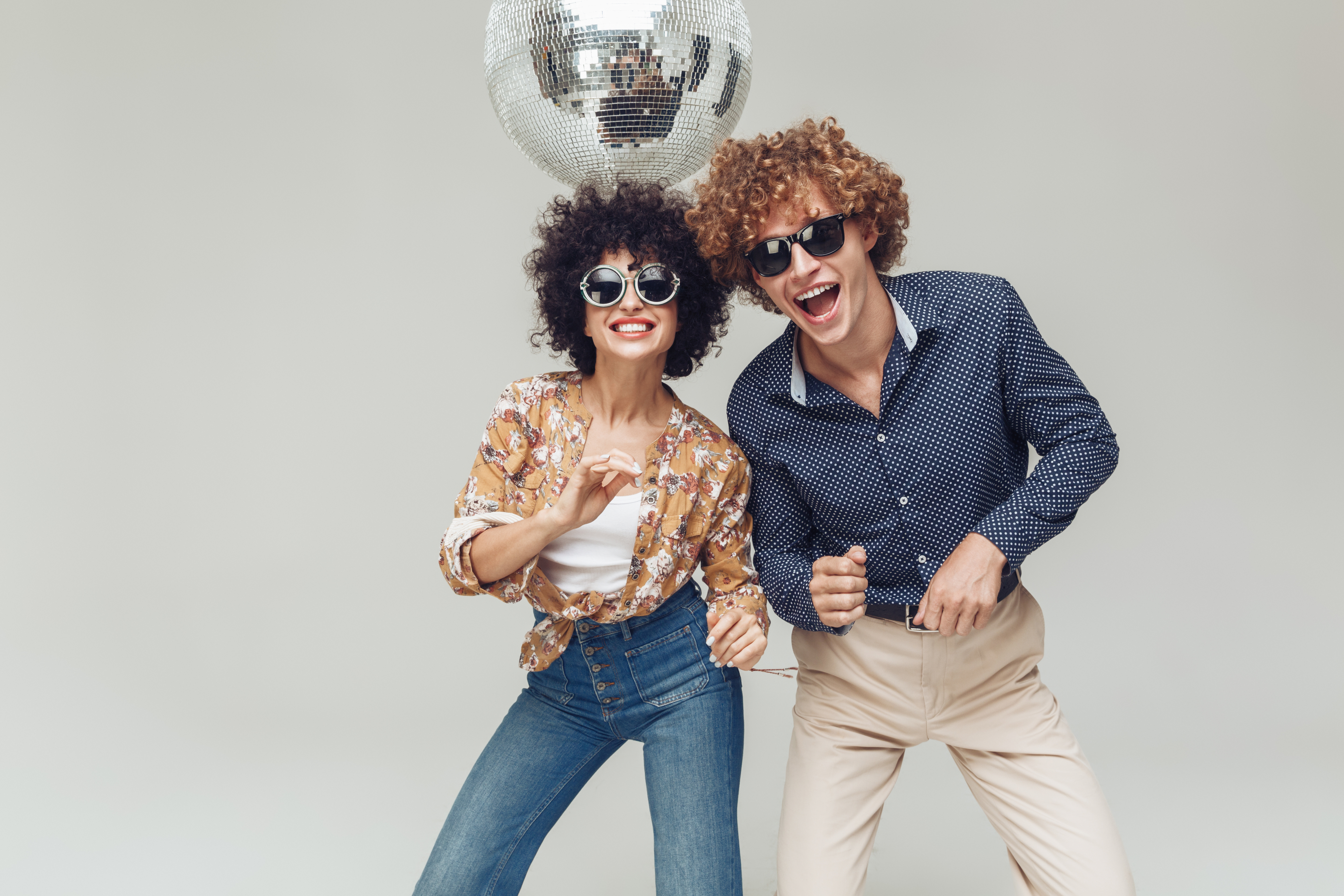 A young couple posing happily for a photo | Source: Shutterstock
Exploring the Romance Between a Libra Woman and a Leo Man
As a person who enjoys being in the limelight, Leo men want the praises that come with it. So, they are unlikely to fall short of them when they are romantically involved with a Libra woman. Libra women are seen as fiercely devoted lovers who will gladly uplift their partners.
Given how Leo men need to feel loved, Libra women like making their partners feel special. It is worth noting, however, that Libra women can only honor such needs when Leo provides emotional and financial safety, security, and stability.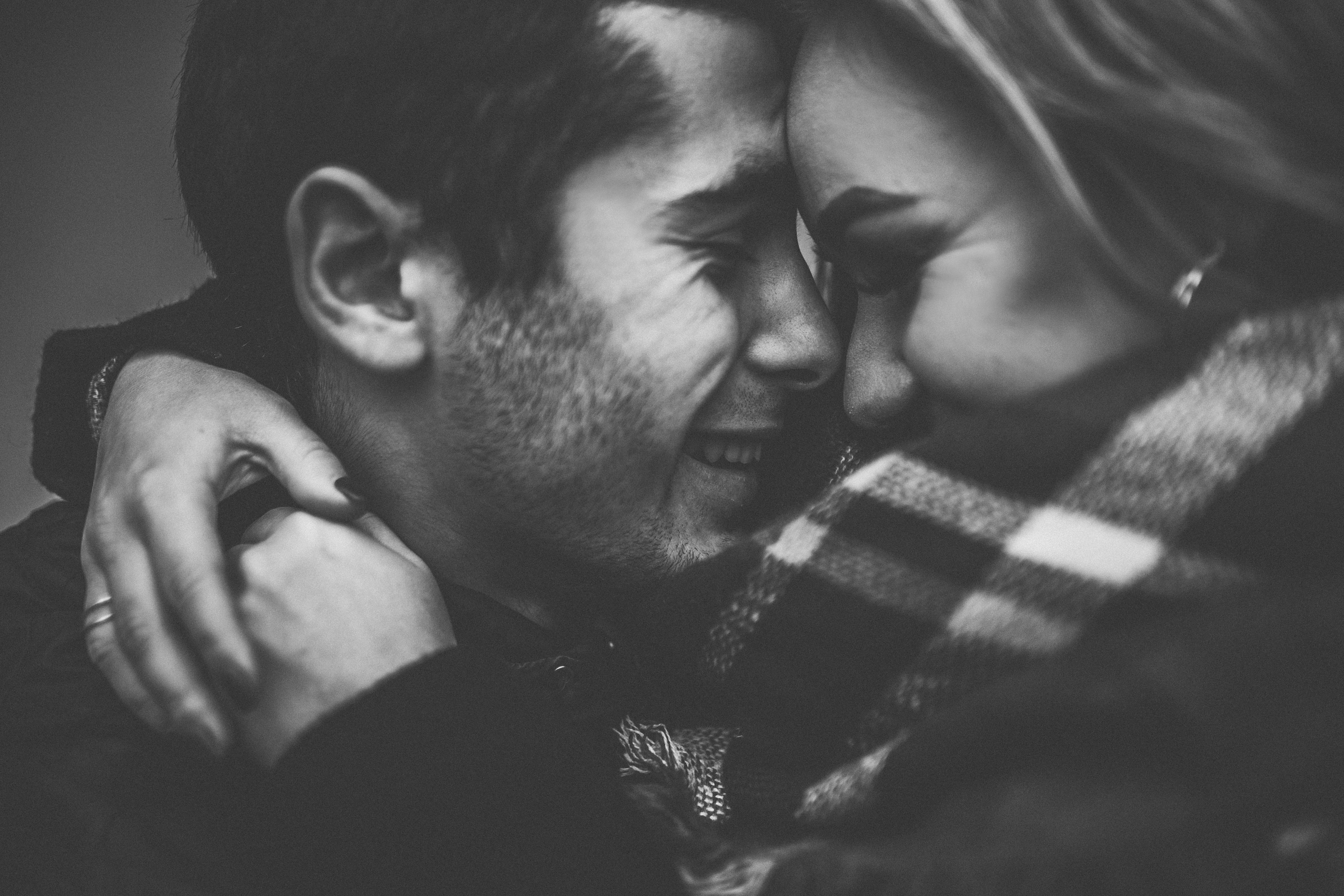 A close up of a couple in an embrace | Source: Shutterstock
Although Libra women can hold their own money-wise, they like being spoiled and treated with extra care. Leo men can fill such roles well; they will do anything to please their women. In turn, the Libra woman will affirm that he has satisfied her; this will please him too.
She will also maintain the harmony in this dynamic as their relationship deepens and they get to know each other more. And while this will be good for both of them, they will still encounter some challenges.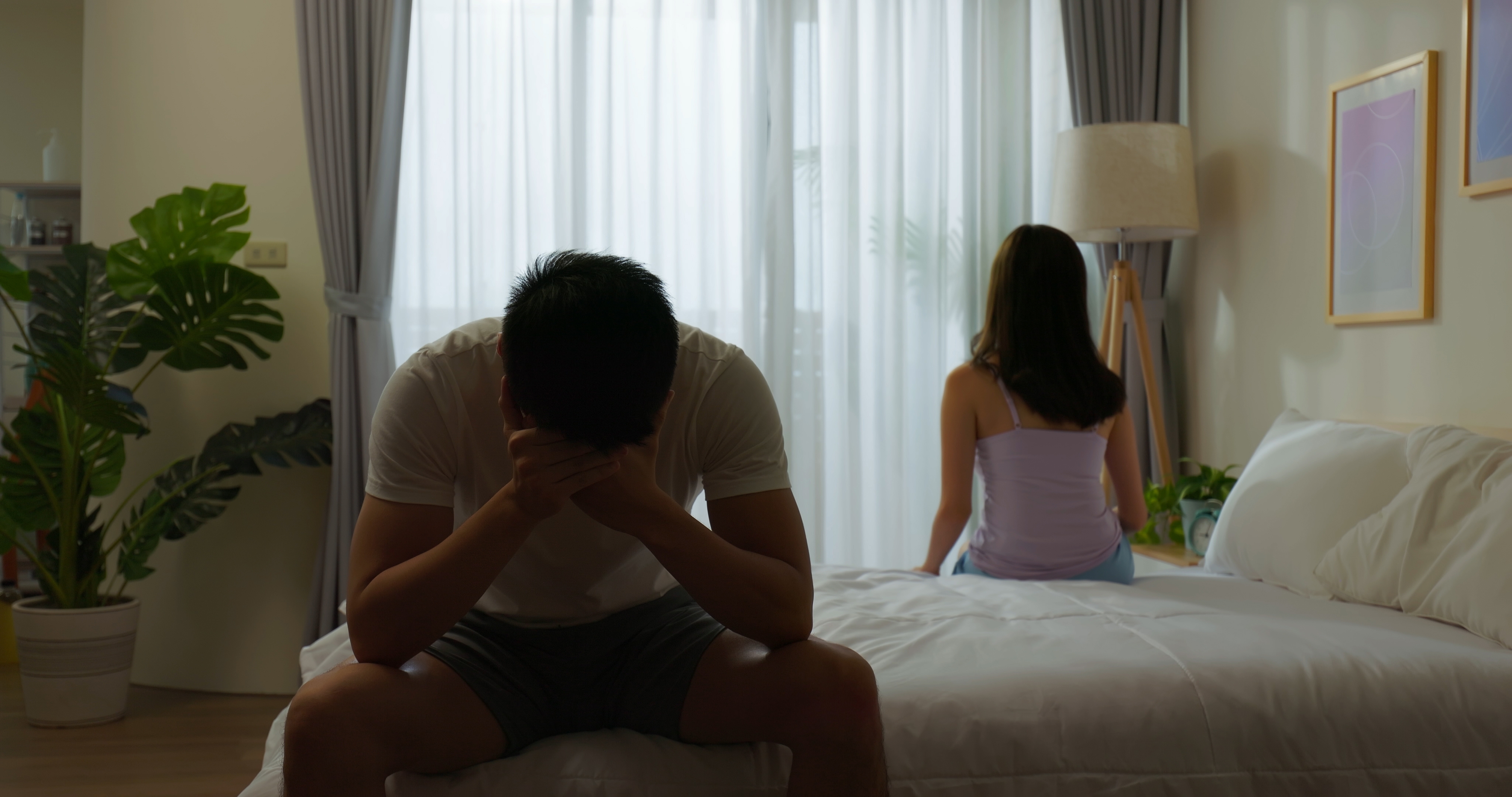 A couple sitting on their bed with their backs to each other | Source: Shutterstock
Libra Woman and Leo Man: The Potential Clashes and Complexities of Their Relationship
When a Leo man is knowledgeable, he will likely share his expertise (in whatever relevant area) with his partner. If it happens to be a Libra woman, she will accept this knowledge without abandoning her own inclinations.
Given her polite nature, she's unlikely to belittle the Leo man's perspective. She will have her values and truths that align with her and consider the Leo man's words, but will ultimately choose what's best for her.
Regarding money, the Libra woman and Leo man share the same attitudes. They avoid spending on things they don't necessarily need, though perhaps not without sparing some cash for spoiling each other.
Money may not be a source of conflict for the two, but their personalities can sometimes clash. The Leo man is prone to be over-authoritative, which can be upsetting for his Libra woman. And despite her warm nature, she can be pretty cold when angry.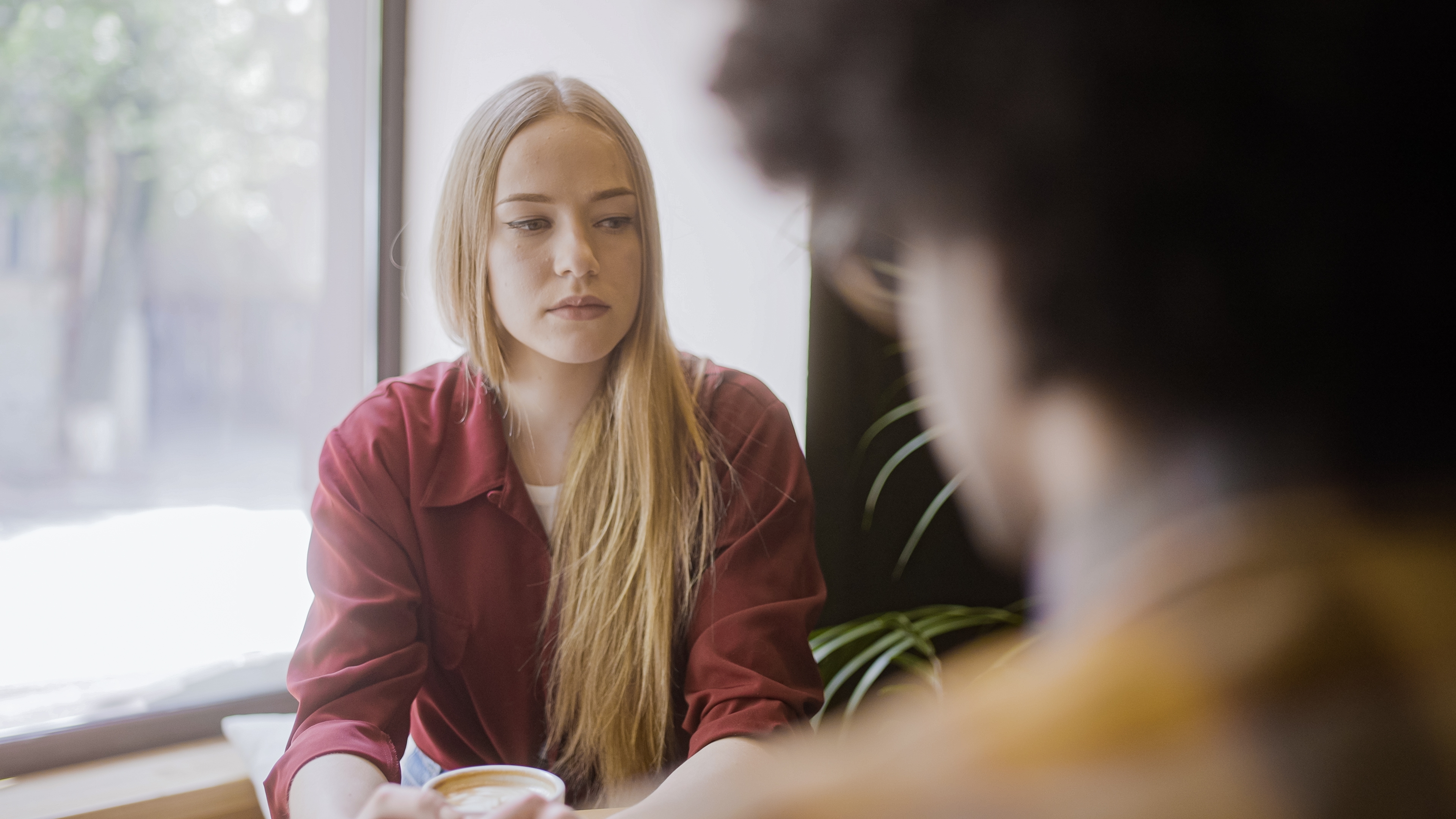 A women who seems upset looking away from her partner | Source: Shutterstock
The traits that fall on the darker side of the spectrum for both signs can make or break their relationship. Even so, given their compatibility and how it can contribute to a mutual sense of trust, devotion, and loyalty, they can come back to one another and reconcile.
Other sources of conflict may result from the Leo man's occasional stubbornness. The Libra woman can reason with him, but it can cause friction between the two if he is persistent. The Libra woman also tends to be indecisive, which might make the Leo man irritable or impatient.
It is worth noting, however, that the consensus with the Libra woman and Leo man as romantic partners, their quarrels are minimal. This will benefit their relationship should they decide to marry and start a family.

A man is pictured giving his partner a piggyback ride | Source: Shutterstock
Despite their differences, a Libra woman and a Leo man will likely have the same family values, as they are altruistic, generous, and protective of their loved ones. And considering how outgoing they both are, their family life will likely be filled with fun.
In sum, the traits of these signs only contribute so much to their dynamic as people are far more complex than their zodiacs. Many other factors may contribute to a Libra woman and Leo man being in love (or not). So, take the points made above with discernment and an open mind.
Subscribe if you like this story and want to receive our top stories!