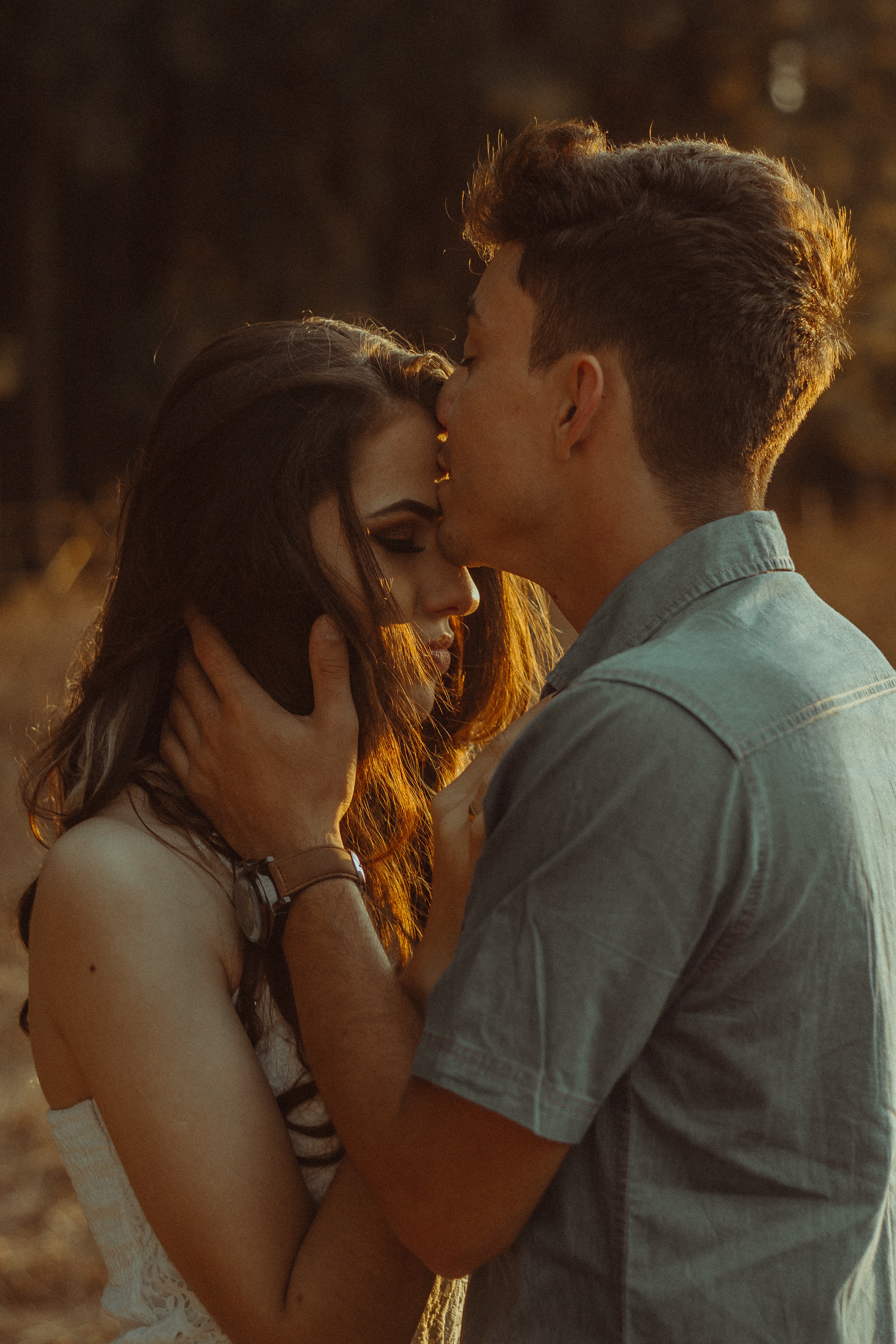 Man Kissing Woman's Forehead. | Source: Unsplash
Pisces Woman and Taurus Man: A Guide on Love Between the Fish and the Bull

While not the best karmic pairing, a Pisces female and a Taurus male can form an excellent romantic relationship. Let's learn more about the amalgamation of the fish and the bull.
When a Pisces woman and a Taurus man come together, they form a beautiful bond consisting of a water sign and an earth sign. They have enough compatibility to enjoy a good relationship.
Free-spirited in nature, Pisces is a water sign who wants to be brought down to reality, out of her dreamy world, and while the arms of the bull might not be the best place to do so, he might give her all his love and win her over.
Though the bull looks like a beast on the exterior, he is full of love and emotions. He, all thanks to his zodiac, is also caring, patient, and very kind, which will attract the female Pisces toward him. What are the positive and negative aspects of their relationship, then? Let's explore their bond!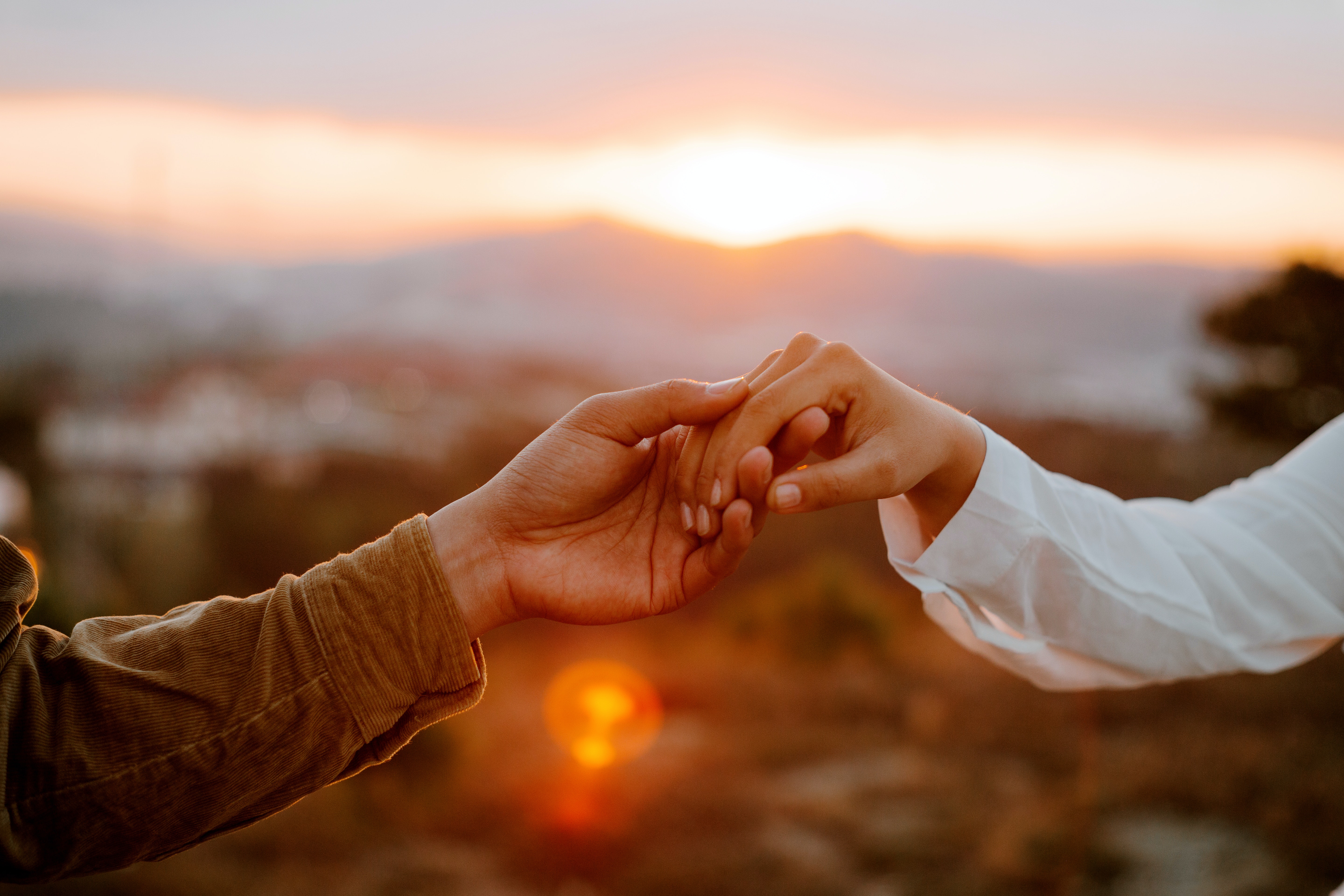 Couple holding hands at sunset. | Source: Pexels
Pisces woman and Taurus man: What Are They Like?
Besides being kind and caring, Taurus (April 20 - May 20) men are protective and hardworking. The bull doesn't even think twice when their loved ones are in trouble. However, they also have some negative traits, such as being obstinate, self-centered, and extremely possessive.
Taurus men also have a very emotional side to them, and they would only reveal it to those close to them. They're also the ones who chase financial stability in order to live a better life. They are very realistic and aware of the fact that money is something that can elevate their life and status, so they go after financial stability.
Pisces women, on the other hand, are dreamers and not very realistic. They have creative minds and will constantly want to be in the vicinity of something creative like art or music.
They're also optimists who believe every bond they form will be a new learning experience for them and bring them to a new destination. However, they are vulnerable to heartbreaks, as a result of which they get emotionally disturbed easily. Like the bulls, they, too, are generous and kind to others.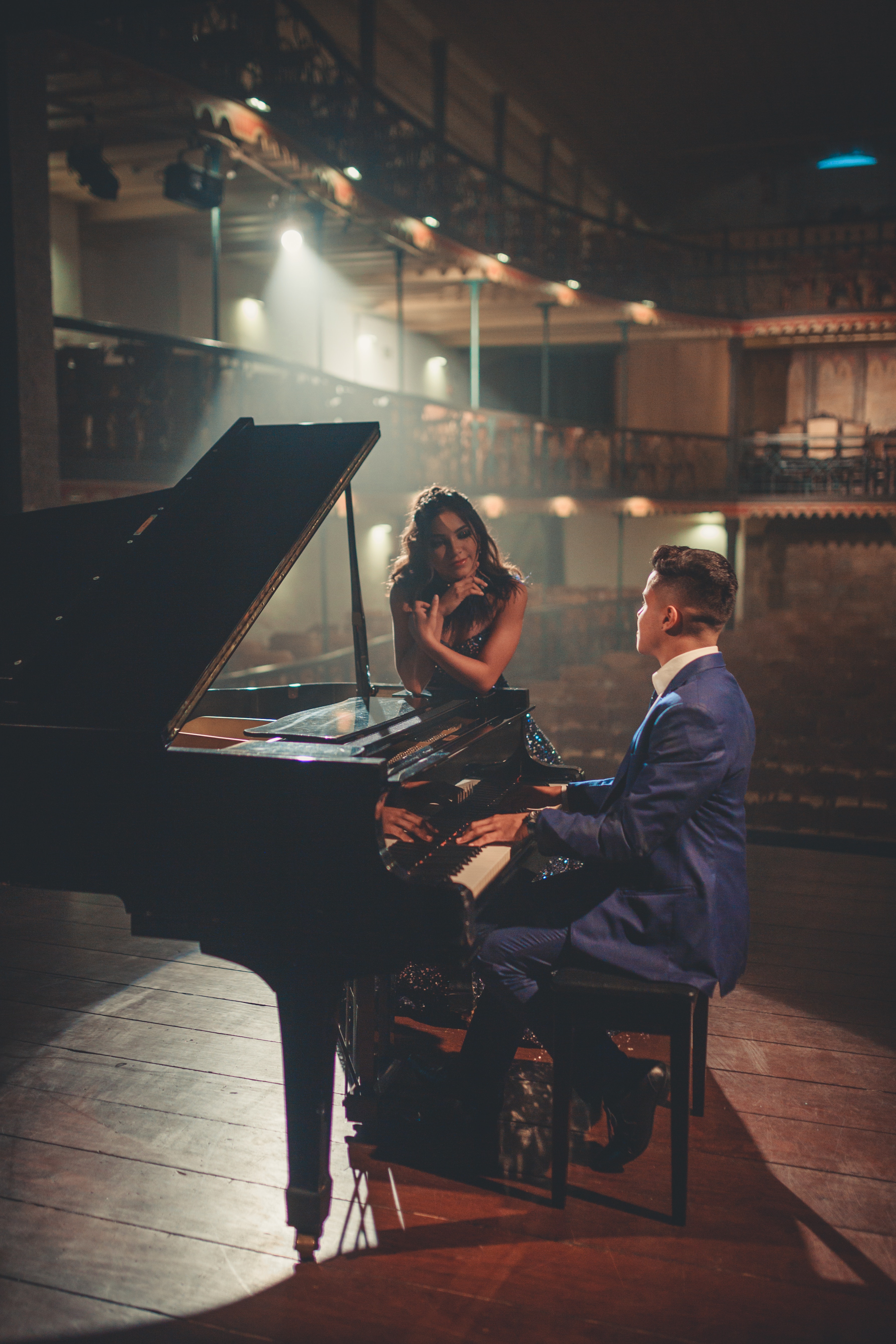 Man playing piano for woman. | Source: Pexels
Romantic in nature, Pisces can benefit from her relationship with the bull. In such a scenario, he would protect her from the harsh realities of the world, and she would let him live in her world of fantasies.
What Does Their Love Life Look Like?
In order to win a Taurus' heart, you need to be patient. He isn't someone who forms friendships too quickly, and committing to someone will definitely take him more time. Nature-wise, Taurus men are introverts, and they believe in giving without receiving anything.
Pisces (February 19 - March 20) women are also introverts who treasure their privacy, but unlike the bulls, Pisces women love social interactions and making friends. And they end up trusting people quickly, which makes them vulnerable to heartbreaks.
As we know, the bull has a sensitive, caring side, and when he shows it to his Pisces partner, she starts feeling safe with him, and their bond deepens.
Both the signs also enjoy intimacy and passionate sex until they form an emotional bond. If they can communicate their thoughts and feelings well with each other and harmony is maintained in their relationship, they can turn out to be a very good match.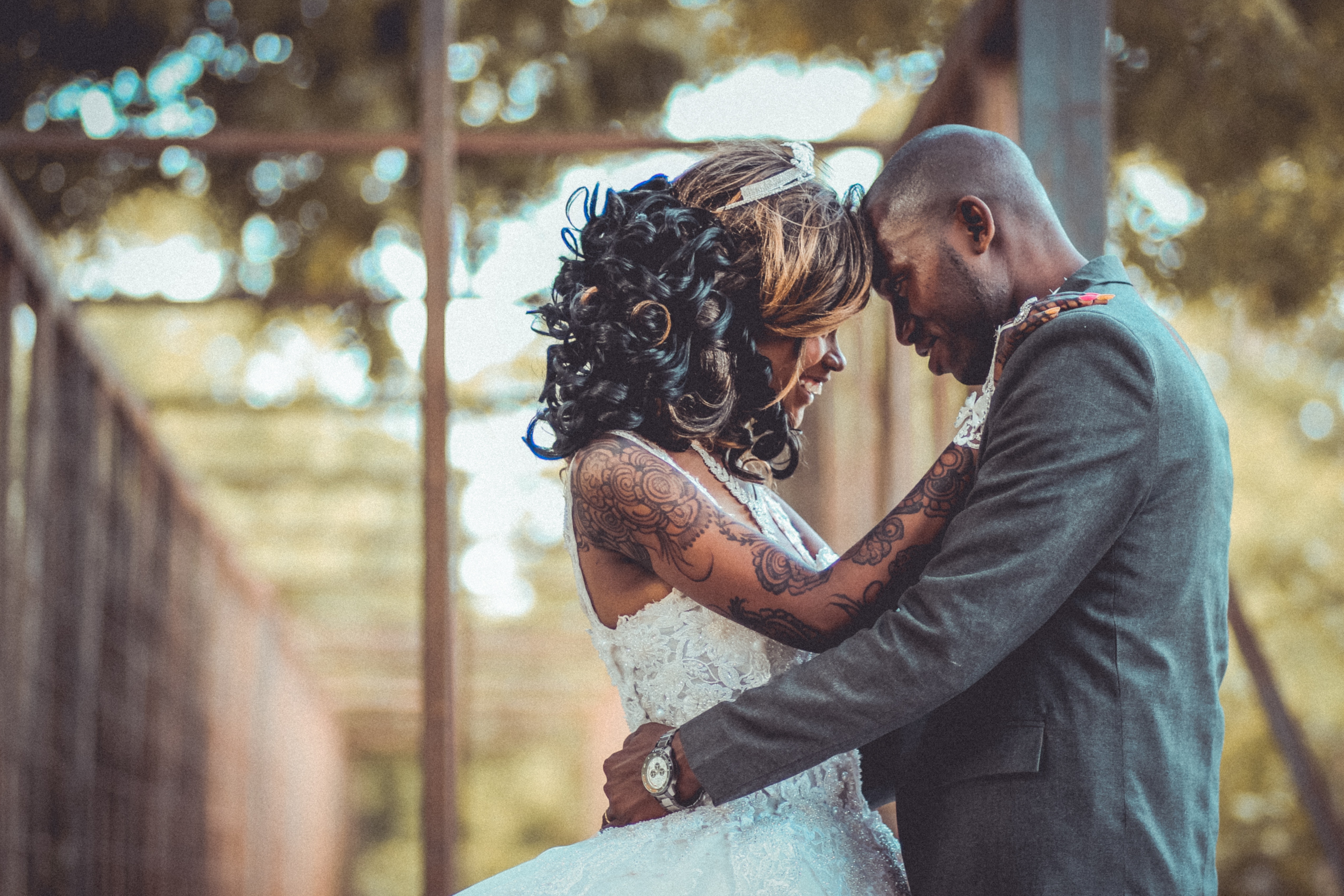 Happy bride and groom. | Source: Pexels
What Are the Challenges of Their Relationship?
Due to the differences in their traits, navigating the world together as a couple can be challenging for a Pisces female and a Taurus male. He gets very obstinate when he develops his own opinions, which might lead to friction in their relationship.
Also, because he is all about reality, and she likes her dreamy world, their pairing can be put to the test sometimes.
A Pisces woman yearns for independence. She appreciates the Taurus man's constant presence, but she also needs space to grow. Since Pisces is a mutable sign, she is fond of changes; she doesn't like being restricted to one thing, while a Taurus male likes stability more.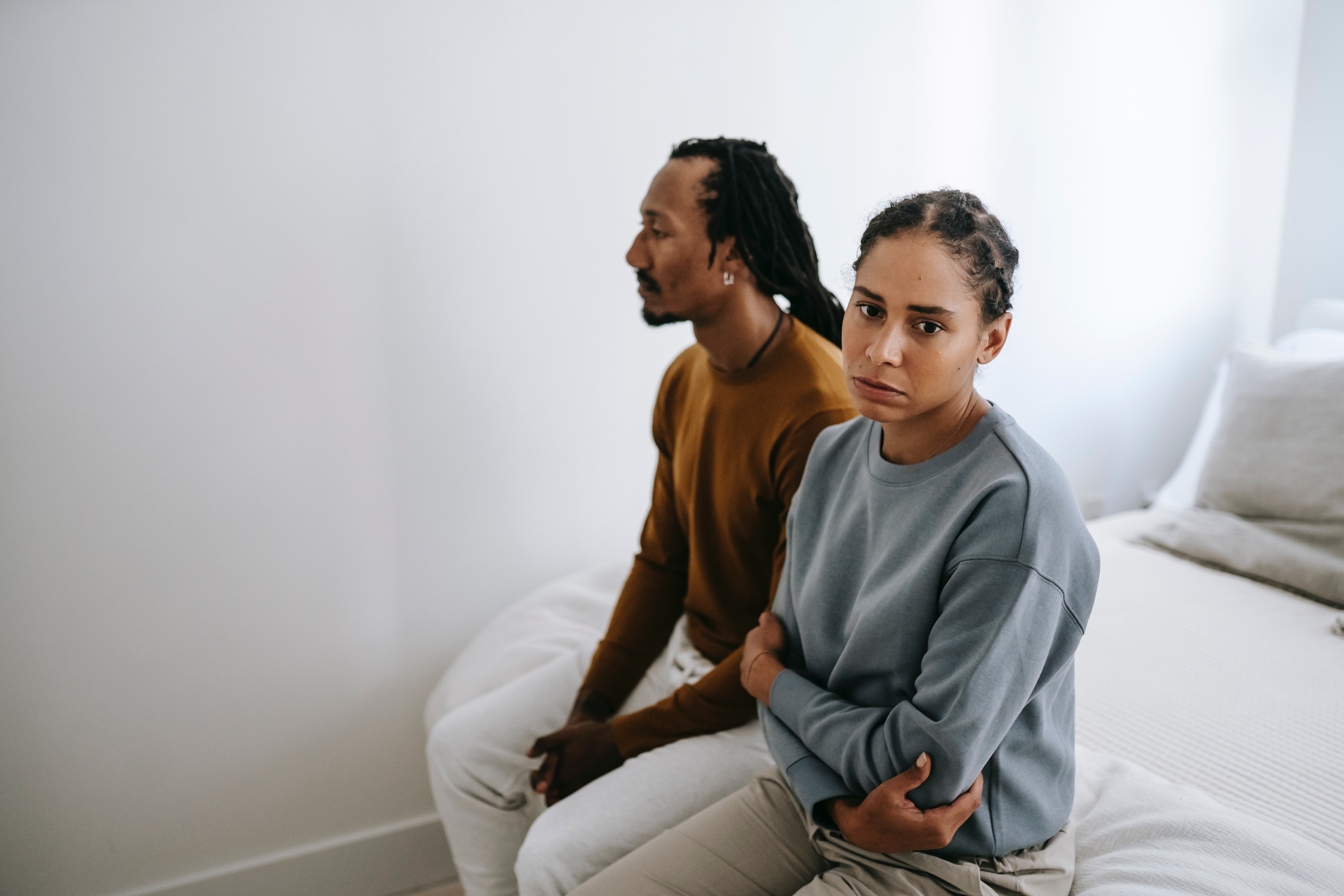 Unhappy black couple sitting on bed together. | Source: Pexels
Also, a Pisces female is all about her emotions and feelings, and if her man is too stern with her, it can hurt her. Sometimes, Taurus males can be very rigid. So in order for the two to navigate the world as a happy couple, they would need to be more considerate of each other's feelings, and they will need to continue loving each other with all their heart.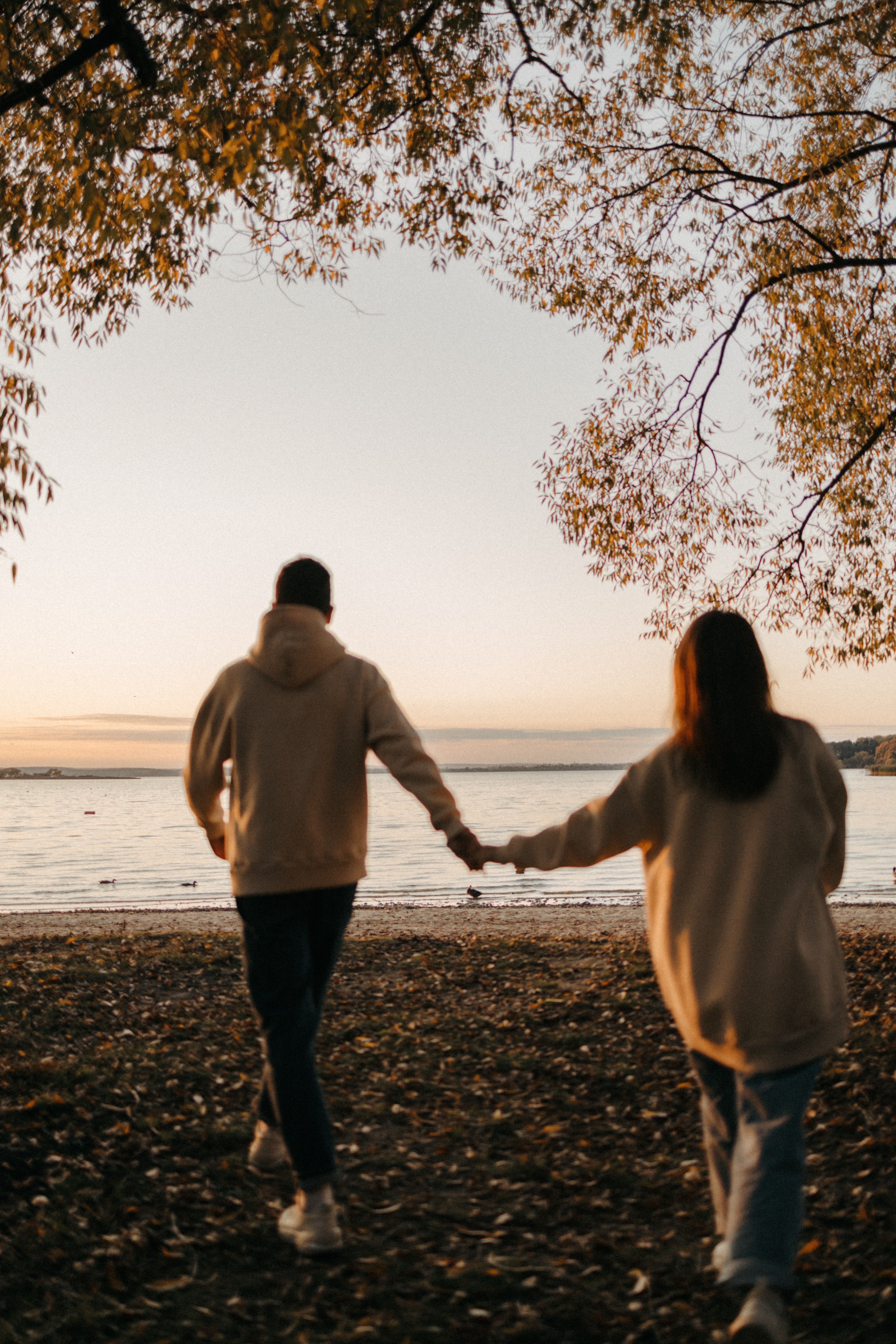 A couple walking on the beach. | Source: Pexels
By the way, when a Pisces woman meets a Cancer man, it's a flawless symphony of love and affection.
Subscribe if you like this story and want to receive our top stories!