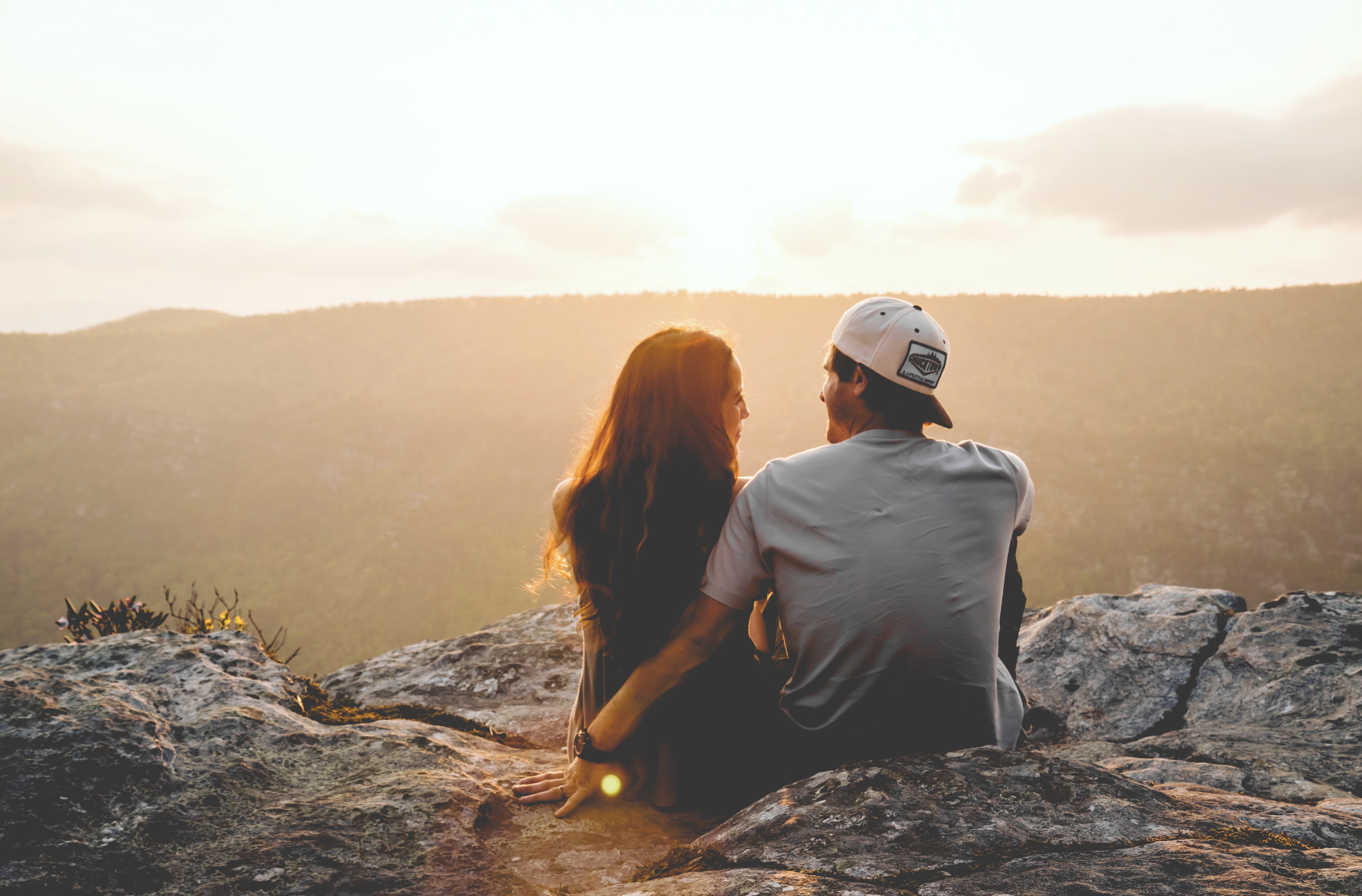 A couple sitting on a cliff together. | Source: Unsplash
Taurus Woman and Sagittarius Man: An Odd Yet Strangely Enchanting Affair

Taurus and Sagittarius aren't a usual match, but they aren't entirely opposed to one another. Find out how these two-star signs can make a unique, sometimes challenging, and occasionally excellent relationship.
At first glance, it doesn't seem as if Sagittarius and Taurus would be attracted to one another, no less become a fully-fledged couple, but there are always exceptions. If two people love each other enough, sometimes, just sometimes, they can make it work.
There will have to be a lot of compromise in this relationship. But, it won't be all work and no play, as there are areas in which these two complement one another.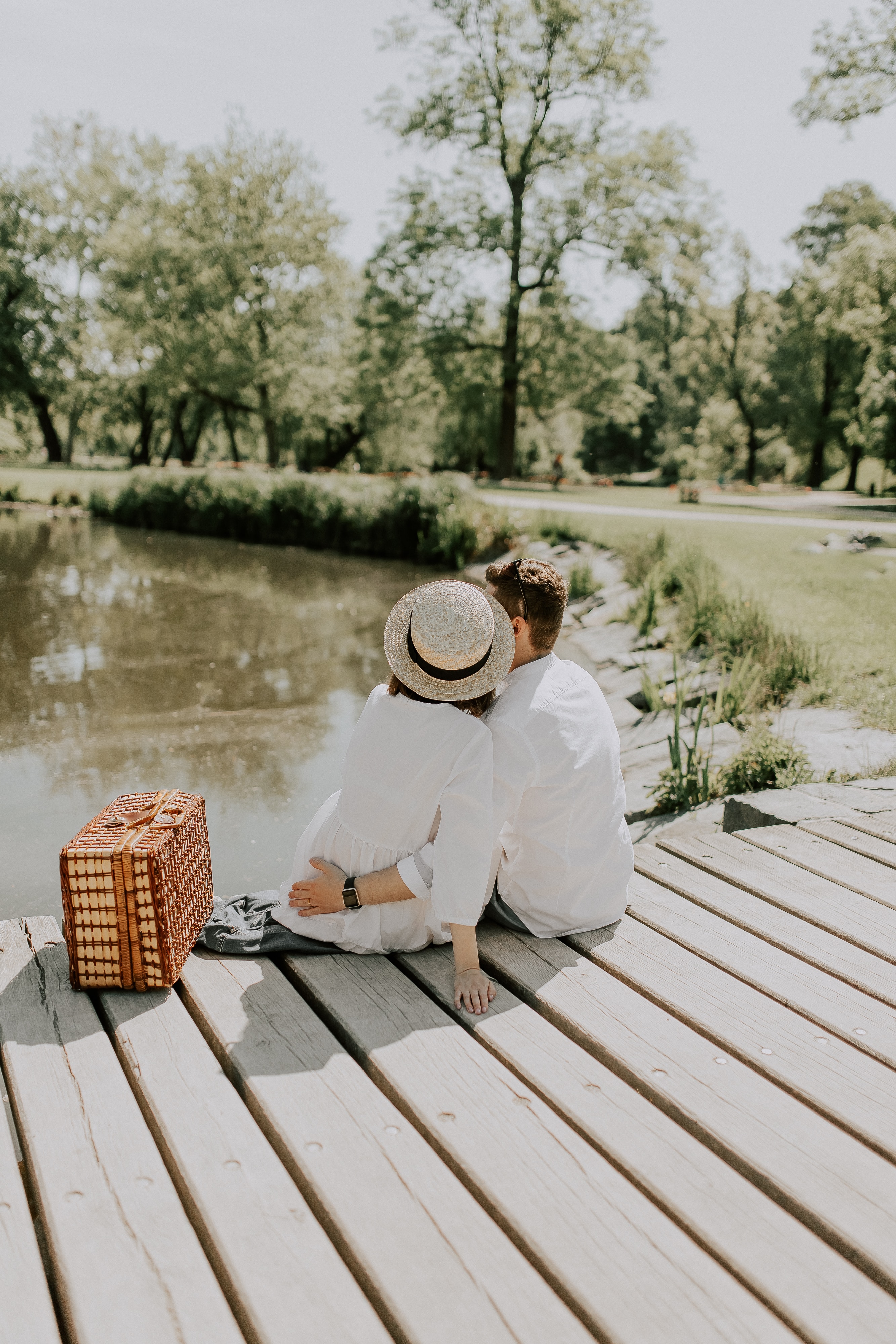 A couple sitting on a bridge together. | Source: Unsplash
Are We Going on an Adventure?
The resounding to this question from Sagittarius (November 22 - December 21) would be a high-pitched loud "Yes." While the grumpy Taurus (April 20 - May 20) will humph and just hope she can get home in time to eat a delicious meal and watch the new season of "Fleabag."
Of course, this is one critical area where these two will clash. The Sagittarius man can't sit still, while the Taurus woman would love to stay in one place. The Sagittarius man wants to go mountain climbing and surfing and soak up everything, while Taurus does not like the idea of getting sand stuck on her in the blazing heart.
That being said, she does love nature, as long as she doesn't have to stick her hands in it. These two can compromise by going on relaxed hikes or allowing the Taurus to sit underneath the umbrella and read or tan while her man attempts to conquer the waves.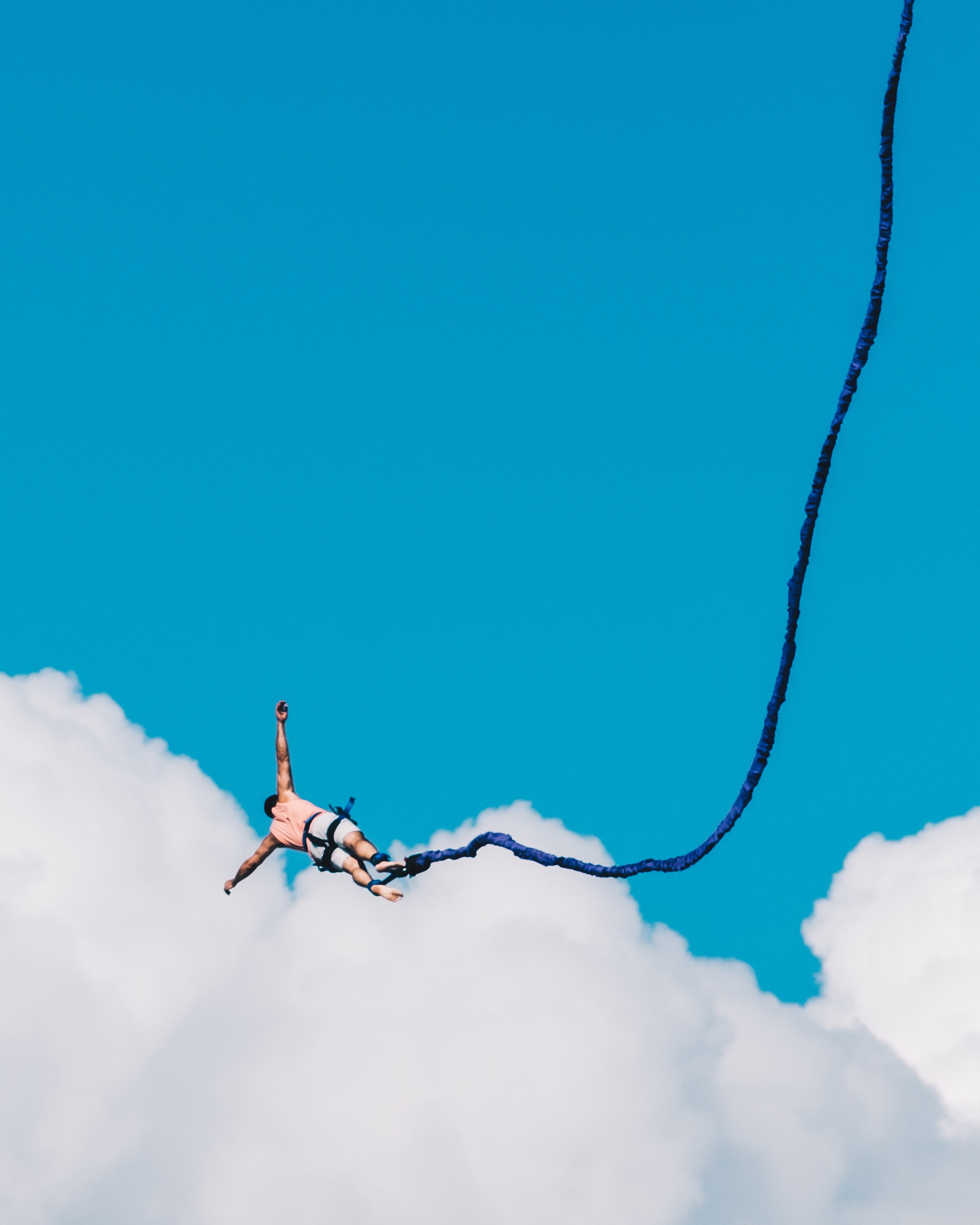 A man bungee jumping. | Source: Unsplash
As for general adventures, the Taurus may struggle as she is a homebody and likes to live in luxury in her safe space. At the same time, Sagittarius wants to get out, go to events and experience new things. A compromise for these two would be going to fancy restaurants or unique movies, assuming they have enough money. Knowing the Taurus, she would have worked hard for some actual wealth.
Freedom vs. Suffocation
While these two can come to a compromise, they will have to spend time completely absorbed in their hobbies and what they enjoy. This may frustrate the Taurus a little as she enjoys spending a long time with her partner, which could, in turn, suffocate her as he is a free spirit.
That being said, the Taurus woman is entirely independent and will be able to let this aspect go if Sagittarius can spend quality time and be totally present when he is with her.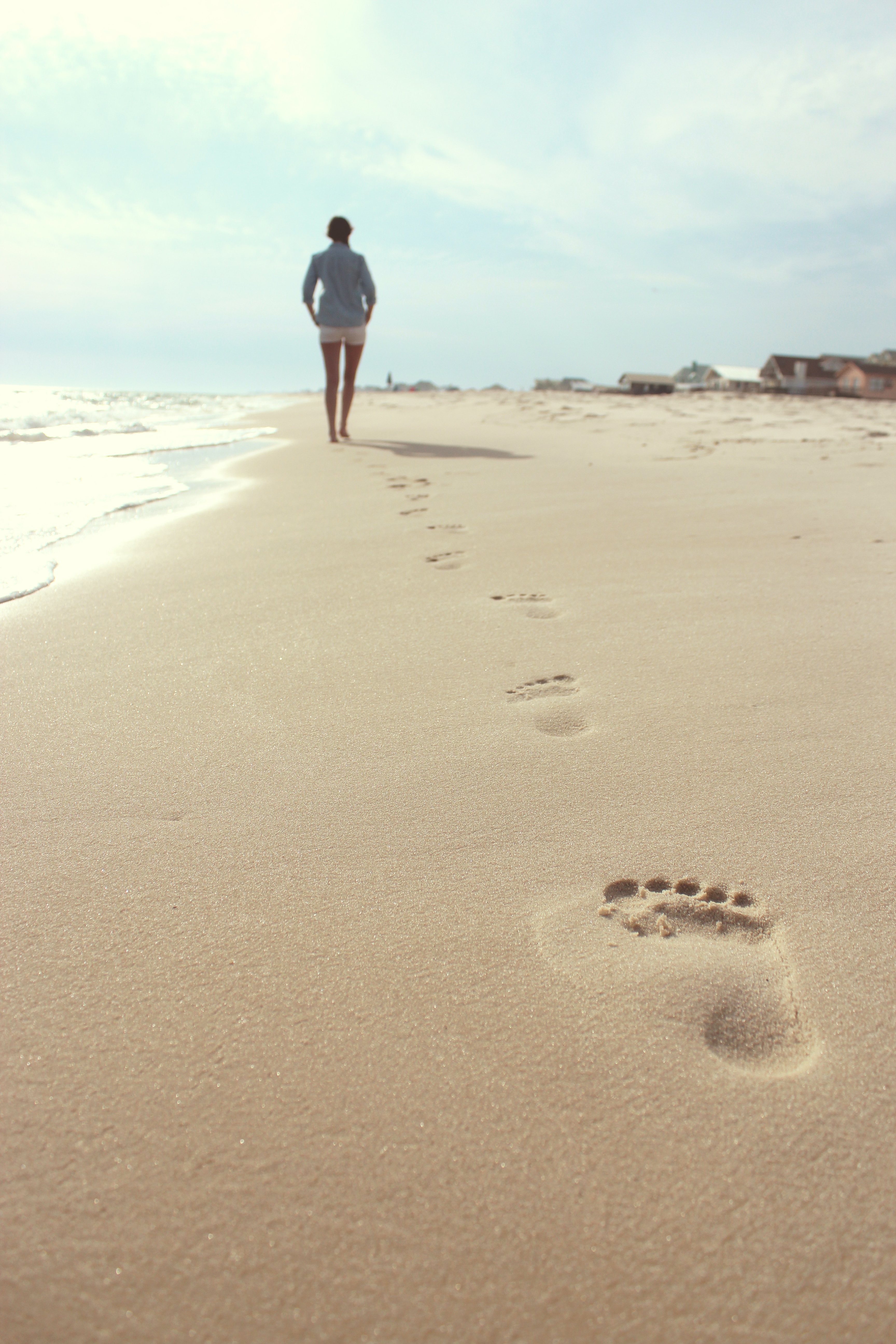 A woman walking on the beach. | Source: Unsplash
Philosophy vs. The Real World
Sagittarius loves thinking about concepts and ideas and has a philosophical approach to life. Meanwhile, Taurus is more focused on grounded and strategic thinking. This may lead to clashes as Taurus feels Sagittarius isn't concerned enough with practical everyday affairs, and Sagittarius finds Taurus's worldviews slightly dull.
As an adventurous type, even conversation and thoughts are an adventure for this star sign.
The Question of Loyalty
The Taurus is a highly loyal star sign, and while Sagittarius sees this as a great value, they struggle to settle down because of their adventurous nature, scared that someone may hold them down or take away their freedom.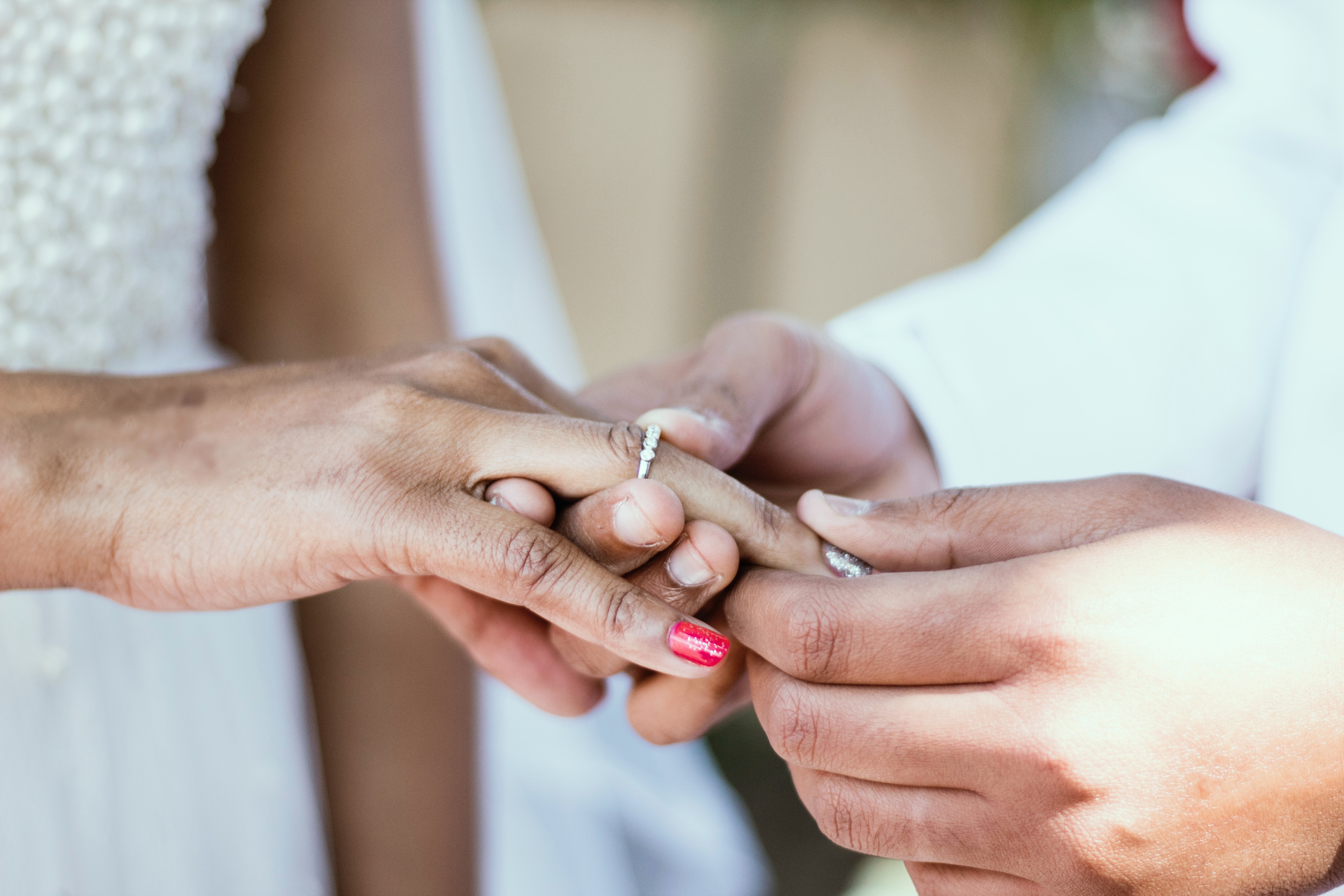 Two people getting married. | Source: Unsplash
That being said, when the Sag does fall, he falls hard, and the romantic Taurus will be taken aback by the passion that her man now exudes, which she always craved but never knew existed.
Simply put, the Sagittarius is a passionate and purposeful man, so it's a never-ending love story when their hearts are all in.
Determination and Purpose
Taurus is exceptionally determined and practical, while Sagittarius, although not very good at the practical aspects, is highly purposeful. They can make a strong team if these two work together correctly. The Sag can plan out beautiful visions, while Taurus can create the best maps to get there.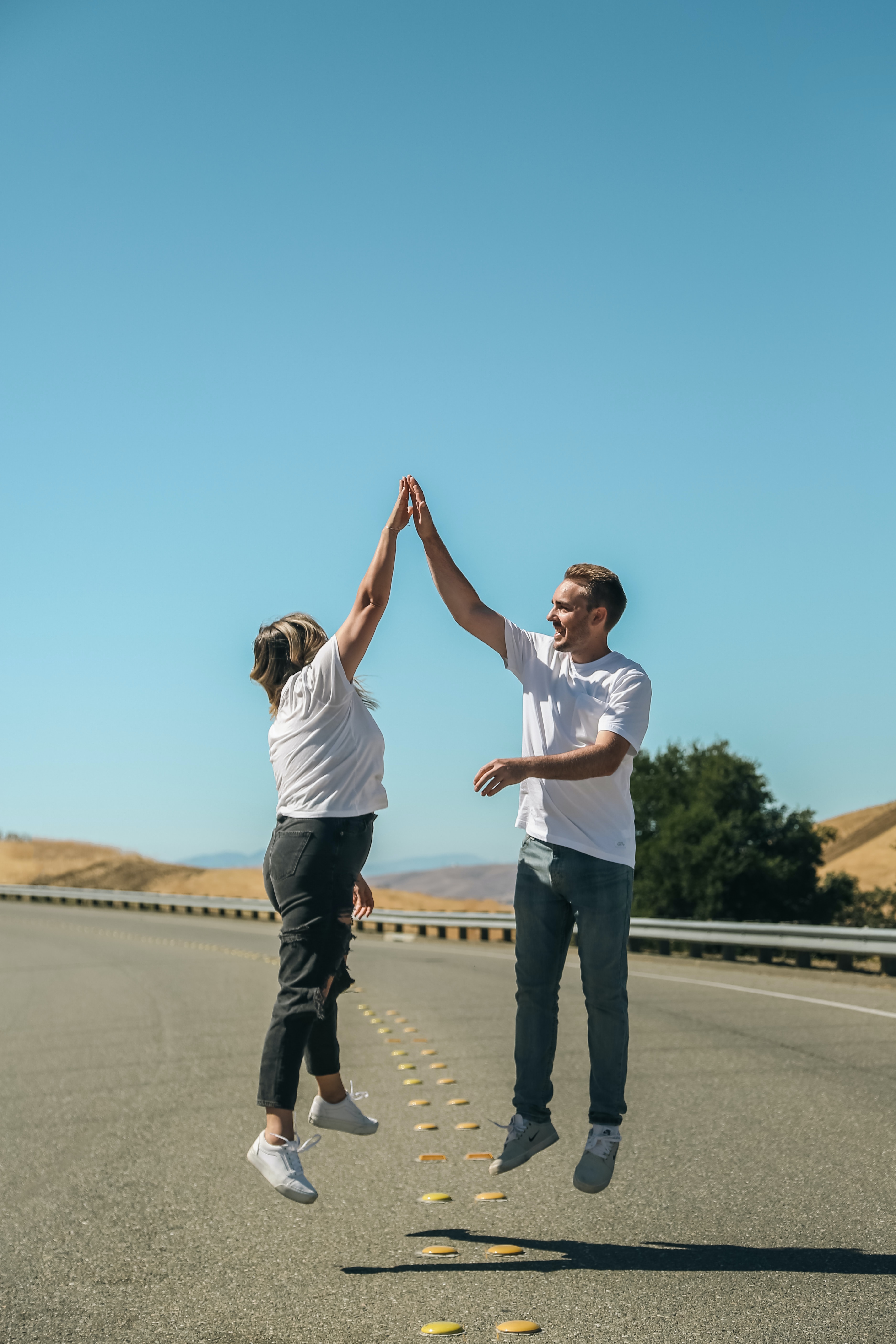 A couple jumping up and high-fiving. | Source: Unsplash
If there were a word to describe this couple, it would be "strange." While there's a lot to be found that is completely opposing, there are strange areas where they can relate.
The only thing they truly need to watch out for, beyond compromise, is their tempers. The Sag has a fly-off-the-wall character, and while Taurus is exceptionally patient, it can be frightening once they lose their temper.
To find out more about Taurus's possible matches, read Virgo Woman and Taurus Man: A Rock-Solid, Peaceful, and Down-to-Earth Combo to learn more about Taurus's possible matches.
Subscribe if you like this story and want to receive our top stories!