A couple. | Source: Unsplash
Virgo Woman and Libra Man: The Same Yet Different in All the Perfect Ways

If you see a Virgo woman and a Libra man walking in a park, a sense of warmth and tenderness will exude from them. They will appear to be dancing in a space of strange balance and perfectionism.
The Virgo woman and Libra man are both gentle, perhaps Virgo (August 23 - September 22) less so with her particular nature. But they are both kind, loving, and caring for those around them. Libra (September 23 - October 22) is much more intense and romantic in this regard.
On top of that, they both want order in different ways. Libra needs the scales to balance. While Virgo needs everything about her work, her house, what she wears, and what others wear to be perfect.
Can the gentle heart connect with the bombastic romantic? Can the balancer connect with the perfectionist? Similar and yet so opposite, it's hard to tell.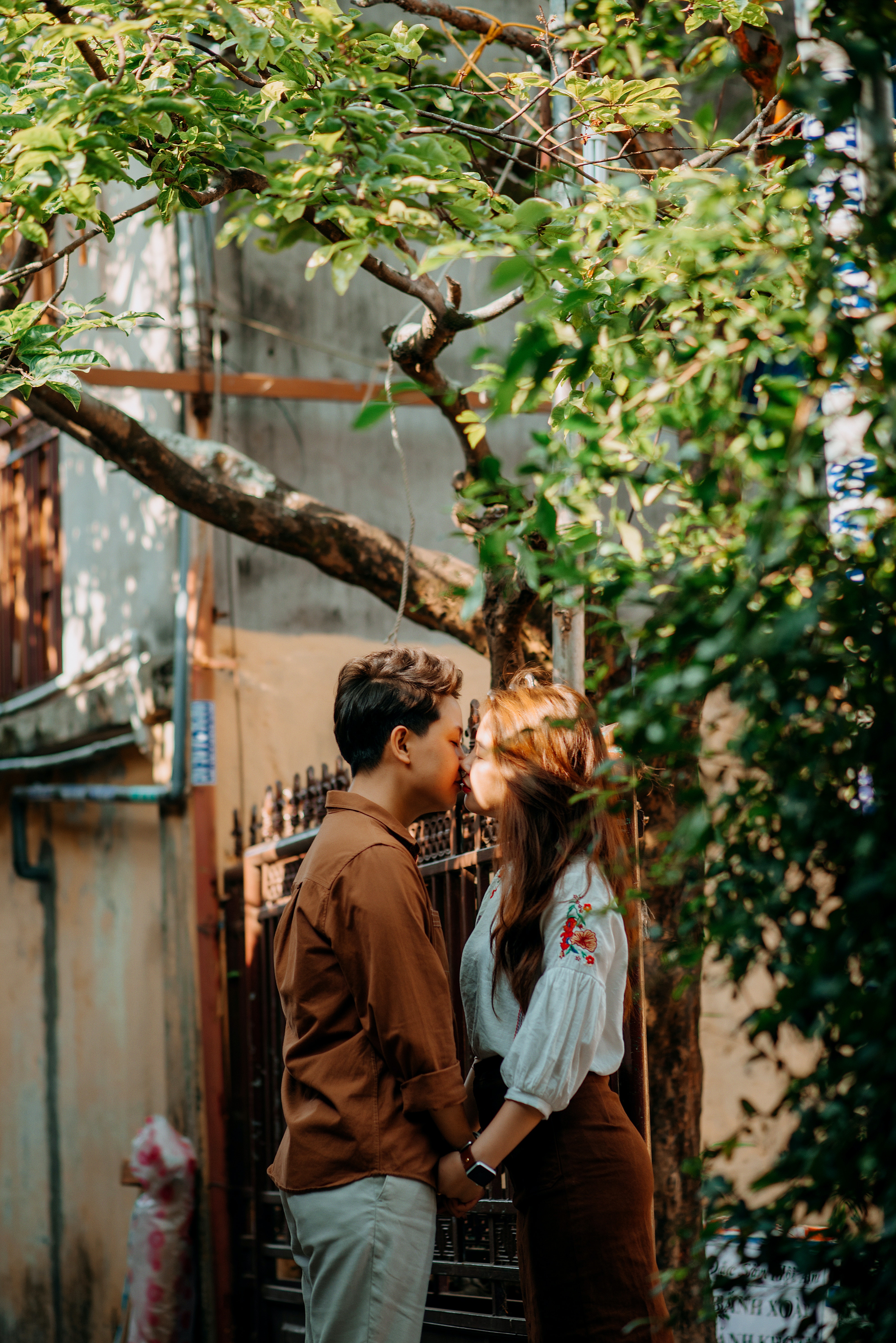 A couple. | Source: Pexels
A Soft and Tender Union
Both of these star signs are soft and gentle individuals. Virgo has a kind and caring heart, while Libra has a naturally gentle disposition and deeply cares for those around him.
Virgo will be attracted to Libra's general kindness and charm, while Libra will be taken in by Virgo's quiet care for those around her and her decision to put those into action and help those she cares for.
They will connect in this space and enjoy living in it together. It will be a space filled with tenderness, love, and warmth as they both, for the first time, feel love the way they try to give it to others.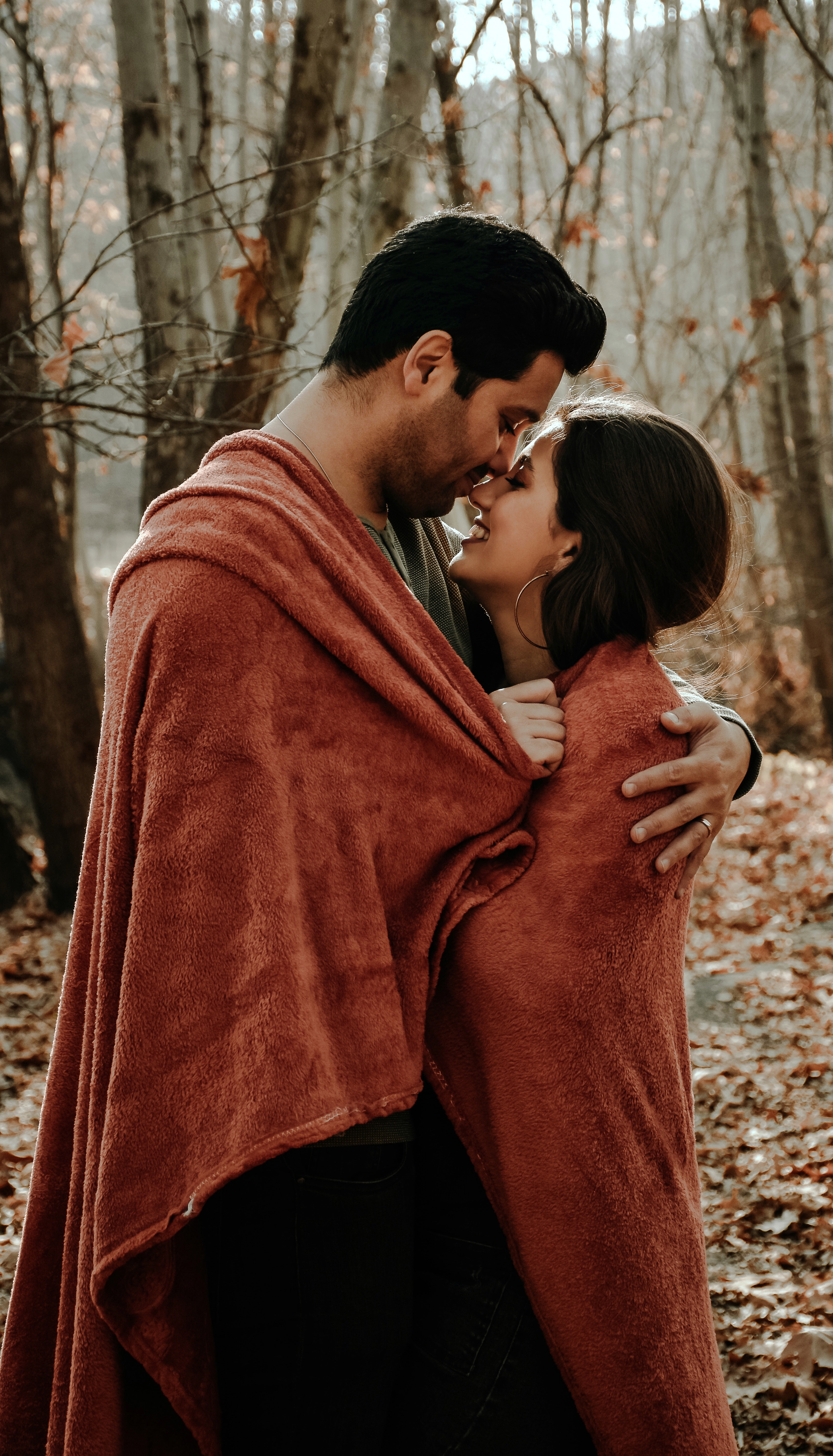 A couple kissing. | Source: Pexels
The only issue comes with Libra's hyper-romantic nature. While the Libra is loving, he may be more intense and loud about it. From huge surprises to kissing in public, the slightly more refined and introverted Virgo will feel a sense of losing control and may find this expression of love to be a little over the top.
That being said, the Libra may introduce Virgo to a new space of love and romance that, if she chooses to embrace or give it a chance, will see through her initial impressions and enjoy a new kind of tenderness.
If not, the Libra may be insulted as he will feel that his love is not appreciated. Beyond that, he may be annoyed at her snobbishness and uptight nature to such beautiful gestures.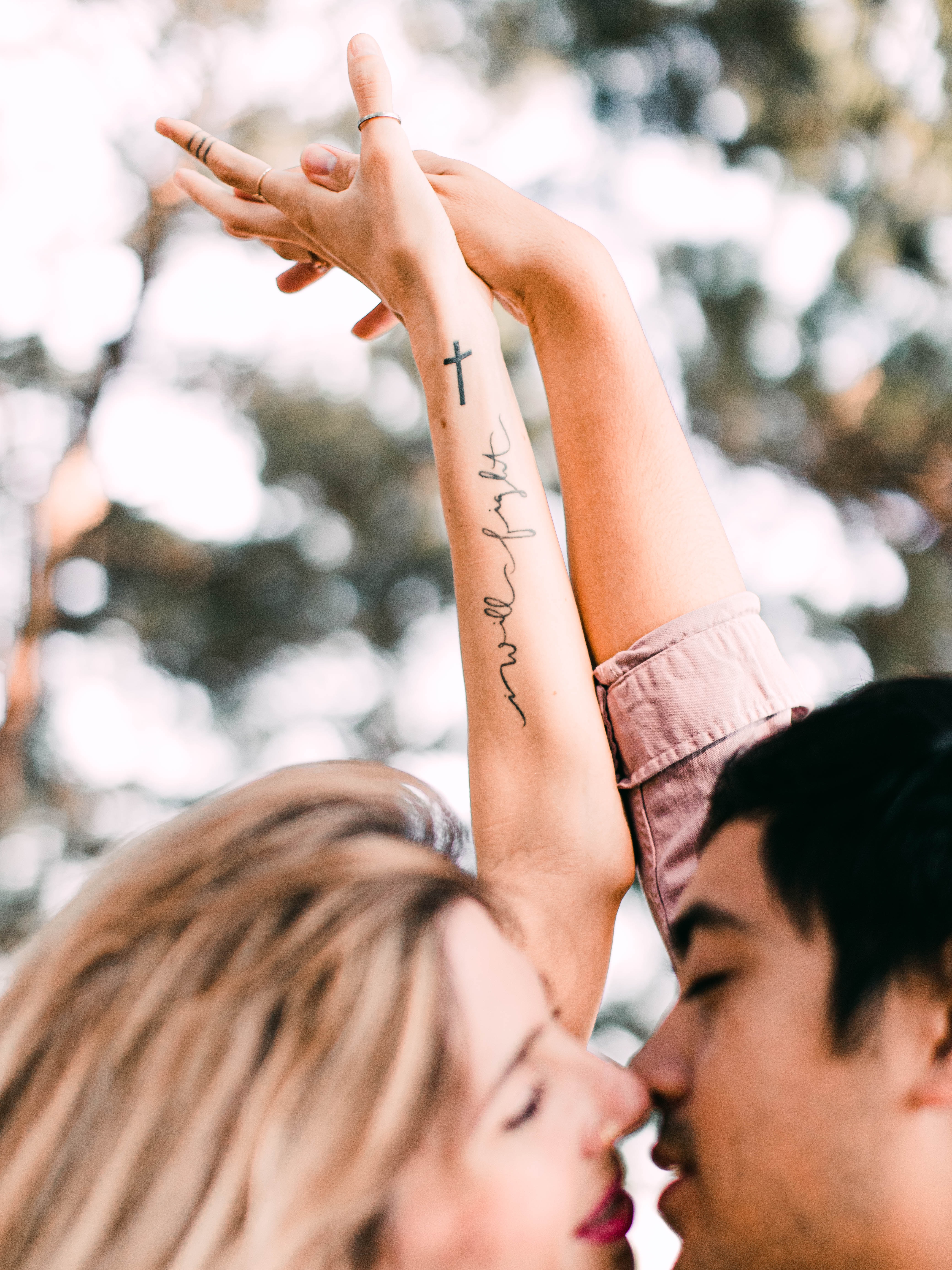 An affectionate couple. | Source: Unsplash
This general feeling of tenderness and romance will reflect in the bedroom, where both express their deep love and kindness for one another in the most gentle and amorous ways.
Conflict, Communication, and Emotions
Virgo is incredibly detailed and a perfectionist, and she can push this value system onto others to help them, or at least that's how she sees it.
Libra, on the other hand, may feel put off balance by her hypercritical nature. However, his diplomacy and kindness may help him re-balance himself and Virgos's moods, as she struggles not to put everything in perfect order.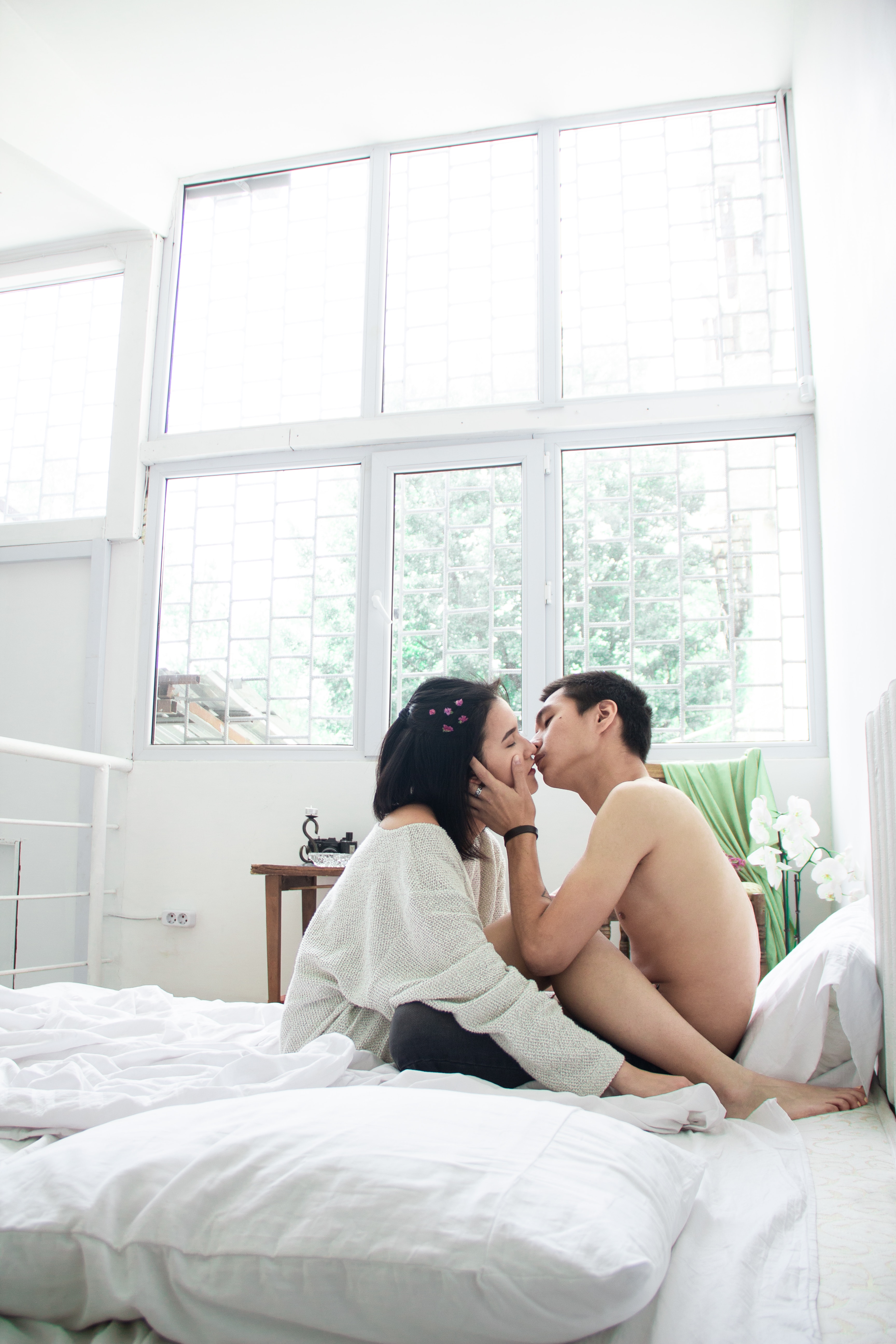 A couple kissing. | Source: Unsplash
In some ways, Libra will show her how to put things in order more gently via careful balancing rather than overthinking and stressing. A harmonious order can occur if she chooses to listen, as in the end, they both want order, albeit in different ways. They need to find a compromise.
The Libra also hates conflict and will do anything he can to ensure a sense of peace and order between the two. However, he must be careful not to bend to her every whim.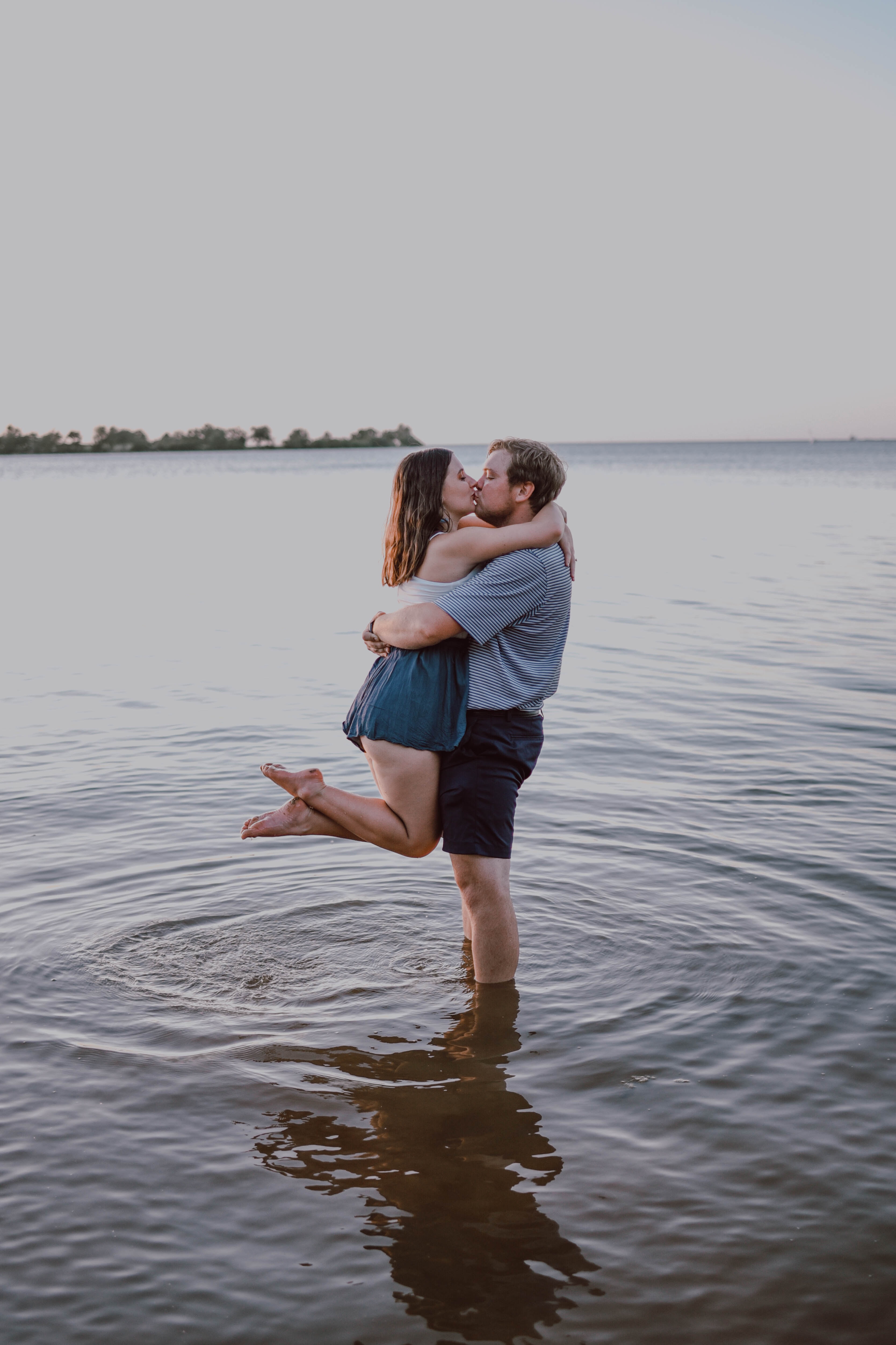 A couple kissing. | Source: Unsplash
The Virgo may also find Libra's indecisive nature quite irritating but will have to access her loving, gentle side as this will unlikely change anytime soon.
Ultimately, Libra is reasonable and intelligent, while Virgos are reliable and sensible. Therefore, although a loving embrace surrounds them, these feelings do not get in the way of them being able to sort out their problems quickly, efficiently, and practically.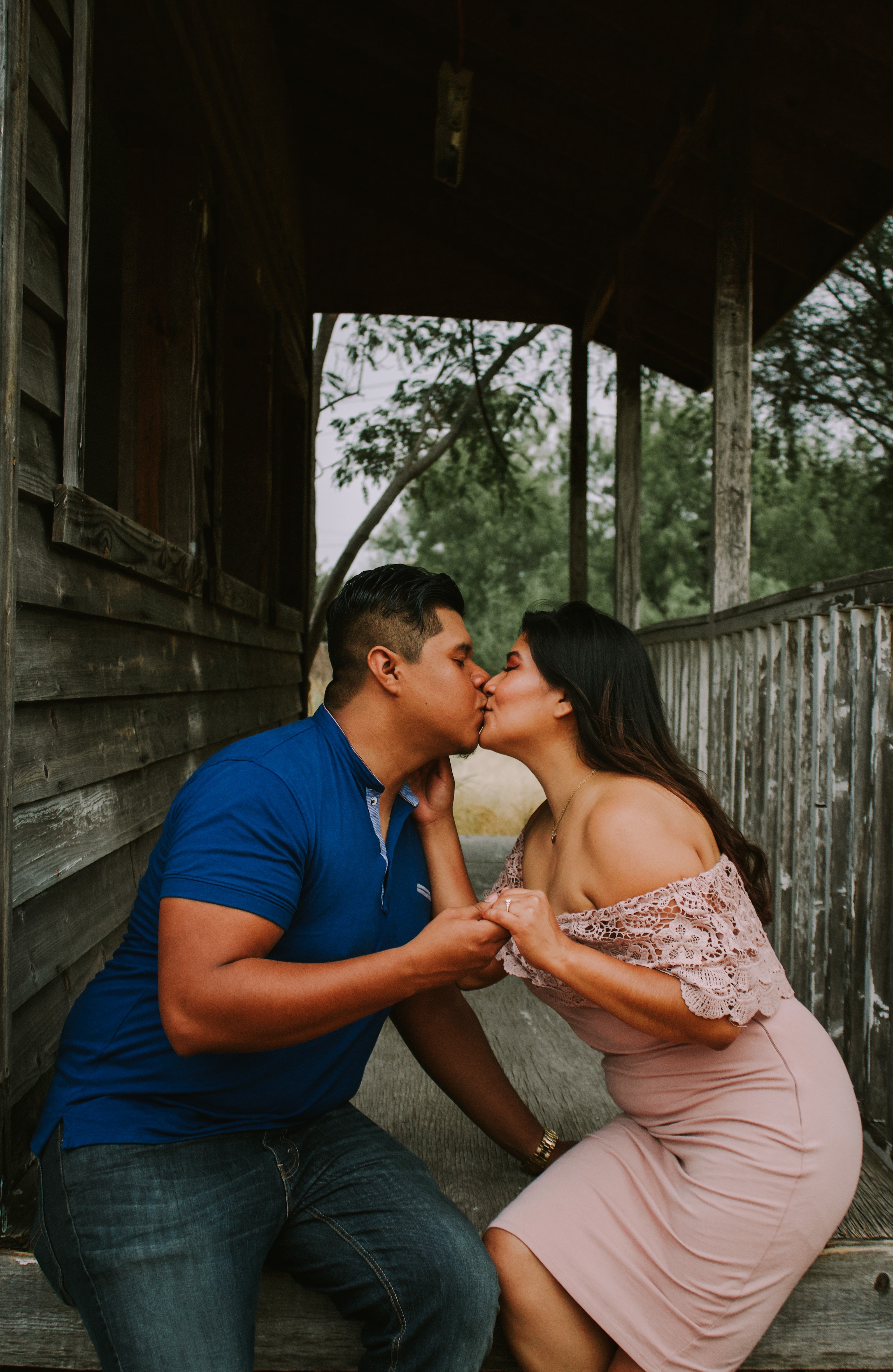 A couple kissing. | Source: Pexels
The Libra man and Virgo woman exemplify that rare couple with just enough in common to connect and share the same values. Yet, they have just enough differences to make the relationship exciting and help each other grow.
If you date someone who is entirely like you, it will get boring over time. But, although opposites do attract, they usually don't work, especially if they have different values.
However, although rare, opposites can be perfect for each other. Learn more by reading: Virgo Woman and Pisces Man: When Opposites Not Only Attract but Thrive.
Subscribe if you like this story and want to receive our top stories!