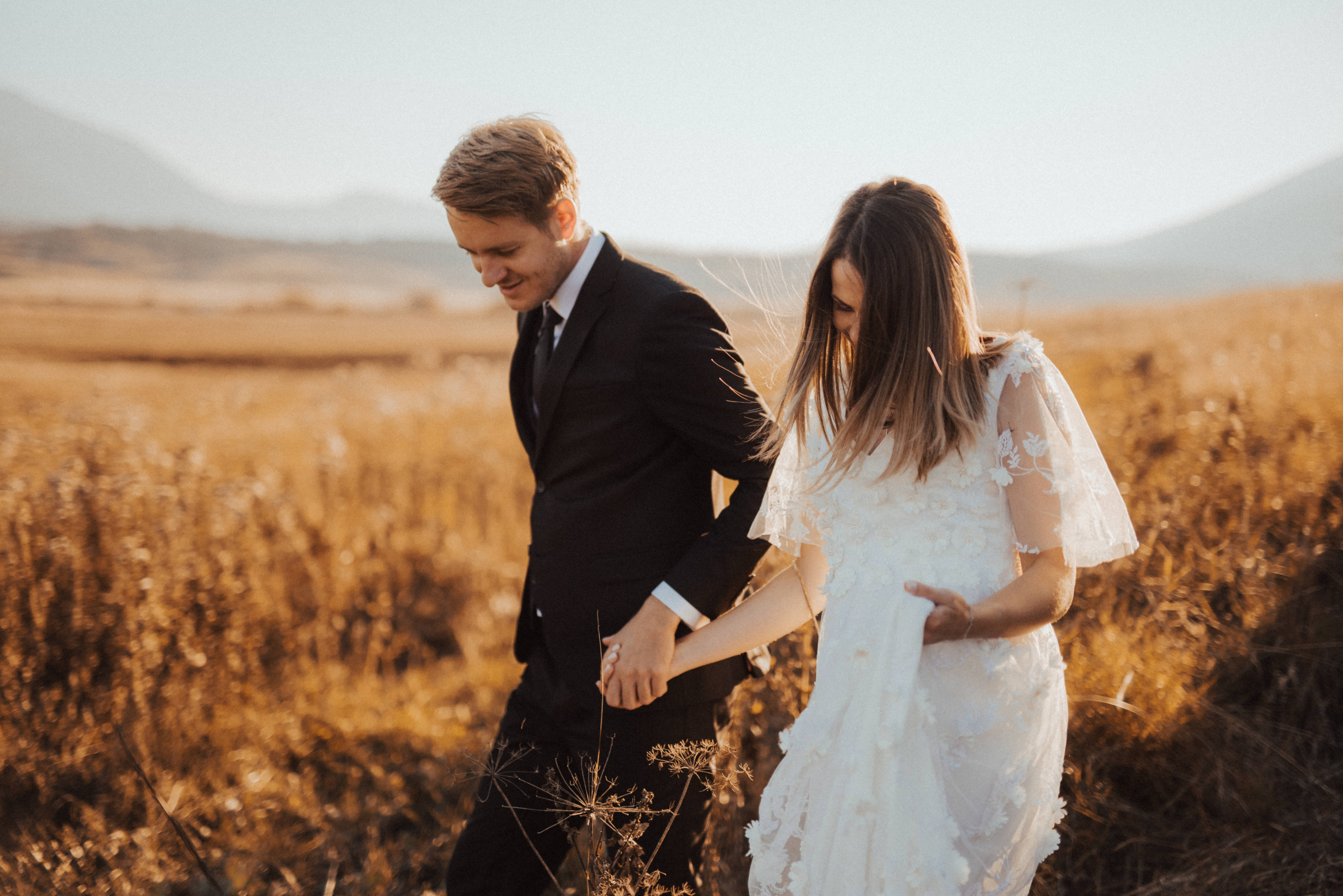 A bride and groom walking through a field. | Source: Pexels
Scorpio Woman and Taurus Man: Full of Chemistry and in It for the Long Run

Scorpio and Taurus are not the first star signs that come to one's head when thinking of the perfect match. Surprisingly, although they have hiccups, their relationships between the sheets are generally substantial, long-term, and highly satisfying.
The Scorpio woman and Taurus man lack no chemistry in and out of the bedroom. They are a naturally erotic couple who find themselves forming an instant chemistry.
However, this sudden and intense connection may frighten the two star signs. They are both naturally closed up and do not like the idea of someone connecting with and understanding them so quickly and easily.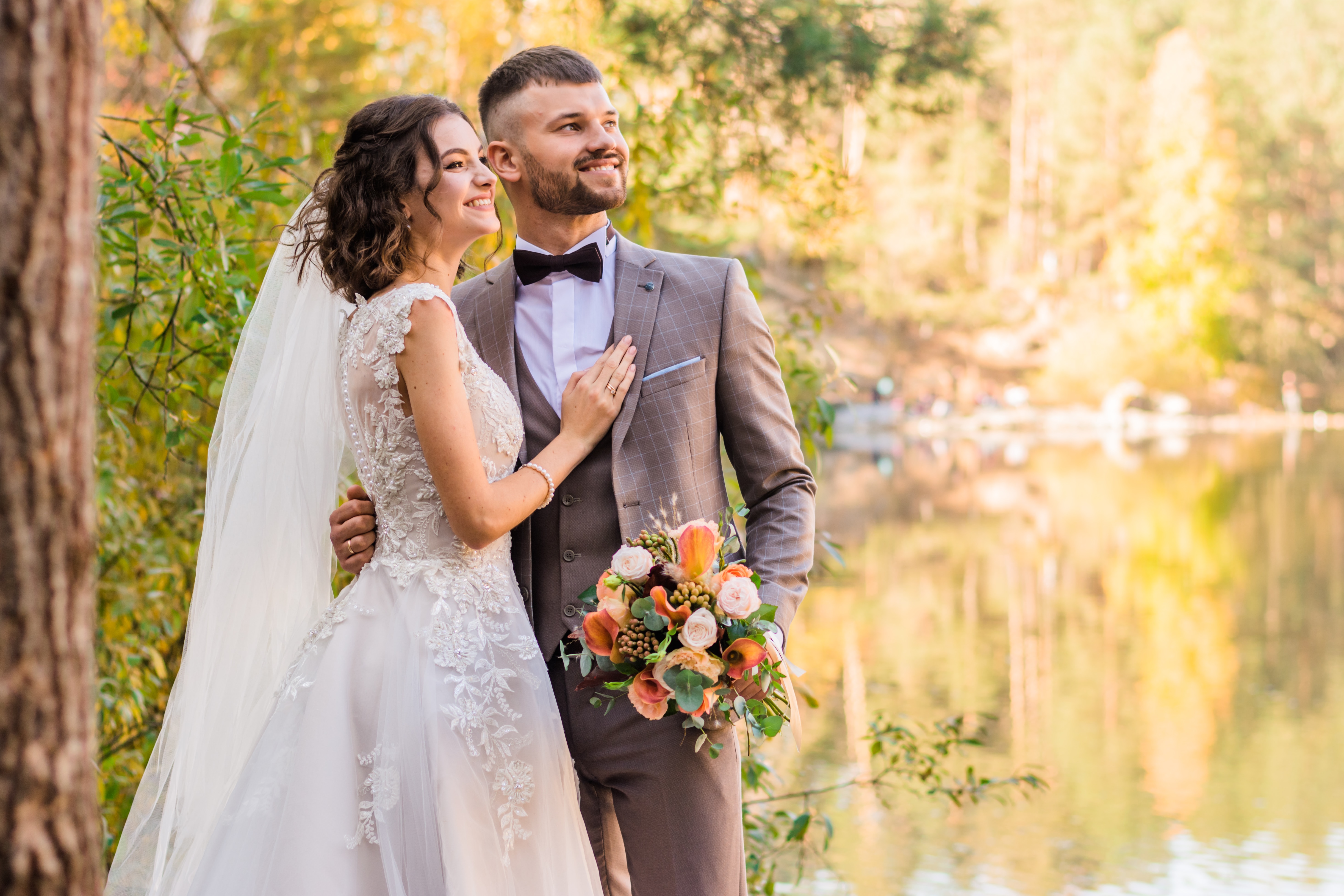 A bride and groom. | Source: Unsplash
Opening Up
Scorpio (October 23 - November 21) and Taurus (April 20 - May 20) can form a long-term, genuinely committed, and loyal relationship that will challenge any idea of people not being able to last long together.
However, they must first move past each other's metaphorical walls. Scorpio won't let anyone in, so with her spot-on intuition; she will tap into her undying curiosity. This may be the breaking point, and these two can explore what is and what could be a beautiful union.
Strong Personalities
Part of what creates such a deep connection between these two is their strong personalities. However, if Taurus uses his grounded determination to take on Scorpio's dark, forceful power, they will end up in an endless battle of the egos.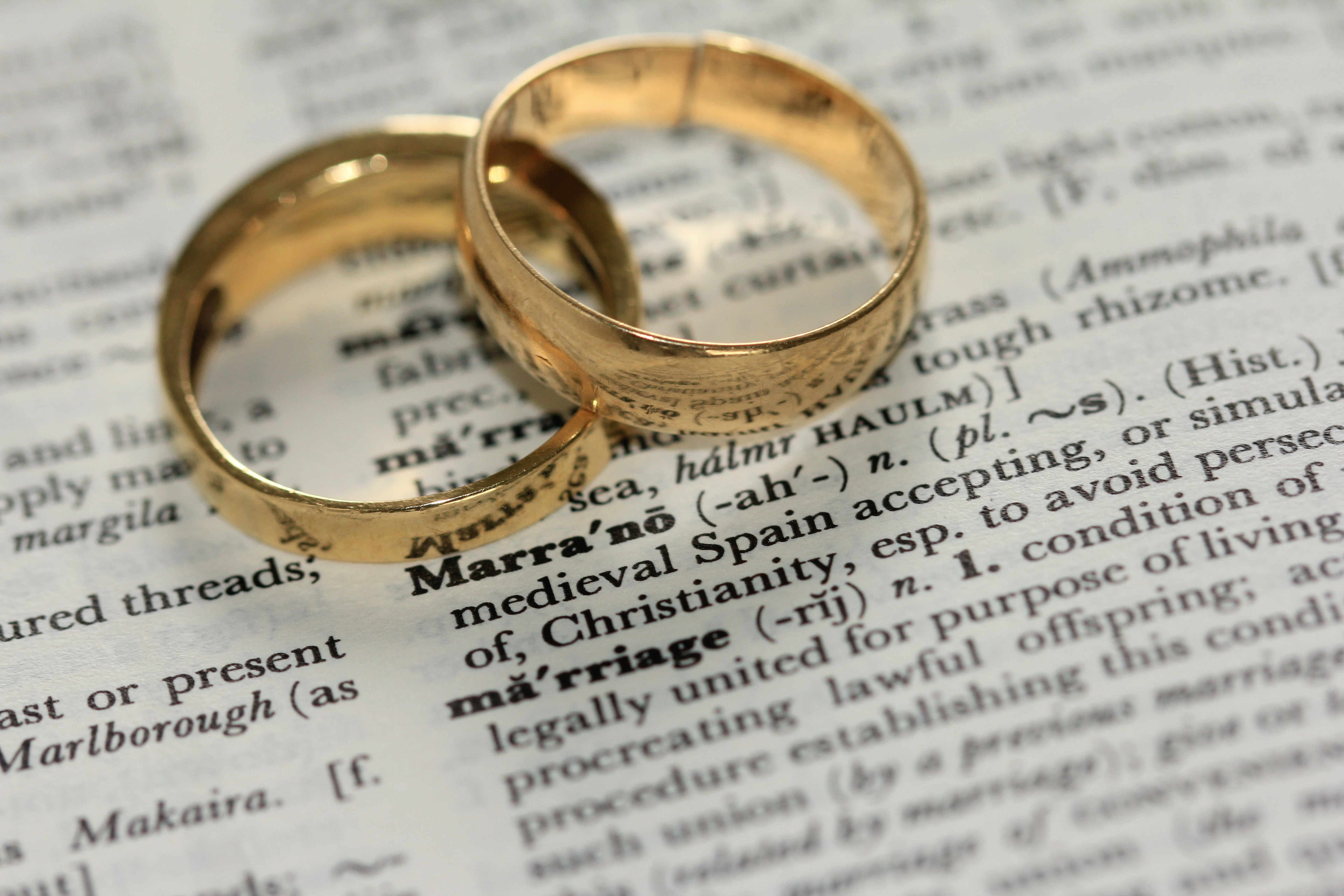 Wedding rings. | Source: Unsplash
Instead, they should focus on using their strong personalities together and build a solid, long-term, and vital life; in other words, exactly the life they want.
This strength can help them through dark times and form the ability to love one another conditionally, which is paramount to long-term success.
A Long-Lasting Connection
Beyond their natural chemistry, these two want the same things in a relationship. They are in it for the long haul and are both attracted to each other's eagerness to build such a life together.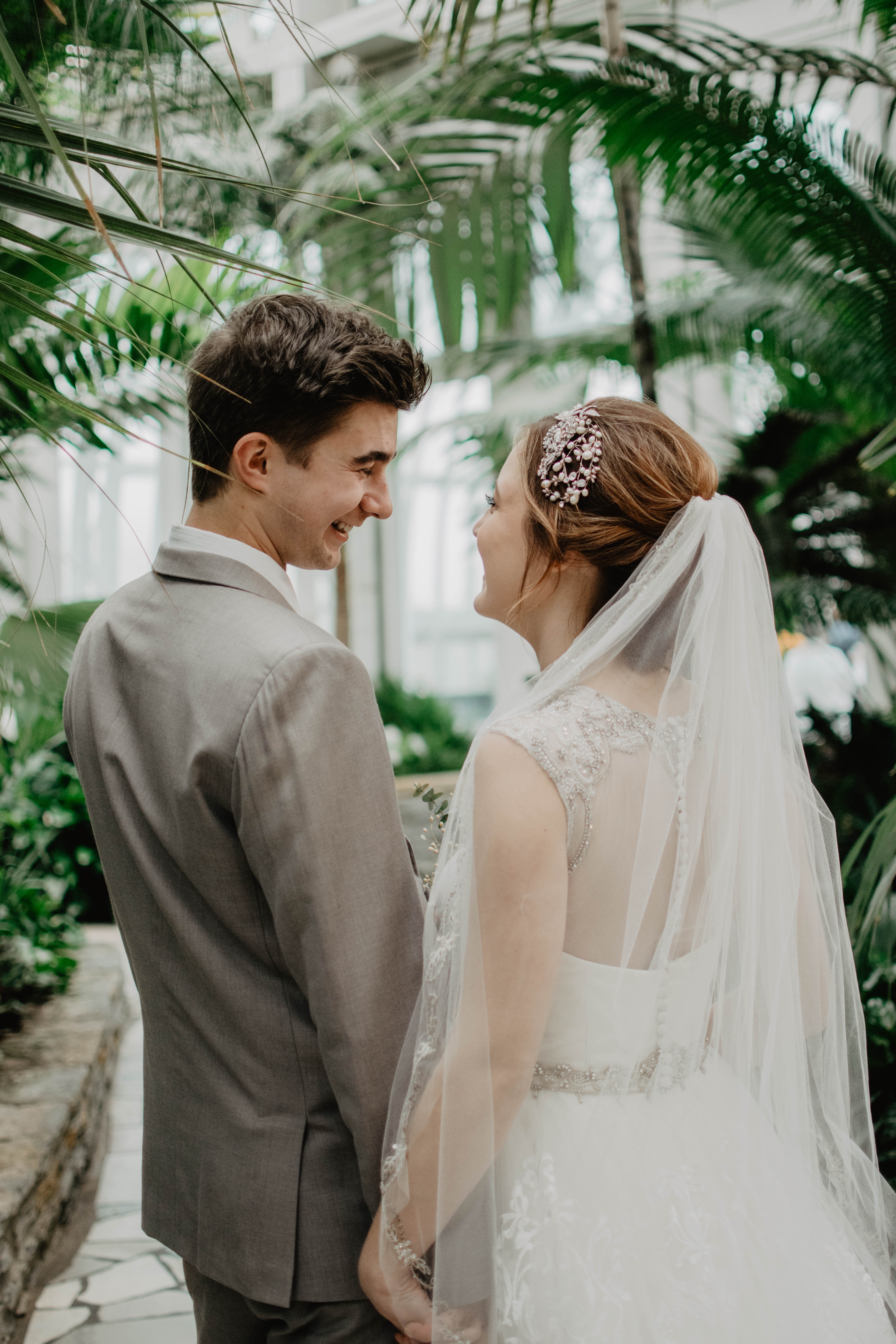 A bride and groom. | Source: Unsplash
Their romantic relationships are significant to them to the point where they can become the center of each other's worlds. They enjoy being in their world together. When they take tiny trips out of their space; this is where Scorpio's infamous jealousy may come out. But, the bull isn't too phased as he tends to focus on small trusted groups and gives Scorpio little to be worried about.
They are both dedicated to taking their time to form a strong bond and are loyal to a fault. The combination of chemistry and dedication means they will experience a lifelong commitment and one full of love and erotic pleasure.
Pet Peeves
Scorpio and Taurus are both determined individuals, with the Scorpion taking the prize as highly ambitious. However, because of the bull's propensity toward luxurious living and relaxing Scorpio may get irritated and see that as lazy.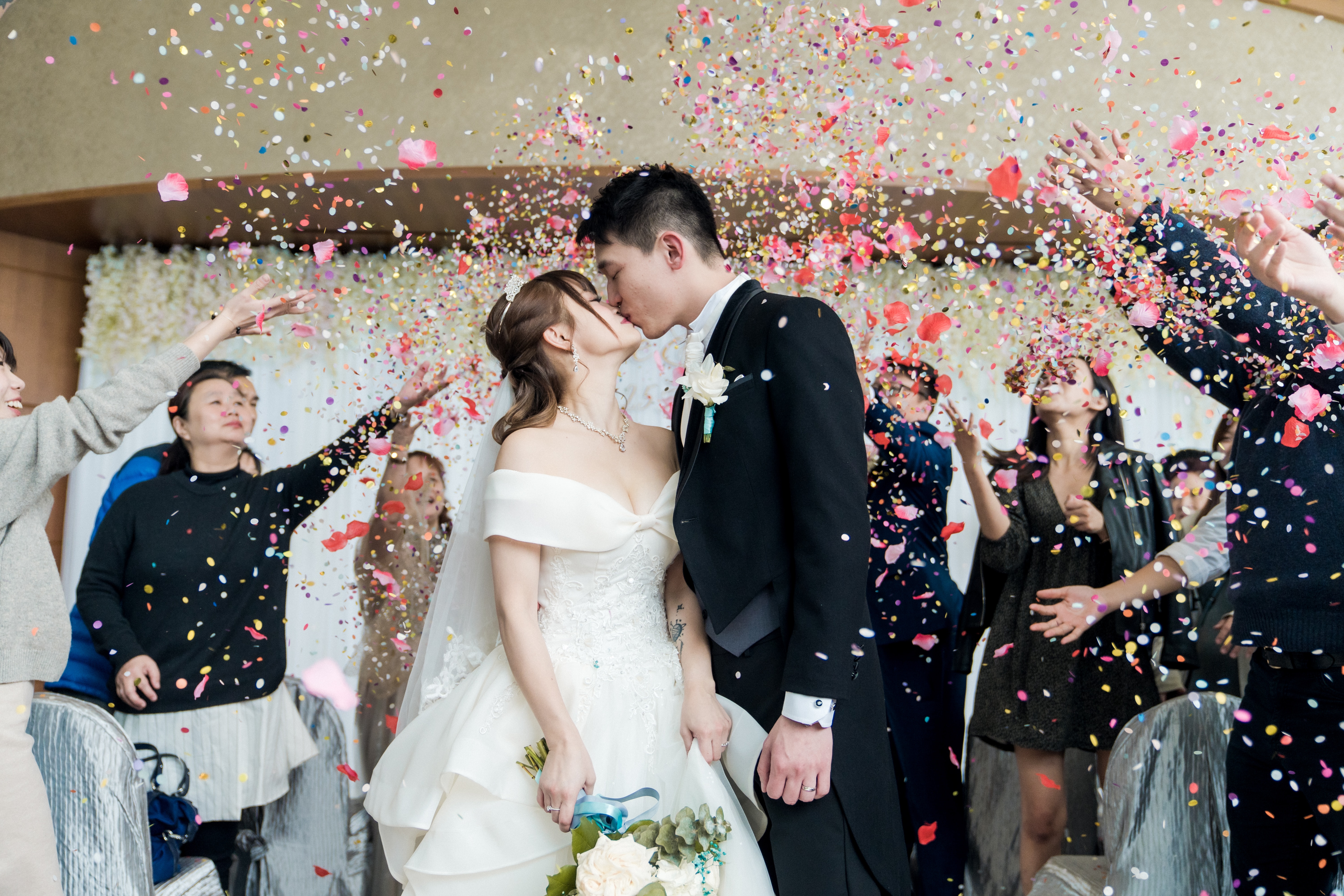 A bride and groom. | Source: Unsplash
Beyond this, the Taurus man may get put off by Scorpio's consistent interest in the taboo. He may sigh as she speaks about the tarot cards she bought or the new book on psychopaths through history. He would probably want to relax and watch his favorite television show.
That said, we can't like everything about our partners, so we must learn to accept them and find the beauty in each other's differences.
The Tempermental Scorpio
Scorpios may struggle with their temperaments because of the depth and breadth of their emotional world.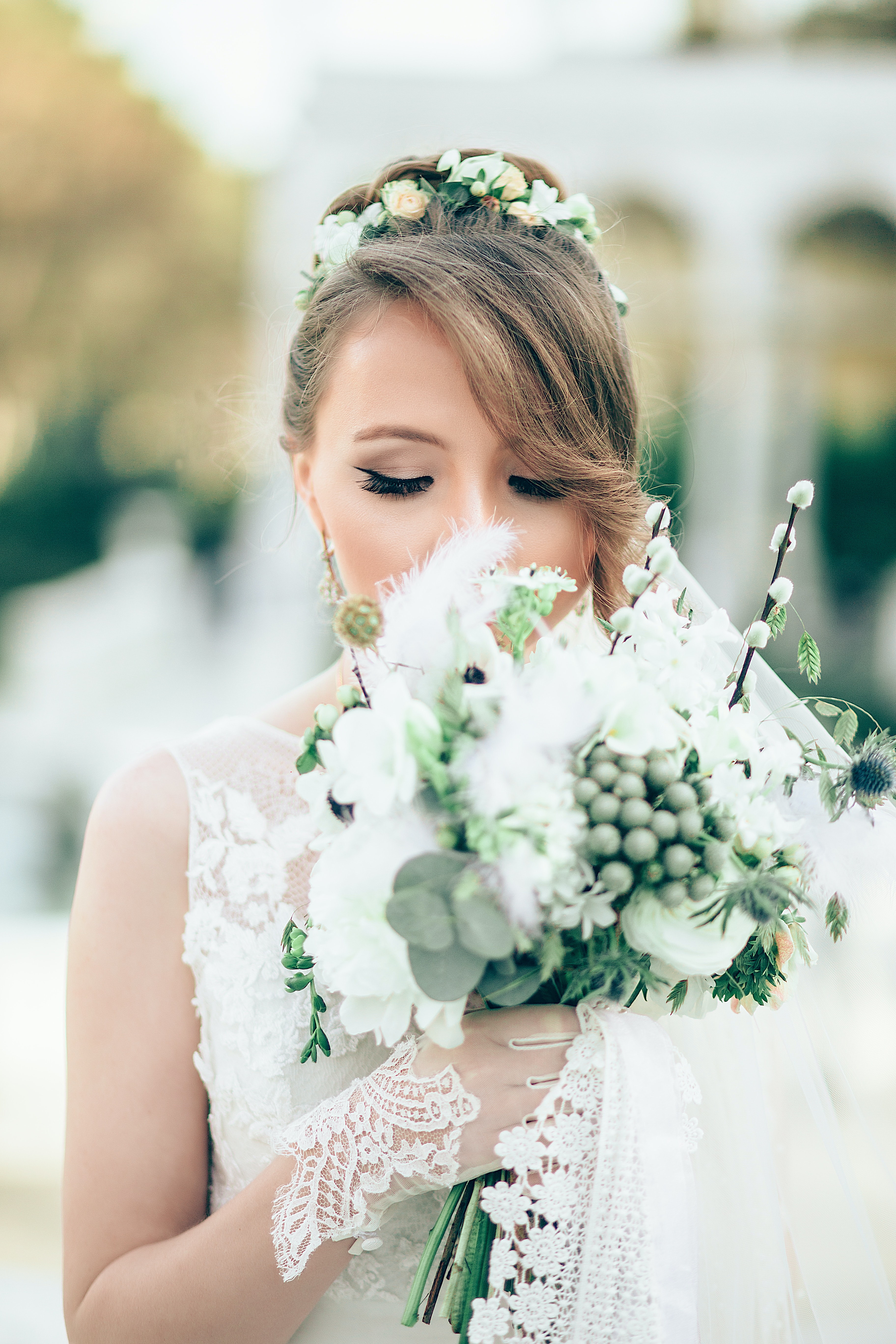 A bride. | Source: Unsplash
Luckily, the patient, Taurus, is highly grounded and enjoys nurturing his loved ones. However, don't push him too far, as that unexpected temper may arise.
The safety the Scorpio woman will feel with her Taurus man and having someone see the darker, more difficult parts of herself without judgment will make her feel loved like never before.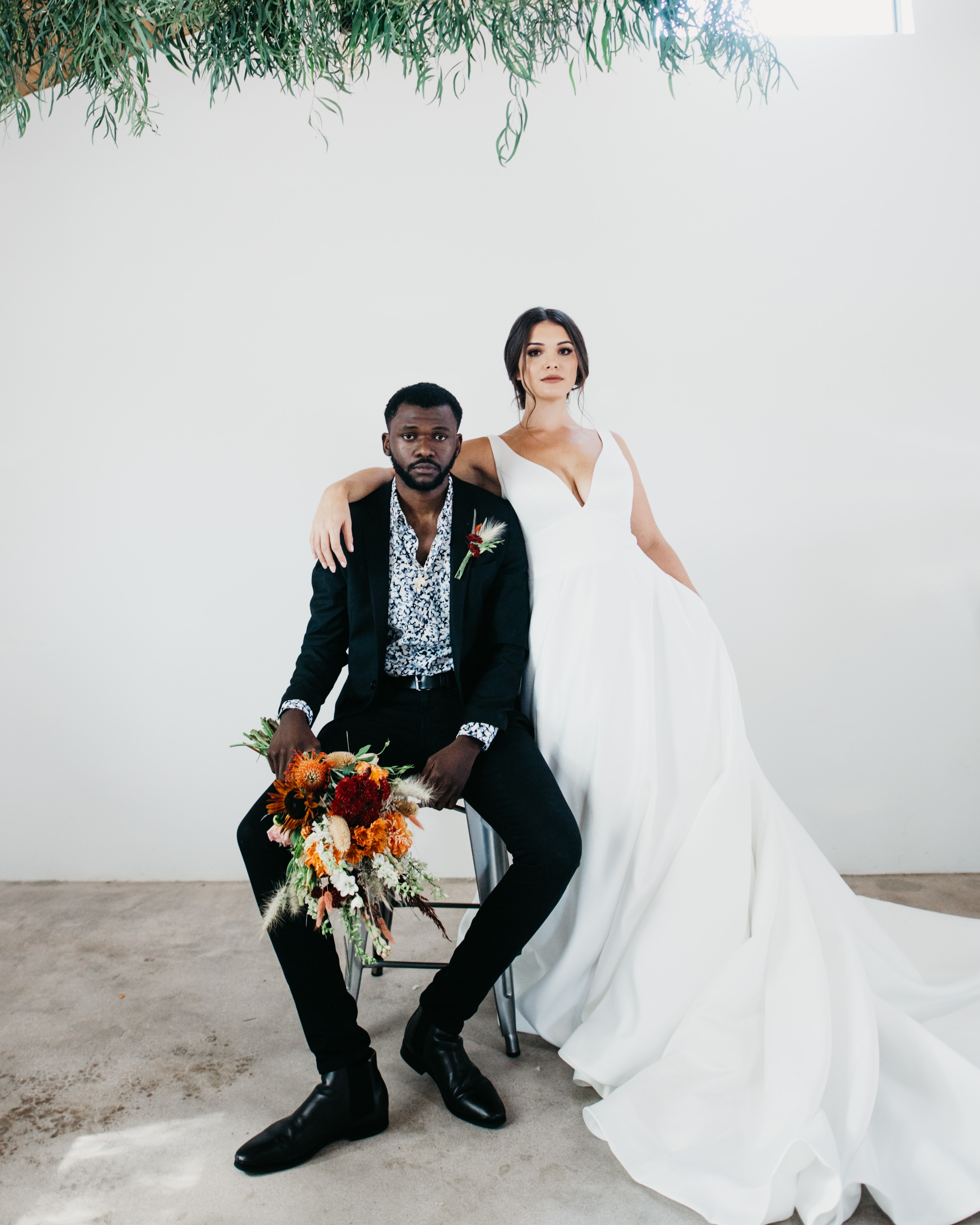 A bride and groom. | Source: Unsplash
This couple is an excellent example of how opening up to others, although scary at times, can lead to a beautiful experience, sometimes even a love story.
Find out more about Scorpio's potential matches by reading Virgo Woman and Scorpio Man: A Celestial Duo Orbiting Each Other's Universe.
Subscribe if you like this story and want to receive our top stories!