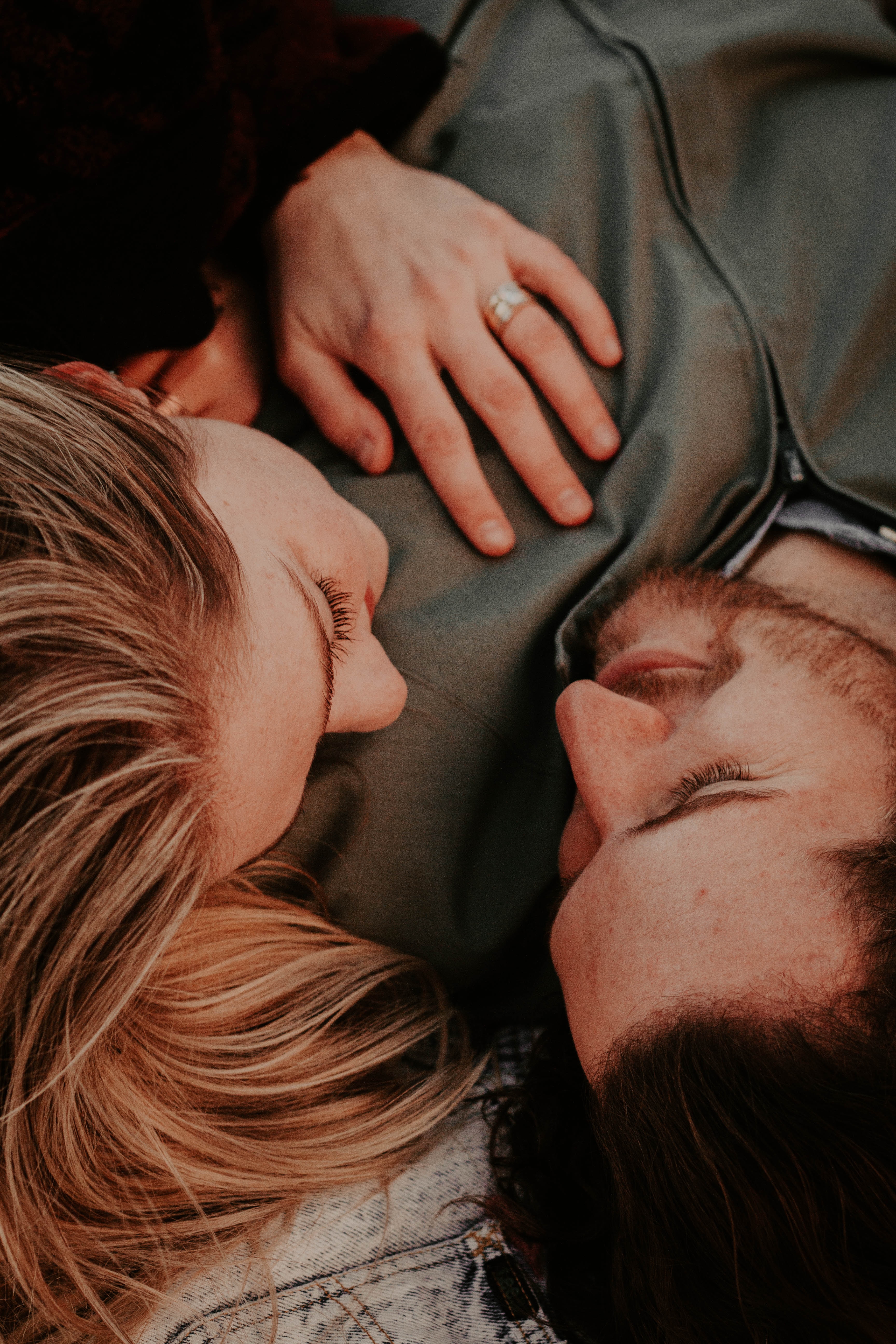 A couple lovingly staring at each other. | Source: Unsplash
Virgo Woman and Scorpio Man: A Celestial Duo Orbiting Each Other's Universe

The romantic compatibility between the Virgo woman and Scorpio man unfolds as an extraordinary journey marked by highs and lows in their relationship. As Earth and Water signs, this star sign duo is truly dedicated and committed to their partners.
Have you ever pondered the potential outcome of a relationship between the Virgo woman and Scorpio man? It's a dynamic where aspirations soar until they profoundly connect.
These two signs share a remarkable compatibility that streamlines their mutual understanding. Picture it as a harmonious coexistence where the Earth offers sustenance, and Water nurtures. In essence, the beauty of this star sign duo lies in their seamless fusion, as they're in perfect sync, like a match made in heaven!
The Virgo woman and Scorpio man are both emotionally driven and sensitive partners who invest wholeheartedly in a relationship. Their commitment is unwavering, and dedication defines their connection. So what fuels their dedication to building such a rock-solid bond?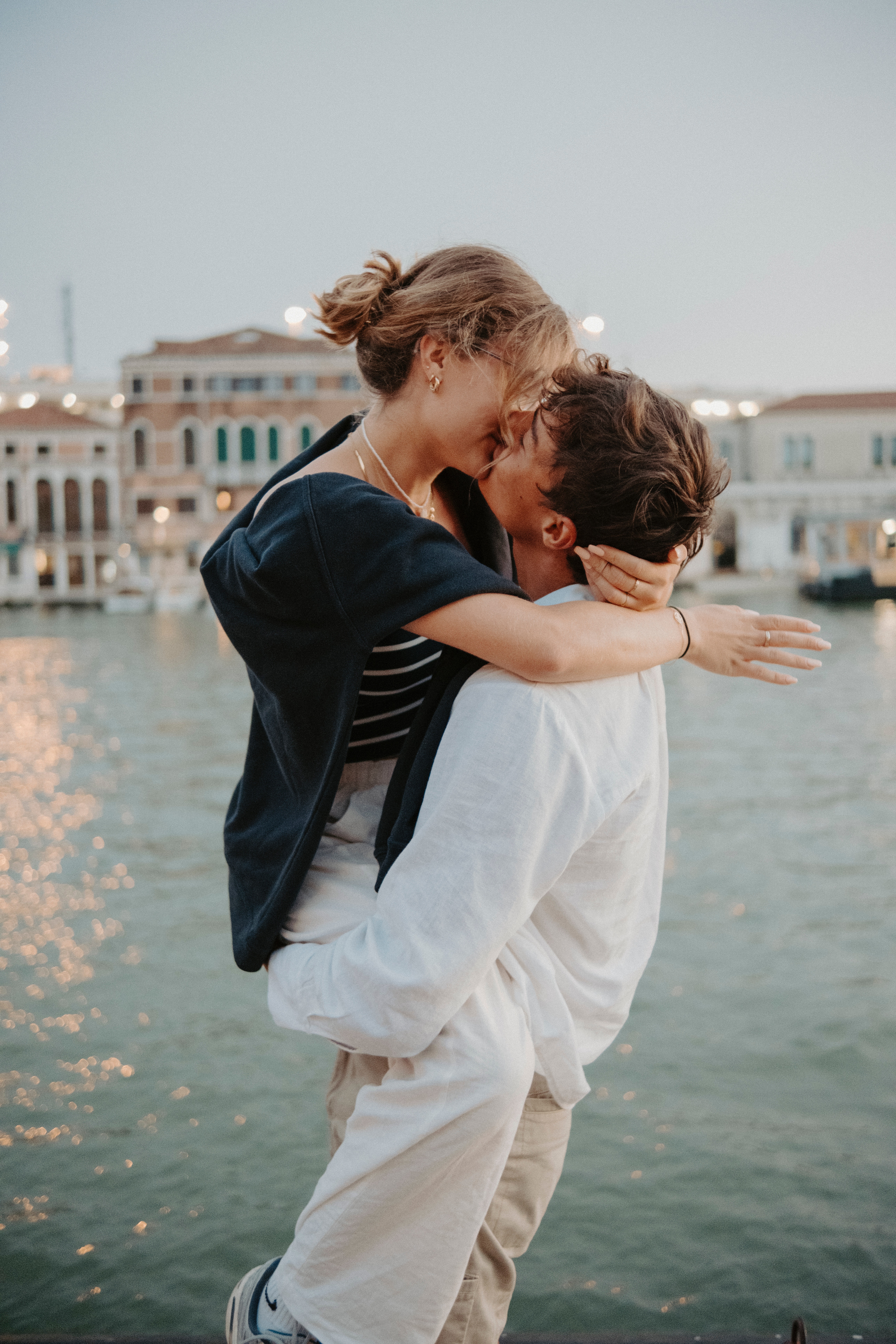 A couple kissing each other. | Source: Pexels
The Love Angle
Water is essential for life on Earth, yet its vitality hinges upon a thriving planet. This unique interplay of elements smoothly translates into human interactions as well.
Within the realm of a Virgo (August 23 – September 22) woman and Scorpio (October 24 – November 21) man relationship, faith takes center stage. This is because these star signs rely on the other, thus harboring dependable companionship in each other's presence.
The Virgo woman regards the Scorpio man with high esteem, weaving a relationship rich in trust and dedication. Meanwhile, a Scorpio man is aware of his imperfections and acknowledges them, striving for absolute flawlessness.
He can lead the Virgo woman to embrace the understanding that being flawless is pointless. Ultimately, she genuinely values and heeds her Scorpio partner's words.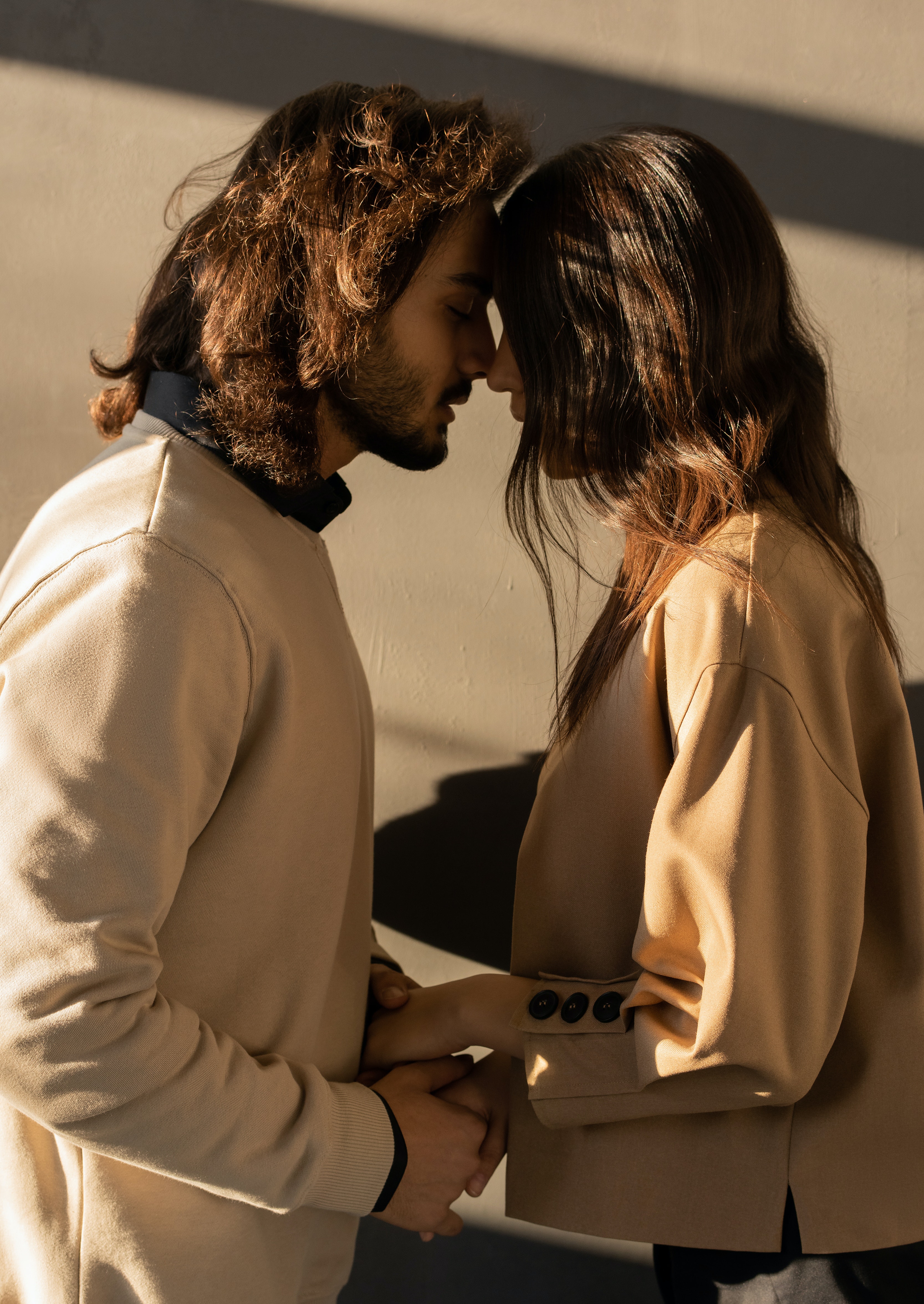 Young lovers facing each other. | Source: Pexels
Marital Bliss: A Match Made In Heaven
The compatibility between a Virgo woman and a Scorpio man thrives on shared values, ideals, and understanding, laying the groundwork for a beautiful and prosperous marriage.
A Virgo woman swiftly assumes a sturdy role within the relationship, establishing a firm grip as soon as they enter their marital commitment. This is because she deeply values the Scorpio man's unwavering loyalty, dedication, and straightforwardness.
Together, these Earth and Water signs possess the ability to paint the picture of a cheerful panorama of love, coupled with their remarkable capability to achieve their aspirations.
Amidst their journey, the Virgo woman and Scorpio man find joy in mutually reassuring each other of their love and loyalty. They dedicate their precious time to progressing hand in hand toward the pinnacles of their ambitions.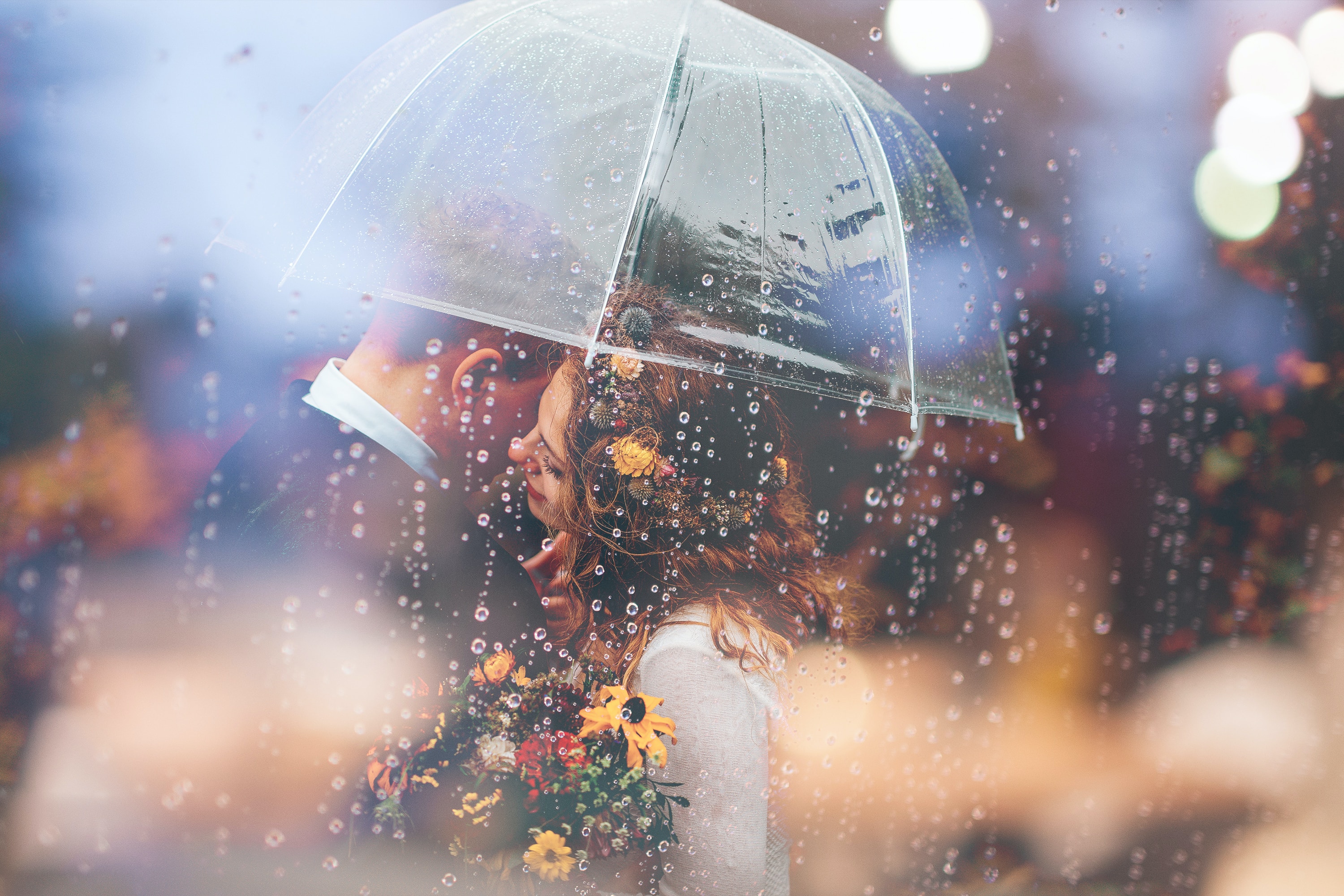 Newlywed couple kissing under an umbrella. | Source: Unsplash
More than Just Devoted Friends
For a Scorpio man, qualities like reliability, honesty, and spiritual trust hold significant importance. On the other hand, a Virgo woman seeks attributes such as generosity, stability, and unwavering devotion, which are clearly evident in her desires.
Together, the Virgo woman and Scorpio man forge a friendship grounded in steadfast commitment. They share cozy evenings indoors and have a mutual penchant for kindness. They are remarkably aligned in their world views, both sharing similar outlooks on life.
The Virgo woman and Scorpio man's shared perspectives are so profound that even when faced with challenging circumstances, they possess the ability to shoulder each other. The fact that these star signs can rely on one another during such difficult times adds an extra layer of sturdiness to their relationship.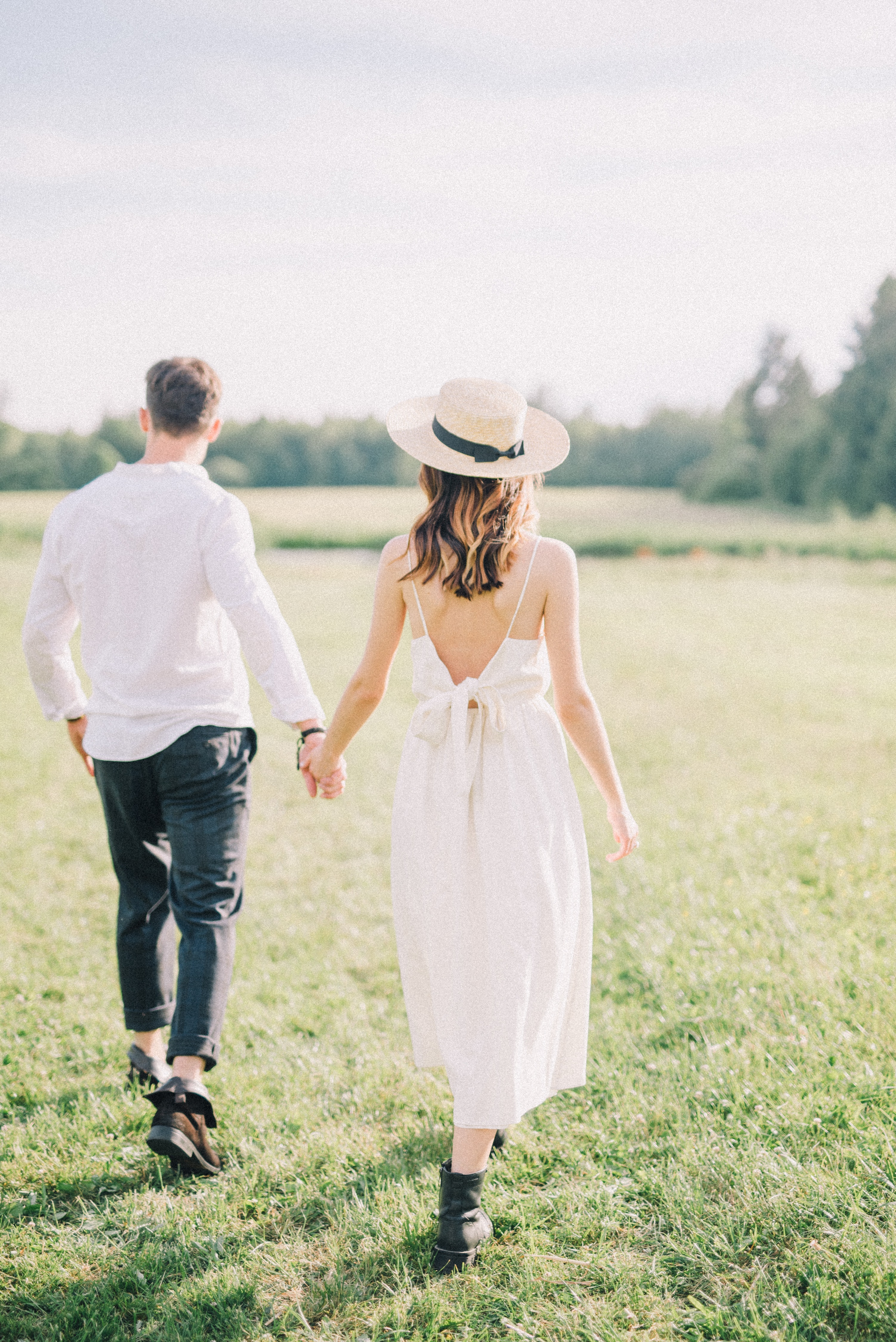 Couple walking hand in hand. | Source: Pexels
The Art of Intimacy
Once they have built a rock-solid relationship, this duo embarks on a journey of love. Now this is where things slowly start to heat up!
While the Virgo woman's intimate desires may lie dormant, they are far from extinguished. Her sensuous Scorpio man understands how to arouse them. In the art of wooing their partner, Scorpio displays inventiveness that aligns harmoniously with Virgo's preferences and desires, making them an ideal match.
With his intense and sensual nature, the Scorpio man dedicates himself to surprising the Virgo lady every time in bed, ensuring she never gets bored. This unique bond between the star signs flourishes as they constantly strive to astonish one another in the realm of intimacy.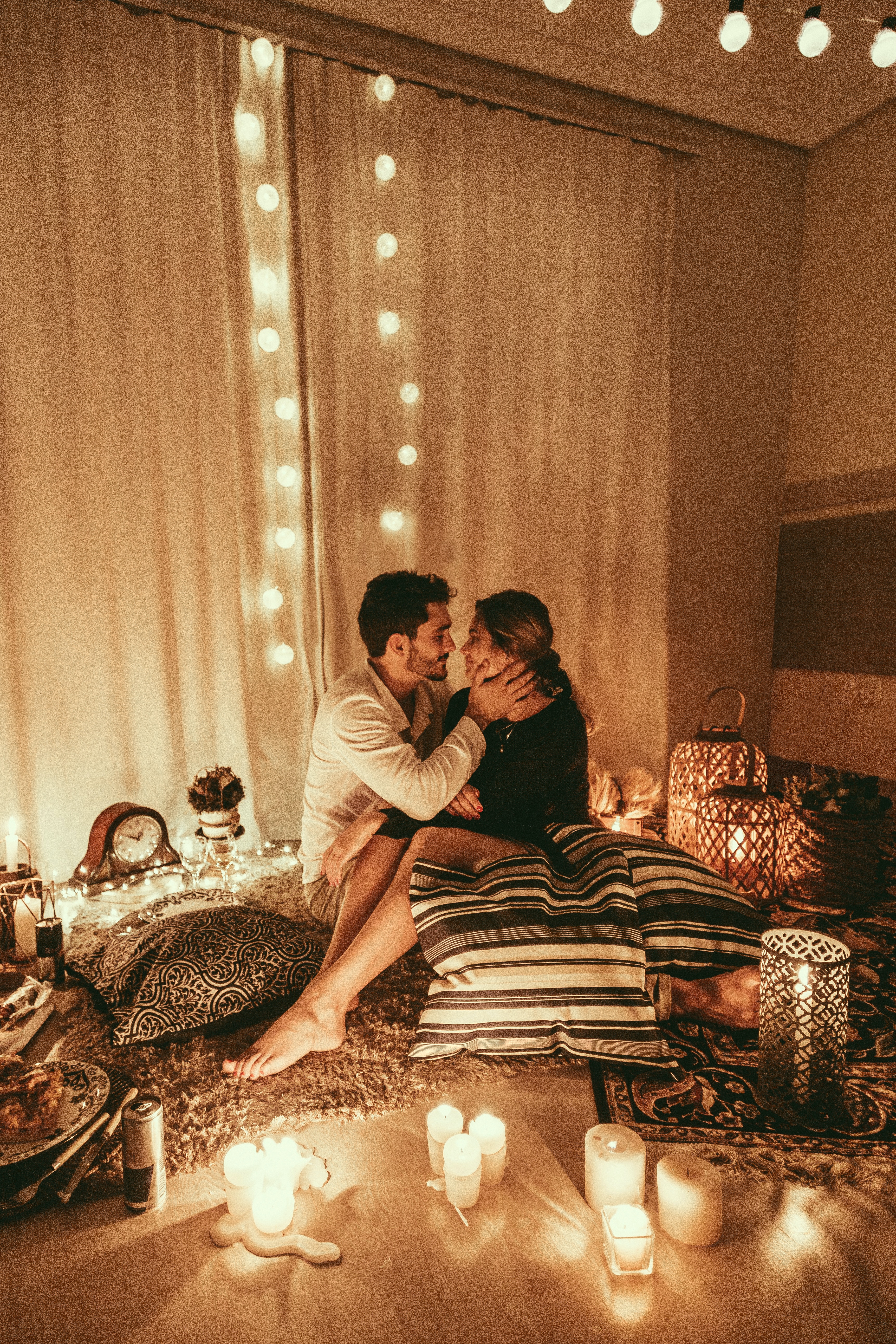 Romantic couple in bed. | Source: Unsplash
Conflicts and Clashes: Either a Rollercoaster Ride or Nothing at All
While both the Virgo woman and the Scorpio man enjoy a fruitful relationship, they exhibit traits of mood swings. Potential miscommunication and misunderstandings are a norm. However, due to the Virgo lady's constraints in terms of time and resources, she might struggle to provide her Scorpio man with all the praises he truly deserves.
This conflict can sometimes snowball, especially when it comes to their respective careers. If left unaddressed, these issues have the potential to spiral into lasting challenges. However, even the most complex problems can be overcome through open discussion and resolution.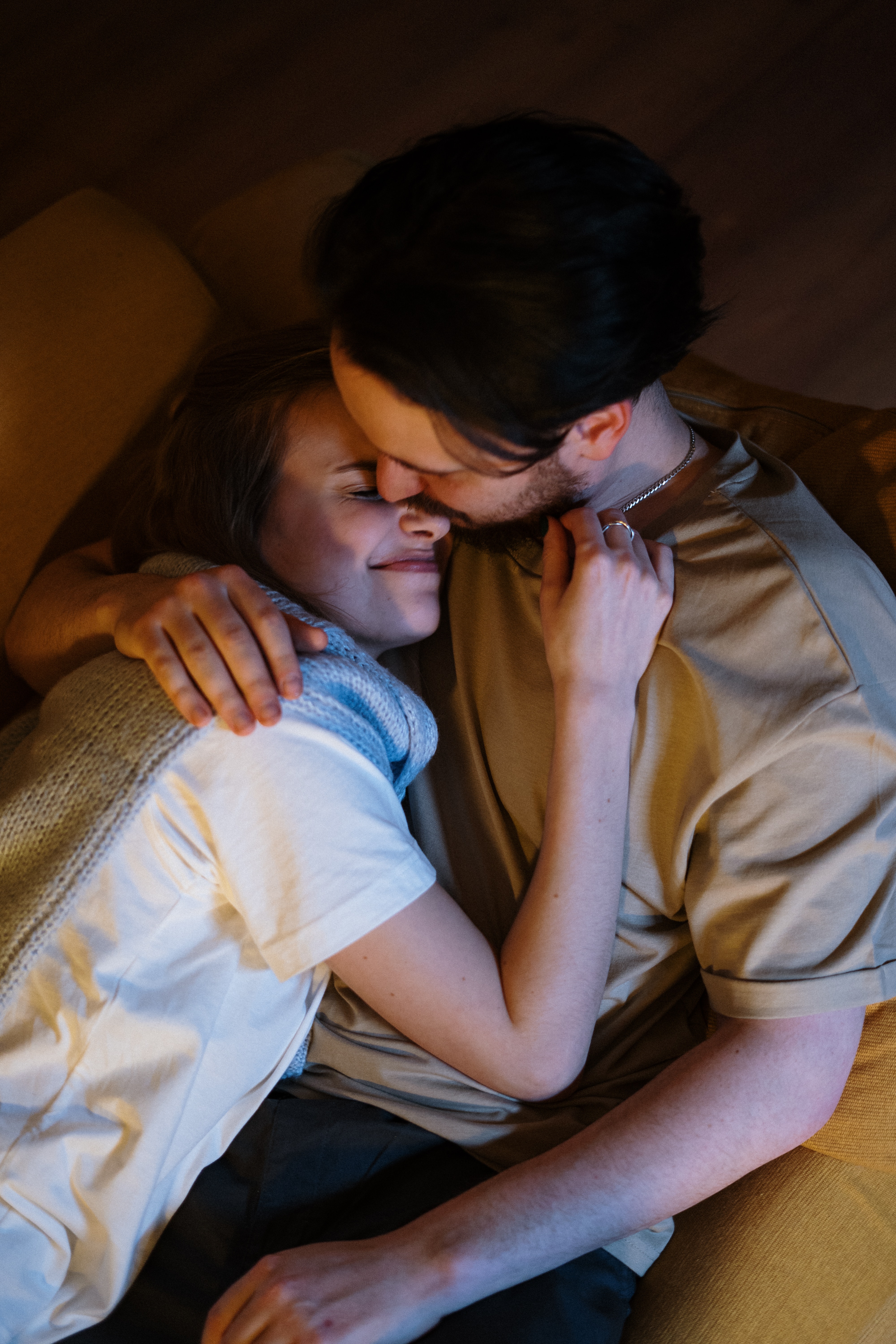 Couple cuddling with each other. | Source: Pexels
The relationship between a Virgo woman and a Scorpio man has the potential to evolve into a deeply cherished, intense, and captivating bond if both partners are open to expressing their mutual admiration for one another.
By addressing potential challenges that may arise during their relationship, the Virgo woman and Scorpio man can pave the way for a life brimming with affection, joy, and unwavering compatibility.
If there's another sun sign duo that will be forever loyal in a committed relationship, it's the Leo woman and Aquarius man. Learn more about this duo by reading: Leo Woman and Aquarius Man: Their Worlds Could Revolve around Each Other.
Subscribe if you like this story and want to receive our top stories!