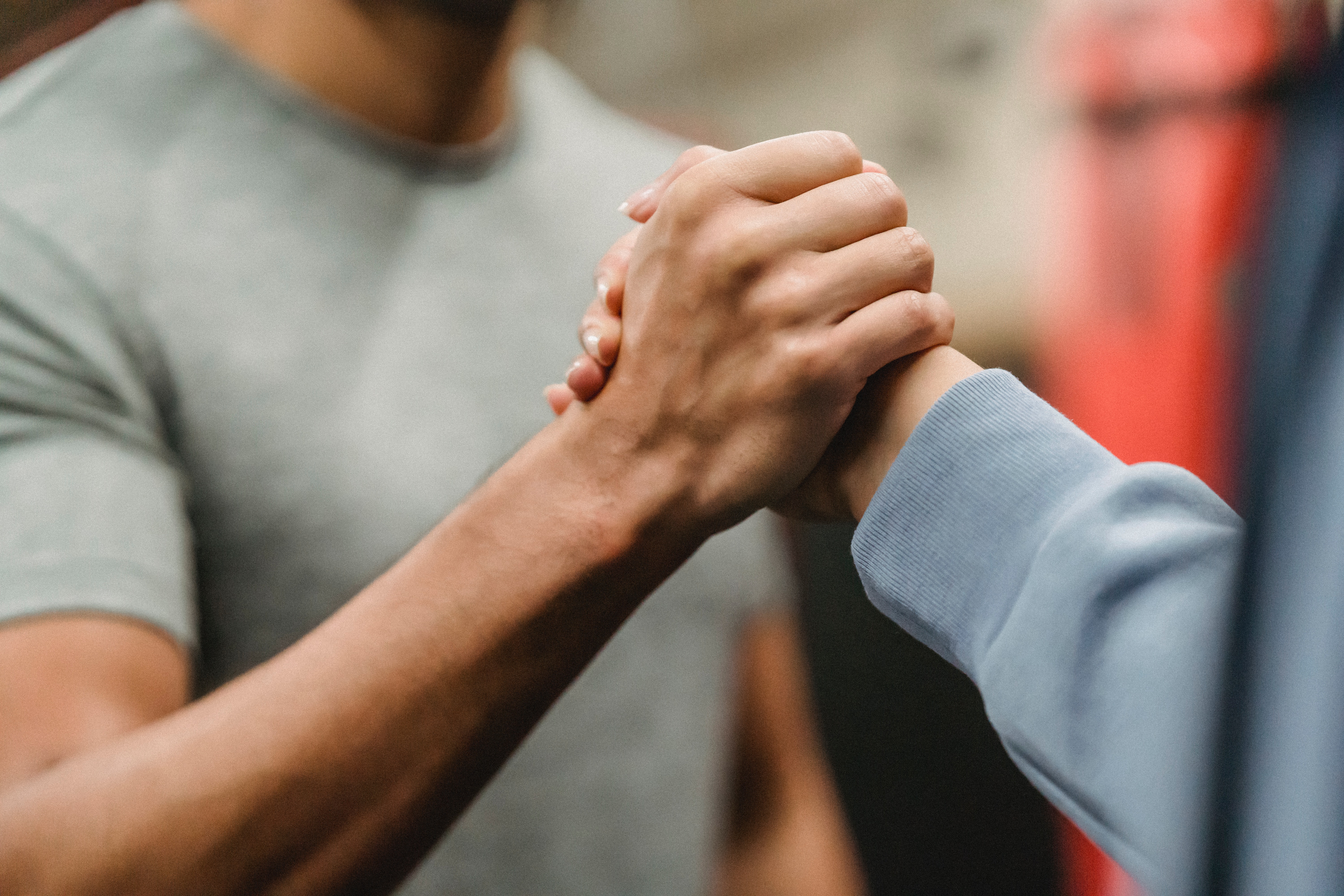 Two individuals clasping their hands together. | Source: Pexels
Virgo Woman and Aries Man: A Relationship Not Meant for the Faint-Hearted

By all accounts, the Virgo woman and Aries man are doomed. Still, if they are up to the challenge, they can go from being at each other's necks twenty-four-seven to culminating in a beautiful relationship of balance, loyalty, and that sprinkle of excitement from a constant challenge.
The Virgo woman and Aries man don't mesh well on fundamental levels. While Virgo (August 23-September 22) is analytical and likes to plan everything out and think everything through, Aries (March 21-April 19) is impulsive, intuitive in his decisions, and passionate.
One area in which they complement each other is their sheer determination and ambition, with Virgo taking a slow and diligent approach while Aries races to the top with unrelenting tenacity. Overall, however, can these two ever see eye to eye, or are they doomed to conflict or a heart-sore breakup?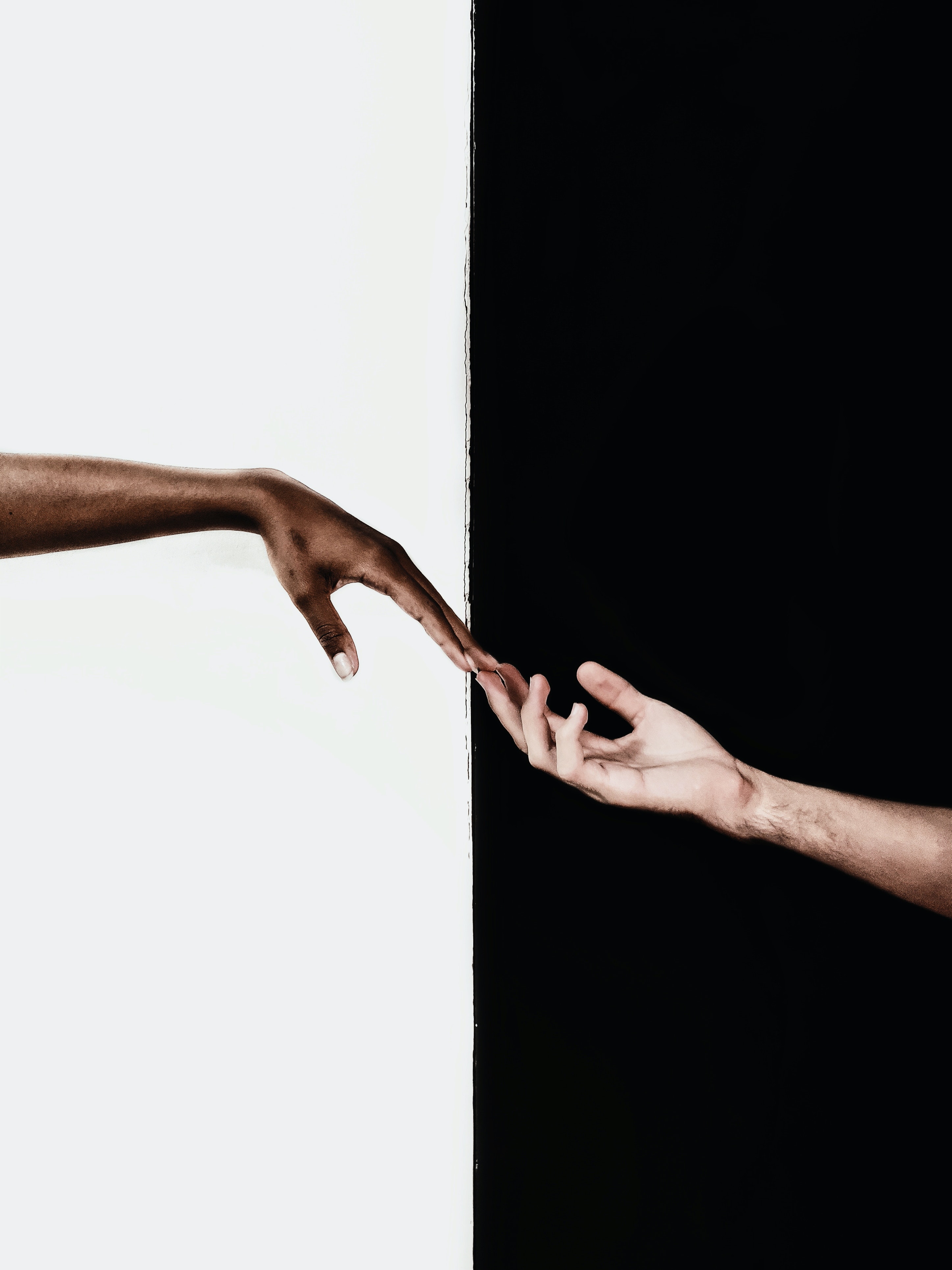 Two individuals touching fingers. | Source: Pexels
Enjoying Life Together
We all want to spend time with our partners, doing activities together, going on dates, and enjoying the many things this beautiful world offers. The problem is that the Aries man and Virgo woman have entirely different ideas of what constitutes a good time, making it difficult to enjoy each others' company to the fullest.
While Aries enjoys socializing and going out, Virgo would rather stay home and enjoy one-on-one connection. At the same time, Aries enjoys going on adventures, and Virgo loves to stay in homely spaces.
Their hobbies and interests are different, too. Virgo enjoys a game of chess, reading, or gardening, while Aries would instead enjoy a quick nap from his day spent dirt biking, only to wake up and go for a quick swim.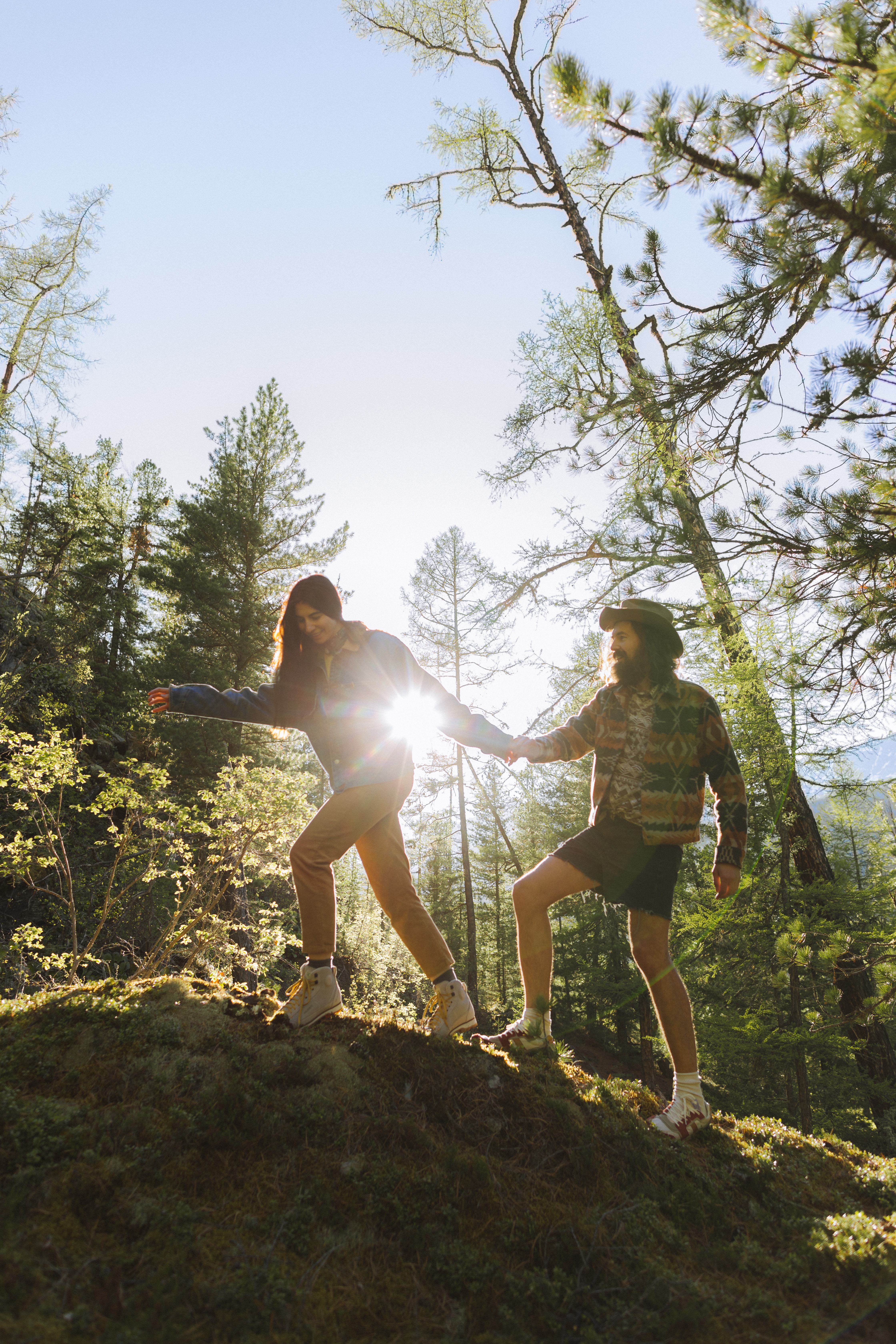 A couple on a hike. | Source: Pexels
However, all is not lost. There are some activities that these two can enjoy together, such as hiking and playing board games. Hiking gives them both the enjoyment of being in nature; it's calm enough for Virgo and adventurous enough for the Ram. Board games stimulate the Virgo's mind while it feeds into the Aries's competitive streak.
If these two want to make it work, they will engage in and find many more ways of spending time together. If they genuinely want it to last long term, they will take the risk and try out an event or hobby the other likes. They may be surprised, and challenges are always good for growth.
Communication and Feelings
These two have one thing going for them: their ability to be frank. The fact that they can communicate means they have a fantastic chance of working through all their other differences. Aries must be careful not to become too passionate and heated when engaging in a difficult decision. Virgo should be cautious to avoid confusing clarity with constant nagging and nitpicking.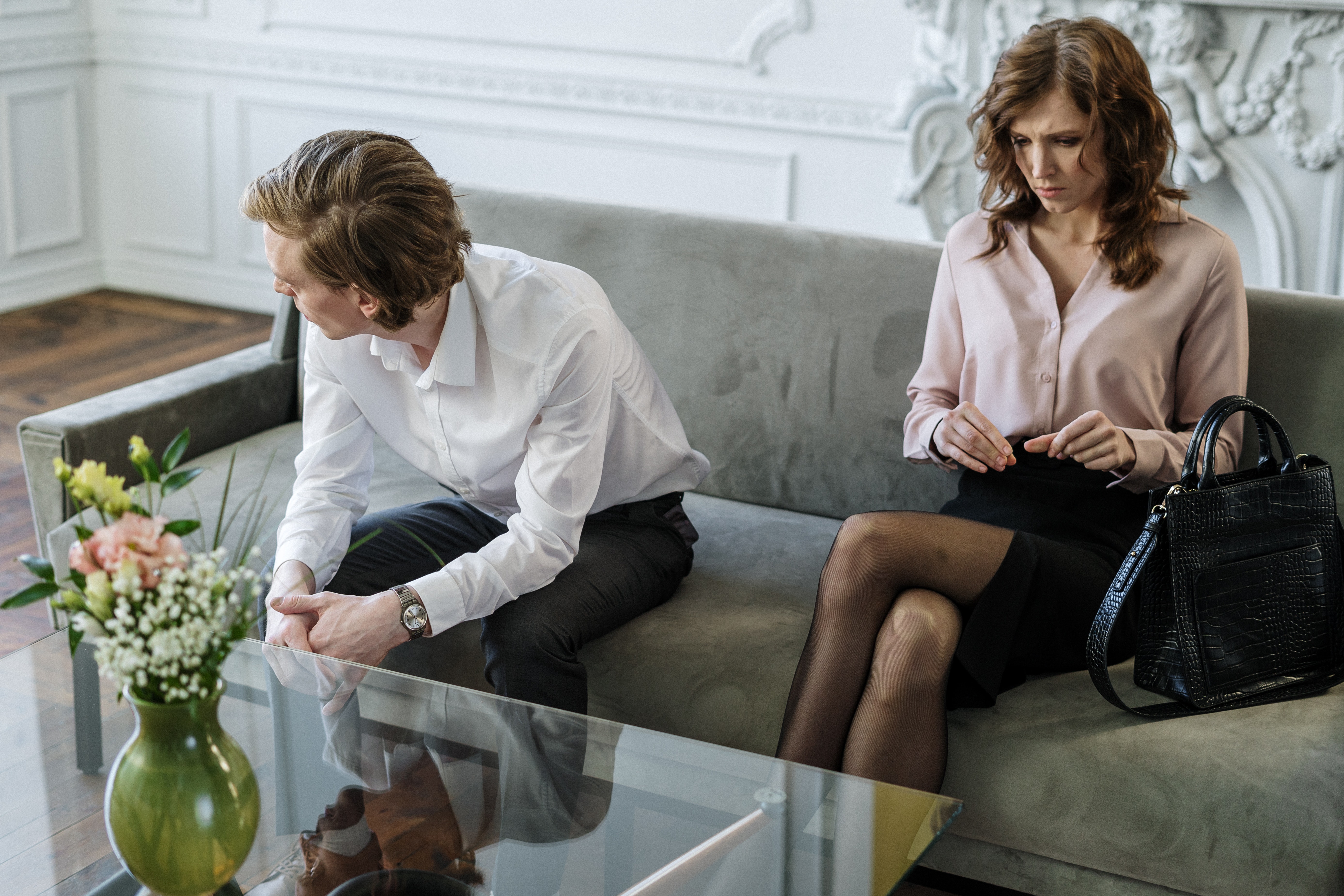 An unhappy couple. | Source: Pexels
The passionate approach to communication can overwhelm the sensitive Virgo. Meanwhile, the nitpicking will cause the more intuitive and impulsive Aries to feel staggered and confused. They will feel off balance when they can't naturally navigate through life without their every spontaneous move being questioned.
Planning for the Long-Term and Daily Tasks
Life can become more complex once a couple becomes serious and starts living together, getting married, and planning their long-term future. This is especially true for Aries and Virgo, as Aries is highly methodical in their approach to short-term and long-term planning, and the Ram is the complete opposite.
The Ram will scoff at the Maiden's ten-year plan for building a family and home, suggesting they go with the flow. Just the idea of going with the flow can send the Virgo woman into an anxiety spiral. Hopefully, before they have taken some serious steps in their relationships, they have found a way to work through this enormous challenge in their relationship.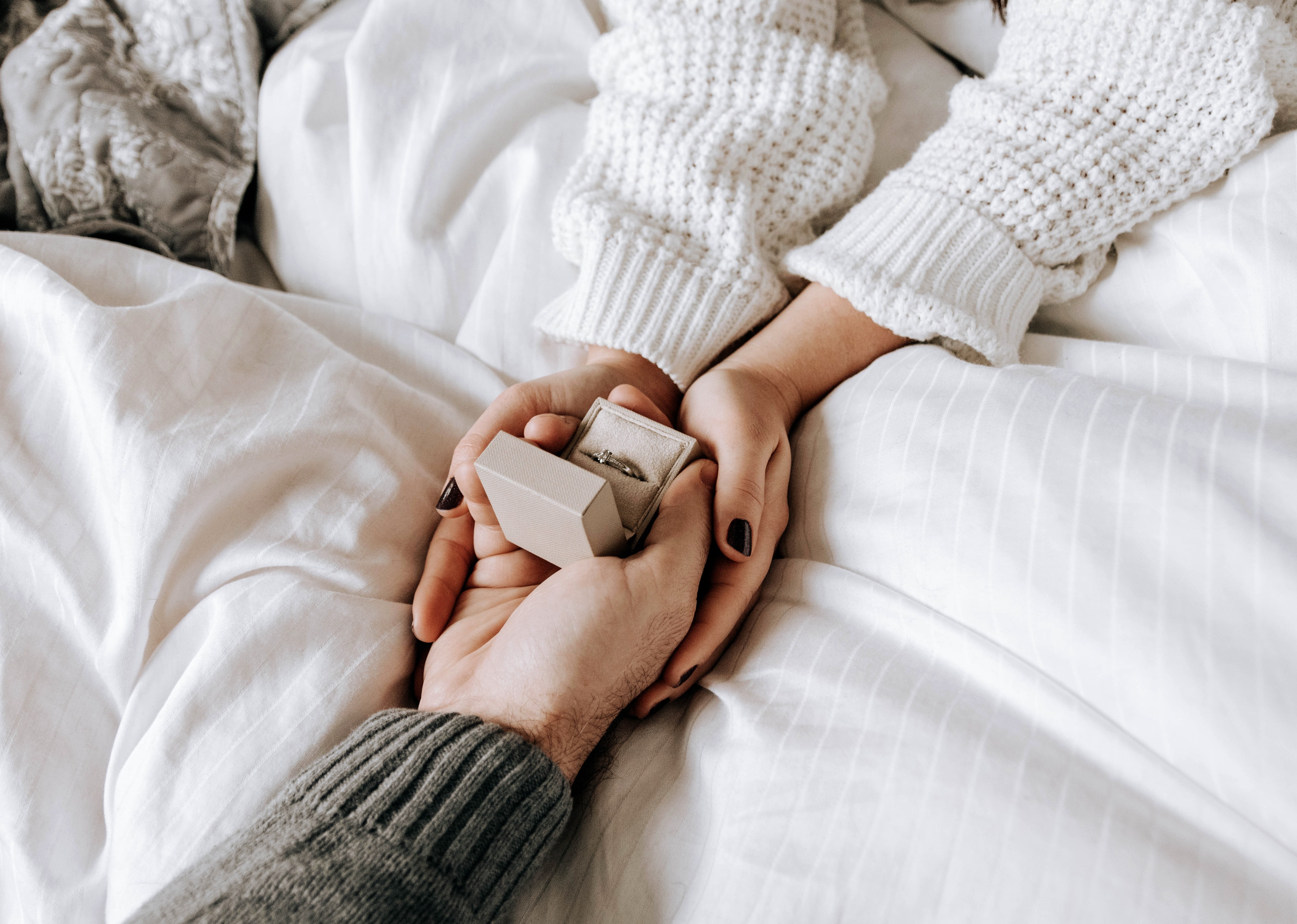 A proposal. | Source:Pexels
Ambition & Success
Like communication, when it comes to success and ambition, these two have similarities. Aries is incredibly ambitious and wants to climb to the top, taking over leadership roles. Conversely, Virgo is diligent and a perfectionist, wanting to do exceptionally well and succeed in her career.
While they have opposing ways of approaching success, the blend can be used to their advantage. Aries's impulsive go-getter energy, combined with Virgo's systematic approach, can help them get to the top and do so smartly and sustainably.
However, this primarily applies to these star signs in a work environment or as possible colleagues. That being said, the concept could be used and applied to their personal lives, which includes compromise, communication, and trust.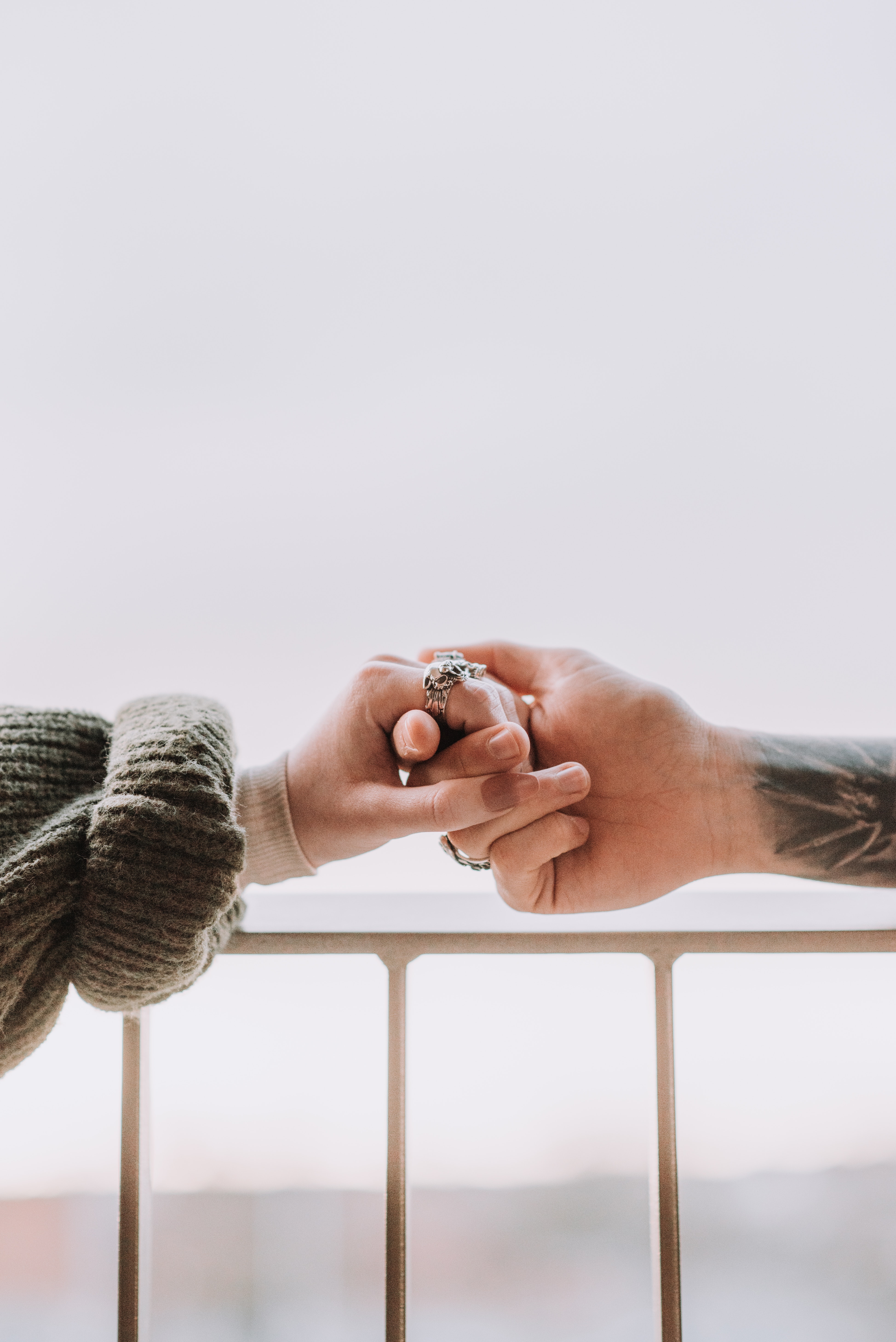 A couple holding hands. | Source: Pexels
Compromise, communication, and trust are only three ways the Aries man and Virgo woman can make their relationship work. Add a bit of understanding and top it all off with their shared values of loyalty and trust, and they may not only have a good relationship but a great one.
Both can learn how to grow as people while they explore the other's perspectives and ways of being, and yes, while this is difficult, neither of them is the type to give up. After all, it is known that Aries, in particular, loves a challenge, and the relationship with his wonderful, complicated, confusing, and difficult Virgo woman is undoubtedly full of them.
Now that you've explored the Virgo woman's possible relationship with someone who could be their complete opposite find out what it would be like for them to date someone utterly alike by reading Virgo Woman and Virgo Man: Perfect and Peaceful with a String of Challenges.
Subscribe if you like this story and want to receive our top stories!