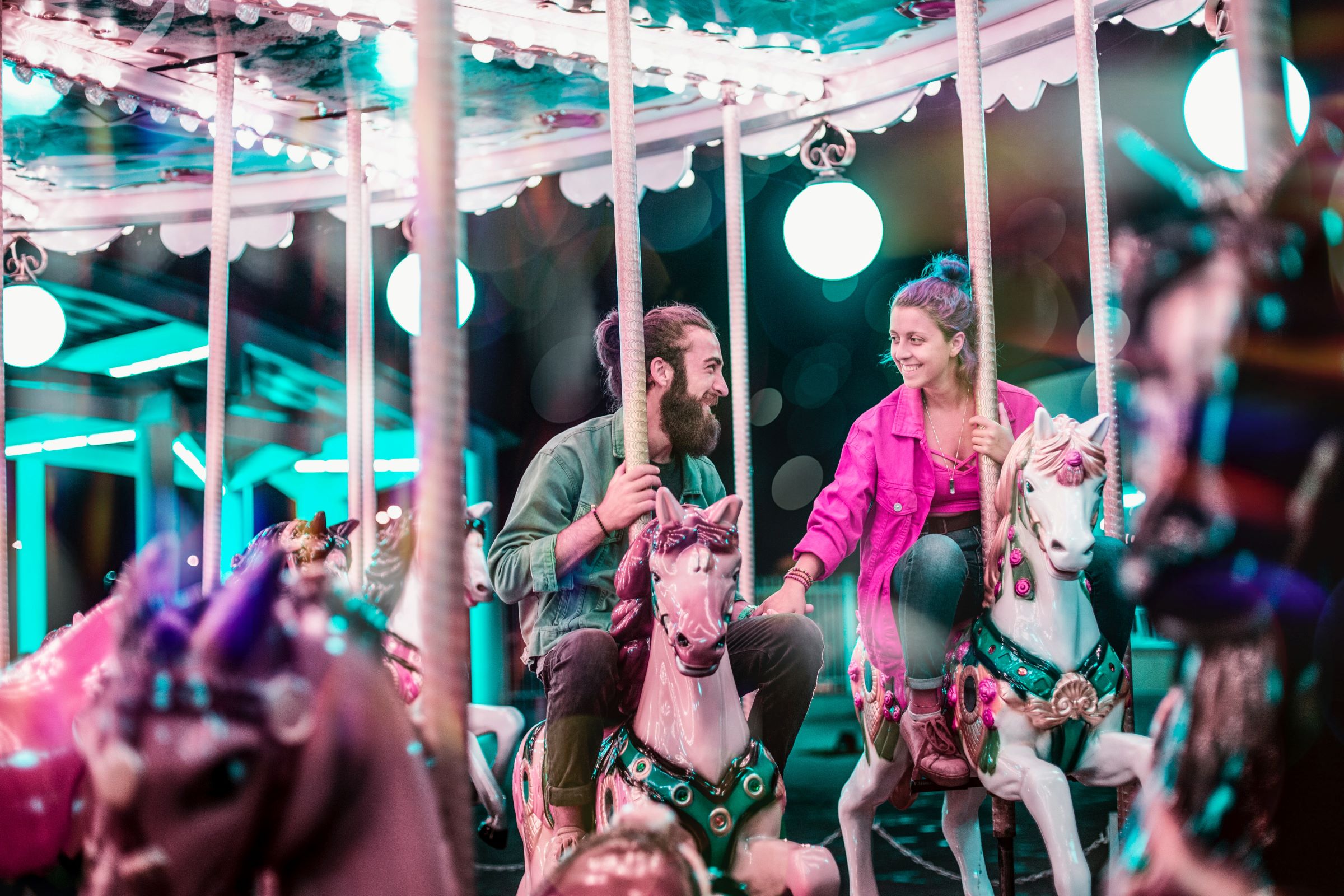 A couple having fun on a carousel. | Source: Unsplash
Sagittarius Woman and Sagittarius Man: Discovering New Worlds and Wisdom

The Sagittarius woman and Sagittarius man are idealists who never back down from a cause and are always thirsty for knowledge and adventure. These shared attributes make them highly compatible with only minor bumps in the road.
The Sagittarius woman and Sagittarius man are bound to get on. Their adventurous and optimistic natures, philosophical thinking, and ability to speak out against injustice mean they have an extreme number of outlooks and hobbies in common.
While many individuals may get bored with too many commonalities in their relationship, these two adventurous, curious, and philosophical approaches to life are inherently exciting to both of them.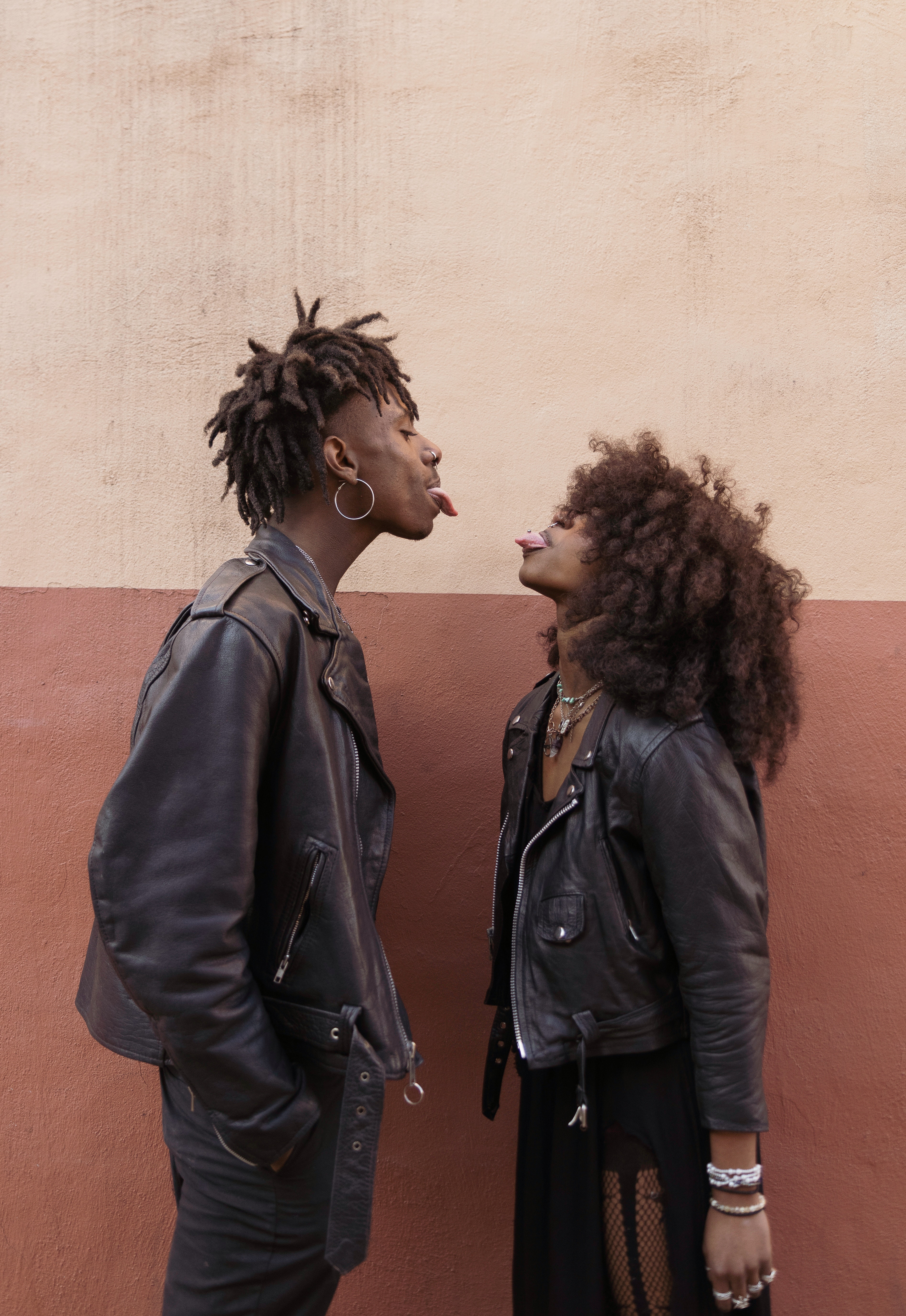 A couple sticking their tongues out at each other. | Source: Pexels
Adventures, Socializing, and Positivity
Both the Sagittarius (November 22-December 21) woman and Sagittarius man are upbeat, positive individuals who will spend days together exchanging positivity and making each other laugh until their stomachs hurt. They will dream big dreams together, go on multiple adventures and travels, and enjoy a carefree relationship with one another.
Their social and cheerful nature and friendliness make them socializers and party-goers, enjoying outings together and never experiencing a dull moment.
Wisdom Seekers and Rebel Rousers
While Sagittarius' are generally viewed as fun-loving individuals, this does not mean they aren't prone to having a deeper aspect of their personality. This Sag's specific planet is the King of the Gods or Jupiter, which rules the quest for accumulating knowledge and turning it into wisdom. So these Sag's are hungry for understanding and will enjoy seeking it through books or new experiences.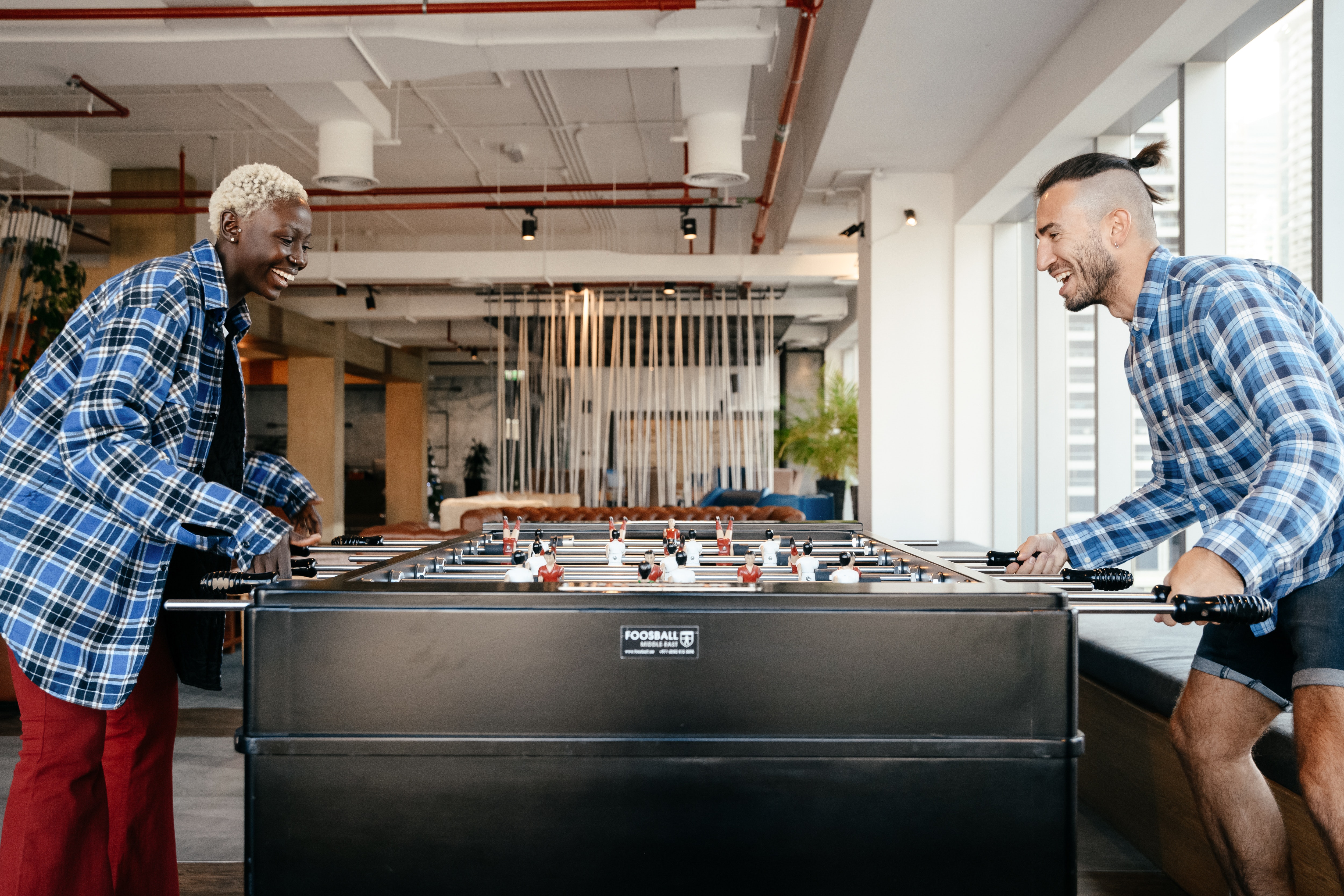 A couple playing foosball. | Source: Pexels
They constantly exchange ideas and philosophies for hours, usually on more taboo topics, while still bringing a sense of playfulness to their conversations. They love learning together and expanding their shared wisdom.
These two don't only talk and educate themselves but tend to use their knowledge to fight for causes they both believe in unabashedly. This is a trait that will invigorate and cause them to fall even deeper in love. Their dignity means a lot to them, so they will do what they can to make their community and world better for all.
Freedom and Independence
While many of the air signs are known for their love of freedom and independence, the fiery Sagittarius man and woman are certainly competing with them for the top spot. If either sees any indication of feeling controlled, they may take a few steps away from the relationship to contemplate what they want.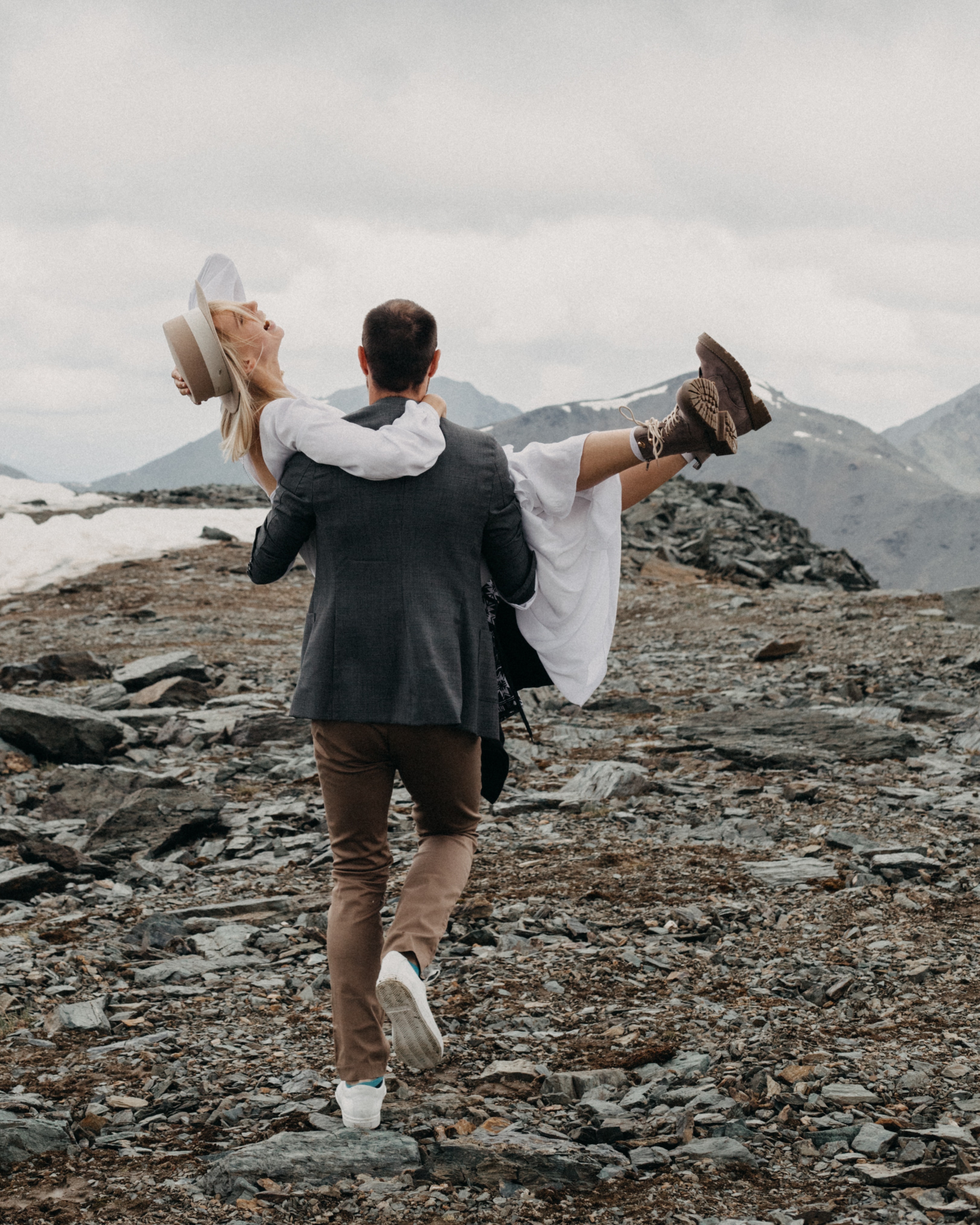 A couple having fun together. | Source: Pexels
Of course, even though the Sagittarius man may be more wary of entering into a relationship, both will learn quickly that they will not lose their freedom when dating this person.
However, although rare, some Sagittarius get jealous and more suffocating even though they expect their partner to give them their freedom unconditionally. This can be a significant roadblock.
Their love for freedom extends to starting a traditional family life. Many of them may feel utterly immune to this idea. However, if they decide that the aisle is calling at some point, they will likely have a unique kind of marriage. Instead of staying at home caring for menial marital duties, they will travel together and create memories they can frame and look at when they're elderly.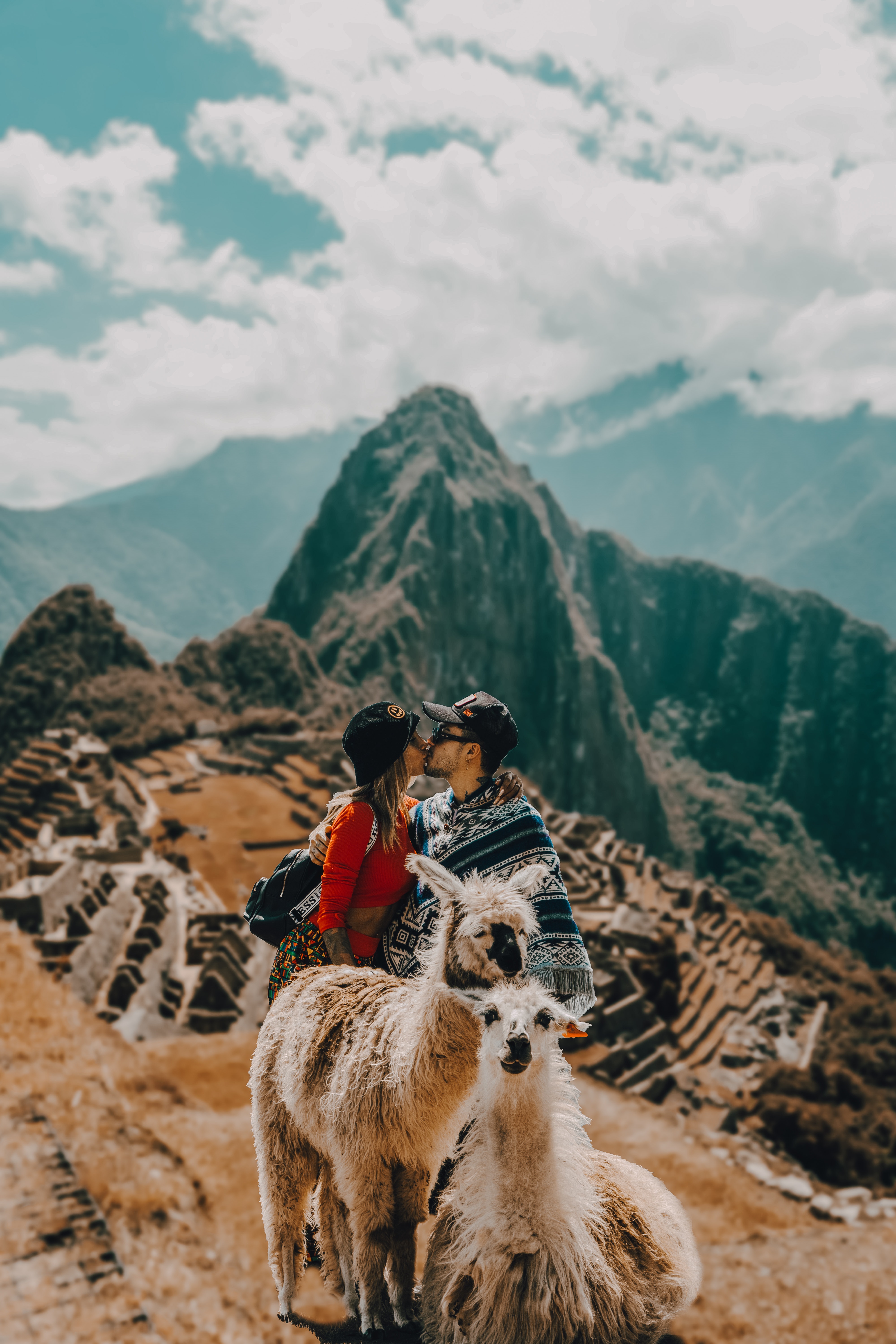 A couple kissing in front of Machu Pichu. | Source: Pexels
If they have children, they will be surprised at how much of a freeing experience it can be. While there are definite challenges that come with kids, and they do take up most parents' time, there is a definite playfulness in them that both the Sagittarius woman and man will relish.
Their children will never feel neglected as their parents take the time to play games with them and introduce them to all the beautiful experiences in the world from a young age. In a sense, these Sagittarius have found more adventure partners that can bring even more positivity into their lives.
Idealistic and Optimistic
Along with their infectiously upbeat personality, the Sagittarius man and Sag woman are extremely idealists and optimists. Watching two people exchange ideas on how the world can improve with their grand plans or projects is beautiful.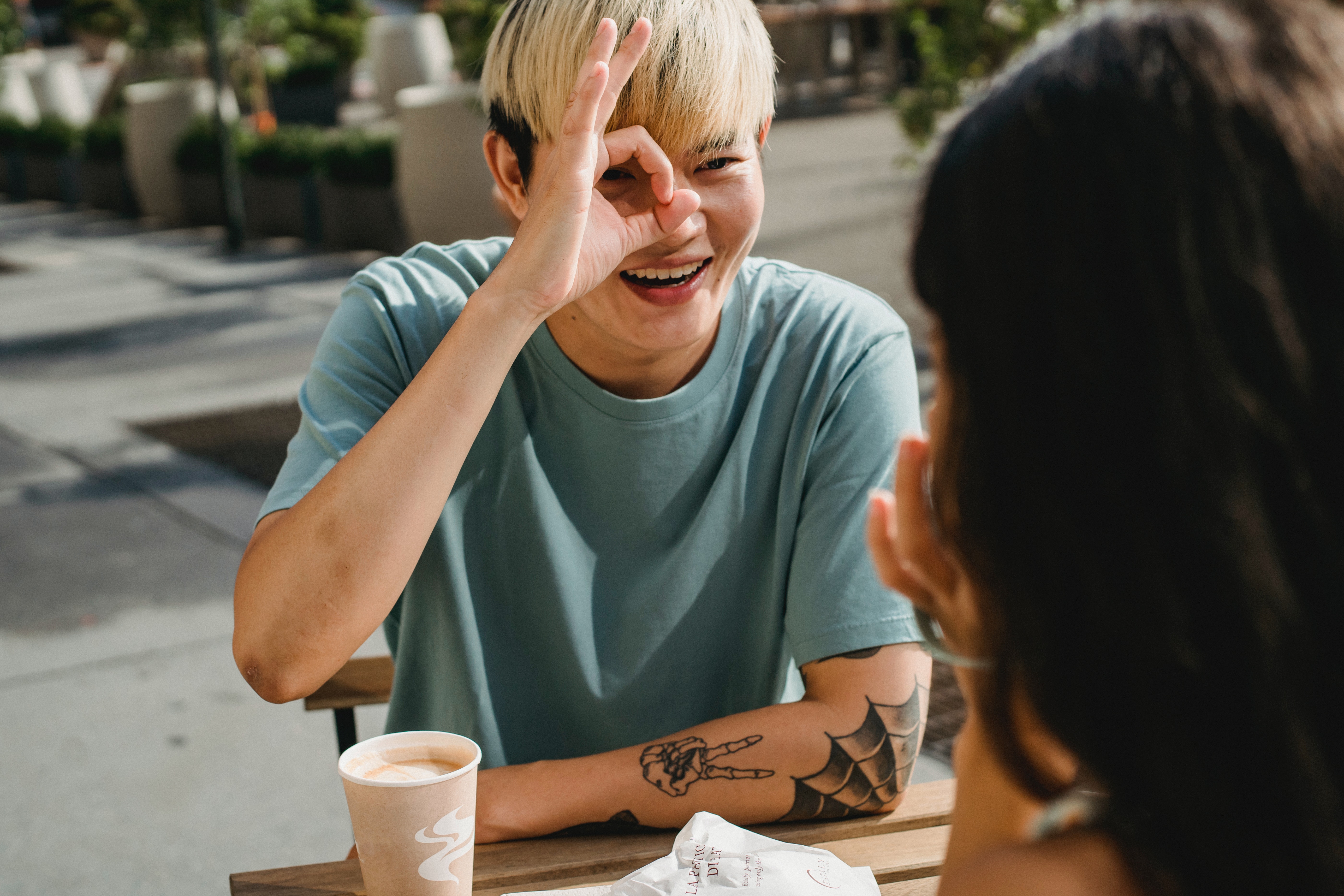 A couple having fun. | Source: Pexels
Unfortunately, these two lack the practical skills to implement these ideals. They may eventually become despondent when they constantly run into roadblocks together. Either they need to get a Capricorn or Virgo friend around to help or find a way to fix this on their own.
These two must realize that they do not have to throw away their idealism in favor of pragmatic defeatest ideas, but instead, they can take their visions, put them into a practical plan, and see if it is viable. If not, they should change the vision slightly to become more functional.
This excitement between the two may waver after a while, and they may begin to grow hostile toward each other as they cannot implement their shared ideas.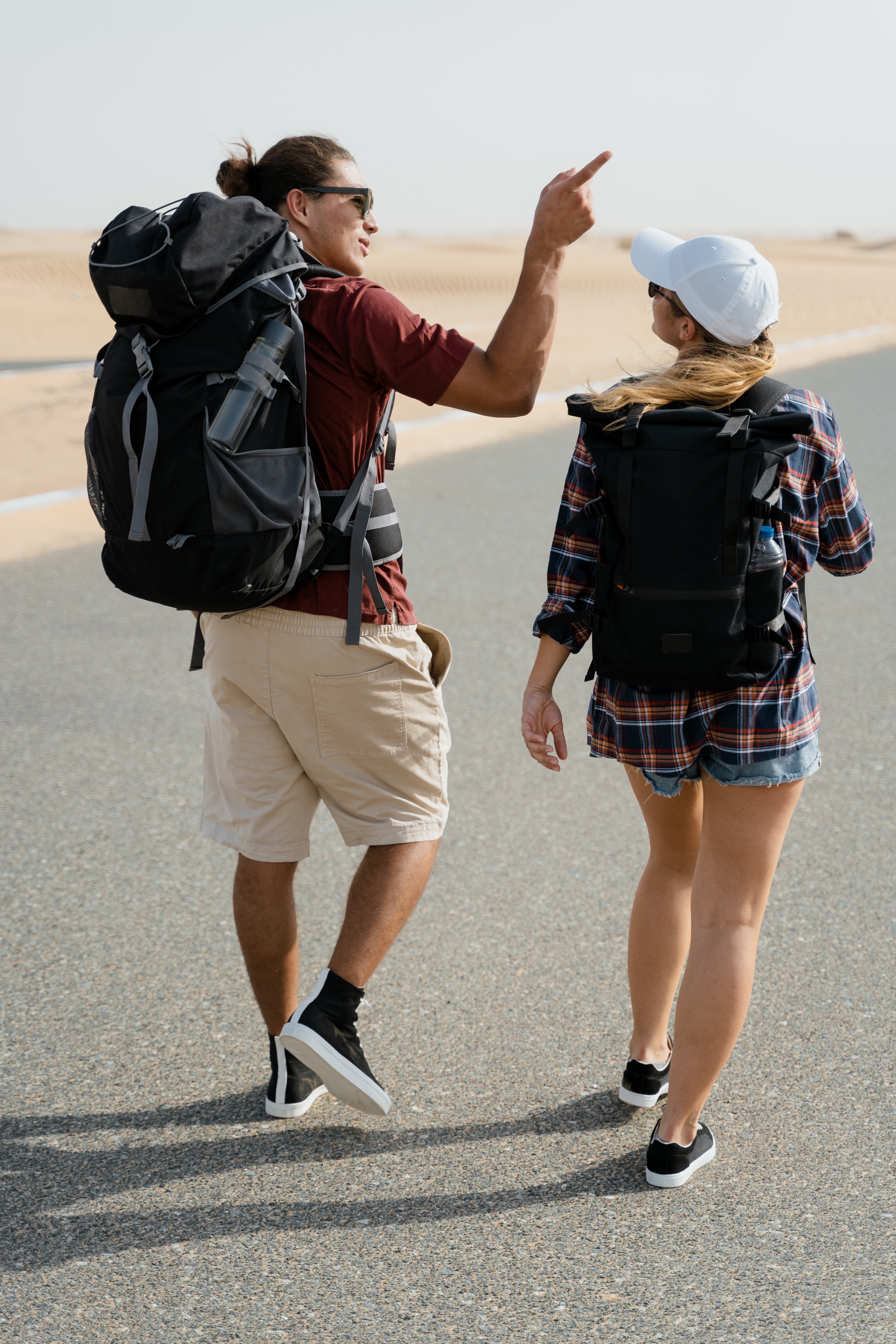 A couple backpacking. | Source: Pexels
Honest and Forthright
Sagittarius women and men are incredibly kind, so their harsh honesty can be a shock and even hurtful to their loved ones. However, these two appreciate the straightforward way that they can communicate.
There are rare instances where some Sagittarius will feel hurt by their counterpart's razor-sharp tongue, but overall, they prefer directness over diplomatic conversation.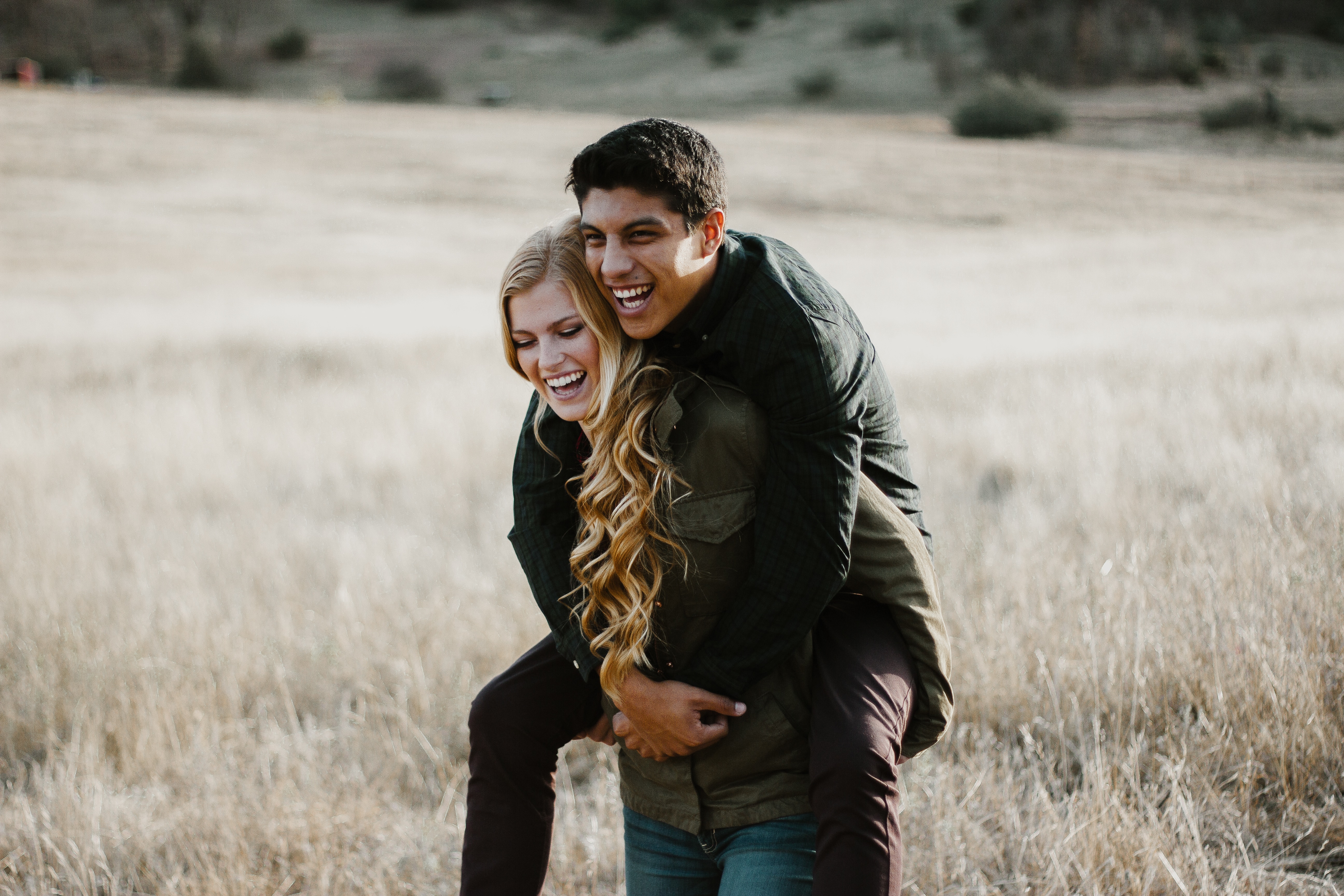 A couple having fun. | Source: Unsplash
As long as these two can avoid hypocritical tendencies and learn how to keep their idealism in check, they can live an exciting life together full of adventure, philosophy and never-ending laughter.
Dig deeper into Sag's love life by reading: Capricorn Woman and Sagittarius Man: Work Hard, Play Hard, Love Harder.
Subscribe if you like this story and want to receive our top stories!