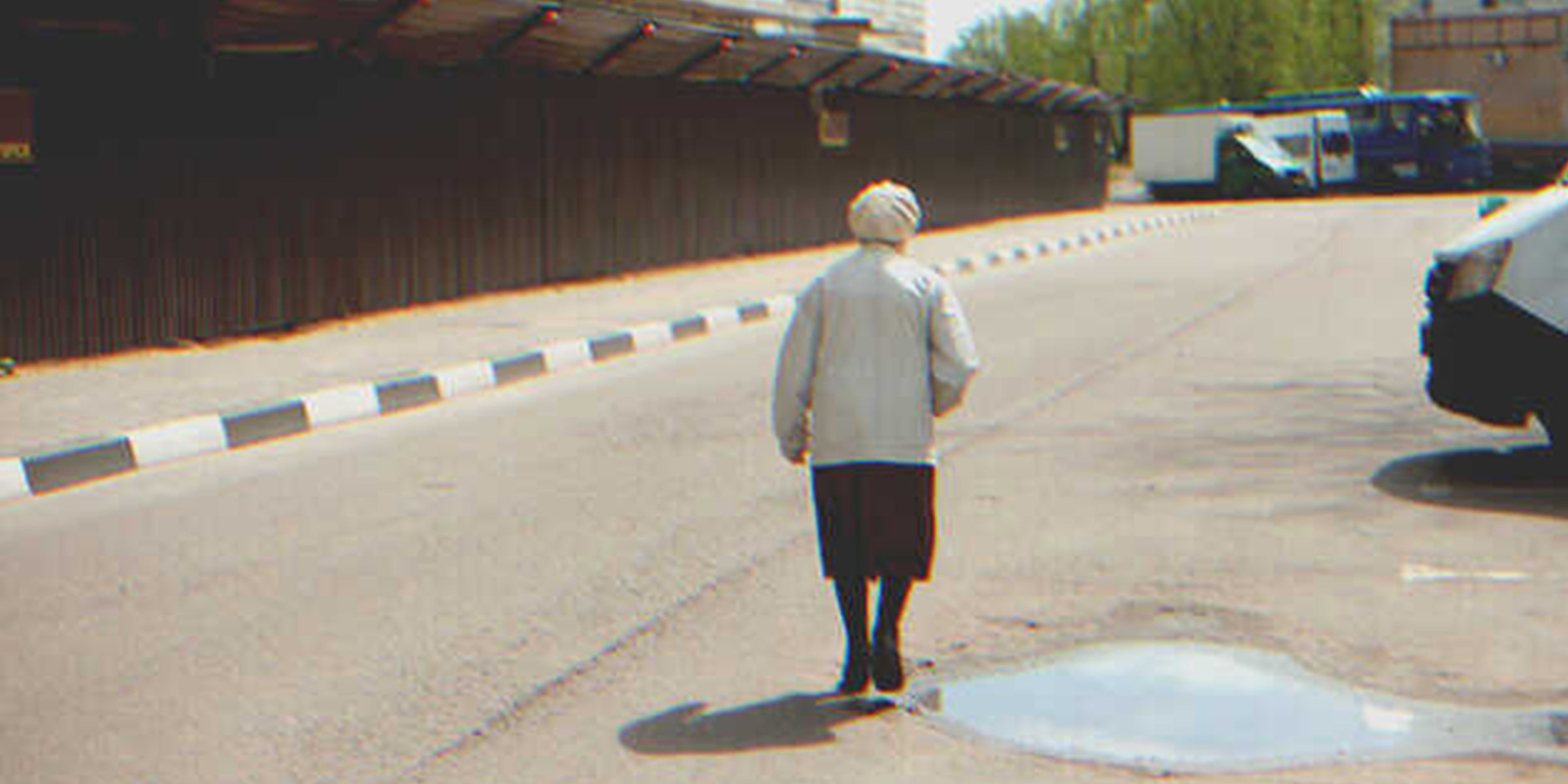 Shutterstock
Grandma Scrimps on Every Penny and Buys a New Coat Only to Cut It for Three Poor Girls — Story of the Day

A poor granny cut her gorgeous new winter coat she bought from her hard-earned savings to clothe three homeless girls. She was moved to tears when a God-sent piece of news arrived at her doorstep on Christmas evening.
65-year-old Doris Simpson had seen better days until her son and his wife passed away five years ago. All she had was her 13-year-old granddaughter, Macy, beside her. They lived happily in their small house in a pleasant little neighborhood on the outskirts of Stowe, Vermont.
Doris was a pensioner, and people knew her as a highly economical woman. Still, she sent Macy to a good school and managed her expenses by selling fresh garden produce for a fair price in the market. During her free time, she sold eggs, berries, and flowers to earn an extra income.
She happily tossed her daily earnings into a glass jar and impatiently waited until she had enough money to buy her dream winter coat...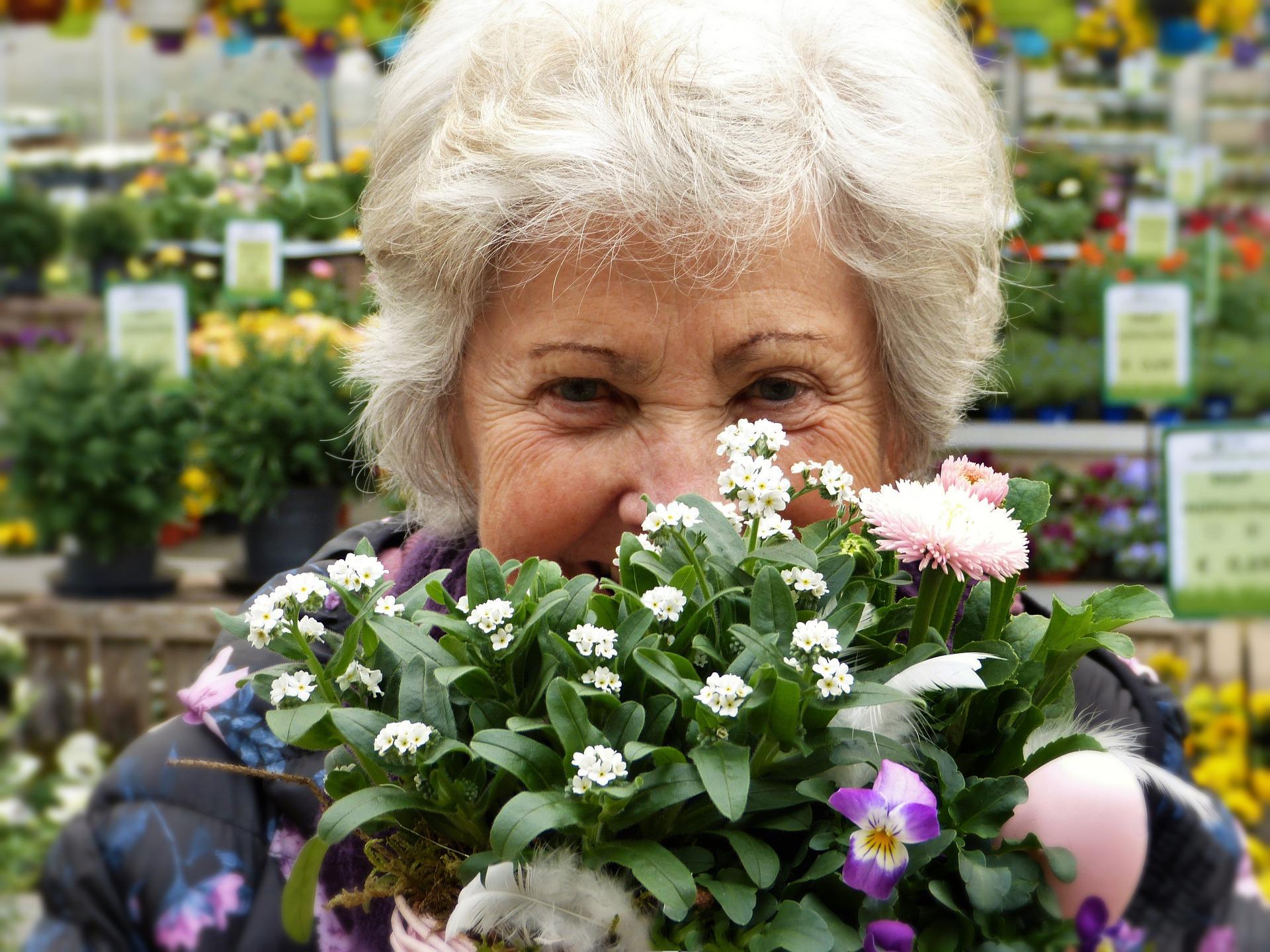 Doris worked very hard to save money to buy a new winter coat. | Source: Pixabay
"Are you sure you are okay if I buy that coat, honey? Doris shyly asked Macy just a week before they went shopping for Christmas. "I don't mind getting it next year if you want something else."
"Grandma, stop. What are you doing? Why are you cutting your new coat?" the granddaughter cried. "It's okay, darling...They need this more than me," replied the grandma.
Granny Doris was always thoughtful of others and often placed others before herself. Although she desperately needed a new coat to beat the winter chills, she wanted to confirm if Macy needed anything else.
"No, grandma. You should get that coat. Your old coat is full of patchwork, and it is worn out. When are we going to buy it?"
"Awww, darling! Thank you so much. That's so thoughtful of you. Shall we go tomorrow and get it?"
"Yes, grandma. I'm so excited to see you wear that to church on Sunday. All eyes will be on you! I can't wait to see you in it."
Granny Doris and Macy were so thrilled about the new winter coat. The next day, they went to the store and paraded the aisle adorned with some of the best winter wear.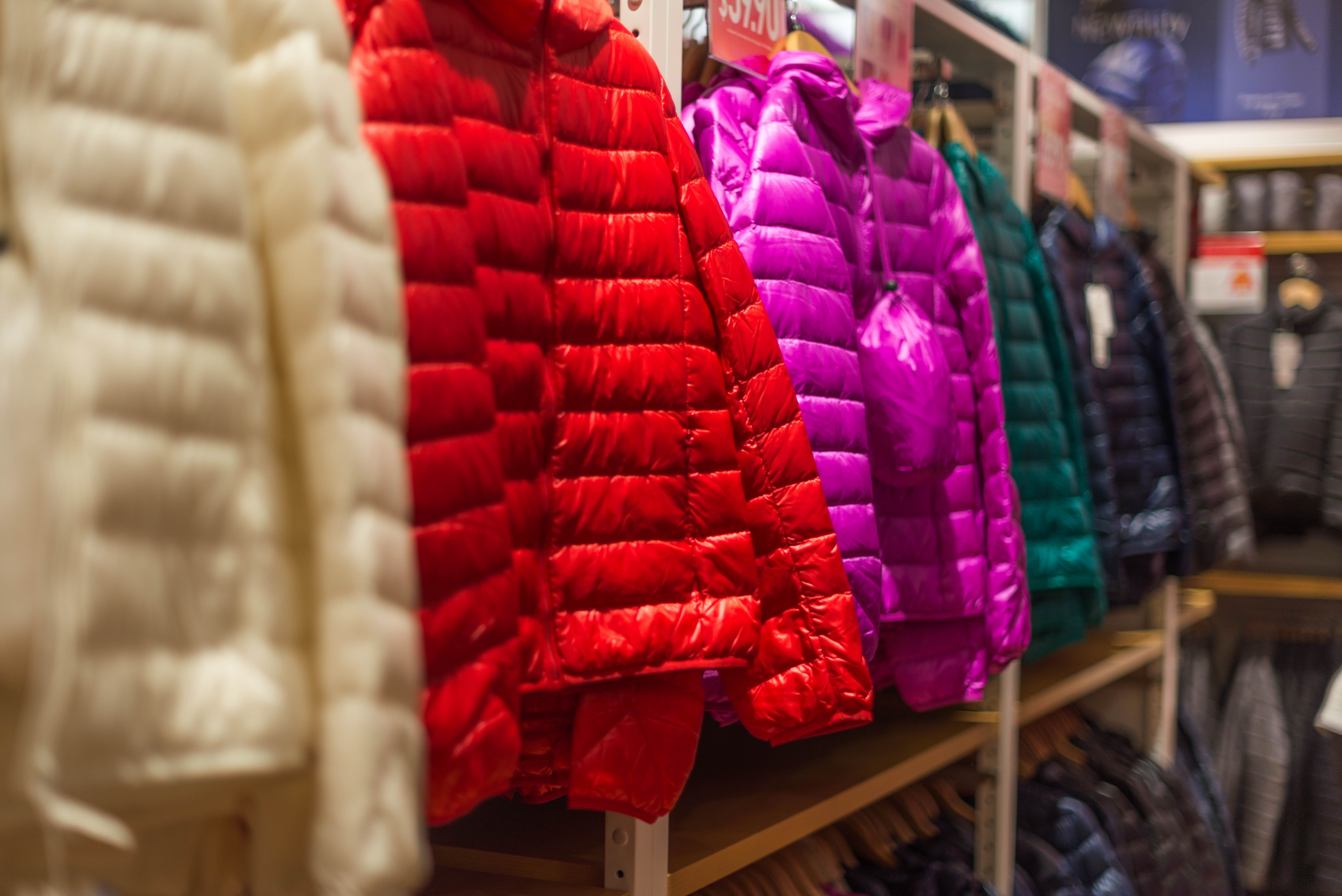 Doris & Macy went shopping for a new winter coat. | Source: Pexels
"Oh boy. This one is $350. I only have $150, but I love this one," Doris exclaimed, running her hands on a super soft fur coat. "It's beautiful, but I can't afford it." With her heart still stuck to the fur coat, she checked for another overcoat within her budget. After a long search, she found one.
"This is lovely, and it should last for years," Doris said. "It's $84, and I can surely buy this. Do you like it, darling?"
"It's beautiful, grandma. It will look gorgeous on you."
Without wasting a second, Doris took the purple winter coat to the billing section.
"Cash or card, mam?" the cashier asked her.
"Only cash, one second," Doris replied, then she placed her jar full of money on the counter and began counting. "$60...and there's the $10...$5...Here is your $84!"
"Thanks for shopping! Visit again. Merry Christmas!" the cashier greeted a happy Doris and Macy as they exited the store smiling.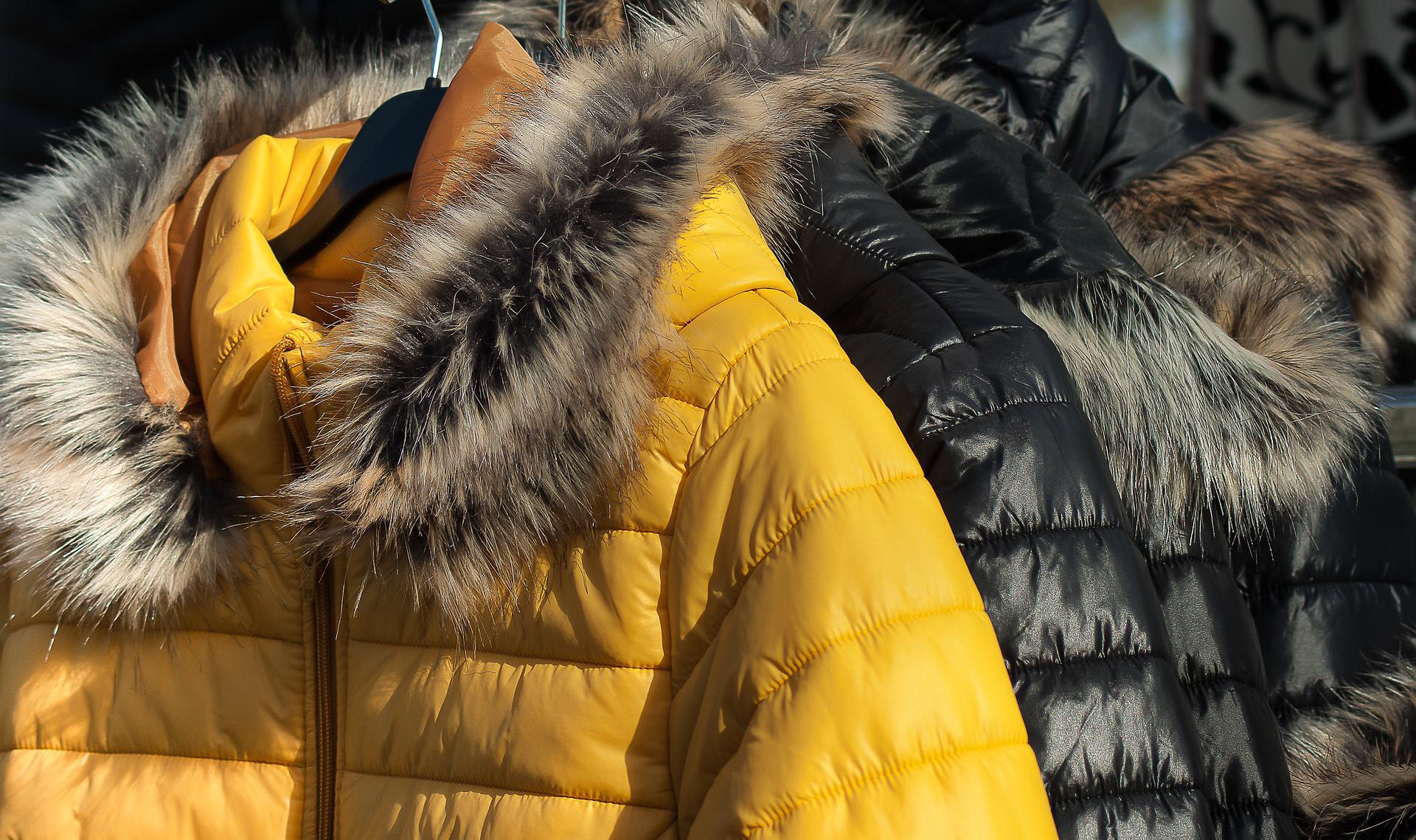 Doris fell in love with a fur winter jacket, but she did not have enough money to get it. | Source: Pixabay
Doris could not wait to wear her new winter coat and parade it in church. She wanted everyone to look at her for a second time and admire her. One could tell that granny Doris was so excited, and so was Macy. She told her granny to get rid of her old patched coat, but Doris refused and kept it in her closet.
"You shouldn't throw away anything that could still be useful to you. Who knows? One day, you might need it," Doris advised Macy.
But the excitement in Doris' eyes soon faded when tragedy struck a family in their neighborhood two nights later.
"What happened to your house, Amy?" the grandma asked a widowed neighbor who stood crying with her three small daughters on a cold night. Their other neighbors were running about, trying to extinguish the flames that destroyed Amy's old wooden house.
"I went out to church with my daughters, and when I returned, my house was on fire! We lost everything! We have no food or clothes, and I am lost with these three kids!" Amy cried on Doris' shoulder.
It turned out that Amy's house had burned down due to a short circuit. The blazing embers preyed upon everything the poor mother had, and she was helpless.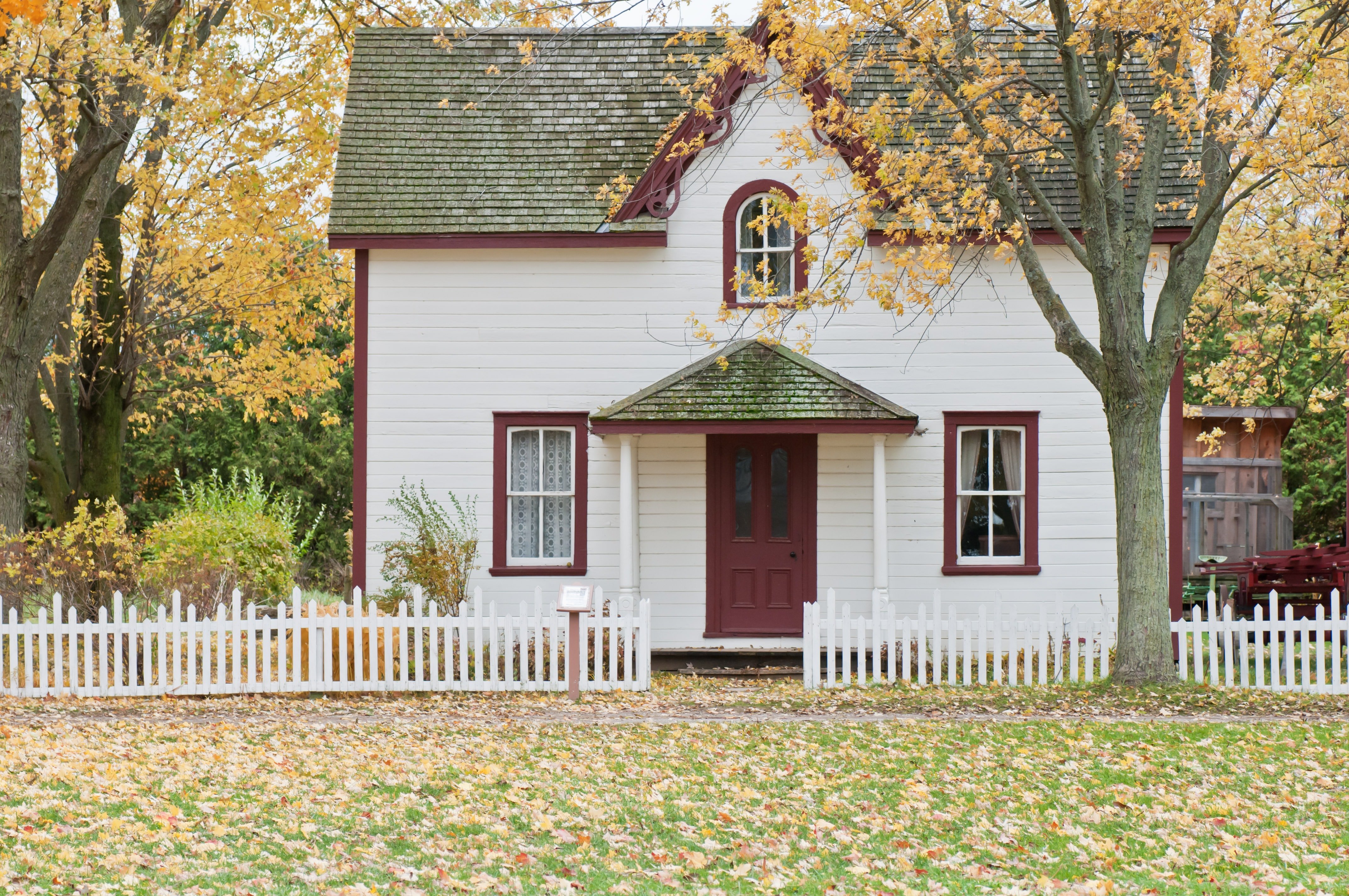 Amy & her three children lost their home to a fire. | Source: Unsplash
Granny Doris was upset, and she rushed into the house, wanting to do something to help. She realized she had no money, but that didn't stop her from coming up with an idea. She took a pair of scissors and began cutting her precious winter coat into three pieces, much to Macy's shock.
"Grandma, stop! What are you doing? Why are you cutting your new coat? Stop! Please...I beg you to stop!" her granddaughter cried.
Doris ignored Macy's pleas and finished cutting her last piece. Her beautiful coat lay in three neatly cut bits.
"It's okay, darling. Those three little girls need to stay warm. They need this more than me." She kissed away Macy's tears and stitched three small coats on her treadle sewing machine.
The whole night, Macy heard Doris pedaling behind her sewing machine. It sounded like a sad lullaby because Macy knew her granny wasn't just sewing coats for her homeless neighbors, she was saying goodbye to her beautiful new winter coat she never got to use.
Macy was shocked when she saw her granny making three smaller coats from her new coat. | Source: Pexels
The next morning, Amy and her daughters were surprised when they came out of their makeshift tent. Their old wagon was filled with clothes, food, and even handmade cloth dolls. Granny Doris and Macy stood smiling as Amy's kids picked a doll each and jumped about in joy.
"Granny Doris?! I cannot believe my eyes! These coats look like the beautiful new coat you showed me the day before!" Amy shrieked.
"It is her coat, but she made it into three smaller replicas!" Macy said. "My granny has such a big heart. I love you, grandma."
Amy and Macy hugged granny Doris. They shed tears of joy and were speechless by her selfless kindness.
The long-awaited Sunday finally arrived, but granny Doris did not have her coat. Still, she was excited to attend the mass with her granddaughter. She marched to her closet and pulled out her old patched coat.
Doris went to church that Sunday wearing her old coat. All eyes were on her not because she was wearing a worn-out coat but for her kindness and sacrifice. Ultimately, her act of kindness fetched her a reward she can never forget.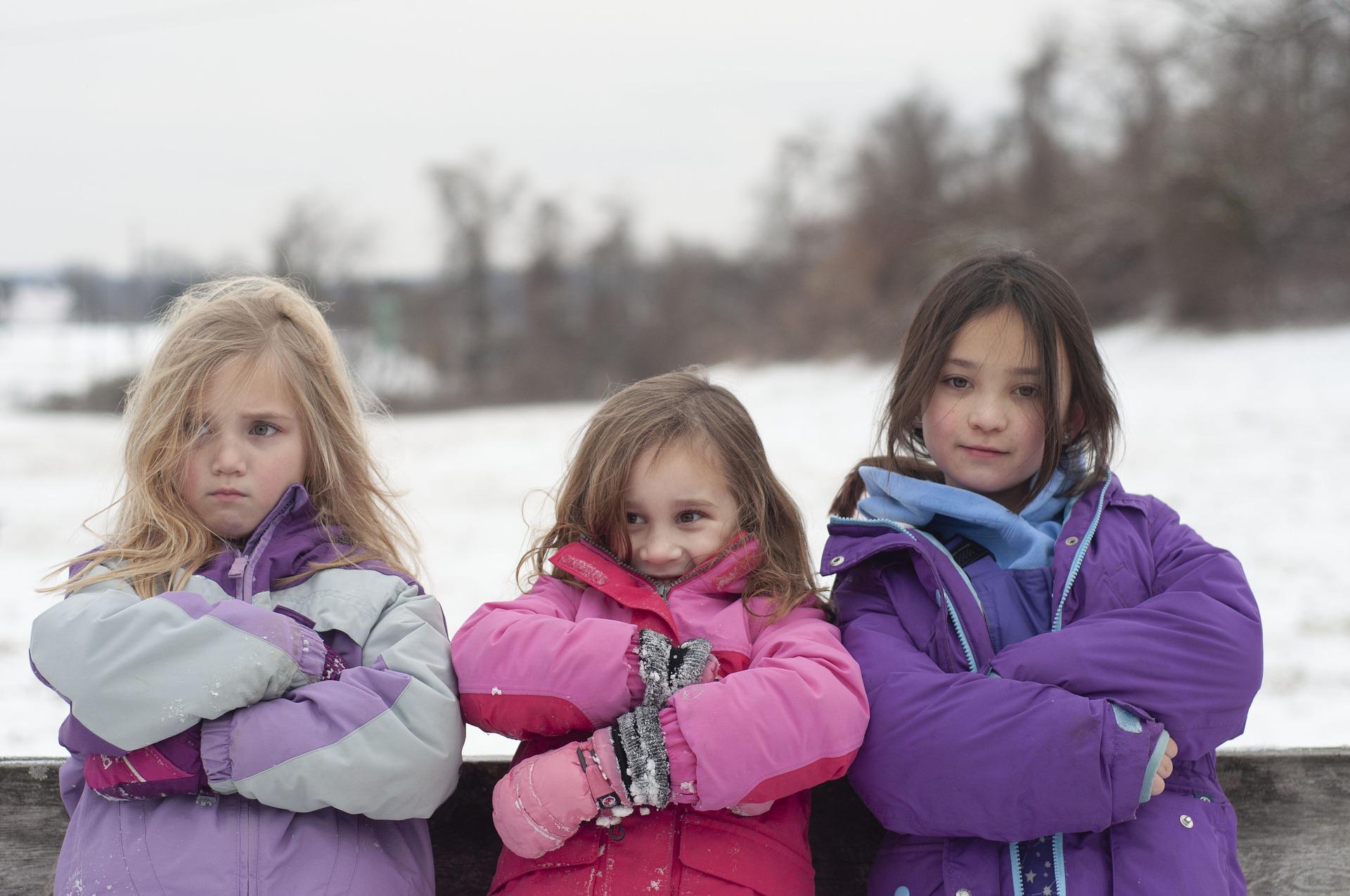 Doris refashioned her winter coat into three smaller coats for the homeless girls. | Source: Pixabay
That Christmas evening, the local pastor and all the neighbors arrived outside Doris' house. "Merry Christmas, Mrs. Simpson!" they chorused. Then they presented her with a new coat in a beautiful shade of red and piled her house with groceries. They had also set up a charity to build a new house for Amy.
"I am out of words. I don't know what to say. Is this even happening?" Granny Doris cried in joy.
"Yes, Mrs. Simpson. This is the reflection of your good, warm heart. God rewards his children who show compassion for the needy," the pastor said.
Ultimately, the kind-hearted woman became everyone's favorite granny in the neighborhood. Although Doris was pleased with the life-changing events, she remained humble. She never discarded her old winter coat and preserved it with utmost love and care.
"As I said, you may never know when it will be useful again. So, never throw away something that you found useful just because you got something better and new!" Granny Doris advised Macy as she tucked the old coat in her closet.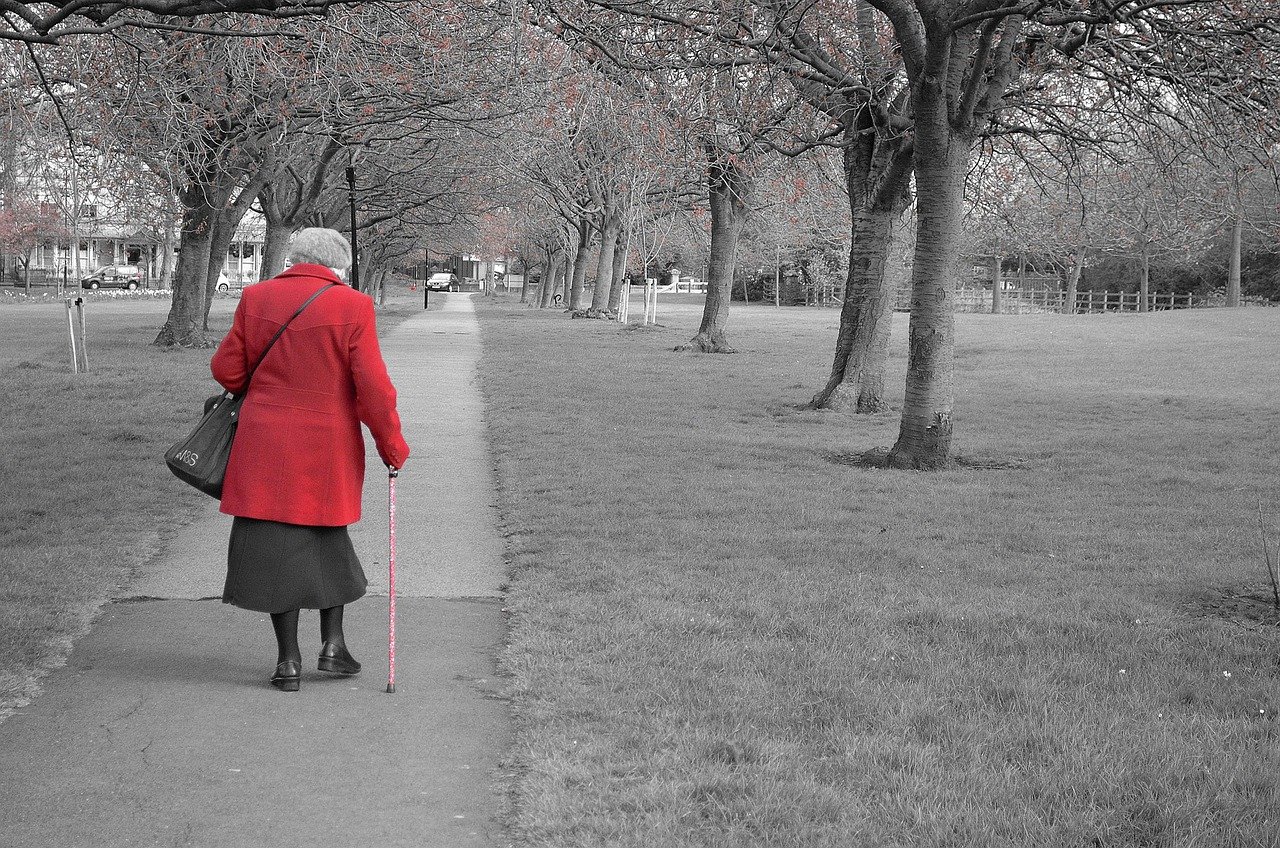 Granny Doris' kindness was rewarded in the most overwhelming way in the end. | Source: Pixabay
What can we learn from this story?
Treat everyone with the kindness you would want them to treat you. Despite her humble and thrifty lifestyle, granny Doris was always kind and thoughtful of others. When her widowed neighbor became homeless with no food and clothes, she sacrificed her new coat and a few other items to help the woman and her kids.
Be selfless and thoughtful because you may never know what rewards they might bring. When word about granny Doris' kindness spread, the local pastor and her neighbors stepped up for her and the homeless woman. Due to her selfless act of kindness, Doris was rewarded with a new coat and groceries.
A poor boy whose mom was in a coma regularly skipped lunch at school. But after noticing food mysteriously appearing in his empty lunch box, he set on a mission to find out who was behind it. Click here to read the full story.
This piece is inspired by stories from the everyday lives of our readers and written by a professional writer. Any resemblance to actual names or locations is purely coincidental. All images are for illustration purposes only. Share your story with us; maybe it will change someone's life. If you would like to share your story, please send it to info@amomama.com.
Subscribe if you like this story and want to receive our top stories!