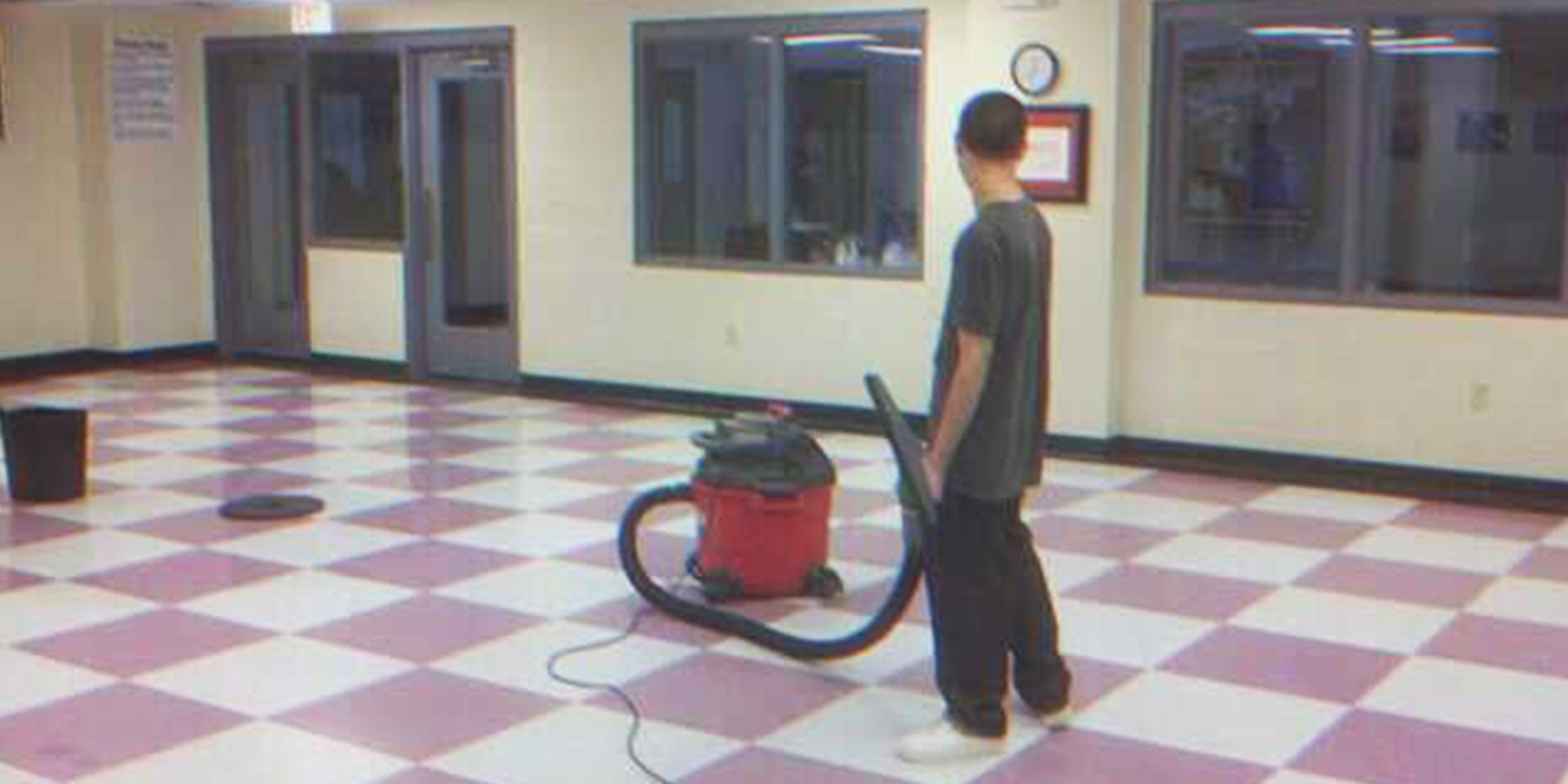 Flickr / Sean Mulgrew
School Janitor Asks Orphan Boy to Substitute Him for a Day, Returns by Luxury SUV & Adopts Boy – Story of the Day

Fifteen-year-old Steve's only true friend was the school janitor Harry. When Harry left unannounced, Steve did not expect him to return months later as a wealthy man with a life-changing question.
The party at the Swensons was in full swing, and so were the lies.
"Our little Steve is such a darling!"
"Steve, get your heap of garbage out of the house!"
"Stevie is such an amazing brother to our Timothy."
"I don't care if Tim started it He's younger than you. You should have stopped him!"
For every sentence of fake praise that came out of his foster parents' mouths, Steve was reminded of every mean thing they had said to him earlier that evening.
"Steve is brilliant at art. I can't believe we are fostering an artist in our home."
"Stop whining, Steve! It was just an art project. It was making a mess in the house, and it wasn't that great anyway!"
The party was getting noisier, and the hosts, Mr. and Mrs. Swenson, were talking about 'the spiritual experience' of fostering Steve.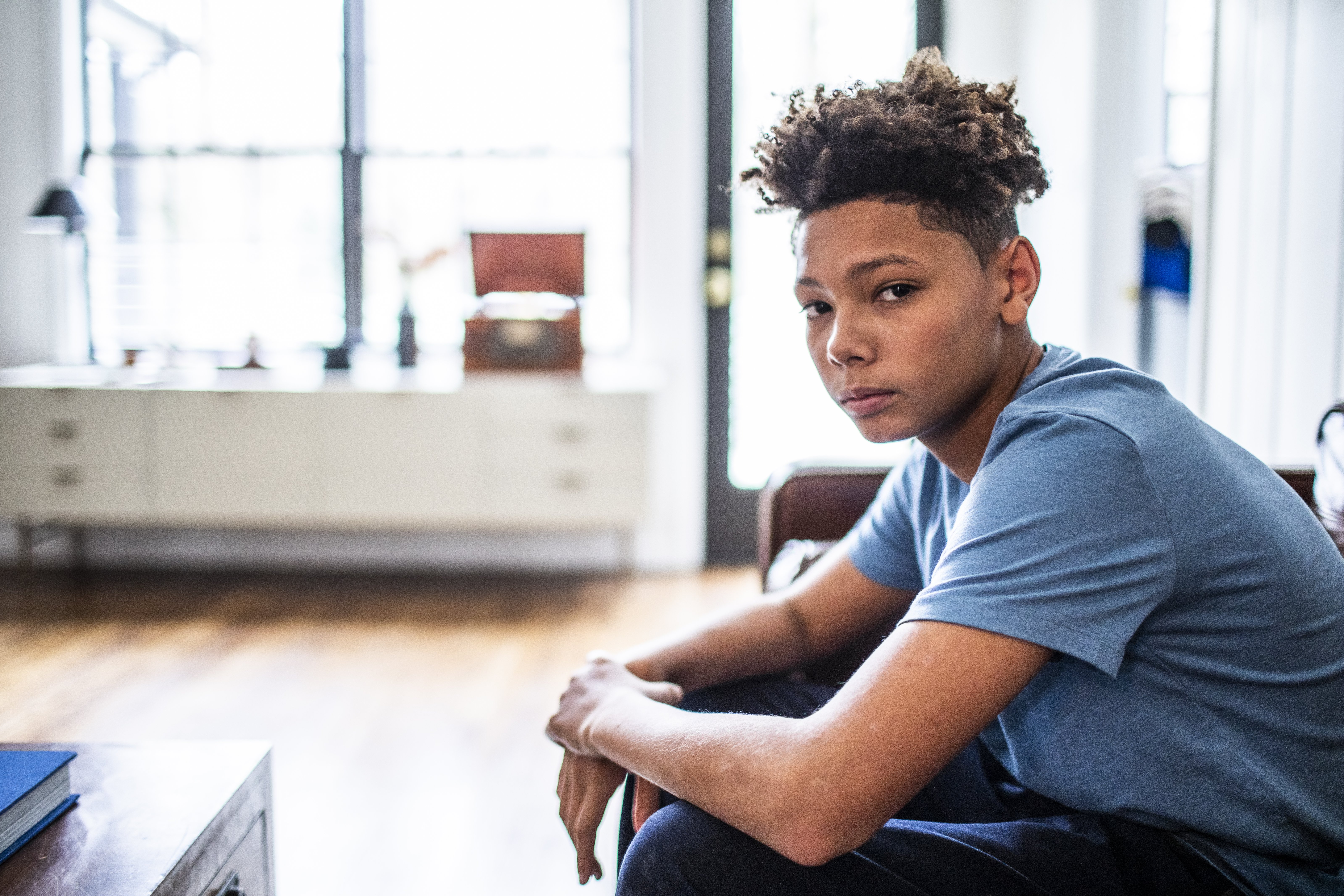 For illustration purposes only | Source: Getty Images
The Swensons were too blind to see it, but the guests gave each other knowing looks and rolled their eyes at the couple's made-up anecdotes.
Over the last few years, Steve had become convinced that Mr. and Mrs. Swenson had taken him in only to create an image of being big-hearted and morally rich. They wanted to appear kind, elite, and wealthy.
Timothy was their own son, but they chose to bring in a foster. Not out of love or humanity, but for a manipulative, selfish intention.
Mr. Swenson was running in the local elections back then. As a hail Mary, he and his wife brought Steve into their family as a trick to gain brownie points with the public. But Mr. Swenson lost anyway, and they were stuck with an unruly toddler of their own and a tween they didn't know how to handle.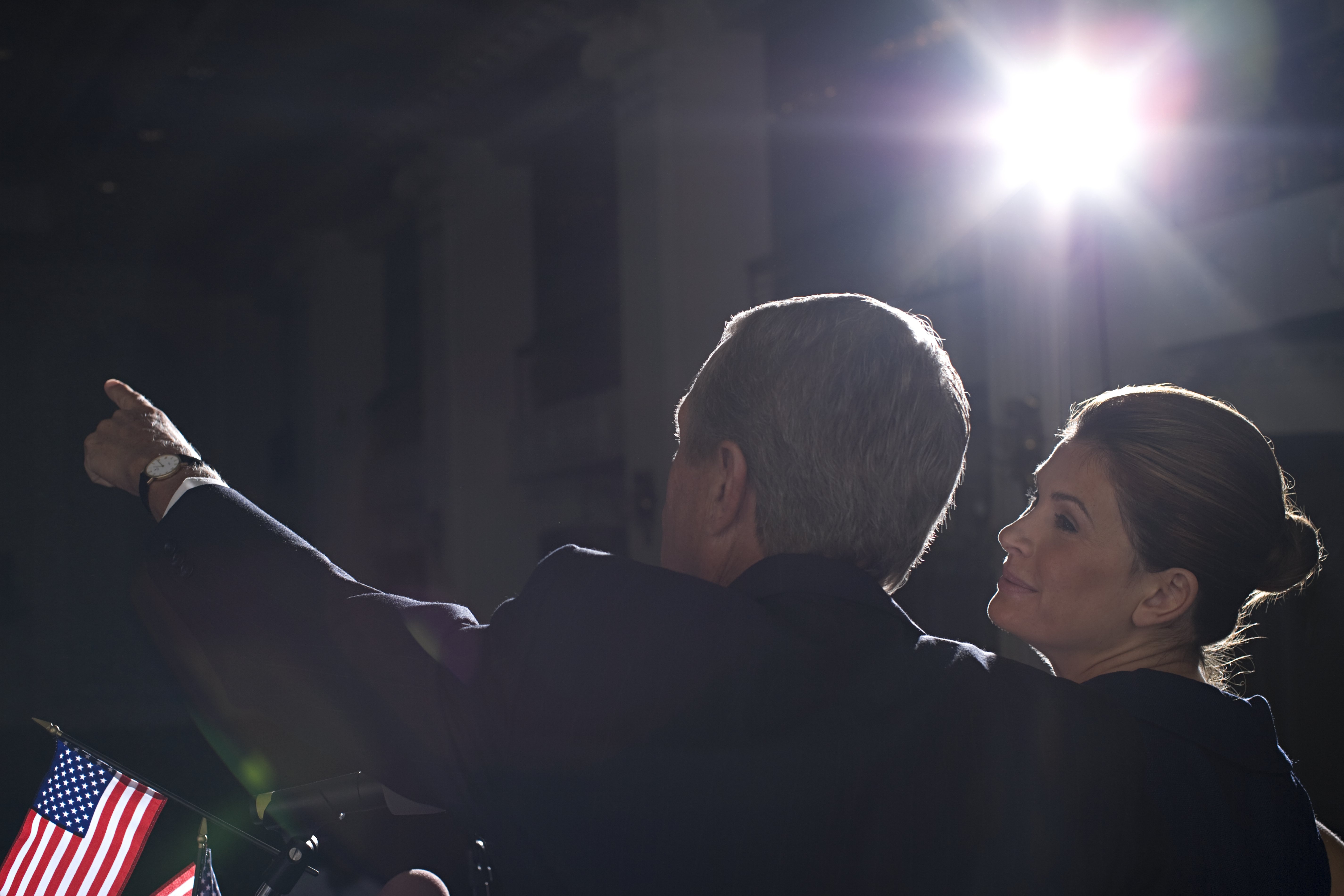 For illustration purposes only | Source: Getty Images
Their lack of patience with Steve quickly turned to frustration and resentment. Steve knew that the couple had tried multiple times to toss him back into the foster system. But each time, there was a threat of the local media exposing them and ruining the family's image.
Steve looked around the living room, and the sea of noise, lights, and fakeness felt suffocating. Appetizers were going around for the fifteenth time that evening, and there was still dinner and dessert to get to.
Steve realized that it was going to be a long night. He quietly snuck into his usual hiding place, the storeroom. It was where he painted and experimented with different ways of creating art from waste.
He had made beautiful artifacts out of unexpectedly simple things — dreamcatchers out of straws and feathers, colorful baskets from bottle caps and wasted paper, windchimes out of discarded glass bottles, string lights made of used paper cups, and so much more.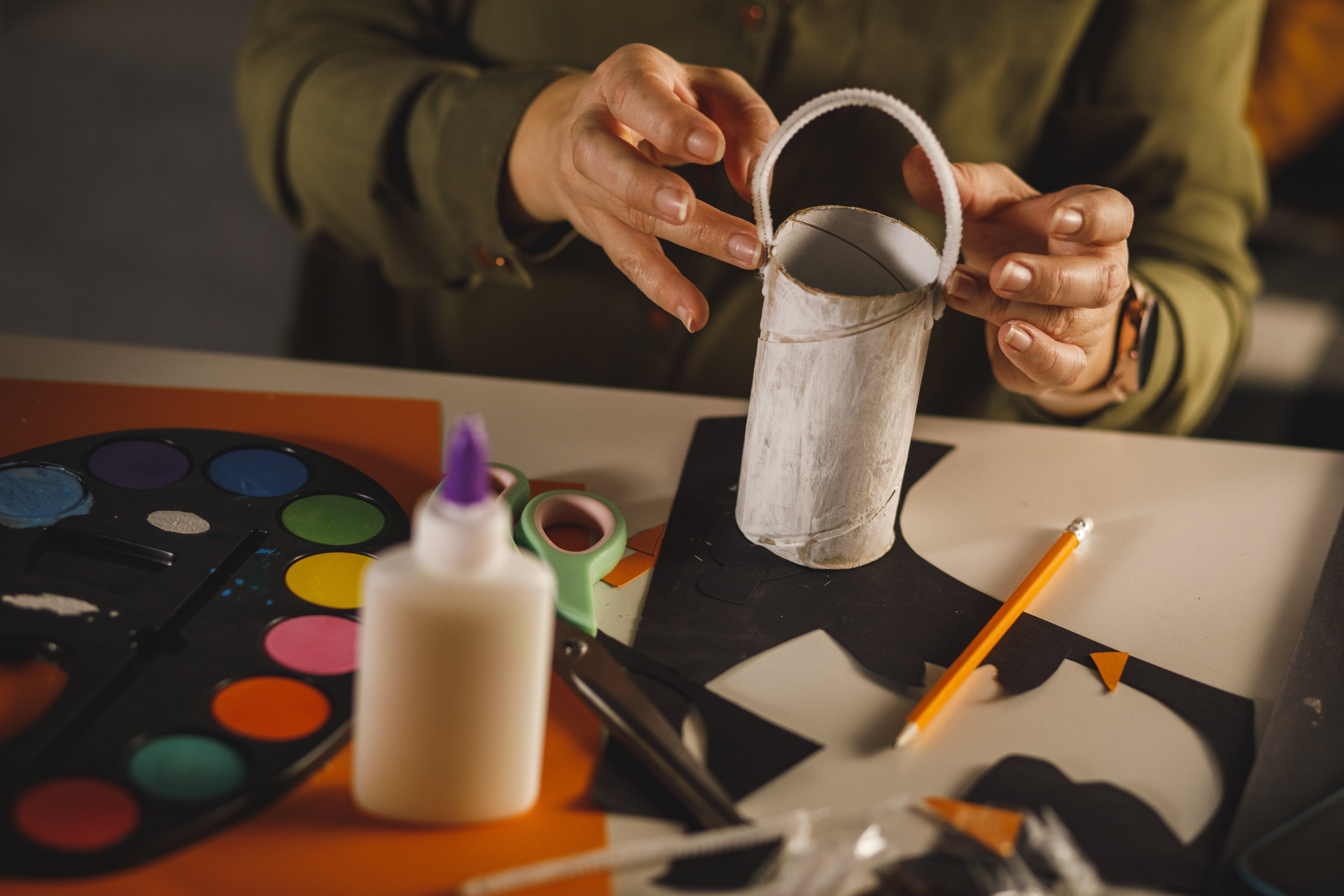 For illustration purposes only | Source: Getty Images
As Steve looked around the room, he couldn't help but remember the one person who supported him — Harry.
Harry was Steve's one true friend. They would meet at school, share their lunches on the stairwell, and tell each other things about their lives that others didn't care to listen to.
Steve's friendship with Harry was weird and shocking to many. That was because they only saw Harry as the 34-year-old high school janitor and not as someone who knew six languages, had been a drummer in a local rock band in his youth, and had a heart of gold.
Steve and Harry became friends over Steve's secret mission to find interesting waste for his art projects.
Harry noticed that the kid was special and that he was perhaps neglected at home.
On the other hand, Steve had observed how Harry was taken for granted at school. The older kids would often play hurtful pranks on him, yet Harry would walk away quietly without reacting.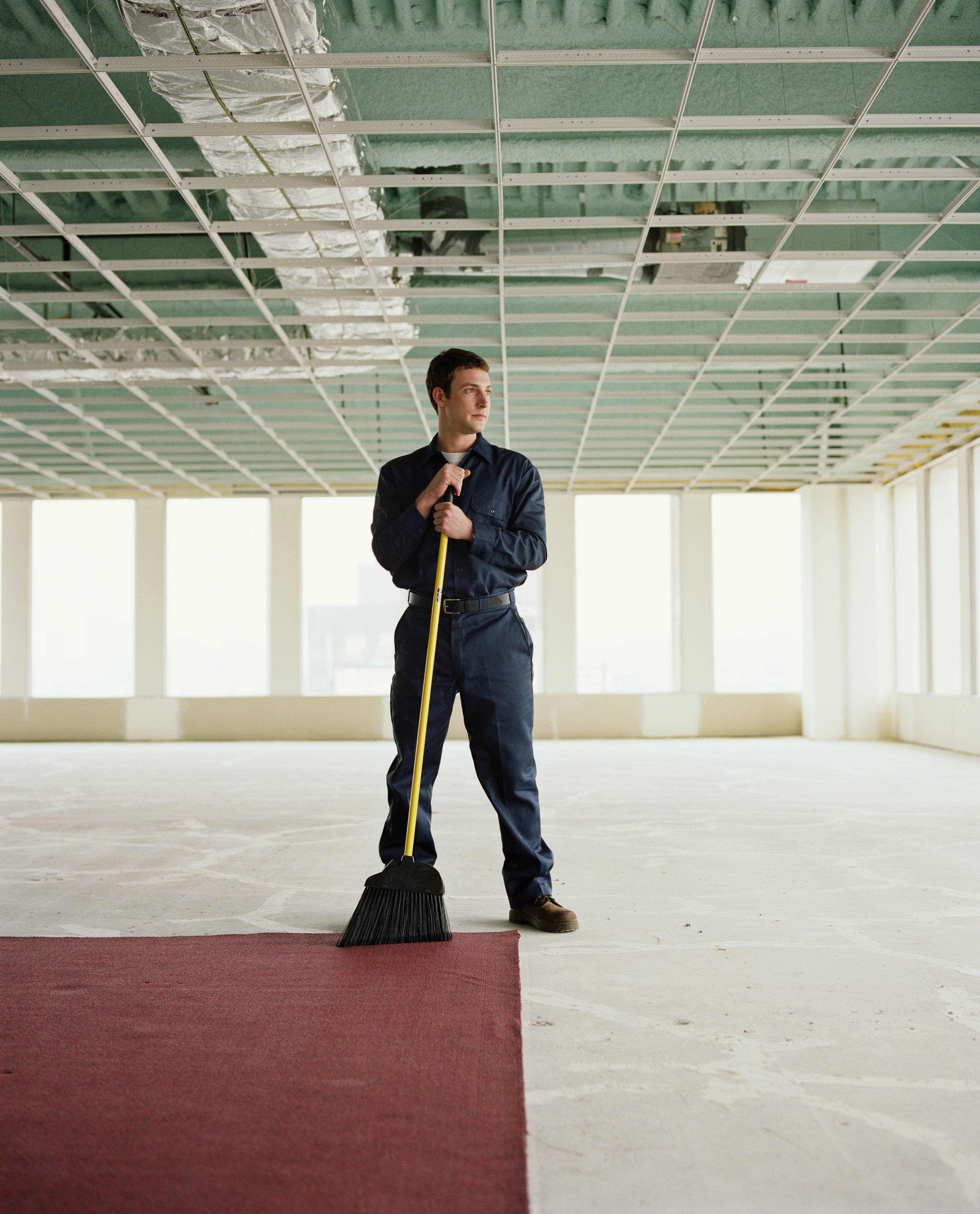 For illustration purposes only | Source: Getty Images
In the past two years, Steve and Harry became best friends. Steve was afraid to admit it, but Harry had become like a father figure to him.
But then, one day, everything changed.
Steve still remembered the last time he met Harry. There was a sadness in his voice like Steve had never heard before.
"I have to visit home urgently. My mother has fallen ill again. This time she sounded extremely frail. She told me her condition was deteriorating and that she wanted to see me one last time..."
Steve knew how much Harry loved his mother. He had heard stories of how she had raised him and his four siblings single-handedly after their wealthy father had abandoned them.
Over the years, Harry's siblings moved to different parts of the country and built promising careers and lives.
However, Harry got left behind, as his mother could not afford to put him through college.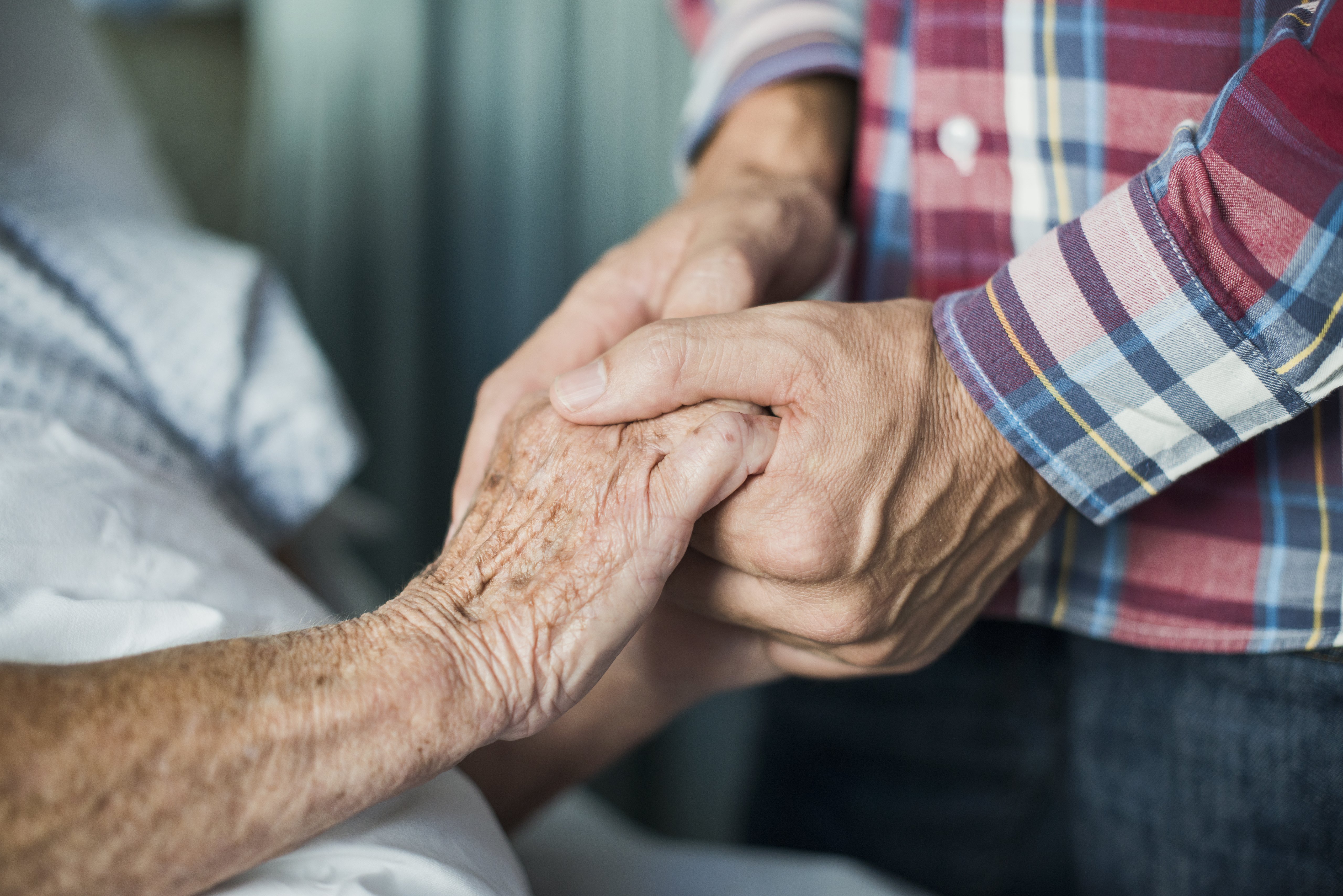 For illustration purposes only | Source: Getty Images
Harry loved his mother for everything that she raised him to be. He couldn't visit her more than once a year, but every month, he would send a part of his salary towards her care.
Steve understood the urgency for Harry to leave. "I know I shouldn't be asking you this, but nobody knows my work as thoroughly as you do. So could you please cover for me today? Just to keep them from realizing that I've left for the day?"
Steve almost chuckled at how formal Harry was trying to be. "Of course, I will, Harry. I know exactly what to do. Don't worry about it. Go."
Harry's eyes lit up as he heard those words. 'This is such a great kid,' he thought to himself.
It had been two months since that day. There was no news from Harry. The only thing Steve found out was that Harry had quit two days after he left.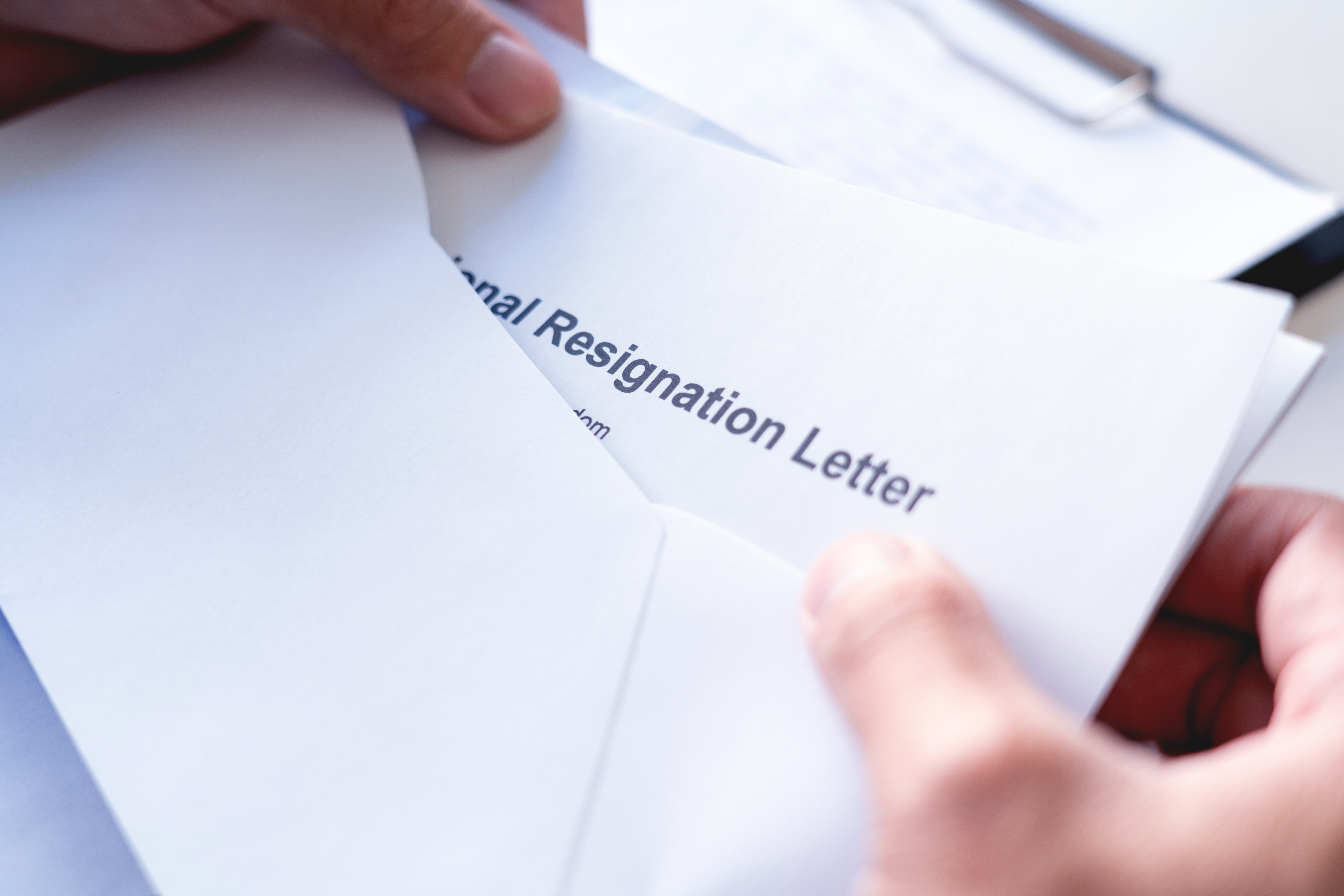 For illustration purposes only | Source: Getty Images
Steve had never felt this lonely or betrayed. But there was a bigger part of him that was worried about Harry's well-being. Steve knew that the janitor job didn't pay well, and he wondered if Harry was able to earn enough to survive wherever he was.
He looked around the dingy room and became aware of how alone he was, with no one who understood or cared for him.
Suddenly, Mrs. Swenson knocked on the door. "Steve, there's a call for you."
Steve couldn't believe it. In all these years, there was only one person who had called him on the home phone. Could it be him?
"Hey, kiddo. Get to school early tomorrow, and wait by the main gate. There's a surprise for you."
"Harry?! Wait, where are you? Where have you been?"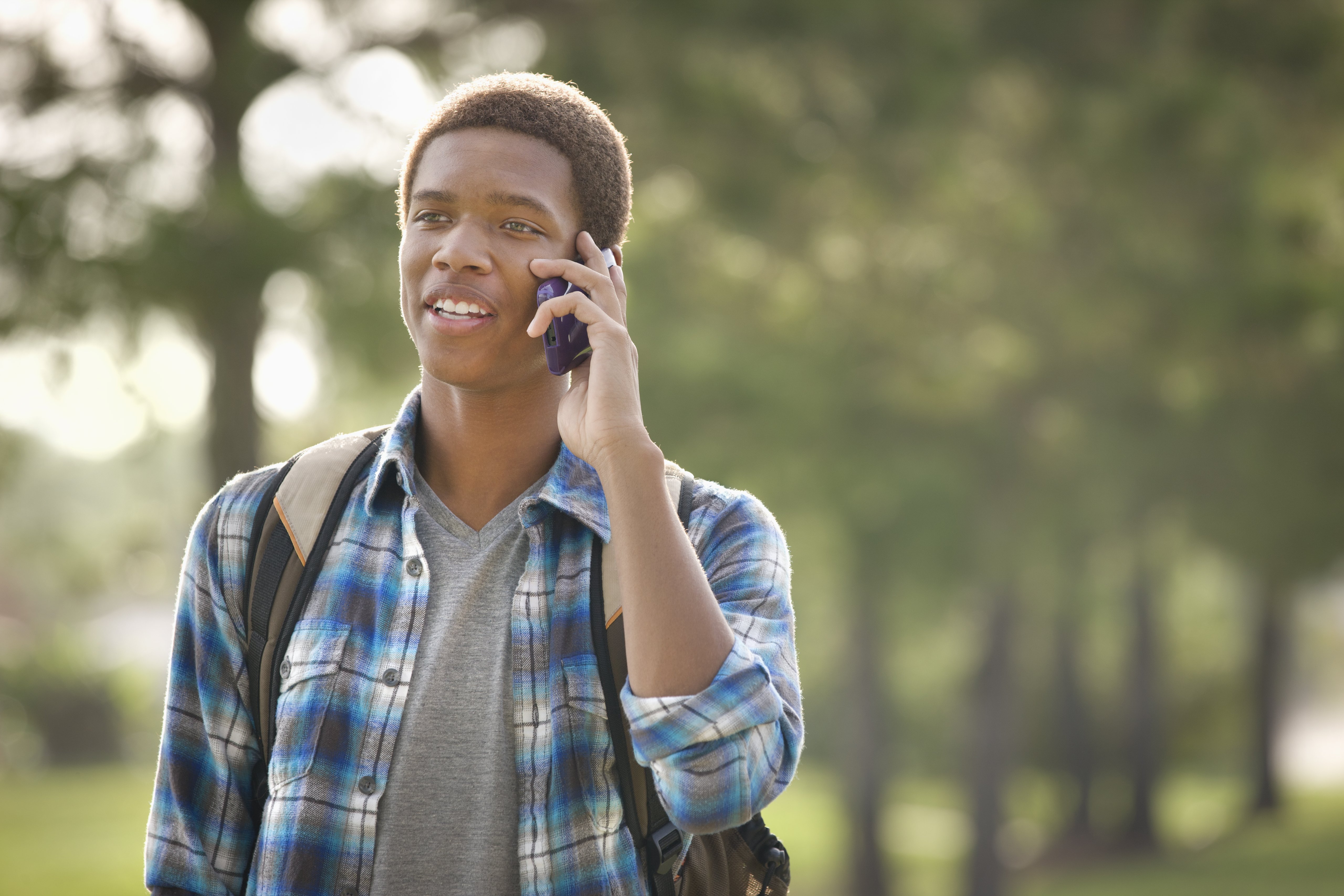 For illustration purposes only | Source: Getty Images
Just as Harry began to speak, Mr. Swenson snatched the receiver from him and cut the call.
"Didn't we make it clear to you before? You are never talking to that good-for-nothing janitor again! He's a bad influence!"
Every eye in the party had turned to Steve, and the boy couldn't hold his silence anymore.
"No! You are the bad influence, Mr. Swenson! You and Mrs. Swenson have tortured me mentally and emotionally, and don't think for a second that these guests don't know. I have been quietly listening to your lies and insults this long, but I won't hear you badmouth my only friend.
"He is more like a father to me than you will ever be."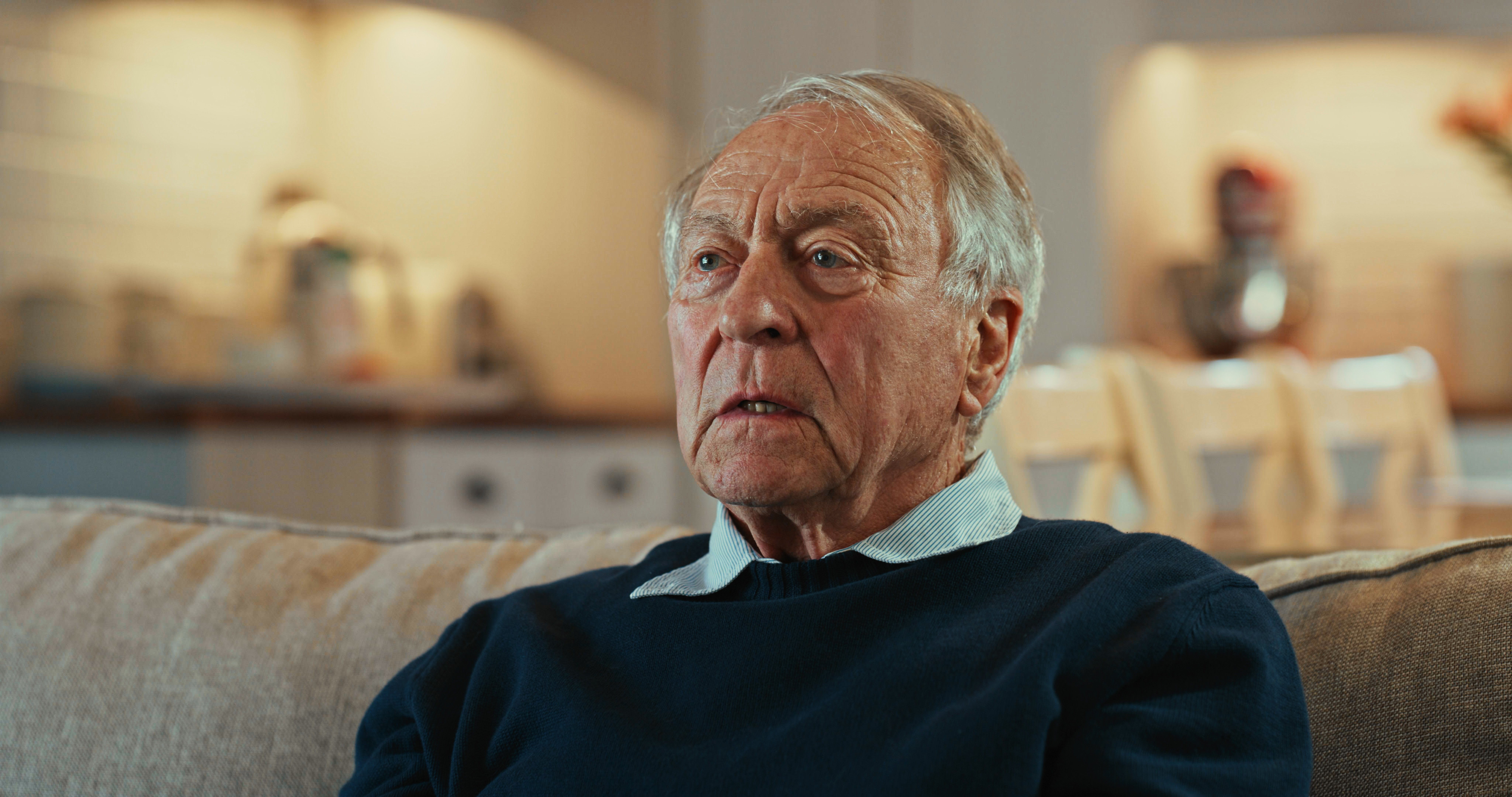 For illustration purposes only | Source: Getty Images
Saying this, he stormed off onto the street. Hours passed by, and he got hungry. But no one came to call him back or check on him.
There's no way I'm going back in there, Steve decided. He walked towards the school compound and rested on the bench in front of the gate.
He knew he had uprooted his life. Yet, there was a strange sense of freedom and excitement in his heart. He couldn't wait to meet his old friend.
The following morning, Steve was shaken awake by a blaring horn. There was a man in a black Range Rover right in front of the bench.
Steve walked up to see who was honking at him. And he was shocked to see a familiar face.
"Hey, kiddo. How do you like my new ride?"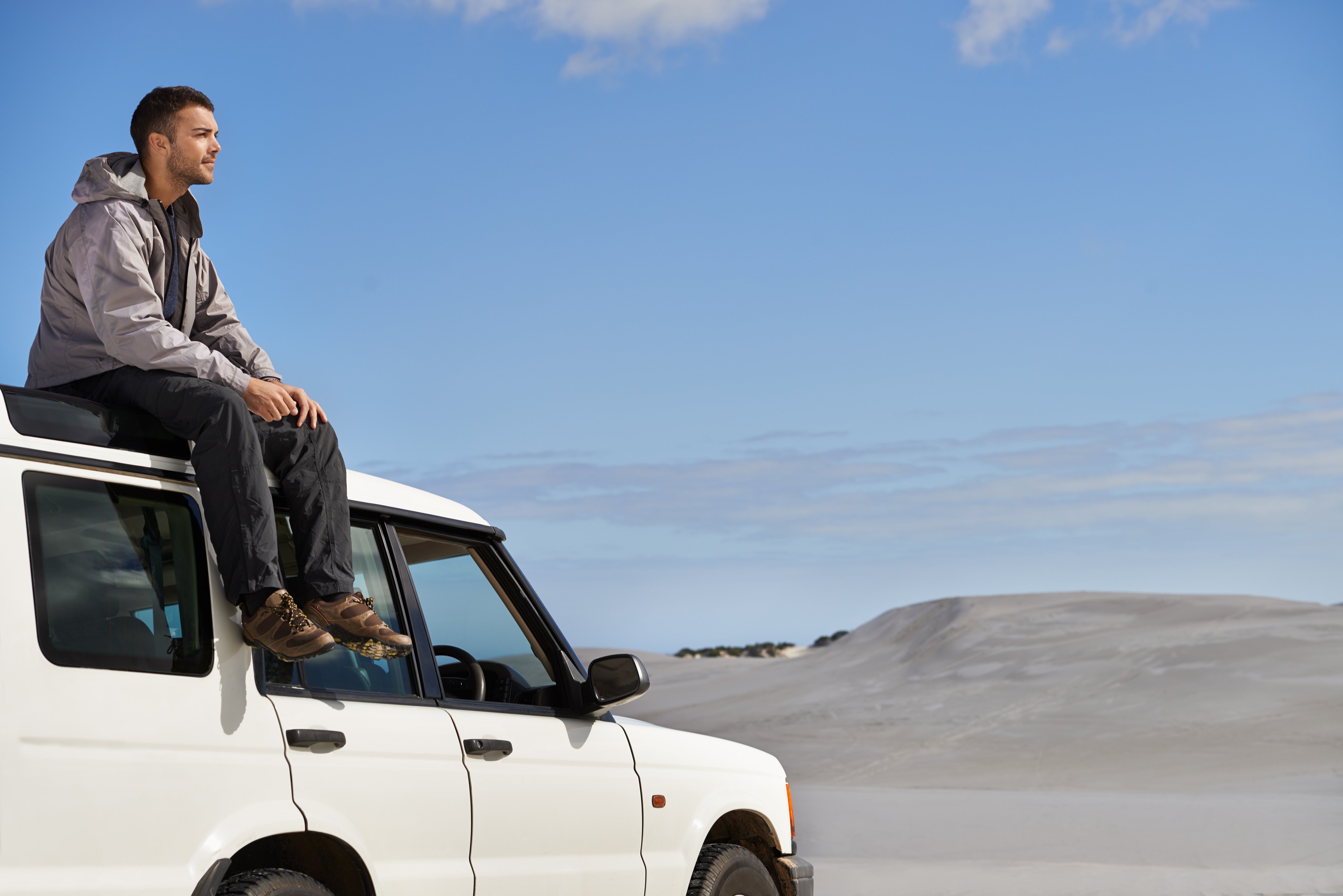 For illustration purposes only | Source: Getty Images
Steve was thrilled and surprised to see Harry looking so sophisticated and comfortable in the luxury SUV. Was it even the same Harry? Steve was puzzled.
"Hop in, Steve. I've got so much to tell you!"
In that unexpected car ride, Harry went on to reveal his incredible journey after he left for home two months ago.
The kindness you give comes around in unexpected ways.
"My mother wanted to see me one last time before she passed away. When I reached her place, she hugged me and cried for a long time.
"She told me the truth about my father. I knew he had abandoned us and left us very little of his wealth before he died. But mother revealed that he had been much more generous in reality."
Harry's mother showed him the last letter that she had received from his father. In it, he had left a small amount for each of his children. And he gave the rest of his massive wealth and estate to Harry's mother.
Harry was shocked to learn about his mother's inheritance and was confused why she still chose to live a frugal life.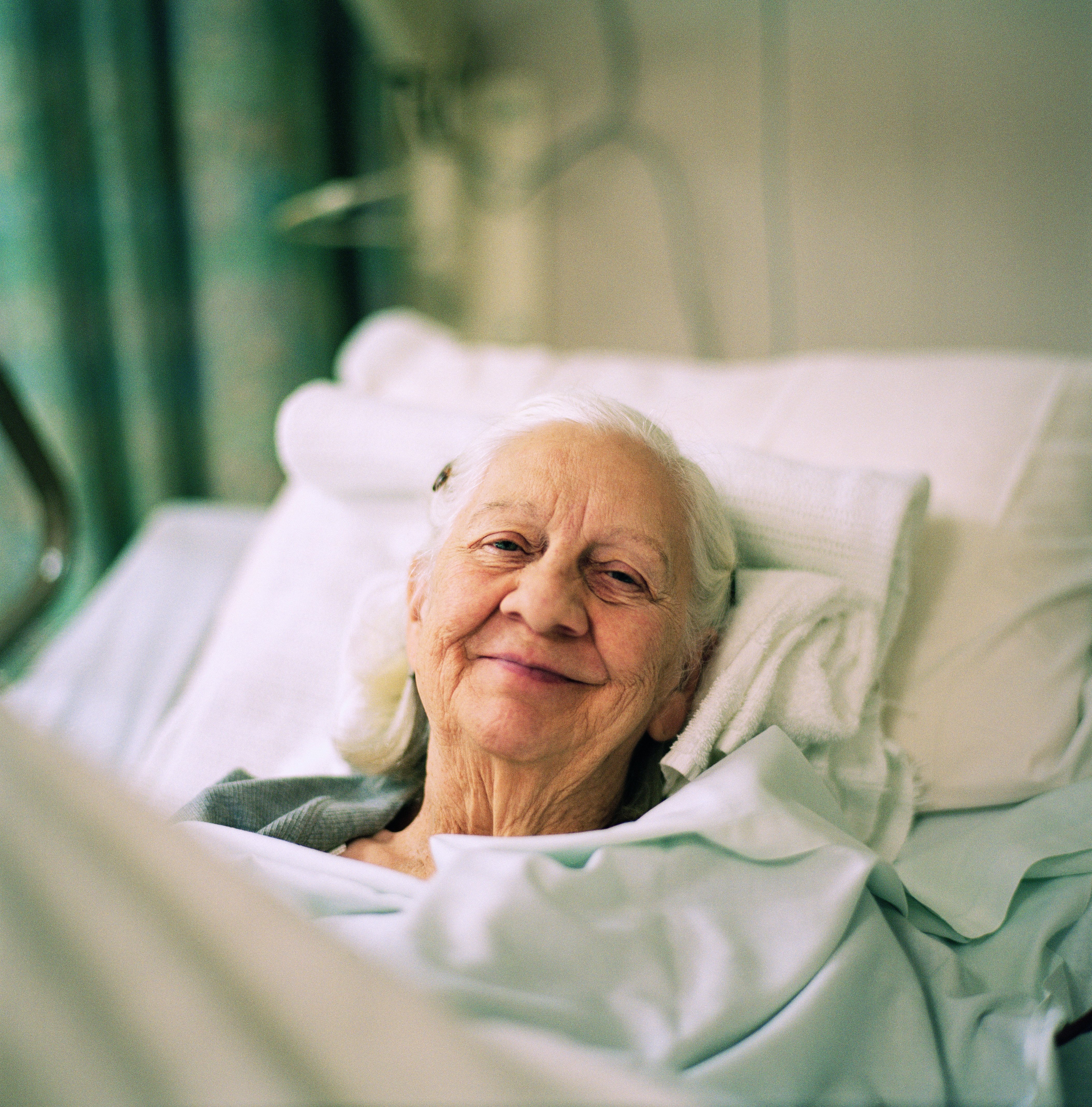 For illustration purposes only | Source: Getty Images
"I did not need money. What I needed was to be loved."
Harry's mother shared that, among all her children, Harry had been the only one who would call her every day and visit her whenever possible. Even though Harry's siblings were more educated and better off financially, they didn't bother to keep in touch with their mother.
Harry did not know that his mother had been so lonely.
"I wish I could have done more for you, Ma!" he cried.
"You have done more than anyone ever has, my dear. I feel like I have failed you. You deserved a much better childhood, much easier life than you got. And that is why I have called you here. To try and make up for it."
As Steve listened keenly to the story, it felt like he was in that room with Harry and his ailing mother. Steve had never met her, but the conversation felt deeply personal to him.
"And then, Ma did the most unexpected thing that changed my life forever."
She transferred all the wealth, including the inheritance from her deceased husband, to Harry's name.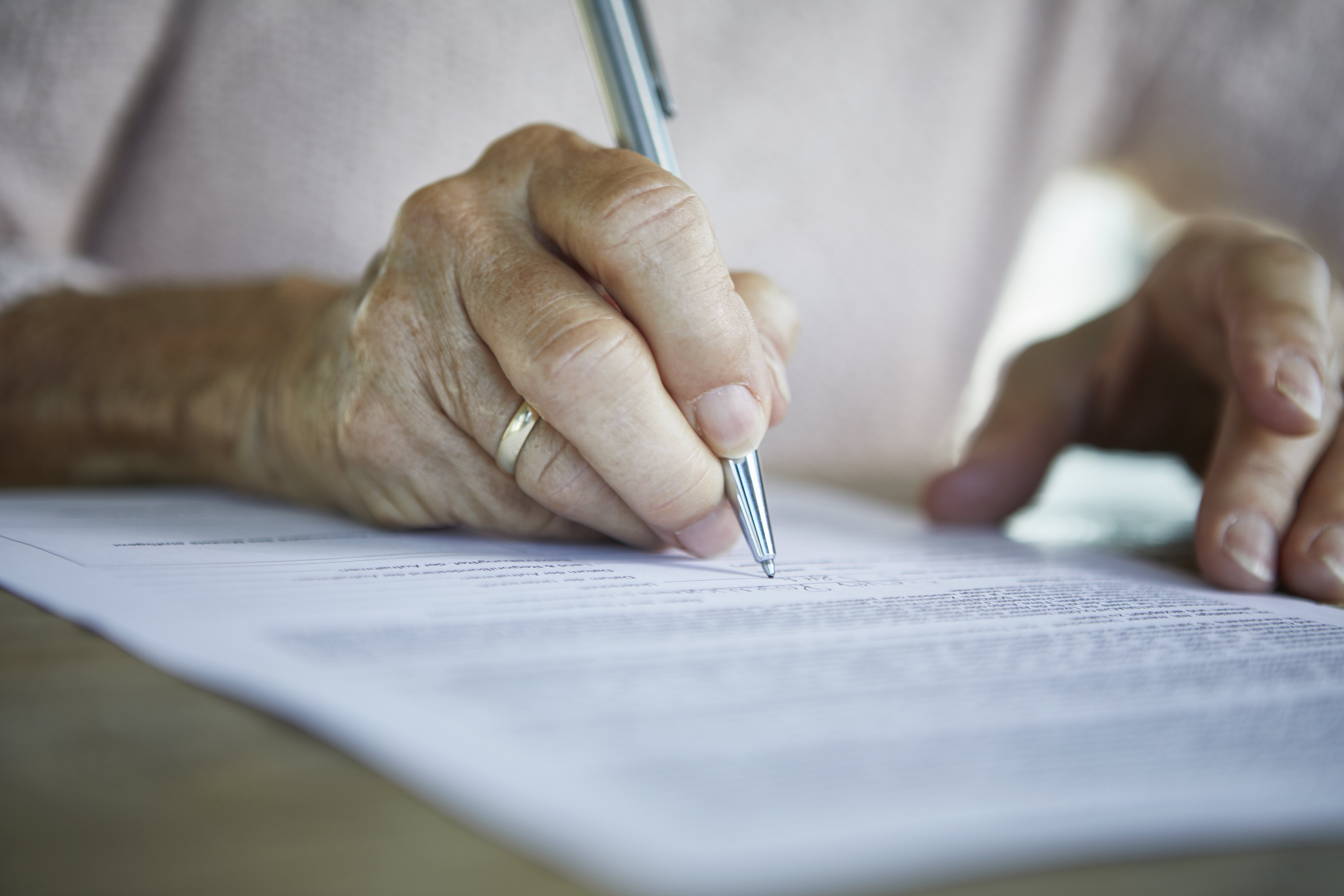 For illustration purposes only | Source: Getty Images
Harry got teary-eyed as he repeated his mother's words to Steve.
"I want you to live a full life with this money, son. Don't just keep it holed up in the bank. Don't be afraid to use it. This wealth is rightfully yours. And with it, I want you to create the life that you have dreamed of. Promise me you will do that."
Harry stopped the car in front of a deli.
"That's the day I chose to turn my life around. But I never forgot you. It hurt me that I couldn't call or visit you in the weeks that followed. The truth is, I did not want to leave my mother's side. It was an emotionally challenging time, but I wouldn't have missed it for the world.
"Besides, if I hadn't stayed with Ma, I wouldn't have met the love of my life, either."
Harry pointed at a beautiful woman sitting at the window inside the deli.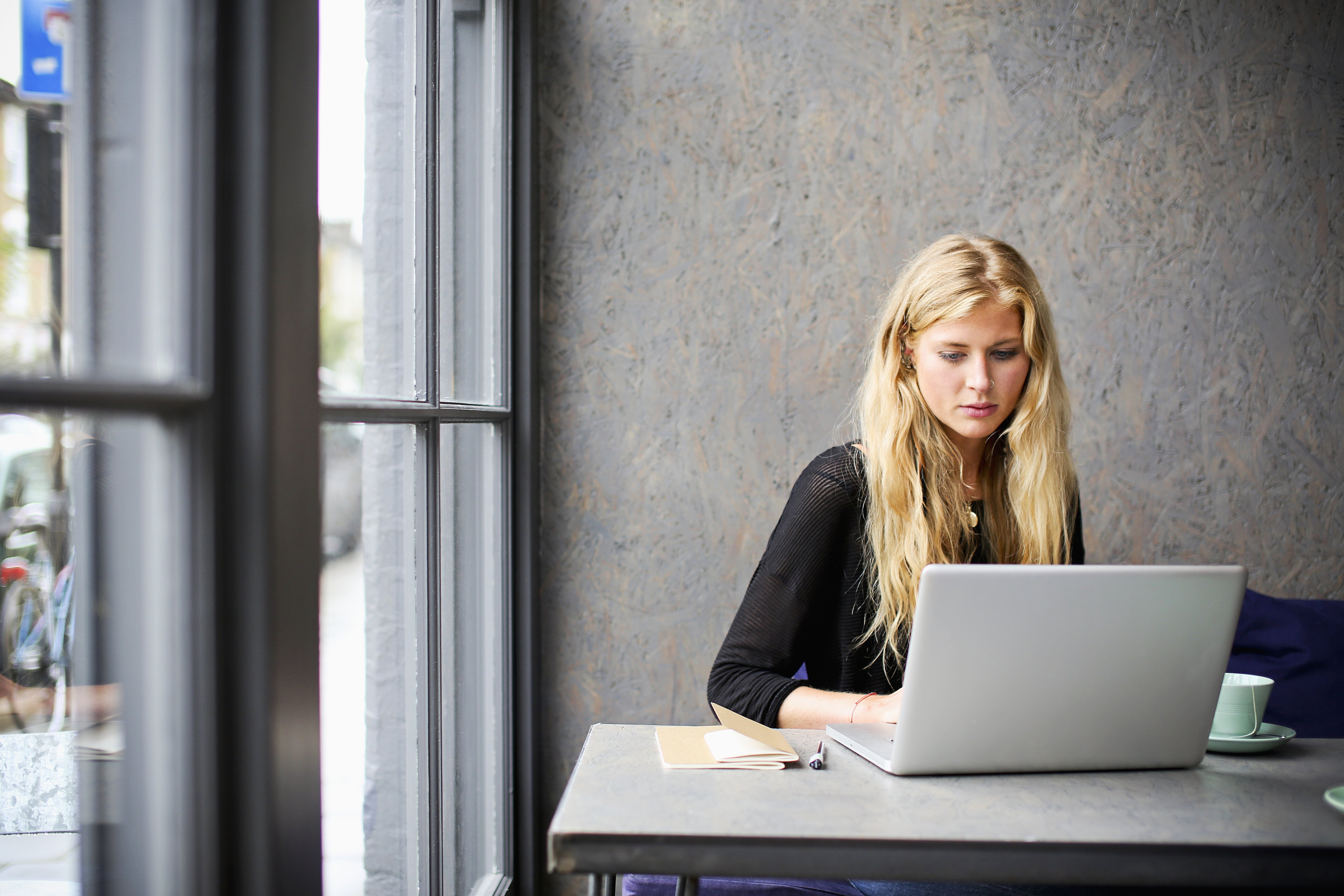 For illustration purposes only | Source: Getty Images
"That's her. She knows all about you and is really excited to meet you."
Steve was really excited to get to know the lady as well.
"But here's the deal—"
Steve looked at Harry's excitement as he took out a little velvet box from his pocket.
"I'm about to ask her to marry me. But before that, I have a question for you, Steve."
"Ask me anything!" Harry replied with eagerness in his voice.
"You see, when I told my girlfriend about you, she made me realize that you looked up to me as a father figure. She realized that you deserved more than just a good friend - you deserve a loving, happy family."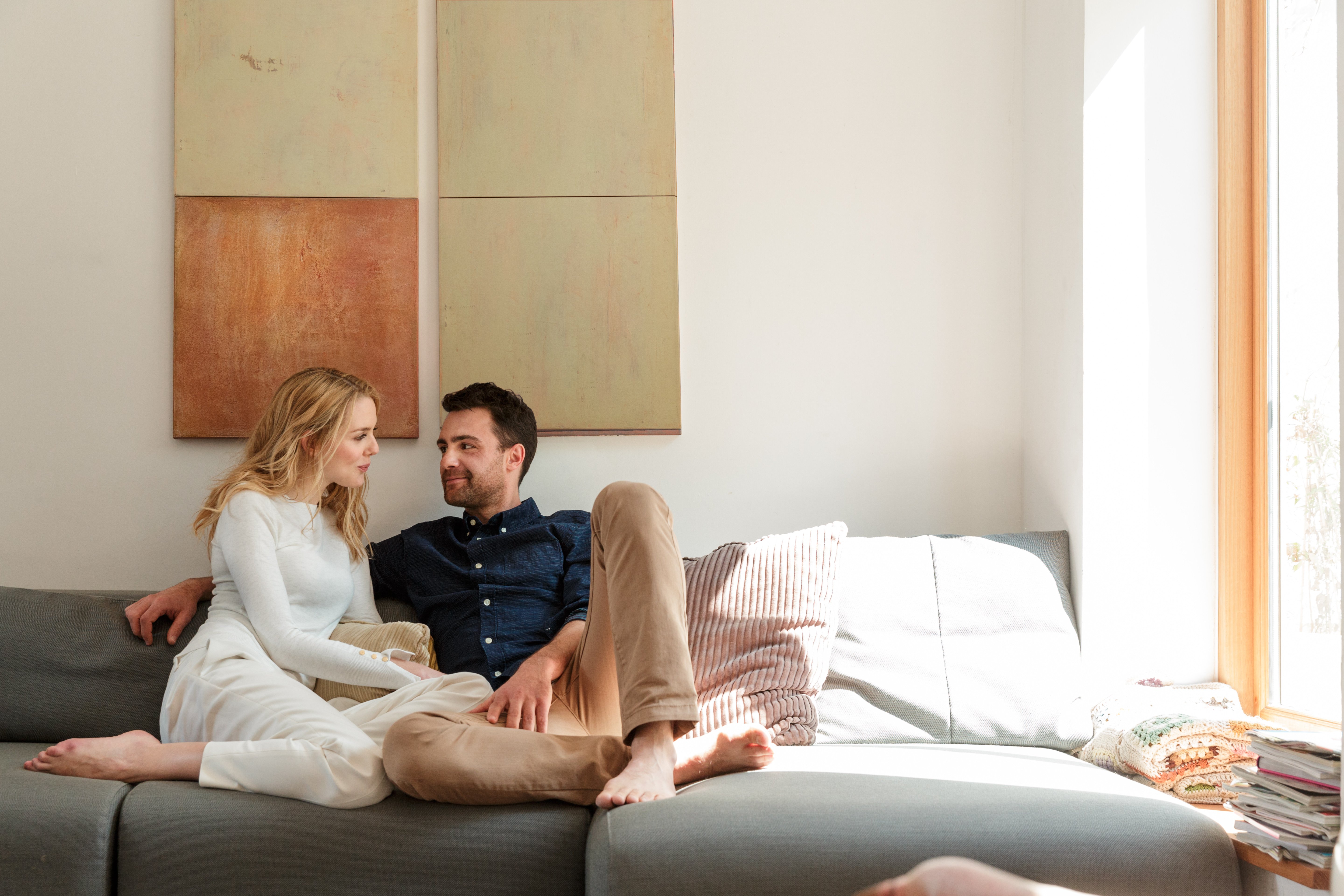 For illustration purposes only | Source: Getty Images
"And so, even before I ask her to marry me, I'm going to ask you: Will you let us adopt you as our son?"
Steve was speechless. He couldn't believe that Harry's girlfriend could read his heart so clearly.
"Yes. Yes! It would mean the world to me! I would love to be your son!"
Steve hugged Harry as tightly as he could, realizing that the universe had just blessed him with a new life.
What can we learn from today's story?
The kindness you give comes around in unexpected ways. Harry took care of his mother out of love and kindness. Steve covered for Harry out of love and kindness. As a result, both of their lives changed forever.
Never judge a person by their appearance. Nobody understood how Steve could be friends with a janitor. They assumed him to be a lowlife, but in reality, he had a secret inheritance that later allowed him to live a life of luxury.
Share this story with your friends. It might brighten their day and inspire them.
If you enjoyed this story, you might like this one about a little boy whose incredible act of kindness and friendship ends up surprising his mother and ultimately transforms their lives.
This piece is inspired by stories from the everyday lives of our readers and written by a professional writer. Any resemblance to actual names or locations is purely coincidental. All images are for illustration purposes only. Share your story with us; maybe it will change someone's life. If you would like to share your story, please send it to info@amomama.com.
Subscribe if you like this story and want to receive our top stories!