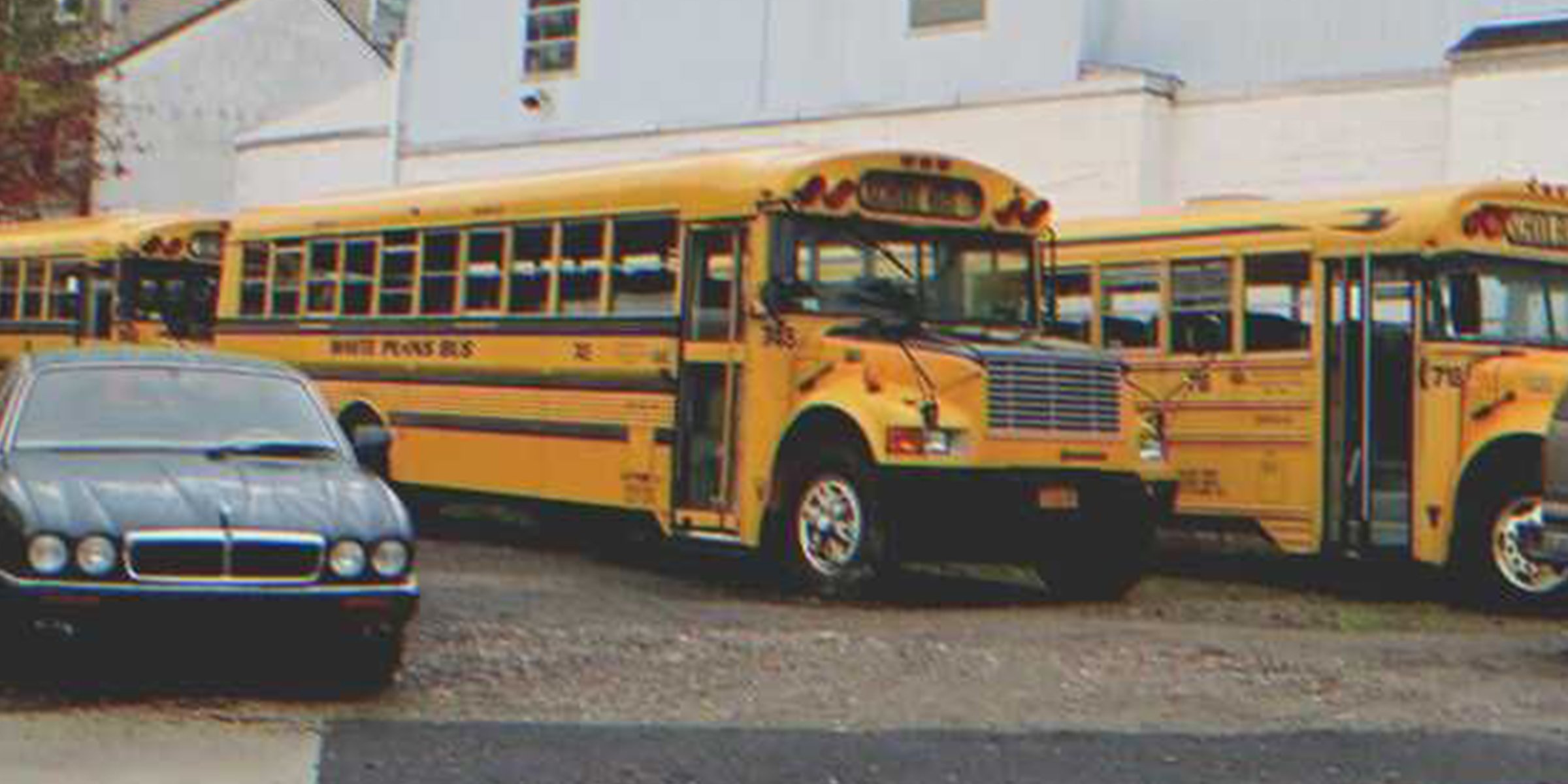 Flickr / ThoseGuys119
Elderly Teacher Lives in Car in School Parking Lot, One Day Finds $15K Check on Back Seat – Story of the Day

When Mr. Feldman was forced to live out of his car, he began to question his self-worth. He would soon realize the kind of impact he had on the lives of his students.
Mr. Feldman was worried about whether his secret was out.
For months, he had managed to keep everyone in the dark about his tragic living situation. He couldn't bear the embarrassment if it came to light that the respected English professor had been living in his car.
It all began with a sudden change of management of the school where Mr. Feldman taught.
He was the Head of the English Department for a decade at the William Ford High School. This was a modest school without many of the upgrades and automation of a modern institution.
However, it was one of the oldest and most-loved schools in the neighborhood. The students who studied there were mostly children and grandchildren of former students themselves.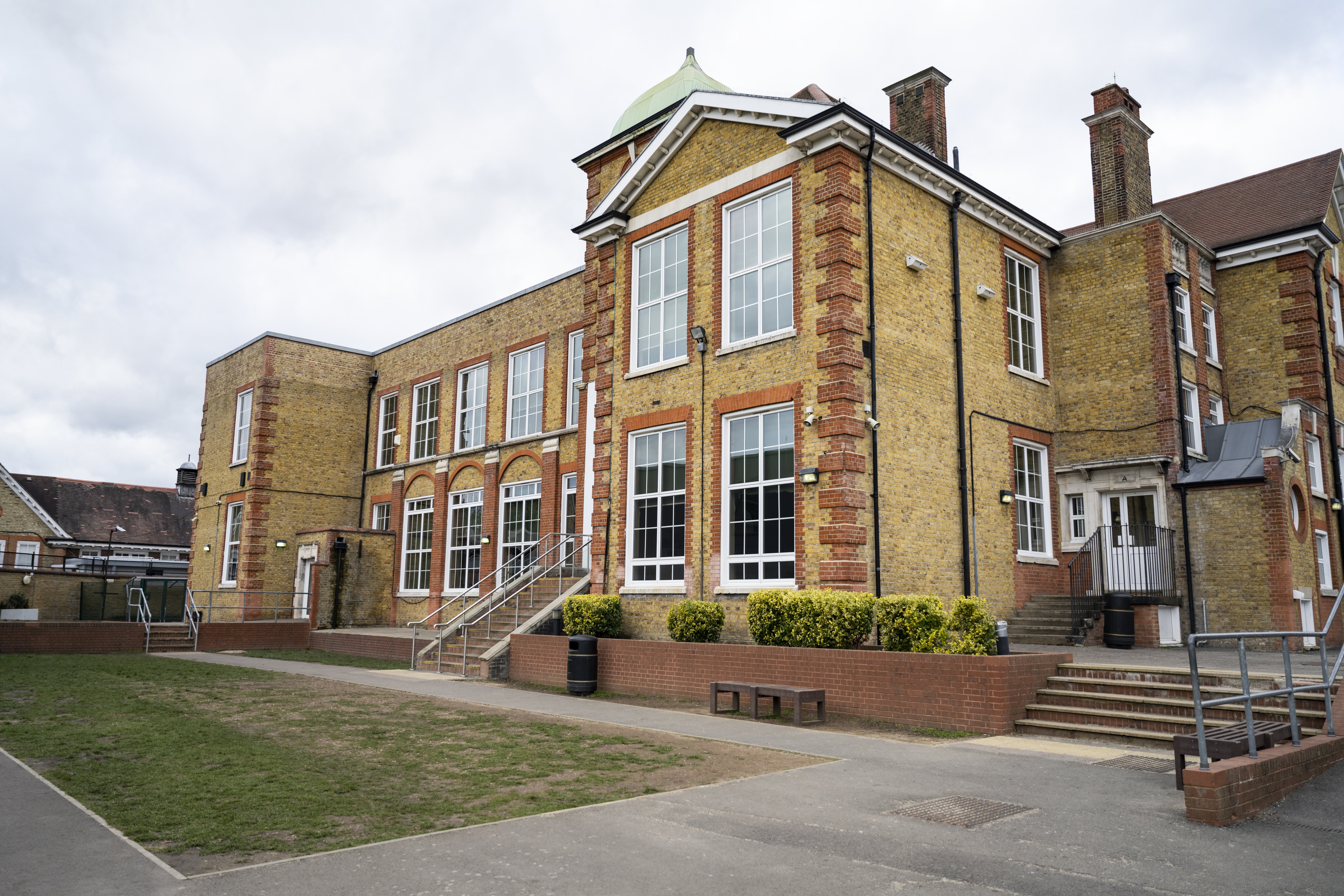 For illustration purposes only. | Source: Getty Images
However, the Advisory Board decided that it was time for a change. They declared that the school was not making enough revenue. What followed was a series of quick, overwhelming changes in everything, right from the cafeteria menu to staffing and salaries.
Mr. Feldman still remembered the terror in his and his fellow teachers' hearts every time they were summoned to the office. Everyone was afraid of getting laid off. And for some, that fear came true.
Mr. Feldman felt lucky when he found out that he had been retained. However, the relief was short-lived, as he received two updates that uprooted his career and life.
He discovered he was being replaced as head of the English department. For Mr. Feldman, who was proudly the oldest and most committed head of a department at the school, it came as a shock. The fact that he was being replaced by a younger, more inexperienced person only hurt him more.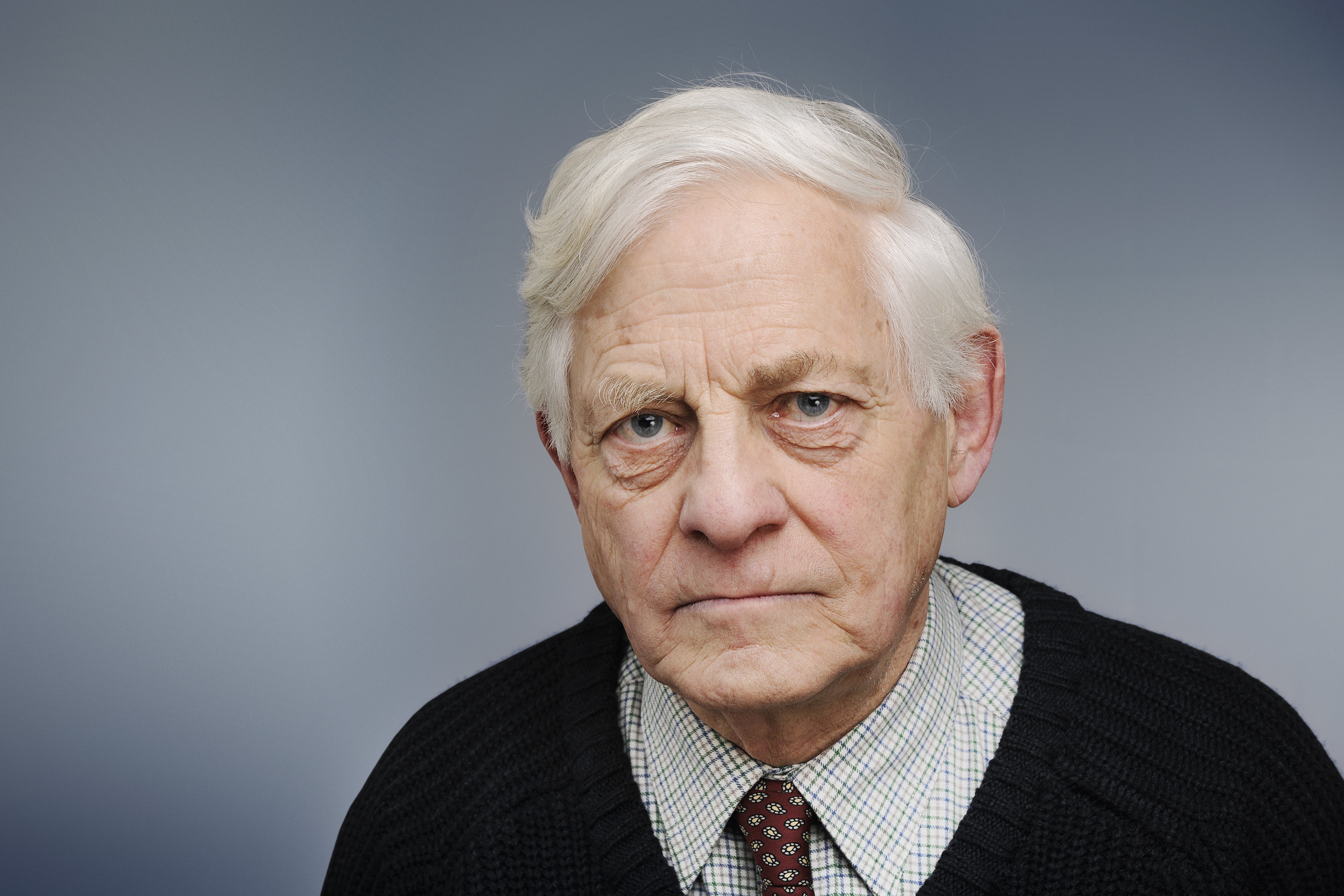 For illustration purposes only. | Source: Getty Images
Mr. Feldman also learned that his salary structure was changed, too. This devastated the old man, as he was stripped of his benefits and forced to scramble for basic needs.
After months of struggling to pay rent, Mr. Feldman finally had to vacate his apartment. Leaving that place was the hardest decision the professor had made in a while, because it was the home to some of his happiest memories with his late wife and estranged son.
When Mr. Feldman cried like a child on the staircase to that empty house, he wished somebody would've caught him weeping.
But there was no one he could share his pain with or seek help from. His pride prevented him from asking his few remaining colleagues for a place to stay.
All Mr. Feldman was left with was a desk and drawer in the staff room at school, a few boxes from his home, and his old car.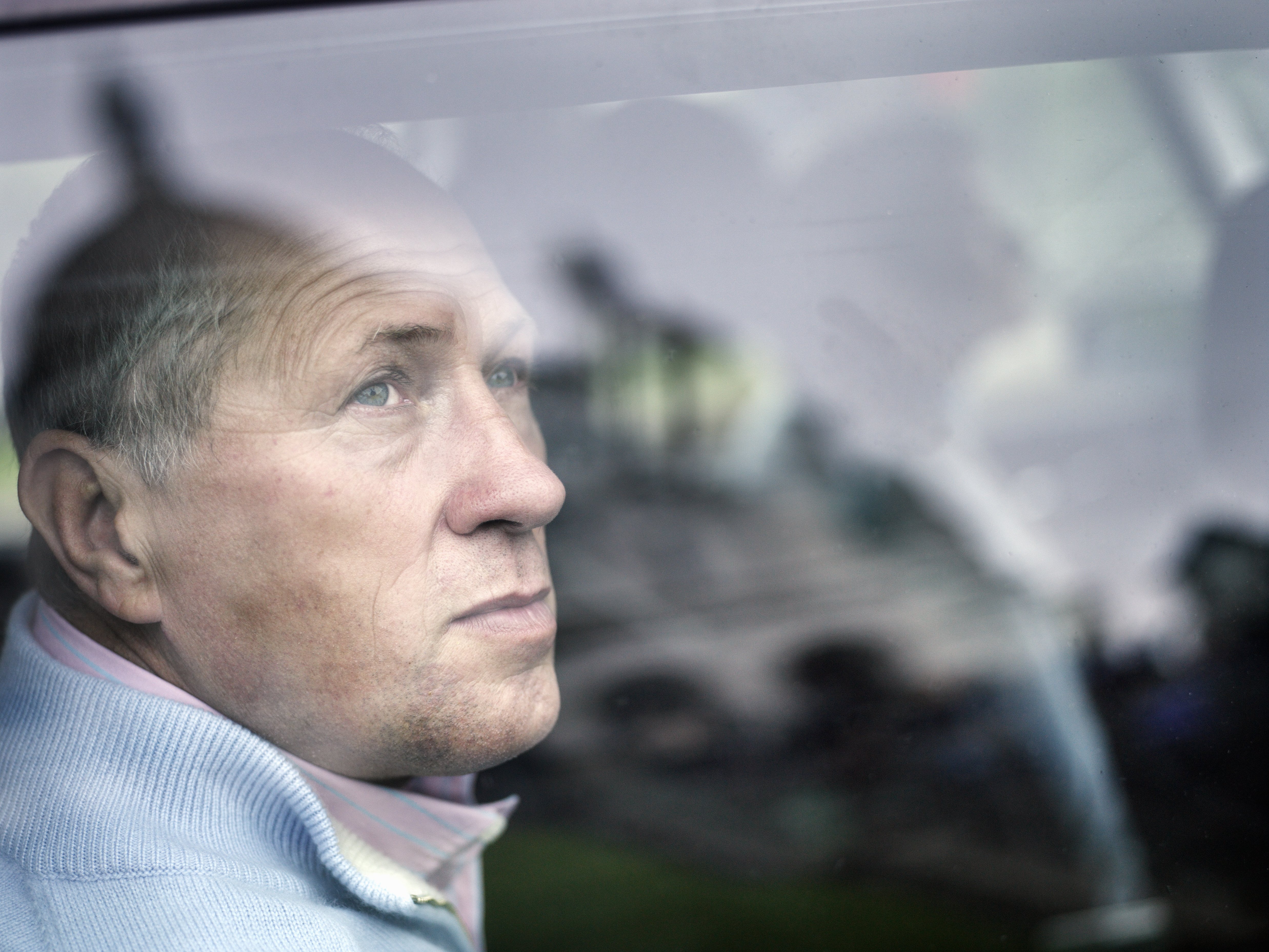 For illustration purposes only. | Source: Getty Images
He spent his first homeless night in his car. 'I'll figure something out tomorrow,' he had promised himself.
However, Mr. Feldman found himself in the same position every night. No new prospects, no new ideas, no new courage to seek financial help. And so, he continued to live in his car.
Days turned to weeks, but not a single soul knew that the 65-year-old English professor was sleeping in the backseat of his car. That's because Mr. Feldman had carefully timed his routine to avoid suspicion from students, teachers, or the principal.
So when the principal summoned Mr. Feldman to her office out of the blue one day, he got nervous. It turns out she had been monitoring the CCTV cameras on the campus.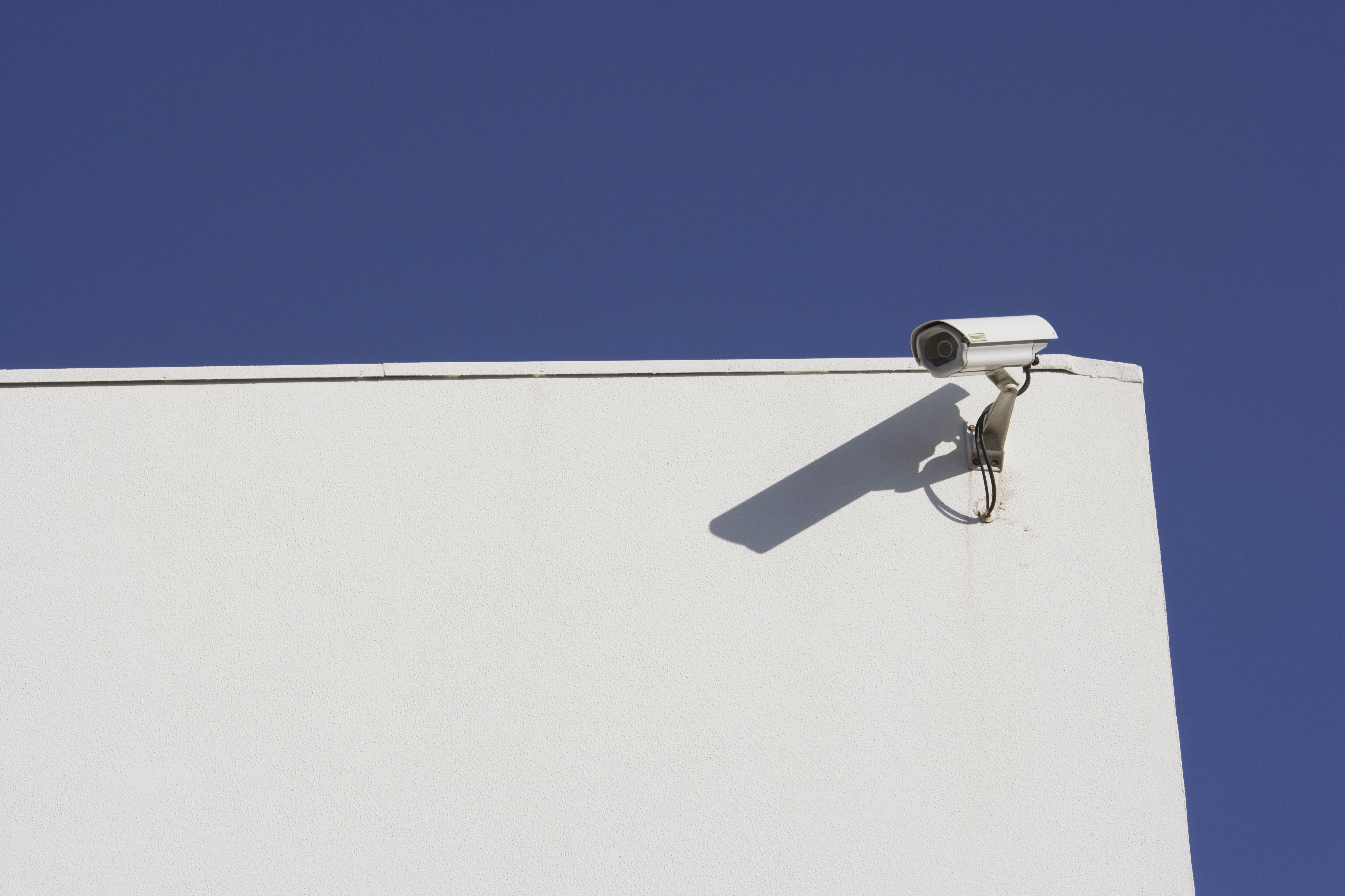 For illustration purposes only. | Source: Getty Images
"I didn't say a thing because I didn't expect it to last more than a few days. But it's been a month since you've been showering at the gym and sleeping in your car behind the parking lot."
Mr. Feldman was worried he was going to get fired.
"I'm sorry, I will make sure—"
"I'm not angry, Mr. Feldman. I'm worried. Is there anything I can do?"
Mr. Feldman fell prey to his pride again. He declined the offer of help and promised that he would find a place for himself in a week's time.
However, the week didn't go as planned. With one day left to figure out a solution, Mr. Feldman couldn't allow himself to sleep that night. He stayed up, and his whole life flashed before his eyes. He felt weak, lonely, and utterly helpless. Was this life worth anything at all?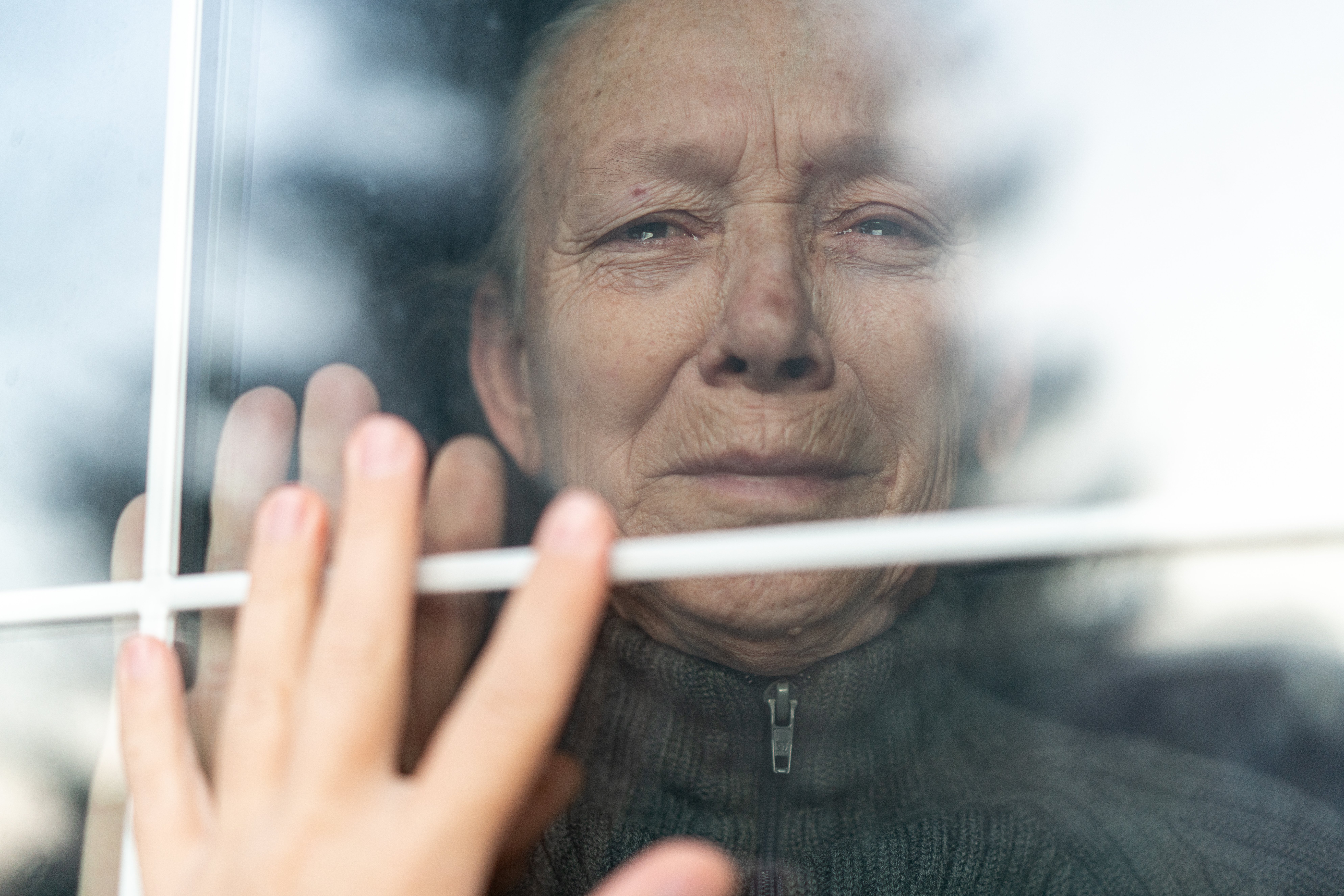 For illustration purposes only. | Source: Getty Images
Disturbed by his own thoughts, he decided it was better to force himself to sleep.
As soon as he opened the back door of his car, he found an envelope in the backseat. In it were a check for $15,000 and a note. At first, he couldn't believe it. He thought it might have been some kind of mistake. But when he saw his name on the note, he sat down, buckling up for the surprise that was about to come.
Teachers deserve our love and appreciation for the rest of our lives.
"Dear Mr. Feldman,
We got you an early birthday present. It isn't a lot, but we hope it helps you find a beautiful new apartment.
We love you and owe you much more than this.
Your grateful students at William Ford High."
Mr. Feldman stared at the check in disbelief. He didn't expect such kindness from his students.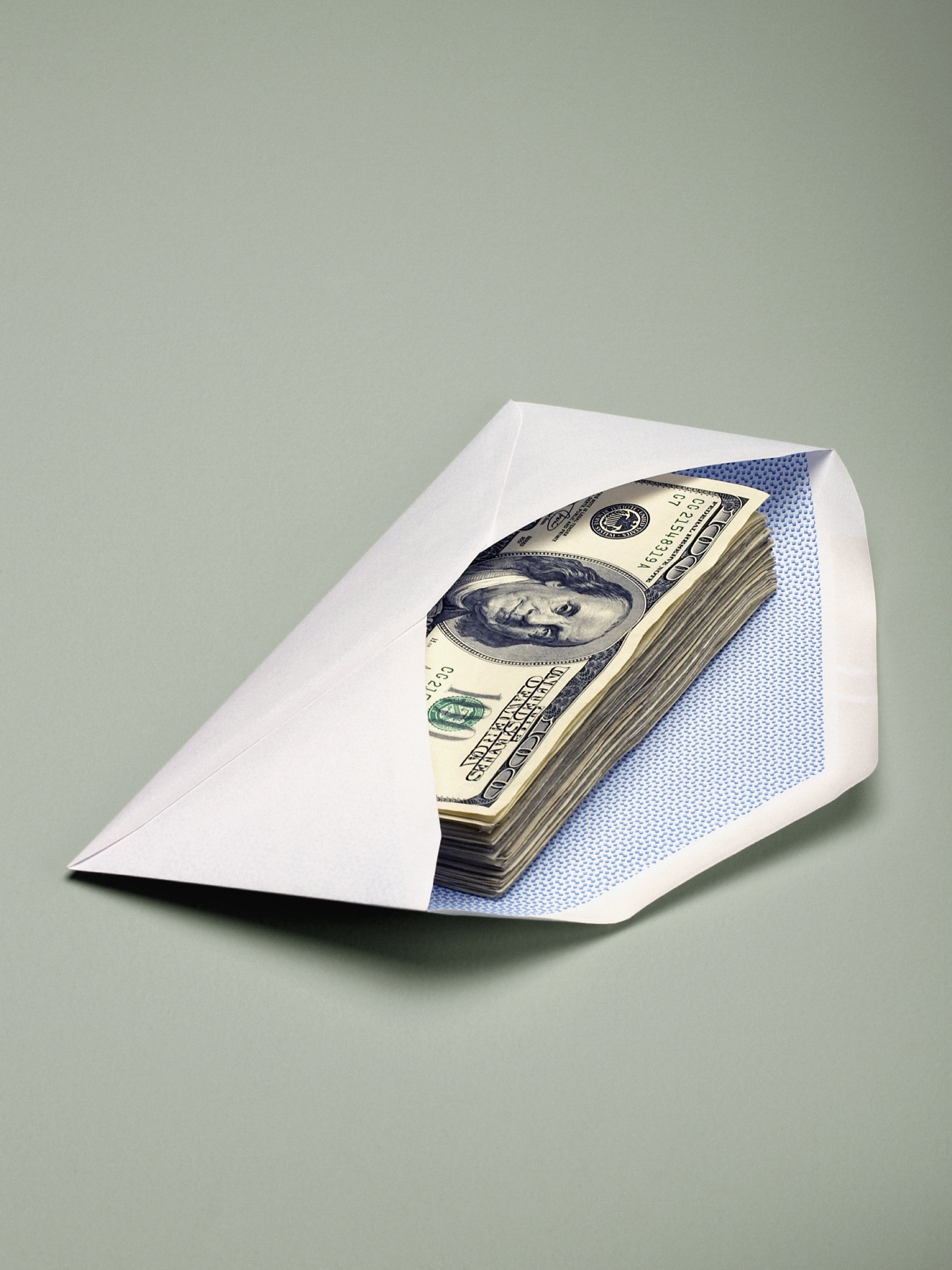 For illustration purposes only. | Source: Getty Images
'No wonder the children had been extra cheerful and chatty with me lately,' he recollected.
In reality, one of the students had suspected that Mr. Feldman was homeless, and the principal had confirmed this suspicion.
The students, who loved Mr. Feldman for his creative and out-of-the-box teaching methods, decided to raise money for him through a schoolwide online campaign.
He took the day off from work and drove around the neighborhood the following day. After a long search, he finally settled on an apartment for himself. It was relatively small and needed a few repairs, but Mr. Feldman was happy just to have found a place.
He didn't waste a minute moving his boxes into the apartment and arranging the furniture. He also called the principal, thanked her for her kindness, and shared the happy news.
For illustration purposes only. | Source: Getty Images
All the while, he couldn't stop thinking of his students in his class and their unexpected gesture of generosity.
'This weekend, I will invite all of them home,' he thought. But the next moment, he realized he might not be left with enough money to throw even a small celebration after paying the deposit and the repairs.
Just then, there was a knock on the door. 'Who could it be?'
It was the principal, standing with a man who had a vaguely familiar face.
"What a lovely surprise!" Mr. Feldman invited them in.
"Well, we have good news and bad news." the principal said.
"The good news is, we brought you a birthday cake! And the bad news is, this guy won't let you live in this apartment."
Mr. Feldman looked at the young man, who was trying to hide a smile.
"Mr. Feldman, I don't know if you remember me, but I was your student in 1992. I'm that boy who failed in English three times and had to change schools before I was in your hands. And that year, you taught me with a patience and curiosity I had never known."
"Adam Nguyen, is that really you?"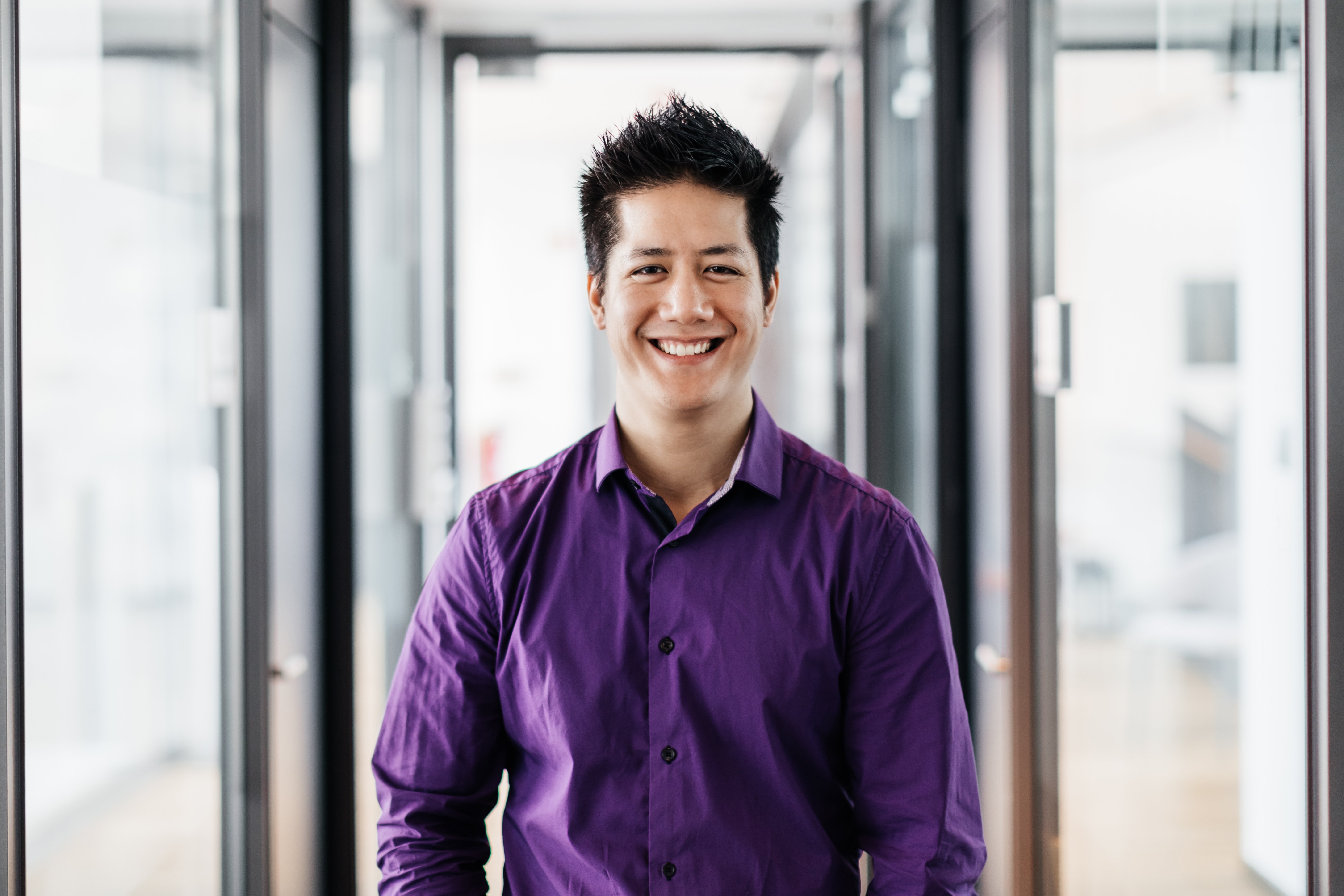 For illustration purposes only. | Source: Getty Images
Adam was surprised that Mr. Feldman still remembered him. For the next several hours, the principal, Adam, and Mr. Feldman sat reminiscing the old days, talking and laughing their hearts out.
Mr. Feldman was pleased to see that his former student had grown up to be a successful man and had two kids of his own.
But it wasn't until the end of the night that Mr. Feldman got to know Adam's true intention.
"I'm here because I need your help. I want you to stay at my house instead of this place."
"Why, son, what do you need?"
Adam explained that his children needed a good English teacher, and he couldn't think of anyone better than Mr. Feldman.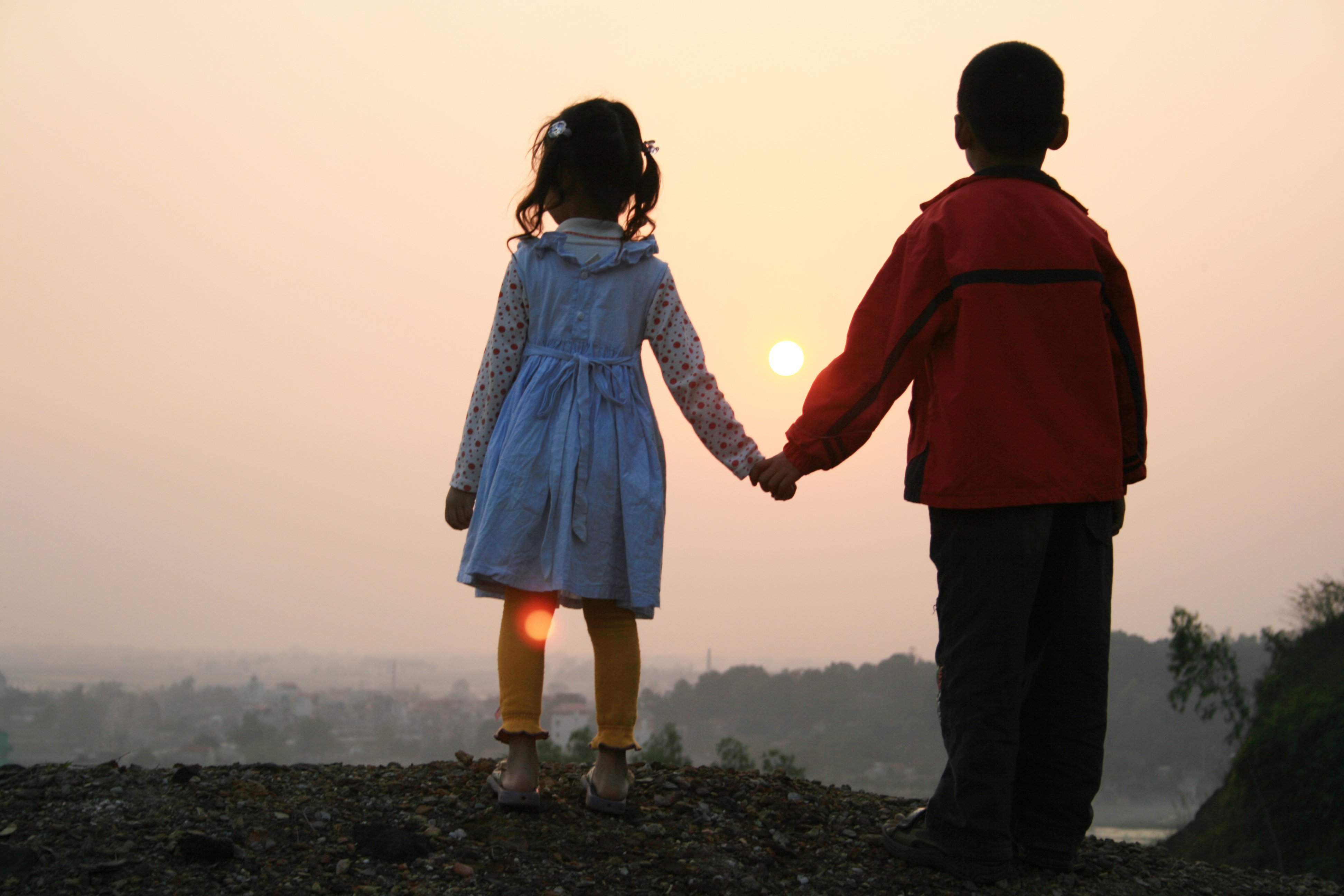 For illustration purposes only. | Source: Getty Images
"I will ensure you have enough room, homecooked meals, and everything you need."
"The only assurance I need is that you will teach them as you taught me. If you think I was a naughty child, wait until you've met my kids."
Mr. Feldman couldn't help but laugh through his tears of happiness. He hugged Adam and accepted the kind offer.
In the span of a day, he didn't just find a home. He found a family.
What can we learn from this story?
Your kindness might end up changing someone's life. The students, the principal, and Adam did not hesitate to offer Mr. Feldman whatever help they could. This transformed Mr. Feldman's life.
Teachers deserve our love and appreciation for the rest of our lives. Mr. Feldman didn't realize this, but he made a massive impact on the lives of his students. And he was worthy of all the help and support he received from them.
Share this story with your friends. It might brighten their day and inspire them.
If you enjoyed this story, you might like this one about an old teacher who goes through financial hardships when one of her best students comes back into her life with a surprising twist.
This piece is inspired by stories from the everyday lives of our readers and written by a professional writer. Any resemblance to actual names or locations is purely coincidental. All images are for illustration purposes only. Share your story with us; maybe it will change someone's life. If you would like to share your story, please send it to info@amomama.com.
Subscribe if you like this story and want to receive our top stories!