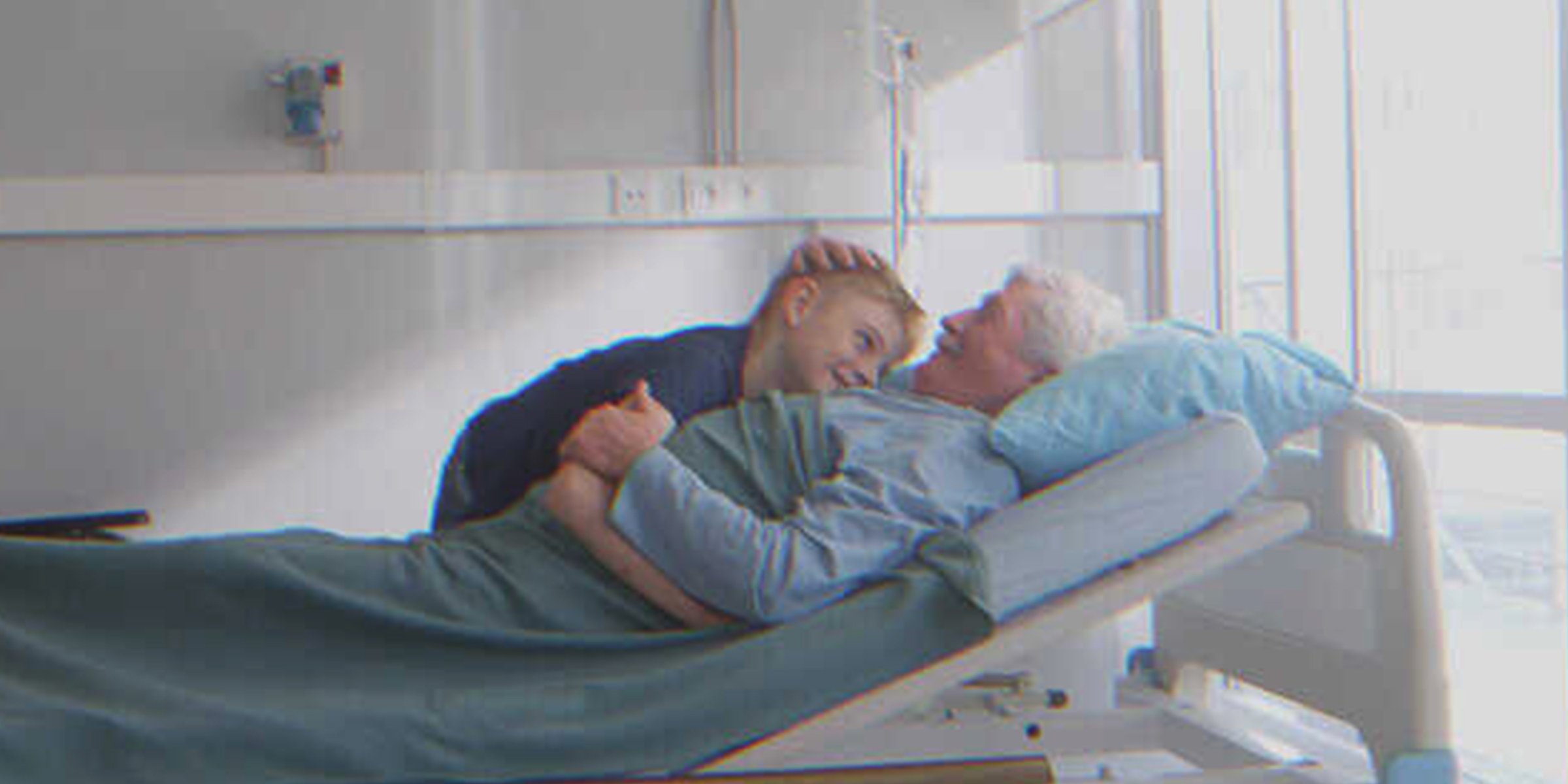 Shutterstock
Although Doctors Can't Help Old Man in Coma, His Little Grandson Wakes Him in a Week – Story of the Day

When doctors lost hope of saving a grandpa in a coma, his little grandson knew how to save him. A week later, the man woke up and startled everyone. Intrigued, the boy's dad asked him how he did it, and he revealed something that moved everyone to tears.
8-year-old Simon was always inspired by his grandpa, Alex Hayes. After his grandma died five years ago, the boy was shattered and disappointed, but Alex filled that void for him.
The two loved each other and often went fishing at Alex's favorite escape spot, a lake in the woods. One day, while fishing with his son, Luke, and Simon, Alex got carried away with his big catch and jumped in excitement. He lost his balance and tumbled, hitting his head hard on a wooden log.
The ambulance scooped an unconscious Alex away moments later while his family hoped he would be alright. But soon, the doctors met them outside the emergency ward with a piece of heartbreaking news...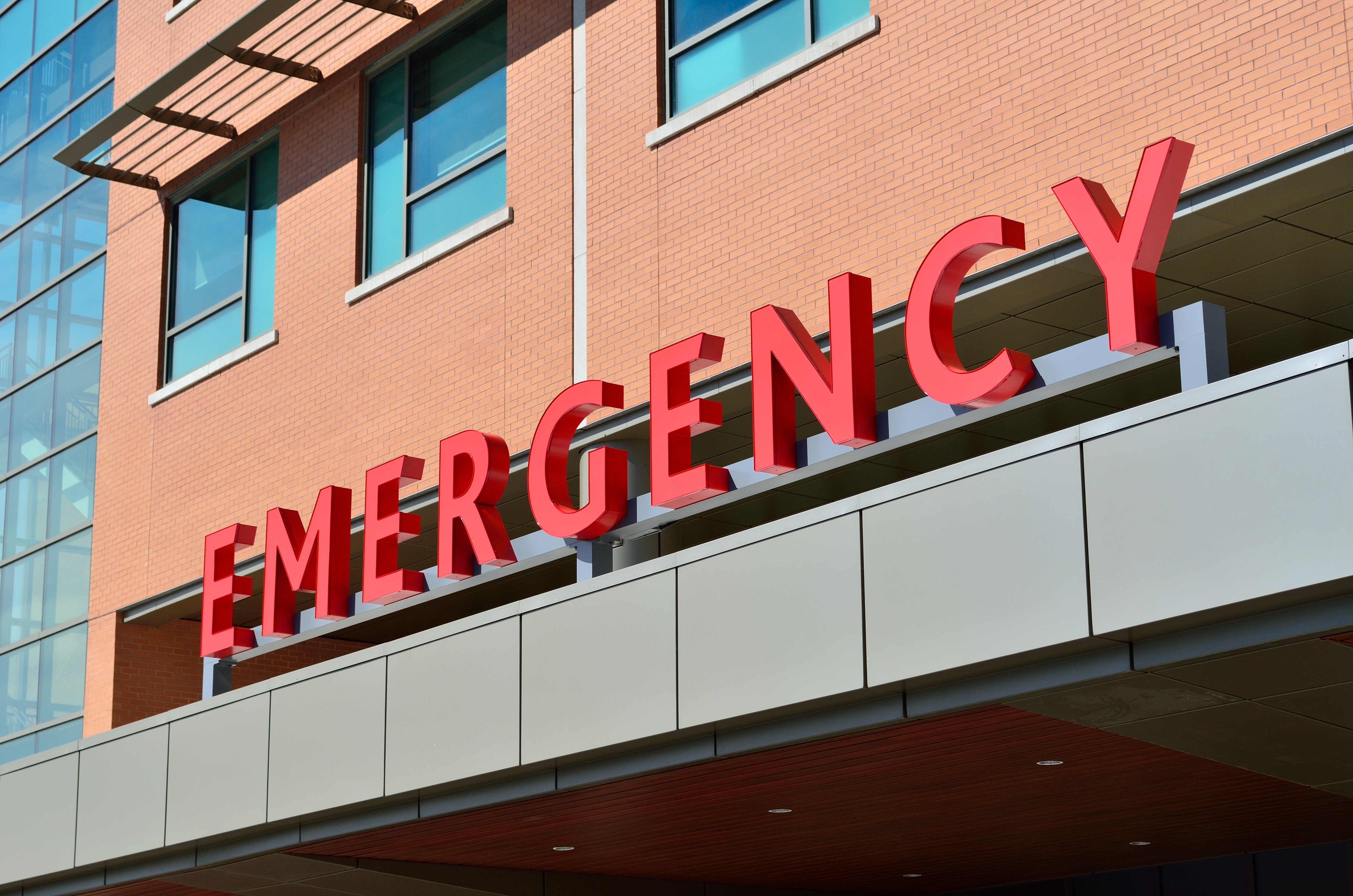 For illustration purposes only | Source: Pexels
"We're sorry. Mr. Hayes' condition is critical," the doctor said. "He severely injured his head, and he's now in a coma. We can't say anything further until we see any progress."
"...all of a sudden, my dad, who was in a coma until a few days ago, is on his feet! How did you wake him son?" the boy's dad asked.
"We also have some bad news," the doctor added. "We don't think Mr. Hayes will make it. It's quite challenging for a person of his age and head trauma to recover. But let's hope for the best. Please pray for him."
The doctor's revelation hit Luke hard. He blamed himself for taking his old father out fishing when it had just stopped raining.
"I should have known it would be slippery," he cried. "Dad, please come back for our sake, please."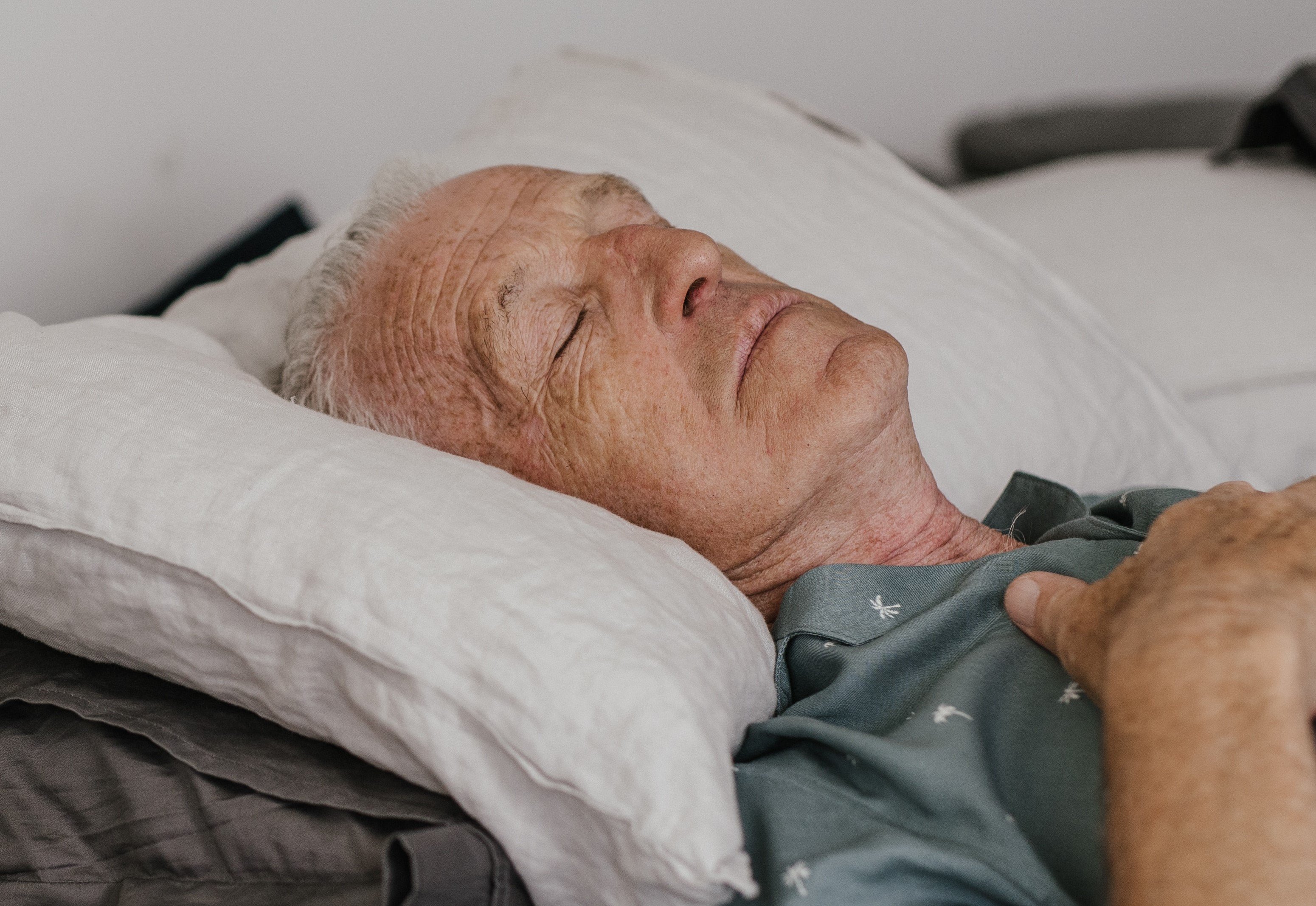 For illustration purposes only | Source: Pexels
Luke returned home, where he was met by Simon, who was eager to see his grandpa. "But dad, you said it was a minor injury. Where is grandpa?" he cried, looking around for Alex in the car.
"He didn't come home? Dad, you told me he would be alright when I called you. Where is grandpa? I want to see him!"
Luke and his wife, Hannah, were crushed about lying to their son. But they feared he would be upset if he knew the truth about Alex's condition.
"Son, grandpa's alright. He's just resting at the hospital and will be home soon," Luke assured, keeping his tears at bay.
Although Simon calmed down a bit, he doubted his father's words, especially after seeing his teary eyes. He decided to wait, hoping his grandpa would return home shortly. But his suspicions grew when Alex never returned home, even two weeks later.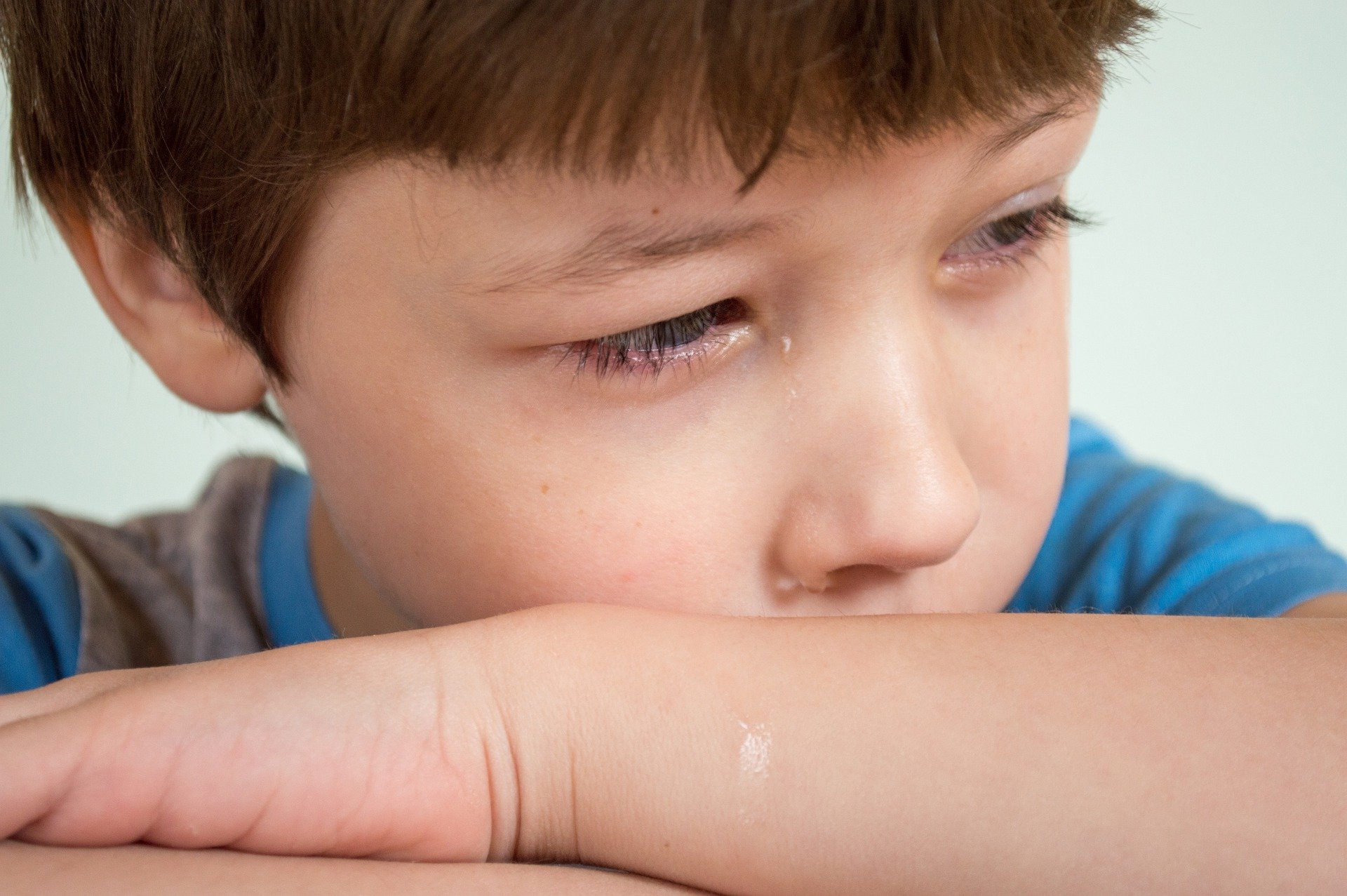 For illustration purposes only | Source: Pixabay
"Dad, you told me grandpa will come home soon!" Simon whined. "It's been two weeks, and you won't even let me see him! I want to go with you today!"
Luke and Hannah were distraught. They were aware of Simon's stubbornness and the extent to which he would go to get his way. But this time, they were compelled to say no to him.
"Son, don't you want to play video games at home?" Luke diverted. "I'll join you, and we can have a lot of fun. What do you think?"
But Simon was not ready to listen. "I don't want anything other than my grandpa. I will not forgive you if I don't get to see him again! Take me there, or I'll go myself! I know the way to the hospital!"
At this point, the parents could not refuse. They did not want Simon to take things into his own hands and end up in some other trouble. So, with a heavy heart, Luke drove his son to the hospital and showed him to Alex's ward.
Simon slowly walked in and was stunned, seeing his grandpa lying still on the bed. He stared at him and said, "Grandpa, I'm here. Get up!" Simon kept repeating the same words, but his grandpa remained still.
"Why isn't he moving? Dad, what is wrong with grandpa?" he cried.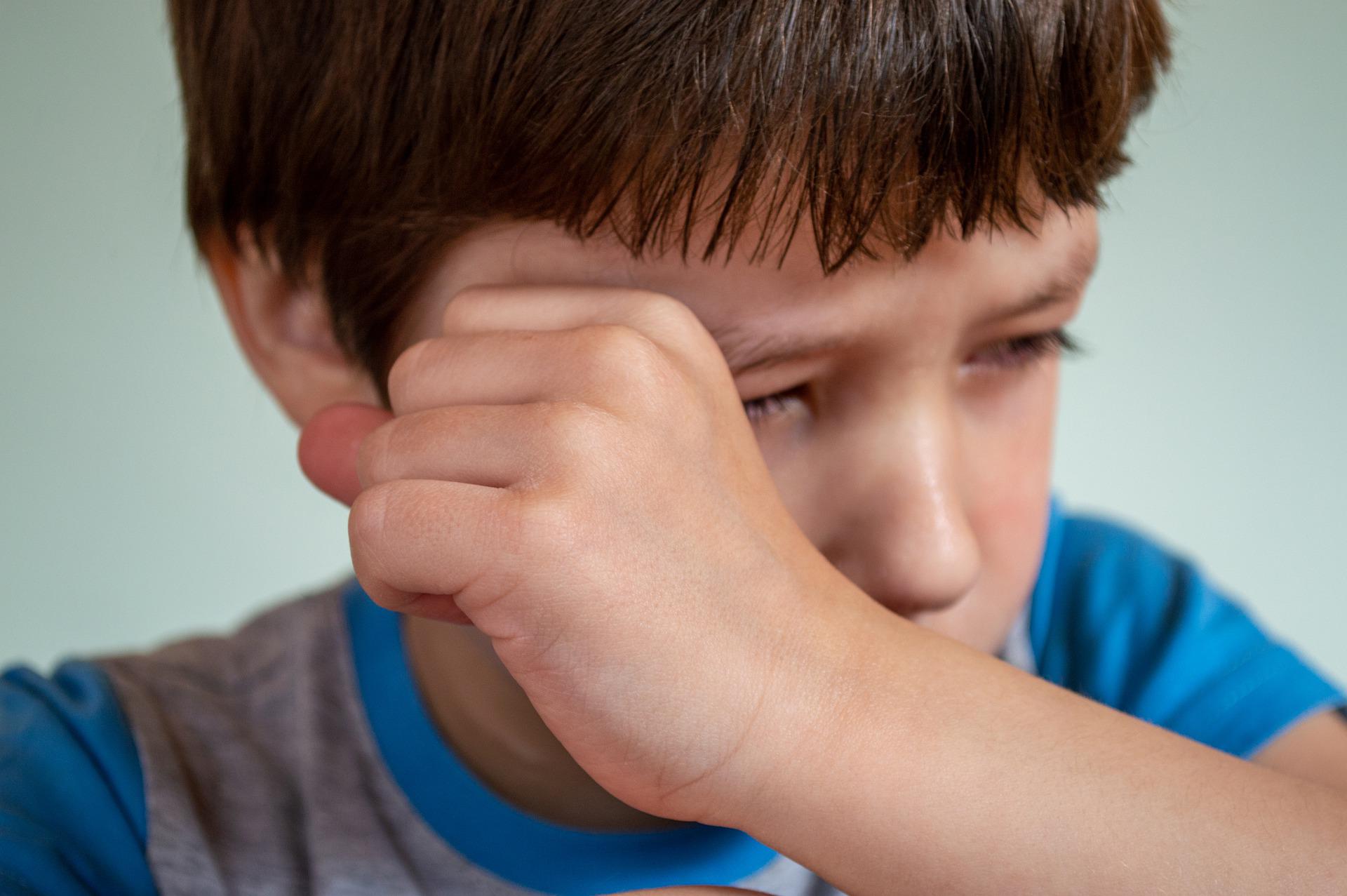 For illustration purposes only | Source: Pixabay
Luke took him outside and finally told him the truth, and Simon burst into tears. "You should have told me earlier! I just hate you for hiding it from me!"
Simon ran back to his grandpa and sat beside him. He ran his fingers through Alex's hair and started talking to him while his dad watched.
"Simon, what are you doing?" Luke frowned. "Come, let's go home."
But the boy ignored his dad and continued to talk to Alex. "Grandpa, I want to tell you a story. Do you want to listen?" Luke and the nurse were startled. They could not understand what Simon was trying to do.
For the next few days, Simon visited Alex and spent a long time near him, telling him stories and laughing. His parents feared something was wrong with him. When his mom told him she would not take him to the hospital again, Simon threatened to go on his own. Ultimately, the parents were compelled to take him along to avoid any mishap.
Around a week after Simon began visiting Alex, Luke saw doctors and nurses rushing into his father's ward. He did not understand what was going on, and his son was also inside. Luke's heart raced as he followed them and stood startled at what he saw.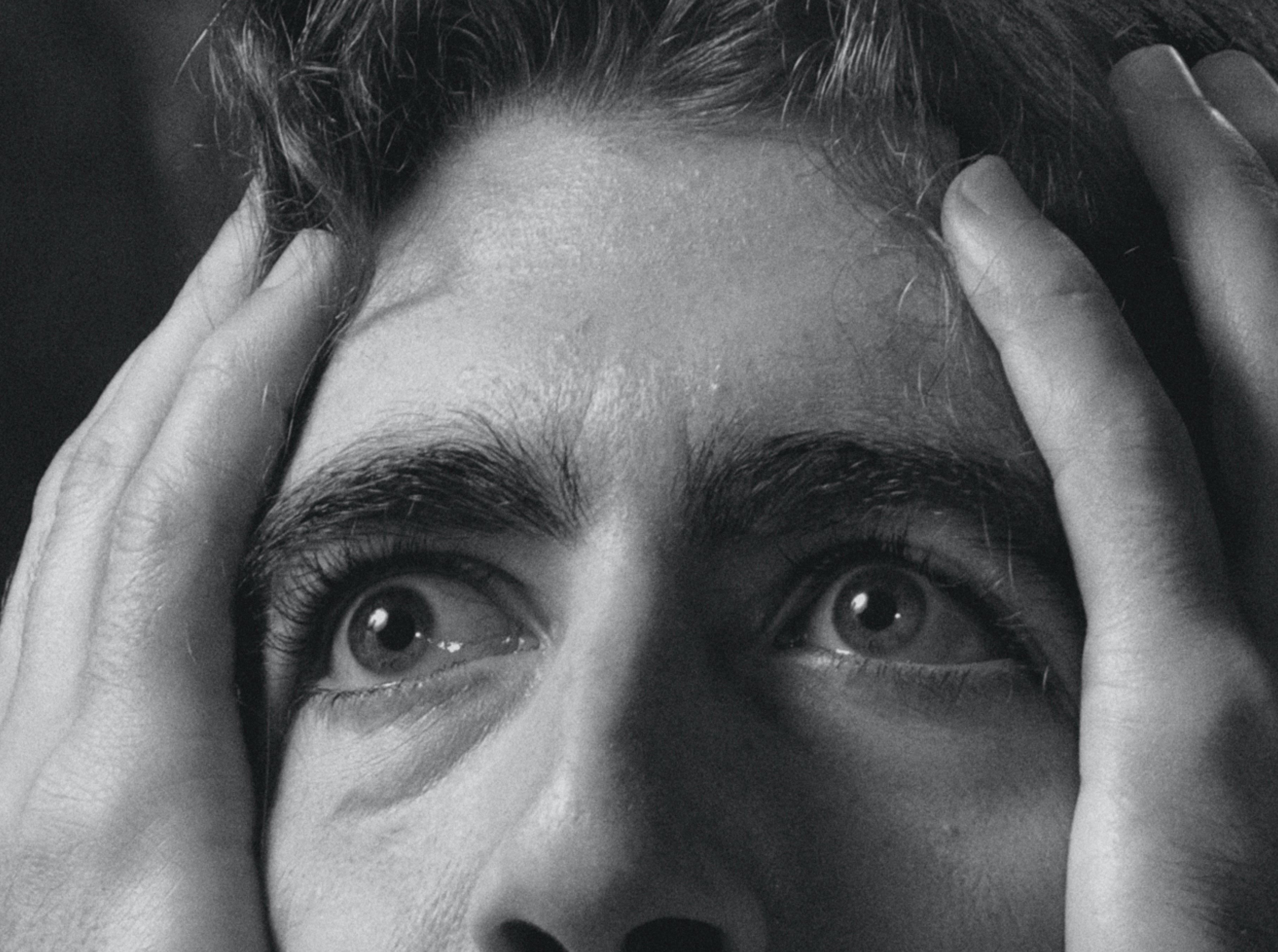 For illustration purposes only | Source: Pexels
Alex had regained consciousness and was smiling at Simon, who was still telling him a story.
"It's unbelievable... Mr. Hayes has made it," the doctors exclaimed. "It's a miracle! Your father has recovered!"
Luke was overwhelmed and shed tears of joy. But it didn't seem to make a big difference to Simon, who seemed to have known his grandpa would recover.
Alex was discharged two days before his 70th birthday. The family wanted to celebrate his recovery and threw a party for him.
During the birthday dinner, Luke was curious to know how his dad recovered and decided to get the answers from his son.
"I saw you were laughing and talking to him even when he wasn't responding," he started. "But all of a sudden, my dad, who was in a coma until a few days ago, is on his feet! How did you wake him, son?"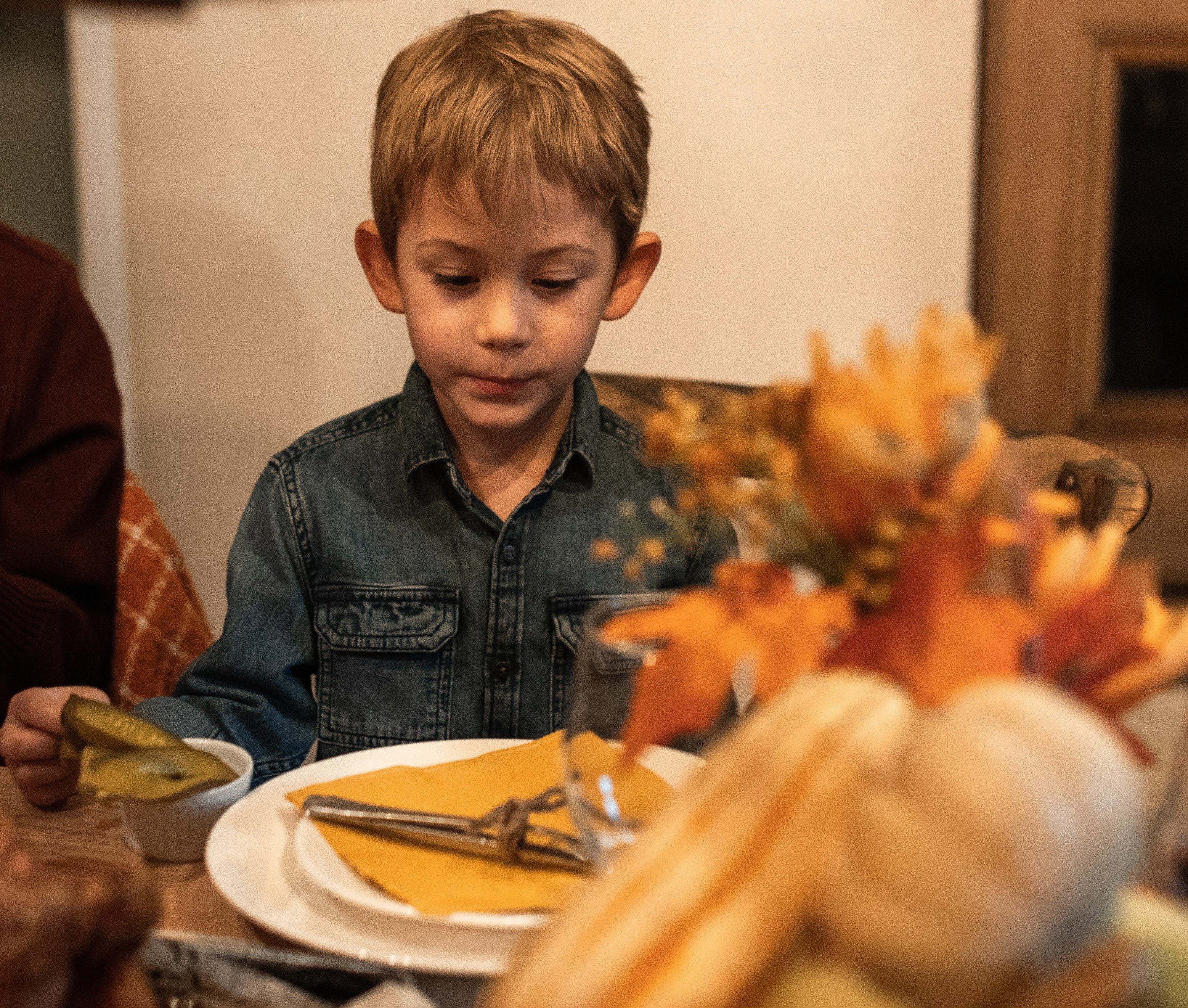 For illustration purposes only | Source: Pexels
The boy smiled and confessed the truth finally. "Whenever I was sad, grandpa would tell me stories and jokes to help me feel better," he revealed. "I felt better because I knew I always had someone who loved and cared about me."
"So, how did you help dad recover?" Luke asked, still curious.
"I did what he did to me. I told grandpa stories and jokes every day. I wanted to make him feel better. And then I told him that I loved him and needed him. I also told him that I would be very lonely without him. And when I said that, I saw him cry!"
Everyone was moved to tears after hearing Simon's recollection. They raised a toast to Alex, who leaned a little to Simon and said, "Son, I heard you, and that made me cry!" They hugged each other and knew nothing could separate them!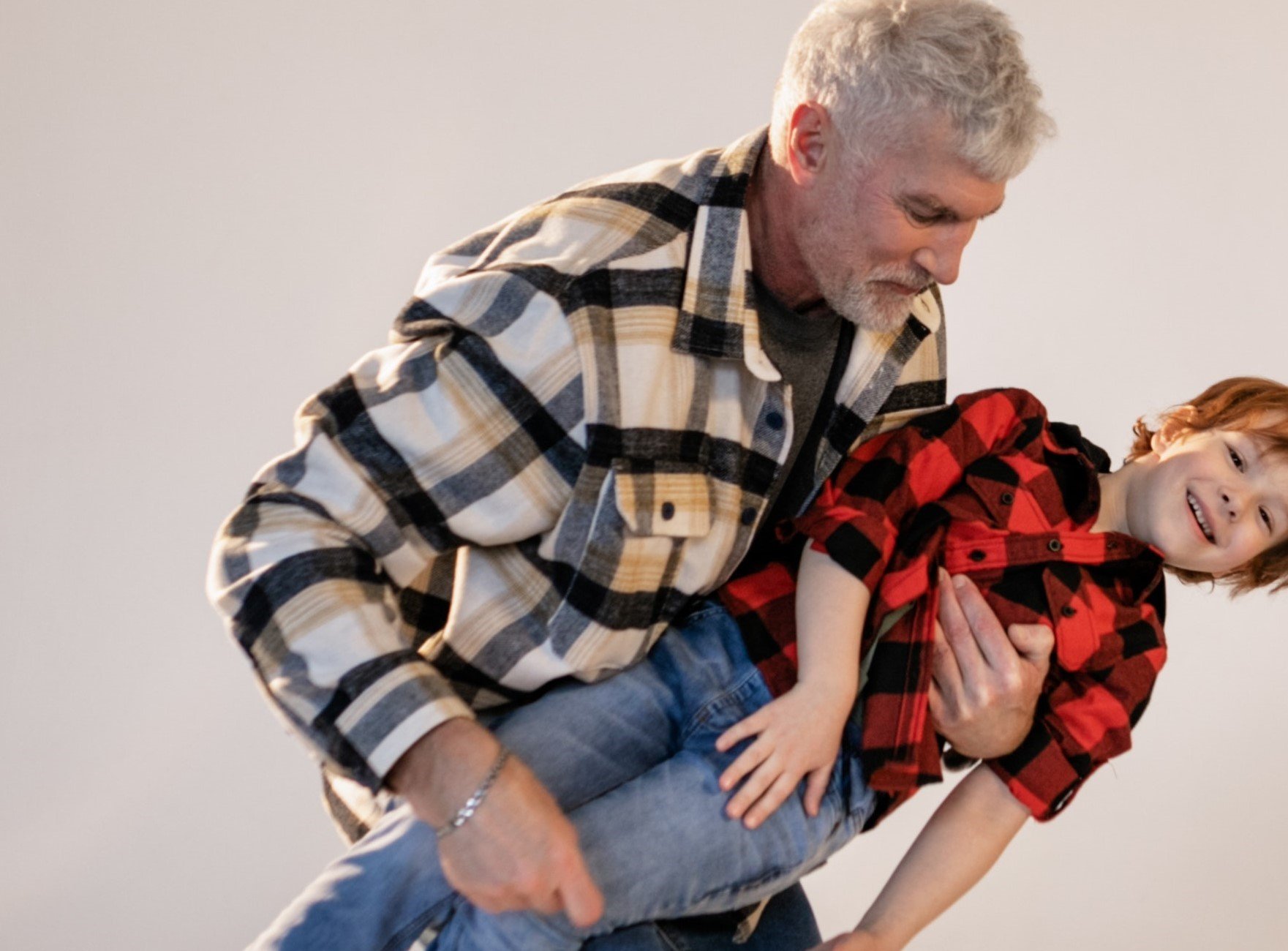 For illustration purposes only | Source: Pexels
What can we learn from this story?
True love can make miracles happen. Even when doctors lost hope and predicted the worse for Alex, his grandson did not lose hope. He visited him every day and talked to him, despite knowing that his grandpa may never wake from his coma. Ultimately, his love and efforts brought about a miracle and Alex back.
When you can save someone's life, do it without further thought. Despite being young, Simon trusted his instincts and knew that his grandpa would feel better listening to his stories. While it seemed odd to the others, Simon's efforts helped his grandpa regain his consciousness. The boy saved his grandpa's life by expressing his love.
During their regular park visit, a boy notices a sad older man and asks his father to help him. The dad agrees and approaches the stranger, knowing very little that it would bring his tragic past before him. Click here to read the full story.
This piece is inspired by stories from the everyday lives of our readers and written by a professional writer. Any resemblance to actual names or locations is purely coincidental. All images are for illustration purposes only. Share your story with us; maybe it will change someone's life. If you would like to share your story, please send it to info@amomama.com.
Subscribe if you like this story and want to receive our top stories!