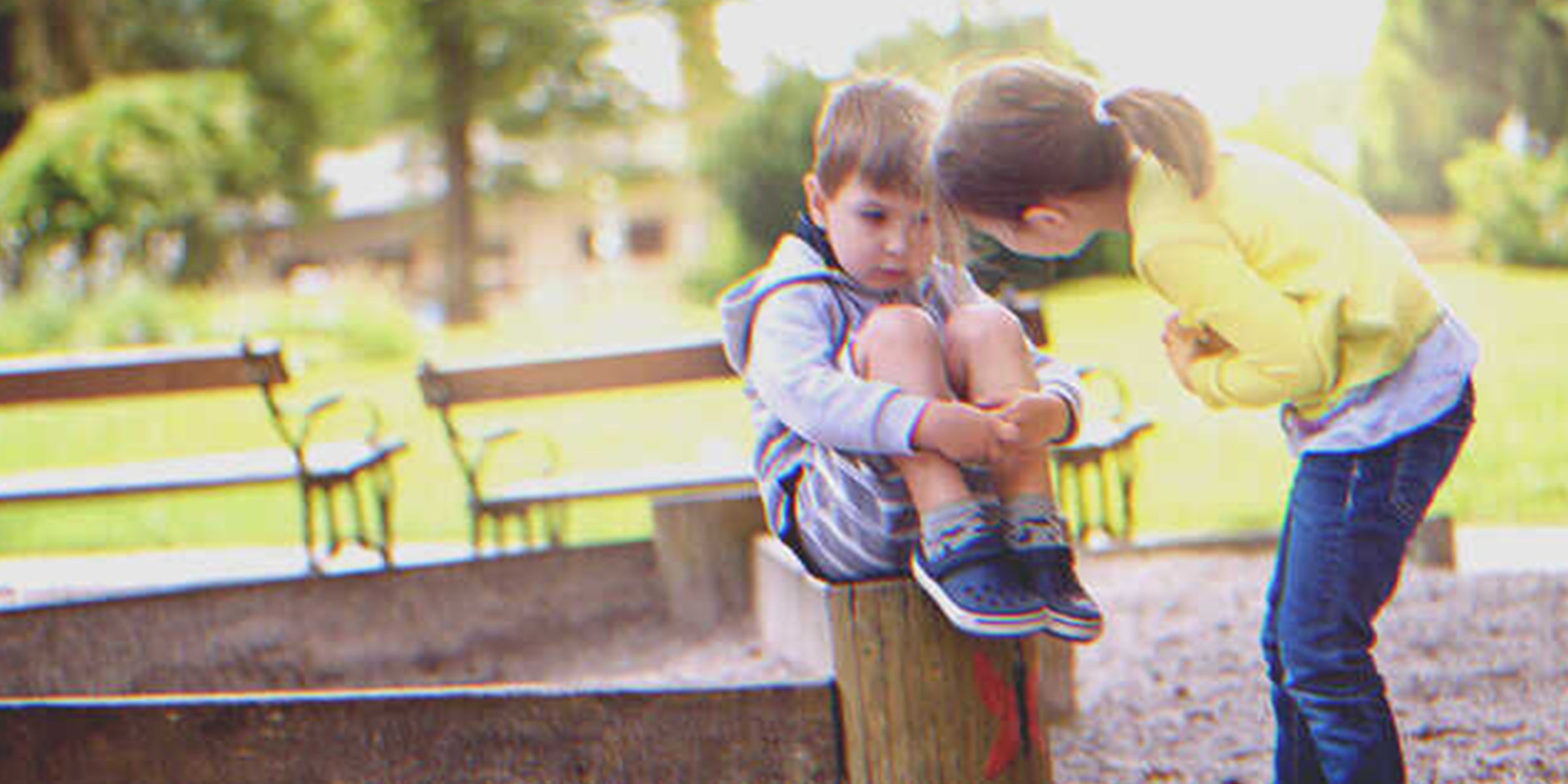 Shutterstock
Poor Girl Comforts Rich Boy Whose Dad Is in Coma, 19 Years Later She Comes to Him for Help – Story of the Day

A poor girl who comforted a rich boy whose dad was battling his life in a coma arrived on his doorstep 19 years later begging for help. She was certain he would not turn her away, knowing little of what would happen next.
"Where is the girl, mom?" Simon's mother, Lisa, asked anxiously. "We're running late for the flight...Will she be here soon?"
Lisa was restless. She had visited her mother to take her 8-year-old son Simon with her and had no time to spare. Meanwhile, Simon stood at the doorstep choked up, holding a rose he wanted to give his best friend.
"Where are you? Why haven't you come yet? I'll be gone and not sure if we will meet again," he mumbled, staring at the gate.
He immediately dissolved into tears after seeing a faint figure of a little girl approaching him...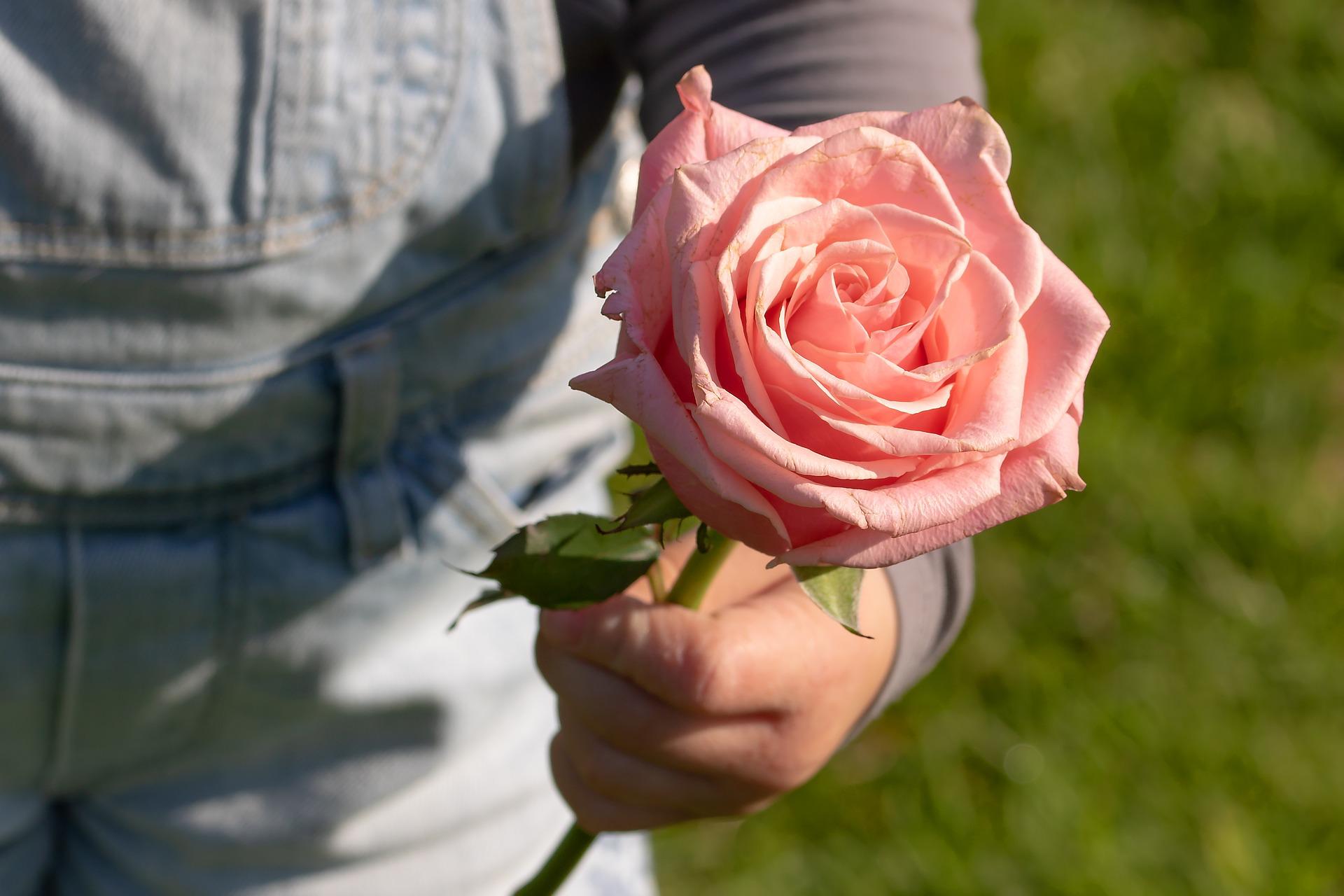 For illustration purposes only | Source: Pixabay
"Lisa, this is the girl," Simon's grandmother pointed to Alice, 7, a poor girl who had dressed in her best clothes to bid her best friend goodbye.
Alice's throat closed up as she shyly spoke. "I never imagined I would come to you asking for help...but it's not about me...Can you please help me?"
"Awwww, sweetheart, thank you so much for all your help," exclaimed Lisa. "You can come to us anytime you may need our help. We will do anything to help you out, alright?"
Alice bid a tearful goodbye as Simon handed her the flower and boarded the cab, recalling the turn of events that brought them together.
Two months ago, Alice found Simon alone outside his grandma's house. She realized he was new to the neighborhood and was intrigued by his strange silence and behavior.
Since Simon arrived at his grandmother's place, he never played with anyone and hadn't spoken a word to anyone, not even his grandma. But he was not like this before, not until an unfortunate tragedy sent his beloved father to the intensive care unit not too long ago.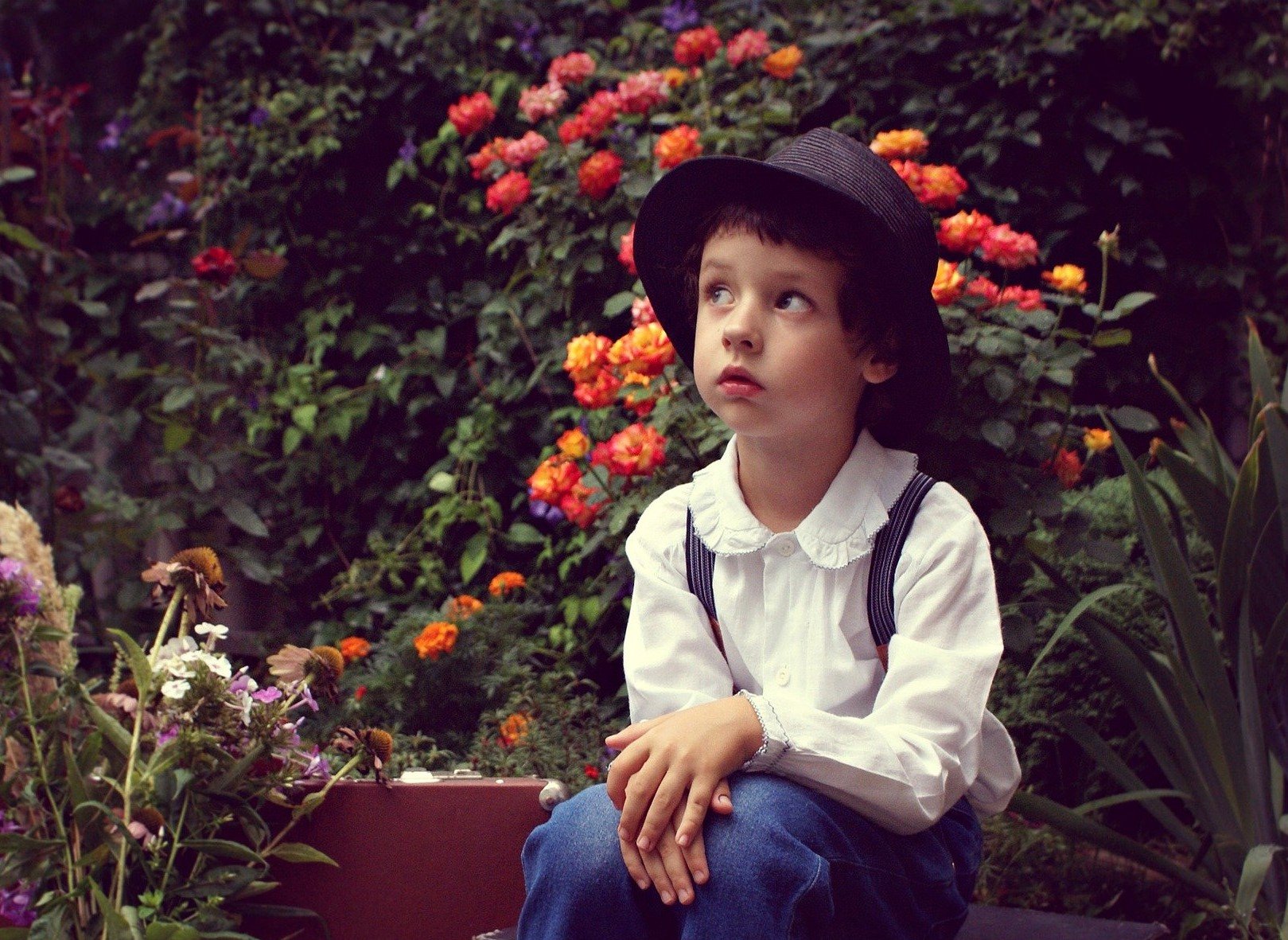 For illustration purposes only | Source: Pixabay
Simon's parents, Jake and Lisa, were driving home from their law firm's 15th-anniversary celebrations when they rammed into a truck.
Although Lisa survived with minor injuries, fate had other plans for Jake. He fell into a coma, and the doctors did not have a good prediction for him.
"It's been two months, and your husband has not shown any progress," said the doctor. "We tried our best, and only time will tell. Please don't lose hope...."
The doctor's prognosis did not sound pleasing to Lisa. She was heartbroken and feared it would traumatize her son, who had just recovered from heart surgery. So Lisa sent Simon to her mother's place in another state until such time when Jake's health hopefully improved.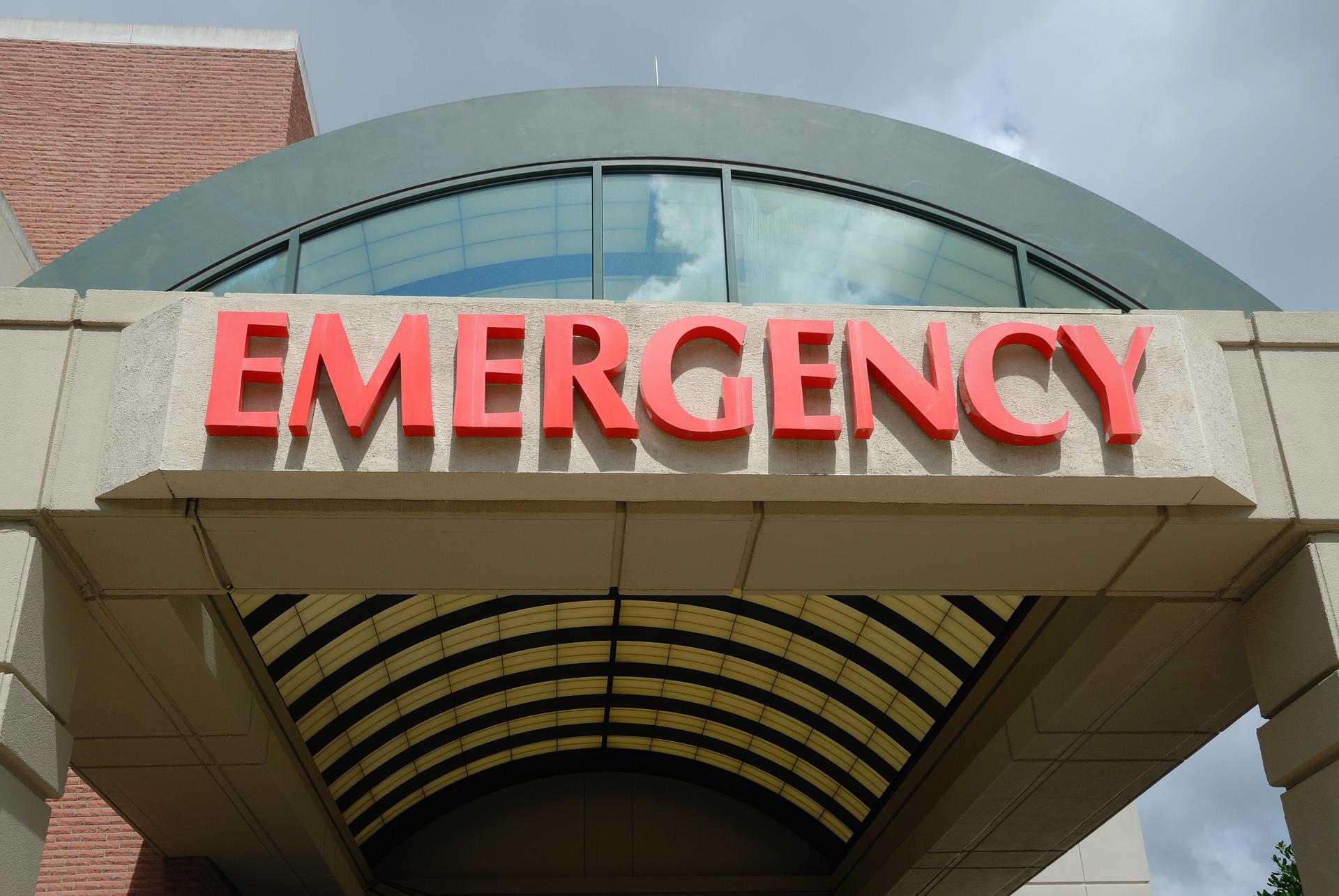 For illustration purposes only | Source: Pixabay
Simon was aware of his father's condition, which took an adverse toll on him. He stopped smiling and refused to talk to anyone. He never reacted to anything and shut himself away from everyone until he met Alice one day.
"Hey, why are you sad?" he heard the sweet voice of a little girl from behind, gently patting his shoulder. "Don't cry," she said, wiping his tears away.
"My dad is in the hospital. I miss him and want to see him," cried Simon, startling his grandma, who was watching from her door.
"Don't worry. Your dad will be alright," comforted Alice, hugging the boy. "Seeing you cry brings tears to my eyes. Please don't cry. I'm here for you."
"Simon??? You just talked to her? Oh, boy... I cannot believe it...You talked...you talked, darling!" exclaimed his granny.
Simon gradually harbored a special bond with the poor little girl. He loved her company, and the two became thick friends in such a short time.
One day, his grandma decided to find out what made him get so attached to the strange little girl and candidly asked him.
"She's an orphan...she lost her parents in a car crash and lived with her aunt," revealed Simon, tears streaming down his face. "I have my parents, but still, I'm sad. Look at her... she lost both of them, and she's still strong."
His grandma became teary-eyed. Deep down, she hoped their friendship would continue for years, but Lisa arrived the next day to take him away.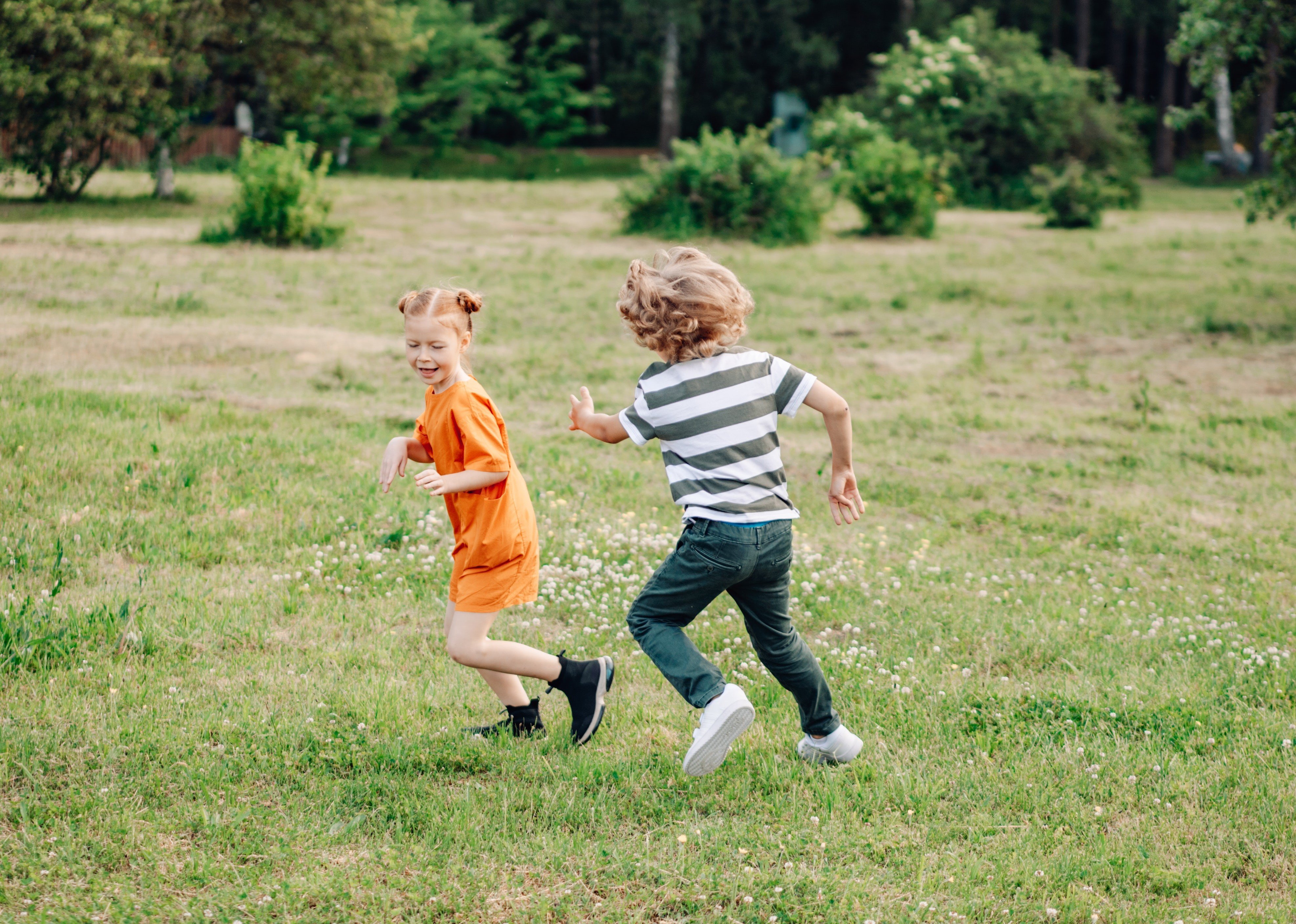 For illustration purposes only | Source: Pexels
"Hey, mom! Simon, my darling!" Lisa greeted them the following day." Jake has regained his consciousness, mom! He's back home. I came to take my son home."
The news moved Simon to tears. He was delighted to reunite with his father, but at the same time, his happiness faded, realizing he would be parting ways with his best friend, Alice.
"Simon, wake up...we've landed," Simon heard his mom's faint voice calling out to him, snapping him to the present. "Hurry up, take your bag."
The boy ran to his father and hugged him. He never believed in miracles but seeing his father very much alive and active made him acknowledge fate's sweet surprises. He was not completely happy, though, because he missed Alice. He could not just shake off his thoughts about her and wished they would meet again.
Simon's prayers were answered 19 years later. He was returning home from his father's law firm after a busy day at work when he met a familiar face at his doorstep, clothed in rags and drowning in tears.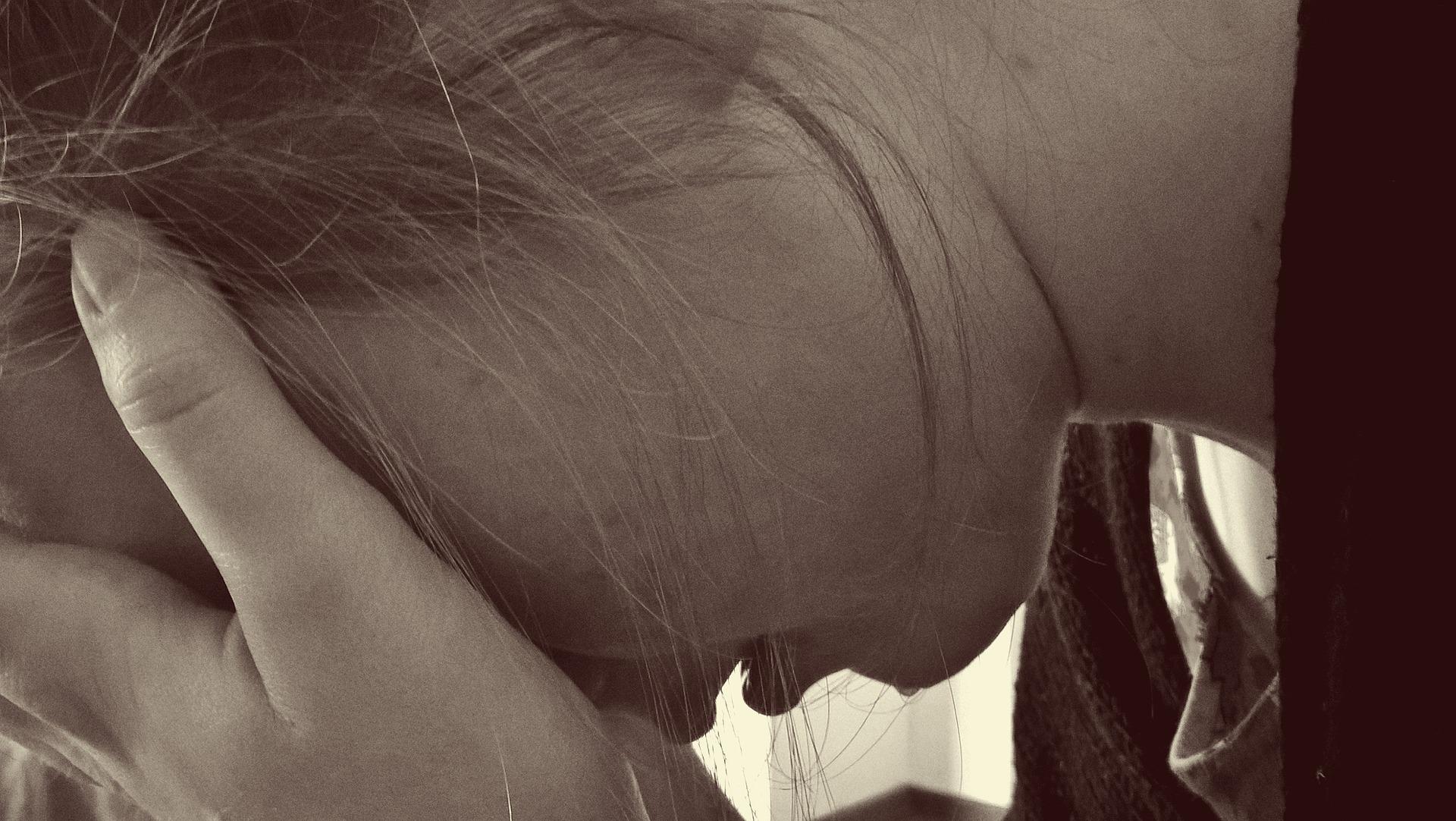 For illustration purposes only | Source: Pixabay
"Alice?" he cried out. "Wh—What happened to you?"
Simon quickly recognized her but was not pleased to see her dressed in rags and looking helpless.
Alice's throat closed up as she shyly spoke. "I never imagined I would come to you asking for help...but it's not about me...it's about my child...Can you please help me?"
Simon calmed her down and took her inside. "Please feel comfortable. Sit down...Now, tell me...what happened to you?"
Alice recounted her tragic past with her ex-husband, who defrauded her out of her inheritance and kicked her out.
"I don't care about the money. William took my child, and I want her back. I need a good lawyer to fight him in court, but I can't afford one. I came to you to ask for money to file an appeal and get my child back," sobbed Alice.
Moved by Alice's story, Simon comforted her and told her to stay in his house as long as she wanted. To make things better for her, he decided to be her lawyer and help her get her daughter back.
"I will be your lawyer. I promise to get your child back, Alice. I'm forever grateful for your help and friendship. I will do it for free, don't worry."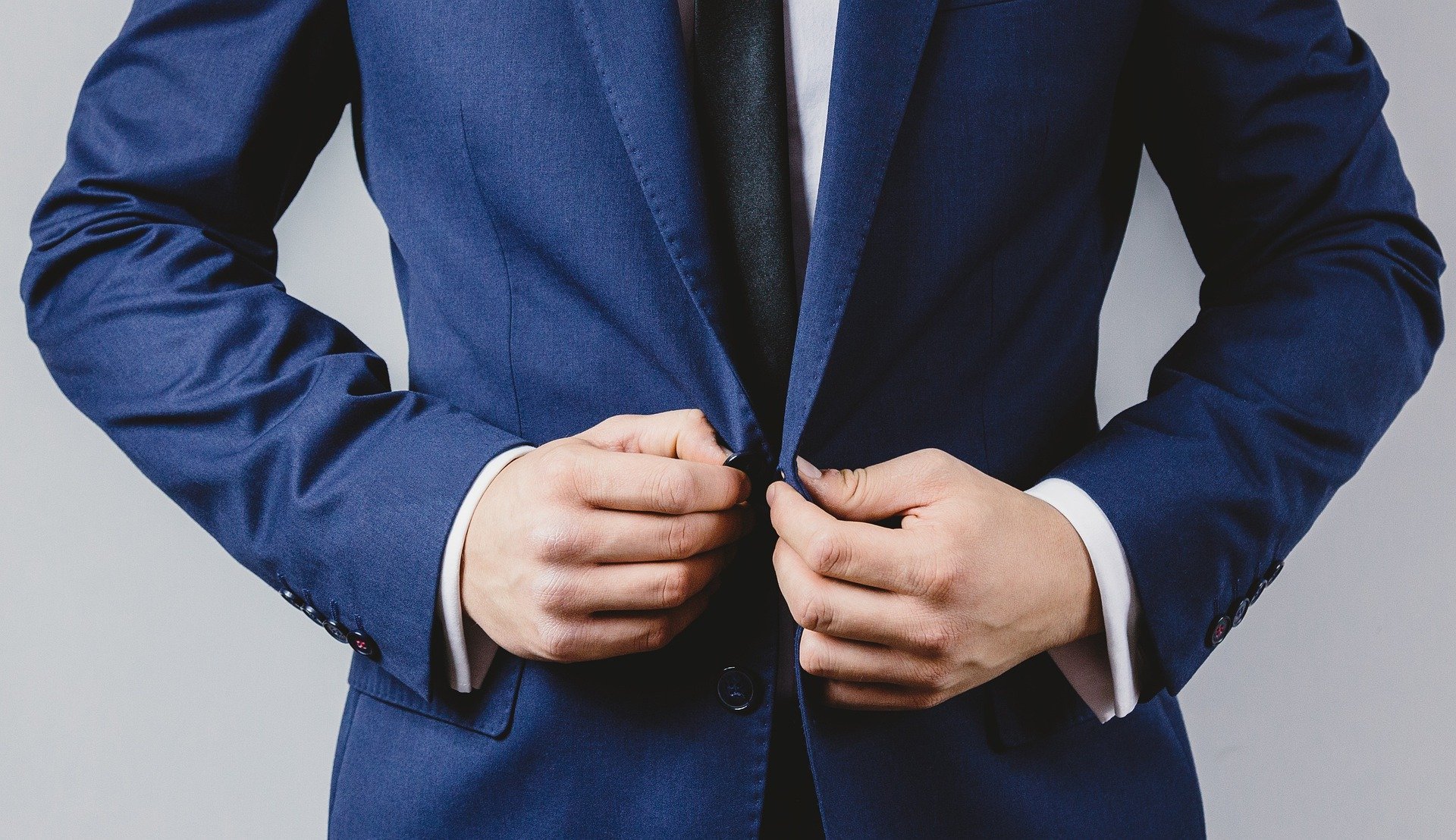 For illustration purposes only | Source: Pixabay
Simon challenged Alice's ex-husband in court, and he won after a lengthy legal tussle. He retrieved Alice's inheritance and added more shades of joy to her life by uniting her daughter with her.
Alice decided to move out of state with her daughter but did not have the spirit to do it. With a heavy heart, she queued up to board her flight. Then she got a call from Simon.
Tears rose in her eyes as she heard him say, "Alice, please don't leave me. Come back. I love you. I promise to be a good father to your child. Please come back."
It didn't take long for Alice to grab her daughter and get out of line, hurrying out of the airport, only to find Simon at the entrance, stretching his arms out to her. Tears of joy flooded her eyes as she hugged him and felt her heart fill with happiness.
Simon carried her daughter and walked away with Alice, disappearing into the light of day toward his newfound life!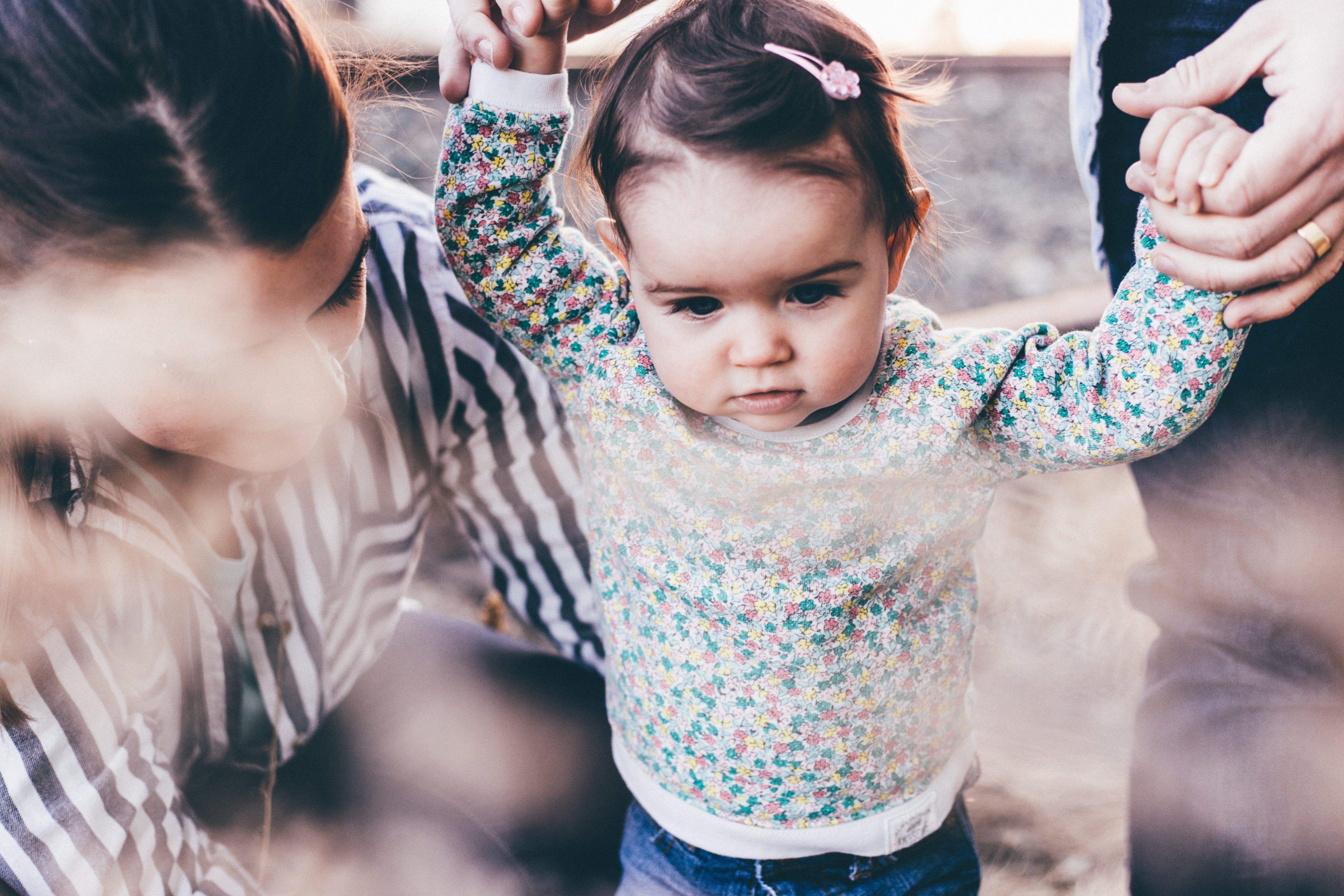 For illustration purposes only | Source: Unsplash
What can we learn from this story?
A good deed done today will fetch help when you need it the most tomorrow. Alice comforted Simon and motivated him to smile and talk when he was heartbroken. 19 years later, he returned the favor by fighting her ex-husband in court and retrieving her inheritance and child from him.
Life is an adventure only if you learn to accept and fight challenges. Alice had lost her parents in a car crash, and when she learned of Simon's story, she encouraged him to stay strong. Years later, when she struggled, Simon comforted her and assured her of a happy life. They fought their challenges and ultimately united in life.
A widowed mother spied on her son after learning of his constant disappearance from school in the company of a pretty little girl. One day, she was terrified after learning the girl's identity. Click here to read the full story.
This piece is inspired by stories from the everyday lives of our readers and written by a professional writer. Any resemblance to actual names or locations is purely coincidental. All images are for illustration purposes only. Share your story with us; maybe it will change someone's life. If you would like to share your story, please send it to info@amomama.com.
Subscribe if you like this story and want to receive our top stories!