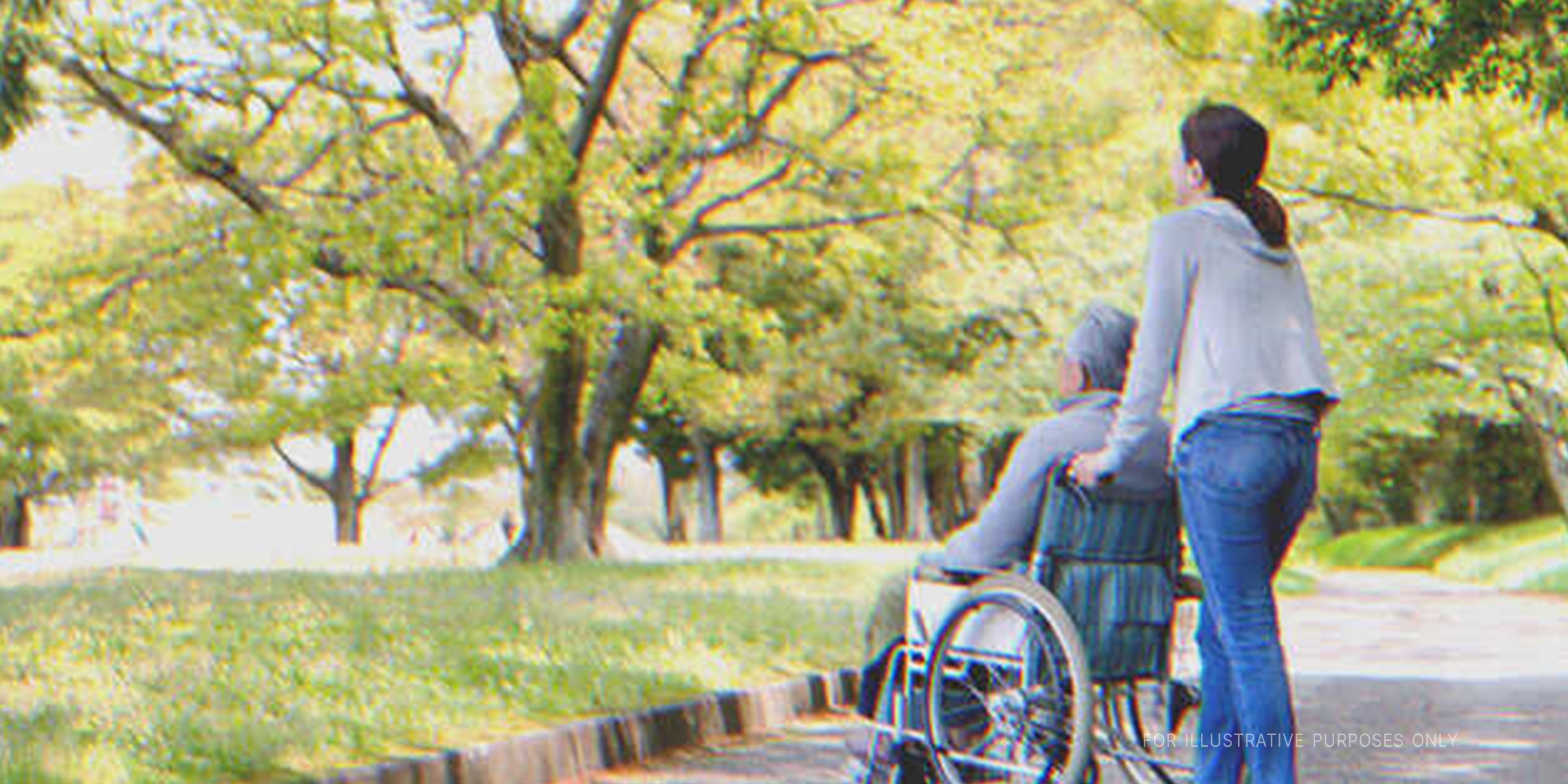 Shutterstock
Poor Lady Cares for Her Lonely Former Teacher, Once They Get Plane Tickets from Anonymous Sender – Story of the Day

A poor woman caring for her deserted former teacher is startled after finding two first-class flight tickets to Los Angeles from an anonymous sender.
"Weather these days...I must get home before it starts raining," grumbled Kylie as she hurried on the sidewalk near the supermarket after her shift.
Just as the 27-year-old passed across the huge glass wall, she noticed a faint reflection of someone familiar across the road.
"Mrs. Jessica Warren?! My old school teacher?" she exclaimed. "But why is she alone, and what's with those huge luggage bags? Is she going somewhere?"
Kylie approached to greet Jessica, who she hadn't met in years, and slowed down after noticing something disturbing...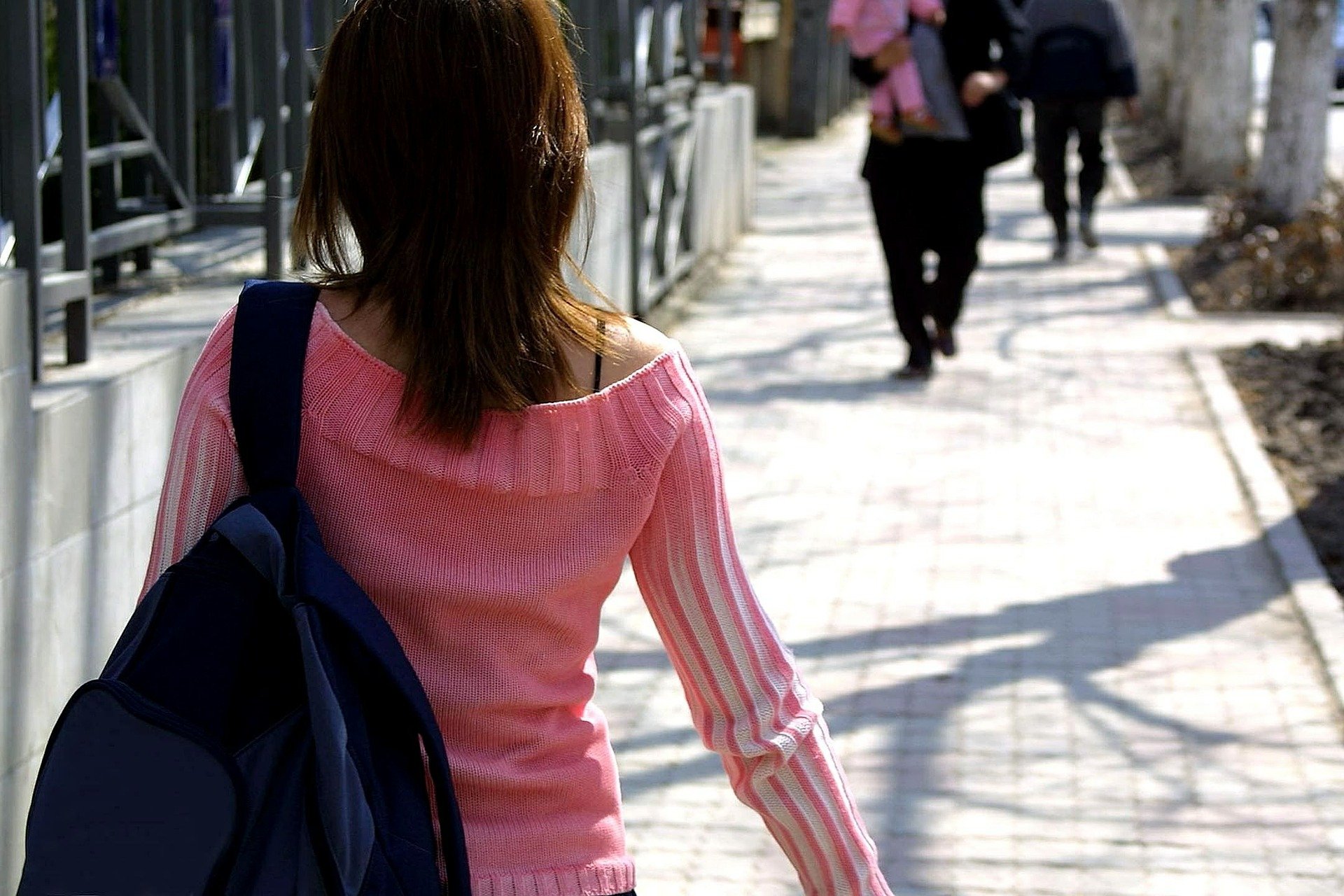 For illustration purposes only | Source: Pixabay
"Mrs. Warren! It's been so many years. How are you?" Kylie asked. "And why are you crying? Is everything alright?"
"Oh my God! Is it him? We have to pack our bags. We have to go," exclaimed Kylie after quickly identifying who the anonymous mailer was.
"I'm sorry, but do I know you?" asked Jessica.
"I'm Kylie, remember? The fifth-grade girl on the front bench who often flew paper rockets on you while you were turning toward the board?"
"Kylie? Oh my dear, is it you? Look at you! You look adorable. Where is your mom?"
Kylie's eyes started to water as she remembered her tragic past.
"My parents died in a car crash when I was young..." was all she could utter.
"Oh, dear...I'm so sorry to hear that," Jessica comforted.
"It's all good. My granny took me in. She raised me... she died five years ago. But I'm glad I found a job as a waitress in a local restaurant. That gets me by."
Kylie snapped away her tears. She was more curious about why her beloved teacher was stranded on the street with her luggage. "Where are you going, Mrs. Warren?"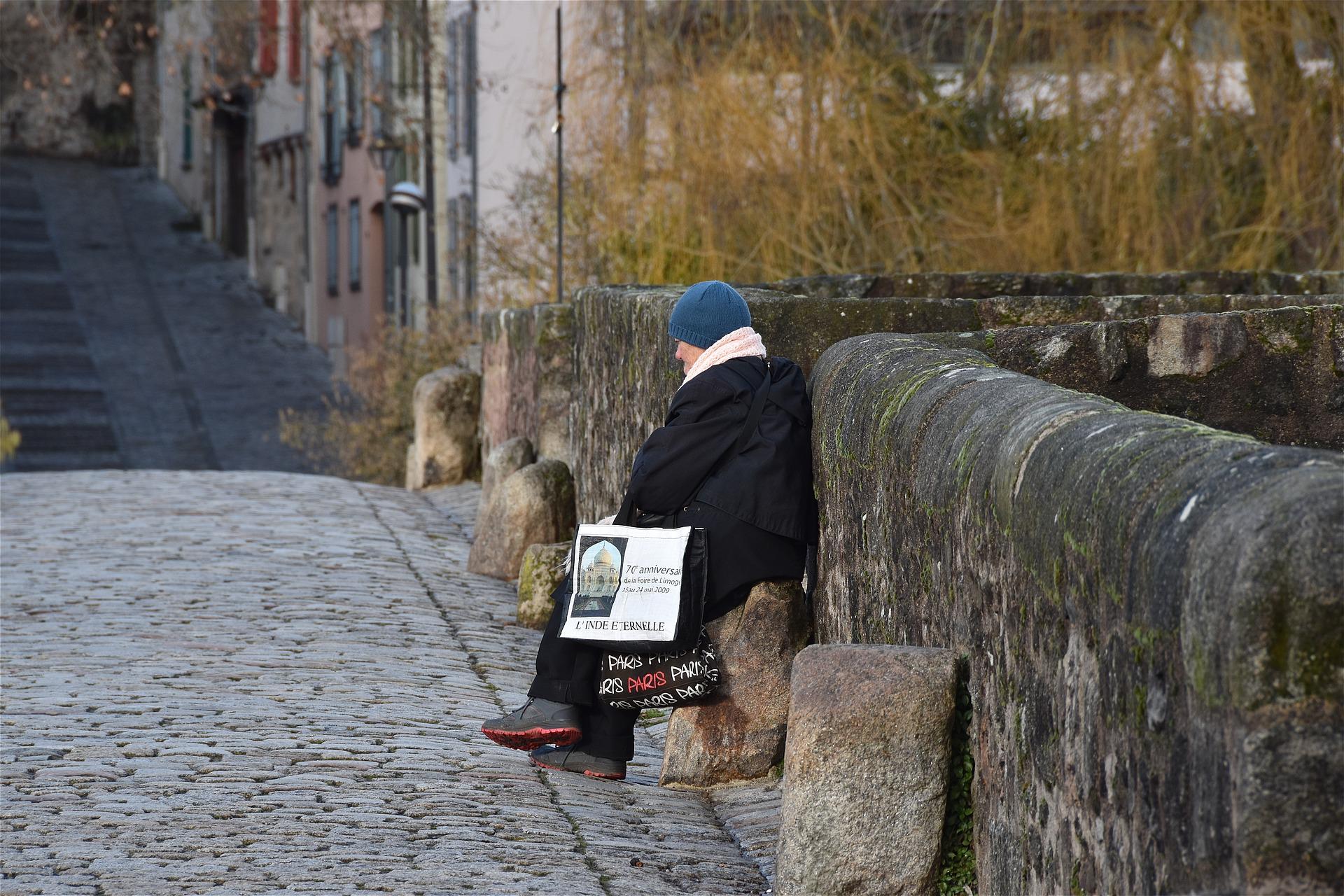 For illustration purposes only | Source: Pixabay
"....I was just going to the nursing home. My children have forgotten me and are all abroad. They never call me, let alone visit me," shared Jessica. "I was planning to give up my house for rent and move to a care facility coz this loneliness is killing me."
Kylie felt for her former teacher. Much to Jessica's curiosity, she picked up her luggage and called a taxi.
"But where are we going, dear? The nursing home is this way."
"Well, Mrs. Warren. We are going home...to your home!" said Kylie, and the two rode a taxi to the teacher's house.
Eventually, Kylie moved in with Jessica and took good care of her. She did all the household work, took her for walks, cooked, and did everything a daughter would do for her mother.
Jessica was overwhelmed by Kylie's presence. As time passed, she felt lonely no more and started to heal. However, fate sketched a different picture on their cards. And it arrived in the mail one day through an envelope from an anonymous sender.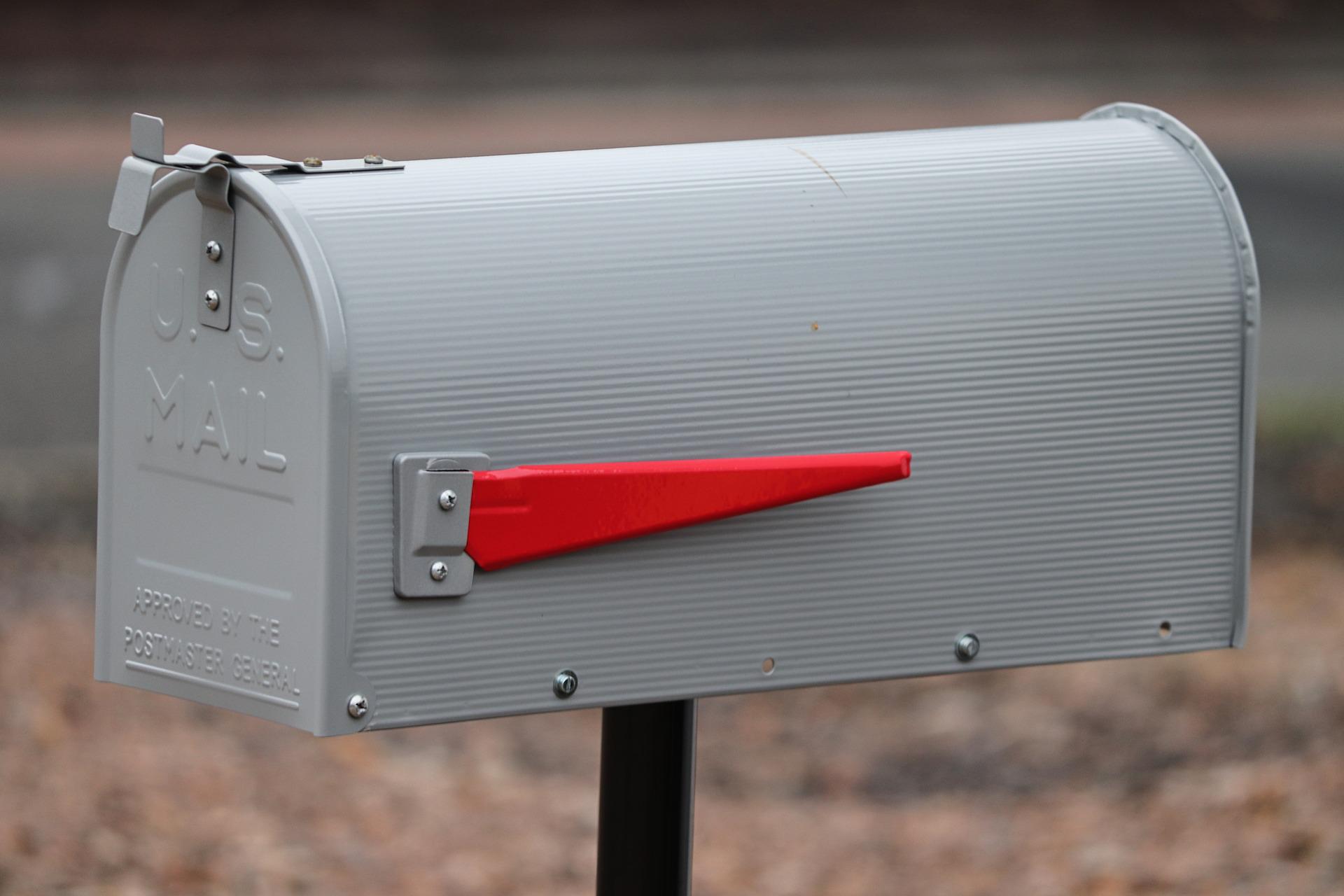 For illustration purposes only | Source: Pixabay
"From who is it, dear?" asked Jessica, curious as she had not received any mail for quite a long time. "Is everything alright? You look tense. Is it something serious? What is it?"
To Kylie's shock, she pulled out two first-class plane tickets to Los Angeles with a note that read:
I can't wait to see you two lovely ladies. My assistant will pick you up from the airport. Be there. I'll be waiting for you!
—One Among the Wolf Pack
Jessica and Kylie were speechless.
"Oh my God! Is it him? We have to pack our bags. We have to go!" exclaimed Kylie after quickly identifying who the anonymous sender was.
She decided to keep it a surprise for Jessica, who was still clueless about who she was going to meet.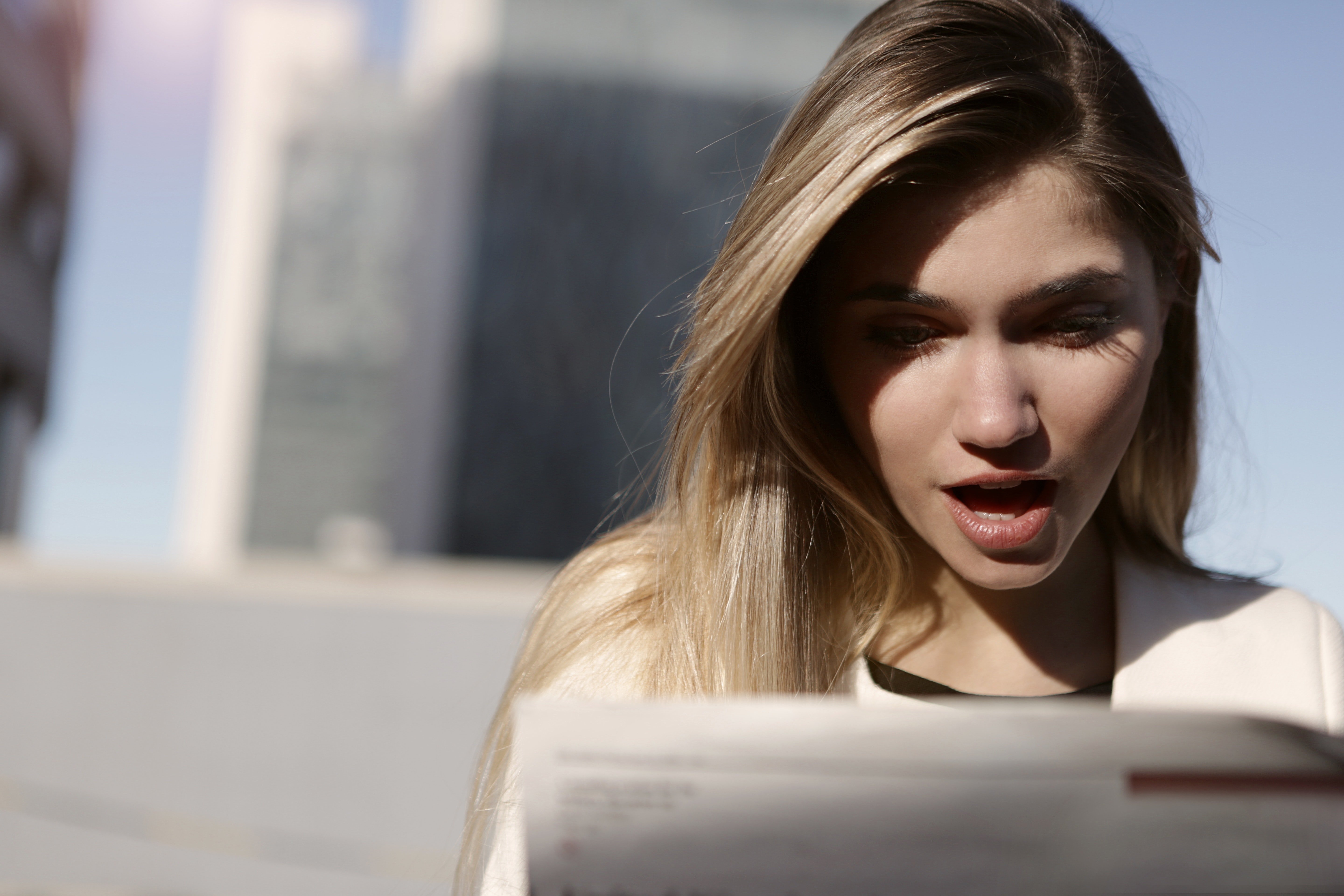 For illustration purposes only | Source: Pexels
The women flew to Los Angeles two days later. They were picked up by a man in an expensive suit who drove them to a huge mansion.
"
Omigosh!
This is unbelievable!" the women chorused after seeing someone familiar approach them with a warm smile and arms extended.
It was George, Kylie's best friend in junior high school and the leader of their so-called "Wolf Pack." They remained friends until they graduated high school but lost touch after George moved abroad with his parents.
"George! Omigod, I cannot believe my eyes!" Kylie exclaimed as Jessica processed the surprise. George was one of the naughtiest students in her class.
"George?! My mischief maker in class! How did you know that..." she spoke in half-broken sentences and sobbed in his arms.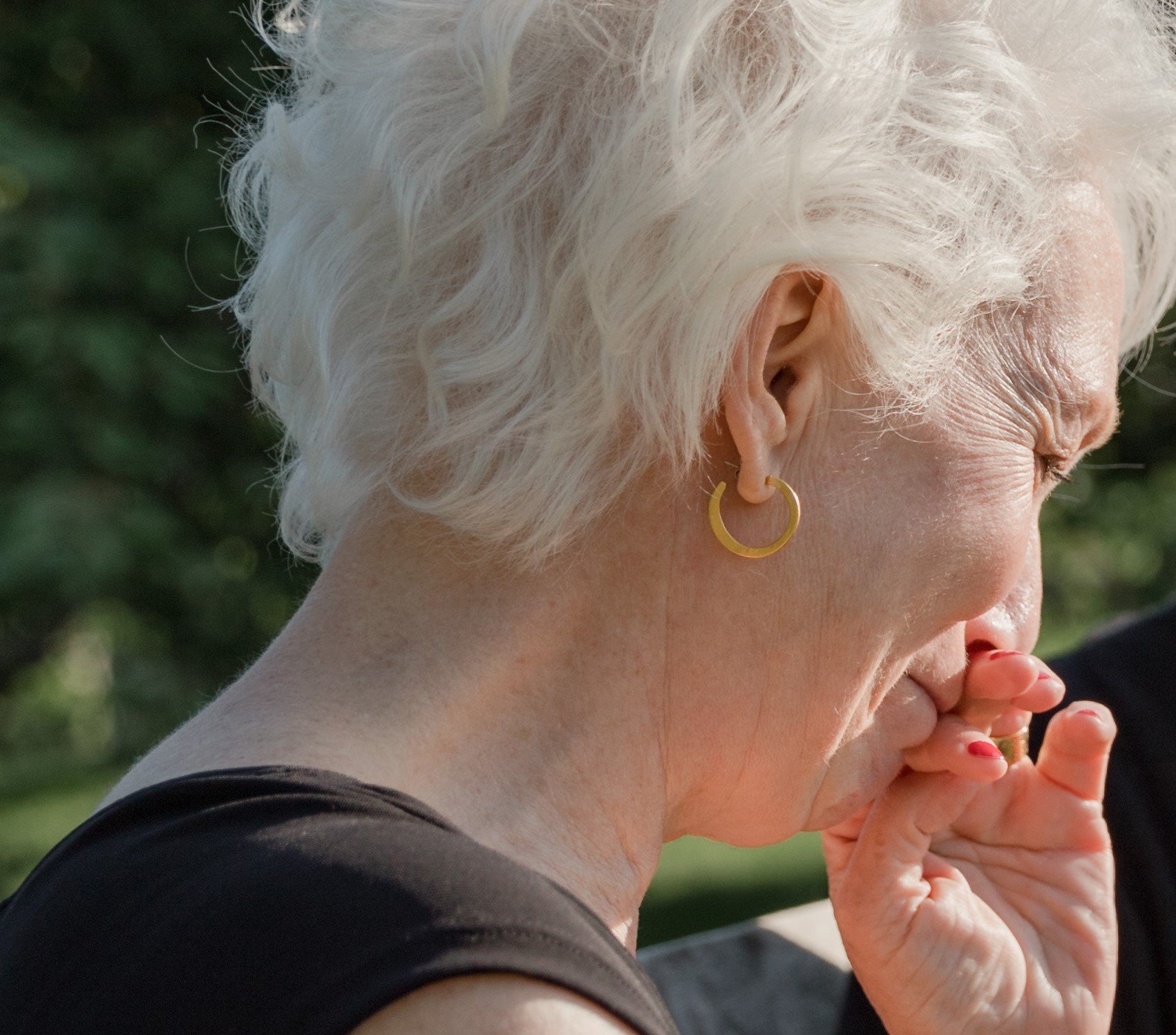 For illustration purposes only | Source: Pexels
As it turned out, George recently ran into his old friend Charles and learned of his favorite teacher Jessica's misery. He had decided to bring happiness into her life again and surprise her with a trip to Los Angeles.
"...And Charles also told me that Kylie started living with you. I was so happy and wanted to see you two immediately. He told me all about your struggles, Mrs. Warren. I couldn't help but invite you as my esteemed guest!"
"Oh, dear! You still remember your old teacher after all these years. It's amazing, son," wept Jessica. "In a world where some children see their parents as a burden, I'm surprised to see a young man like you still care about his old teacher!"
Kylie, Jessica, and George had a fantastic vacation for two weeks. George toured them around the city and did everything he could to make it as memorable for the women.
More importantly, George and Kylie started dating towards the end of the trip, and Kylie eventually moved in with George in his mansion in Los Angeles.
The couple tied the knot shortly after and even invited Jessica to live with them. Although hesitant, the woman agreed. She sold her house and permanently moved in with George and Kylie.
While some new hopes sprung in their combined lives, tragedy struck when Jessica passed away two years later.
Kylie and George had already lost their parents to different fateful tragedies and felt orphaned again after Jessica's death.
They were devastated, and it was also around the time when they had just welcomed their first baby. They took their baby girl to their beloved teacher's grave and named her Jessica to honor her.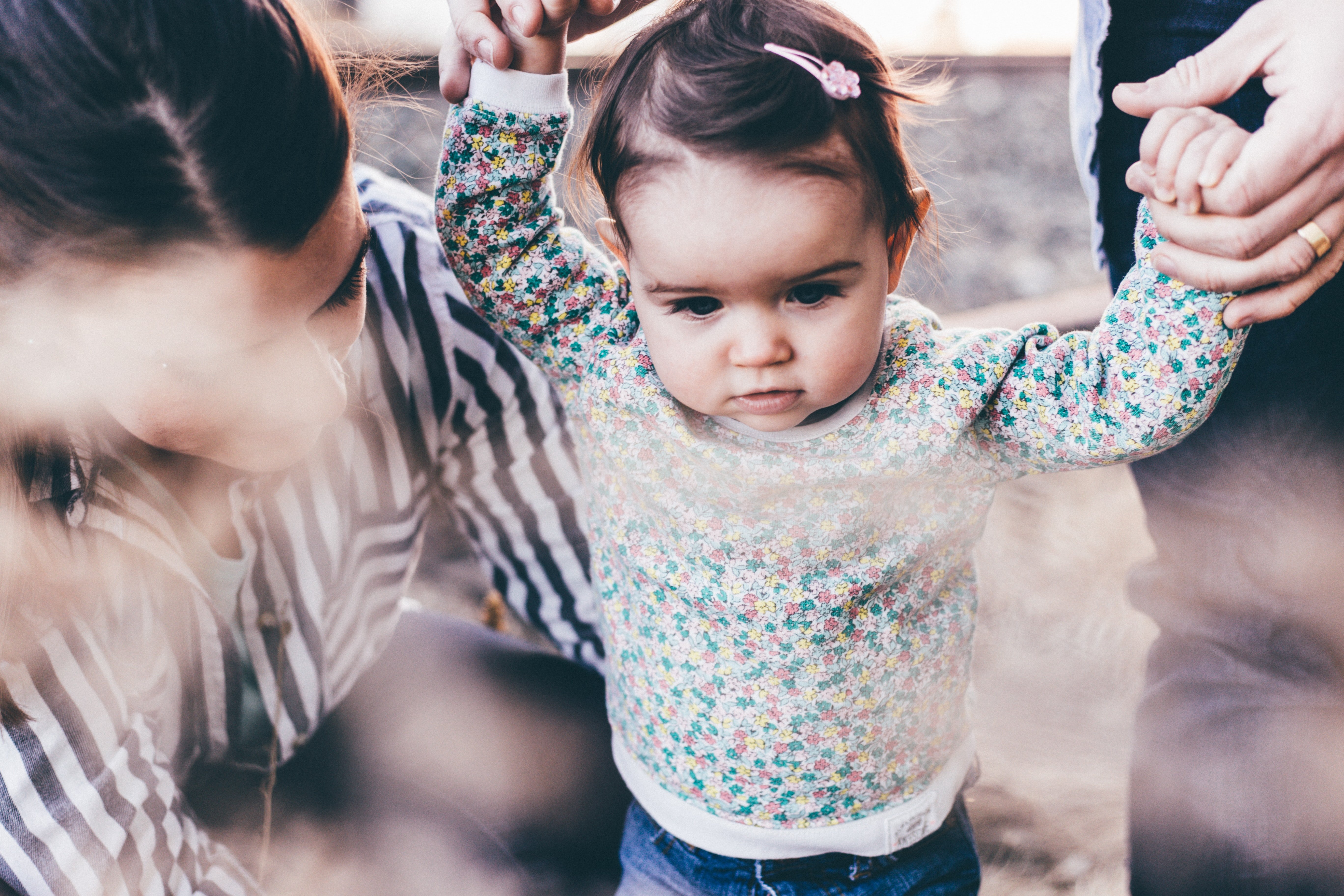 For illustration purposes only | Source: Unsplash
What can we learn from this story?
Honor your teachers because they do not just teach; they prepare us for the journey ahead. When Kylie accidentally met her beloved former school teacher Jessica and learned of her struggles, she did not walk away. Instead, she moved in with her and took care of her. Ultimately, George, also one of Jessica's students, teamed up with Kylie to uplift her life until her last breath.
Children are not necessarily who you birth and raise. Instead, they are those who come to you when you need love and care. Jessica had decided to move into a nursing home because her children's neglect hurt her. However, she felt new hopes rising after her two former students, Kylie and George, took care of her and loved her like their mother.
After their beloved teacher's death, two students decided to honor his request by collecting fallen leaves in his yard. One day, they stumbled upon a fully-loaded cache buried in the ground. Click here to read the full story.
This piece is inspired by stories from the everyday lives of our readers and written by a professional writer. Any resemblance to actual names or locations is purely coincidental. All images are for illustration purposes only. Share your story with us; maybe it will change someone's life. If you would like to share your story, please send it to info@amomama.com.
Subscribe if you like this story and want to receive our top stories!