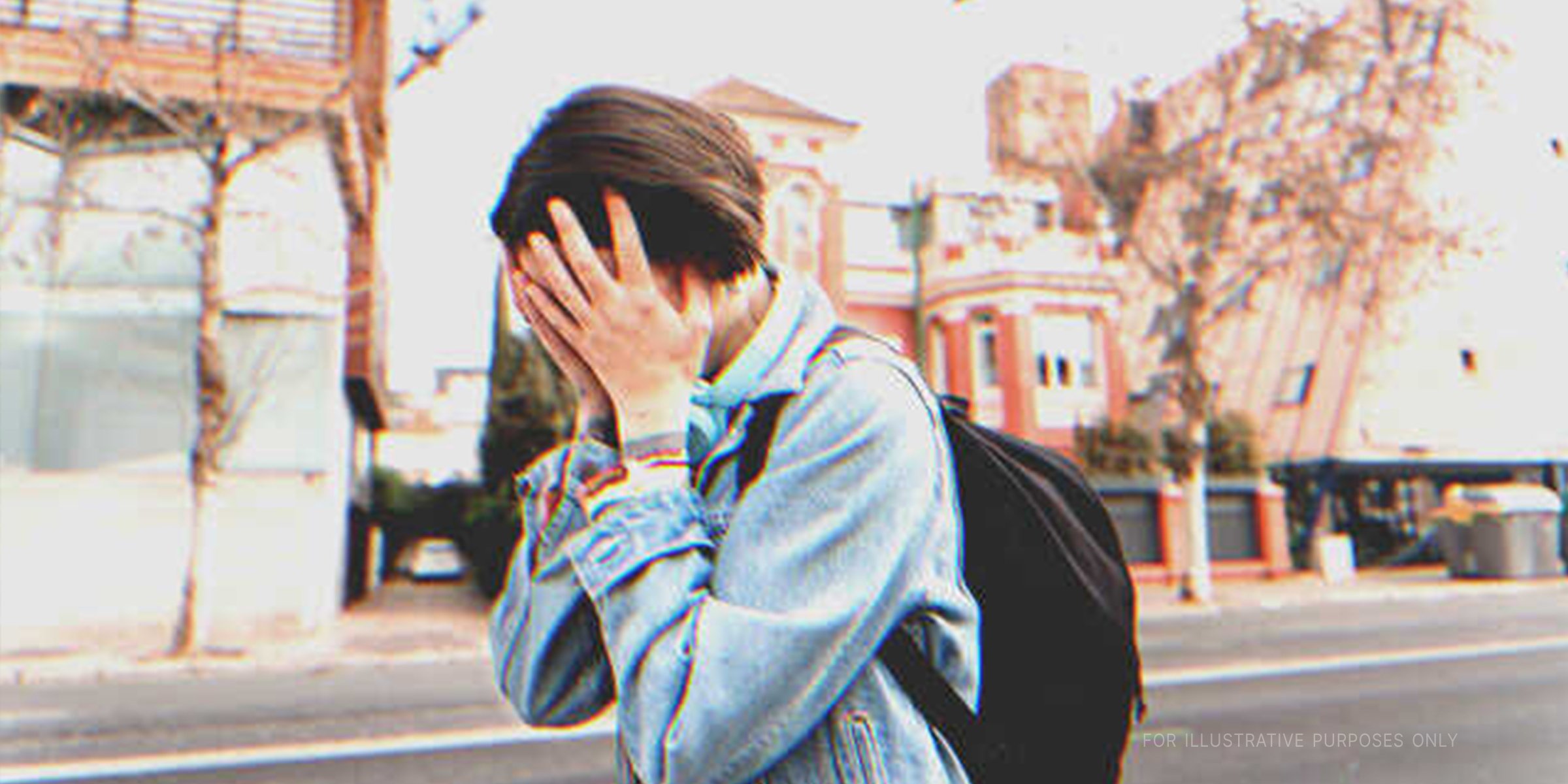 Lonely woman on road | Getty Images
Mom Looks for Missing Daughter All Month, Learns Husband Was Keeping in Touch with Her All Along – Story of the Day

A mom races against time to find her daughter, who has gone missing under mysterious circumstances. One evening a month later, she accidentally overhears her husband on a phone call and learns he knew where the girl was all along.
"Phew! That was a narrow escape!" murmured 18-year-old Selena as she climbed down a rope ladder she'd made, leading to the lawn from the balcony of her bedroom. She was running away from home to teach her mother a lesson.
"Mom, you made me do this. I often told you not to restrict me, but I don't remember you listening. I have no choice but to show you something you never imagined."
With just half an hour to midnight, Selena fled from home while her parents, Esther and Samson, assumed she was sound asleep in her locked bedroom...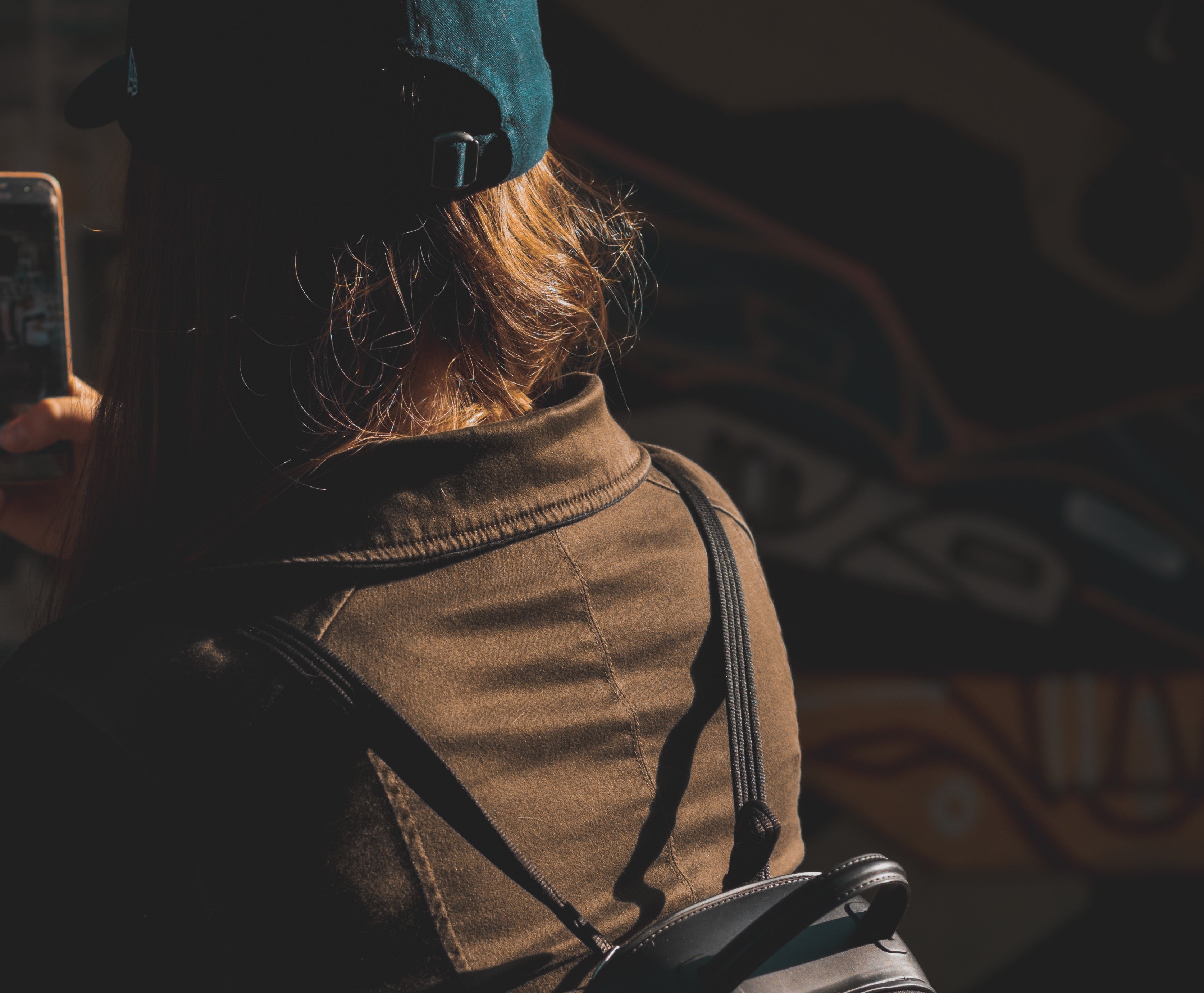 For illustration purposes only | Source: Pexels
"Honey, come here quickly," shrieked Esther after finding her only daughter missing the following day. "Where is our daughter? I looked for her everywhere and found this rope ladder on the balcony," she cried to her husband.
Esther then found a note on Selena's desk addressed them. It read:
"Dear mom and dad, Please don't look for me. I promise to come back after I accomplish proving mom wrong. I will not come home unless I show her that I am an adult who can do things independently. I am sorry, but mom, you left me with no choice. I cannot endure the things you do to me just because you fear you will lose me like my sister. Love, Selena."
Esther could not hold back her tears anymore. She collapsed on the bed, face buried in her palms, and burst into tears. She tried calling Selena, but her number was blocked.
"You were in touch with our missing daughter behind my back...You knew where she was and hid it from me. Why didn't you tell me?"
Poor Esther could not stop thinking about what happened to her older daughter Emma five years ago and worried if history would repeat itself with Selena.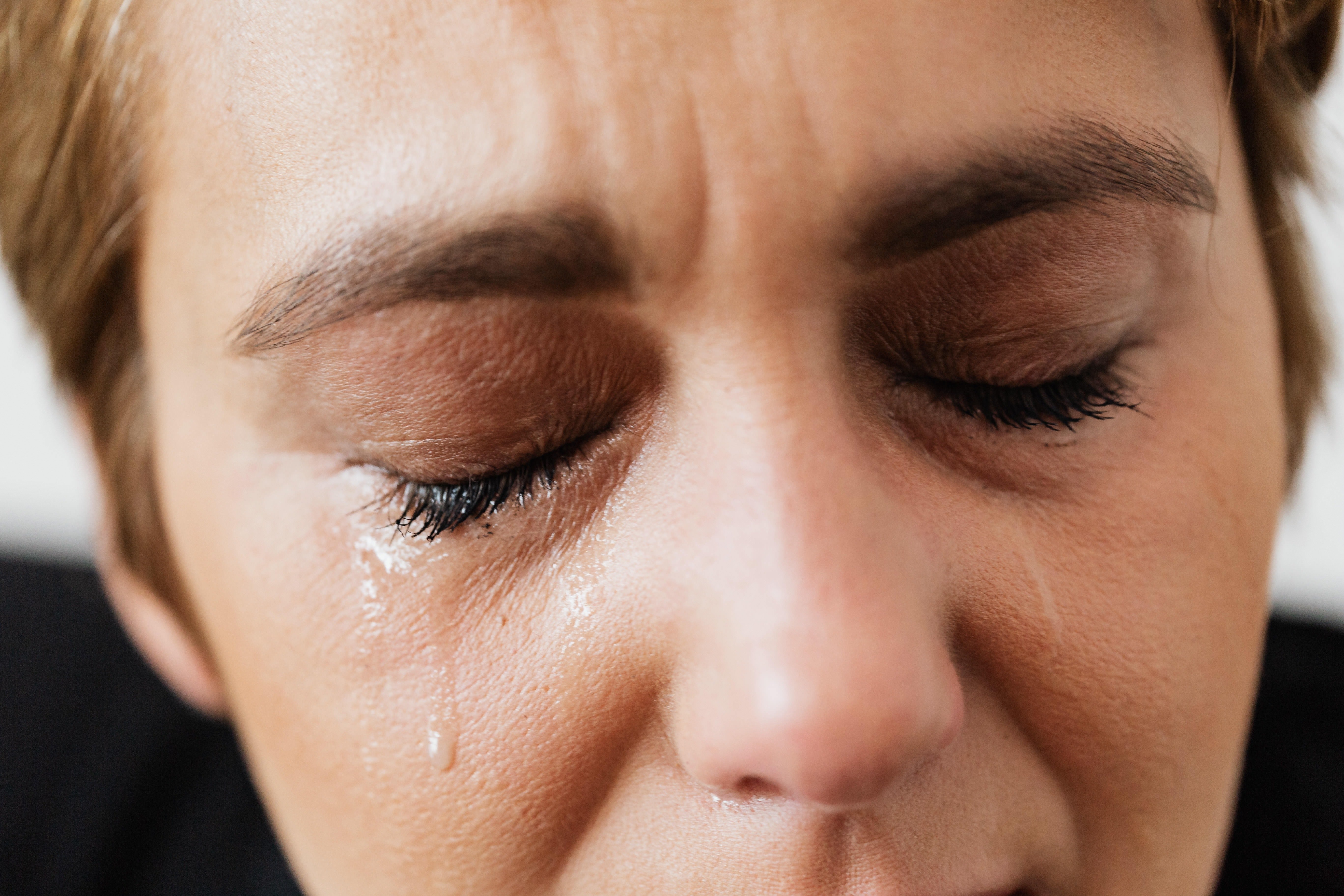 For illustration purposes only | Source: Pexels
"Darling, it's okay. I think she will be fine. We will look for her, alright?" Samson comforted Esther. But she wouldn't listen and kept crying.
"Five years ago, I told Emma not to go on that tour, but she didn't listen. Had she obeyed me and stayed back, she would've been with us today," she cried.
Back then, Emma, who was in her final year of school at the time, had gone on an excursion. Ten minutes after she had spoken on her last phone call with Esther, the bus she and other students rode on met with a fateful crash. Sadly, nobody made it.
Following the tragic loss, Esther started developing psychological traumas and feared losing her younger daughter, Selena. Ultimately, she laid strict rules and restrictions Selena had to follow without compromising.
She never allowed the girl to hang out with her friends after ten and refused to send her to summer camps. Esther always locked Selena's bedroom and the main door to ensure she never crept out at night. Her overprotective nature slowly destroyed the girl's peace of mind and freedom.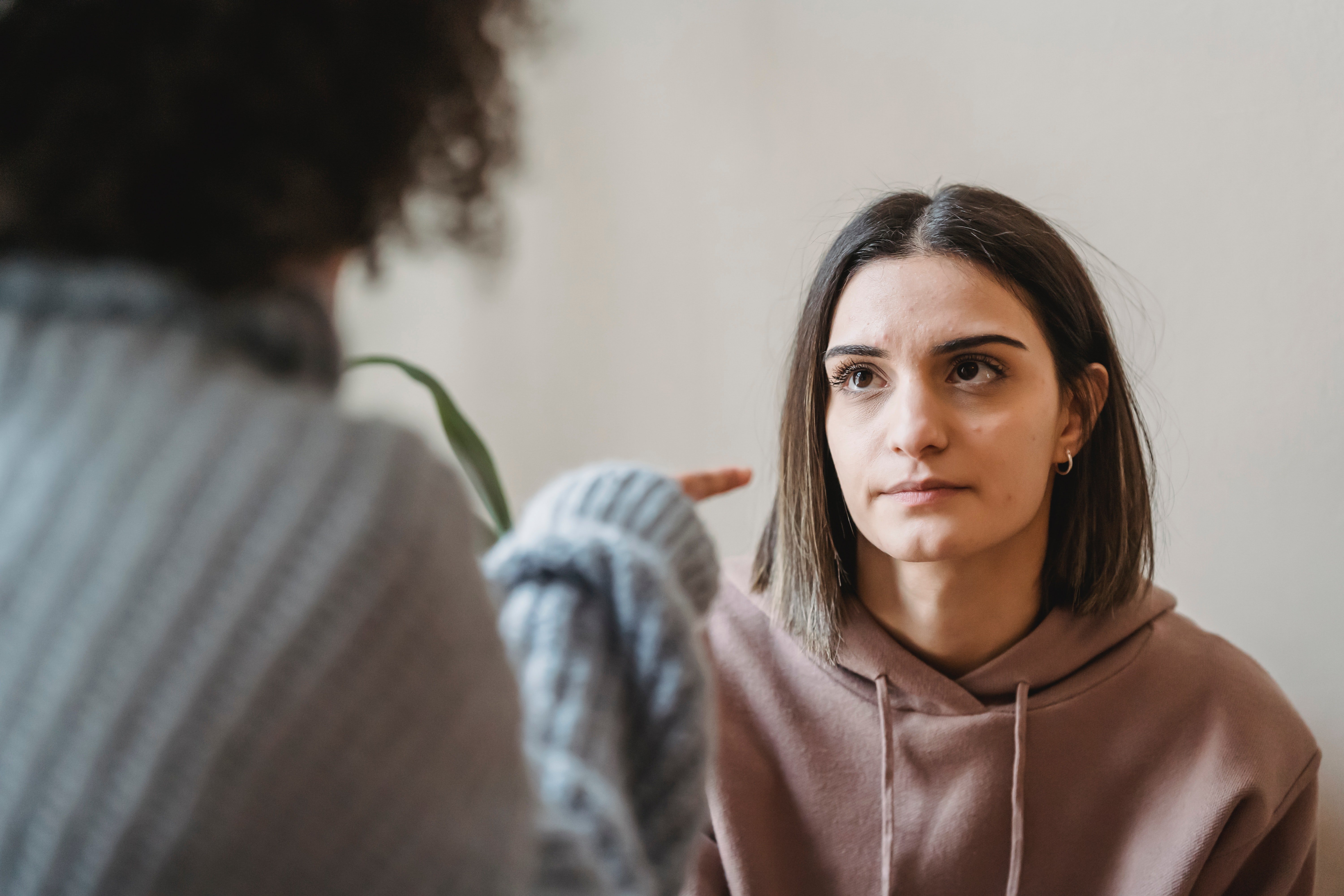 For illustration purposes only | Source: Pexels
Day by day, Esther became an overbearing helicopter parent Selena despised. She loved her mother but did not like it whenever she kept hovering over her, watching out for what she needed to do and not do.
The last straw was when Esther refused to permit Selena to attend a best friend's birthday party. She locked the door and forced her daughter to go to bed.
Having had enough of her mom's overprotective nature, Selena decided to prove to her that she was an adult capable of determining her life. She had long devised a plan to escape home, and that day was it.
"Darling, are you alright?" Esther heard Samson's faint voice that snapped her to reality. She blamed herself for what had happened and begged him to find their daughter. The couple filed a missing person's report at the local police station and waited for a positive update.
But even weeks later, details about Selena's whereabouts remained a mystery until one evening when Esther accidentally overheard Samson talk to someone on the phone.
For illustration purposes only | Source: Pexels
"Yes, darling, we love you very much," she heard Samson talk. "I think it is time to tell your mom because she is very nervous. She hasn't eaten or slept well for days."
Furious, Esther appeared from behind the wall, startling Samson. "I-I'll talk to you later," he said, hanging up the phone.
"Who was it?" she fumed. "I heard everything. Were you talking to our daughter?"
Samson remained silent and nodded in approval. "Yes, it was Selena."
Esther could not believe her ears and started tearing up. "You knew all this while where Selena was. I've been looking for her like crazy all month. And you were in touch with our missing daughter behind my back...You knew where she was and hid it from me. Why didn't you tell me? What are you two up to?"
Samson realized that he could no longer hide the truth from Esther. He decided to take her to their daughter and show her what was going on. That evening, he and Esther rode to the outskirts of town to meet Selena.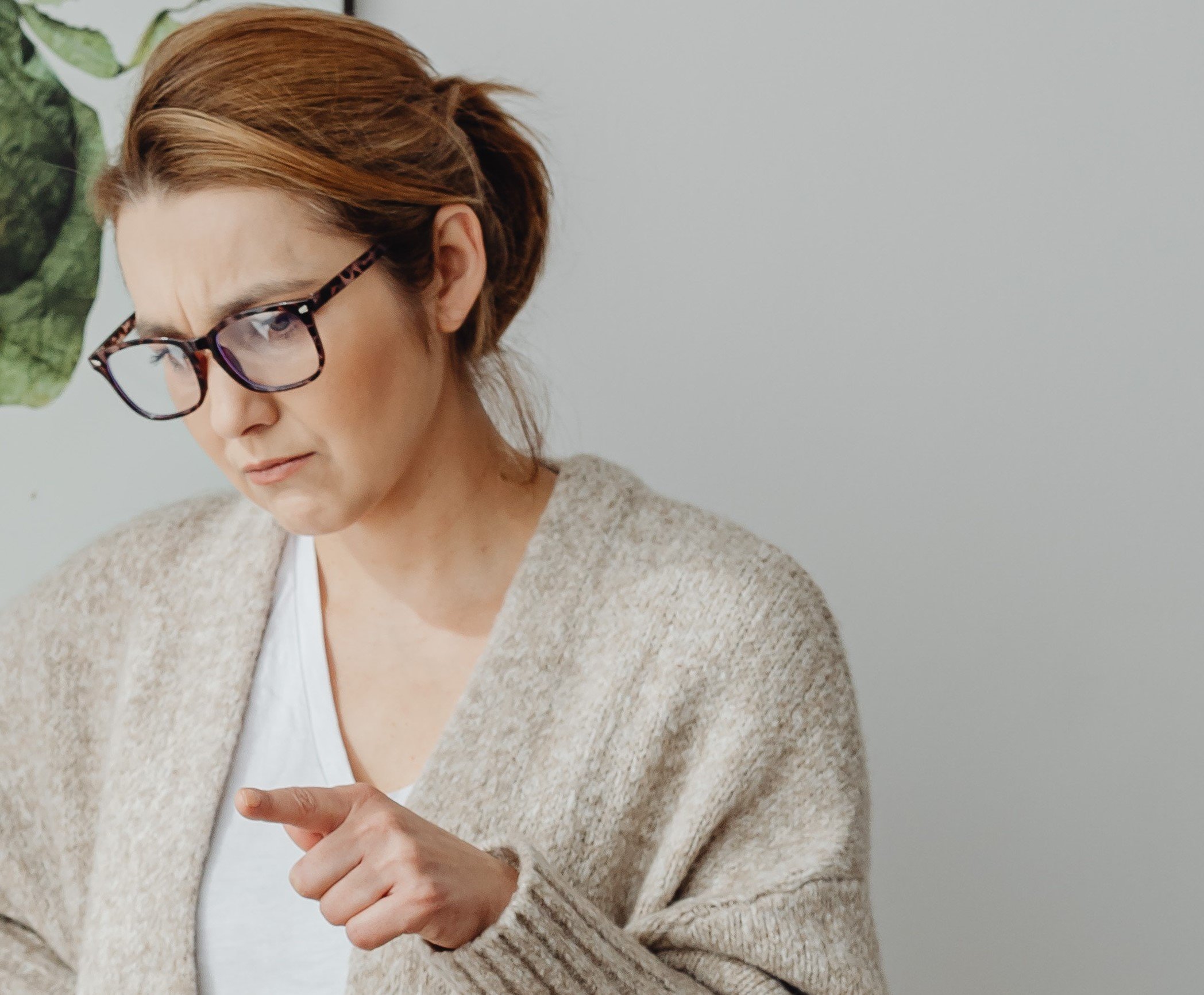 For illustration purposes only | Source: Pexels
"I hope she is alright. Why has she come so far? This place doesn't seem good. What is she doing here?" she asked Samson throughout the ride.
Moments later, they got down and approached what looked like a camp. Esther could not believe her eyes when Samson pointed to someone in the middle of several children surrounding her. It was Selena, and she was counseling a group of 15 children from an impoverished part of the town.
"Mom?! What are you doing here?" she exclaimed, looking at her dad, frowning at why he had revealed the secret to her mother so soon.
"I'm sorry, darling. But your mom overheard us talking on the phone, so I brought her here to show her what you've been doing all month."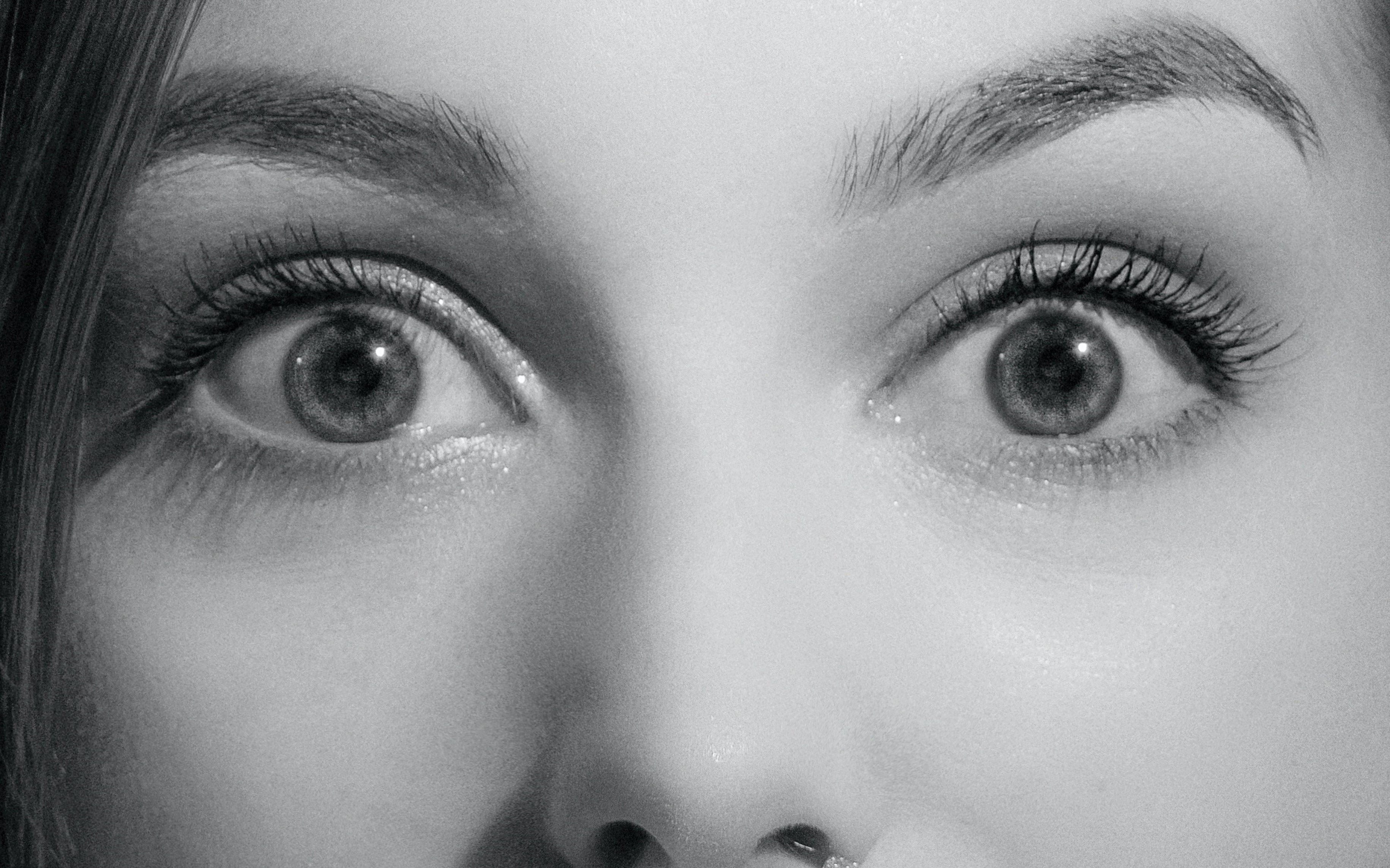 For illustration purposes only | Source: Pexels
As it turned out, Selena wanted to become a counselor and had been dreaming of being a part of this camp. But she could not accomplish her dream because of Esther's constant restrictions and rules. Selena had no choice but to run away from home to prove to her mother that she was now adult enough to care for herself and others.
Esther looked around and was delighted to see how beautifully Selena had organized the camp. She was in the middle of teaching actions and dramas to a group of 15 kids, along with some decision-making. Esther was pleased to see her daughter working toward the personality development of children much younger and was proud of her.
Selena looked her mom in the eye, apologizing through tears for the emotional damage she had caused. Although Esther was overwhelmed with emotions, she realized her mistake and apologized to her daughter.
"Darling, I'm so sorry for restricting you and making decisions on your behalf. I understood that children need their space, and parents should encourage them to pursue their dreams and not confine them."
That day, Esther vowed to herself she would never restrict her daughter anymore. The family returned home to a new beginning where Esther no longer locked Selena's bedroom at night or denied her request to go out with her friends. Instead, she began trusting her daughter's decisions and was no more a helicopter parent.
For illustration purposes only | Source: Pexels
What can we learn from this story?
Do not overprotect your children, as it could prompt them to make heedless decisions. Unable to endure her mom's overprotective nature, Selena took things into her own hands to prove she was now independent. Selena fled home, frightening her mother, who kept looking for her all month.
Parents should encourage children to pursue their dreams and not restrict them. When Esther met Selena in the children's camp after a month of disappearance, she regretted her mistake. She realized the importance of encouraging adult children to pursue their dreams and apologized for restricting Selena from doing things she loved.
A devoted teacher is shocked when a runaway girl he finds sleeping on a bench turns out to be the estranged daughter of his former best student. Click here to read the full story.
This piece is inspired by stories from the everyday lives of our readers and written by a professional writer. Any resemblance to actual names or locations is purely coincidental. All images are for illustration purposes only. Share your story with us; maybe it will change someone's life. If you would like to share your story, please send it to info@amomama.com.
Subscribe if you like this story and want to receive our top stories!