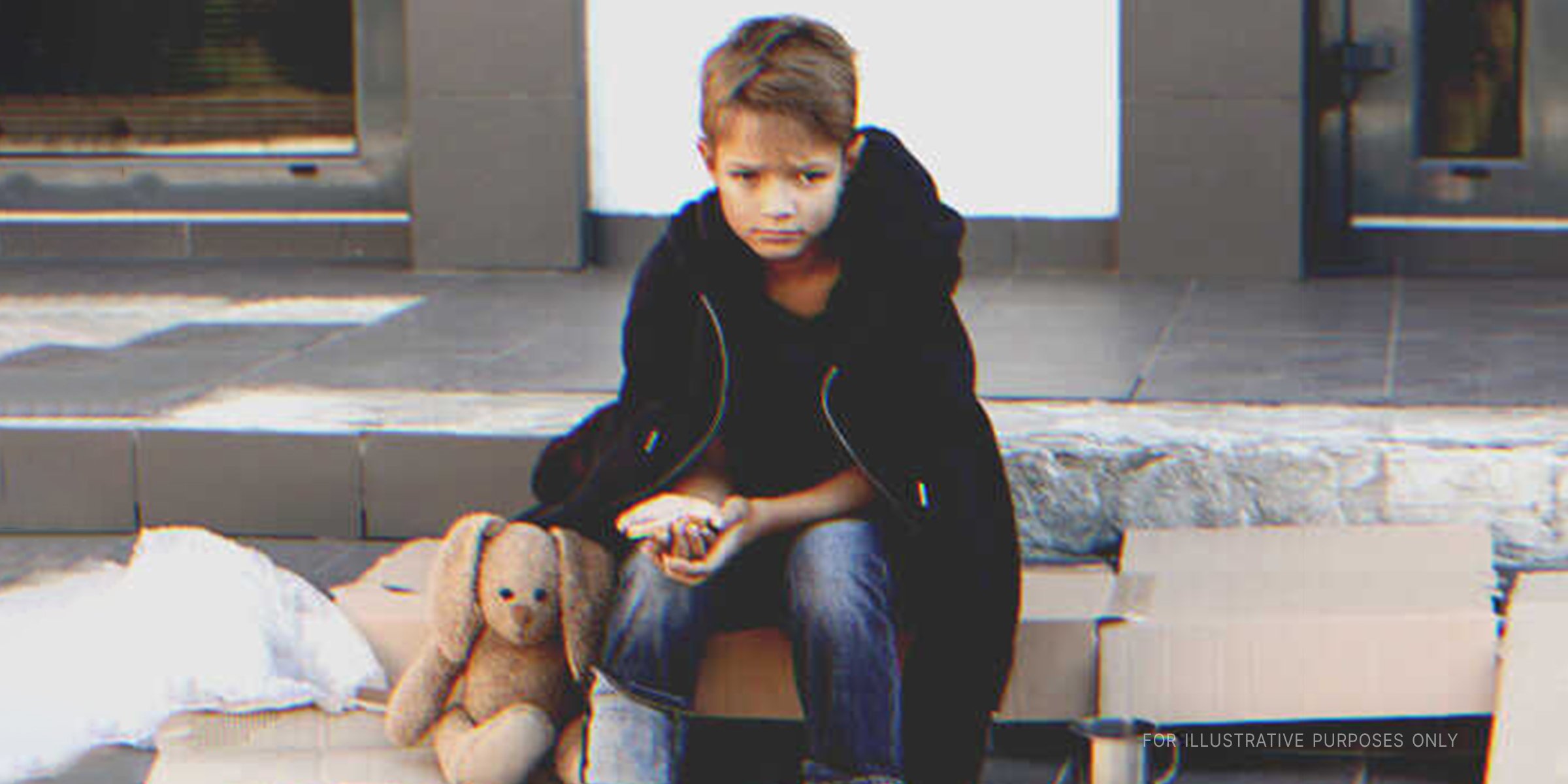 Sad boy sitting on the street | Shutterstock
Teacher Sees Her Best Student Begging for Alms, 'I Have to Save My Little Sister' He Says – Story of the Day

A teacher runs into her best student, begging for alms from random strangers on the street. She learns about his ailing little sister and offers to help in a way he and his mother were unprepared for.
"No matter how hard we fight, some troubles just don't end," thought Ronnie. He was sitting on a bench by the roadside curb, lost in deep. Tears slowly rose in his eyes. "I got to do this. Sorry, mom!" he sobbed.
Ronnie was a baseball fanatic who never missed practice after school. But it meant nothing compared to his ailing sister and his mother's struggles to afford her treatment. Chelsea had been so sick the entire previous week, and here Ronnie was, collecting alms in his cap to buy medicines for her.
But what did not make sense to Christie was why Ronnie was begging in the first place. He was her best student and the wealthiest boy in class. It did not add up why a boy who often stepped down from his posh SUV at the school gate was now stranded alone, begging for change from random passers-by.
"Where are his parents? What happened to Ronnie?" Christie was puzzled...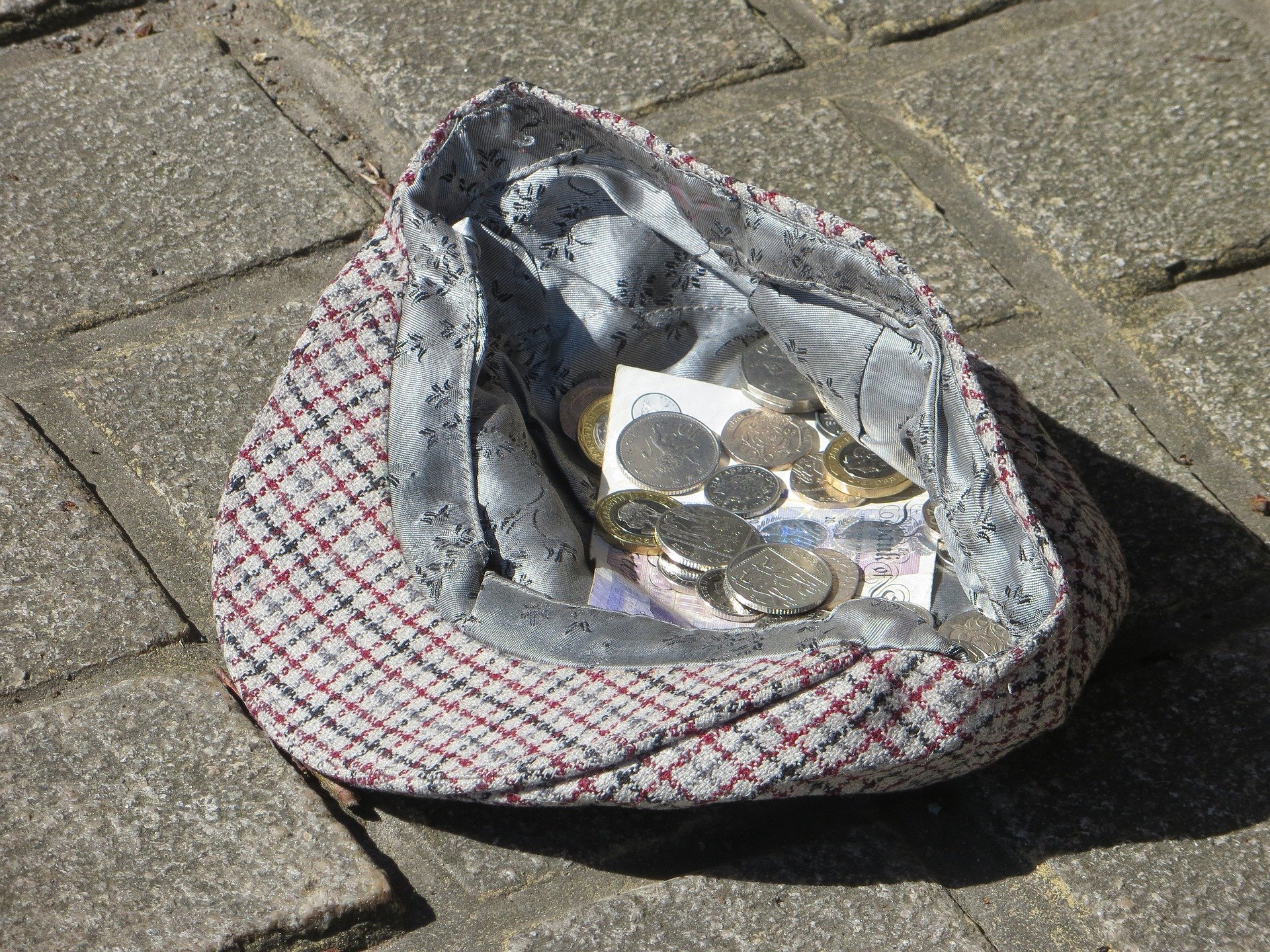 For illustration purposes only | Source: Pixabay
"Good Lord, why is my best friend's son begging for alms?" she wondered. Christie and Ronnie's mom Brenda were best friends through thick and thin, but only until Ricky entered their lives.
Ricky was Brenda's boyfriend, who she married against Christie's wishes. "I hope you are not heading on the wrong track by marrying him," Christie had warned her friend. "Marriages are made in heaven, but I fear you will turn yours into hell by marrying that rich flirt."
Brenda was blindly in love with Ricky. At that time, all of her best friend's advice seemed useless. She turned a deaf ear and married Ricky, causing a rift in her friendship with Christie. The two friends had never met like before and only talked to each other regarding Ronnie's grades because Christie was his class teacher.
We take a lot of time to mend our misunderstandings, but it is better late than never.
"I hope everything is alright," she wondered and approached the boy. "Ronnie, what are you doing here?" Christie's voice startled him.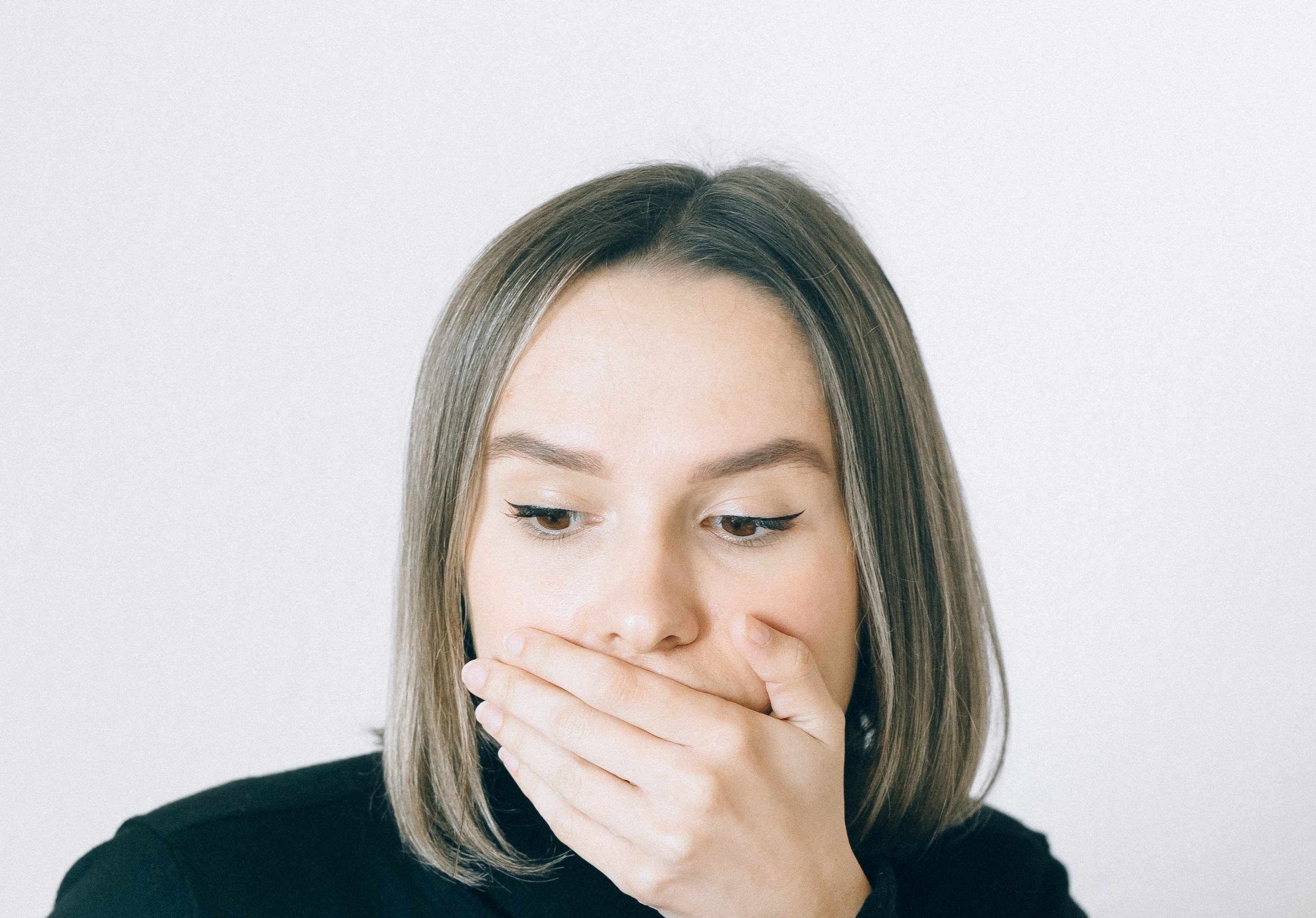 For illustration purposes only | Source: Pexels
"Ms. Jones?" Ronnie turned pale and speechless.
Christie saw he was neatly dressed and well groomed. She hoped it was a joke or a prank kids his age often pulled. But it wasn't. Her class topper was indeed begging for alms.
"Ronnie, what are you doing here? Why are you with that cap full of coins? You should be at home," she worried.
The boy looked up at her with big, teary eyes. "No, Ms. Jones, I need money for my little sister's treatment. She's been ill all week, and mom has been struggling for money."
Christie was shocked. She knew how rich Ronnie was in the entire class, and it would be some joke that he had become so impoverished overnight.
"I don't understand...what happened, Ronnie? What do you mean your mom is struggling for money?" she pressed him for details.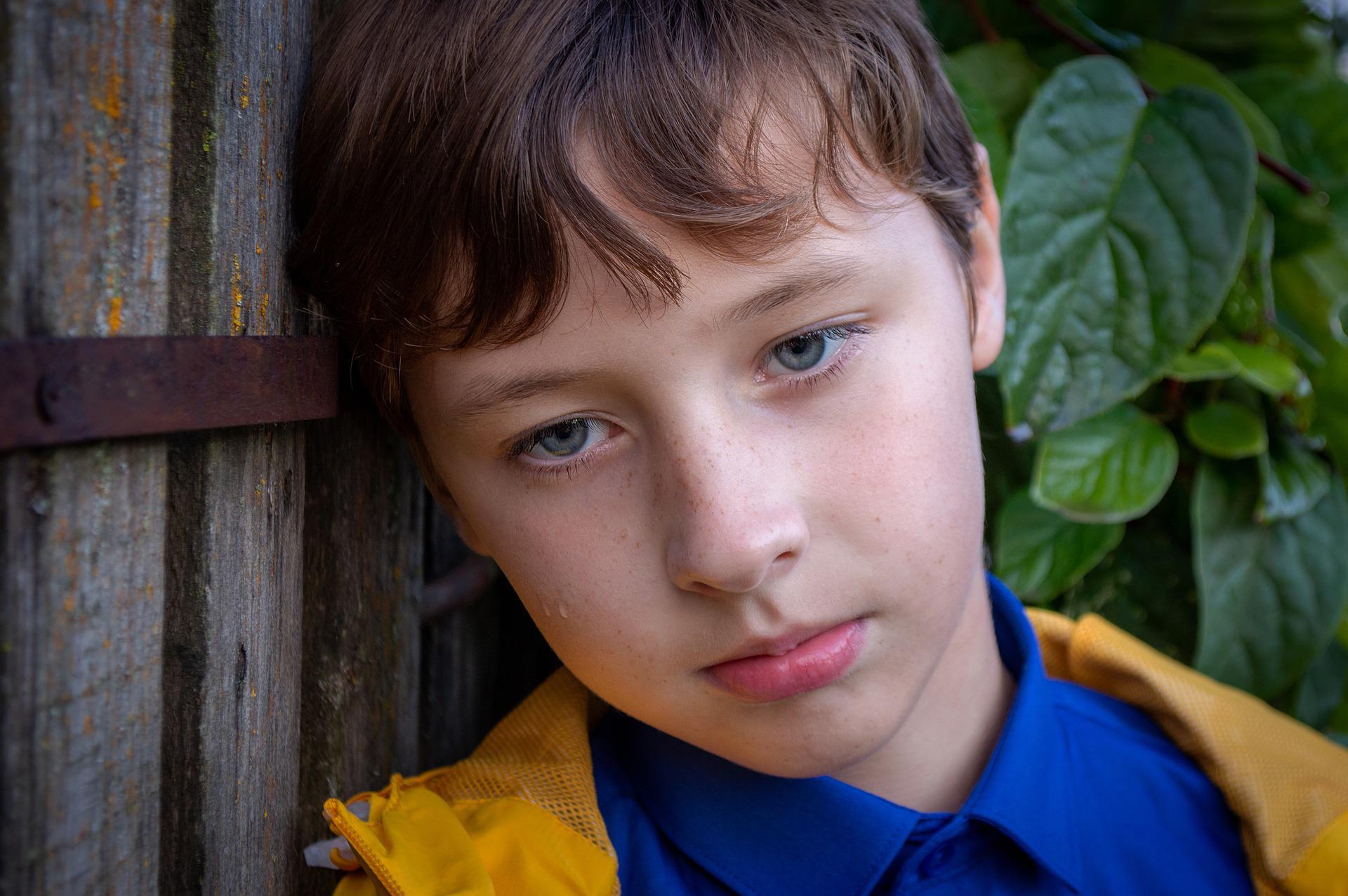 For illustration purposes only | Source: Pixabay
"I was looking for a job, but nobody was willing to hire me," said Ronnie. "They sent me away saying there are no jobs for nine-year-olds like me."
Christie pursed her lips and sat beside him, patting his shoulder. "Tell me, what happened, and where is your mother?" she asked, unprepared for what she would hear next.
"A few days ago, I heard mom fighting with dad on the phone. She was asking him for money for my sister's treatment. She started shouting at him when he refused," said Ronnie.
"But why would your dad deny to pay for your sister's treatment?" Christie was curious.
"That's because my dad no longer lives with us. He left us long back and never talked to us. He took most of our things, including our car," revealed Ronnie. "That is why I walk to school nowadays," he said. Christie never knew all this and was pretty shocked.
After his dad Ricky was gone, Ronnie and his mother struggled a lot. Their misery rose when Chelsea, his sister, fell ill and needed urgent treatment. So Ronnie took it on himself to help his mother, just like how she'd been supporting them. But he did it without her knowledge because he was afraid she would not allow him to beg.
"This would have taught her a lesson. I warned her about marrying Ricky, but she never listened," thought Christie, teary-eyed. She realized she couldn't just watch her best friend struggle and decided to help.
"But Brenda won't take a penny from me. How do I help her?" she wondered, and a plan immediately flashed in her mind.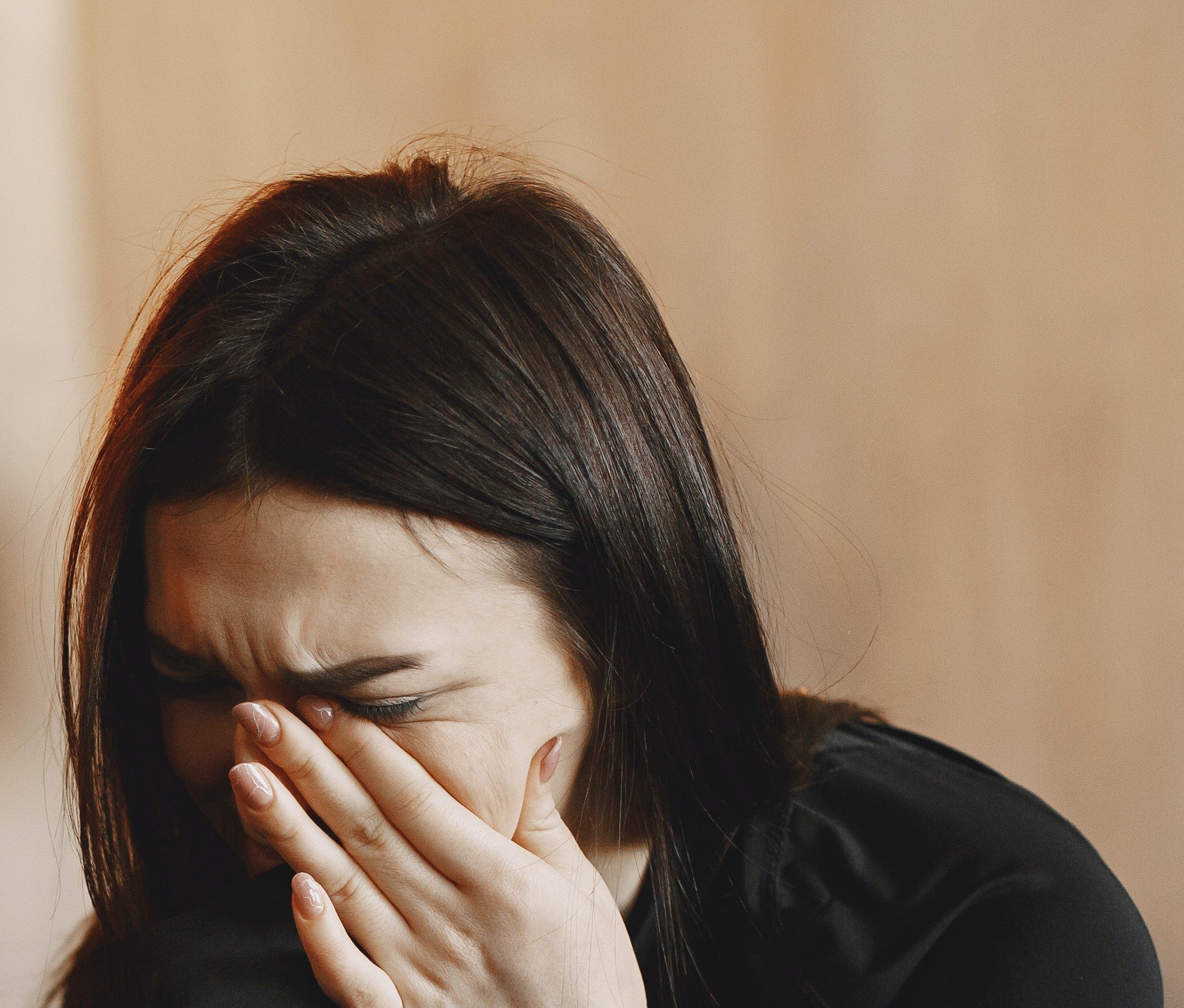 For illustration purposes only | Source: Pexels
The next evening, students and staff flocked around the reception area, waiting for their turn to put money into a box with the inscription, "Save Little Girl's Life." It was Christie's plan. She'd organized a fundraiser at school, and it worked! Christie had even donated a considerable chunk of her salary to the cause.
"I don't know how to thank you, Ms. Jones," cried Ronnie as Christie gave him the box full of money. Later that evening, Ronnie gave the funds to his mother. She was shocked and asked him how he managed to collect so much money.
"My teacher, Ms. Jones helped me, mom," he said, shedding tears of joy.
Moved by her best friend's help, Brenda invited Christie for dinner the next day. She apologized for arguing and choosing her estranged husband, Ricky, over her ten years ago.
"Sometimes, we take a lot of time to mend our misunderstandings, but it is better late than never!" laughed Christie, hugging her best friend following their heartwarming reconciliation.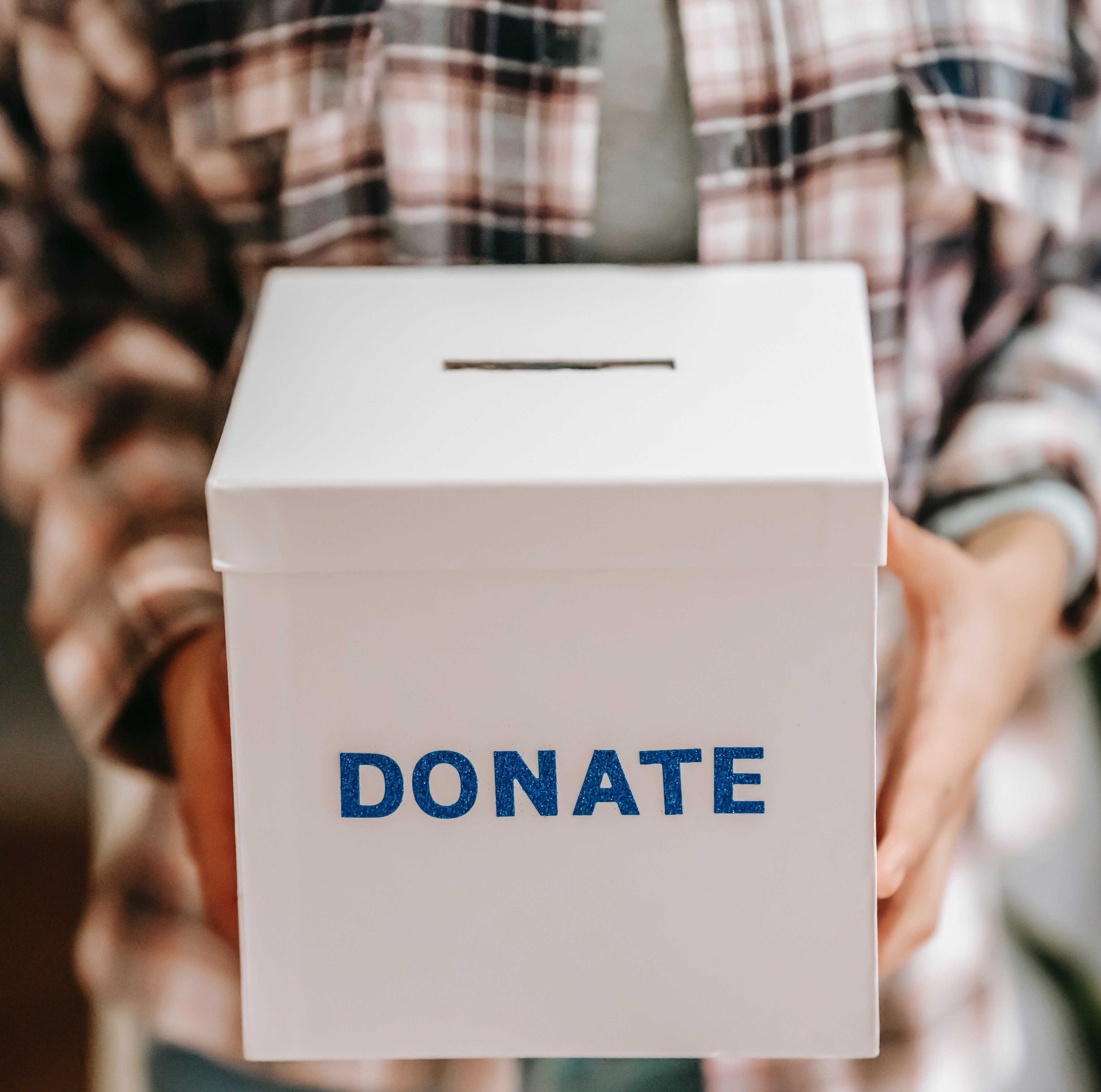 For illustration purposes only | Source: Pexels
What can we learn from this story?
Caring for your loved ones is the most important thing to do. Although Ronnie was only nine, he knew the importance of helping his mother. He went to the extent of begging for alms to raise funds for his little sister's treatment.
Sometimes, you can get help from someone when you least expect it. Ronnie was astonished when his teacher offered to help him raise funds for his sister's treatment. She contributed almost her entire salary and collected money from the staff and students to help him.
A childless teacher adopts her best student after seeing him asleep in a parking lot. She raises him as her own son, and one day, he calls her up to the stage during an awards night. Click here to read the full story.
This piece is inspired by stories from the everyday lives of our readers and written by a professional writer. Any resemblance to actual names or locations is purely coincidental. All images are for illustration purposes only. Share your story with us; maybe it will change someone's life. If you would like to share your story, please send it to info@amomama.com.
Subscribe if you like this story and want to receive our top stories!