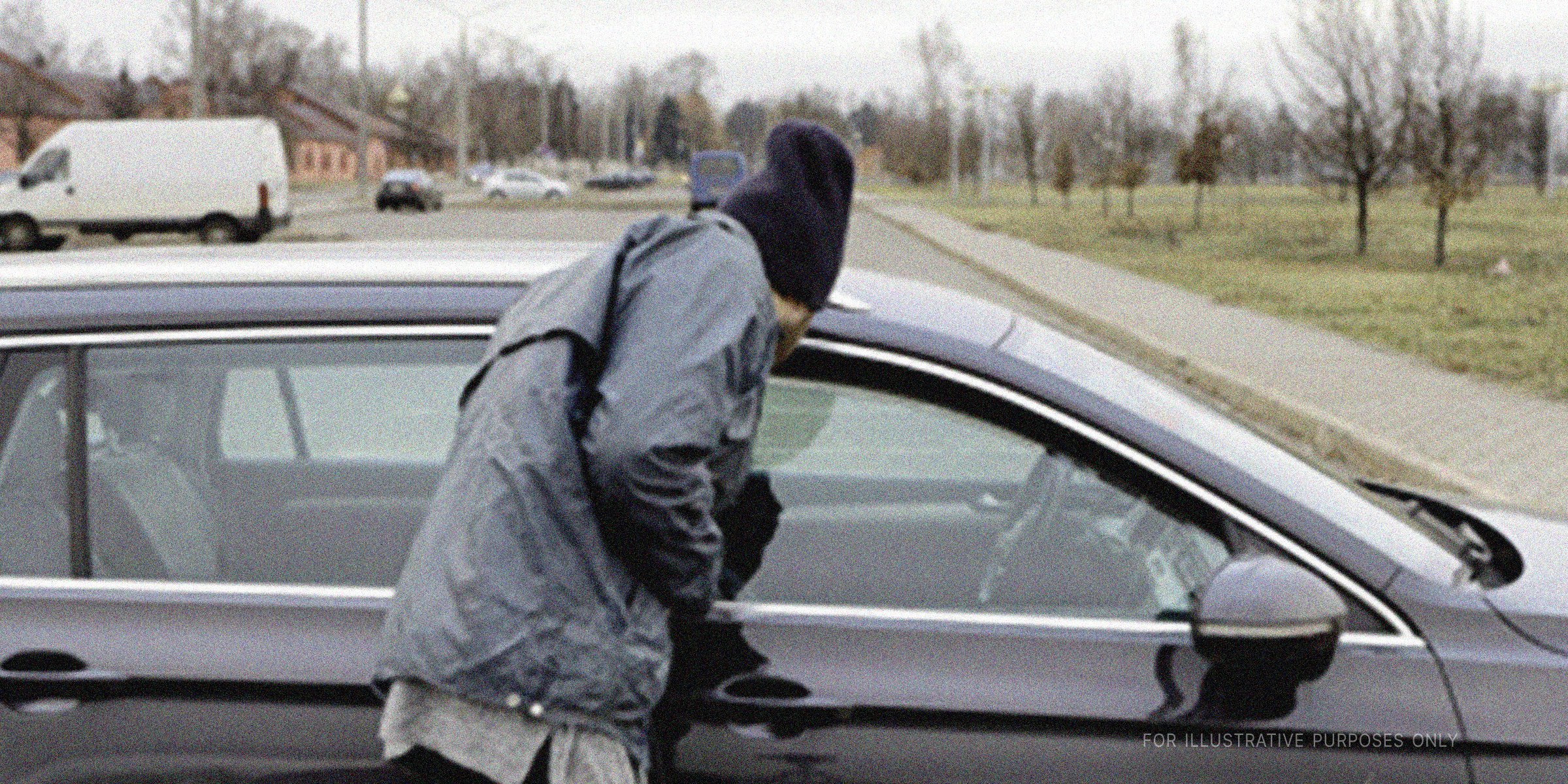 Man looking inside a car | Source: Shutterstock
I Scolded a Beggar Hanging Around My Car, Turns Out He Had Just Saved It from Theft – Story of the Day

A man walks to his car after a long day at work to find a homeless man lingering around his car. Little did he know that the beggar was the most honest man he had met in a long time.
If you were to find a sketchy-looking man lurking around your car, stealing glances left and right, what would your first thought be?
It happened to me once. It was 9 p.m. on a Saturday, and I finally finished work and left my office building. It was raining cats and dogs, and all I could think of was the warm meal that was waiting for me at home.
I was approaching the spot where I parked my car, and in the endless blur of the rain, I saw the silhouette of a man in baggy clothes lingering suspiciously around my car.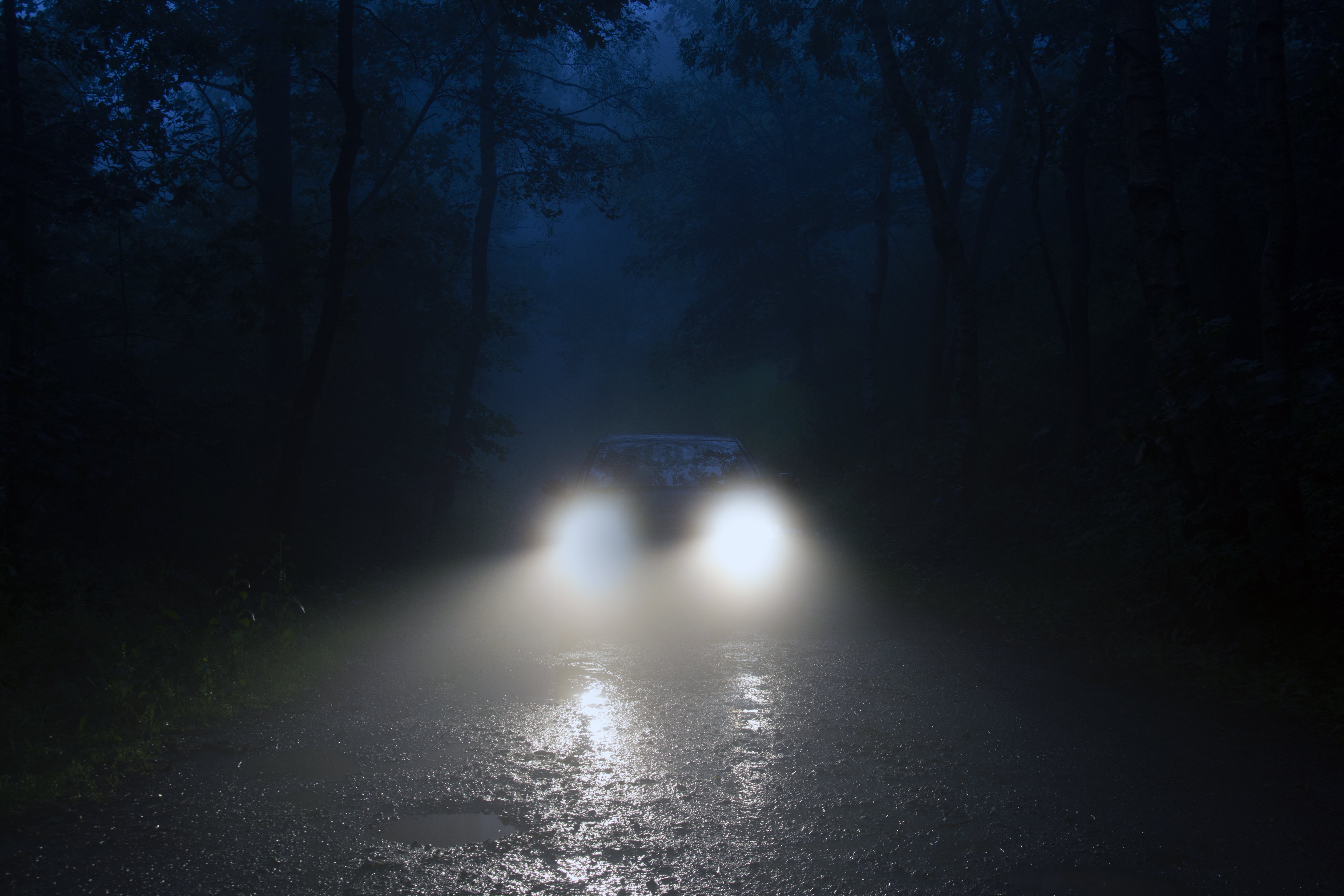 For illustration purposes only. | Source: Getty Images
He was alone, shaking in the cold, and he was looking to his left and his right every few seconds as he walked along the white lines that marked my parking spot.
The closer I got, the stronger my suspicions became. I was just a few steps away when I noticed that the man was looking inside my car, and the windows were a quarter-way down.
It was then that it struck me: I had left my wallet on the car's dashboard that morning, and that's exactly where the man appeared to be looking.
I ran and called out to the man, praying that he didn't somehow reach in, grab the money, and make a run for it. I was too tired, and I wouldn't have chased him successfully.
"Hey! You! What are you looking at my car for? Step back, or I call the cops!" I yelled.
"Are you the owner of this car?" the weary-looking man asked me, raindrops muffling his voice against the patter of rain on the roof of my car. I could smell the cheap alcohol on his breath, which disgusted me even more.
"Yes, I am," I replied with an expression of disdain. "And who the hell are you?" I asked with a raised voice and one finger, ready to dial 911.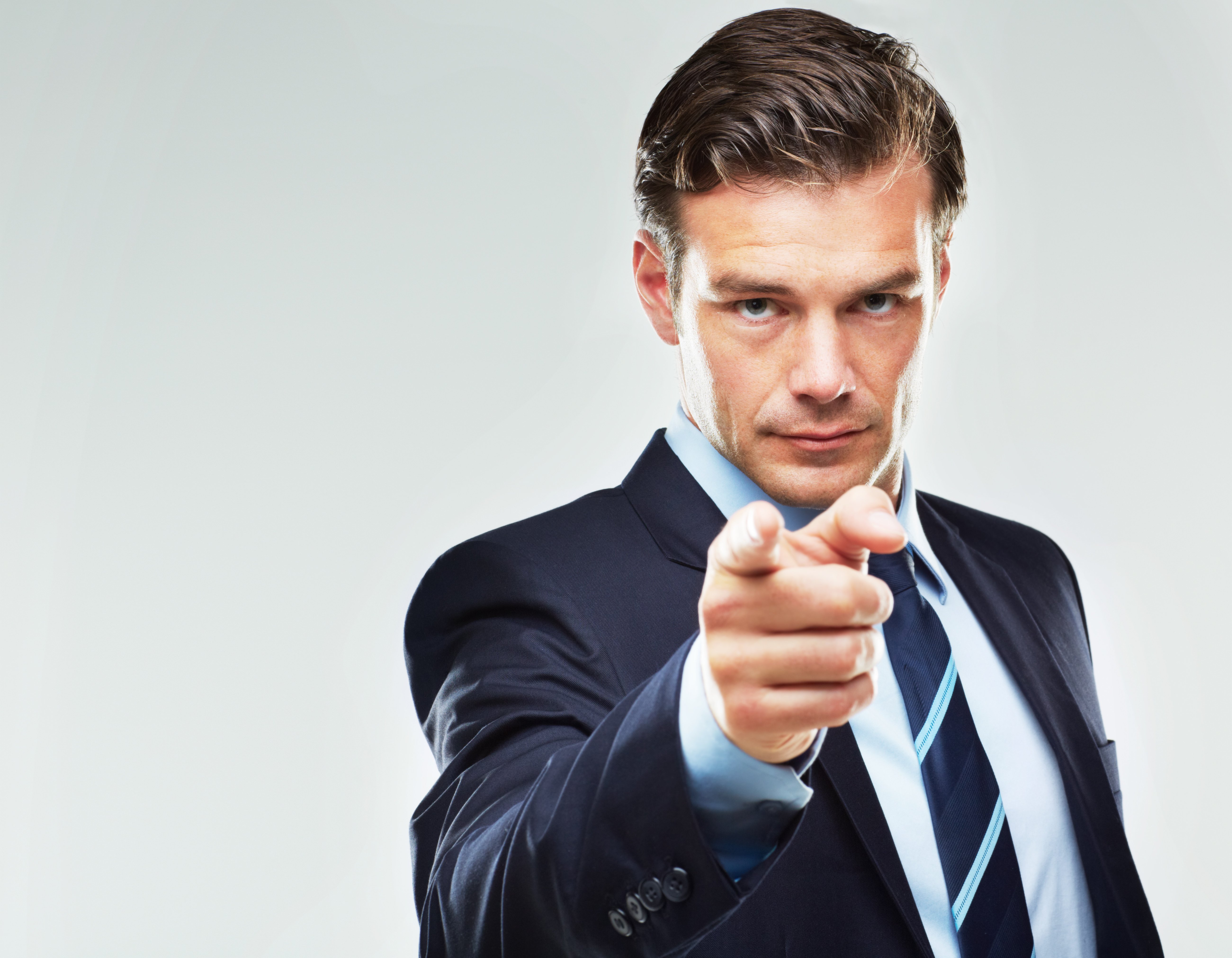 For illustration purposes only. | Source: Getty Images
The man went on to explain that he was a beggar who lived near the bench on the opposite side of the street and begged for alms every day.
"This is my neighborhood. I know every face here and every car. Yours, too. I've seen you park here every day and get into that building over there to work until late. And today, I've been standing near your car, trying to watch over it for you."
"What a lousy lie!" I thought out loud. "You think I don't know a thief when I see one?"
But when the man calmly explained what had happened earlier that evening, I ate my words out of embarrassment.
"Do you want to change your life, Lester?" I asked him at the end of a long conversation at the cafe.
Four hours ago, the man was walking past the parking lot when he noticed that my car window was down and my wallet was on the dashboard.
I remember I had indeed forgotten to roll the window up after paying for my breakfast at the drive-through that morning.
When this man saw my car, he chose to do something unusually kind.
"You've got one of those fancy cars, sir. I was concerned that a bunch of hooligans roaming around to make a quick buck would notice the gap in the window and grab that wallet off the dashboard."
I knew that it had happened to a lot of people in that neighborhood before.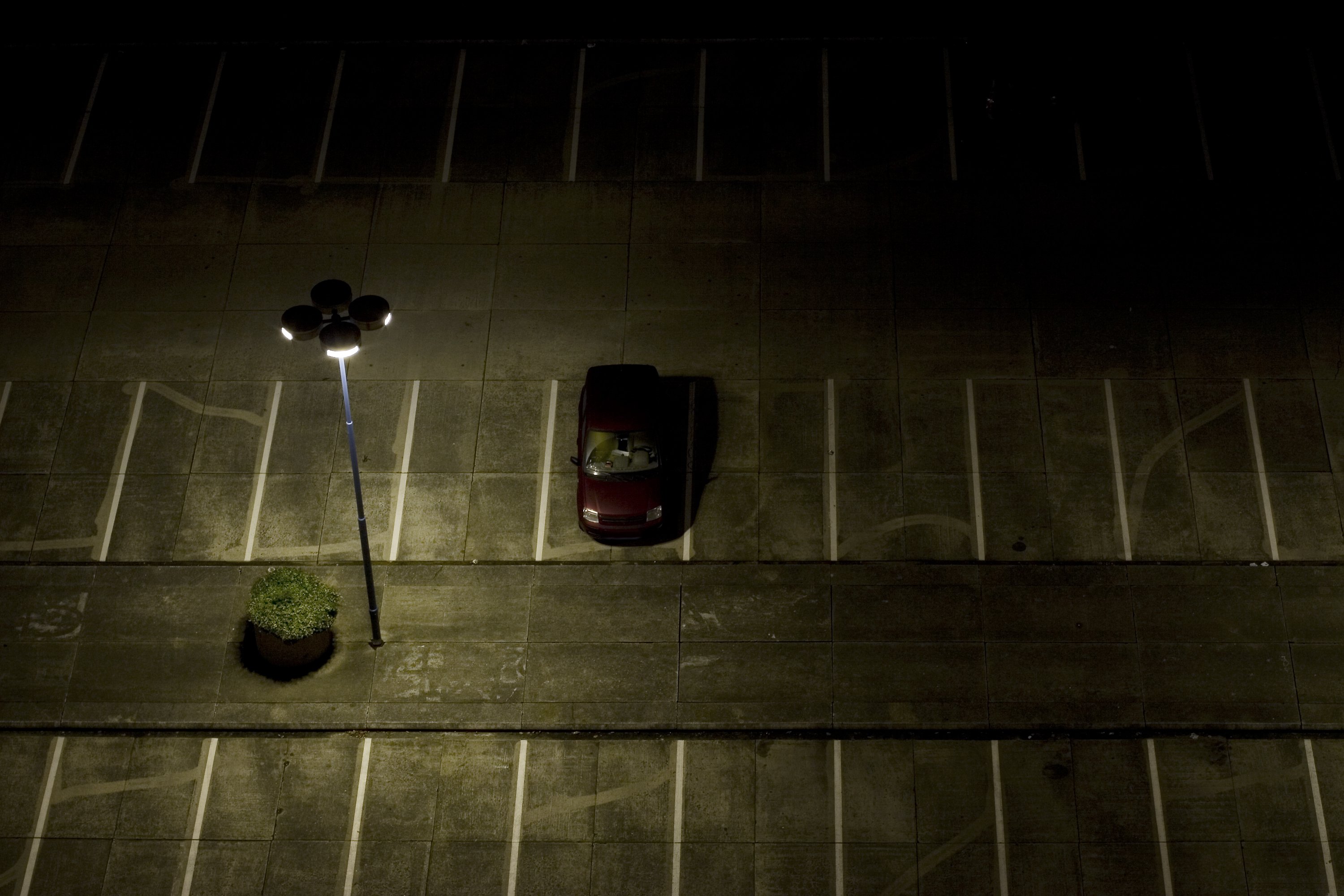 For illustration purposes only. | Source: Getty Images
"So I stood guard by standing around your car, and I thought you'd be out in an hour," the man said. "But when you didn't show up, the bunch of hooligans did walk up to your car and I could hear them scheming on how to lower the window completely and take off in the car with your money."
"I wasn't going to let that happen. I walked up to them, caught them red-handed, and scared them away, pretending to call 911. 'I hope you kissed your mothers goodbye today, boys. Because you're not going back home for a long time now,' I told them, lying that the police were on their way. The boys ran away as fast as they could, never to return."
"I was waiting for you so that the car and your money would be safe, and I could go back to my spot. Be careful, sir. It's your hard-earned money, and there are plenty of vultures waiting to snatch it from you," the man said before turning around to leave.
I mumbled a thank you, but my conscience wanted me to do more. I had insulted the man, and I couldn't just let him walk away.
"Why didn't you steal the money?" I asked him.
He turned around and seemed almost offended by my question.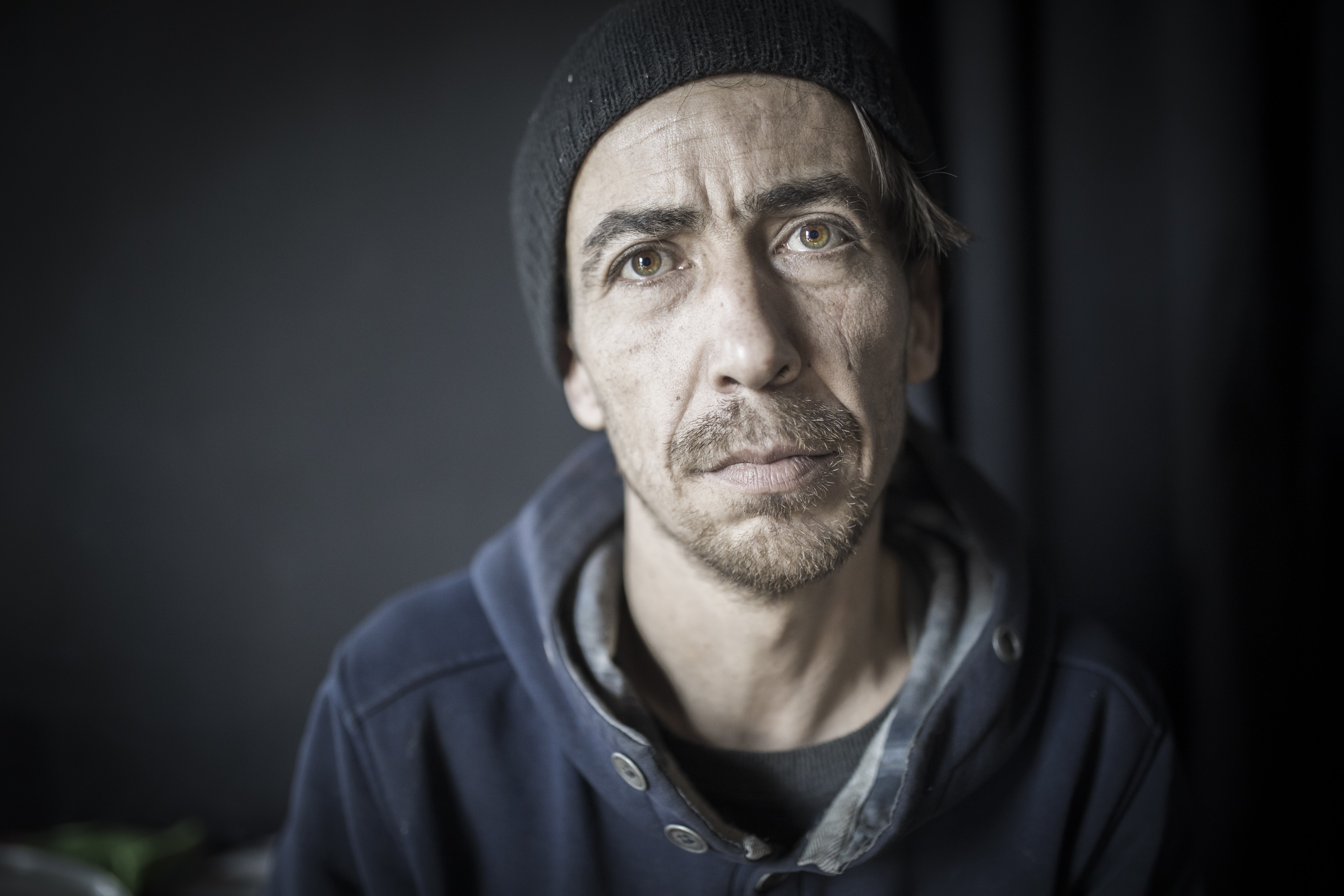 For illustration purposes only. | Source: Getty Images
"I beg, sir. I don't steal. Life has taught me to be better than that," he replied plainly.
"Even if I had stolen it, I would've ended up spending the money on alcohol anyway…" he added, pointing at an old flask of alcohol he had in his pocket.
I wanted to hug that man because he was the first honest man I had met in months. I worked with some of the richest people in the city, and yet, this homeless man was the only one who didn't have an ulterior motive. So I hugged him, much to the man's shock.
"Would you like to work for me?" I asked, wanting to help the man out. "I have a small office here—"
"That's very kind of you, sir. But I've got a terrible problem. Every cent I earn, I'll use to drown myself more and more in alcohol…it feels like a curse I can't do nothing about," the man said, tearing up. "It's the single reason I've lost everything and I'm here on the streets."
The rain had started to get more intense, and the fascinating homeless man in front of me couldn't stop shaking from the cold.
I thought for a second and asked him to come to the mall with me. "The least I can do is buy you a hot meal and something warm to wear," I said.
I spent the next hour with him, buying him a few shirts, coats, and shoes. We then sat at a local joint as he ravenously gulped down soup and a burger at the local joint.
Some would say I had done my bit in returning the man's kindness. But there was something about him that had moved me, pushing me to do more…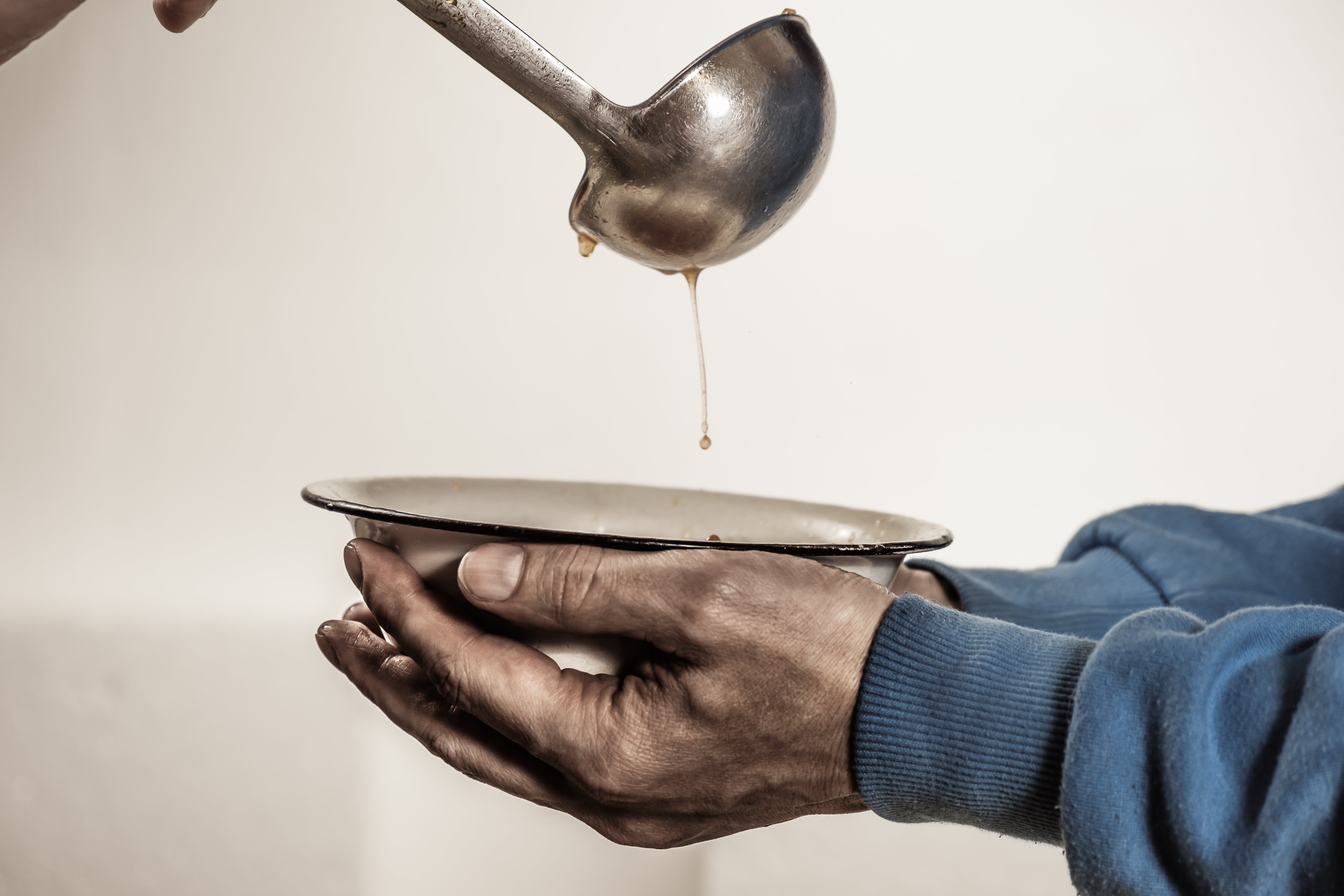 For illustration purposes only. | Source: Getty Images
"Do you want to change your life, Lester?" I asked him at the end of a long conversation at the cafe.
"Believe me, I do. But after all these years and this addiction that refuses to leave me, I don't think I can anymore." The man teared up again.
I refused to accept that the man couldn't change. I had to fight many uphill battles in life myself, and I sensed that this man needed a little support as well, just like I did all those years ago.
And so the next day, I drove him to the city's best alcohol addiction rehabilitation center. I paid for an entire month upfront, hugged the man right, wiped his tears, and wished him good luck.
On my way back home, my heart welled up with a feeling that I hadn't experienced a lot in my life — satisfaction.
I didn't expect the man to contact me again or be indebted to me. I didn't feel like a savior, just a decent human being.
But one month later, a sharp-looking young man walked into my office, looking for a job. I almost didn't recognize him, but his kind eyes gave him away.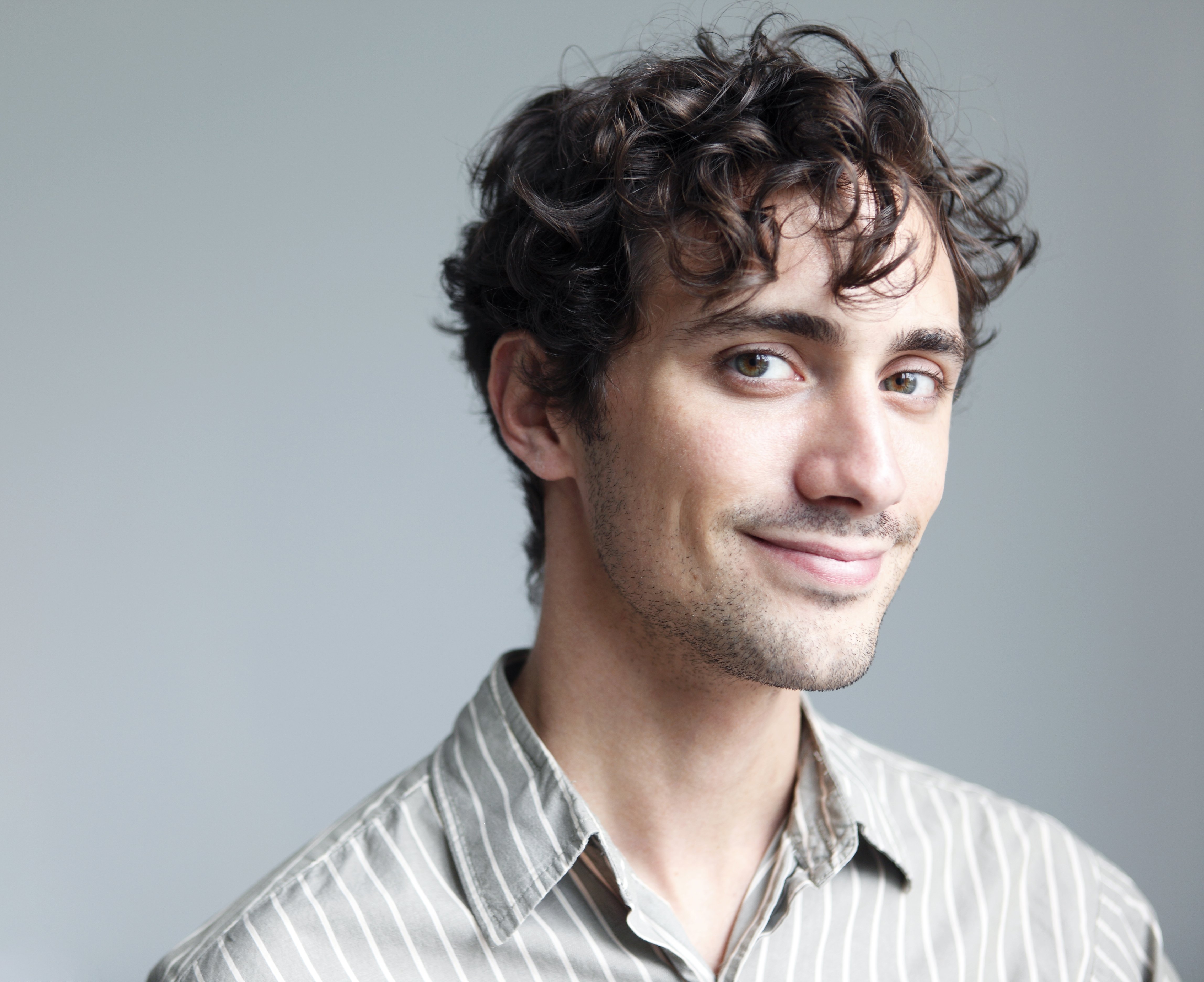 For illustration purposes only. | Source: Getty Images
"Lester, it's so good to see you! You look great!" He hugged me and thanked me a thousand times while my staff watched cluelessly, not knowing this softer side of me.
He won himself a job at my office, where he has been working as an admin assistant for the past three years.
It isn't exactly a high-paying job, but Lester has made a life around it. He met a woman, and he lives on rent in a modest apartment right above the spot where he used to beg for alms. And he continues to learn and grow every single day.
I look at him, and I feel grateful that I was able to help a kind man build a better life.
What can we learn from this story?
Don't judge a book by its cover. The man thought that Lester was a thieving homeless man circling his car to steal his wallet, but he was soon ashamed at how wrong his assumption was.
Do what you can to help the needy. The man tried to help Lester by offering him clothes and food and helped him turn his life around.
Share this story with your friends. It might brighten their day and inspire them.
If you enjoyed this story, you might like this one about a kind-hearted single mother who offers shelter to a homeless man on a stormy night, not knowing his shocking truth.
This piece is inspired by stories from the everyday lives of our readers and written by a professional writer. Any resemblance to actual names or locations is purely coincidental. All images are for illustration purposes only. Share your story with us; maybe it will change someone's life. If you would like to share your story, please send it to info@amomama.com.
Subscribe if you like this story and want to receive our top stories!