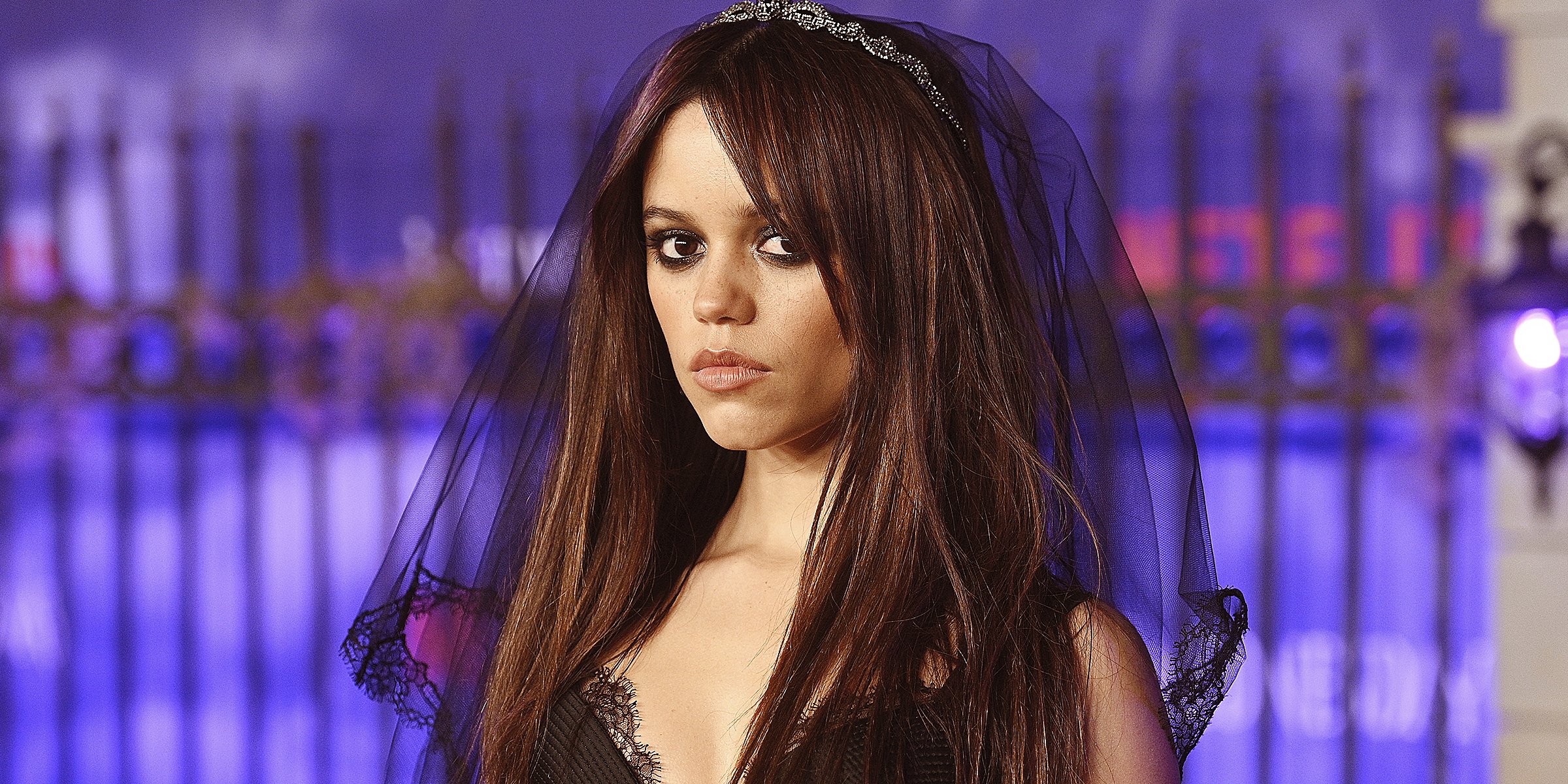 Getty Images | Jenna Ortega as 'Wednesday'
Wednesday Memes That Flooded the Internet: Feat. TheWeeknd, Johnny Depp, and More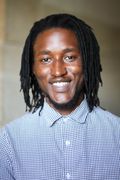 The Netflix series, Wednesday, has been taking the world by storm since its release late last year. Not only has the spinoff captured the already established fanbase of "The Addams Family," but it has also won the hearts of many outside of the peculiar world.
Until the release of the hit series, Wednesday was just a day of the week for many. However, all that has changed since Netflix released the hit show in November 2022.
Tim Burtons "Addam's Family" spinoff, "Wednesday," has taken the binge culture by storm with over 1 billion hours watched on Netflix. The show has also seen its star actress, Jenna Ortega, soaring to new heights after the first season. The young actress has gained popularity on social media as many have tuned into the phenomenal series.
With all the buzz around Wednesday, we all owe it to ourselves to take a peak into the crazy world of the character and the internet's interesting take on her and the show. So here are a couple of "Wednesday" memes to keep your head spinning.
This House Screams Wednesday Addams and Enid Sinclair…
One of the highlights of the show has to be the friendship between Wednesday Addams and Enid Sinclair. While the pair may appear to be complete polar opposites, their friendship is sure to keep us at the edge of our seats.
We're convinced they really live here, and nobody can tell us otherwise. One Twitter user even commented, saying, "HELP IT SCARES ME HOW ACCURATE THIS IT." What an accurate juxtaposition!
The Iconic Wednesday Meme Featuring TheWeeknd
We've all had those weeks where we just couldn't wait for Friday to hit. Sometimes, our eagerness for the weekend is so profound that we even manage to delude ourselves into skipping a couple of days.
This definitely captures those "Is it Friday yet?" moments perfectly! Blending a smash hit musical artist with a smash hit show, the idea of this meme roars: bring on the weekend!
Everyone Watching 'Wednesday' Be Like
"Wednesday" is definitely one of those nail-biting shows that will keep viewers intrigued for the long haul. And it might change you more than you realize!
And don't be surprised if it makes you want to re-invent yourself as a 'dark and edgy' person. Wednesday Addams just does that to you!
For those who are already "Wednesday" lovers, the juxtaposition of Willem Dafoe in the picture could even better be described by an Enid Sinclair personality on the left and a Wednesday Addams grunge avatar on the right.
The 'Tim Burton' Wednesday Meme
From the moment we heard Tim Burton would be heading the Addams Family spinoff, the name on everyone's mind was, without a doubt, Johnny Depp. After all, this cinematic bromance has been at the center stage of our screens since their 1990's hit 'Edward Scissorhands.'
When people hear the name Tim Burton, in addition to Johnny Depp, the name Helena Bonham-Carter comes to mind too. Both of these profound thespians have molded a lifelong partnership with the imaginative director over the years; however, this time around, Burton decided on something a little different.
The Burton/Depp combination is so longed for that one Reddit user even commented on the dedicated thread, asking, "How do we get him to sign up for season 2?!" Another encouraged the idea, commenting, "That would actually be amazing."
The Relatable 'Me Every Morning' Wednesday Meme
Are morning people actually a real thing? Sure, they say, apply a little discipline, and you could become anything. But are people actually born as morning people? When you aren't one yourself, the idea of waking up on the right side of the bed every day seems far-fetched.
There are a couple of us that actually wake with a certain hunger for the day. That, against a good portion of society that needs a good Espresso before any meaningful conversation can take place, is rather perfectly encapsulated by this "Wednesday" meme.
Mother-Daughter Goals
Mother-daughter goals are definitely what we get from Wednesday and Morticia Addams' relationship in this series. Their awkward, cringe love for one another is unique and definitely something to be sought after.
The dynamic of the Addams family is nothing like any ordinary family. Most family dynamics don't consist of a parent accepting their child's declaration of their heartlessness as a compliment. However, maybe most of us would appreciate more "transparent" family relationships.
And How Can We Leave out the Famous Wednesday Dance
If you have a thing for the odd, funky, and bizarre, Wednesday's dance scene is one of those things you can't miss. While the scene only makes up less than three minutes of the series, it has increasingly become the show's most iconic moment.
Considering the nature of our protagonist, this dance scene was quite the spectacle for viewers. Wednesday, being the stoic character she is, moving into a spirited get-down while maintaining her nonchalant mien was one for the books. Social media couldn't get enough of it, and neither could any loyal viewer.
Wednesday Season 2 Is Officially in Development
Season 1 of "Wednesday" predominantly worked as a standalone story, something which has brought much speculation on what the hit series could possibly present in its next season.
For one, loyal Addams Family fans are still waiting to see the larger role the gloom-ridden family will have to play in the following season. Most of our favorite Addams Family characters played a minor in the first season, and with all the vibrant characters the Addams Family world has to offer, we can't wait to see what additions are in store for us in season 2.
There Are Some Rumors That Lady Gaga Joined the Cast of Wednesday Season 2
Furthermore, with rumors of Lady Gaga joining the cast for season 2, things are sure to get spookier and more unhinged than the first season could have ever prepared us for. While this is currently just a rumor, Gaga showed massive love for the show after TikTokers began using her 2011 song "Bloody Mary" in the Wednesday-inspired dances on social media.
When asked about this "Wednesday" star, Jenna, expressed an appreciation of the love shown by Gaga, stating that the very fact that the pop star even knew her work was "very strange" for her. We can only hope this is the first step in the further blossoming of such an amazing show.
Subscribe if you like this story and want to receive our top stories!