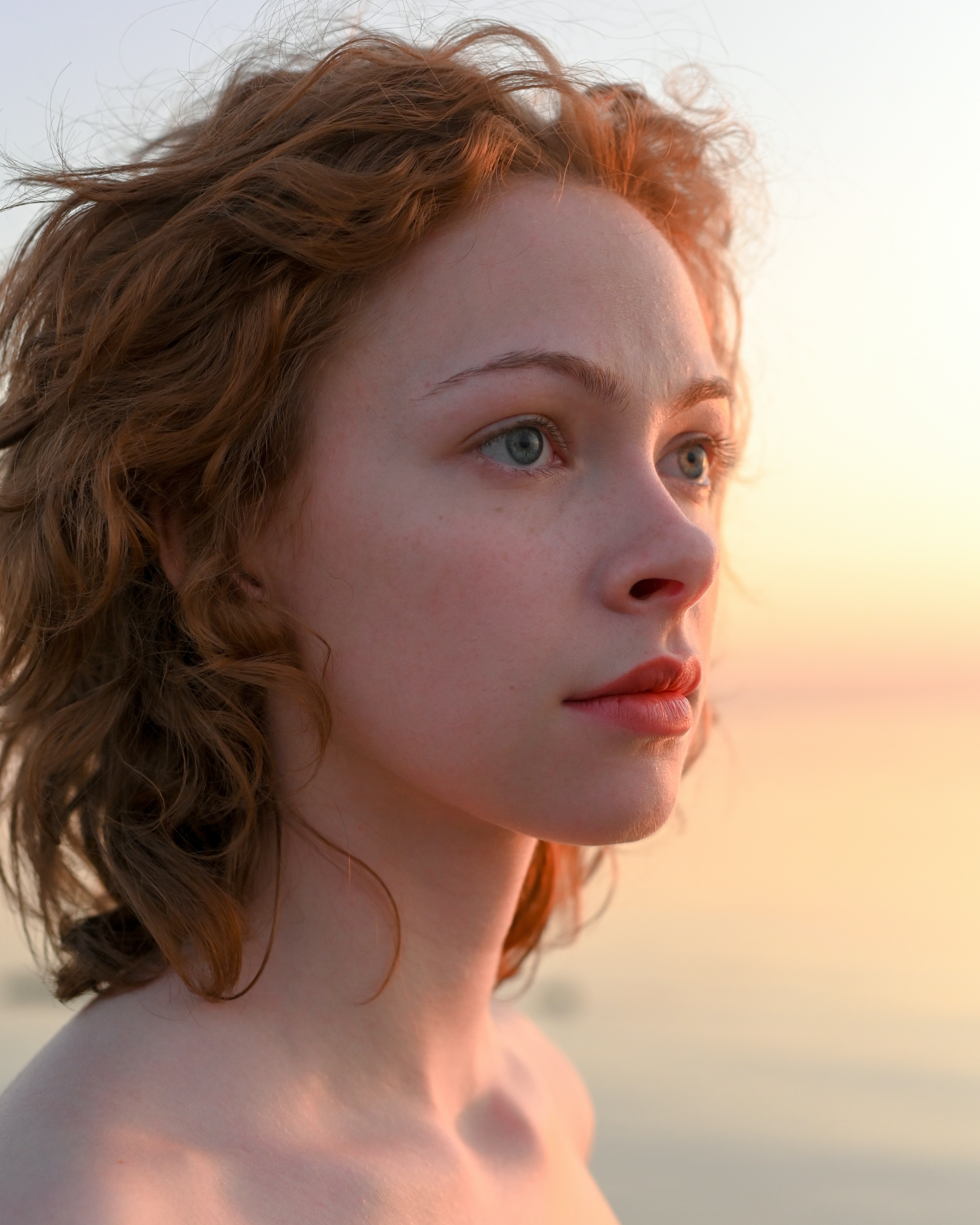 A woman. | Source: Pexels
Aries Soulmate: Who Can Tame Their Fiery Heart?

Aries has a massive presence to the point where when they walk into a room, everyone notices and wants to follow their vision and lead. But who will this fire sign notice in return? Read about these three potential matches below and make up your mind.
Aries individuals are a force to be reckoned with. They're passionate, bold, and natural leaders who don't mind their words. Of course, these traits can translate into the negative and become too intense, harsh, and bossy.
Aries (March 21 - April 19) need someone who can not only handle their strong personality but cherishes it and can stand next to them in their own power. On top of that, they need someone who can accept their flaws while helping them grow.
But which lucky star sign can meet these multiple needs and ultimately win over Aries' fiery heart? Read the following list of their three possible star sign soulmates and make your own mind up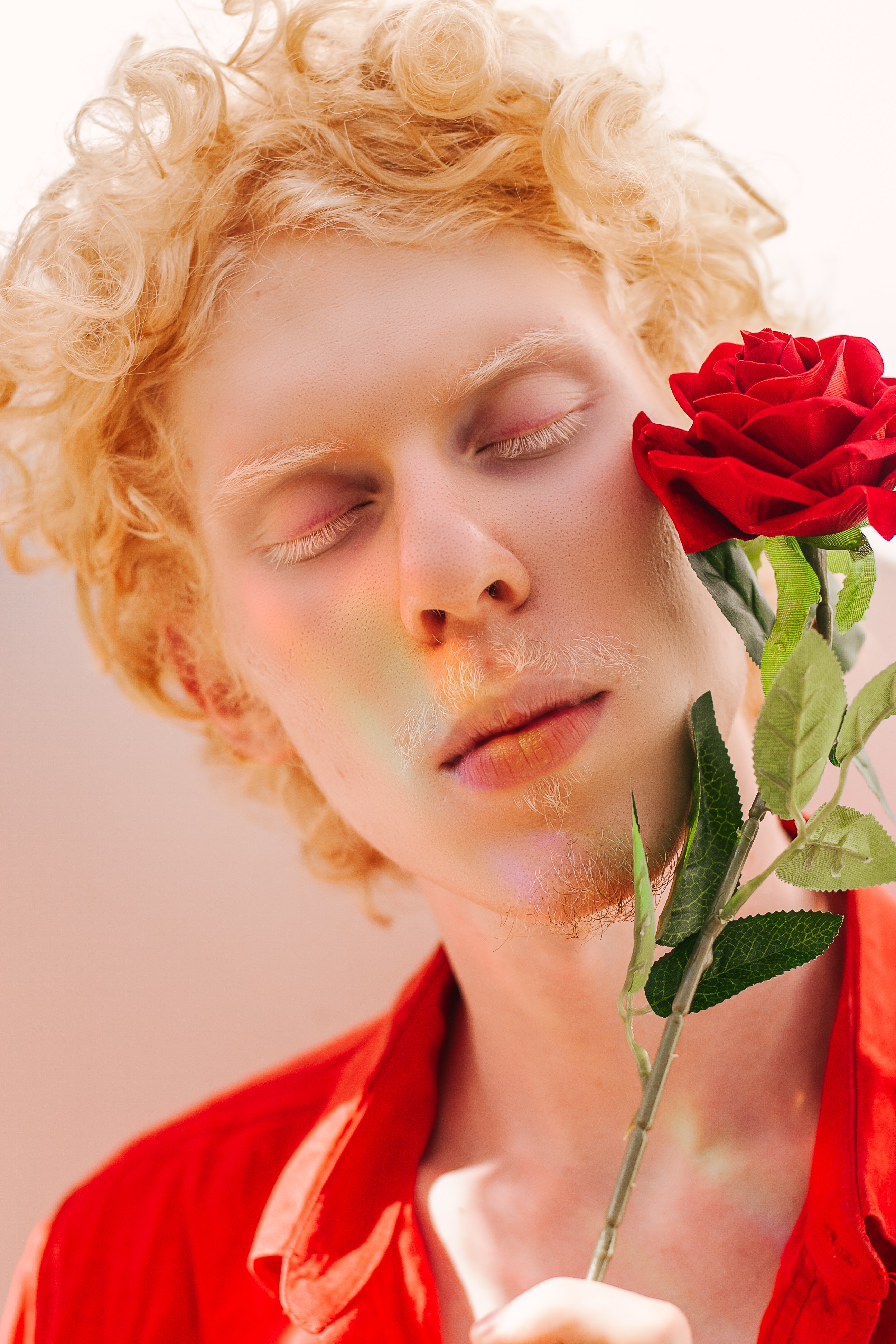 A man with a rose. | Source: Pexels
Leo: Passion & Loyalty
Aries and Leo (Leo: July 23 – August 22) provide each other with the best of both worlds: fire and stability because of they understand one another on a profound level. Their similarities, including their fiery disposition and ability to connect intimately and emotionally, spark an already burning fire and passion, creating a powerful couple. The two can also become a great pair in leadership with Aries' natural predisposition to taking up leadership positions and Leo's natural charisma.
Underlying all these flames is a sense of security brought on by their shared values of extreme loyalty, trust, and honesty. This means the couple can experience an exhilarating connection within a safe haven all to their own.
One aspect where this duo may clash is when their selfish natures come out. If they can work on stepping outside themselves more, there is no reason they can't have a passionate and secure partnership.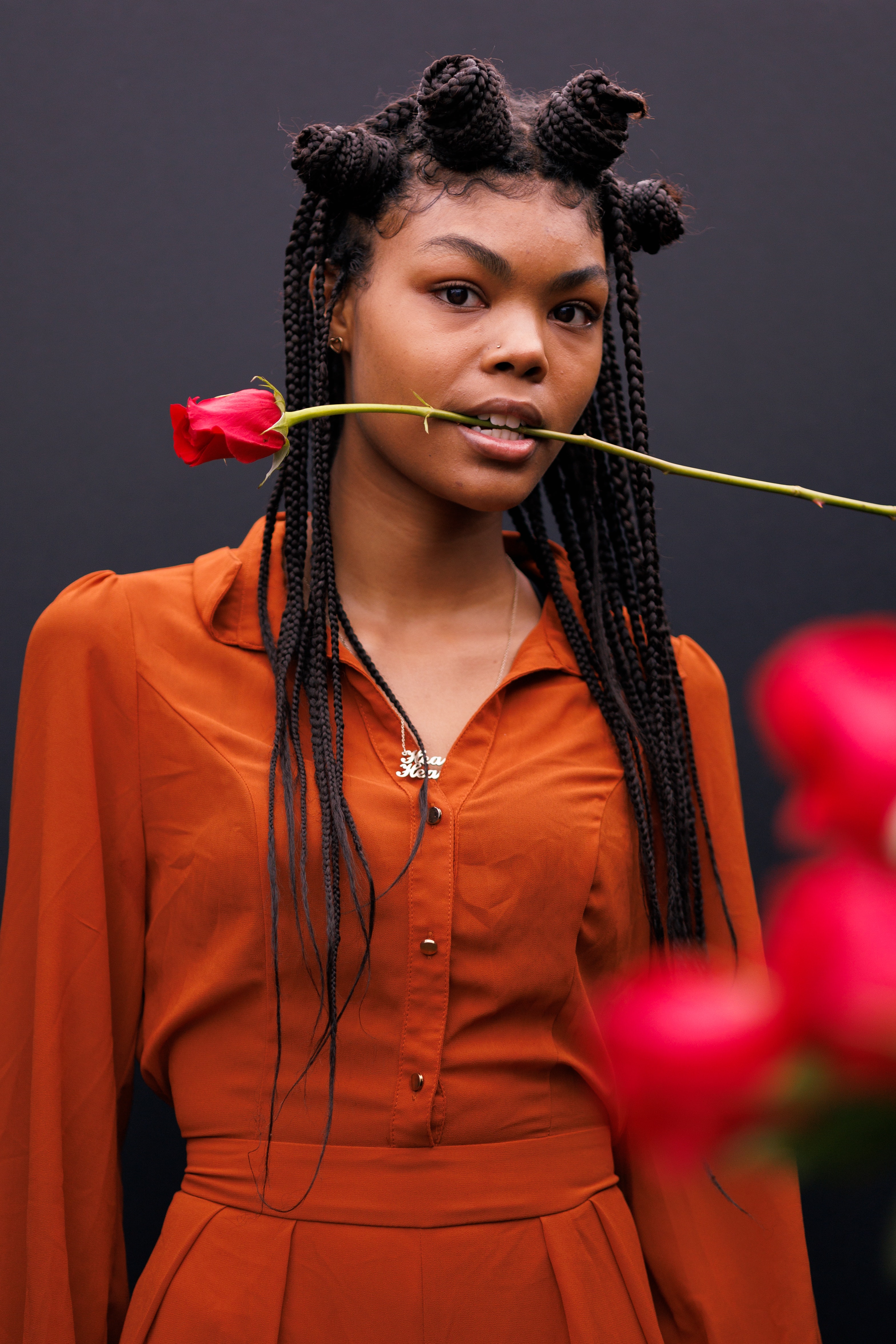 A woma with a rose in between her teeth. | Source: Pexels
Scorpio: Intensitiy & Strength
One area that Scorpio (October 24 – November 21) and Aries match in is their intensity, although from opposite sides. While Aries' intense nature comes from fire, Scorpio's comes from the depth of their waters.
While Aries and Scrorpio are different, their intensity can complement each other. Both signs are ruled by the planet of action, desire, and war, namely Mars. These two will experience a depth with one another, and the attraction between the two will be extremely enchanting.
Their strong personalities mean they can go hand in hand and face the world as fellow warriors of war. Although, they could create a war between them that could blow up their entire relationship if they are not careful with their tempers and resentments.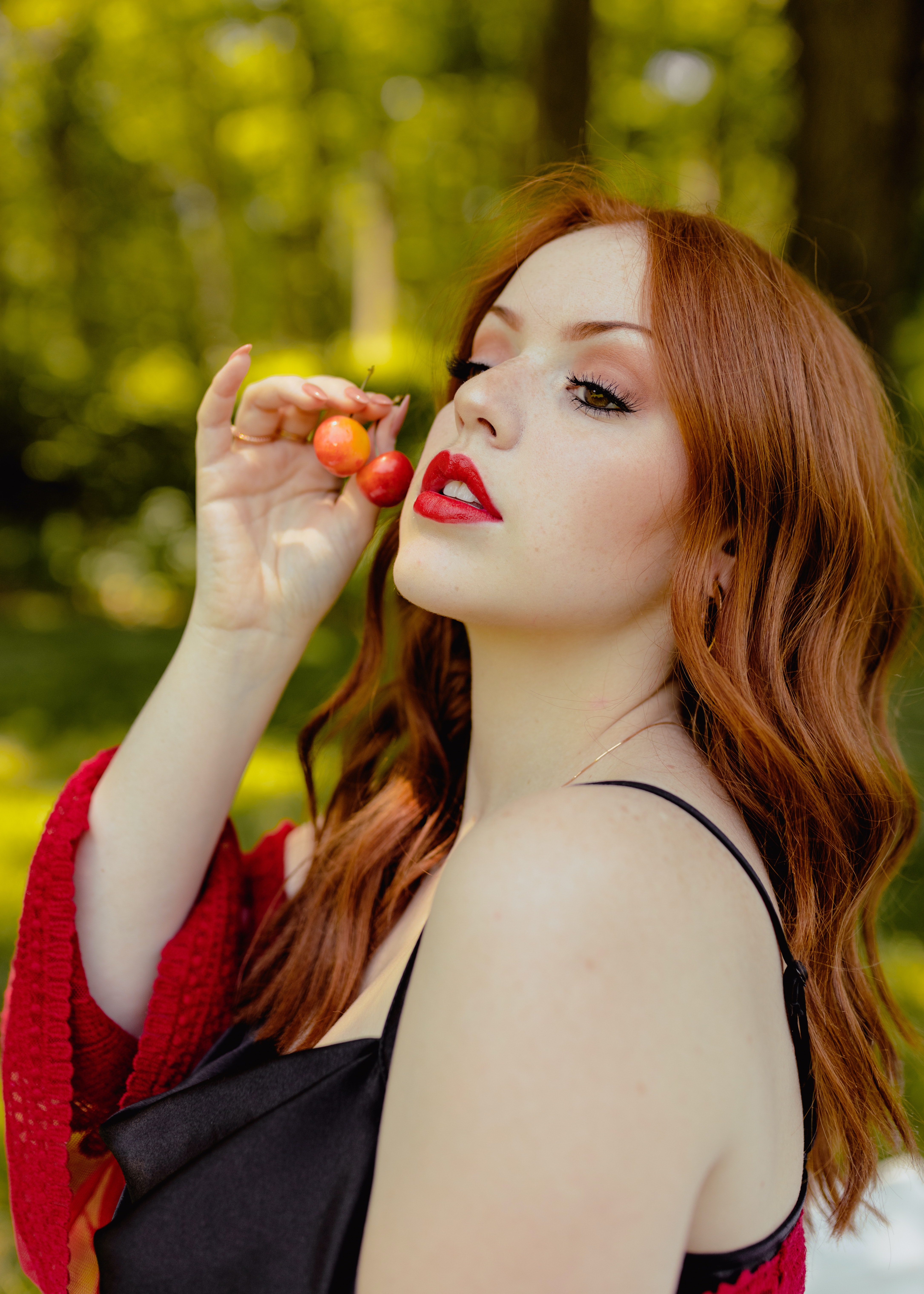 A woma holding cherries. | Source: Pexels
Aquarius: Adventure & Honesty
Aquarius (January 20 – February 18) would be Aries' partner in crime as they both enjoy seeking novel experiences such as traveling, having fun, and connecting with new people. Expanding on their connection, astrologer Clarisse Monahan said:
"Aquarius loves the honesty and directness of Aries, while Aries loves Aquarius' unique and honest approach to dating...Both signs sextile each other, which is a very harmonious aspect in astrology, suggesting an ease of compatibility."
While Aries and Aquarius enjoy their time in the physical world together, they may struggle to connect emotionally. They struggle with intellectual conversation, as Aquarius thinks more theoretically while Aries is more street-smart. However, this could lead to exciting discussions and discoveries.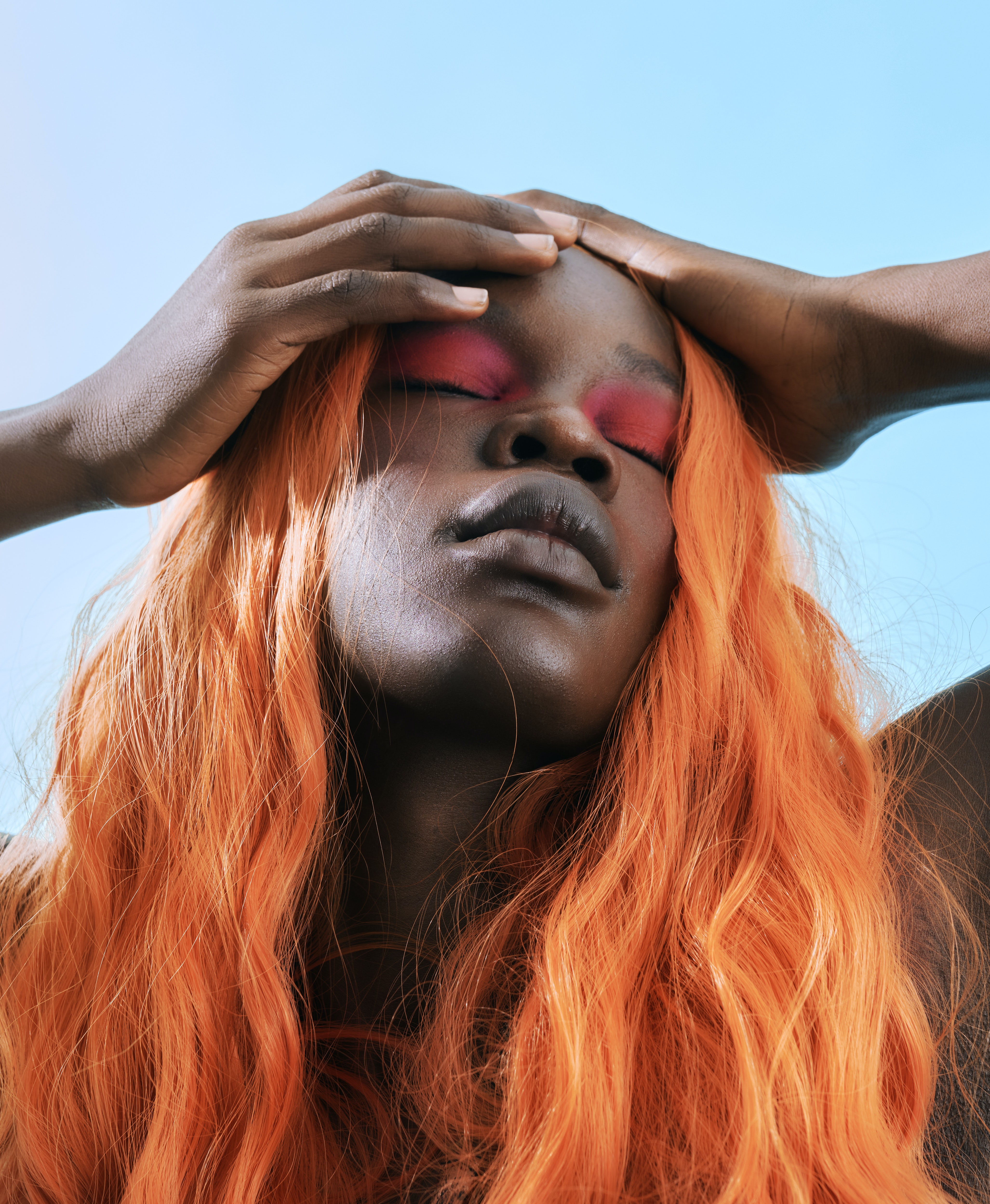 A woman with her eyes closed and her hands on her head. | Source: Pexels
Some possible romantic partners Aries may clash with include Taurus (April 20 – May 20) and Pisces (February 19 – March 20). Taurus falls into this category because of their laid-back attitude. Instead of seeing this as a helpful trait that Aries could use as an opportunity to relax, this hyper-ambitious ram will view it as lazy and struggle to respect the Taurus.
When it comes to the ethereal and enigmatic Pisces, Aries would not be able to help to find this star sign as anything but too oversensitive. This is especially in comparison to their own brash personality. This fiery sign would also find Pisces excessively and annoyingly elusive.
Whoever they choose, Aries will not give up easily, using their strong willpower and loyalty to confront and perhaps even crush obstacles.
To get even deeper into the romantic world of Scorpio and Aries, read: Aries Woman and Scorpio Man: The Unusual Pairing May Hit It off in One Aspect.
Subscribe if you like this story and want to receive our top stories!