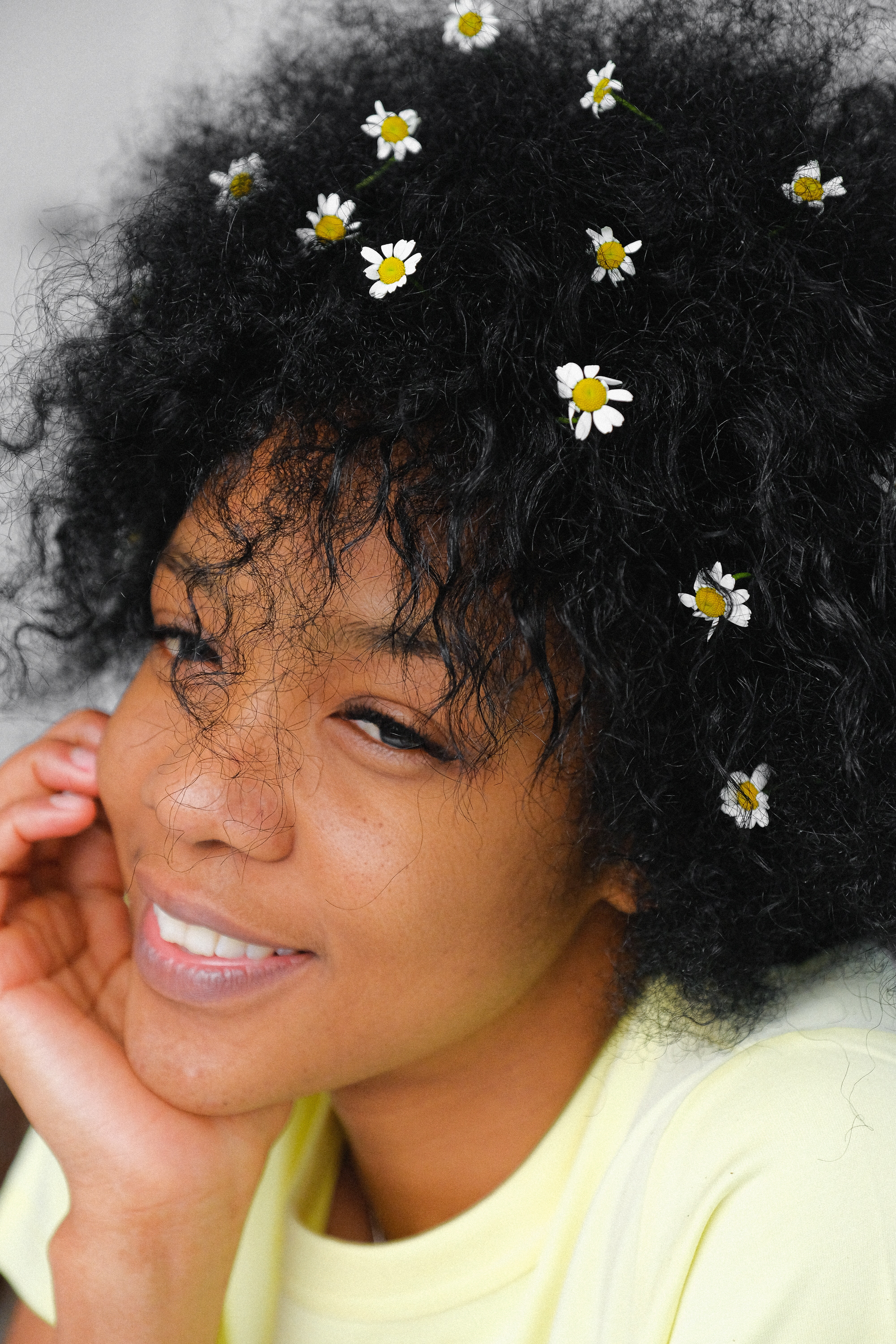 A woman with flowers in her hair. | Source:Pexels
Cancer Soulmate: Who Can Bring This Gentle Soul Out of Their Shell?

Cancer is an underestimated star sign, judged for their sensitivity and sometimes moody disposition. However, their strength lies in their gentleness; they need someone who can see, respect, and handle it with care. The question is, who?
Cancer (June 22- July 22) is, as everyone knows, a sensitive sign who needs security and safety in every aspect of their lives. They love their partners profoundly and go out of their way to give them the safety they so desire, especially with their nurturing nature.
Suppose someone wants to come home to the smell of baked cookies. Suppose they want someone to preserve judgment and be there for them while having a terrible day. Suppose they want a consistent and dependable partner. Well, then, they need to prove themselves worthy of this beautifully delicate crab before they just call it out of its shell to break their soft heart.
Which of the star signs is most worthy of being Cancer's soulmate?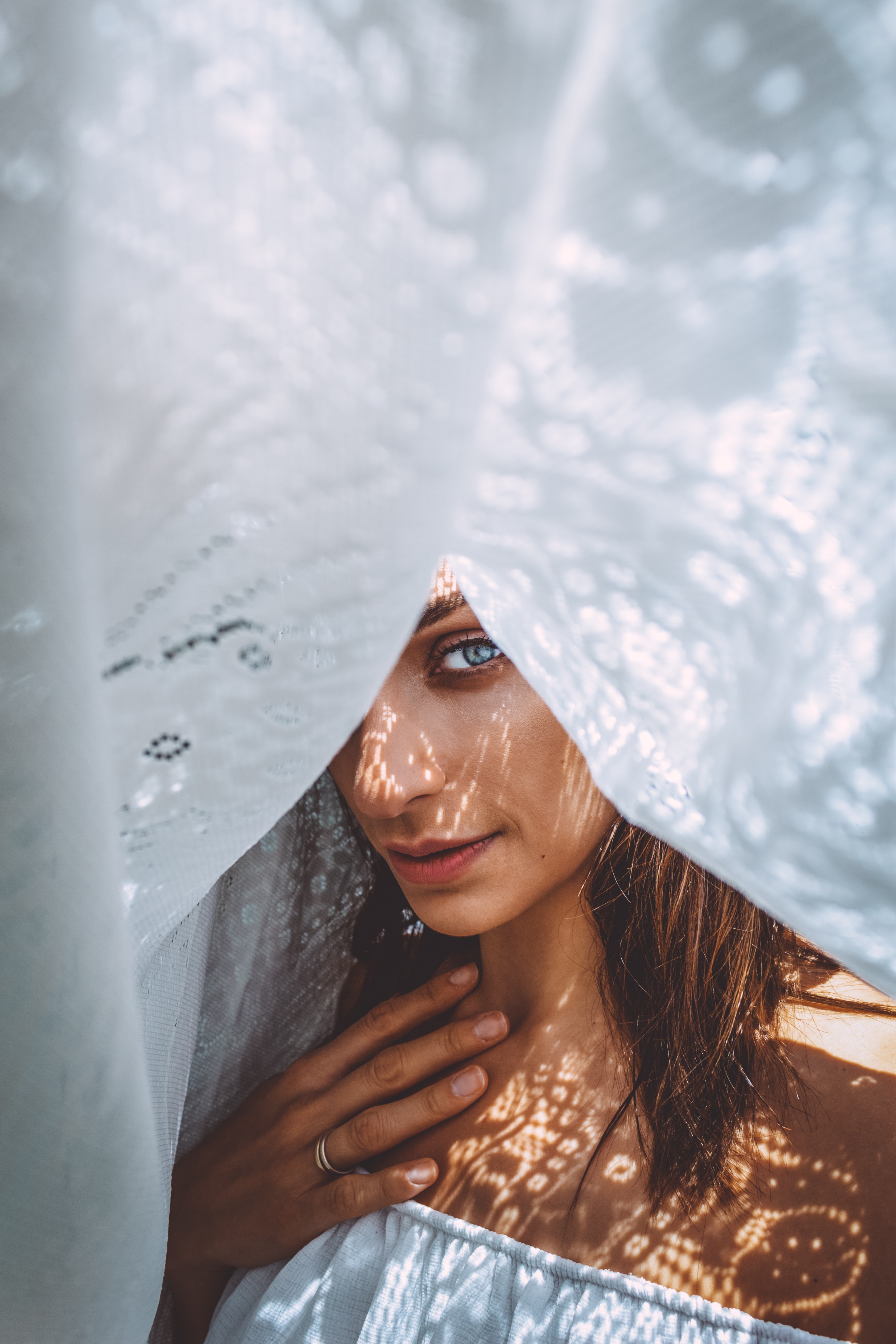 A woman looking at the camera. | Source: Pexels
Scorpio: Attraction & Security
Cancer and Scorpio (October 24 – November 21) hypnotize one another, pulled in by an all-encompassing attraction. This is a great starting point for an emotionally deep and safe relationship.
Their dynamic is a beautiful and loving experience for Cancer, who struggles to come out of their shell and who specifically enjoys feeling secure in a relationship. It is also meaningful for Scorpio, who struggle to let their guard down.
Cancer's nurturing predisposition will also help the Scorpio feel safer and more secure. If not taken to the extreme, Scorpio's protective nature will make Cancer feel that extra security too.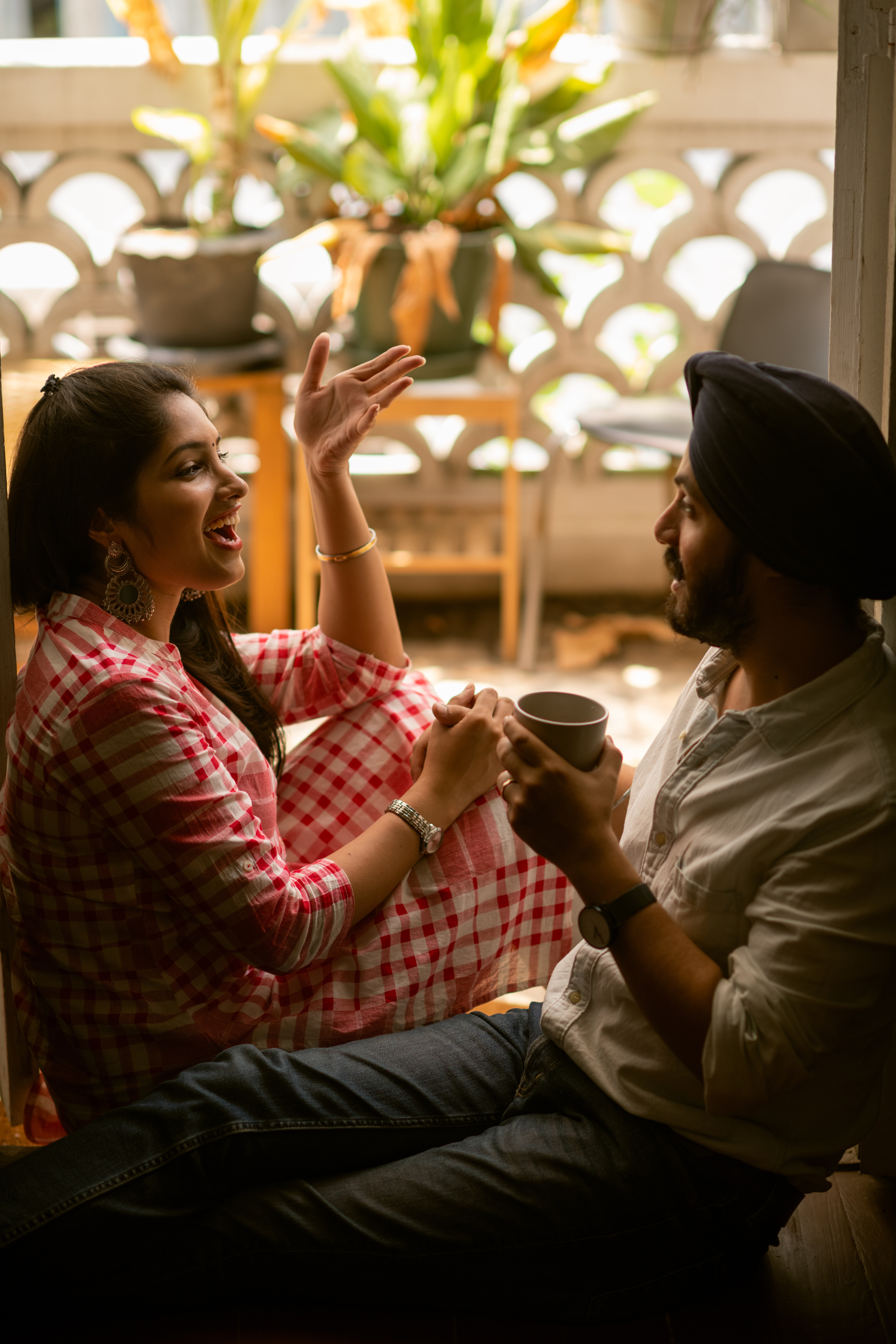 A couple talking. | Source: Pexels
Their emotional connection will also help them feel understood and seen by one. It will help them create a strong bond that no other can match, making them feel closer to one another by the day.
Virgo: Communication and Safety
Similar to Cancer and Scorpio, Cancer and Virgo (August 23 – September 22) also connect emotionally and value security, albeit differently. Emotionally, they are both quite intelligent, so they can communicate effectively and with great skill throughout their relationship and sort out issues in no time.
These two both enjoy security and don't like the unexpected. So, they go out of their way to create this environment so they can live a peaceful life together. Virgo's kindness will also enhance Cancer's feelings of safety as they, once again, return the gesture with their nurturing nature.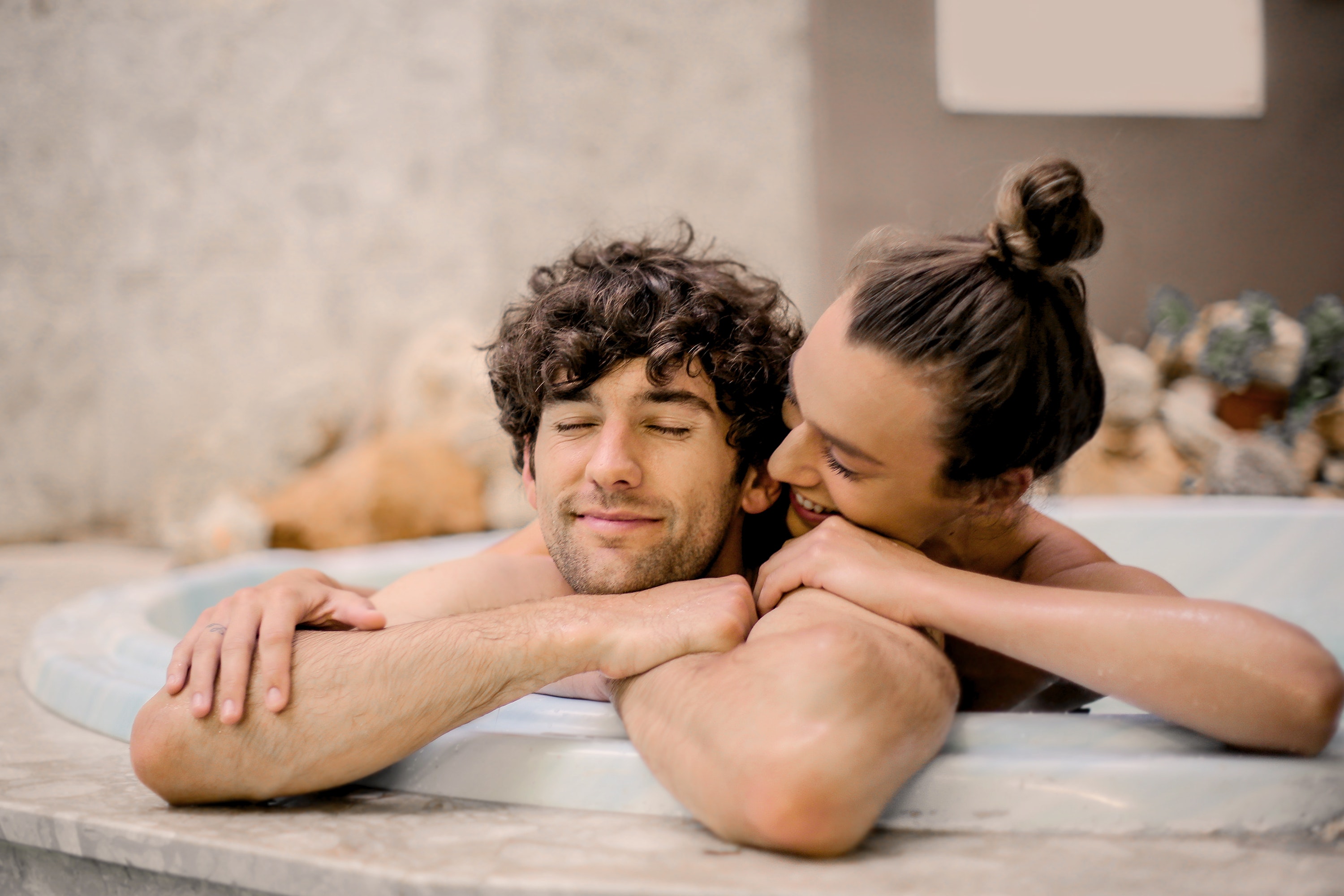 A couple. | Source: A couple
On their days off, you will find them together, perfectly content in their cozy house, with no need to go out and enjoy their time with the one person who can match their emotional maturity.
Capricorn: Financial Stability & Emotional Safety
Cancer and Capricorn (December 22 – January 19) are opposites in many ways, but they have similar values that will help them connect and have a healthy relationship. Both of them need reliability, including monetary security, dependability, and practicality, all aspects they can give to one another.
Capricorns can provide financial security through their ambition and practicality, while Cancer is industrious in and of themselves, contributing to this basis of security. Cancer can also help Capricorn access and feel safe in a more emotional space.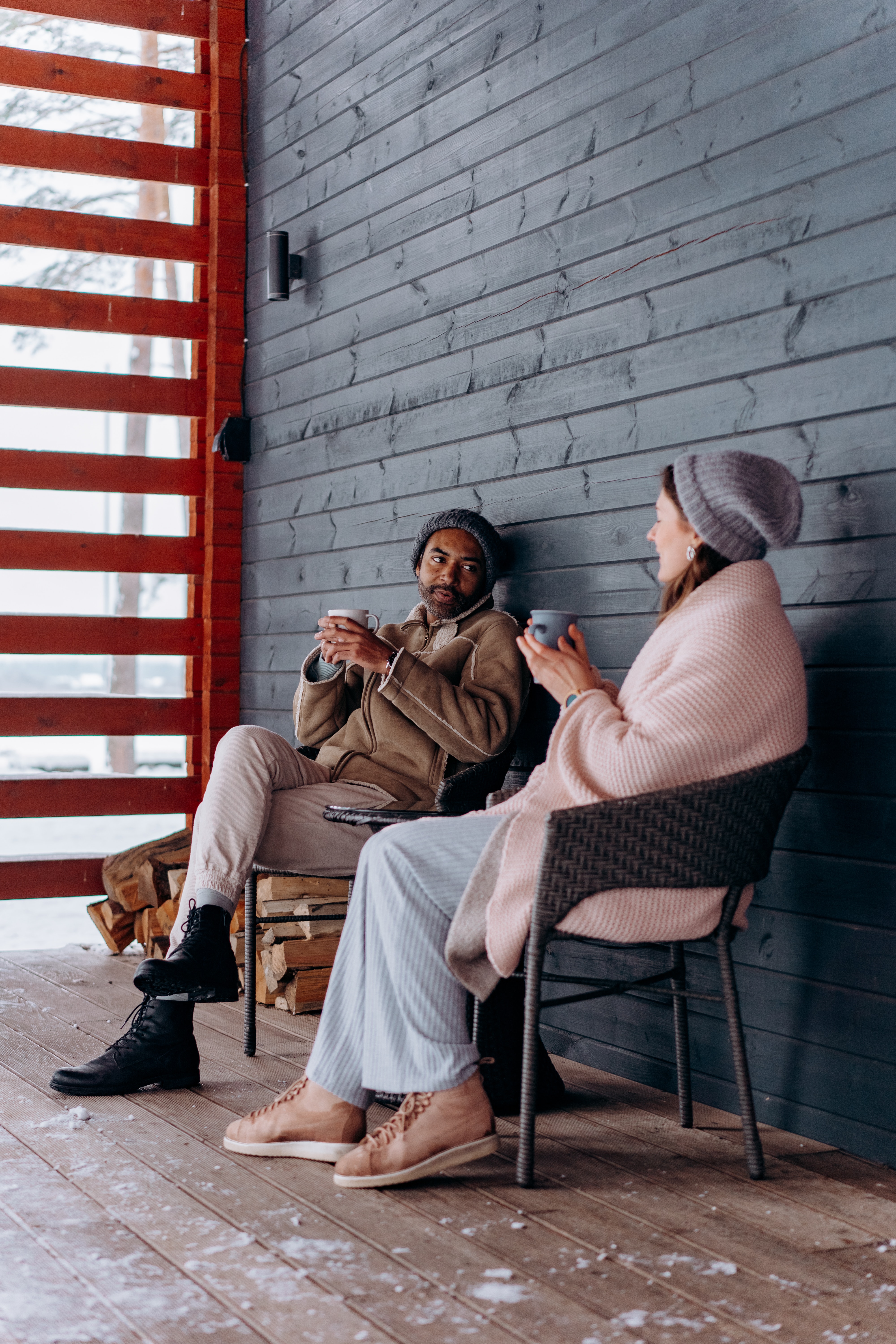 A couple talking. | Source: Pexels
However, the two can clash because of Cancer's sensitivity and Capricorn's insensitivity. That said, if they genuinely love one another and care for their shared values and newfound layers of security, their determined natures will help them work it out.
Taurus: Luxury & Nurturing
Once again, security comes into play. Cancer and Taurus (April 20 – May 20) both long for this as well. On top of this, they also share a strong emotional bond between them. These two factors make communicating and creating a secure life easy for them.
The two enjoy opulence and financial security and can work toward this and live in a peaceful space where their emotional connection can grow even stronger. Also, their shared urge to nurture their partner will add to their beautiful dynamic.
However, they may find themselves in a strange standoff when in conflict. Taurus will become their usual stubborn self, while Cancer will retreat into their shell. The question of who breaks first is anyone's guess. However, if Taurus's unexpected temper came out to play in the conflict, they may wait a while for the shocked and sensitive crab to crawl out of isolation.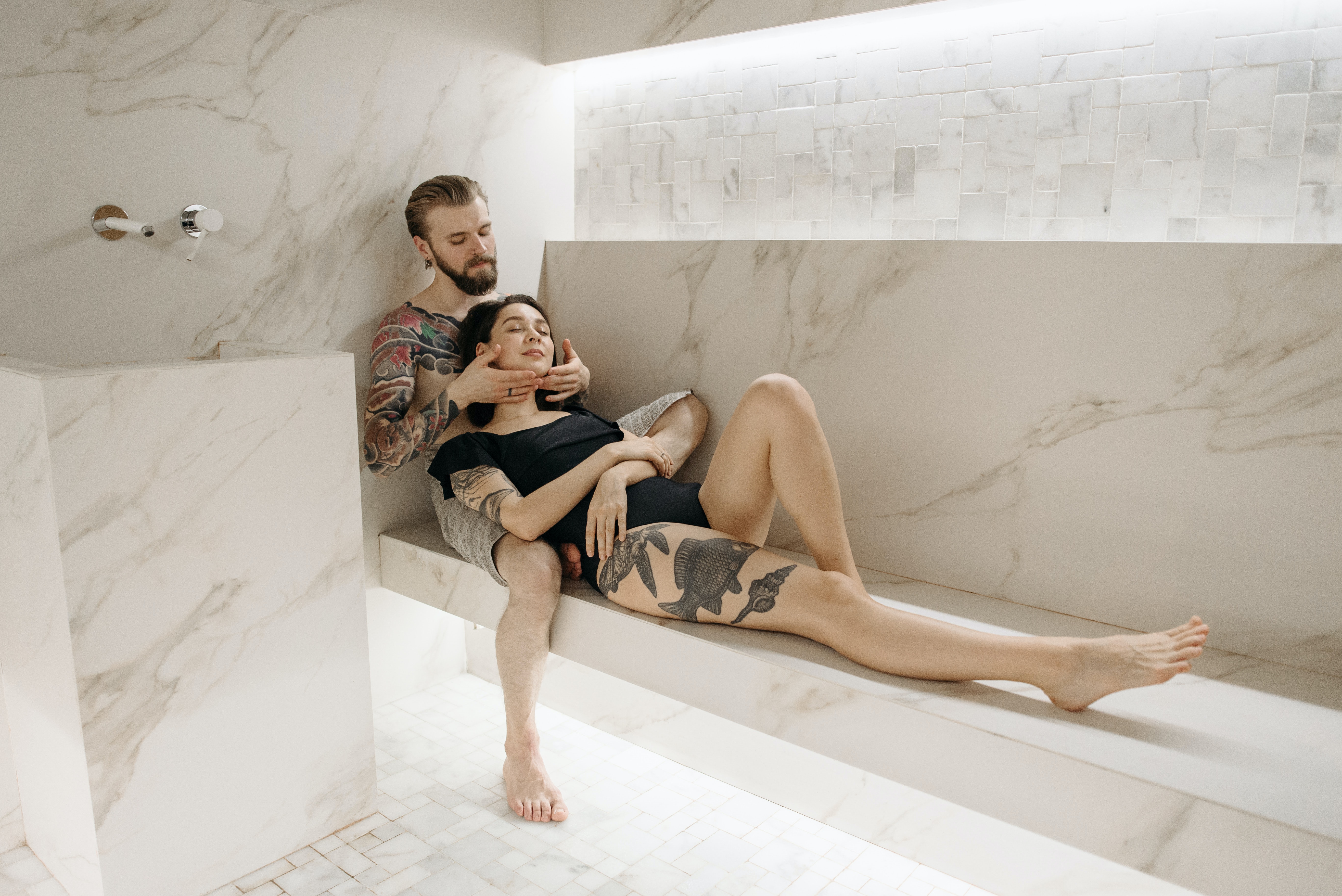 A couple. | Source:Pexels
It is a unique experience to meet someone so willing to allow themselves to feel so fully. A courageous individual such as this needs a fearless partner ready to return the favor of nurturing and loving them in the most vulnerable way.
Vulnerability has a bad rap in our society. It is associated with weakness, when in reality, it is one of the bravest acts available to humankind. Read The Zodiac Signs That Harness & Embrace the Unseen Power of Vulnerability to discover more about open-hearted living.
Subscribe if you like this story and want to receive our top stories!