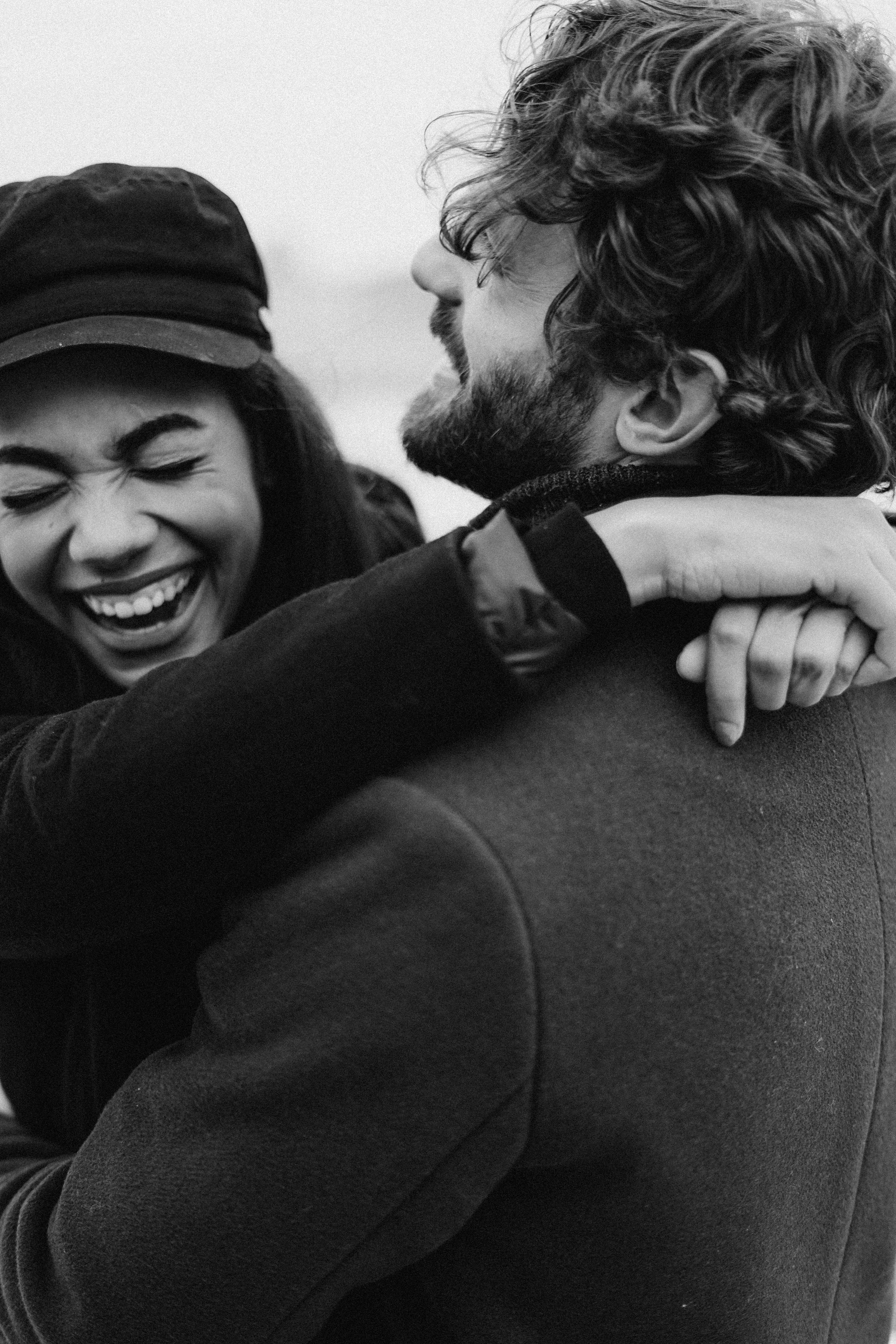 A Happy Couple. | Source: Pexels
Taurus Woman and Capricorn Man: Bonding, Challenges, and Compatibility

When a Taurus woman and Capricorn man come together, the relationship formed is one-of-a-kind where two earth signs and the planets of Saturn and Venus bond together. However, like every relationship, they have their own challenges.
What does the bond between a Capricorn man and a Taurus woman look like? What kind of difficulties will they have in their relationship? What characteristics of these zodiacs bring them together? These are just a few of the several questions that arise about the Capricorn-Taurus pairing.
Both Earth signs complement each other well, making a nearly perfect couple. They both share similar passions and interests and hold the same values. However, the differences in their traits pose challenges while offering some benefits to make their relationship more robust than ever.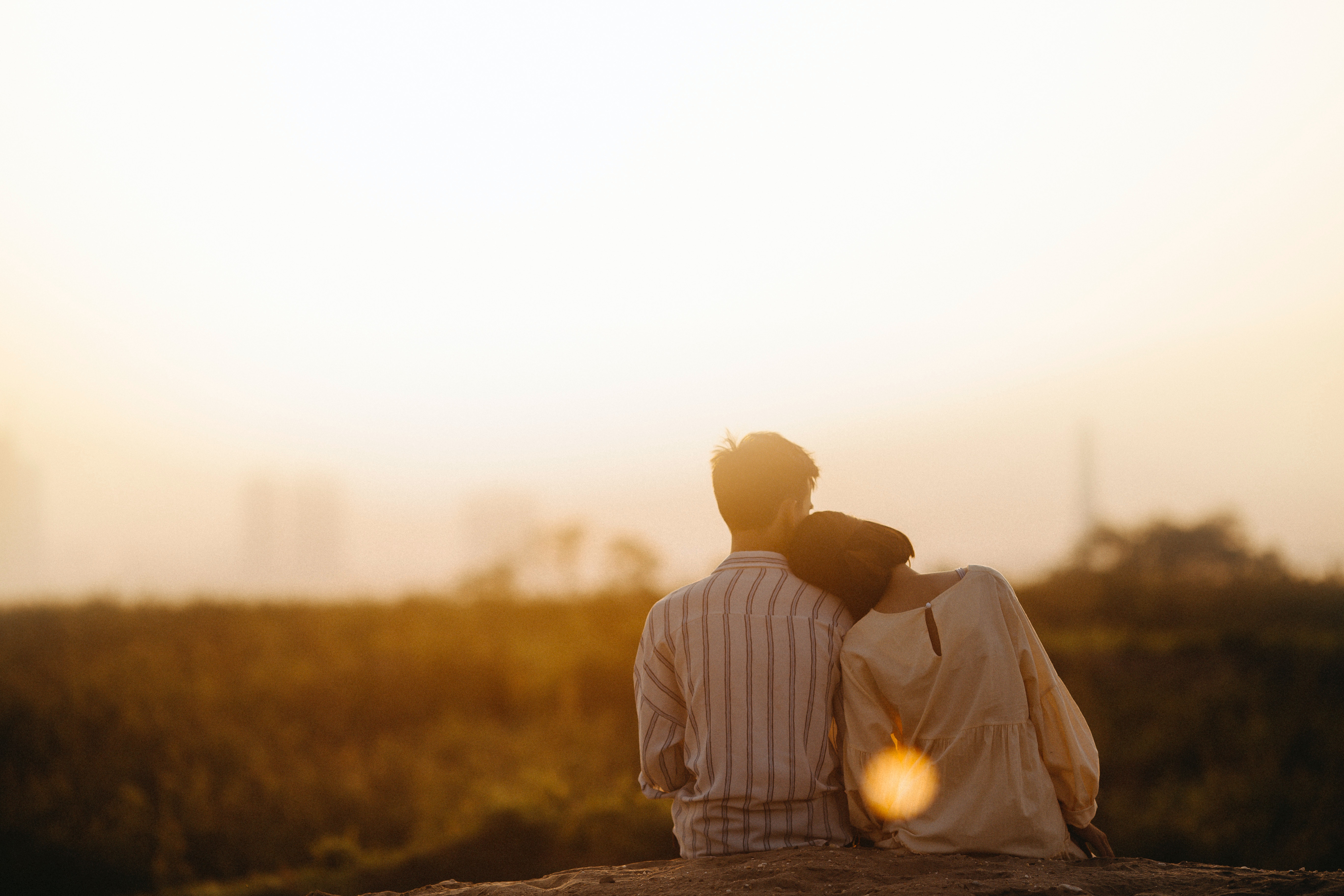 Man and Woman Near Grass Field. | Source: Pexels
Taurus Woman and Capricorn Man: What Do These Signs Look Like?
Taurus (April 20 - May 20), just like Capricorn, follows an efficient, practical approach to life. Both these signs care for each other deeply in a relationship and express their love through acts of service.
The Capricorn man is a highly ambitious, aspiring, unwavering, and purposeful individual who enjoys working hard to achieve his aspirations and goals. Taurus women are empathetic, sensible, loyal, trustworthy, and emotionally intense. In her Taurus disposition, she is also a little headstrong.
While a Taurus woman and a Capricorn man are very grounded and have calm personalities, all thanks to their zodiacs, they are very passionate in bed.
Both these signs also chase tangible things, which make their relationship near perfect. They value commitment and family life, and also financial stability. Since both Taurus women and Capricorn men share these similar values, they give their all to build the perfect, happy home and family.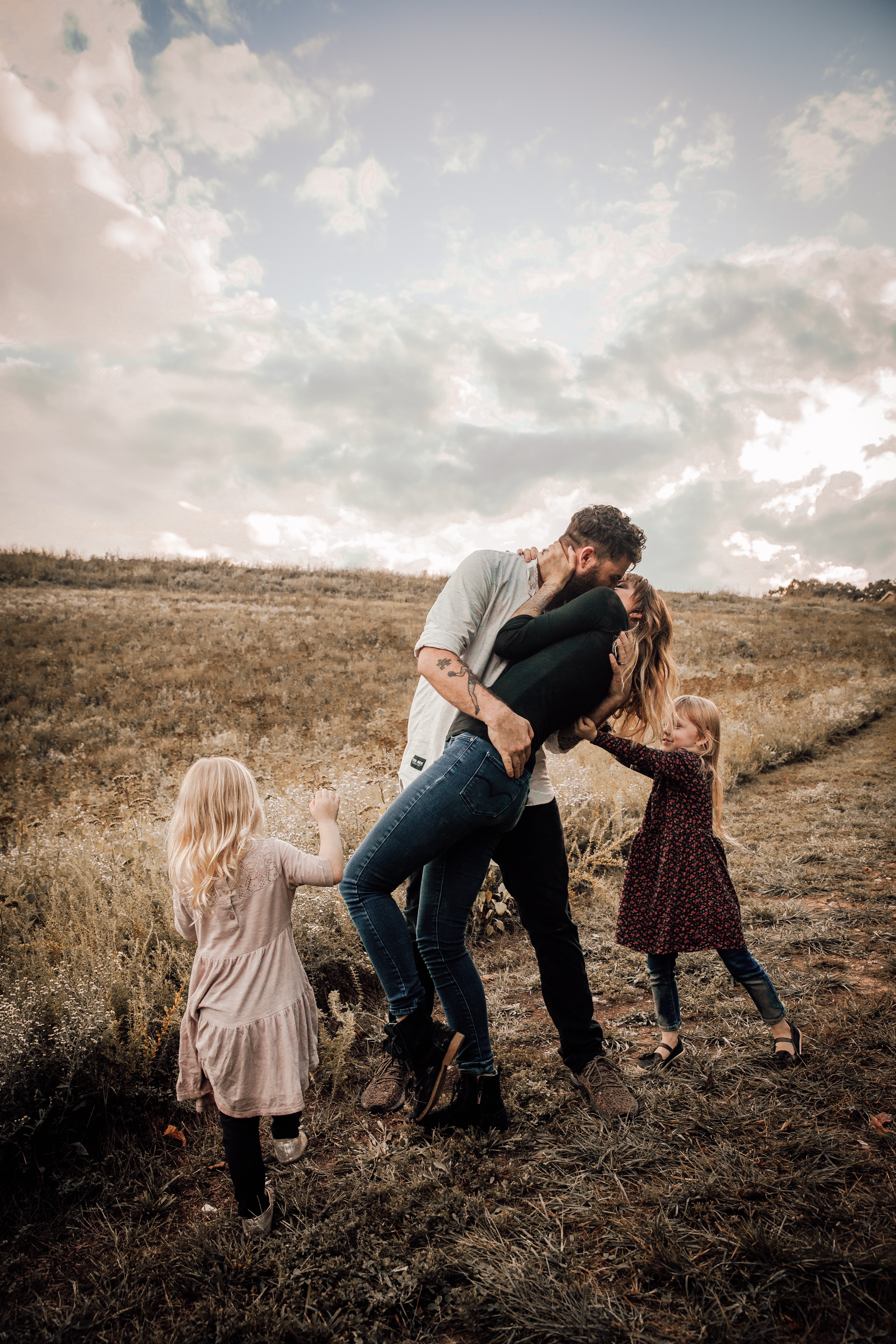 Couple Standing With Two Girls Behind. | Source: Pexels
What Does Their Compatibility Look Like?
A Taurus woman and a Capricorn man will share a beautiful chemistry, even tolerating constraints in their bond, because both these signs are deeply sympathetic character-wise.
A Capricorn (December 22 - January 19) will be the responsible one in the relationship, all thanks to their ruling planet Saturn. This sign will also be hardworking, trying their best to make their bond work and giving their all to create financial stability for the relationship. A Taurus, on the other hand, will be the more peaceful and sensual one in their relationship, which is no wonder considering this sign is ruled by the planet of love and beauty, Venus.
Regarding their emotional compatibility, both signs believe in showing "practical" love instead of using grand gestures of romance. For instance, if one is having a bad day, the other will jump right in to make their partner's mood jolly—such as helping each other out to ease their workload or giving them a massage to make them feel better.
Regarding intimacy, their approach is traditional, and they are on the same page—neither of these signs is particularly fond of trying out new things in bed. What makes their commitment strong, besides the traits mentioned above, is that these signs follow through on their commitments, making each other feel secure and their relationship a delightful, endearing one.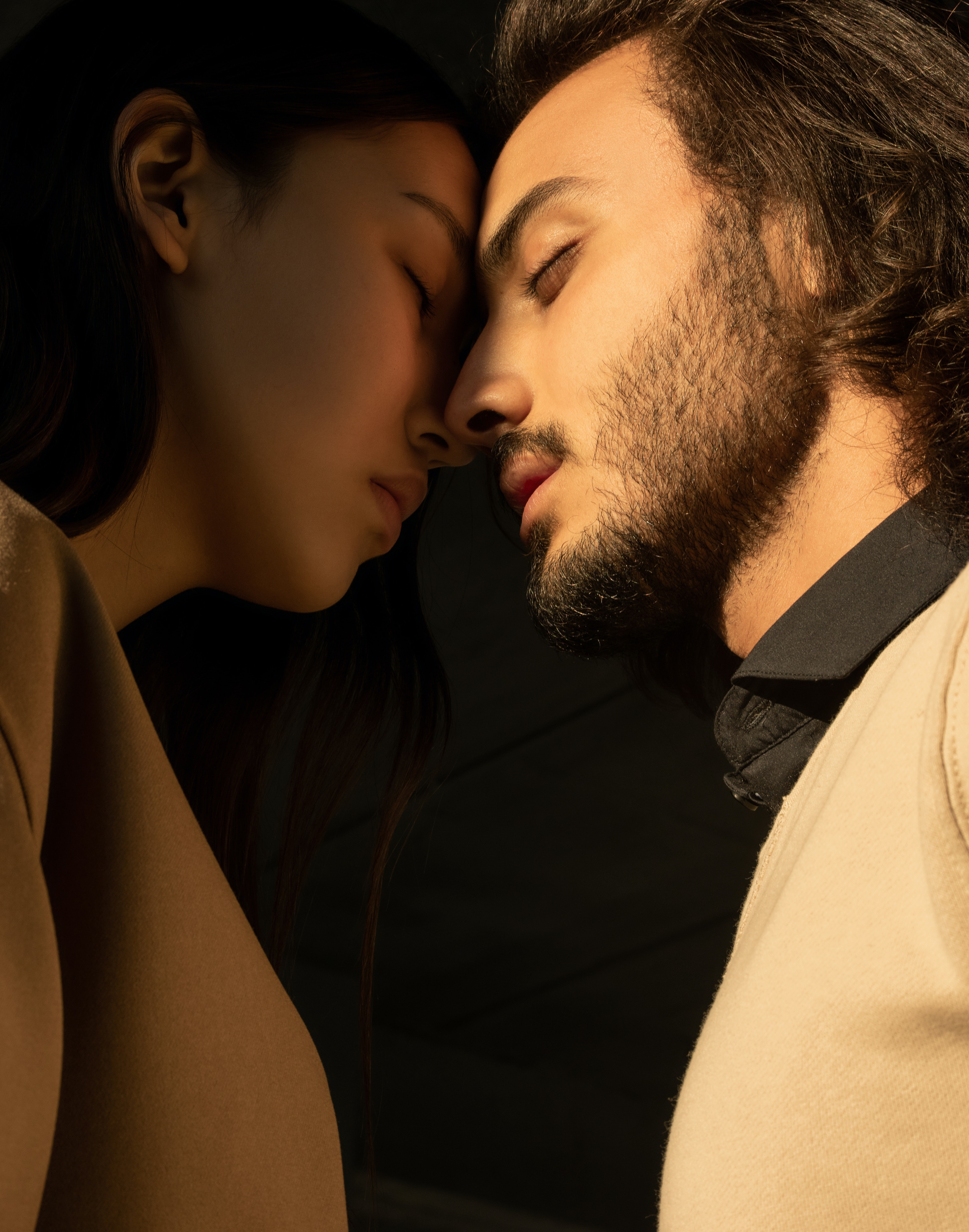 Man and Woman Closing Their Eyes. | Source: Pexels
How Well Do They Understand Each Other?
When a Capricorn man dates or is in a relationship with a Taurus woman, they both learn from each other, which makes their bond unique.
Compared to the pragmatic Capricorn, Taurus has more EQ (Emotional Intelligence) and can teach Capricorn a thing or two about sensitivity. Capricorn doesn't mind learning, and he will help her become more responsible and assist her in pursuing her goals.
Their communication will also be very smooth as their common element is Earth. There will be instances when these signs will not agree with each other, but even in such scenarios, they will treat each other with compassion and resolve their differences respectfully.
Two Person Holding Pinkies. | Source: Pexels
What are the Blessings and Challenges of Their Relationship?
By now, we know that a Taurus woman and a Capricorn man will make a robust and respectful bond where neither of the two feels neglected or unloved. They will always be eager to put in that effort to make their relationship work and make their partner feel like they care about them.
However, much like every other couple, the relationship of a Taurus woman and a Capricorn man faces some challenges, for which the Taurus female can be held accountable in some situations, considering she may get furious quickly as she is the bad-tempered bull.
Also, because this couple wants the relationship to be financially strong, the lack of monetary stability can cause friction between them. The pair may also struggle to find time for love as they get immersed in work deeply, often setting boundaries. In such a case, the couple can try to schedule time for one another. Wouldn't a date night on the weekend be lovely?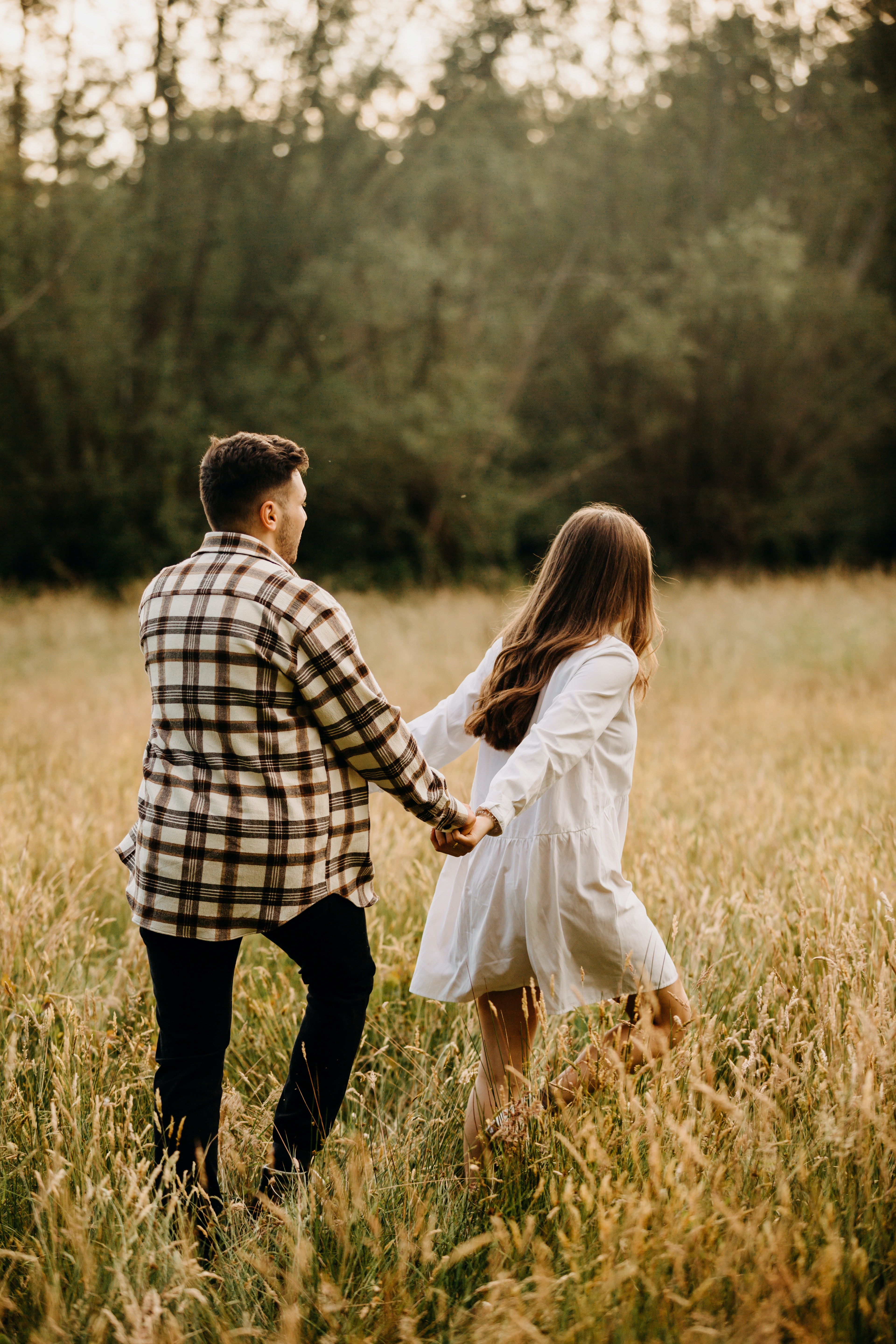 Couple Holding Hands and Running on Field. | Source: Pexels
When it comes to love, a Capricorn man can also form a strong connection with a Gemini woman, but are these signs made for one another? Will they win in love? Dive deeper into the mysteries of their relationship here.