A couple on beach. | Source: Unsplash
Aries Woman and Cancer Man: Exploring the Crab and the Ram's Connection

Ruled by Mars, Aries women have a passionate and aggressive character, while men born under Cancer, ruled by the moon, are emotional and reserved in nature. Can they form an everlasting connection?
When the Crab and the Ram come together, the bond formed is unique. Aries (March 21 - April 19) women are zealous individuals and possess excellent communication skills. They're also headstrong and ambitious.
Cancer (June 21 - July 22) men, on the other hand, are calm and reserved, and they take their time revealing themselves to others. As a result of their water element, Cancer men are lovable. And Aries women, due to their fire element, are bold and ferocious.
What happens when water and fire come together, then? Are they capable of forming a deep connection? Or will they part ways soon? Let's uncover the mystery of their relationship!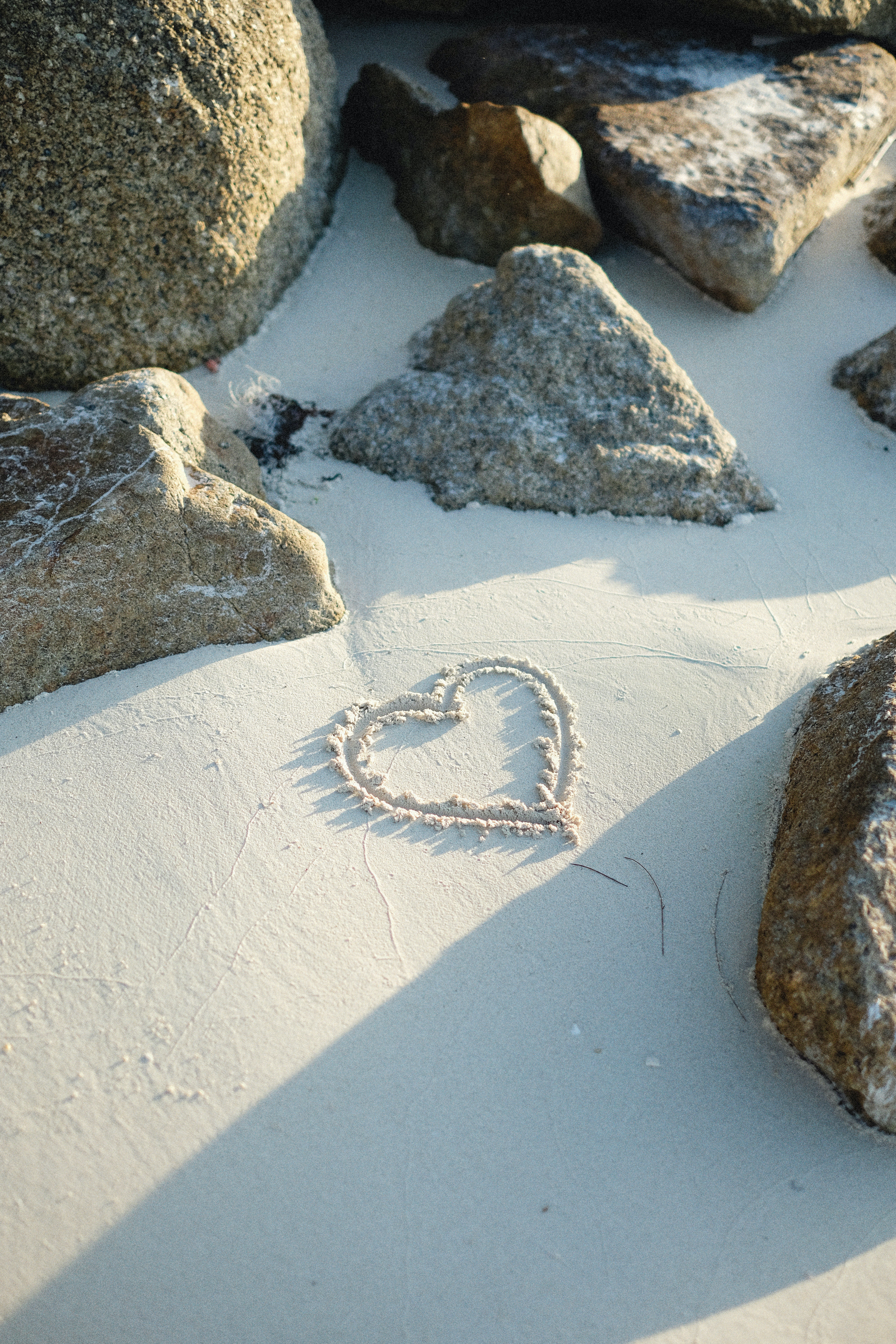 Heart shape on sand. | Source: Pexels
Aries Woman and Cancer Man: What Are These Signs Like?
Possessing a fiery soul, a woman born under the Aries zodiac sign will be romantic but also bossy. She won't shy away from speaking the truth, and this trait of hers might make her appear insensitive.
She is a highly motivated individual. She has the ability to inspire and drive other women to achieve the seemingly impossible. She will exude confidence in all aspects of her life, which is why she has also gained the name "Alpha woman."
The male Crab, meanwhile, is an emotional being who follows his intuition. He has this side to himself, which cares about everyone. Prioritizing the happiness of the people he loves, a Cancer man wouldn't mind if he has to let go of his own wishes for his loved ones' sake.
A man with the Cancer zodiac sign is, therefore, a very good candidate for a romantic partner. However, he can sometimes get clingy and would spend all the time around his love interest/partner.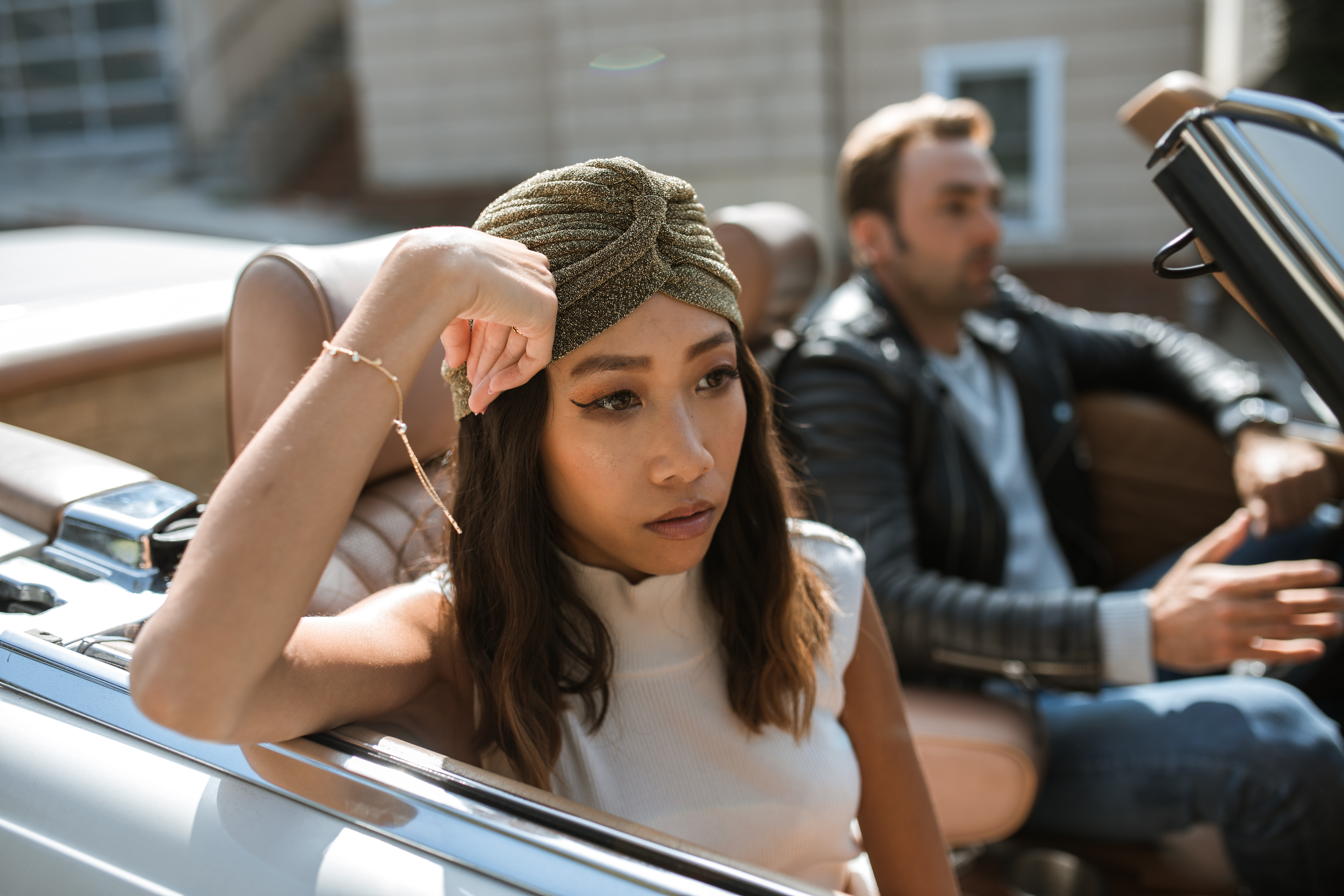 Woman in white tank top sitting in a car feeling annoyed. | Source: Pexels
What Does Their Love Affair Look Like?
While they have contrasting personalities, a Cancer man and an Aries woman are drawn toward each other due to the strong, attractive energy between them. And they bond pretty quickly because they have the same desires and aspirations.
However, a male Cancer takes his time understanding his Aries, while she is pretty fast regarding love matters. He is emotional and makes her feel special, as a result of which she appreciates having him as a partner. Similarly, she will fill his life with happiness and vigor.
He is also very loyal and honest, which makes her feel like he is the right match for her. Impressed by his personality, she gets attracted to him, and his love and devotion win her over.
Her spontaneous and thrilling personality is a drastic change for a Cancer man, so he, too, is impressed by her. So when they come together and form a romantic partnership, it's a beautiful blend of two contrasting personalities.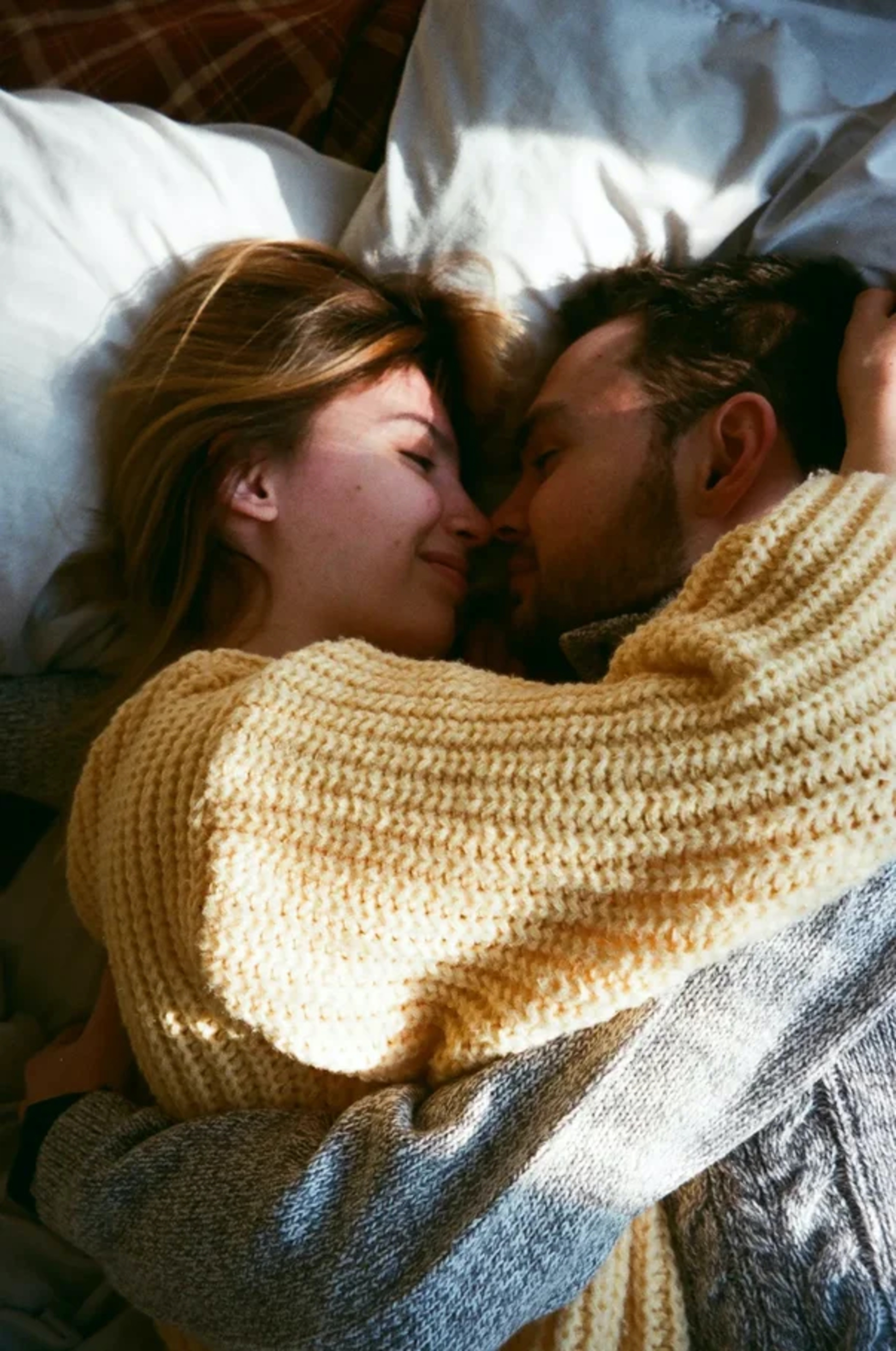 Woman in knit sweater lying in a bed with a man. | Source: Pexels
What About Their Level Of Understanding?
The male Crab will give his female Ram the freedom to express herself. That makes her happy, and she feels like she has found the right partner for herself.
In turn, she will give all her love to him in the form of strength and power, which she gets from her male element. They establish a deep and beautiful bond as they become each other's source of strength in times of need.
Also, the male Crab is an honest and dedicated being, and when he falls short of confidence, his Aries would step in for him and give him that confidence and positivity he needs.
What Are the Challenges of Their Relationship?
Much like every other relationship, if our male Crab and female Ram are ready to compromise and communicate regularly, their connection will be a strong and everlasting one. They'd also need to trust each other and be ready to accept changes as per their partner's lifestyle.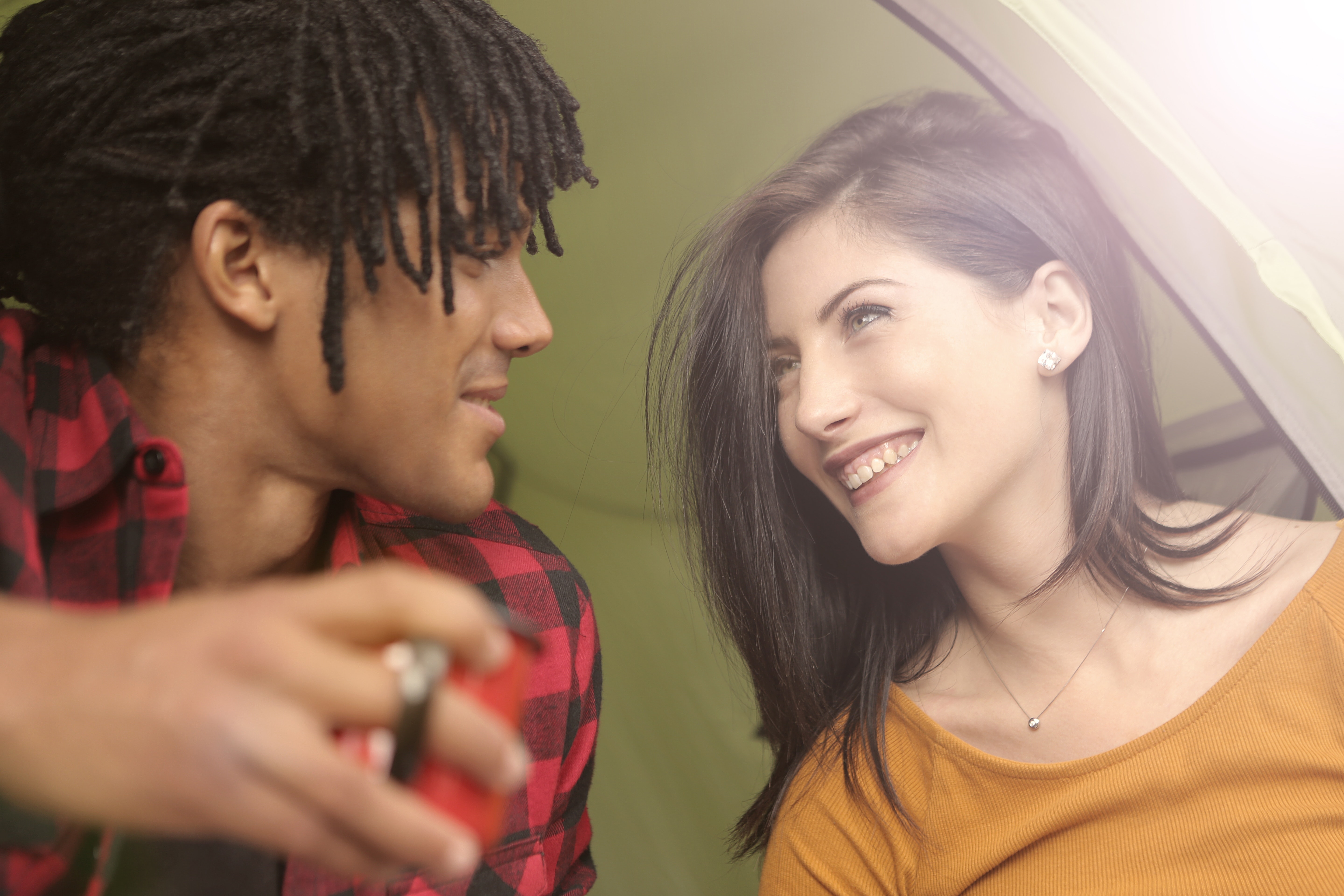 Cheerful multiracial couple looking at each other. | Source: Pexels
If the Cancer male feels he's been loyal in the relationship, but he's being accused of cheating, he wouldn't tolerate it. And if the Aries female feels that restrictions are put on her, she'll be discouraged from continuing the bond, resulting in friction in the relationship.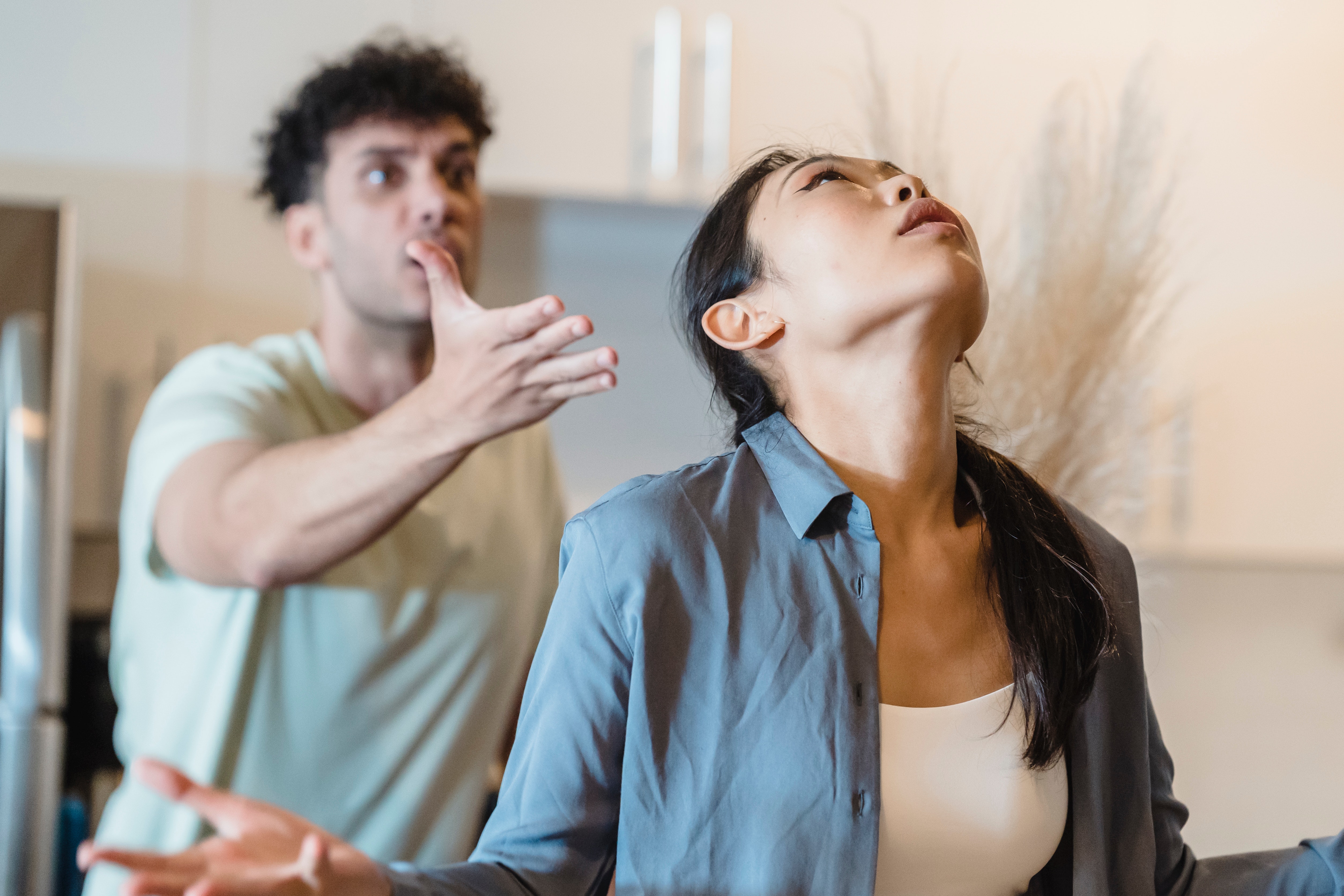 A couple arguing. | Source: Pexels
So understanding and respecting each other's views is necessary for this relationship to grow and become more robust.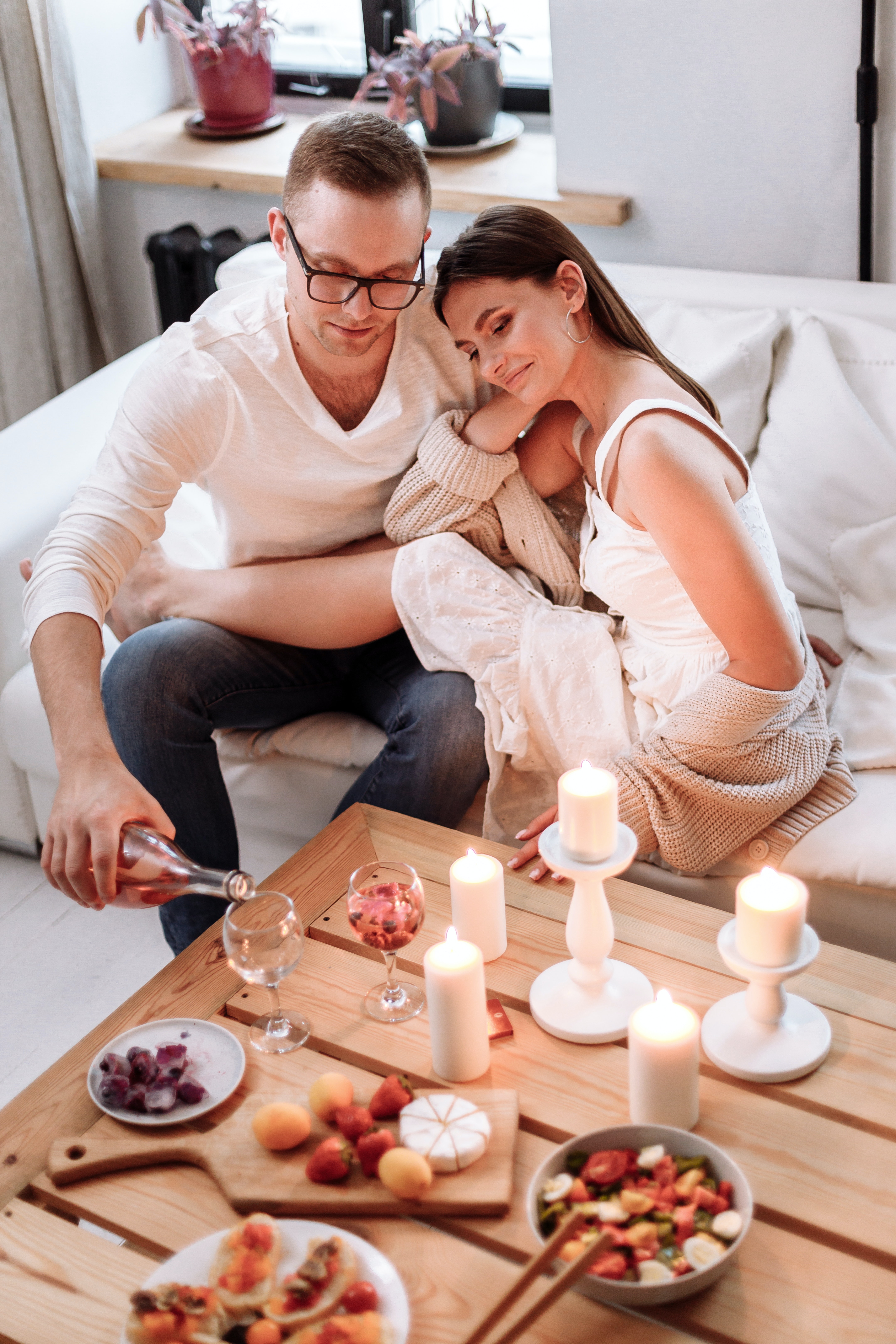 A man pouring drink in a glass while sitting beside his partner on the couch. | Source: Pexels
Another interesting pair is formed when a male Cancerian crosses paths with a female Cancerian. Explore their relationship here.
Subscribe if you like this story and want to receive our top stories!