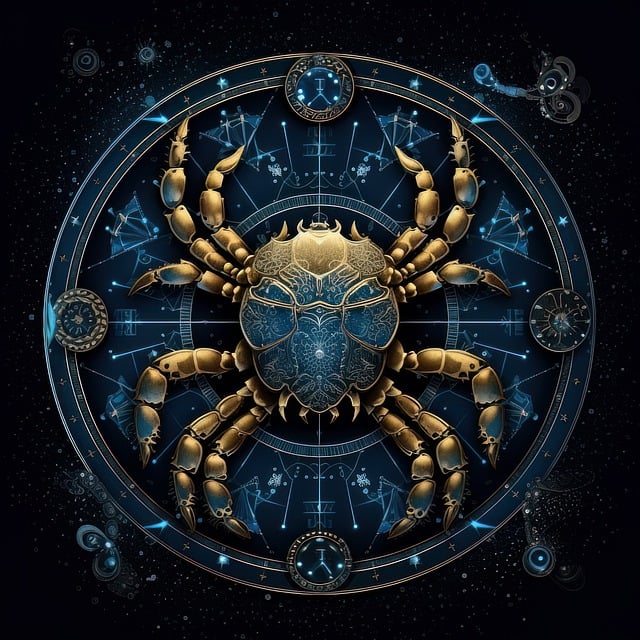 Illustration of the zodiac sign Cancer | Source: Pixabay
Cancer Personality — An Overview of the Water Sign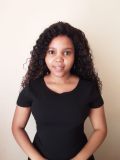 Cancerians value reciprocation more than anything in all relationships. Learn more about the perfect imbalance when it comes to this zodiac sign according to astrology.
Cancer sign is people born between July 21 and June 22. This star sign, described as intense, appealing, and charming, is ruled by the Moon.
Cancerians are known for being passionate beings who are caring, intuitive, creative, and secretive. They demand one's undivided attention and loyalty to the brim and will freely return it in droves.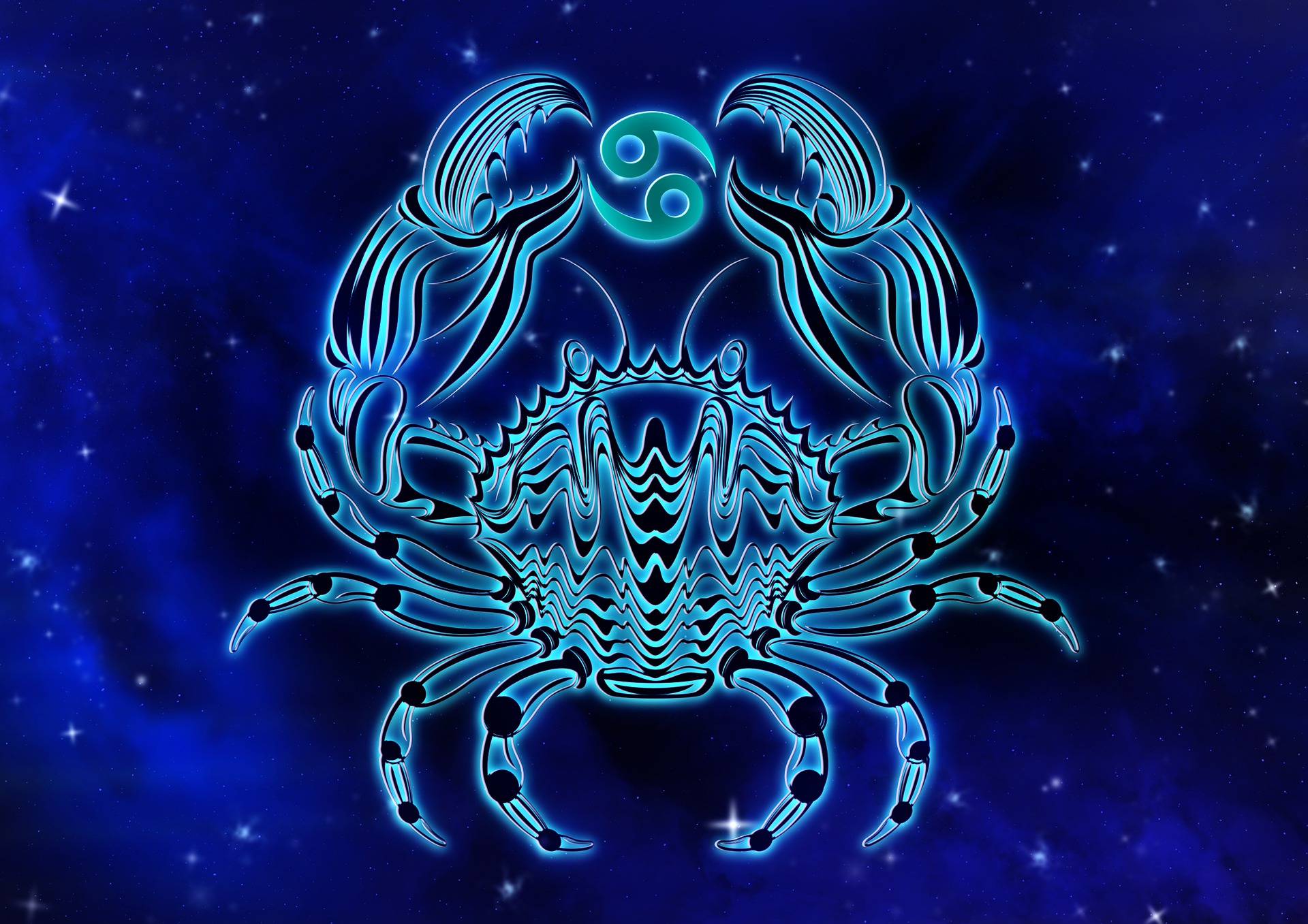 Illustration of the zodiac sign Cancer | Source: Pixabay
These people are your ride-or-die in friendships and relationships. They always show interest in their counterparts and have a way of knowing exactly how others feel, even if they do not express it.
This water sign can be regarded as a mind reader. Moreover, just as they show interest in you, they expect the same from you too. Well-known public figures under the Cancer sign include Princess Diana, Ariana Grande, Selena Gomez, Solange Knowles, Nicole Scherzinger, and Lindsay Lohan.
Instinctive & Curious
Cancer has a supernatural sense of being intuitive – to an extent where they know your thoughts and what you did. Refrain from lying or deceiving them because they will catch on.
This ability to have strong instincts can often make them oversensitive or paranoid at times. It is because they spend much of their time figuring out who is being untruthful.
Trustworthy & Needy
Cancerians are mostly known for their ultimate loyalty. They will look the other way when it comes to those they care about and will overlook almost anything. However, they expect the same level of devotion in return.
If they like you, then you will know about it, and if you love having a constant companion, they will make the perfect partner in that regard. If you, for some reason, require space and privacy, then they sympathize with you. This star sign will ensure they are present in all areas of your life.
Mysterious & Temperamental
The ruling planet Moon affects Cancer's moods significantly. So, having said that these people can go from hot to cold in an instant.
If you find them laughing while walking into a room, and you walk out to get something and return, you might find them upset about something. This is basically their daily life.
Sentimental & Vindictive
Many people born under the Cancer sign are typical hoarders. They are so sentimental that they cannot let go of things they no longer need. This applies to the people in their lives, too.
So, you may find a cupboard full of memories once shared with old flames and ex-partners. Once they are into someone, they find it difficult or rather refuse to turn off what they feel for them. If they have known you for a long time, consider yourself stuck with them.
Charismatic Yet Cunning
Cancerians can make good company and magical partners when they are on cloud nine. Despite their mood swings, they know how to have a good time. However, this may only briefly occur because things can turn sour once their mood changes.
When that happens, they demand reciprocation for the loyalty or entertainment services rendered. They are lowkey fragile beings and often require sympathy from others while they act as if they have been mistreated or wounded. Cancer will ensure they get the attention or support they feel they deserve.
The Cancer sign is represented by the crab, meaning people born under this sign have the ability to inhabit emotional and material realms. They can effortlessly read the energy in a room and are sensitive to their environments.
At first, they might be considered cold or distant, but once you get to know them, you will realize they are compassionate and possess a gentle nature. They can easily make friends and attract potential lovers because of their emotional depth, loyalty, and commitment.
Overall, Cancerians, with their nurturing selves, have shown they can be dependable because of the extent they go to show their loved ones how invested they are in them. Although moody, this fourth zodiac sign can balance it out while protecting itself from harm at the same time.
If you enjoyed reading up about the characteristics of this star sign, read more about the water sign Capricorn Personality traits.
Subscribe if you like this story and want to receive our top stories!